Thaddeus Kalinoski was just a regular guy until he lost his job as a hotel manager and his wife left him. In the wake of those personal tragedies, Kalinoski gained 20 pounds and grew a huge beard.
He soon discovered he bore a striking resemblance to Zach Galifianakis' character from "The Hangover" films. Kalinoski said,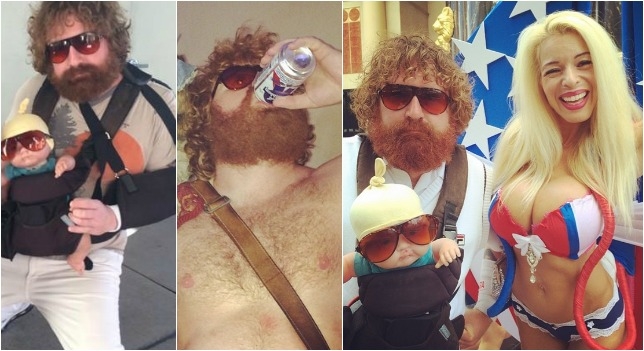 Then one day after not shaving for several weeks I looked at myself in the mirror and thought 'wait a minute – you look like Alan.' People started telling me when I was out at night that I looked like him. So for kicks I decided to see if there was some money in doing this as a part time job to earn some extra cash.
I moved to Atlantic City to see what people thought and I had some fun, but then me and my buddy went to Vegas for a weekend away — and it all changed.
Since then, Kalinoski moved to Vegas and often receives cash and perks from strangers on the Strip.
He has also been able to parlay his resemblance to Alan into appearances that pay up to $1,000 per event.
He routinely parties with all manner of people in Las Vegas, and they all treat him as if he's the character from the film.
Kalinoski said,
Groups often ask me to join them for dinner or a night at a club. It felt strange to be with strangers at first, but what was easy for me was that acting like Alan meant it wasn't awkward. As long as I acted like him, most of the groups would just make jokes and have fun. It is a fantastic experience dipping into people's lives like that.
Basically, Kalinoski is living the life pretending to be Galifianakis' iconic character. He was even cast in "The Hangover Part III" as Galifianakis' double because of his resemblance.
Here is the visual evidence Kalinoski is living the dream:
This isn't the real Caesar's Palace, is it?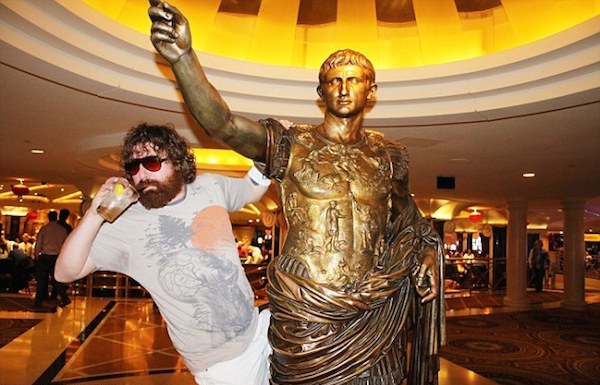 The Alan doppelgänger parties it up with the ladies.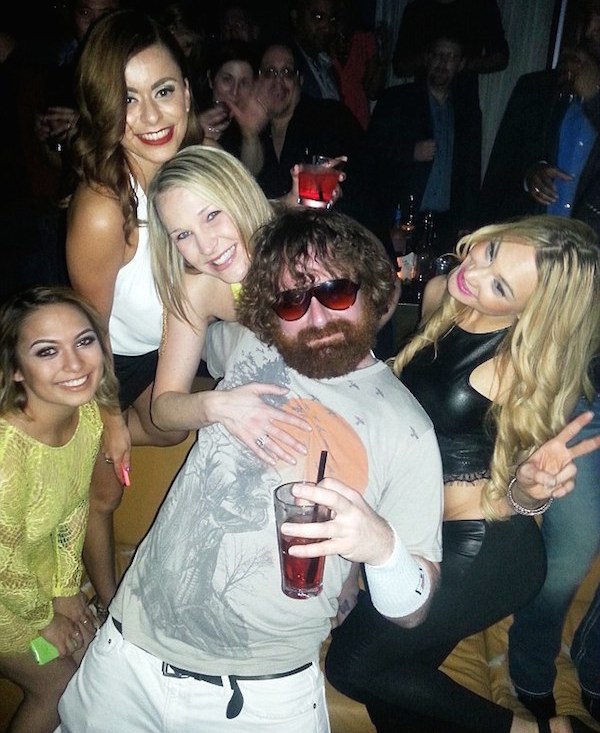 Welcome to Las Vegas!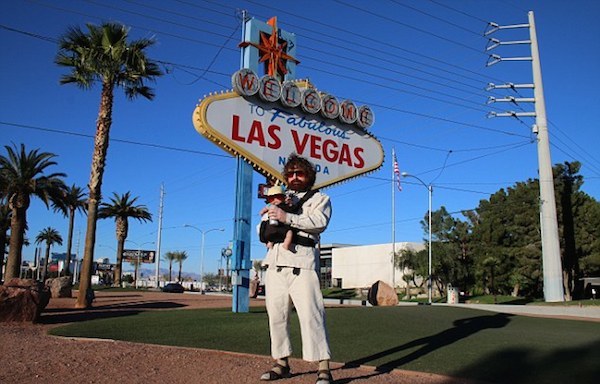 Alan, Carlos, a smoking monkey and a Mike Tyson lookalike are back together.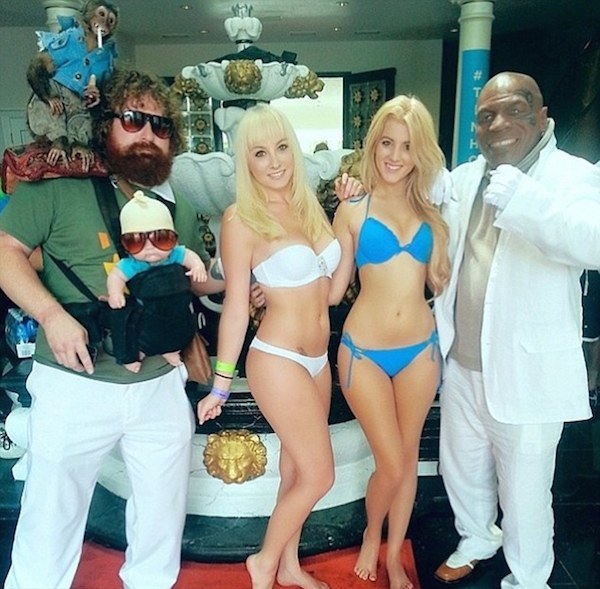 Kalinoski had to get a picture with the real Mike Tyson.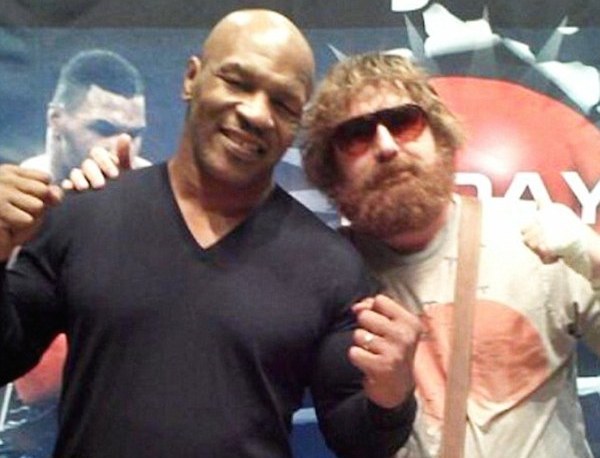 This is what a real "hangover" looks like.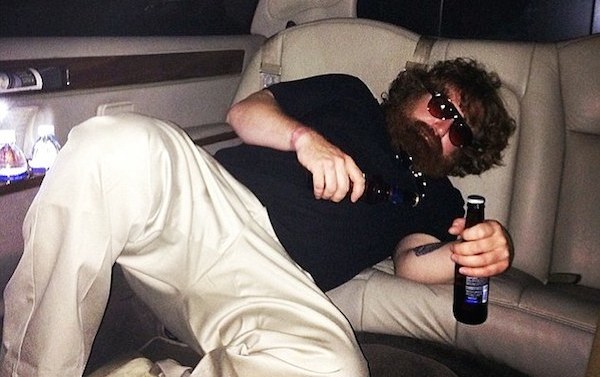 It's time for a selfie!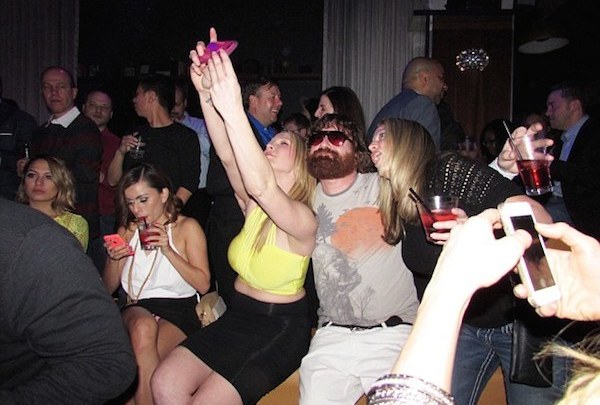 Here he is straight thuggin'.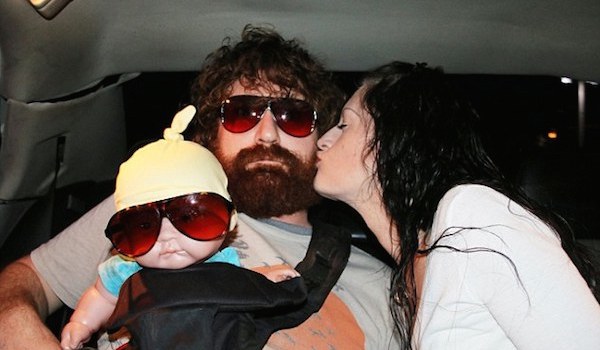 It's party time!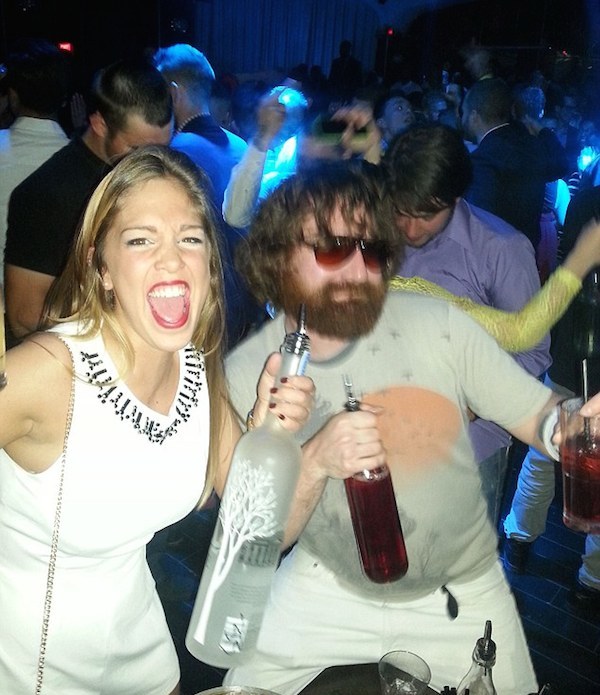 Here's Kalinoski with the real Bradley Cooper.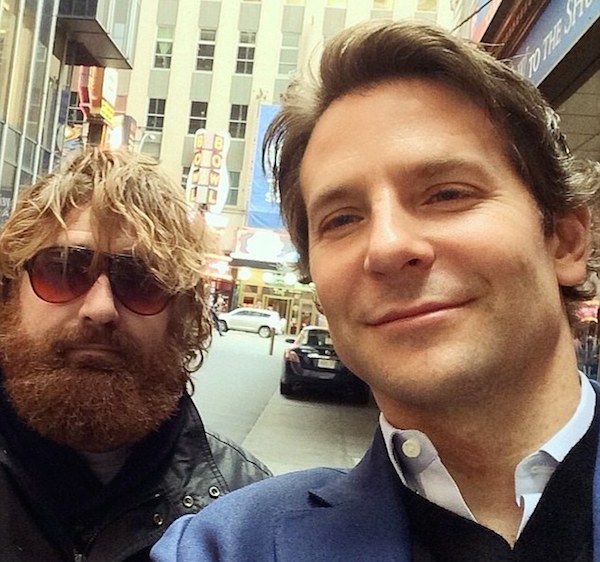 Alan and Carlos party it up at the strip club.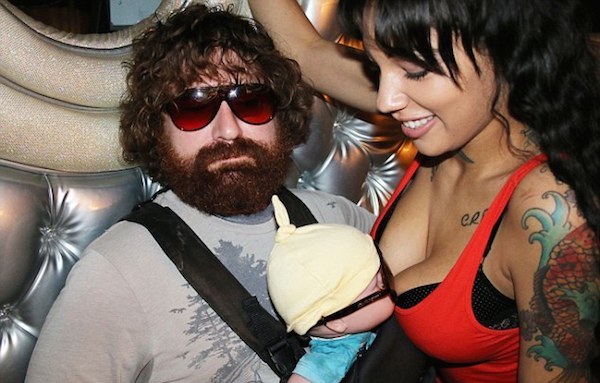 Kalinoski posed with Gene Simmons in full Kiss regalia.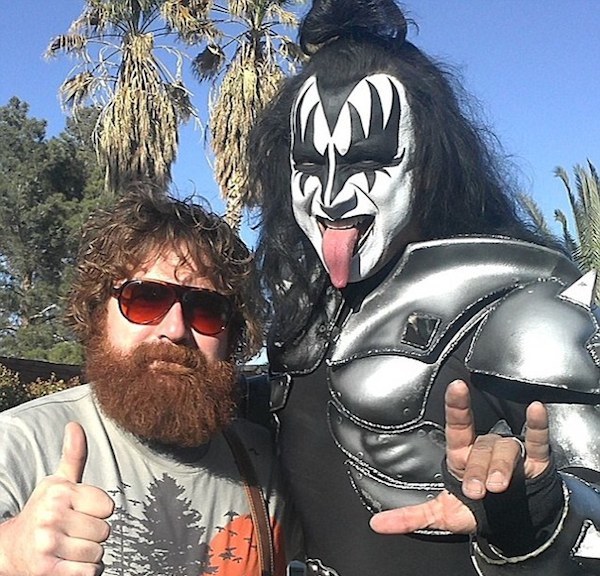 Whose baby is that?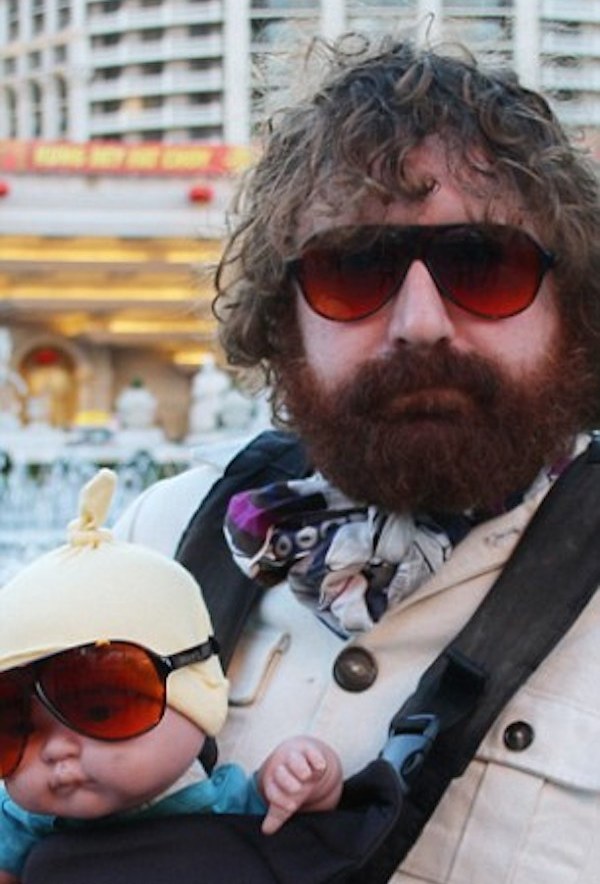 This is what Kalinoski looked like before he became Alan.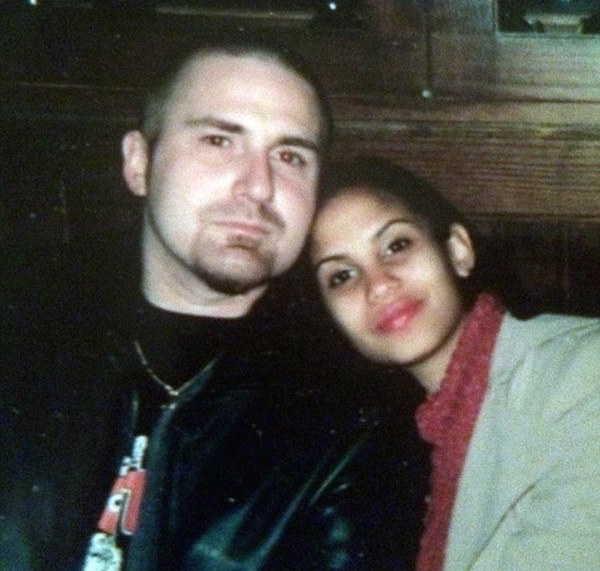 Share your thoughts in the comments below...