Despite being warned of the dangers of sharing too much information on social media, people cannot help themselves. It's so easy for an innocent conversation to quickly turn inappropriate, where one thing leads to another, and a compromising photo is shared.
But we still have the witty men and women who know how to turn down unwanted requests. There is no need to fight with people over text, it's better to play with their heads, and use a lot of humor along the way. It's okay if you want to copy some of these epic responses. #5 was a total burn.
#25. Tell me baby.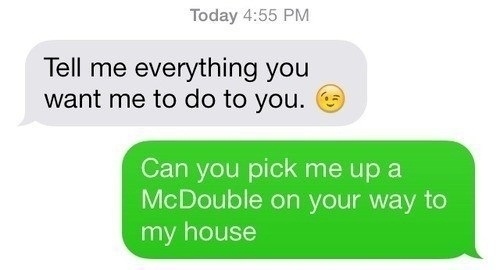 #24. Send me your photo.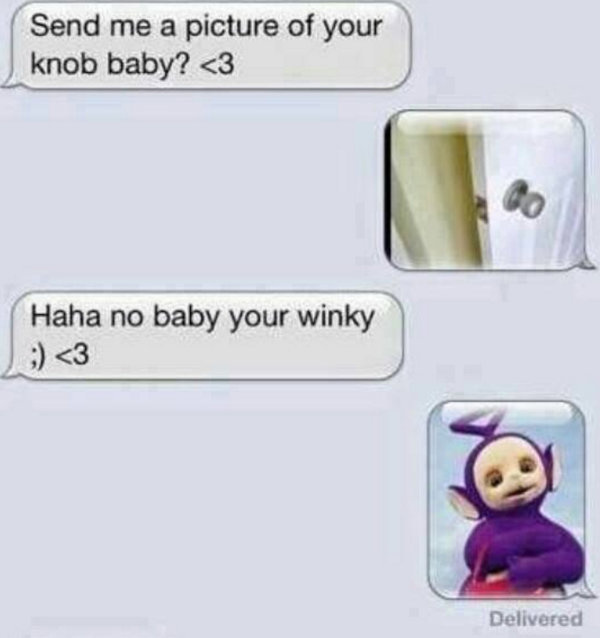 #23. Getting naked.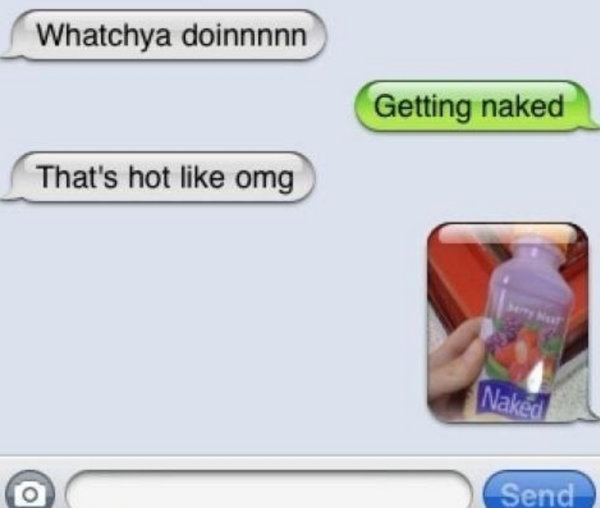 #22. Don't you want it?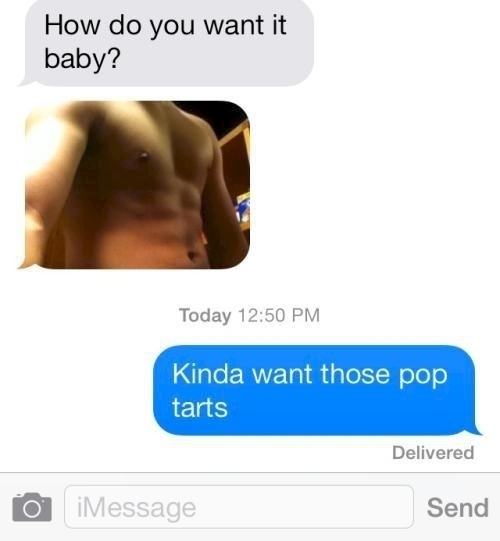 #21. How much?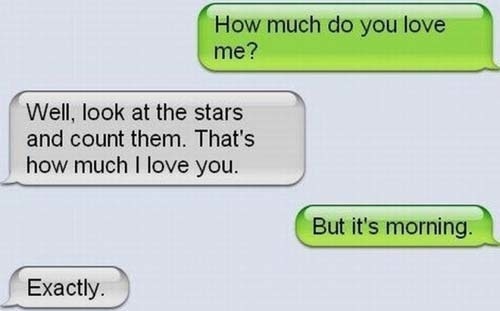 #20. He meant afternoon.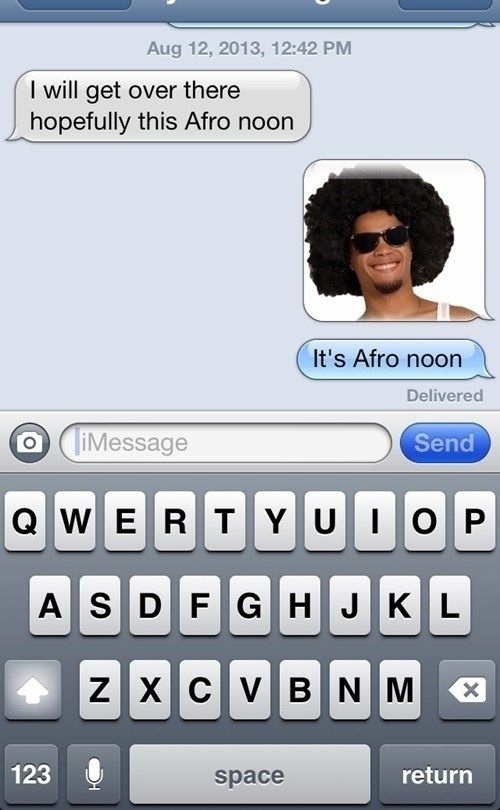 #19. You're so hot.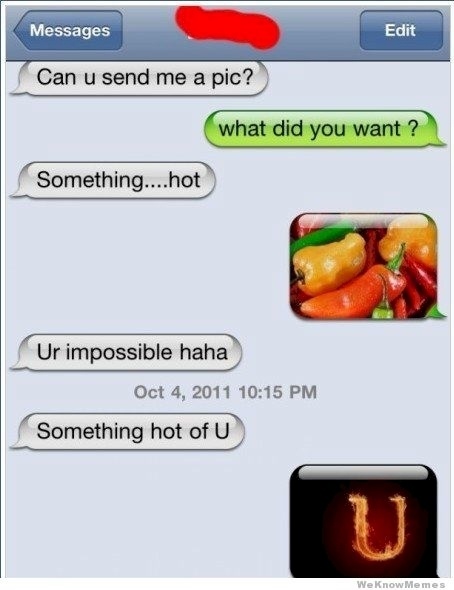 #18. Burn!

#17. Something hot.

#16. Send me a pic.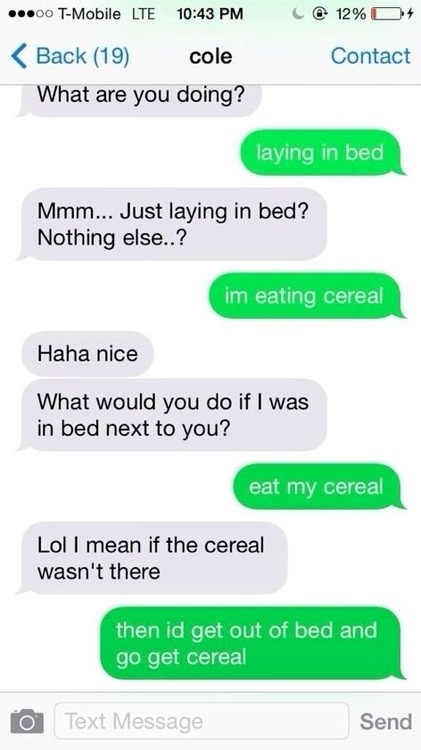 #15. For real.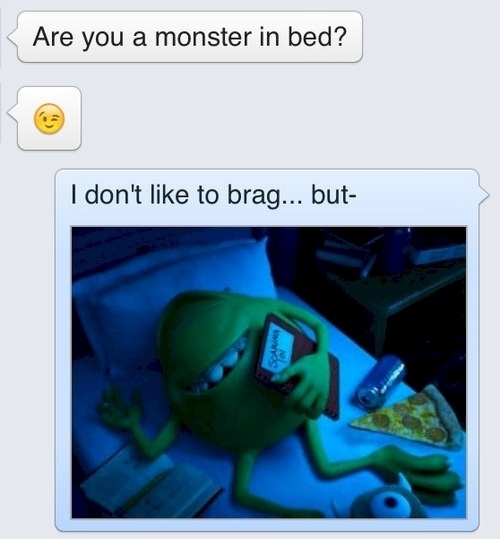 #14. LOL.

#13. I want to see you naked.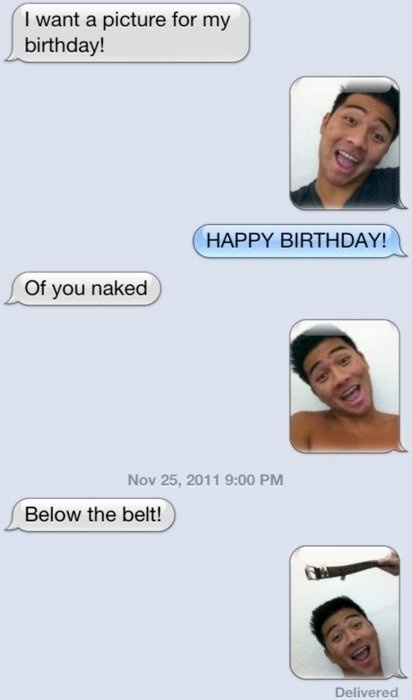 #12. Ha ha.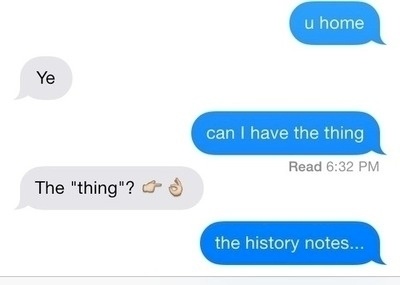 #11. Tell me how it would happen.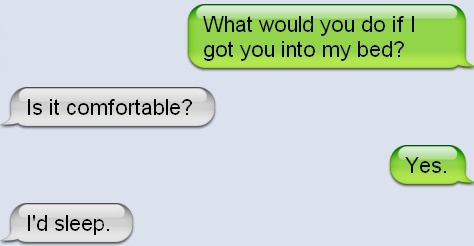 #10. He meant angel.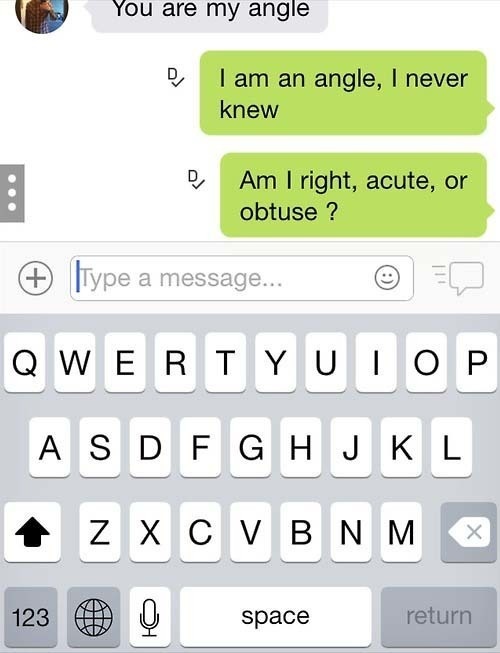 #9. Make me wet.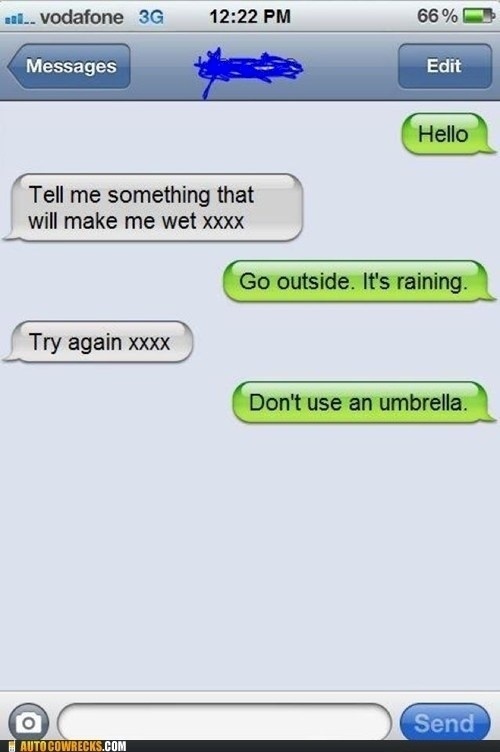 #8. Are you free?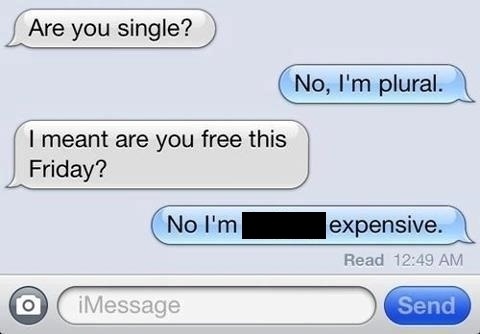 #7. Dirty pic, please.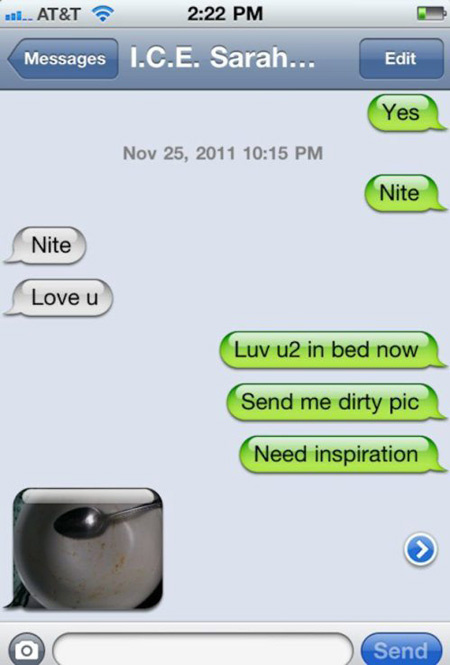 #6. Honesty.

#5. You asked for it.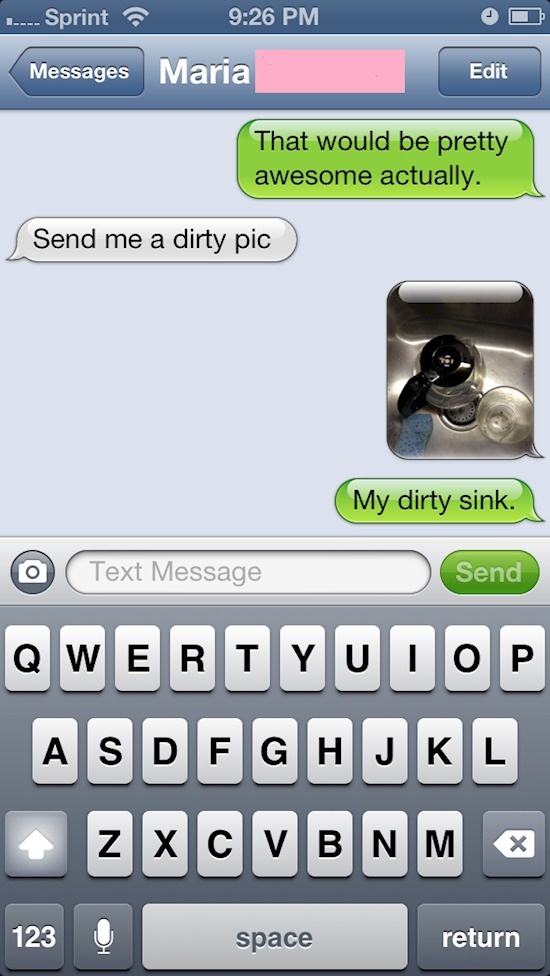 #4. Ouch.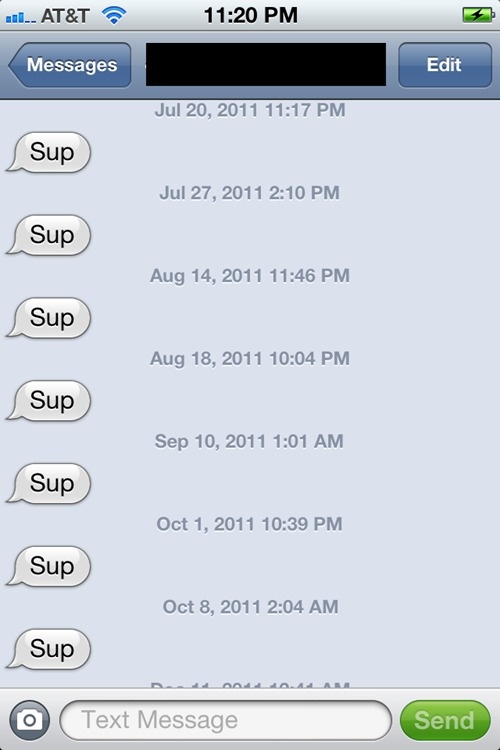 #3. Good one.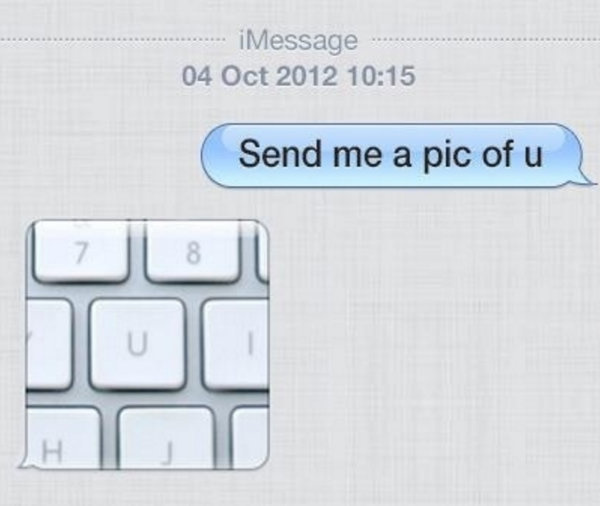 #2. You asked for it.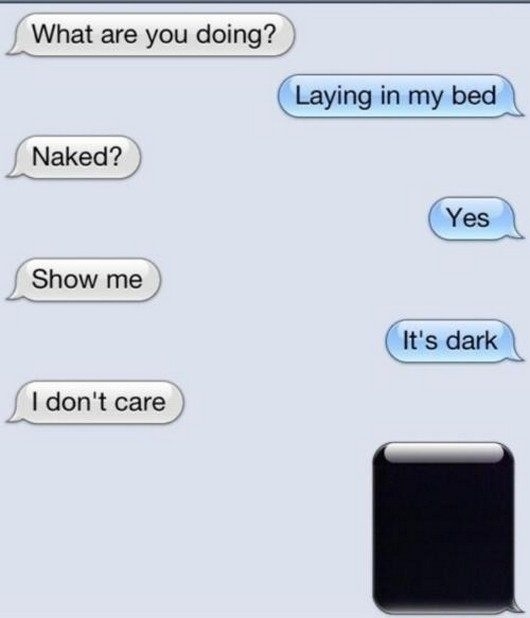 #1. Lots of space.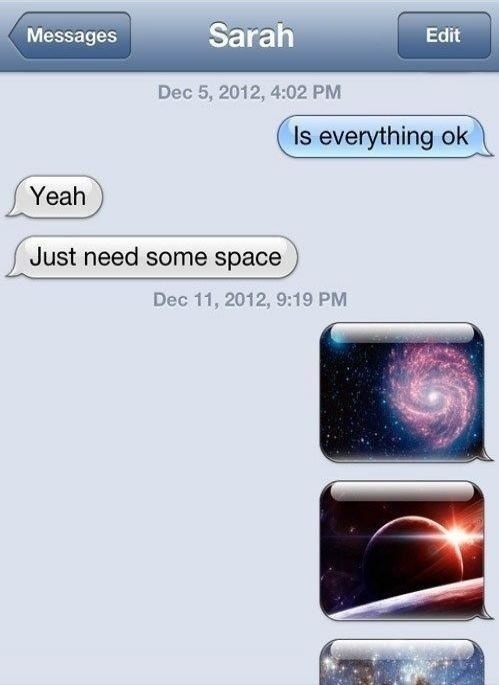 Share your thoughts in the comments below...