These actresses careers were all made possible because of being nude in a film. Oh, this world. Seriously, though, these nine actresses owe their "big" start and careers to baring it all on the silver screen. They say sex sells, and they are damn right it does. So check out these actresses and the movies that got them to where they are today, see if you recognize any – something tells me you will.
#9. Nastassja Kinski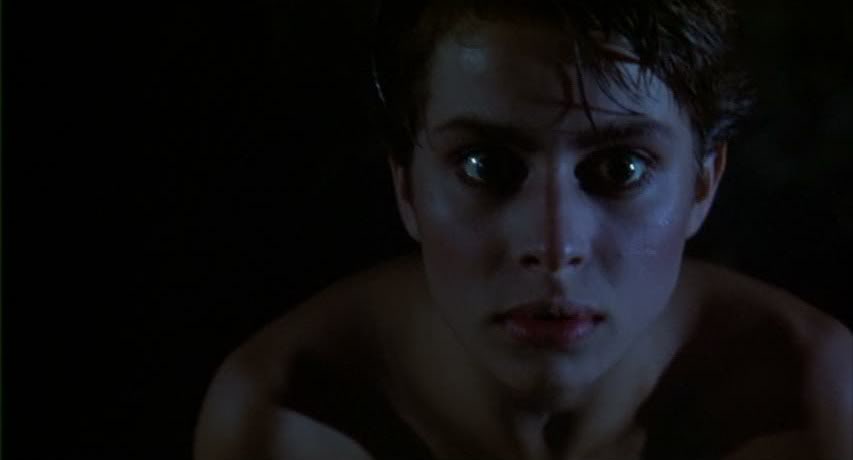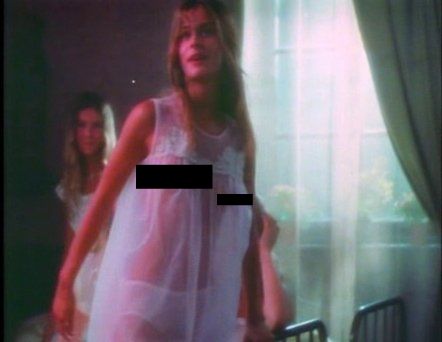 "Boarding School" 1978. While it was not her first movie, it was the one which gave her a jump start.
#8. Kathleen Turnur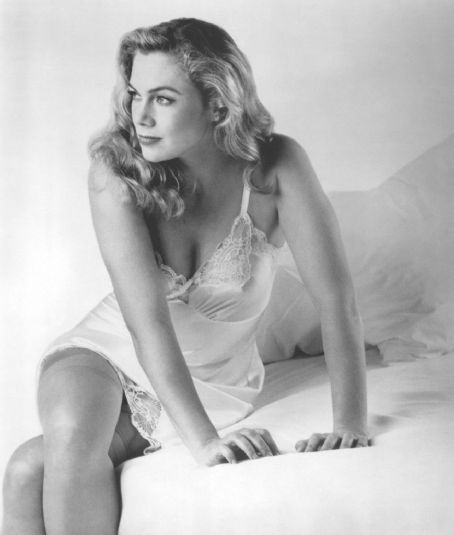 "Body Heat" 1981. It was her first movie-before that she only played on a TV.
#7. Angelina Jolie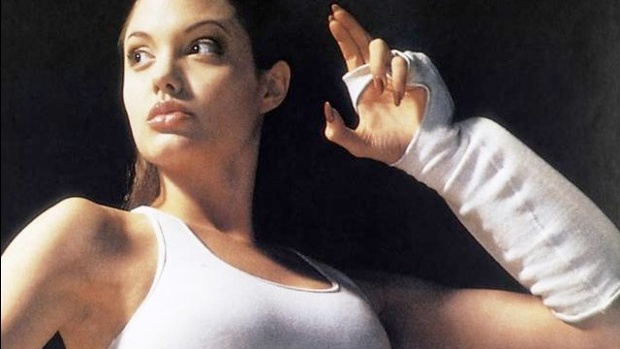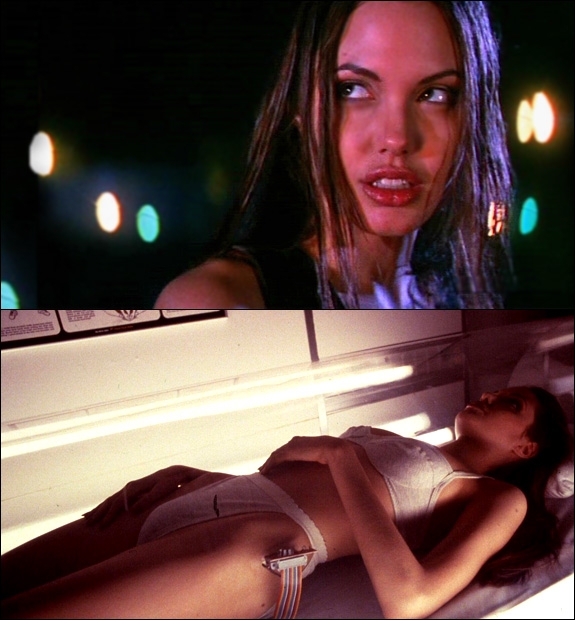 "Cyborg 2" 1993. She played in a movie ten years before that, but as a child and only because Jon Voight was her father.
#6. Natasha Henstridge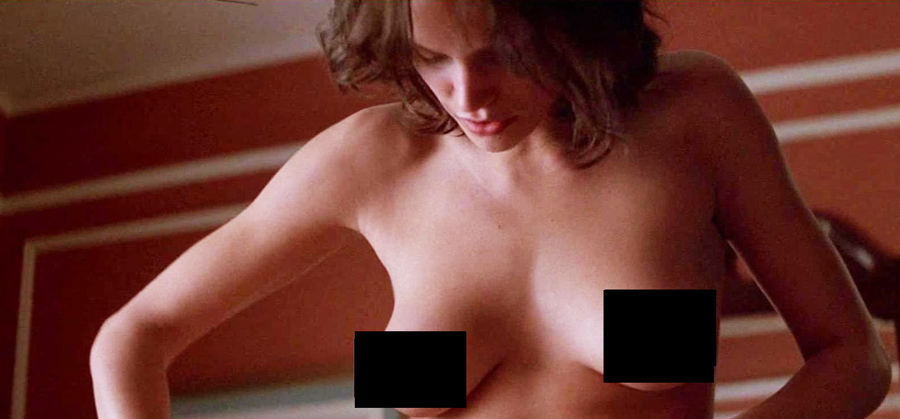 "Species" 1995. Her debut was a memorable one.
#5. Charlize Theron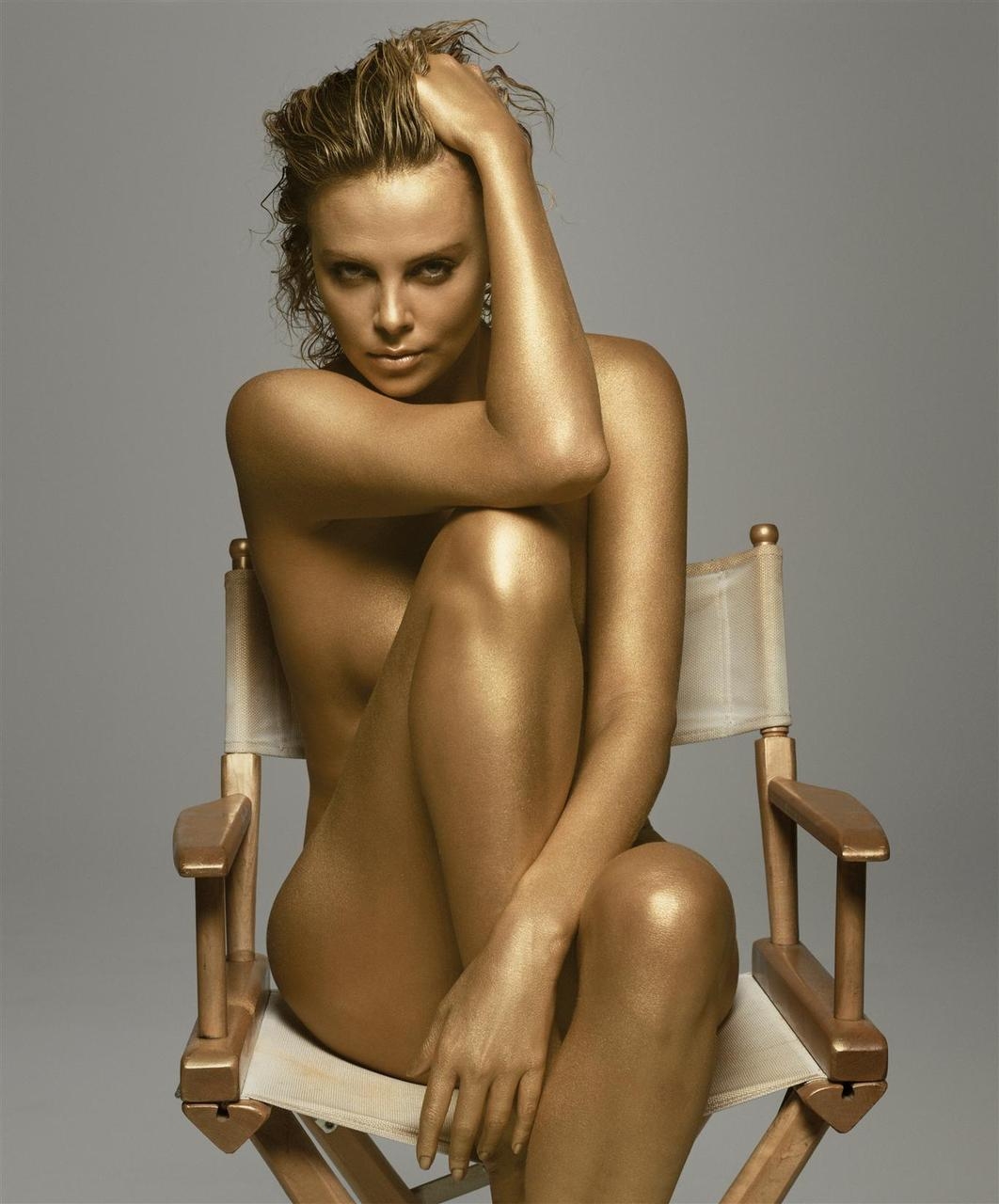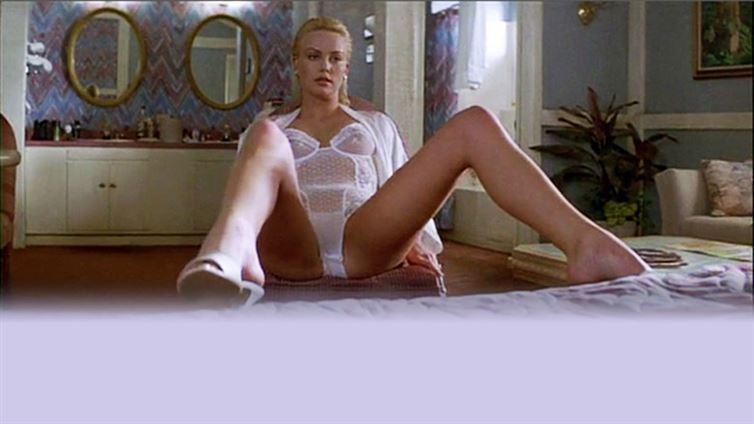 "2 Days in the Valley" 1996. We're not counting "Children of the Corn III" before that.
#4. Eva Green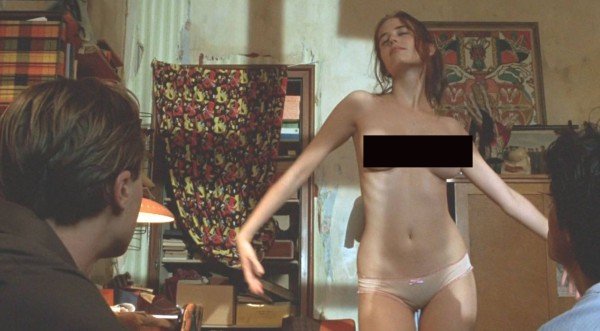 "The Dreamers" 2003
#3. Margo Stilley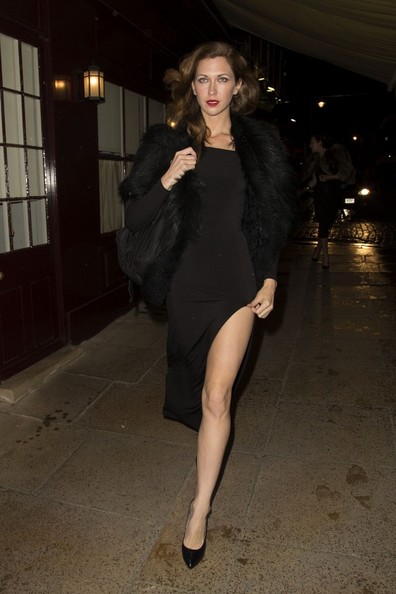 "9 Songs" 2004.
#2. Aomi Muyock
"Love" 2015
#1. Klara Kristin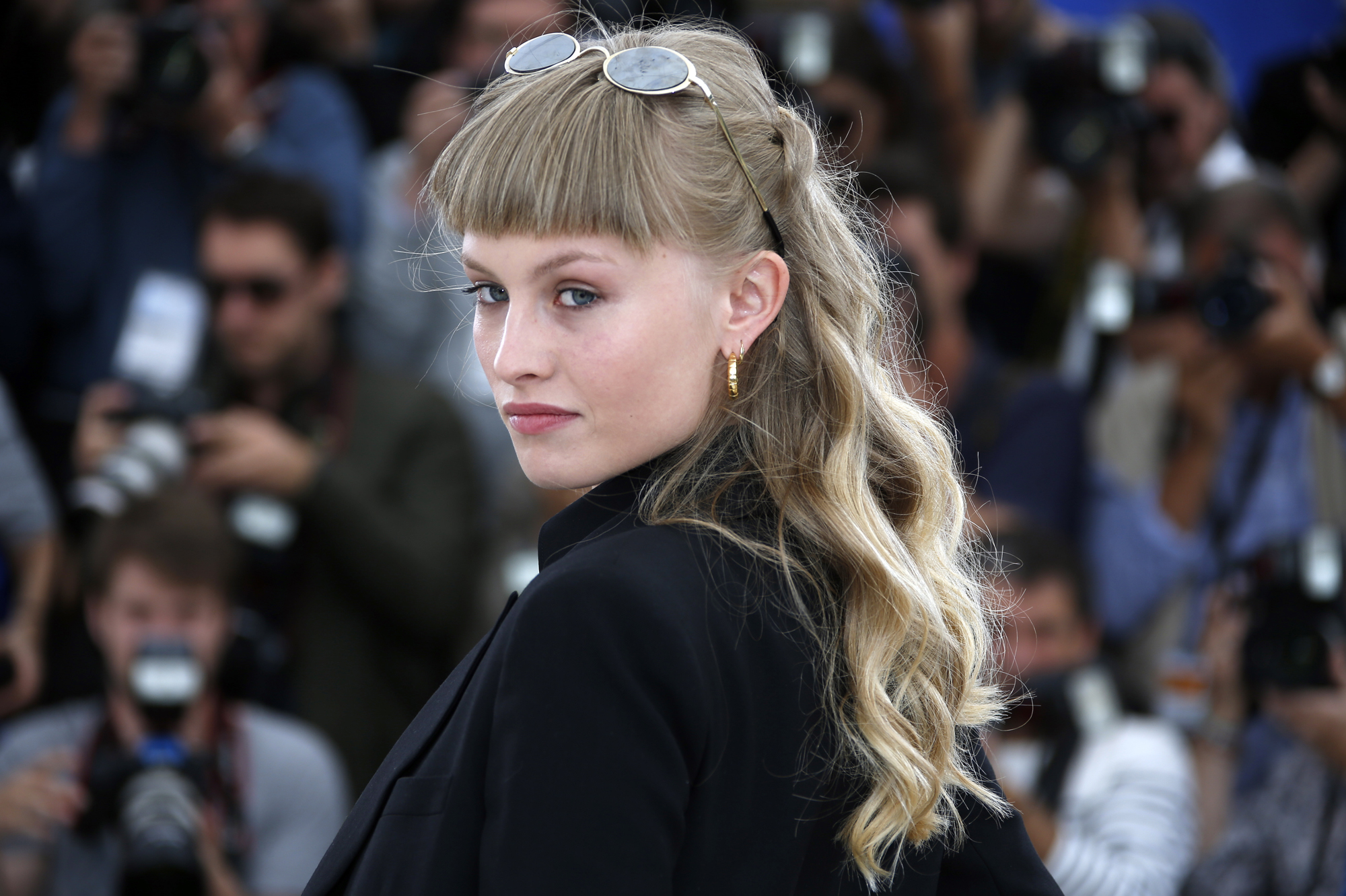 They are not professional actresses, just pretty amateur girls who were willing to play scandalous semi pornographic movie.
Share your thoughts in the comments below...