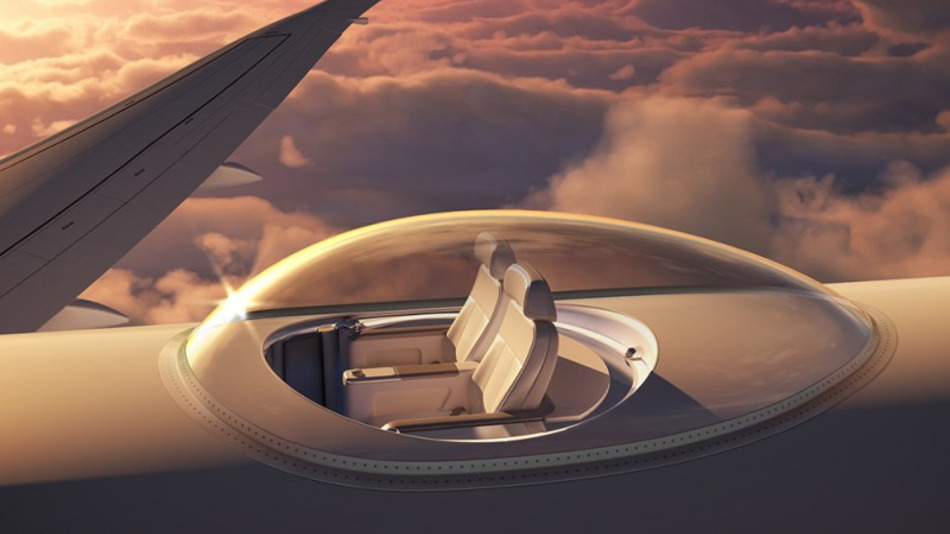 In a 21st century, aviation special of Pimp My Ride: Airplane owners could soon install glass bubbles on top of their planes.
SkyDeck, a 360 degree, tear-shaped bubble — in other words, the ultimate window seat — is ready for order.
SkyDeck was invented "to kill the boredom of long flights," CEO and inventor of SkyDeck Shakil Hussain told Mashable.
"On a long flight, you're stuck inside of what's basically a can," "On a long flight, you're stuck inside of what's basically a can," he said, "and the only outside world you're allowed to see is through little puddles called windows."
The concept from Windspeed Tech has been getting attention since it made an appearance at the National Business Aviation Association conference in November.
SkyDeck comes with two options: a staircase leading to two seats, or a futuristic elevator tube that takes those seats from the cabin up to the viewing deck. The canopy of the bubble is made with similar materials as used on supersonic fighter jets. Once in the SkyDeck, passengers can rotate 360 degrees for the ultimate viewing experience.
The teardrop shape of the apparatus will not interfere with an aircraft's tail performance, according to the company, but will affect fuel consumption because of the added weight.
Go To Next Page By Clicking Below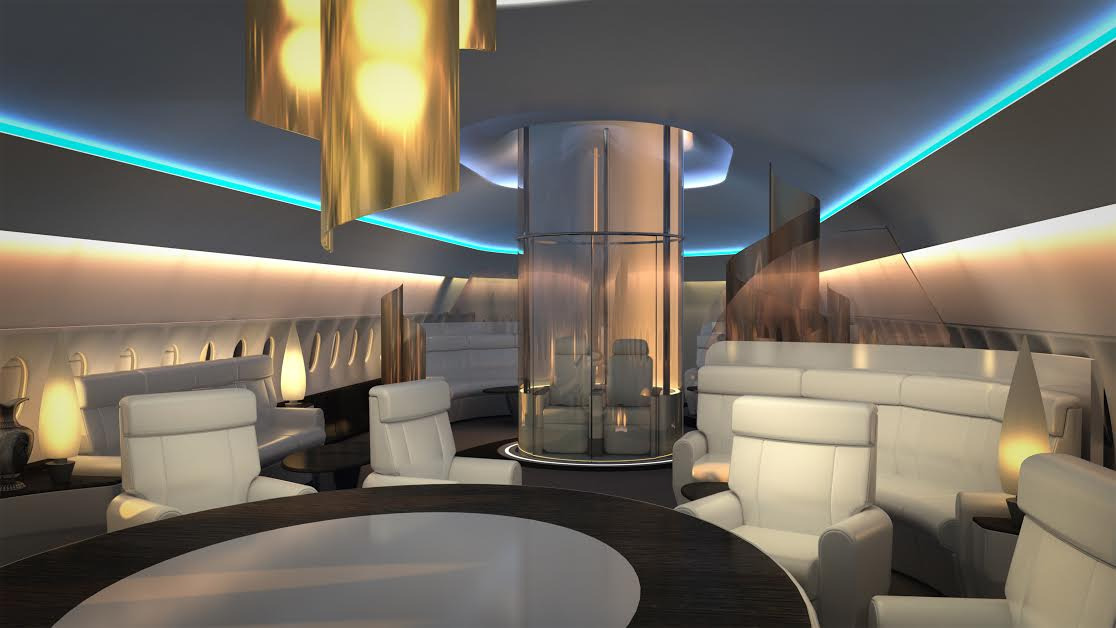 SkyDeck would cost from $8 to 25 million, depending on the type of aircraft on which it's installed. A smaller, one person deck on a business jet would be at the lower end of the spectrum, Bruce Stewart, director of engineering at Windspeed Tech, told Mashable.
"However, installing a two-person deck on a 747, for example, is much more complex with a lot more material, and would cost more," Stewart said.
Don't start planning your time in the clouds just yet: The concept — lacking both certification and a physical product — is far from reality.
"It would take a customer to order one to move forward," Stewart said., "but we've had interest from a company in D.C. Both Boeing and Airbus have contacted us as something they're interested in."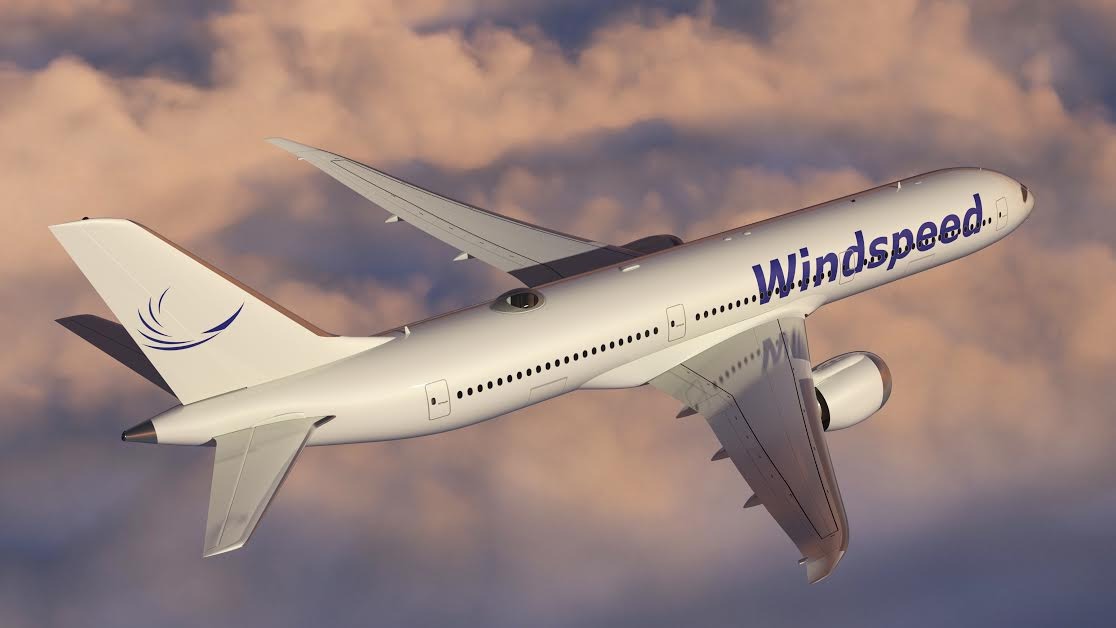 Once someone places an order, it would be at least 18 months until the SkyDeck is ready to fly — although the plane would only be out of commission for a few months. "Installation would be about three months and flight testing a couple of weeks," Stewart said.
The company is hoping to obtain FAA certifications during the first test period.
Have something to add to this story? Share it in the comments.
Share your thoughts in the comments below...