How did people live before the Internet, or the car, or the various other things that we've grown so accustomed to using every day? Some inventions are so amazing that they make you really wonder how anyone could've gotten by without them. Could these cutting edge inventions change your life?
#18. Heated Butter Knife.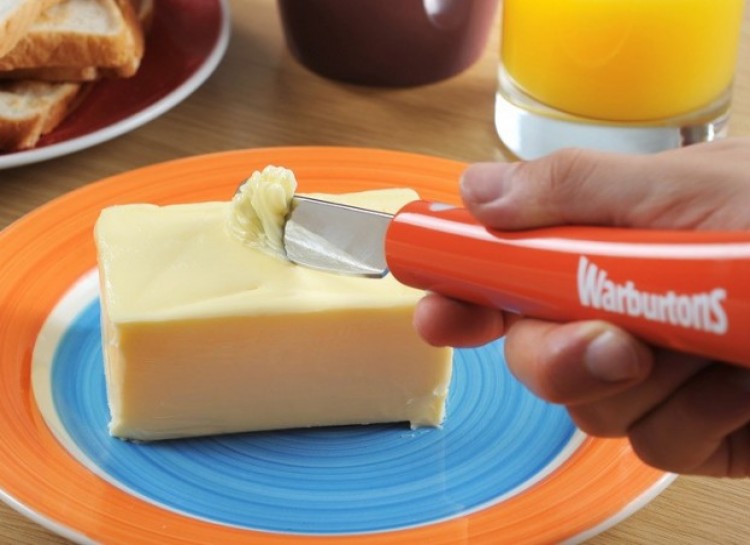 Heated to the perfect spreading temperature in about thirty seconds by two AA batteries, this knife makes difficult spreading a thing of the past. Only the tip of the knife heats up, and a flashing LED alerts the user that the heating element is active. All activated by the push of a button.
#17. Self-Cleaning Hairbrush.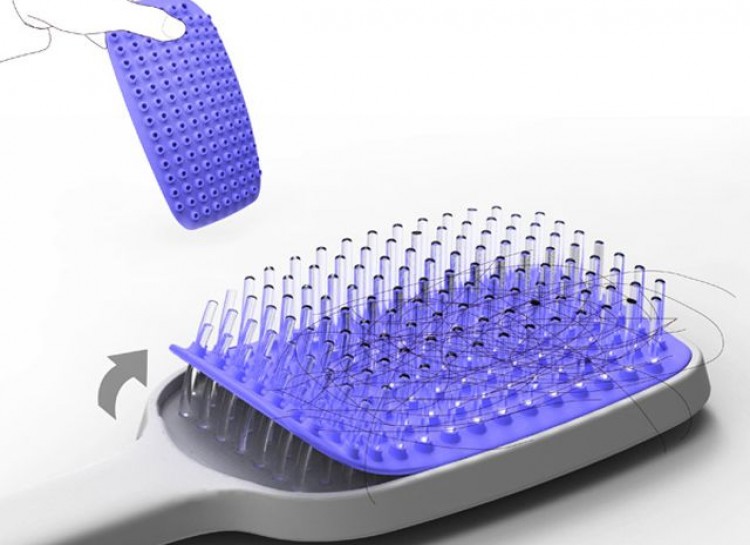 The self-cleaning hair brush has a simple design, a rubber pad sits in the "bed" of the brush under the bristles. When it is time to clean it out, just pull the pad up over the bristles, then dump the hair. Pop the pad back in, and you are ready to brush again.
#16. Solar Powered Tent.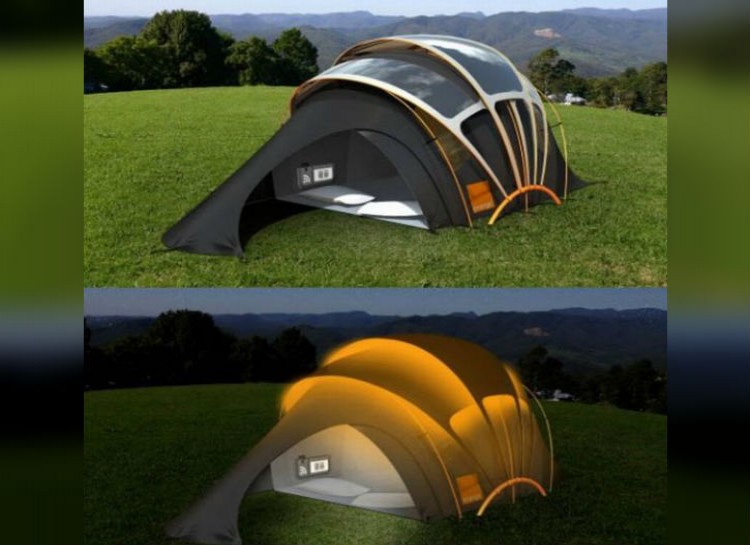 This 36 square foot tent features a 50Wh battery pack to power all of your electronics. The tent, battery pack, and solar panel will set you back about $1,000, so it is for the serious camping fanatic. This tent is a true home away from home, plumbing not included.
#15. Euphori-Lock Ice Cream Lock.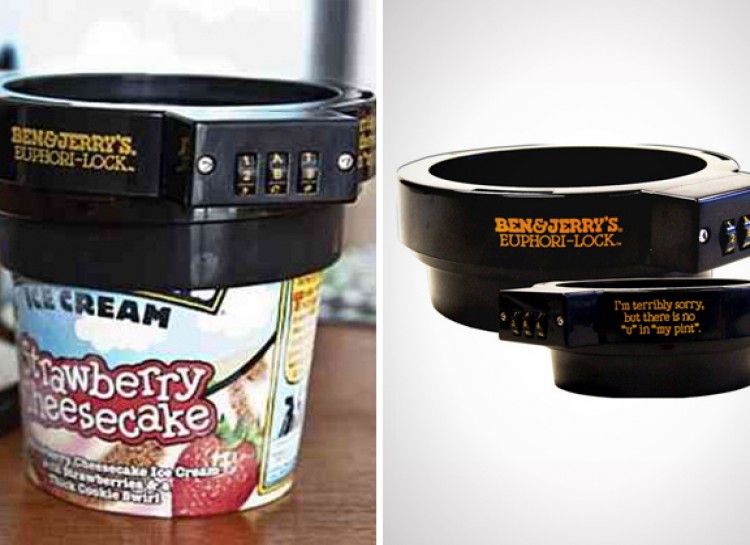 A two piece twist lock with a pre-assigned combination is now available for your pint of ice cream. Made by Ben & Jerry's, this lock fits all pints, and has gotten pretty good reviews. Engraved with the quote, "I'm terribly sorry, but there is no 'u' in 'my pint,'" it keeps the ice cream thieves at bay.
#14. Wine Sippy Cup.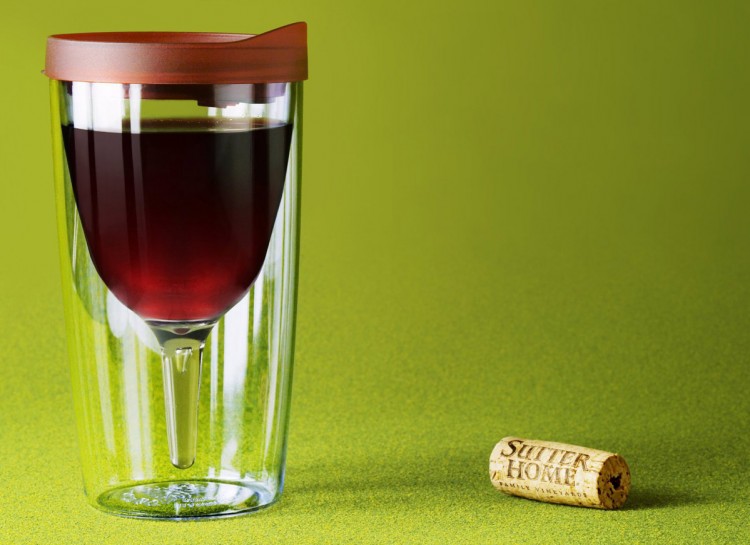 The sippy cup of mom's everywhere, this sippy is a double walled tumbler, with a wine glass inside, all covered by a spill proof lid. It can hold ten ounces of wine, and is 100% BPA free. Vino to go anyone?
#13. Cover Blubber.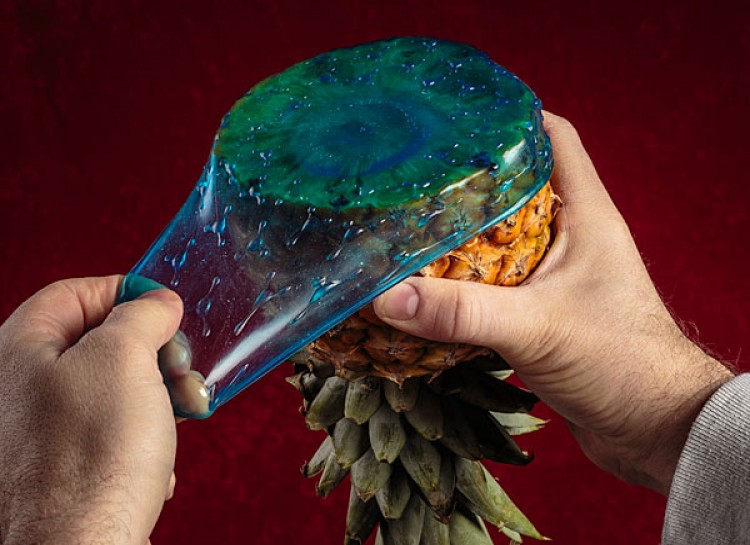 CoverBlubbers, which are made of StickyRubber, are being sold as a safer alternative to traditional plastic wrap. CoverBlubber form fits to whatever shape it is placed on, and forms an airtight seal. It is available in four stretchy sizes, and colors.
#12. The Lockitron.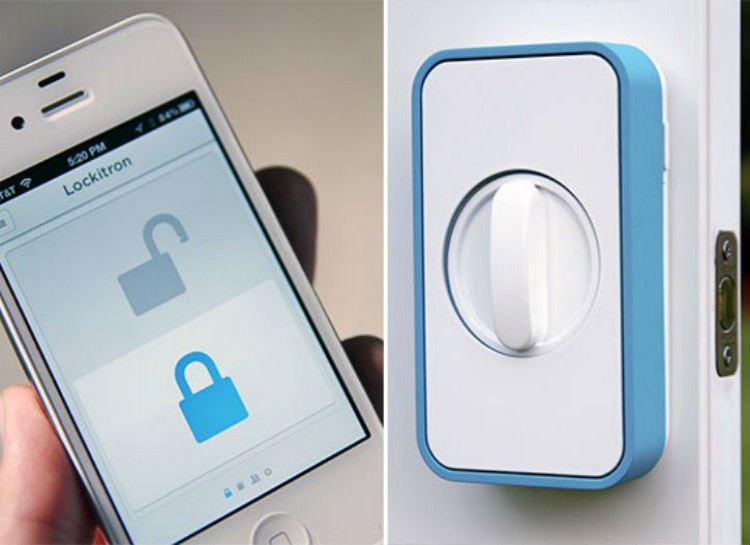 The new smartphone app enabled, front door locking system. It simply installs over your old lock, and then you use the app on your phone to lock or unlock it from anywhere. Since it is portable you can take it anywhere, and you can still use your old keys with it!
#11. Mommy Hook.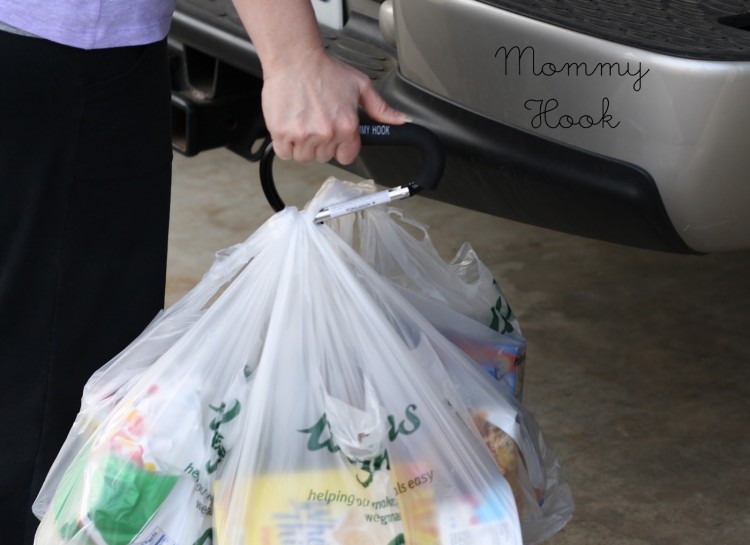 A huge clip with a foam grip, it can be used with strollers, carts, etc, to hold all of your bags. Just put your bags on it, then snap to your wheeled device, or simply hold it and save yourself from hurting your hands. No more struggling to bring all the groceries into the house at once!
#10. Deglon Meeting Knife Set.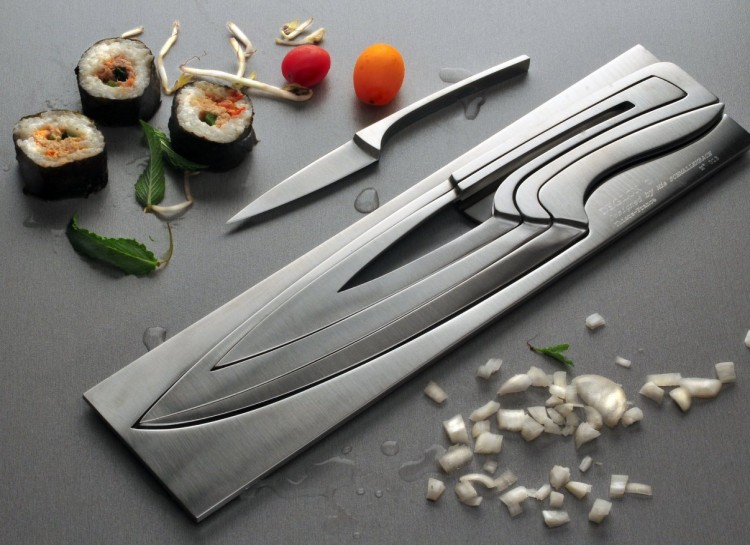 At $599 a set, these are knives for the serious culinary enthusiast. Four knives that fit inside of each other, and into their block, all made from ONE piece of stainless steel. The classiest of all cutting utensils.
#9. Pancake Plett Pan.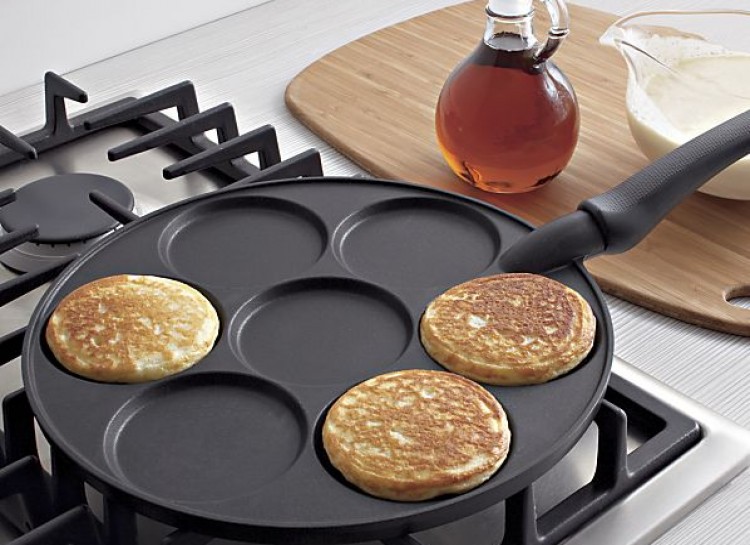 This pan has four, shallow wells to cook pancakes, eggs, etc, in uniform roundness. Made with 20,000 diamond crystals, it creates a non-stick surface that can't be beat. The pressure-cast aluminum allows heat to distribute evenly, making your meal perfect every time.
#8. Scrap Trap.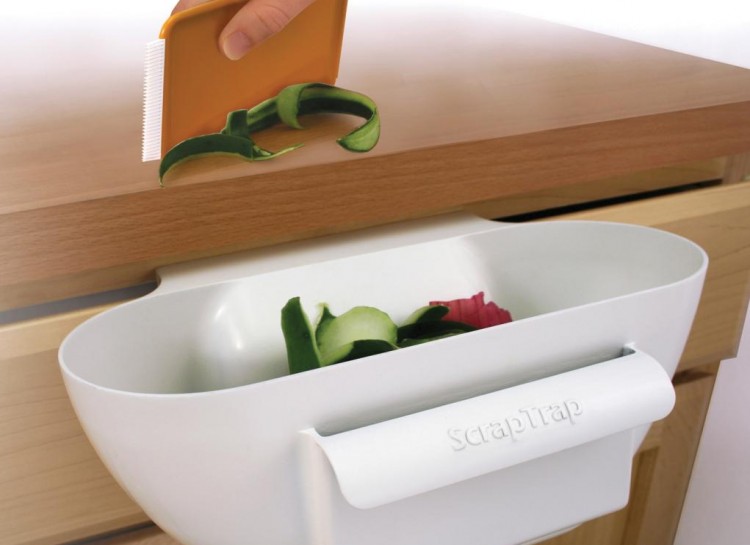 Fitting under the cabinet, over the drawer or door, the Scrap Trap hooks in for easy scrap clean up in the kitchen. Use the included utensil to push scraps into the 2 quart bowl, detach, and dump. Truly easy kitchen cleanup.
#7. Secret Compartment Water Bottle.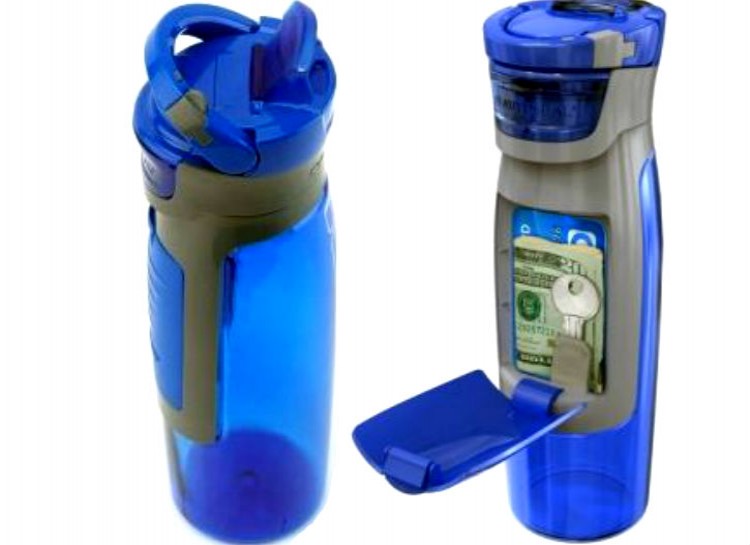 A water bottle with a built in secret compartment designed to hold credit cards, cash, key, or whatever you can fit in there. Great for anytime you can't carry around your wallet. With a large mouth for ice cubes, and dishwasher safe, it's a convenient water bottle as well.
#6. Glowing Toilet Bowl Strip.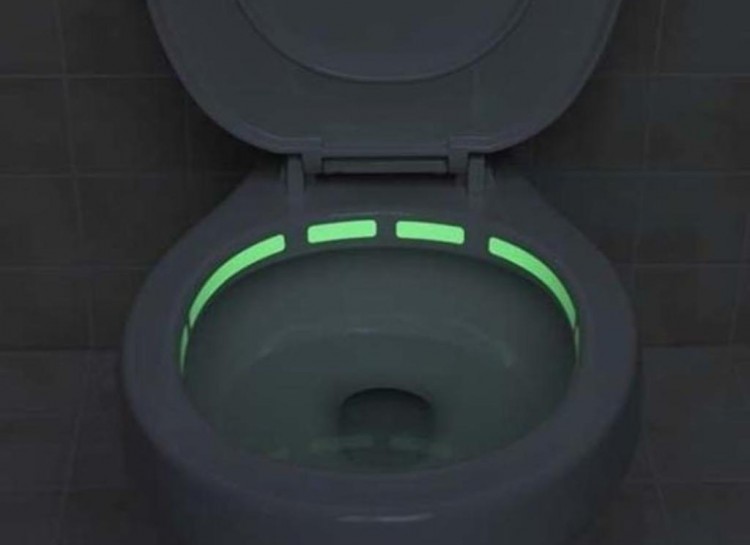 Why do you need a strip of glow in the dark tape to put around the rim of the toilet?Well, it's useful to both genders, as men won't make a mess on late night restroom trips, and women won't fall when the seat is left up. Simple, and effective.
#5. Rechargeable USB Batteries..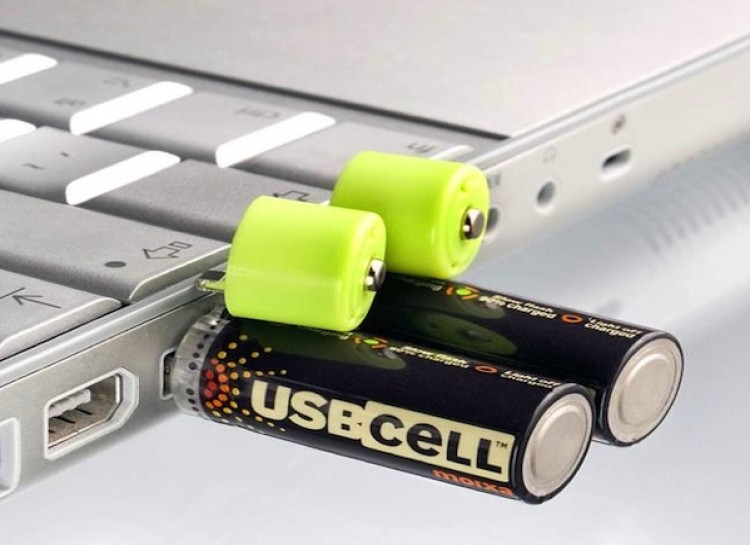 Rechargeable batteries with USB ports to plug in your electronics. Super compact, they are easy to take anywhere. Easy, portable, charging.
#4. Oven Rack Guard.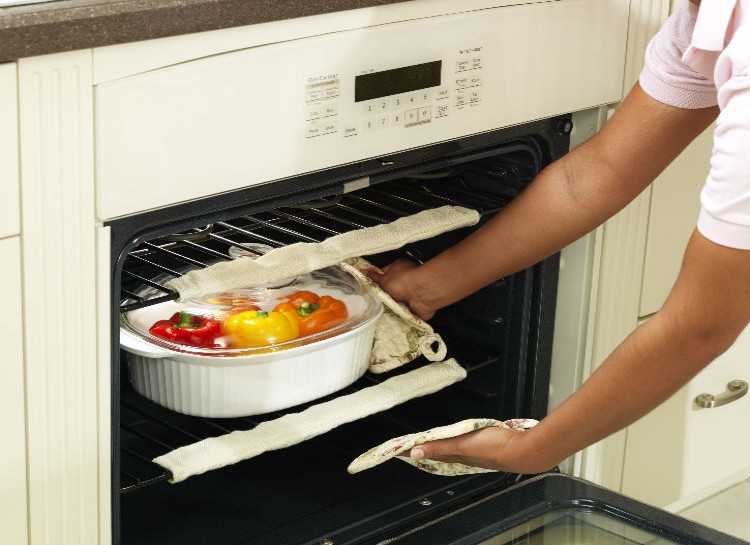 These are silicon guards that fit to the edges of your oven racks. They are heat resistant, and used to minimize the risk of burns. The textured silicon makes for easy gripping as well.
#3. Brush Flask.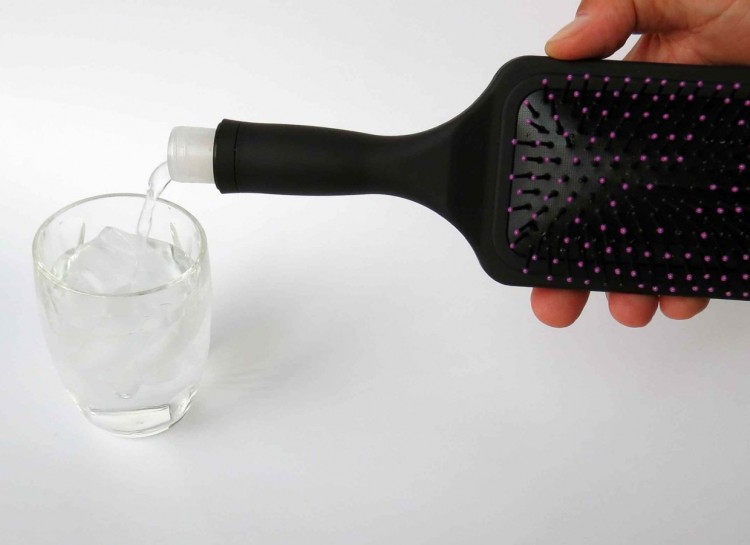 A flask hidden within the shape of a brush. It holds six ounces, and unscrews at the bottom of the handle. Nobody will ever guess it isn't a brush!
#2. Hands Free Book Holder.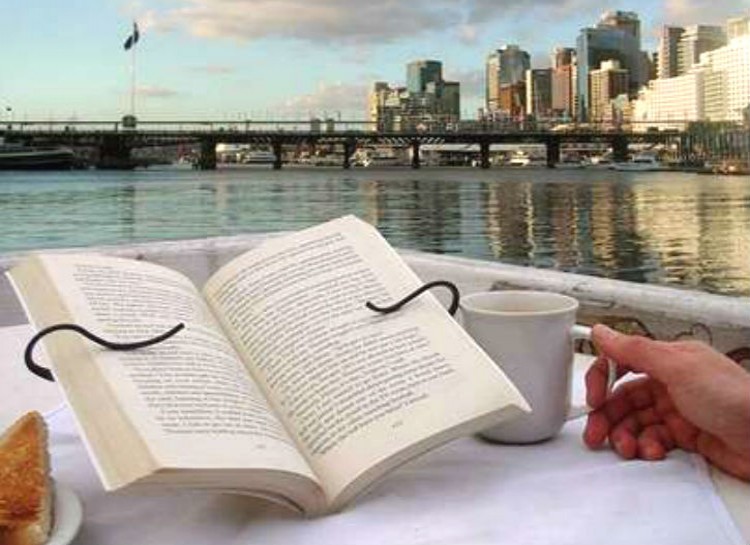 Expanding and contracting to hold your book or fit in your bag, this holder can go anywhere. Simply insert book and begin reading, you will only need to turn the pages. Great for multitasking!
#1. Pen Scanner.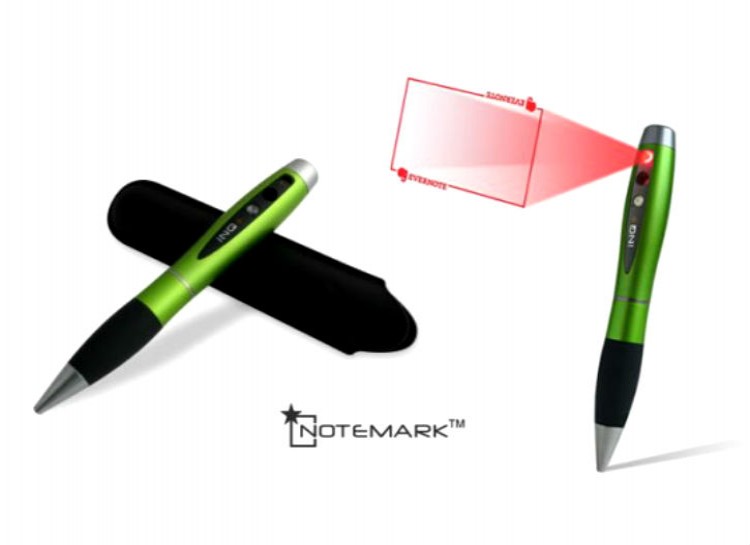 A pen shaped scanner that scans printed text and sends it straight to your computer. Just run it over the text you need scanned and you are done. Note taking suddenly became a lot easier.
Share your thoughts in the comments below...