Photoshop is a great program that allows photographers, advertisers, and just about anyone with a creative flair to make things and people appear perfect. It's true that companies sometimes stretch the truth with how a model actual looks like during a photoshoot or how landscapes that were not originally in the photos are added afterwards.
You may not agree with altering images but when done correctly you have to admire the skills and talent behind the work. But when amateurs are given the power to use this software tool for their own, things can get ugly very quickly. Here are the best Photoshop fails.
#30. The door is curvy too.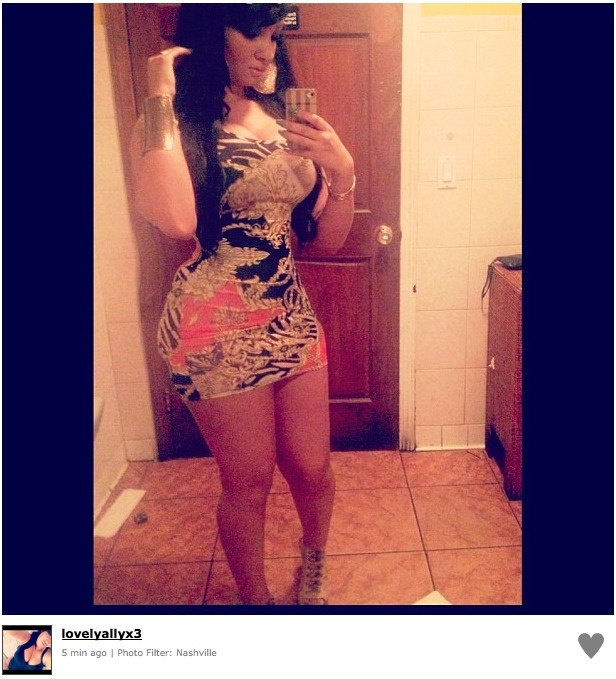 #29. The walls told on you.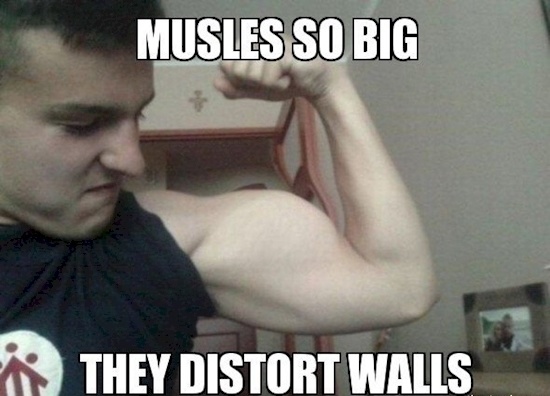 #28. He just needs a little more experience with Photoshop.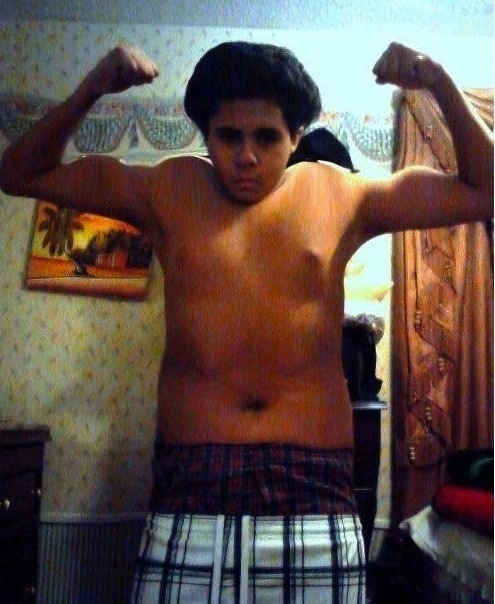 #27. Isn't fooling anyone.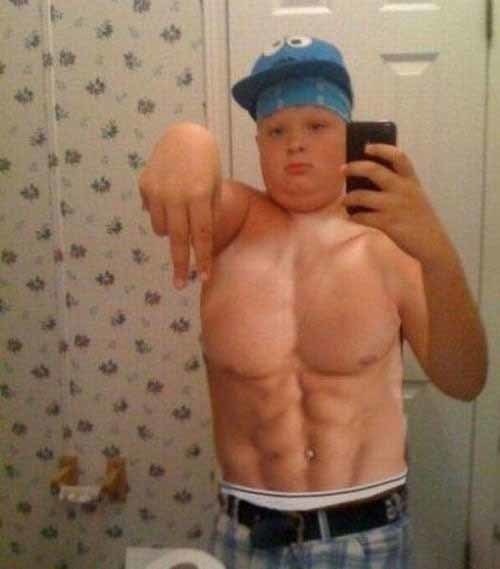 #26. You might want to get that checked out.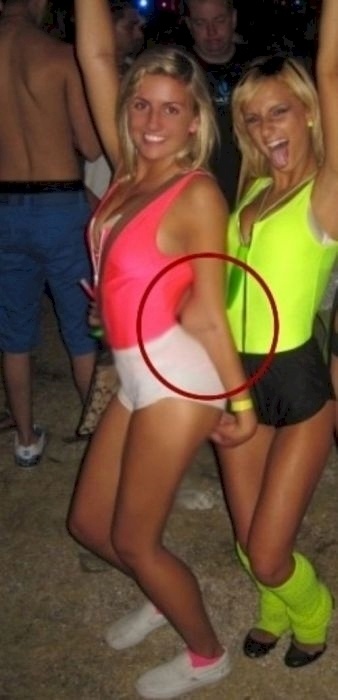 #25. I've never seen a 10 pack before.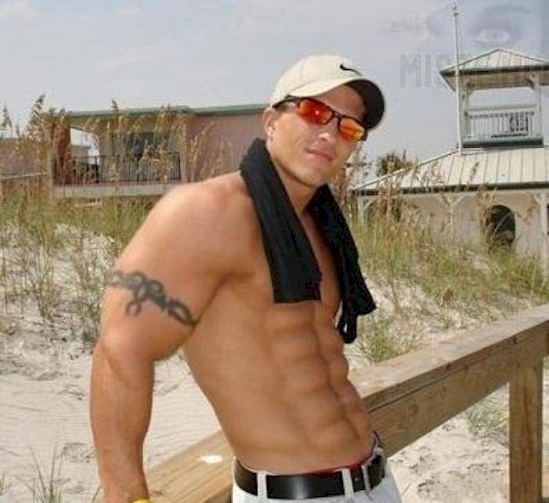 #24. Busted.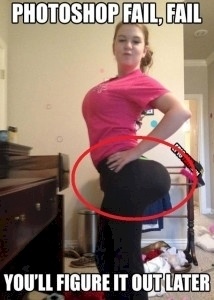 #23. The gang was all there.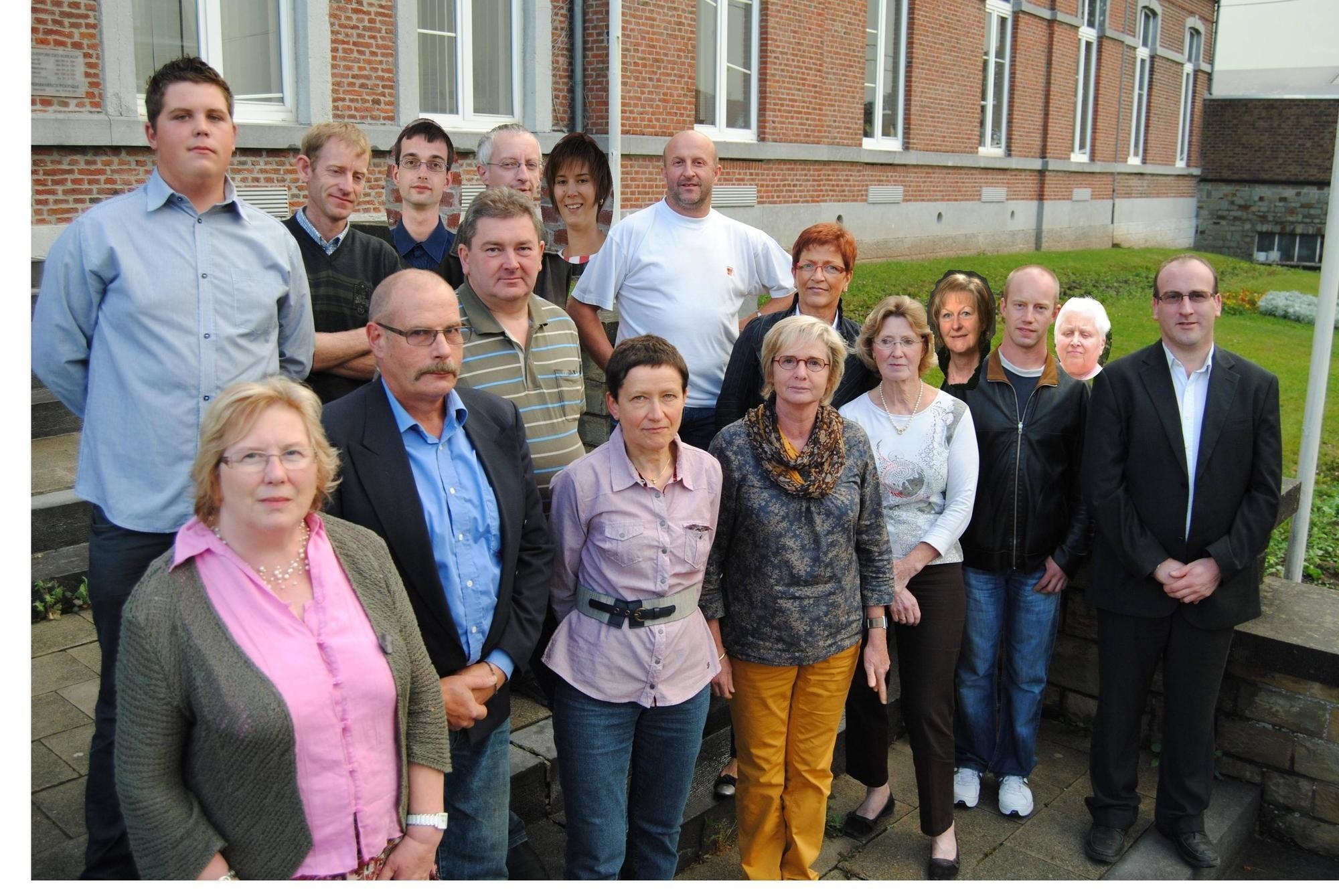 #22. Those tan lines and your chest is way too high.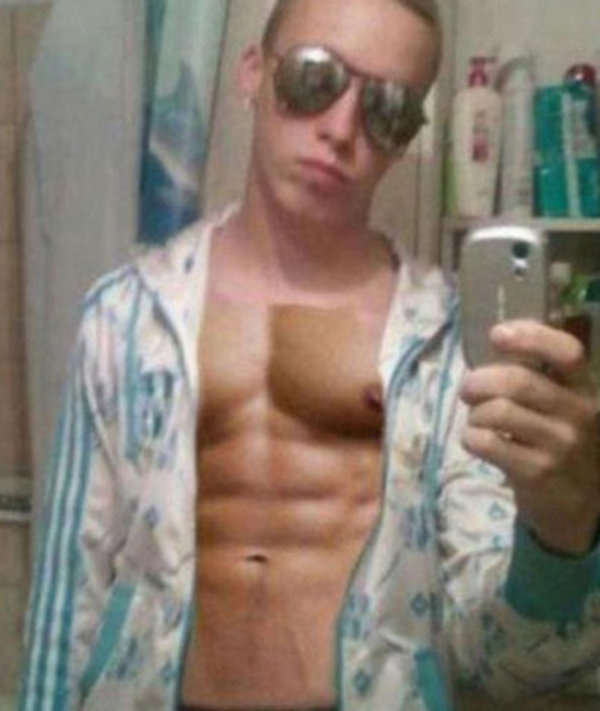 #21. Gigantic bottle.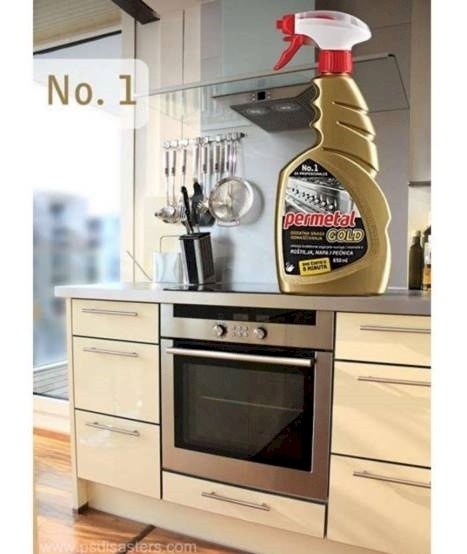 #20. Just weird.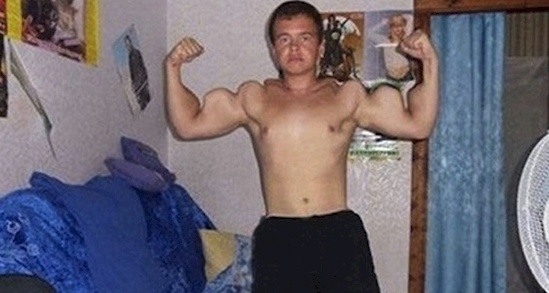 #19. They're indenting the walls.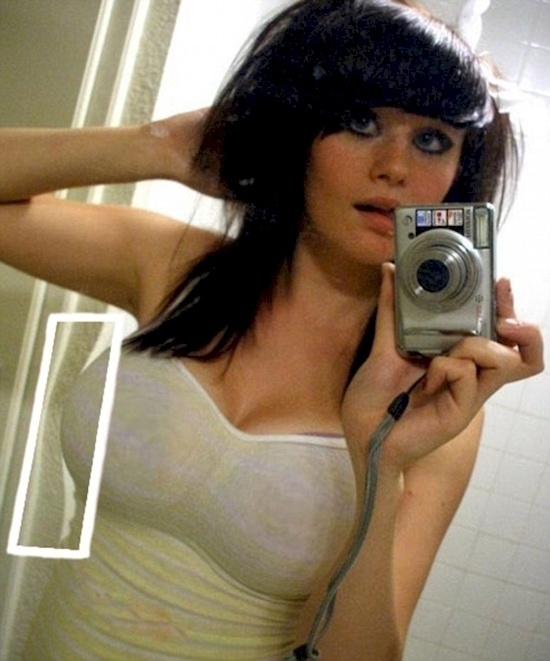 #18. WTH is going on?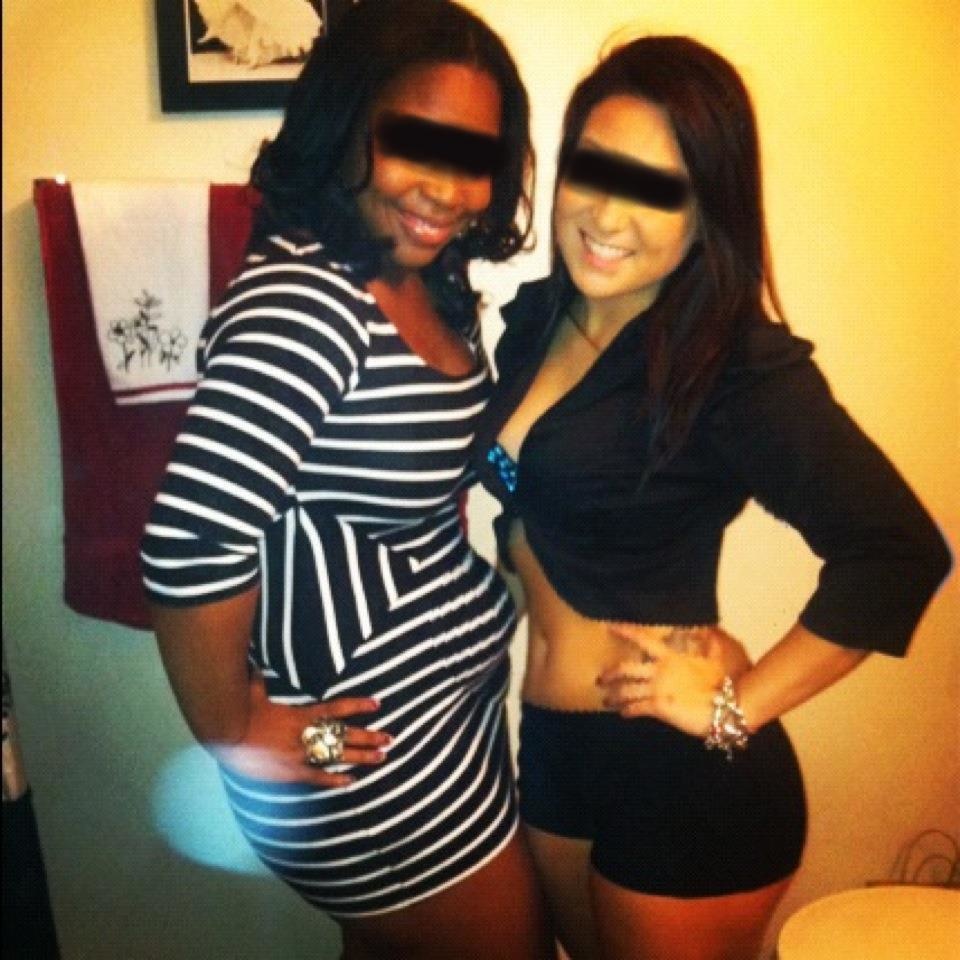 #17. I wonder if anyone fell for it.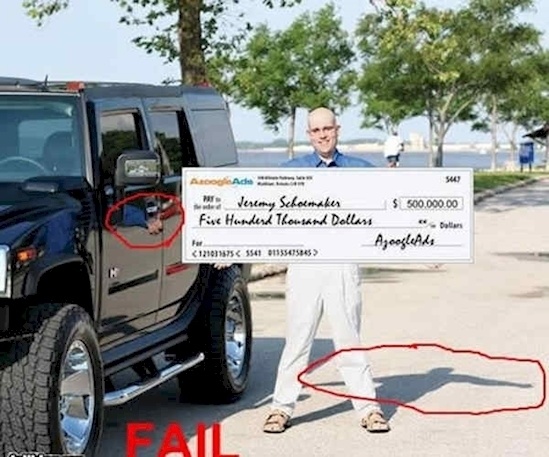 #16. Mirrors don't lie.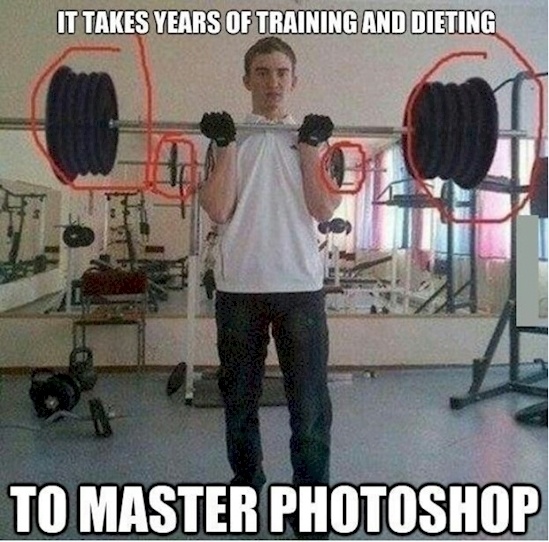 #15. Might want to check those melting walls.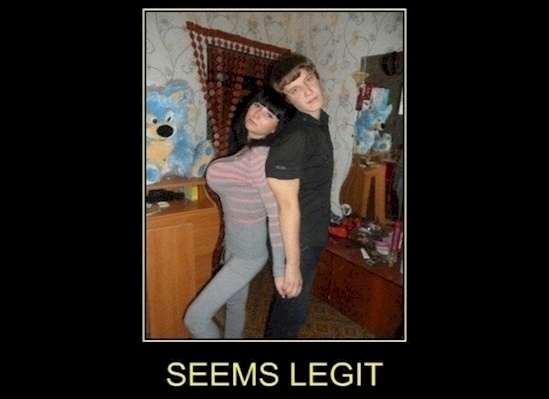 #14. Arms bigger than thighs.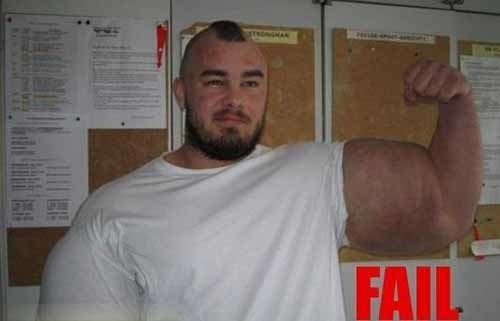 #13. WHY?!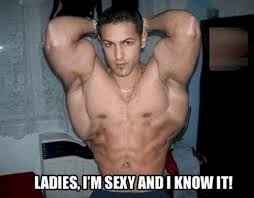 #12. Please stop.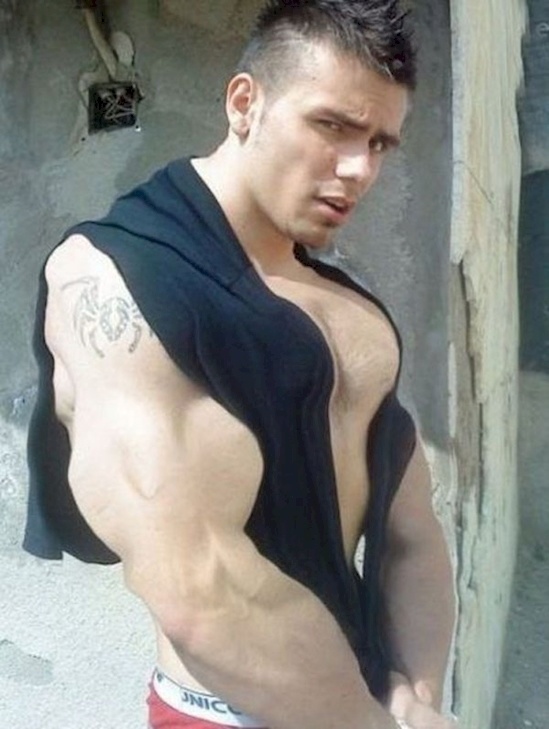 #11. But that door.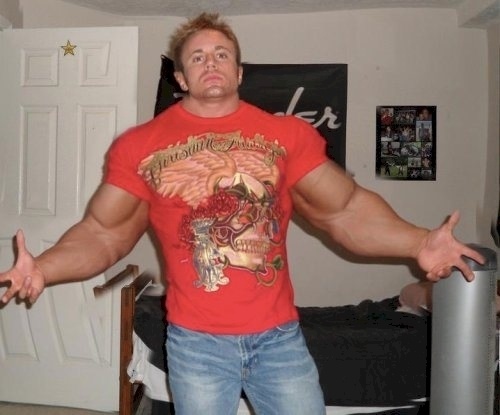 #10. Another door.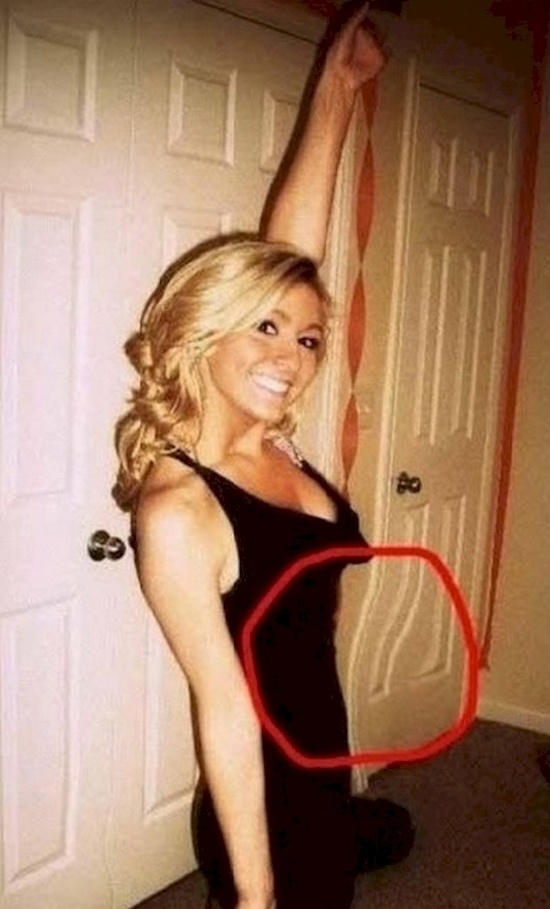 #9. Hard work?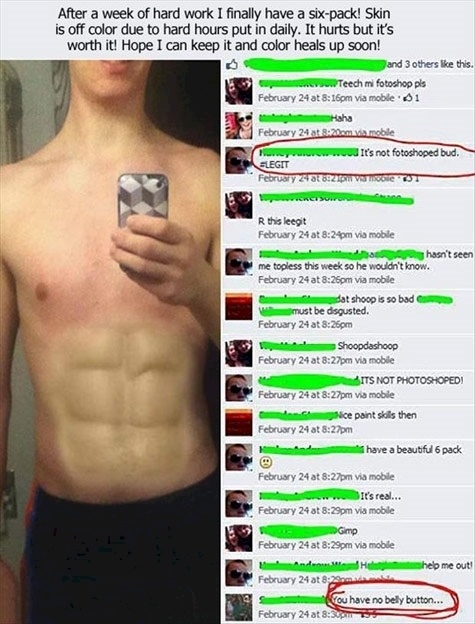 #8. LOL.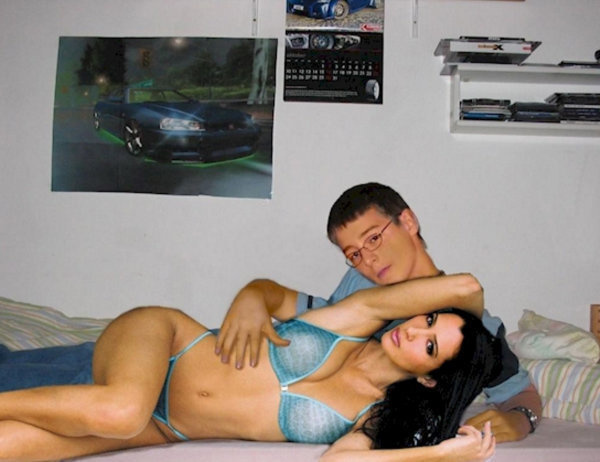 #7. Nice try!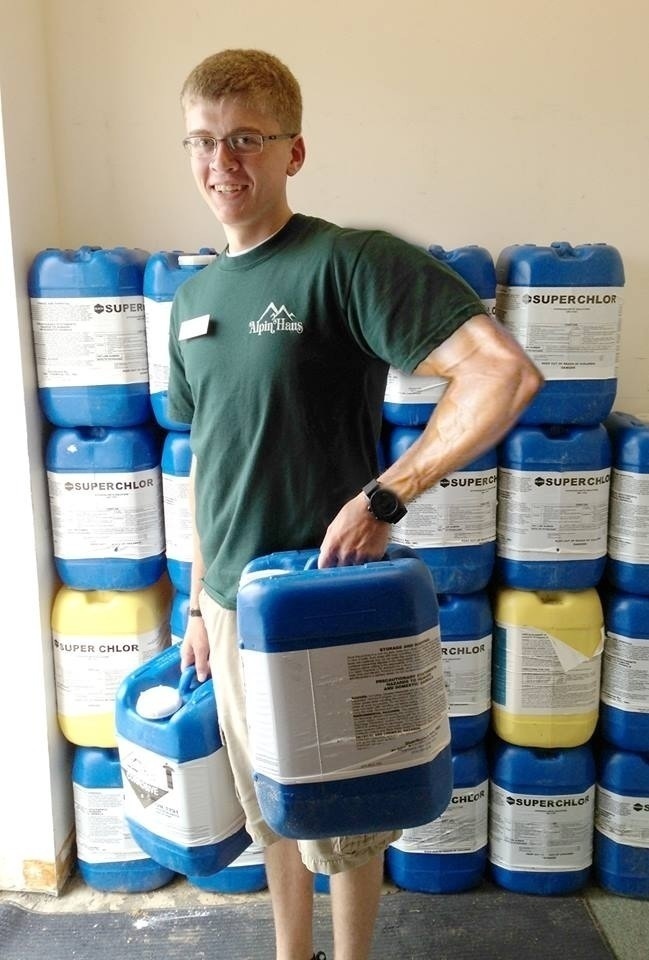 #6. Busted.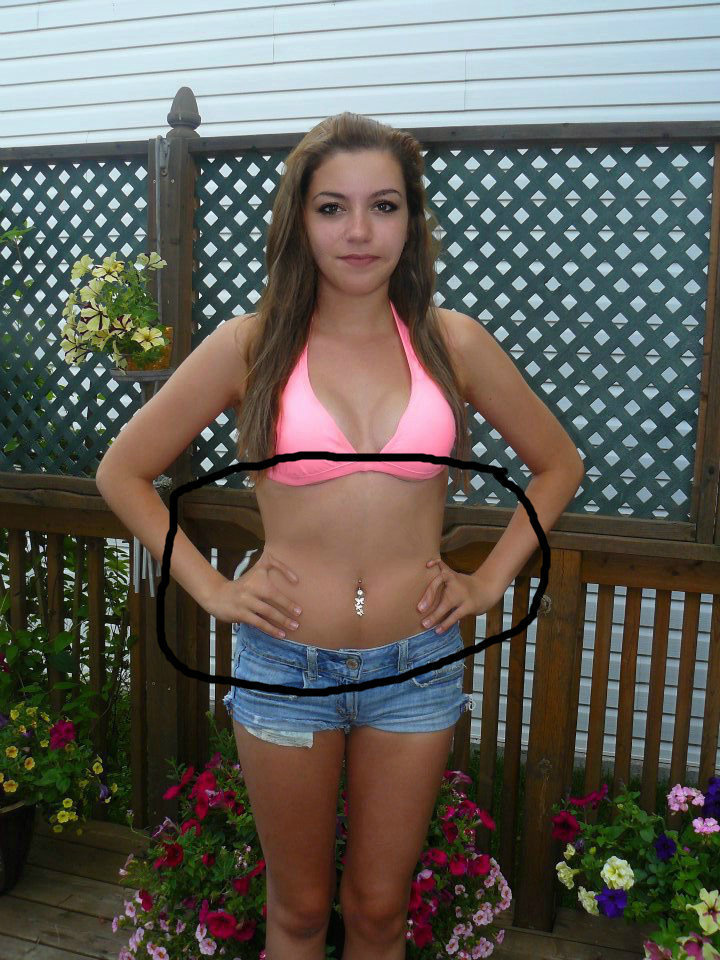 #5. That left arm needs some help.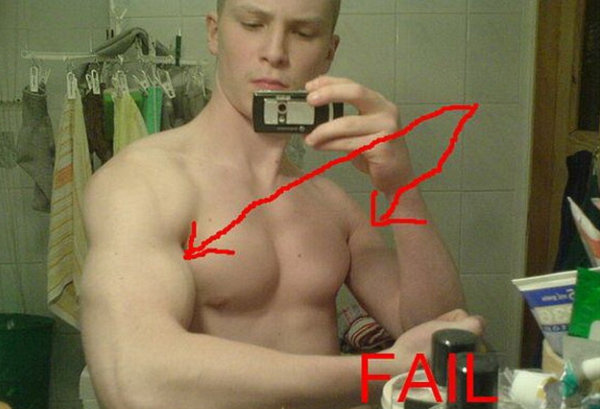 #4. LOL.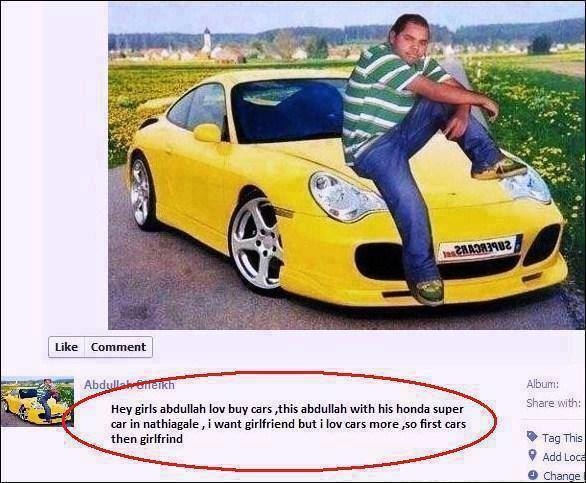 #3. Mom is built.
#2. Try again.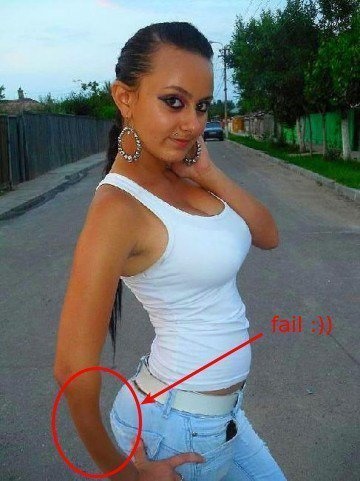 #1. No one is falling for it.

Next, the funniest photoshop fails of all time.
Share your thoughts in the comments below...