For the most part, Pokemon Go is a really fun game that's getting users outside, curing depression, and helping people connect in ways a video game hasn't since the advent of two player mode in Area 51. But for all of the good press the new Pokemon game is getting, there are some terrible Pokemon Go stories circulating. As of July 2016, there haven't been any Pokemon Go deaths, but there was a dead body discovered in a river, and plenty of people getting robbed. It's almost like an episode of Black Mirror, without snappy dialogue and suspense.
Put down your phone for a minute and read about these horrible things that happened to people playing Pokemon Go.
It's the sign of a true cultural zeitgeist that a video game generated seven billion dollars, a government conspiracy, a series of hoaxes, and a stabbing less than a week after being released. There hasn't been content this engrossing released in at least a decade, and the stories on this list probably don't even represent peak Pokemon Go. If you're playing the augmented reality version of everyone's favorite monster-catching past time, you're fully aware of the dangers the game presents, so be safe. Don't go down any dark alleys, or you'll end up on this list of Pokemon Go horror stories.
#33. Man Was Stabbed (Several Times) in a Park.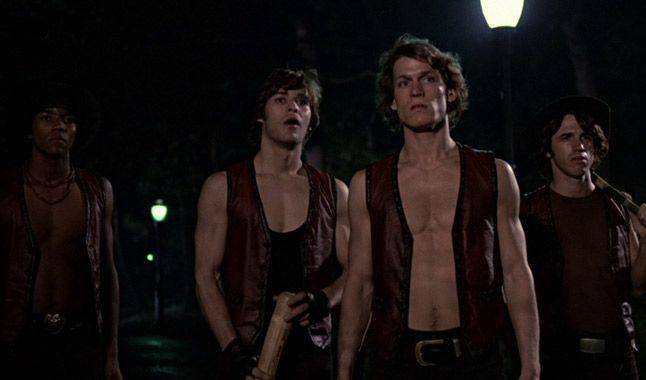 A man playing Pokemon Go in a park in Anaheim, CA, was stabbed around midnight on July 14, 2016. According to police, the victim lost track of his surroundings while trying to snare some 'Mon and wandered into a dangerous area, where a group of men in their late teens or early 20s accosted him. The man was stabbed several times in the torso, though not fatally.
#32. Two Guys in California Walked Off a Cliff.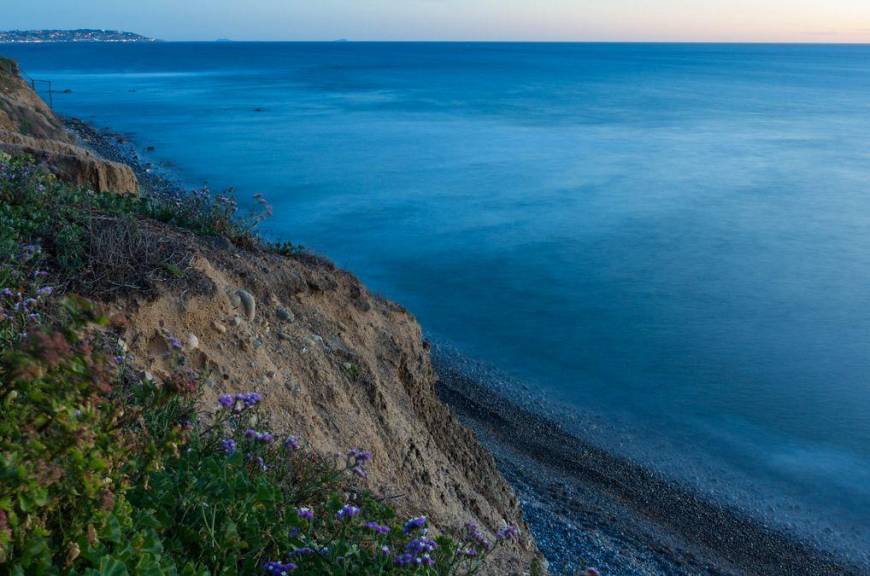 On July 13, 2016, two men fell off a crumbling ocean bluff in Encinitas, CA, while playing Pokemon Go. Firefighters were dispatched to rescue one man, who fell 75 to 100 feet down the bluff, and found a second man, unconscious, on their way. Both men were taken to the hospital. In response to the blunder, Sgt. Rich Eaton of the San Diego County Sheriff's Department said,"I think people just need to realize this is a game. It's not worth your life. No game is worth your life."
#31. The Man Who Destroyed His Car.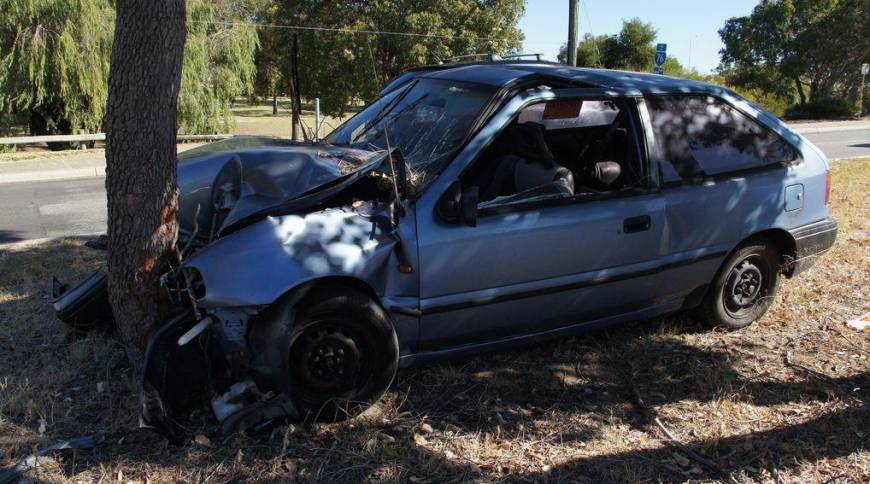 On July 12, 2016, a 28-year-old man in Auburn, NY, destroyed his car while playing Pokemon Go. Of course, he wasn't just playing Go, he was also driving. And he drove straight into a tree while trying to catch a Pokemon. Miraculously, given the state of his car, the man was uninjured.
#30. Pokemon Player Finds Body in a River.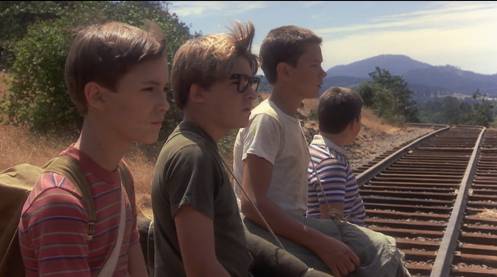 Shayla Wiggins, a 19 year old from Riverton, WY, found a body floating in the Wind River while on a Pokemon hunt on July 8, 2016. Wiggins told County 10 news, "I was walking towards the bridge along the shore when I saw something in the water. I had to take a second look and I realized it was a body. I didn't really know what to do at first. But I called 911 right away and they came really quickly."
#29. The Government Is Watching Pokemon Go.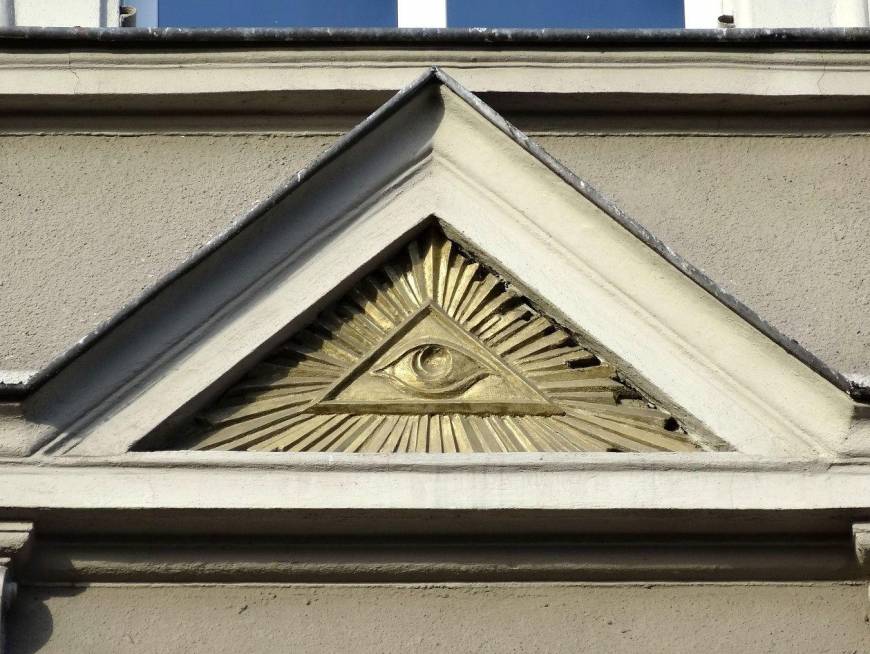 We all knew Pokemon Go was too good to be true. Why must every augmented reality game be a gateway into shadowy government conspiracies? It turns out that one of the founders of Niantic, the company that designed Go, founded something called Keyhole, which was built for "collecting, analyzing, and distributing geosptatial intelligence." Remember, if anyone asks, 2+2=5.
#28. Robbers Target Pokemon Victims.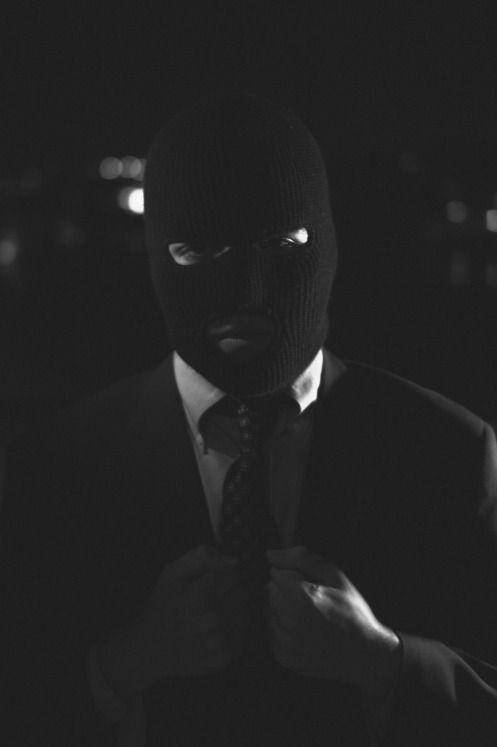 Who knew that walking around in public, staring at your phone, and not taking in your surroundings makes you an easy target? One player, Nikolas Howard, said that what started as a trip to a convenience store to pick up some smokes turned into an epic Pokemon hunt that got dangerous. Howard was trapped in a parking lot when a black BMW pulled up behind him. "There were four kids inside. The kid in the back passenger seat had a silver pistol. He got out of the car and put it into my face, told me to 'lose my stuff.'"
#27. Brooklyn Hipster Caught Cheating Through Pokemon Go.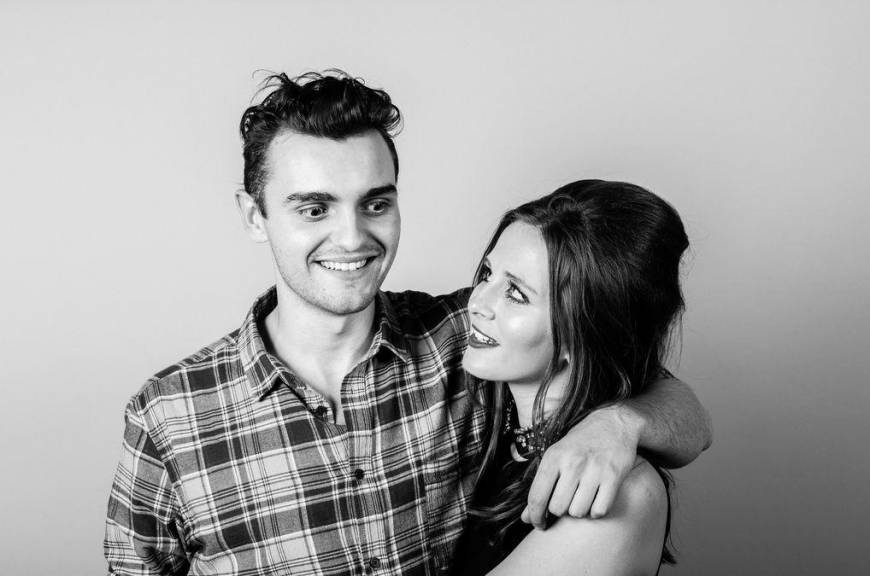 Pokemon Go, ruining relationships one Charizard at a time. One hapless Pokeboy, Evan Scribner, was caught cheating on his girlfriend after he used the app to catch some Pokemon after hooking up with his ex in Bushwick. Scribner said, "She found out last night at my house and hasn't contacted me since then."
#26. Two Players Robbed in California.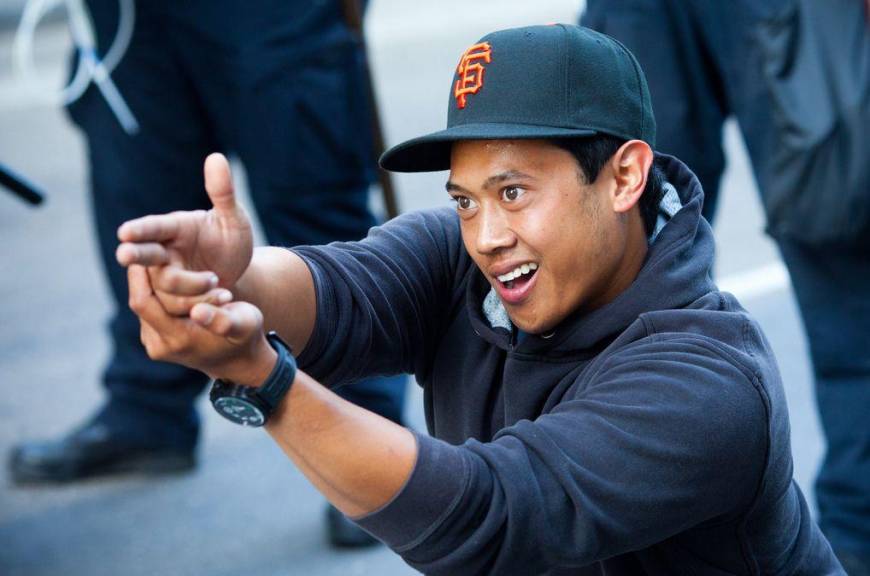 While hunting for Pokemon at Lone Oak Park in Antelope, CA, two friends were carjacked at gunpoint. One of the survivors of the attack, David Wallace, said, "A guy pulled up with a gun and held a gun up to me. He held it right by his waist and said, 'If you don't want to get hurt, give me your phones.'" Wallace also said he wouldn't have been in the park if it wasn't for Pokemon Go.
#25. Man's House Becomes Pokegym.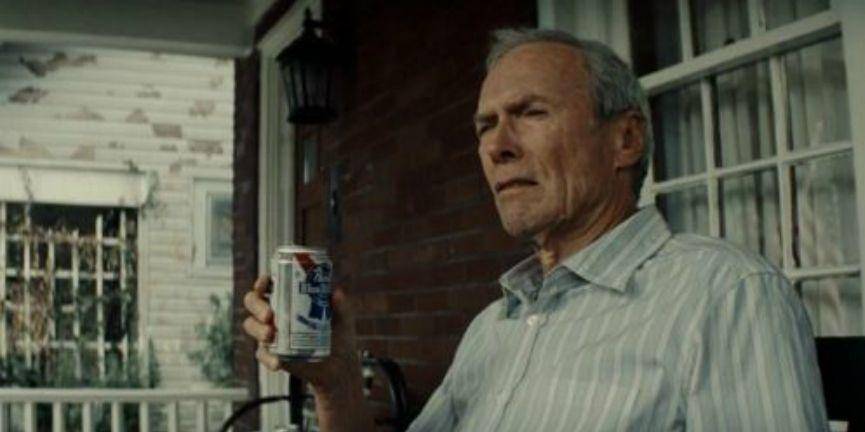 Boon Sheridan lives in an old church, so he's no stranger to random people turning up on his yard. But things got out of control after Pokemon Go turned his house into a gym, a place gamers can go to receive free points. And so, countless gamers turned up on his lawn after the game's release. Sheridan live tweeted the affair, making salient points on individual rights in the a world of digital media.
#24. Pokemon Player Finds Unconscious Woman Behind the Wheel.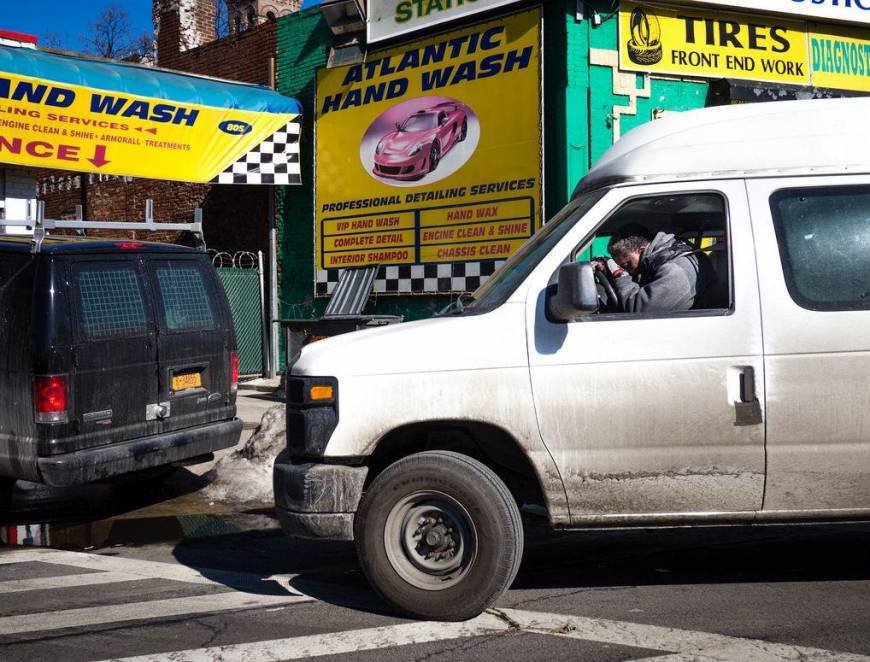 In Holland Township, MI, Gabriel Loyola was just trying to catch some 'Mon when he came upon a woman passed out behind the wheel of her car. Loyola called 911 instead of trying to stuff her into a pokeball. He said, "I'm over here supposed to be catching Pokemon, not saving people, right?"
#23. Woman Almost Abducted While on the Hunt.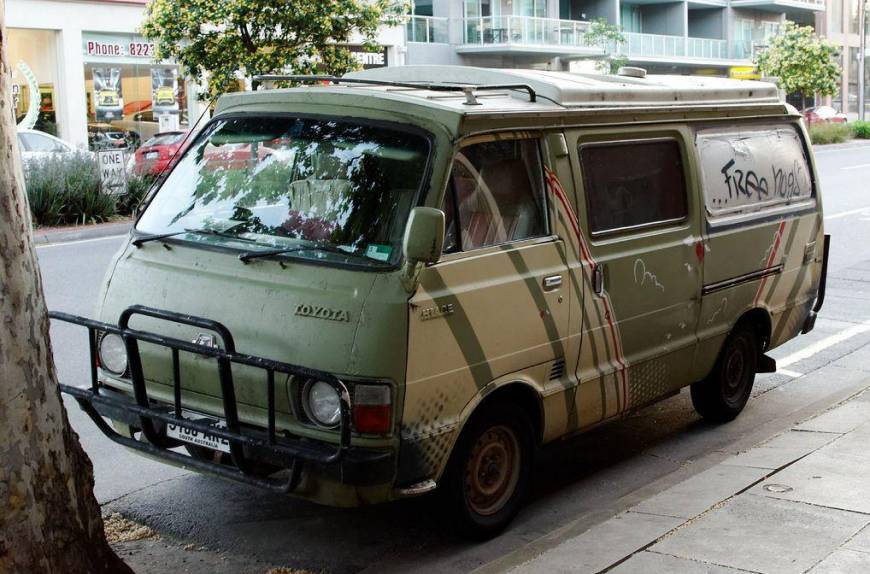 A 19-year-old woman from Bridgetown, MA was almost abducted while walking down the street searching for Pokemon one morning. She said a navy-blue work van pulled up on the opposite side of the street, made a U-turn, and blocked traffic by parking at an angle just a few feet in front of her. Then a man opened the passenger door and jumped out at her, but she had already started running away.
#22. Australian Fired for Getting Mad About Pokemon Go.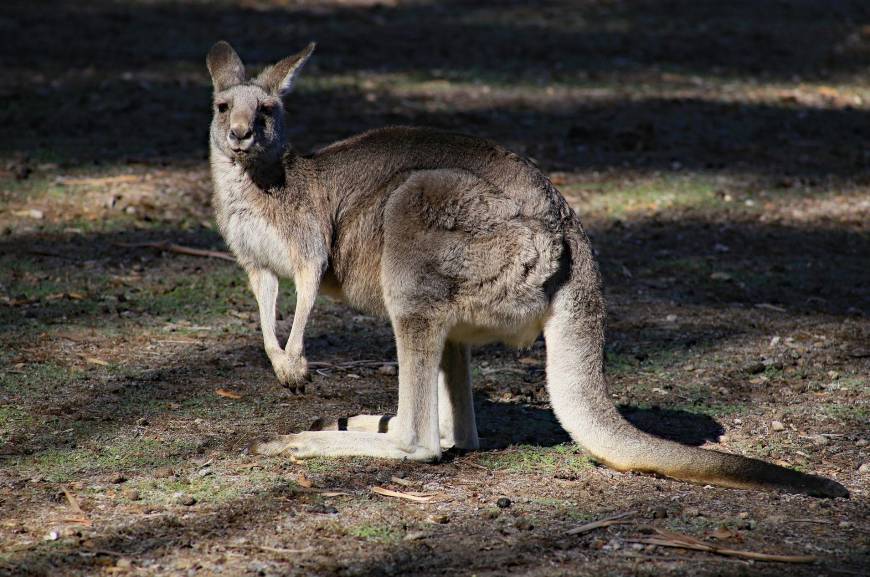 If you need a reminder that Pokemon Go is just a game, this story is for you. Sonny Truyen is an Australian expat who, until the launch of Pokemon Go, was happily working in Singapore. When he realized the game hadn't yet been released in Singapore, he let the entire city-state have it with a nutso Facebook rant, in which he claimed the average IQ would fall if he left, and that "locals can't even read." And then he was fired.
#21. New Zealanders Accidentally Run Into Hell's Angels.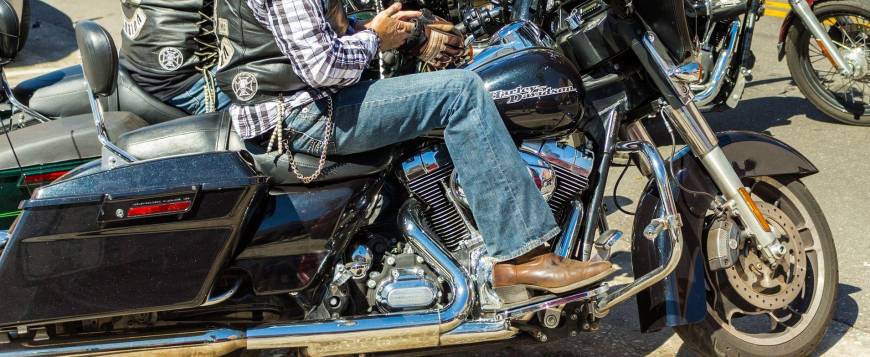 When you think about it, New Zealand is so small, it's too insane to believe at least one gamer would manage to bumble their way into a biker gang headquarters. Luckily, the biker who answered the door sent the Pokemon enthusiast away without jumping him into the gang.
#20. Players Try to Catch Em All at a Sex Shop.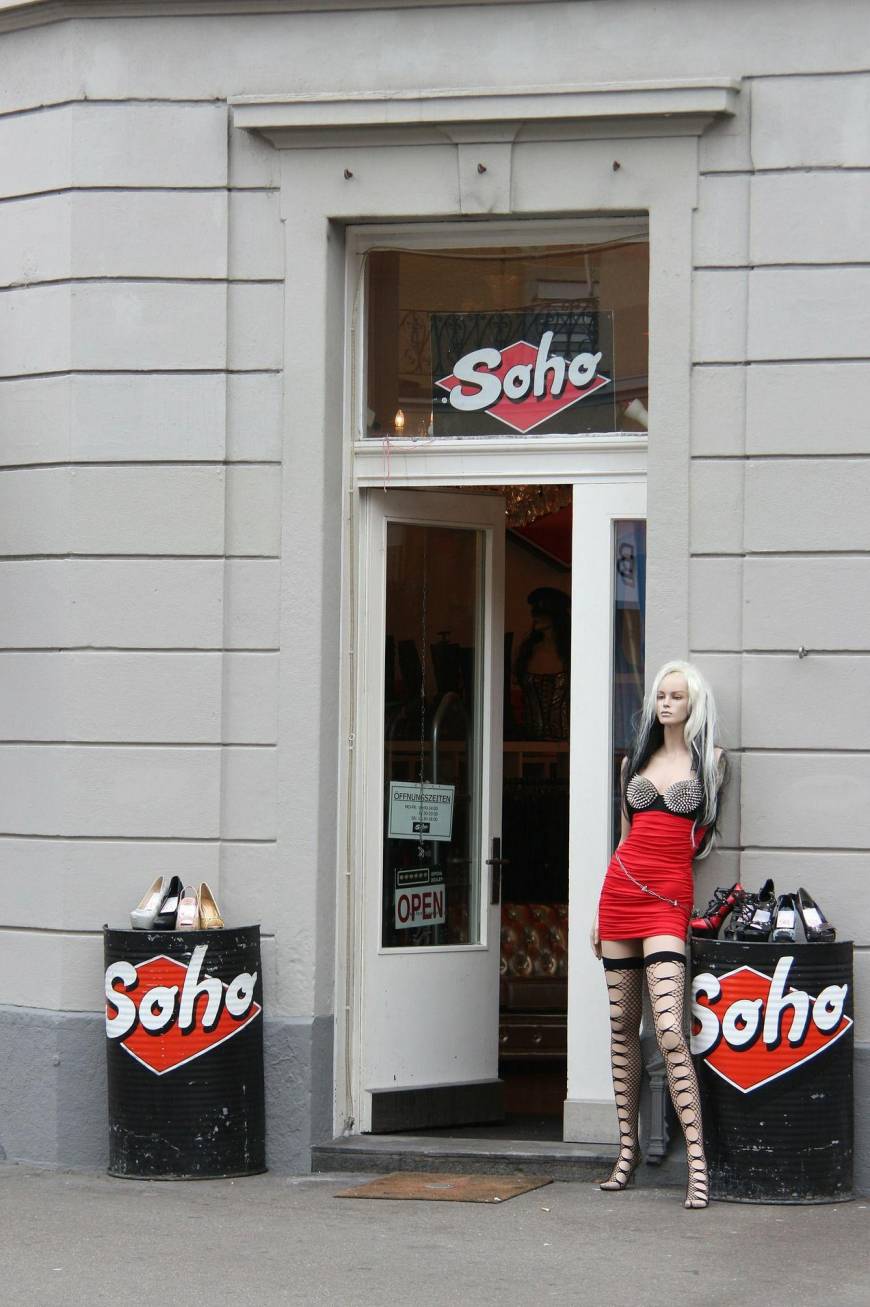 One of the best results of Pokemon Go is the amount of IRL hangs that are happening while people of all ages try to catch 'em all. In one such group frenzy, a mass of players stormed a sex shop in the UK looking for Pokemon. According to a worker at the shop, "There are people coming in talking about [Pokemon]. I didn't know what they were talking about, as I'm not really into games." Maybe the gamers picked up some other futuristic Japanese toys to augment their reality while they were there.
#19. Sex Offender Halfway House Becomes a Pokestop.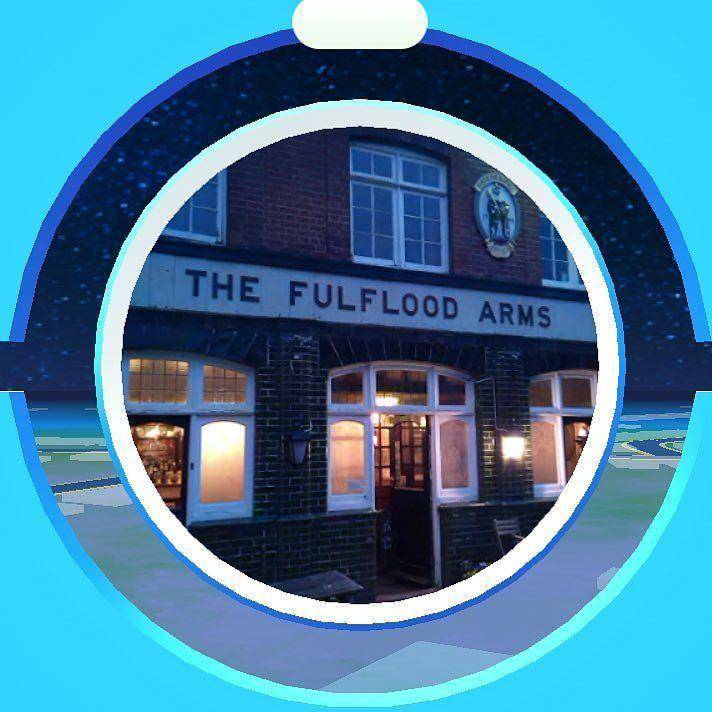 The New Windsor Hotel is a historic building in Phoenix, AZ, and thus was included as a destination in Pokemon Go. It also happens to be a halfway house for sex offenders. According to Fox affiliate KSAZ, 43 registered sex offenders live at 546 W Adams Street, the location of the hotel. Thankfully, you don't have to go into the home to take care of your Pokebusiness.
#18. Westboro Baptist Church Gets into the Pokemon Craze.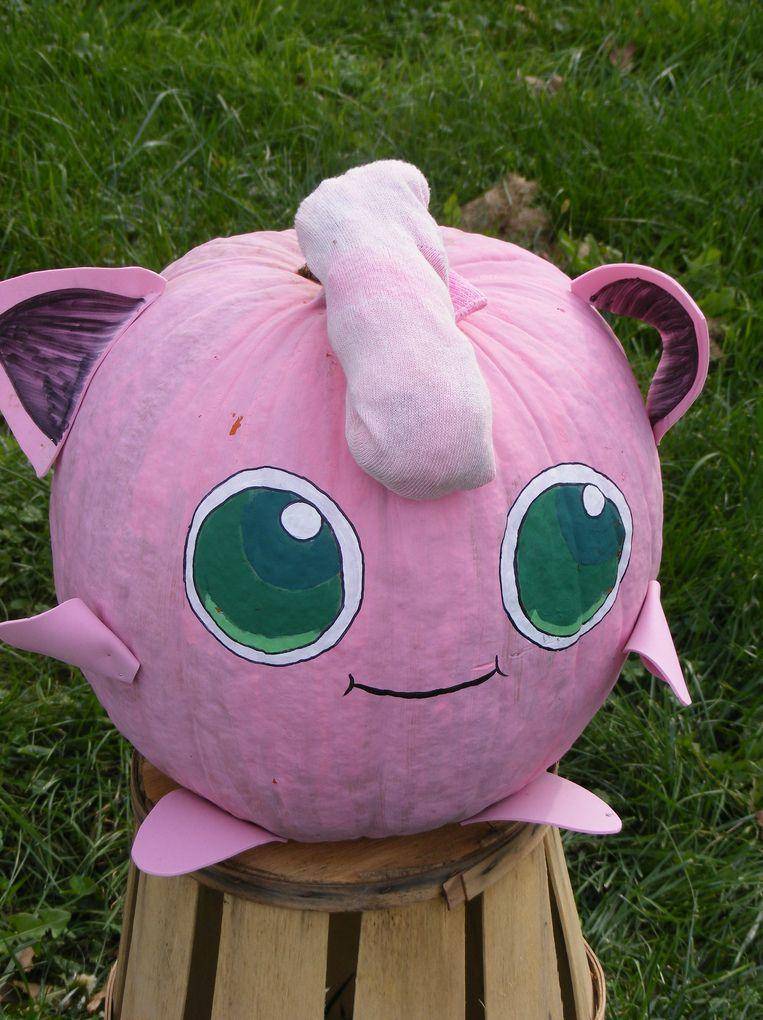 For whatever reason, the Westboro Baptist Church HQ was turned into a gym on Pokemon Go (gyms are basically like Four Square with a battle mode), and someone made a fairy type Pokemon named "loveislove" the defender of the gym. The notorious bigots of the church got involved, creating homophobic and end-times, fire-and-brimstone memes using Pokemon characters. The church also decided Jigglypuff is a sodomite, even though it remains unclear whether the character has the right parts to commit or receive sodomy.
#17. Players Ending Up at Auschwitz.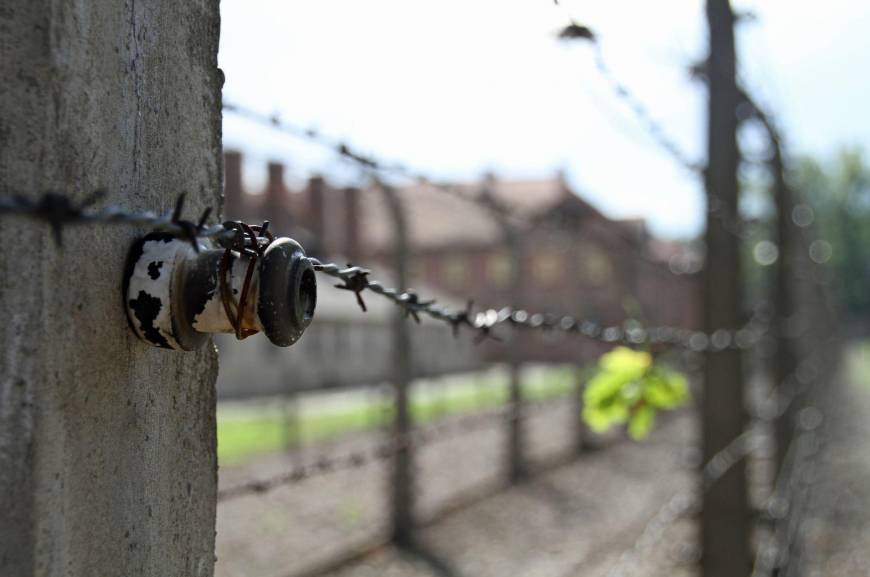 ¯\_(ツ)_/¯ What else can you say about the fact that anyone visiting Auschwitz, one of the most notorious, deadly internment camps of the Holocaust, can catch a free roaming Ratta? According to NY Mag, as of July 11, 2016, Auschwitz was marked as a Pokestop.
#16. Pokemon Go Is Full of Malware.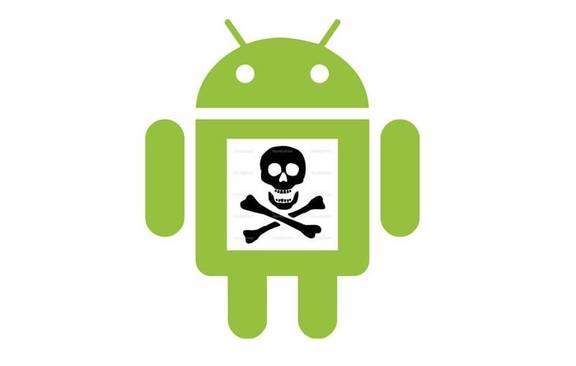 Are you playing Pokemon Go on an Android phone? Then you probably have malware. According to iDigitalTimes, users who unofficially installed Pokemon Go by sideloading the APK (Android application package) may have downloaded DroidJack, a remote access tool that allows malicious users to gain full control of infected smartphones.
#15. If You Signed Up with Google, Pokemon Can Access Your Accounts.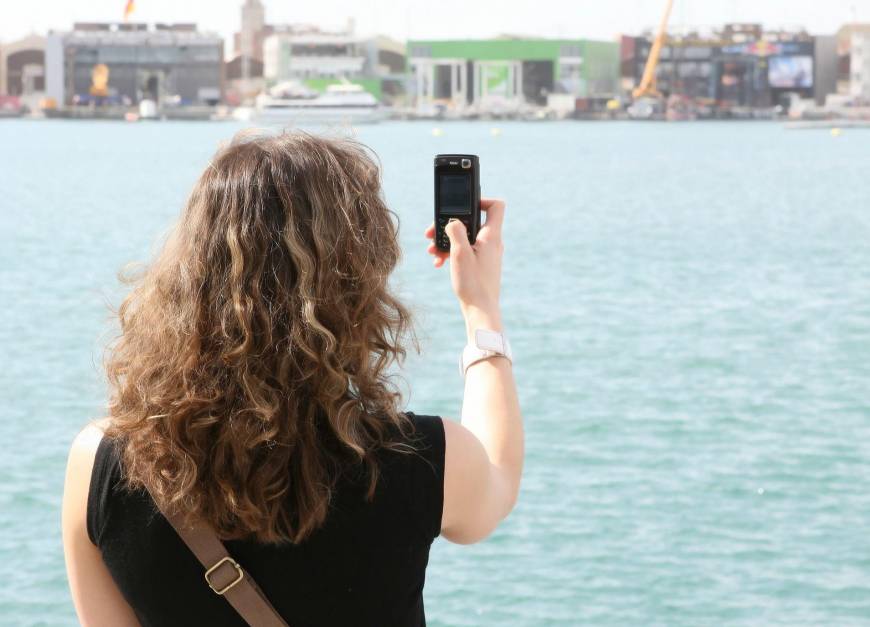 Did you know that if you sign up for Pokemon Go with your Google account you're giving Niantic, the company behind Go, full access to your Google account? If they want, they can send email as you, or access and delete your emails, contacts, documents, and photos. They can also dig around your YouTube, Google Maps, and Google search history. Isn't that fun? Luckily, there's an easy way to keep that from happening.
#14. Chinese Pokemon Players Can't Catch Anything.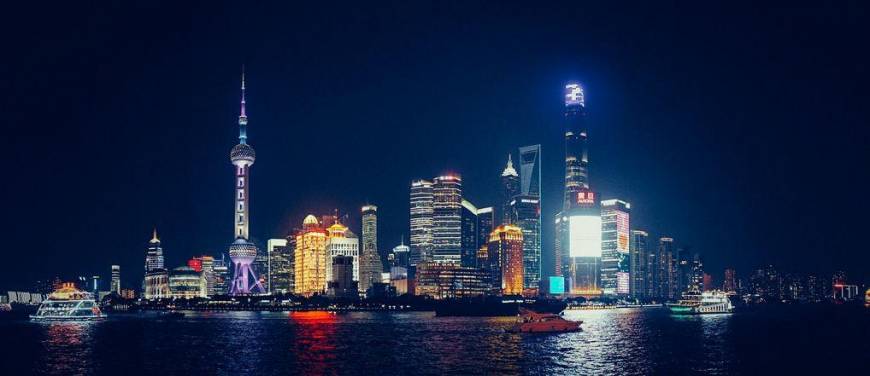 Pokemon Go isn't quite working yet in the world's biggest market. Players in China can download the app and create an avatar, but once they start playing the game they're not able to catch anything. All they see is a map devoid of monsters. This might have something to do with the government decree, in 2008, that "wronged spirits and violent ghosts, monsters, demons, and other inhuman portrayals" are banned from all audio visual media in China.
#13. Don't Pokemon and Drive.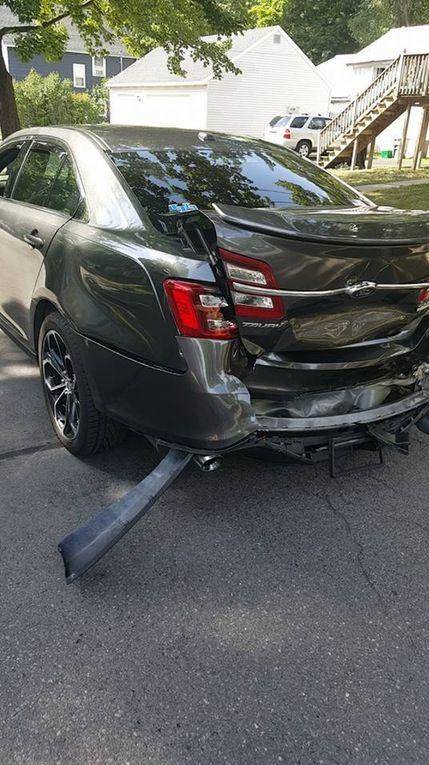 Redditor Cocoa647 is making sure everyone online knows the destructive possibilities of playing Pokemon Go while driving. Allegedly, the Redditor witnessed someone rear ending a car while trying to get a few pokeballs.
#12. Man Catches Pidgey While Wife Gives Birth.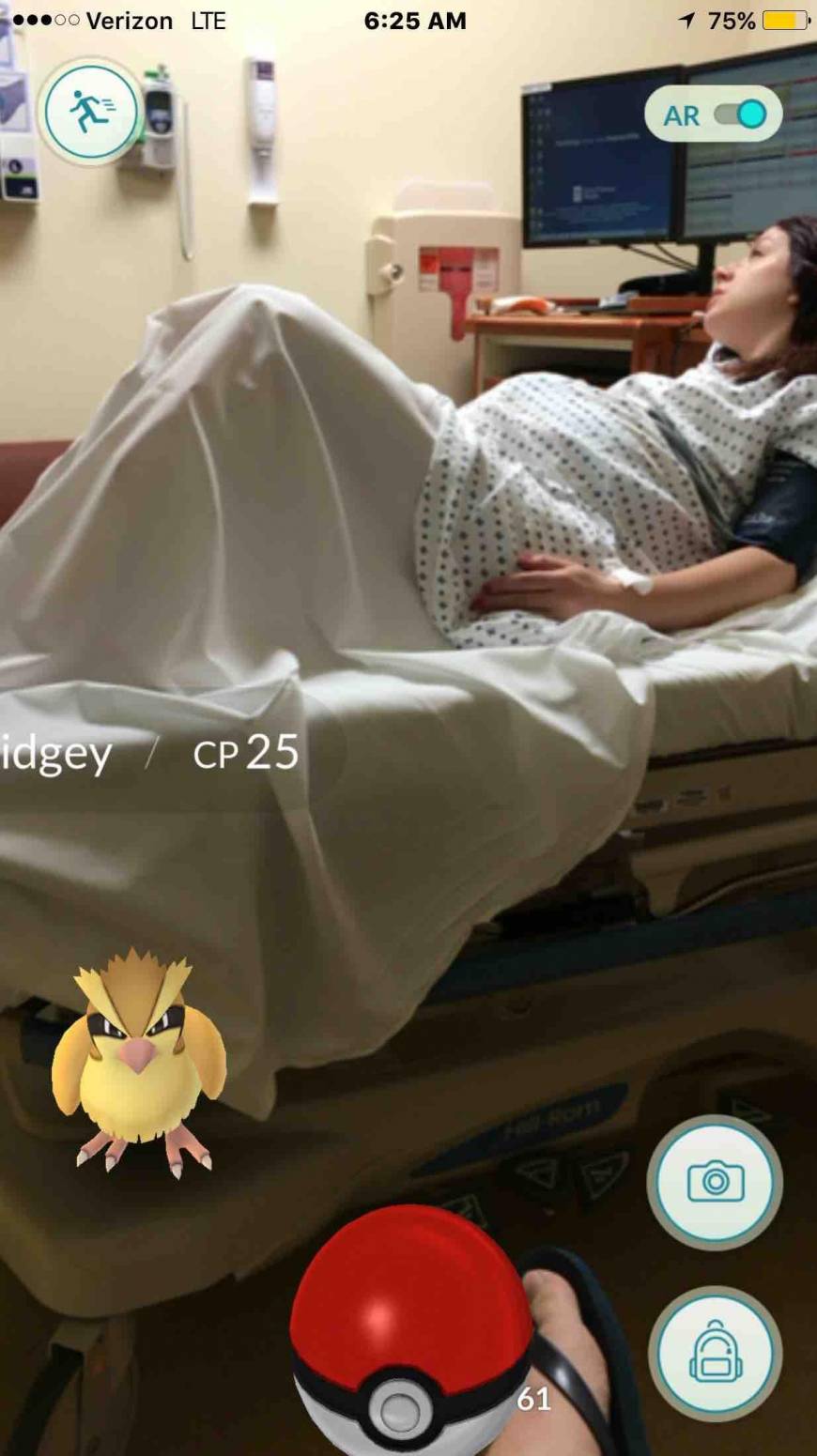 Childbirth is usually a positive thing, but Jonathan Theriot just had to try to catch a few Pokemon while he waited on his wife's C-Section to begin. He was quick to point out that his wife wasn't mad. "She just kind of laughed at it," he said. "It was primarily an eye roll once she realized what I was doing."
#11. Pokemons' Virtual Economy Might Bankrupt Itself.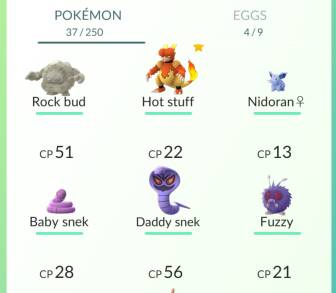 Leave it to The Washington Post to be a buzzkill. Less than a week after the game's release, the paper deduced that if the most important element of Pokemon (trading) isn't rolled out properly, it will bankrupt the in-game economy and lead to a hierarchy by which 1% of players have the most Pokemon, while the other 99% tear each other apart for a sliver of that Pokemon pie.
#10. Pokemon Go Player Stabbed in Oregon.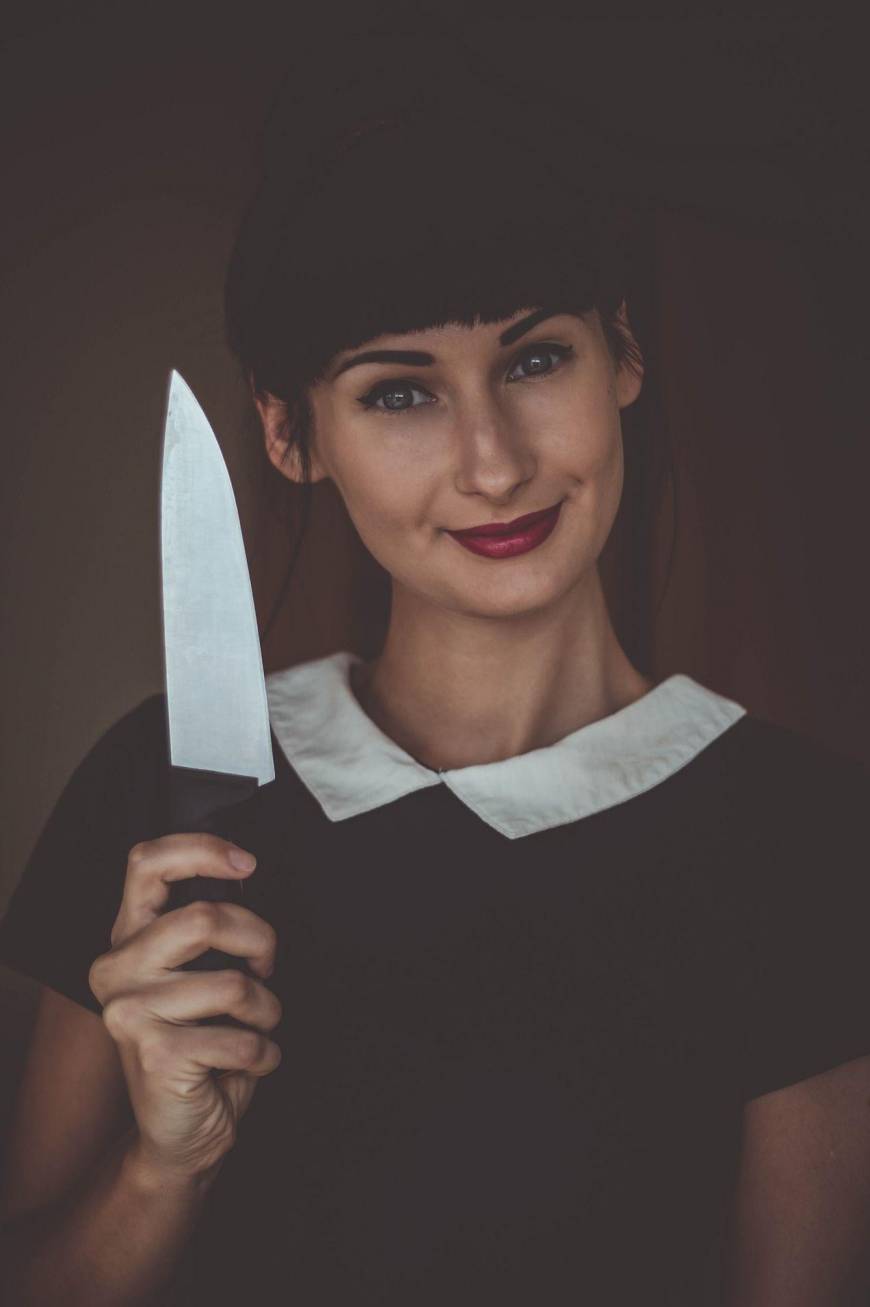 On July 10, in Forest Grove, Oregon, a 22-year-old man was reportedly stabbed while hunting Pokemon, chips, and beer at a local grocery store. According to the police blotter: "The man was able to give a description of his attacker, who allegedly stabbed the victim as they passed each other near 19th Avenue and Filbert Street. The victim refused medical treatment and continued his Pokémon hunt."
#9. Man Falls Off Skateboard While Playing Pokemon.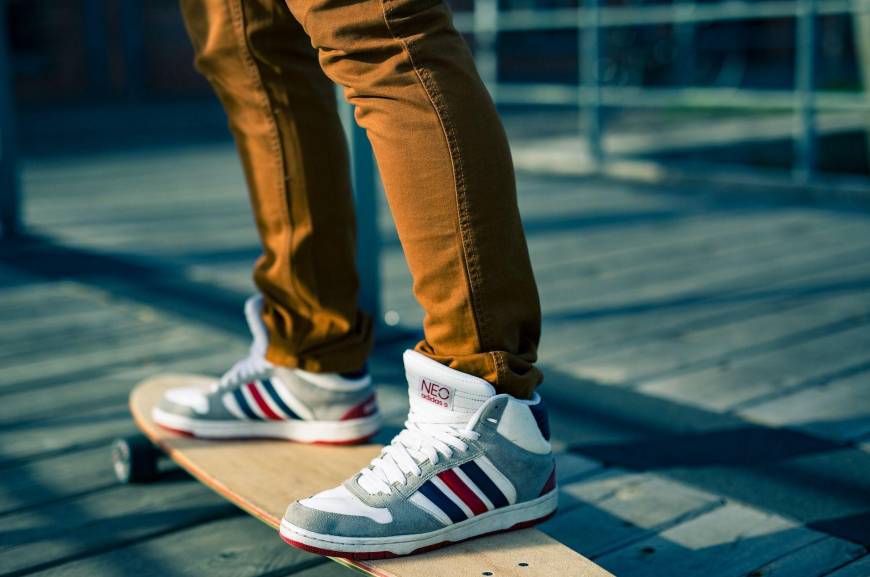 When traveling the world to do battle with adorable monsters, you're going to get a few scrapes and bruises. No man knows that more than Mike Schultz, a 21-year-old communications graduate/American hero who fell off his skateboard while rolling along watching his phone for Pokemon. He cut his hand open, but he knows that he only has himself to blame. "I just wanted to be able to stop quickly if there were any Pokemons nearby to catch. I don't think the company is really at fault."
#8. John Mayer Spends Crazy Money on Pokemon Coins.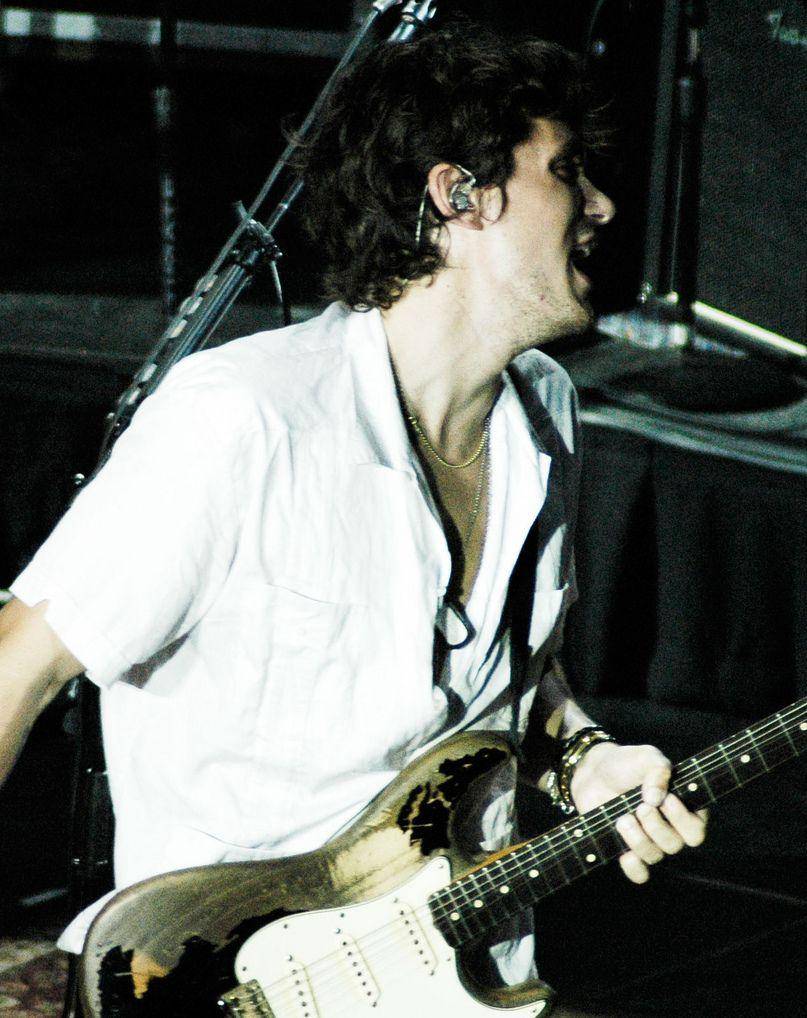 Perhaps crazy is an overstatement. But Mayer is getting in on the frenzy just like countless other players, and, as per his Instagram account, he has spent more than $100 on coins for Pokemon Go. It's not like he doesn't have the money. Might as well spend it.
#7. Pokemon Go Ruins Sightseeing Trip.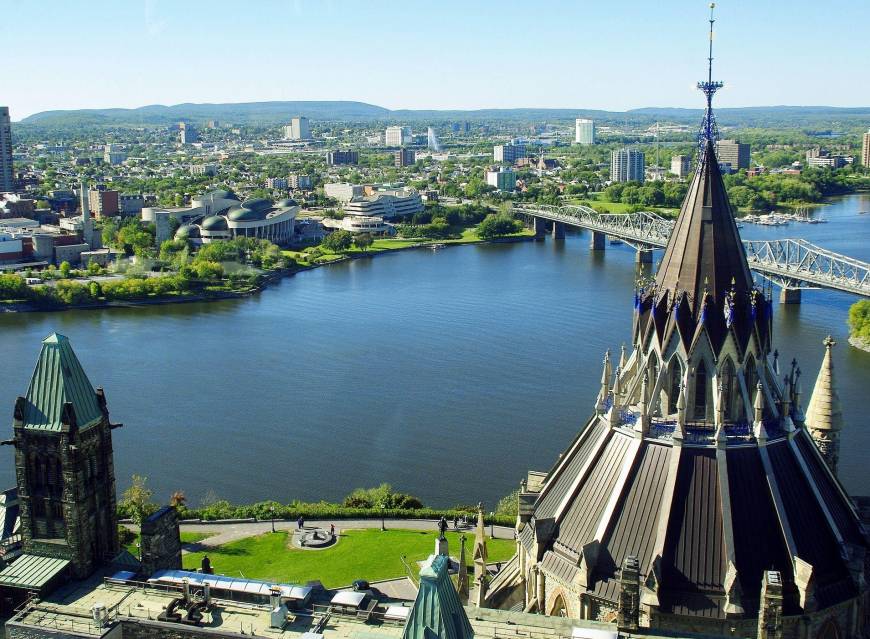 Leave it to Pokemon Go to ruin a family's sight seeing trip to scenic Ottawa. Amy Biebrich is livid that the new augmented reality game completely destroyed her children's love of exploring Canada.
"We're wandering around looking for Pokémons, interrupting our sightseeing. Instead of actually seeing what we're supposed to see, we're now looking for little creatures and hatching eggs. I'm not a big fan. I wish that they'd be more focused on seeing the history that's sitting here in front of us," she said.
#6. Players Flock to Cemetery.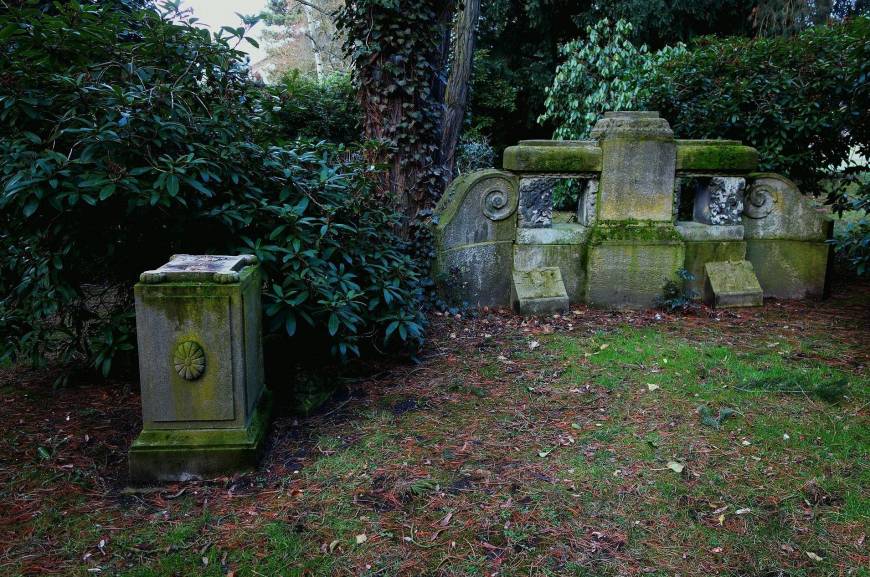 Chris Cooke, superintendant of the cemeteries of Indianapolis, is fed up with Pokemon Go unleashing Pokemon to run wild among the headstones. According to Cooke, he's mostly worried about people getting hurt.
"You're not supposed to be in here at night because it's not safe … What people don't realize is they could be in here at night and just see trees on the ground but they're not able to see what's up. There's stuff that's hanging and it could fall at any time." Sounds like someone's jealous that he doesn't get to catch Pokemon in a graveyard all night.
#5. Cop Crashes Late Night Pokemon Meet Up.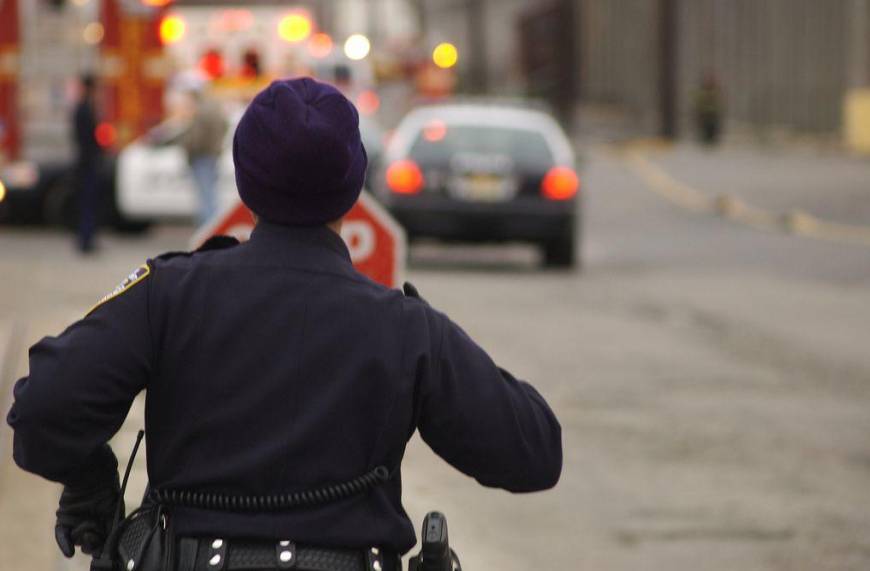 While taking a late night stroll through a park looking for some Snorlaxes (Snorlaxi?), Redditor SlothofDoom met up with a few other Pokemon Go players who ended up having a chat and doing pretty much exactly what the game wants you to do – have a good time. But Johnny Law had another idea. While the group searched for an Onyx, a cop showed up and hassled everyone. He thought it was the drug bust of a lifetime, but after some careful explaining he let everyone go on their nerdy way.
#4. Australian Players Won't Stop Bothering the Police.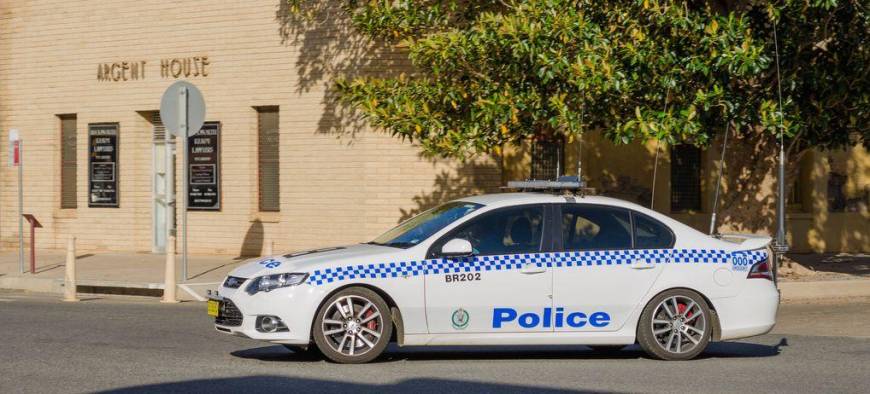 In the northern Australian town of Darwin, police have had to release a statement begging players to stop walking into the station to take care of their Pokemon-based needs. "For those budding Pokemon Trainers out there using Pokemon Go – whilst the Darwin Police Station may feature as a Pokestop, please be advised that you don't actually have to step inside in order to gain the pokeballs."
#3. A Good Ol' Fashioned Pokemon Parking Lot Robbery.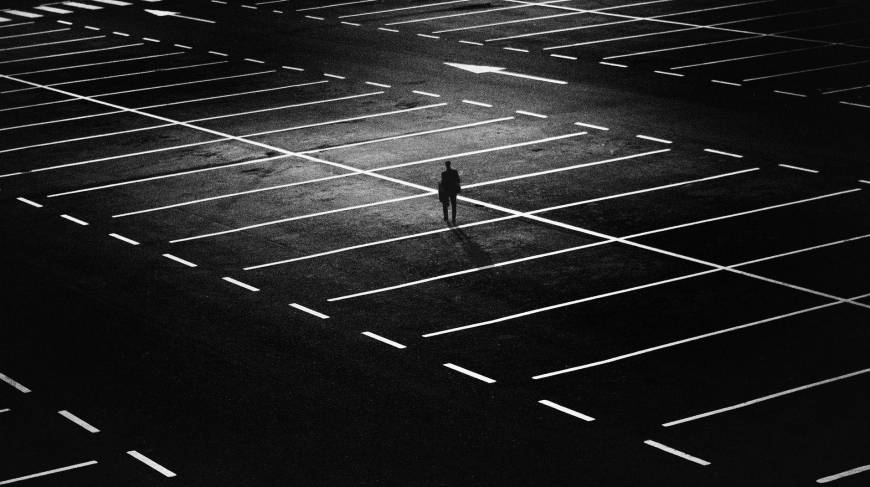 In Beaumont, TX, three people were robbed in the parking lot of Lamar University by "six to seven males on bicycles" at 9 pm on July 9, 2016. Darrell Scott, a campus worker, believes that the assaults were Pokemon Go-related because, "Pokemon was just released and everyone has been playing with it but that's my only guess as to why someone would be out at 9 pm on a Saturday."
#2. Players Trespass Through Arizona.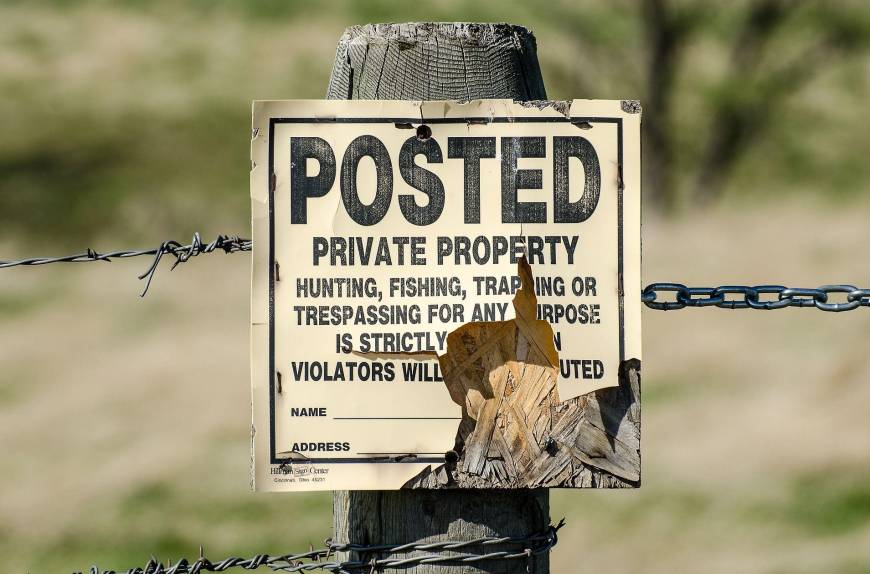 It would seem that Pokemon trainers are really getting on the nerves of local police in Arizona.The biggest issues stem from players trespassing on private property while trying to catch monsters. At least the police seem like they're having fun.
#1. People Are Getting Really Into Pokeporn.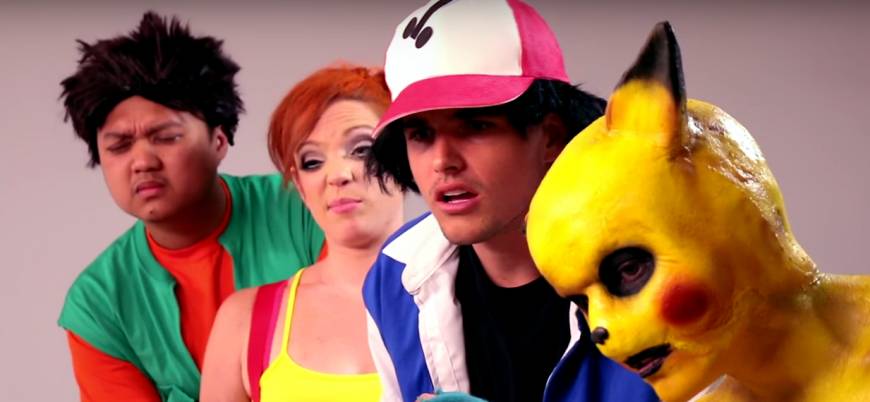 Porn sites started seeing an uptick of searches for Pokemon directly after the release of Pokemon Go. According to a spokesperson for xHamster, anime has been the most accessed genre of film on their site since the game came out in the US. Woodrocket's parody Strokemon must be getting serious traffic.
Share your thoughts in the comments below...