If you love history — particularly the kind that produced iconic, amazing imagery — that you're going to love this compilation of photos. The 25 images below make up some of the best and most compelling moments throughout the years, decades, and centuries, and many of them don't make the rounds very frequently.
From a subtle portrait of Queen Elizabeth before she got her title, to the incredible landing of the Apollo, to a benchmark operation that one doctor performed on himself, these are the images that history is made of. Which one is your favorite?
#25. A flight attendant serving Scandinavian Country Style Buffet on Scandinavian Airlines in 1969.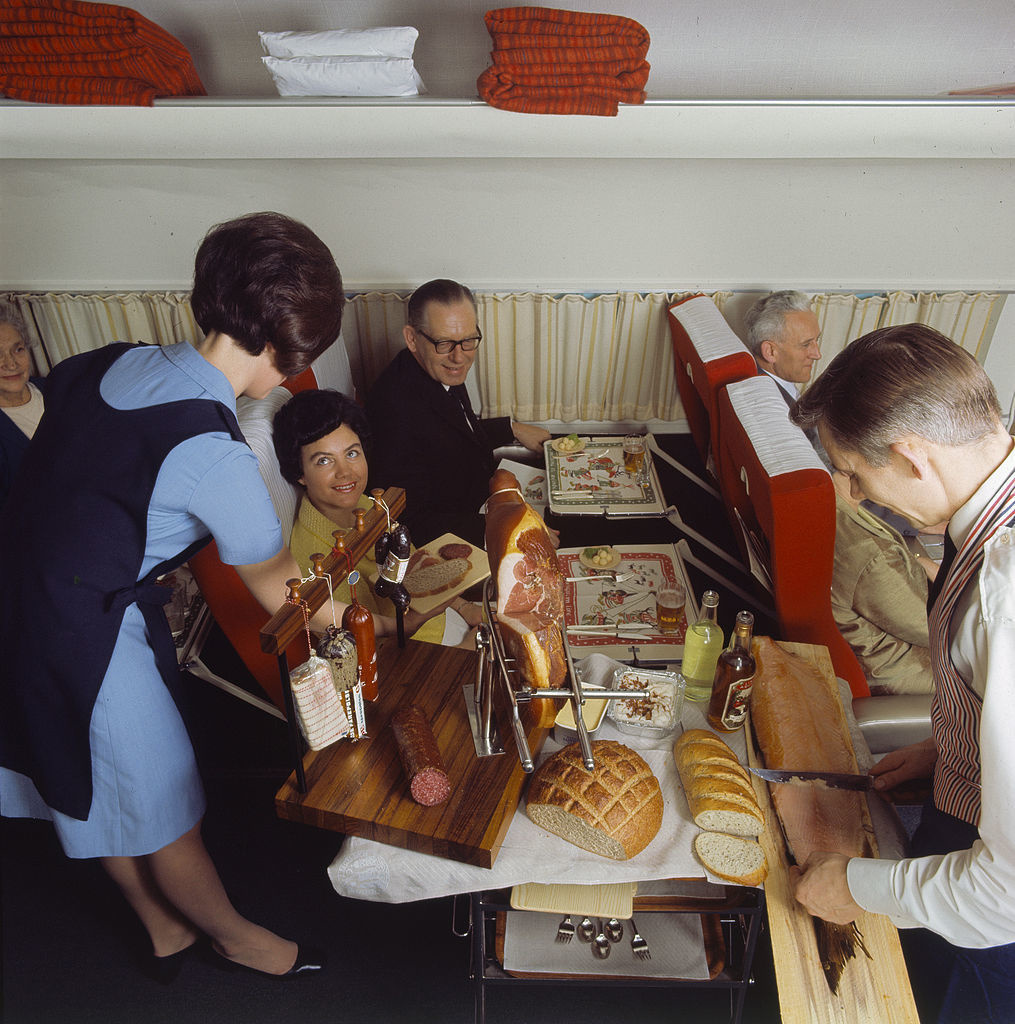 #24. A 20-foot-wide, 5,000-pound Manta Ray known as the Great Manta, caught off the coast of New Jersey in 1933.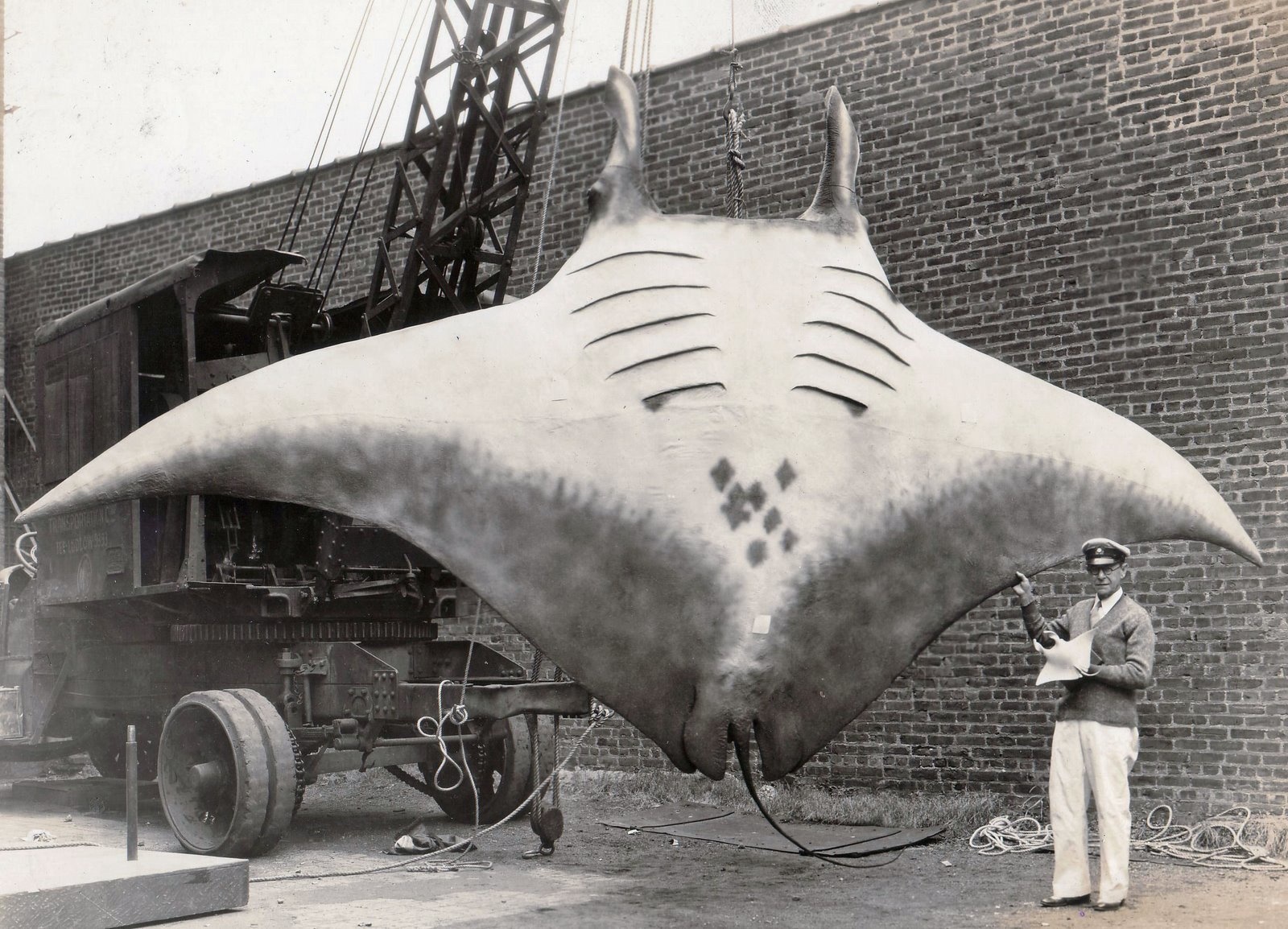 #23. Recovering the Apollo 13 Command Module shortly after its water landing.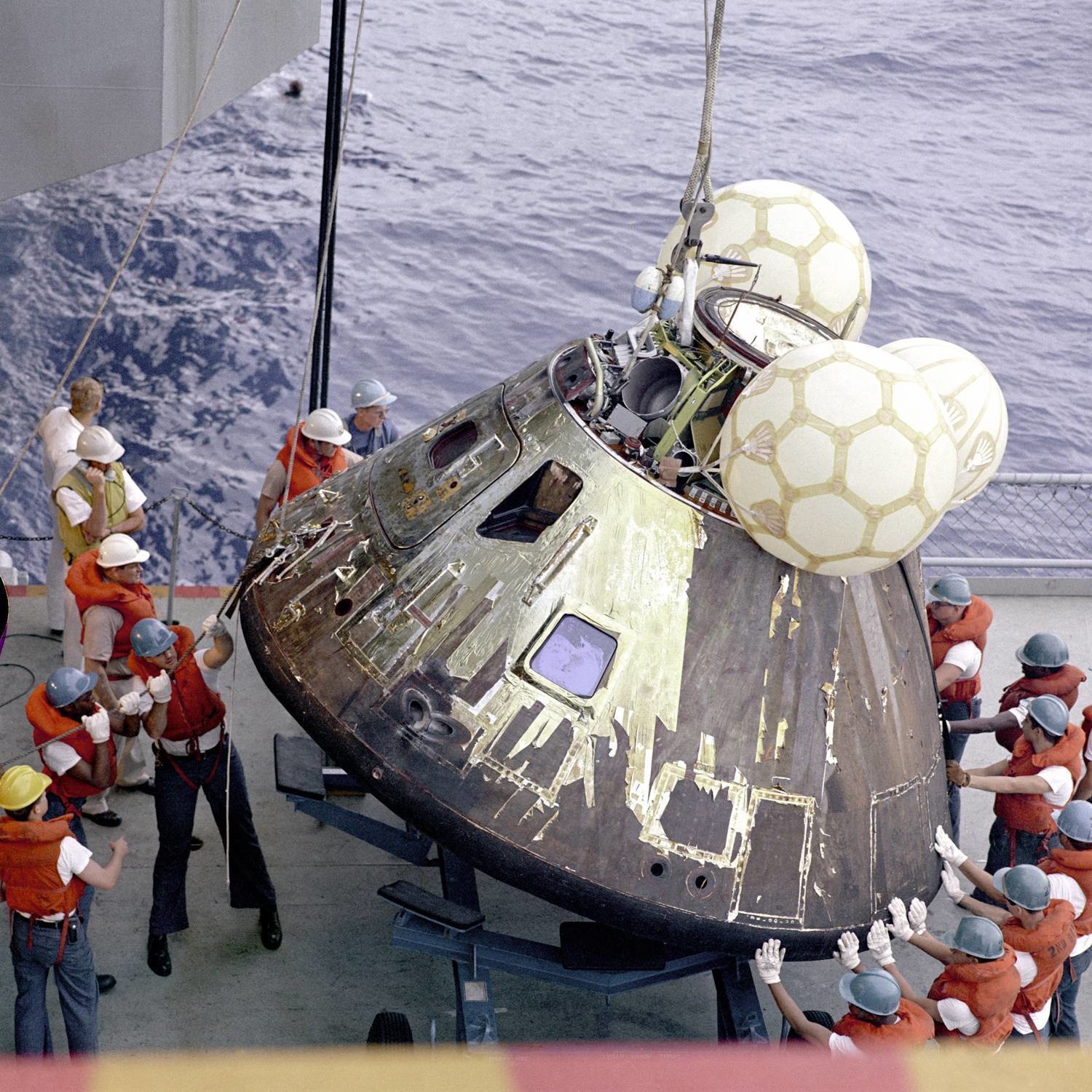 #22. JFK tours Kennedy Space Center in 1962.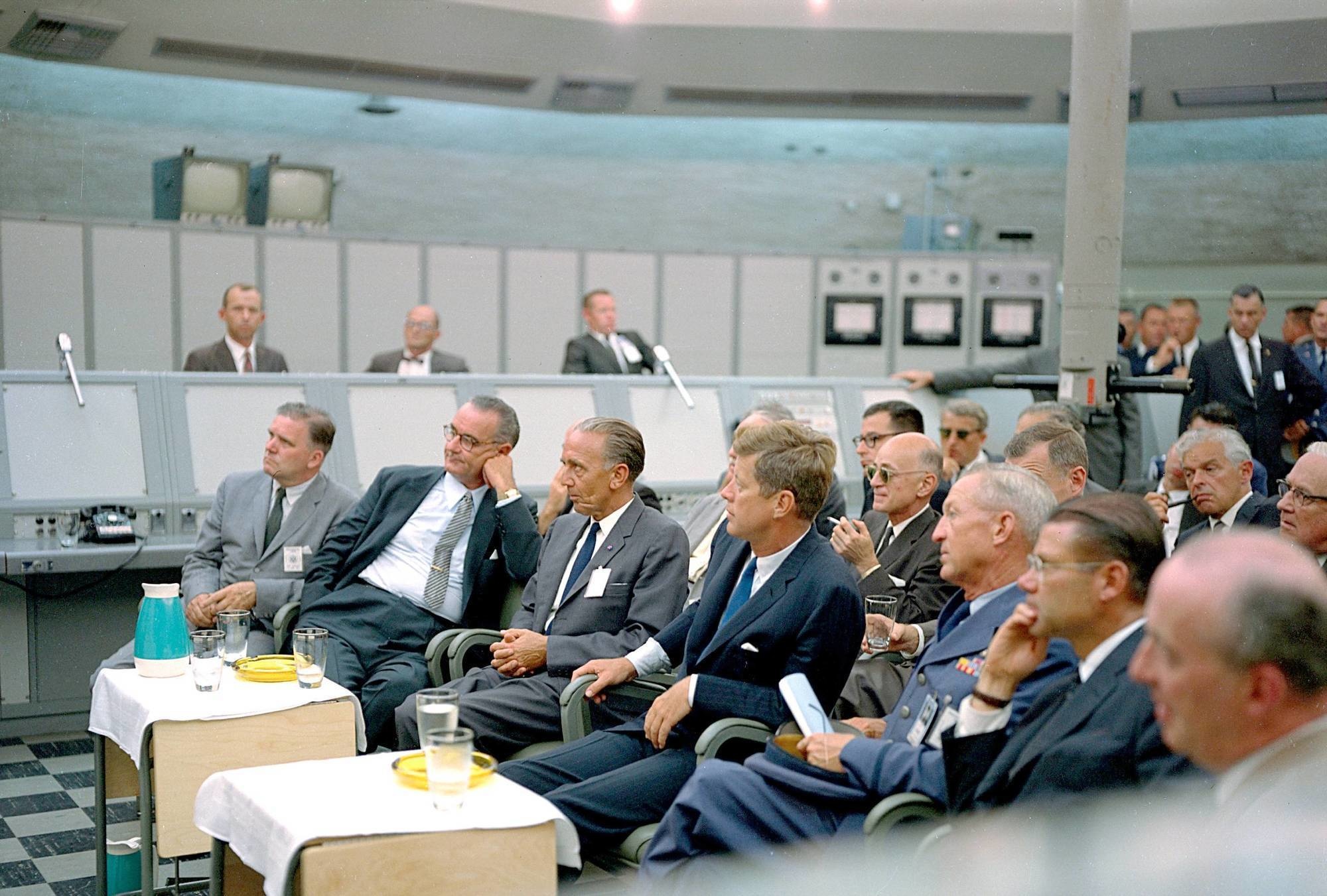 #21. "Hi Mom, Guess What!" at the first gay pride rally in Philadelphia, in June of 1972.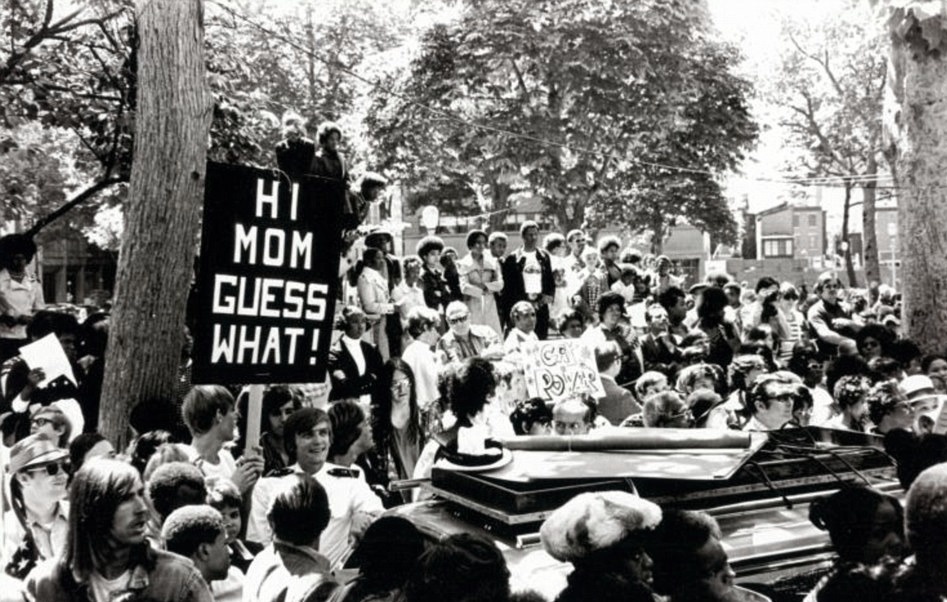 #20. Queen Elizabeth II (prior to being queen) in June of 1940.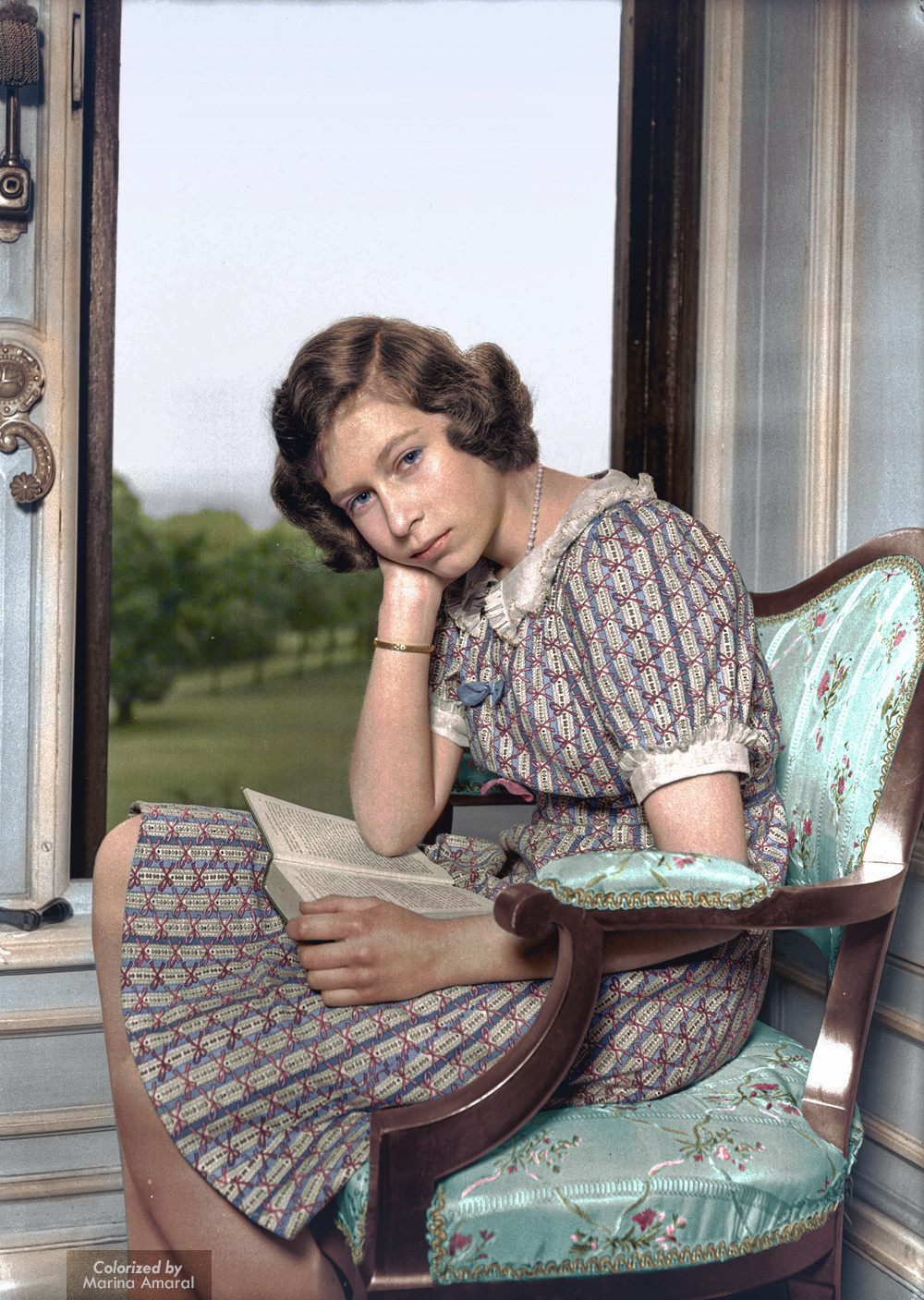 #19. Female Snipers of the 3rd Shock Army, 1st Belorussian Front. Collectively, they had 775 confirmed kills.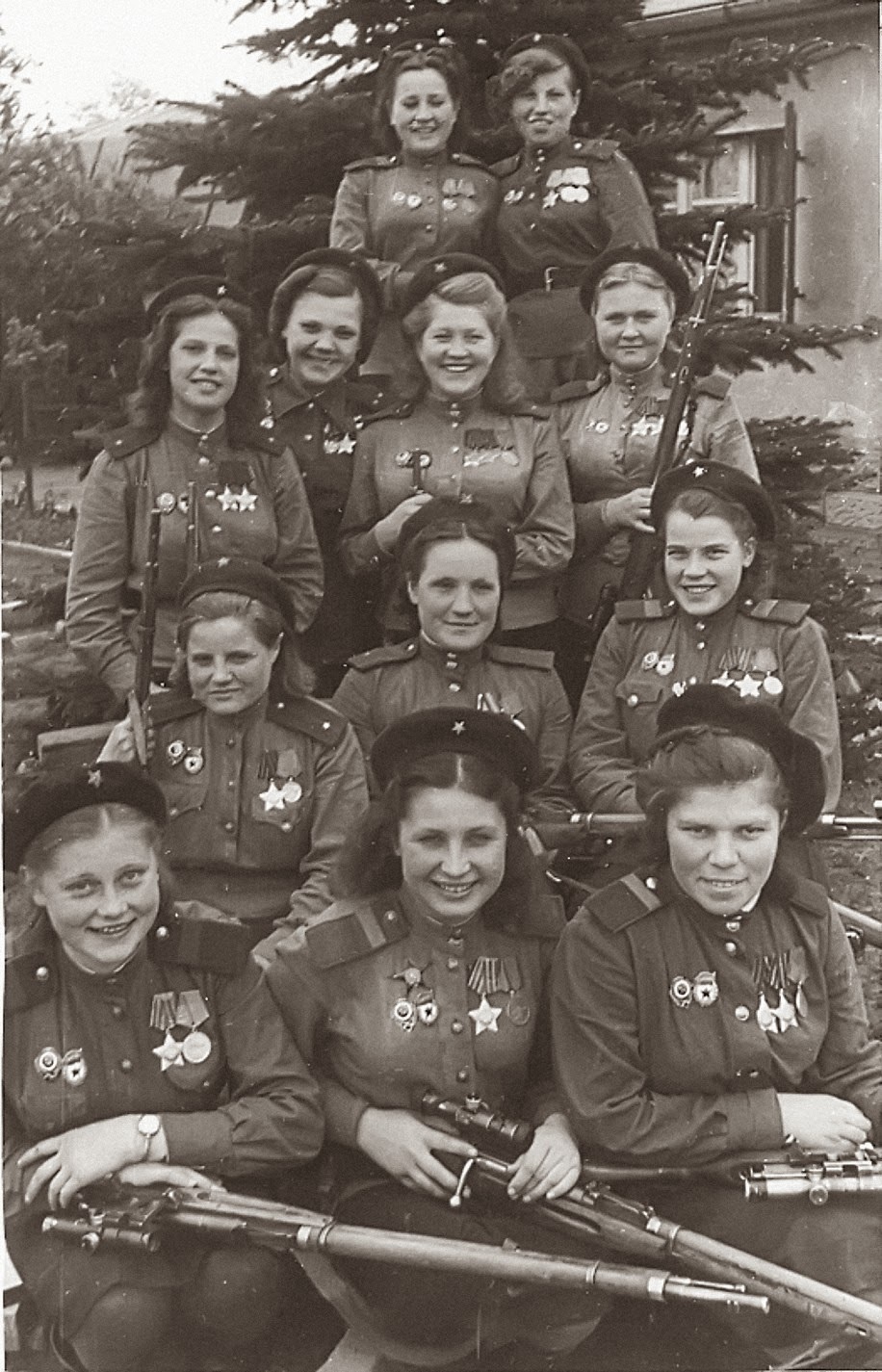 #18. Elvis Presley and Johnny Cash pose in Memphis, Tennessee in 1957.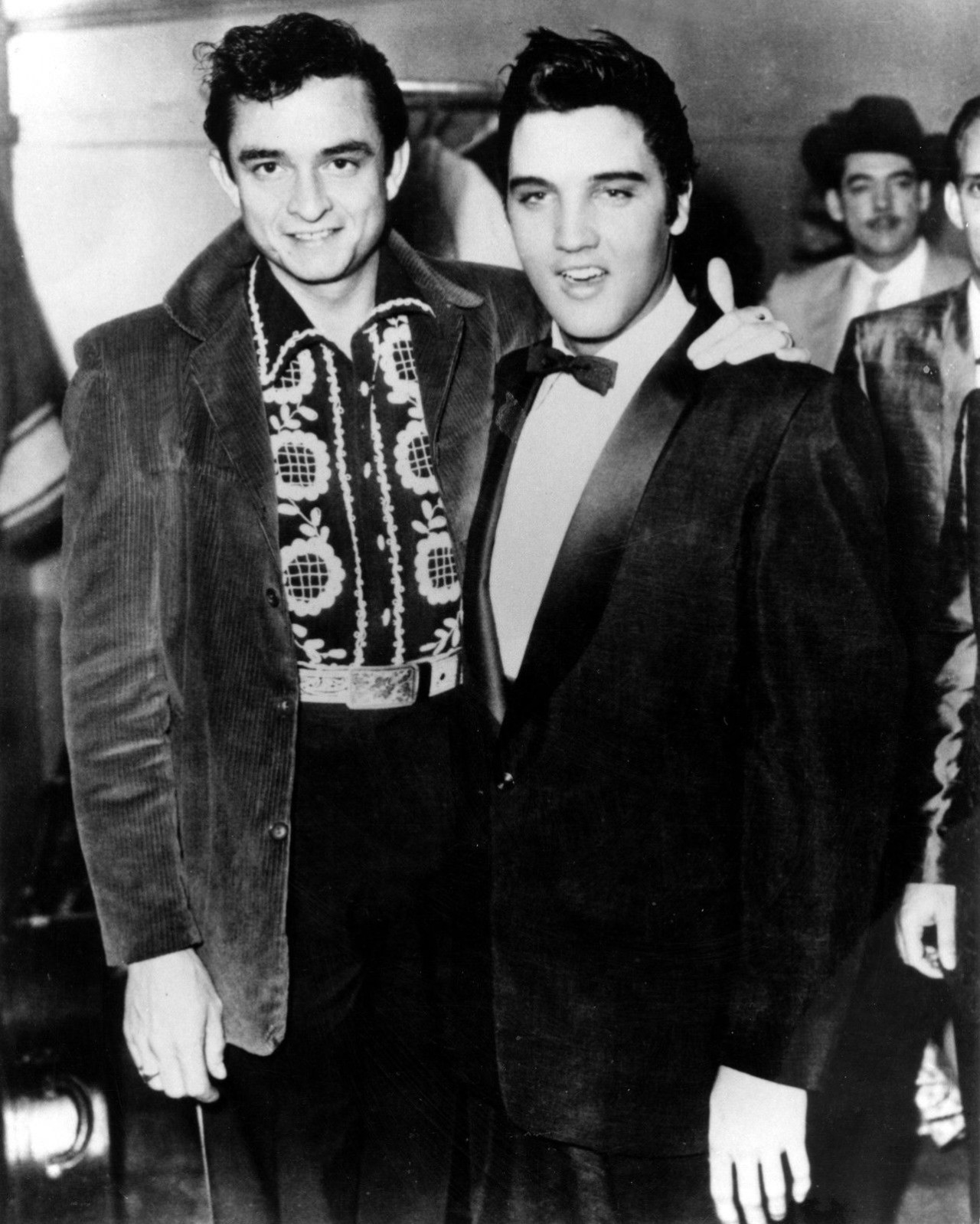 #17. Little girl looking at signs at Bodö Airport, Norway in 1968.
#16. Frogman visiting the Little Mermaid in Copenhagen.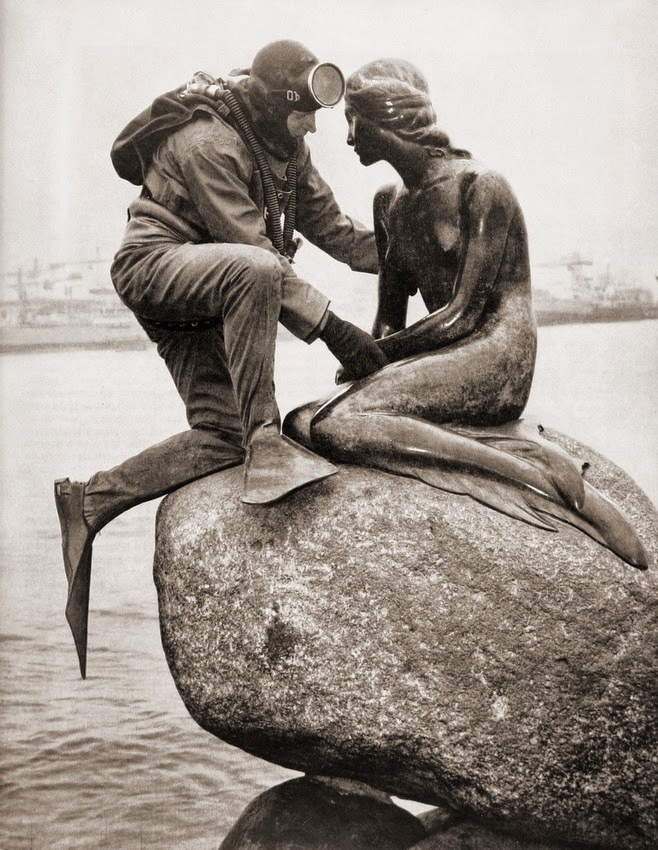 #15. Princess Elizabeth, captured at home in 1944.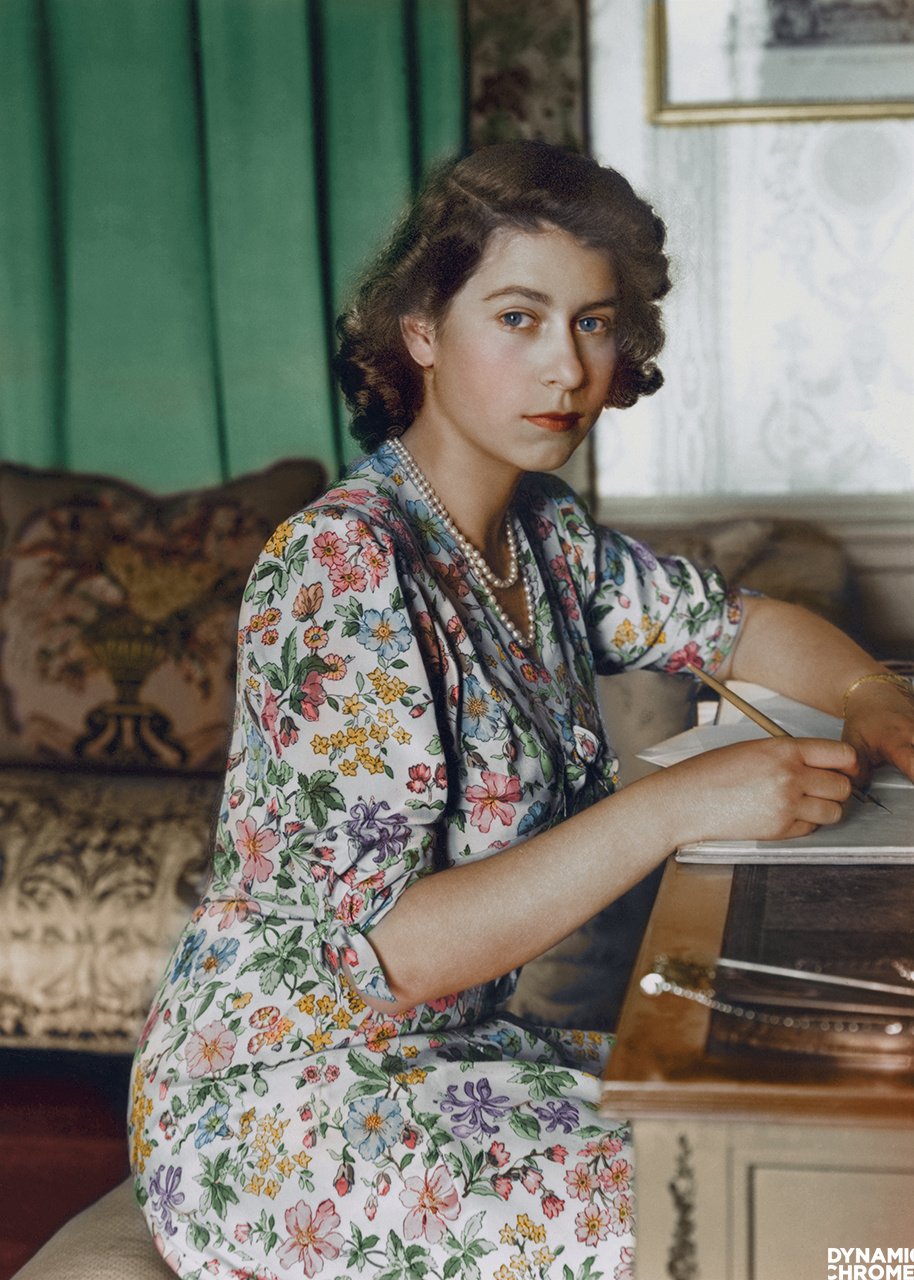 #14. Bill Murray and Dan Aykroyd taking a break on the set of Ghostbusters in 1984.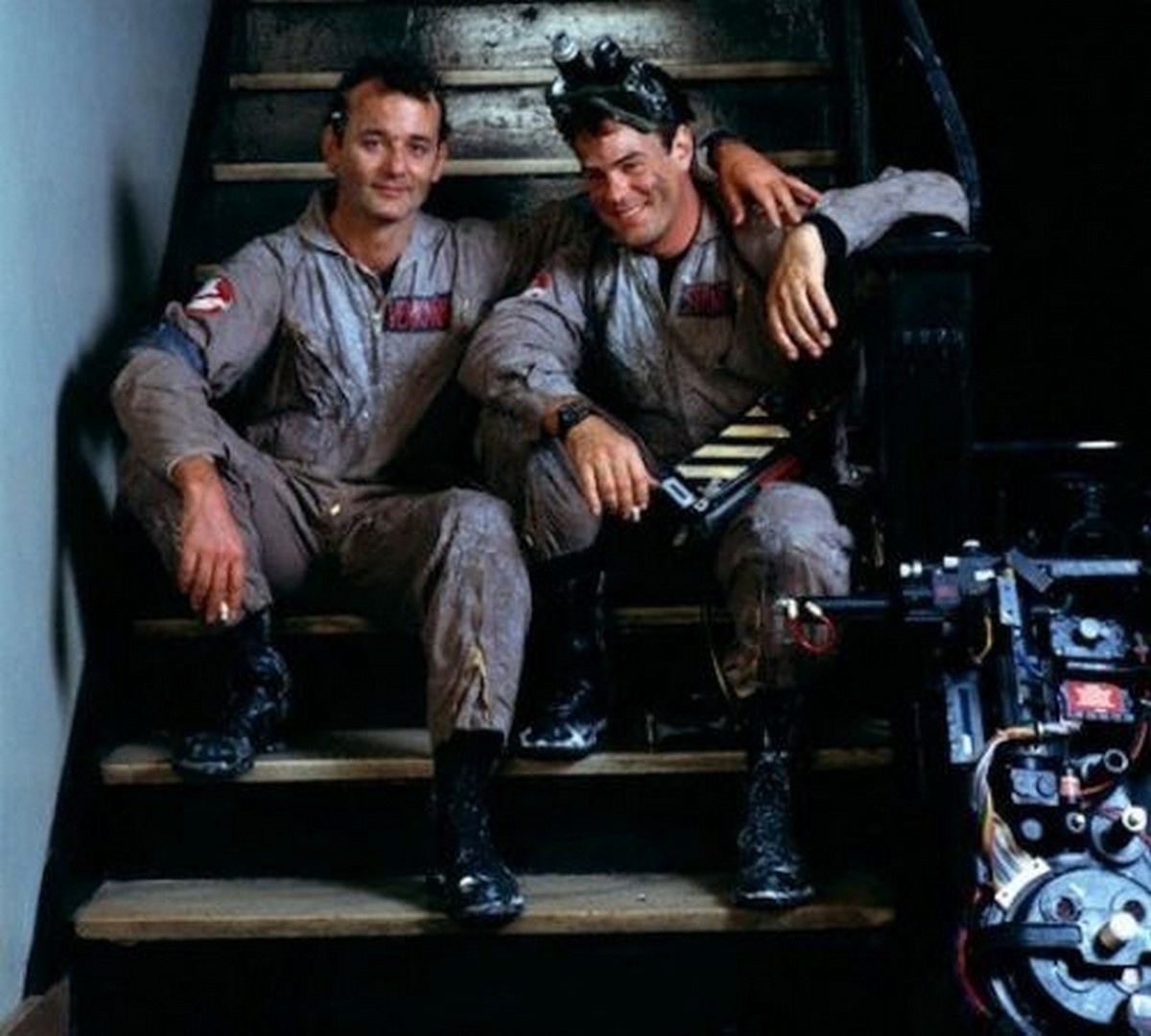 #13. The World Trade Center photographed on a morning in 1972, one year before it would be finished.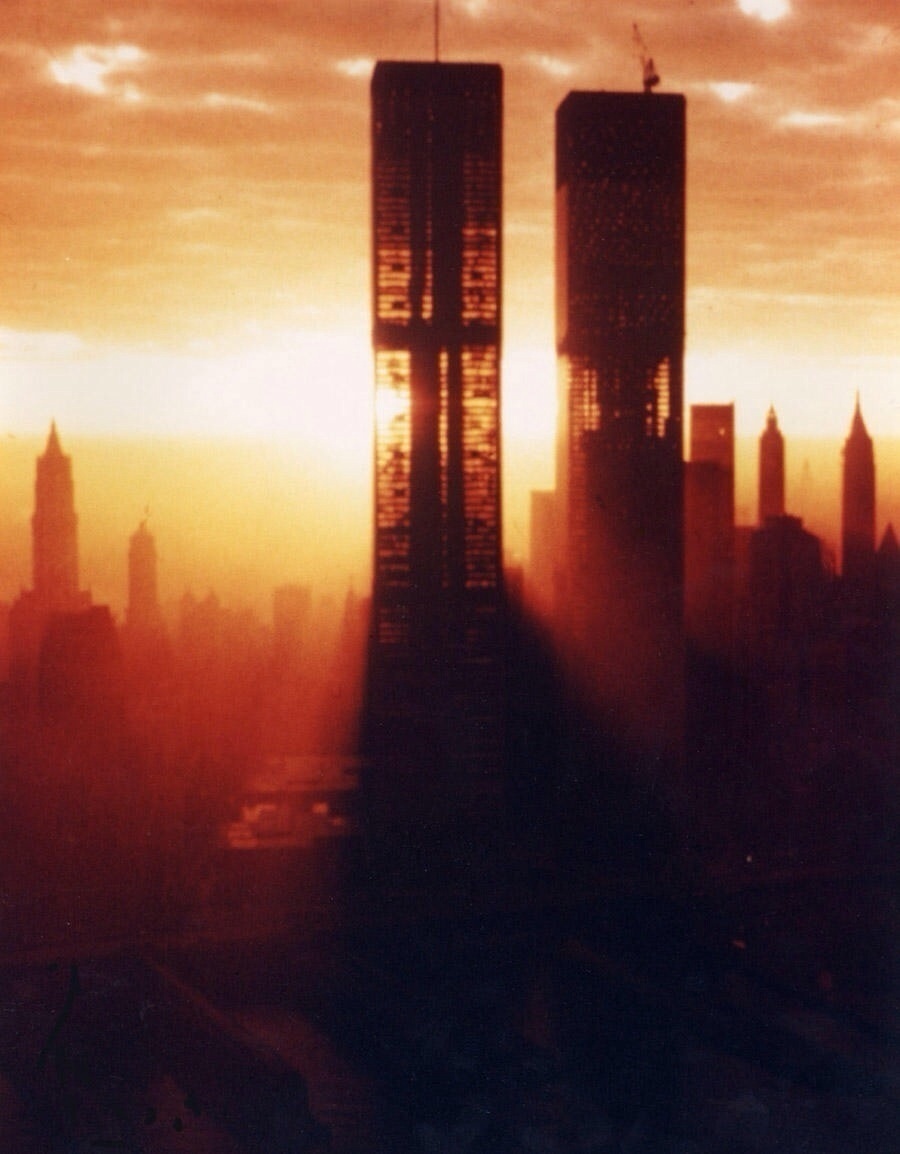 #12. Canadians during the 1951 Imjin River hockey game in Korea.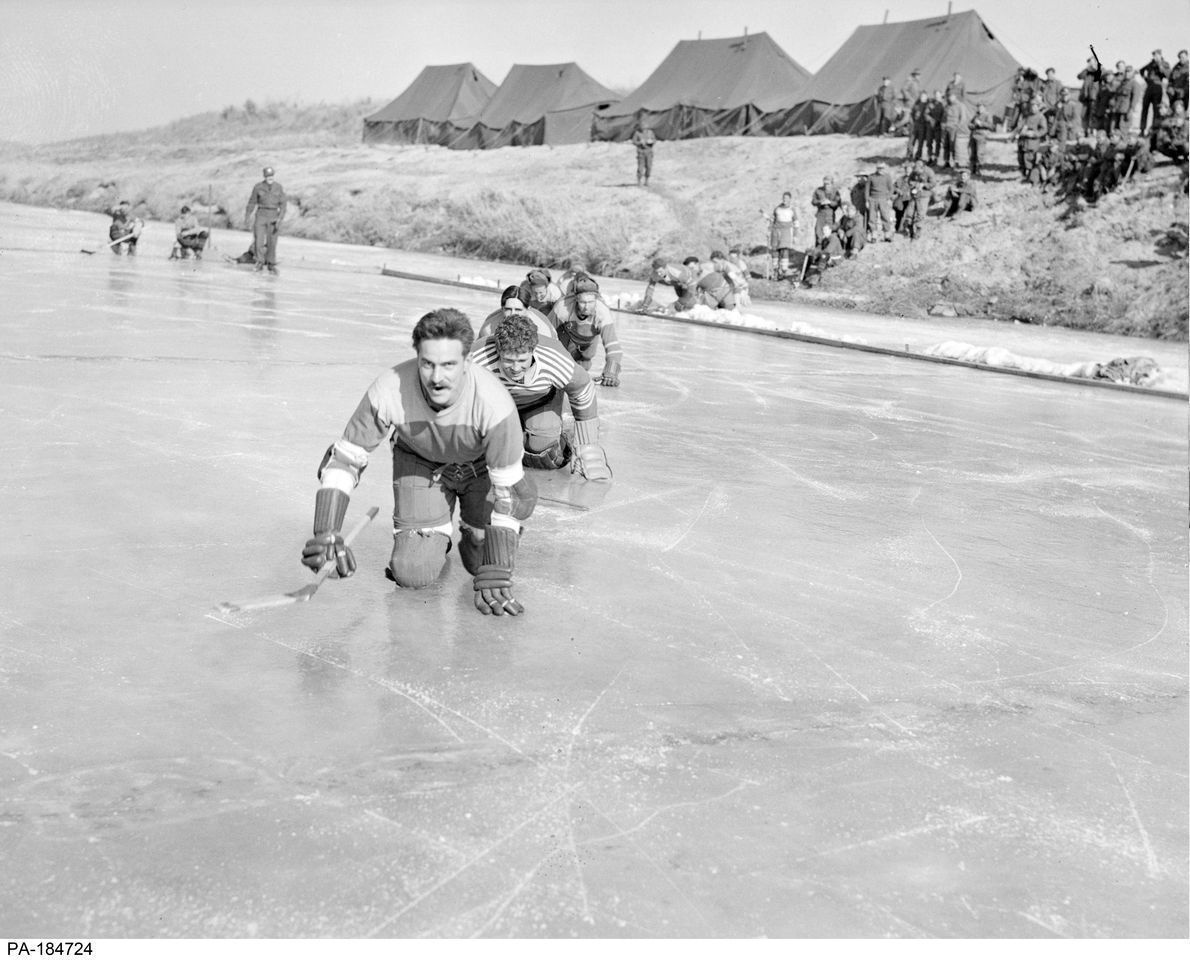 #11. Katherine Sui Fun Cheung, the first Chinese-American woman to be a licensed pilot in 1932.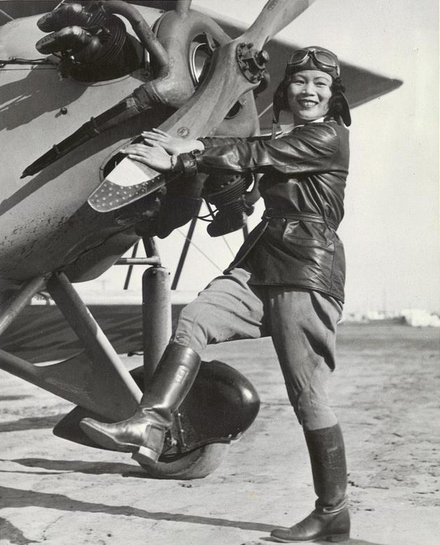 #10. Princess Elizabeth standing in front of a military truck in 1945.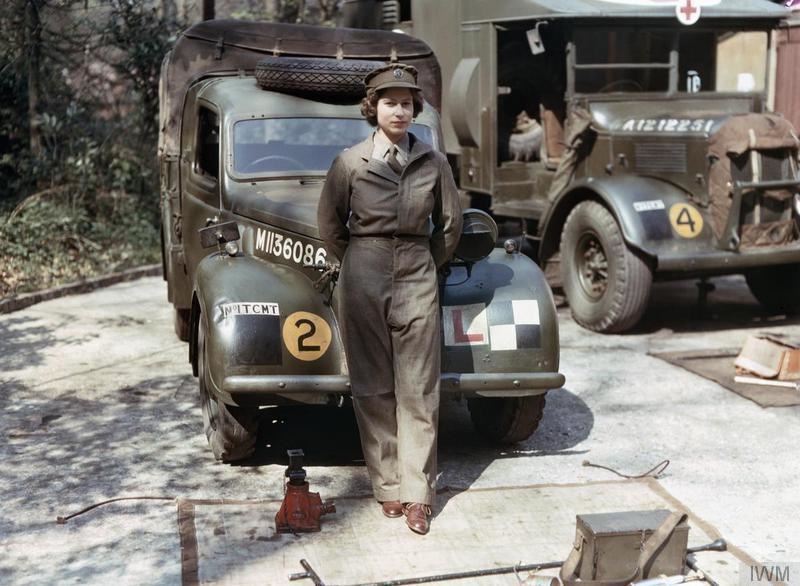 #9. Cécile Sorel a French actress at the turn of the century.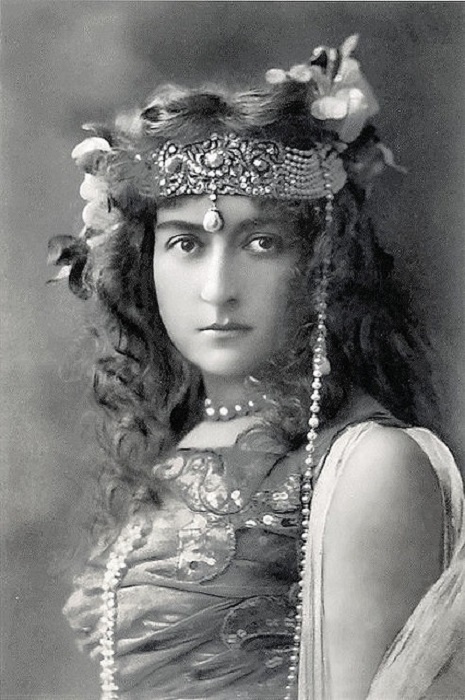 #8. Times Square and Broadway, taken in the 1960's.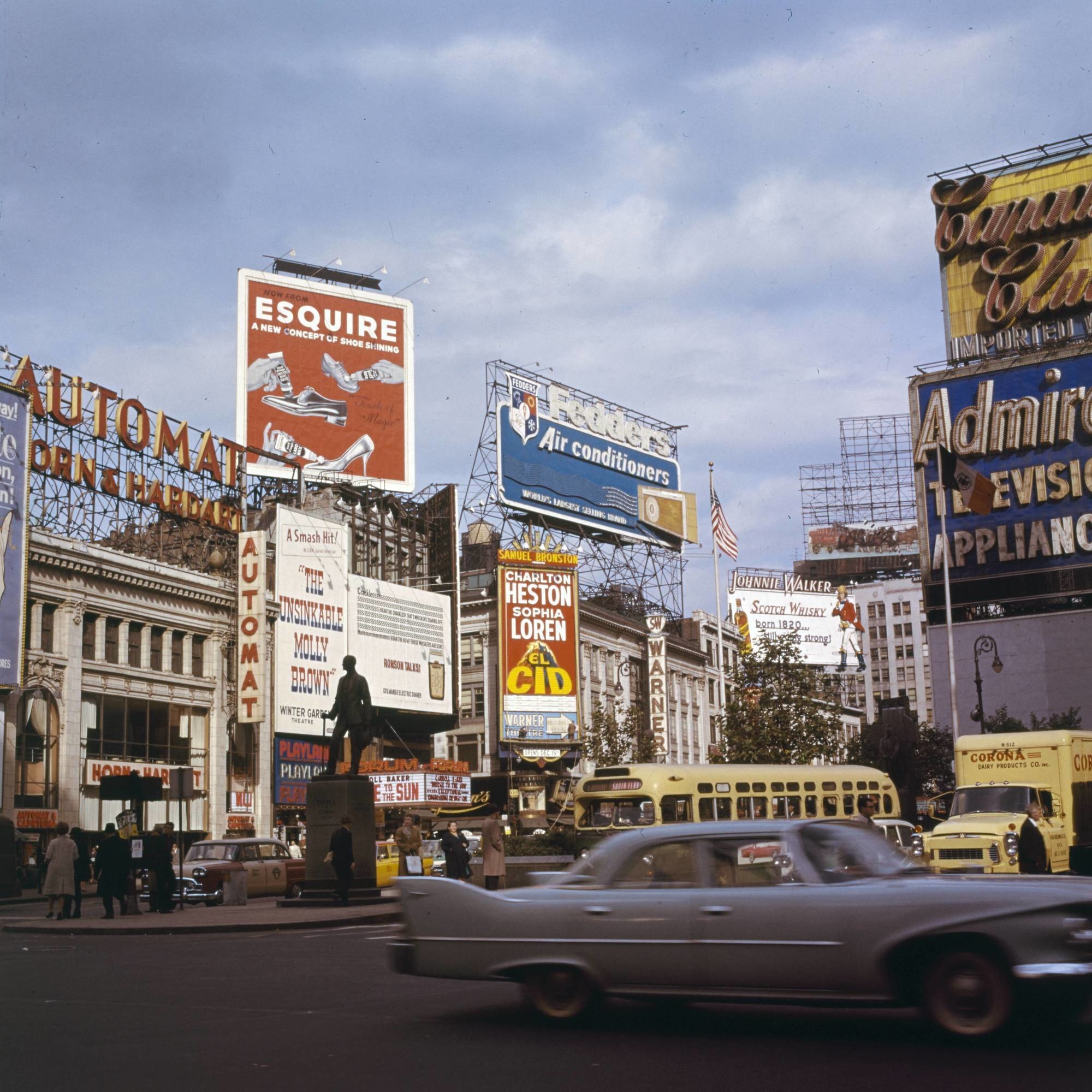 #7. Gay rights demonstration at the Democratic National Convention in 1976.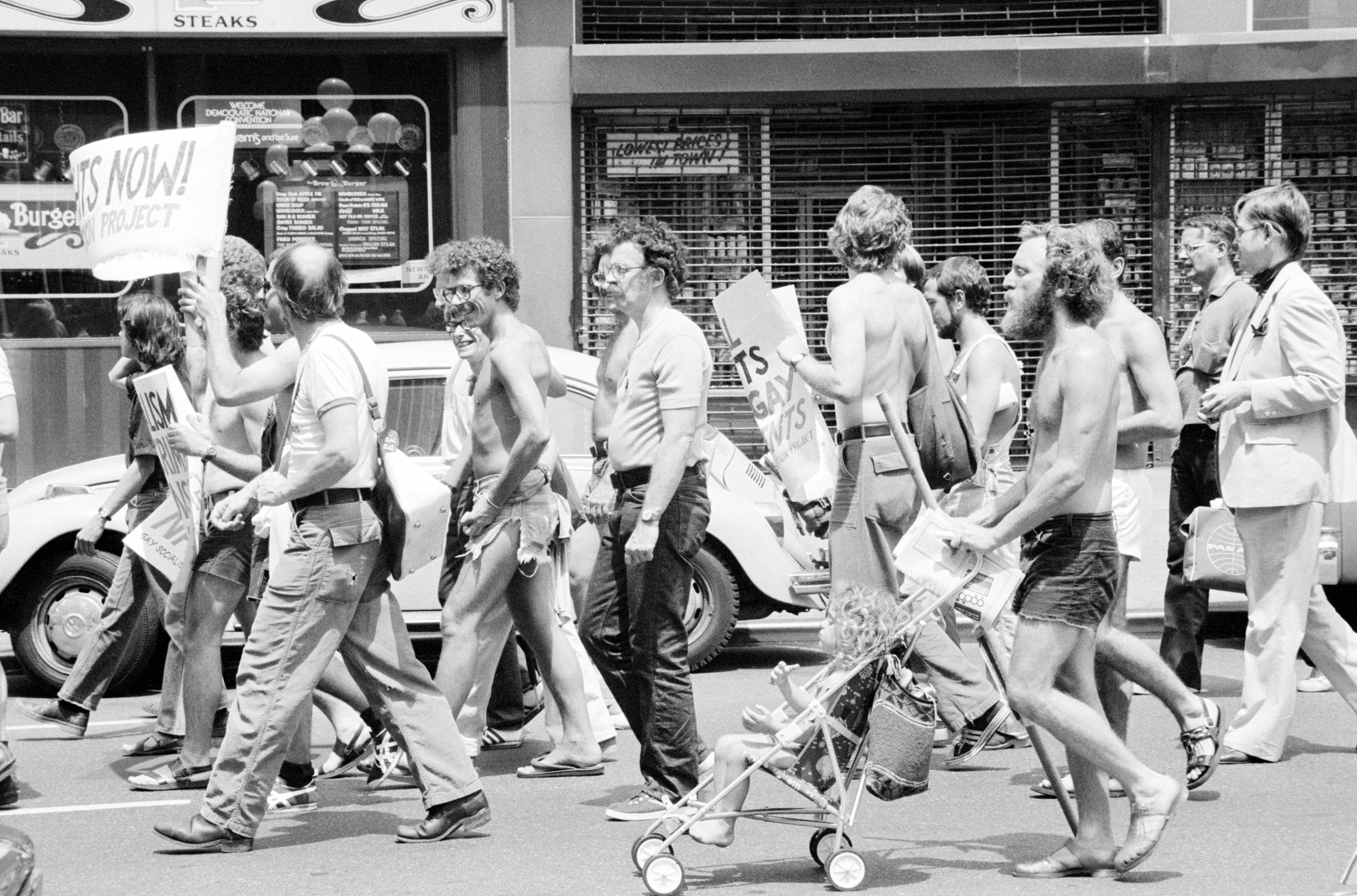 #6. Grace Toya at the Tule Lake internment camp in 1945.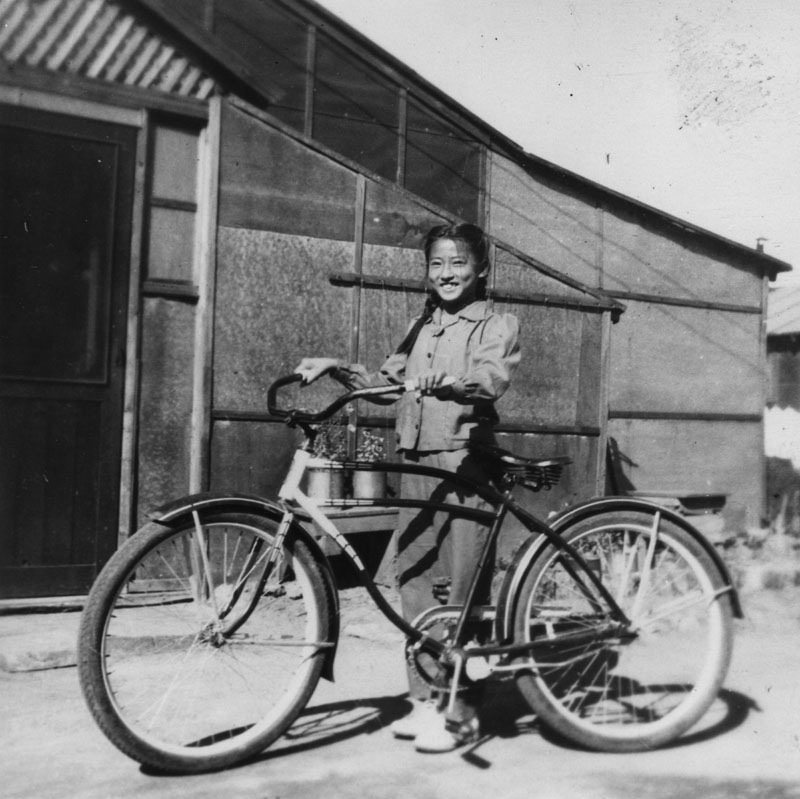 #5. Dr. Leonid Rogozov operating on himself to remove his appendix in Antarctica, sometime in 1961.

#4. Tourists at the Giza Pyramids in 1938.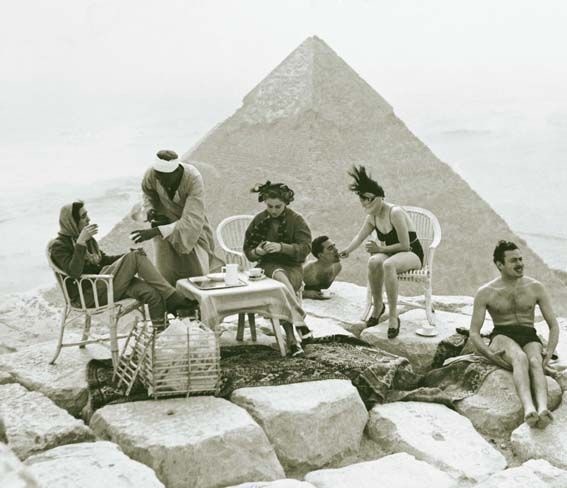 #3. Malcolm X kidding around with Muhammad Ali in 1963.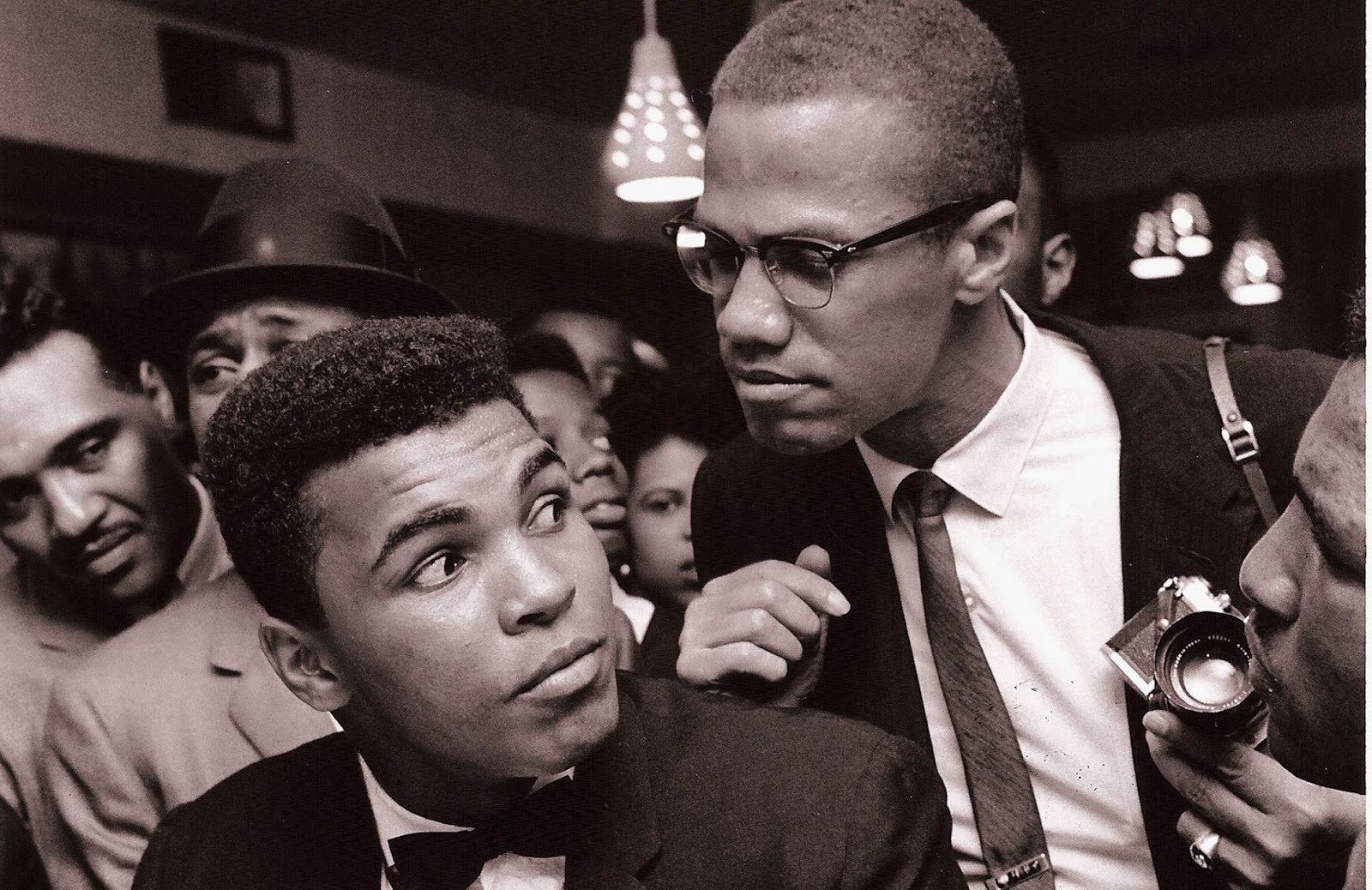 #2. Scene from the Battle of Los Angeles, known as one of the most mysterious incidents of World War II and the source of much UFO lore.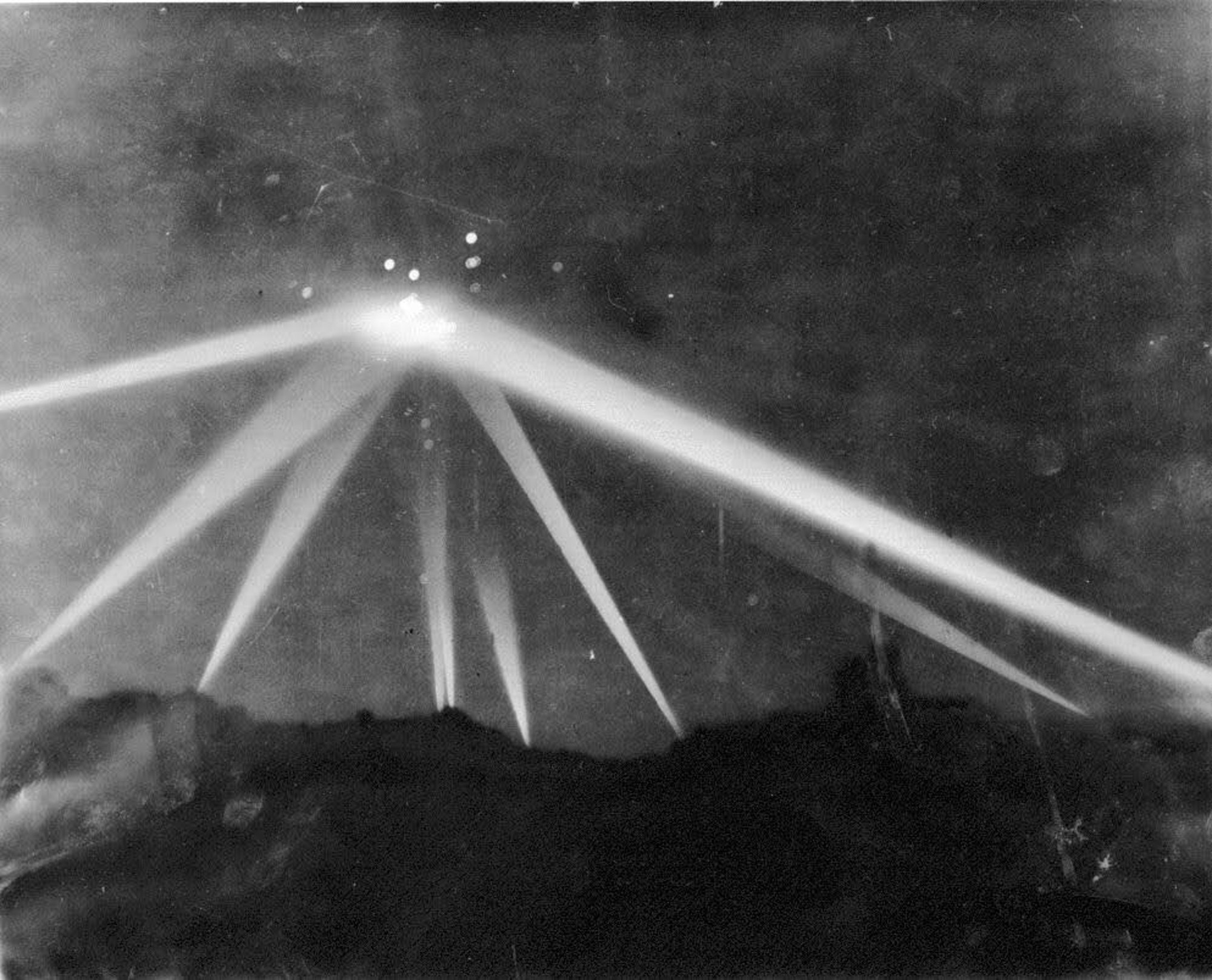 #1. Sean Connery signing a coconut for a Jamaican child on the set of Dr. No in 1962.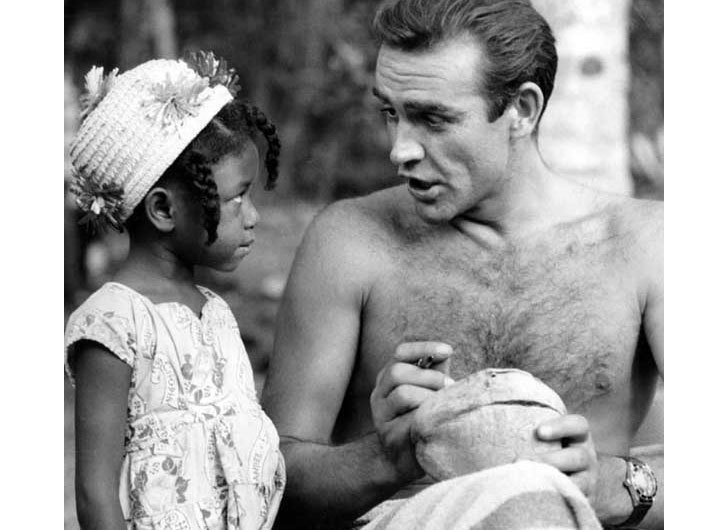 Share your thoughts in the comments below...