Few people know that before her legendary film career took off, Marilyn Monroe posed as a model for the famous pin-up artist Earl Moran. The artist was so impressed by her beauty that the drawings he did based on her photos were nearly always exact copies.
We thought we'd share some of Moran's early photos. They help to remind us that in the beginning, the bold postwar icon was just a shy young girl, no different from thousands of teenagers. Plus, her smile is one of the most natural and wonderful we've ever seen.
#18.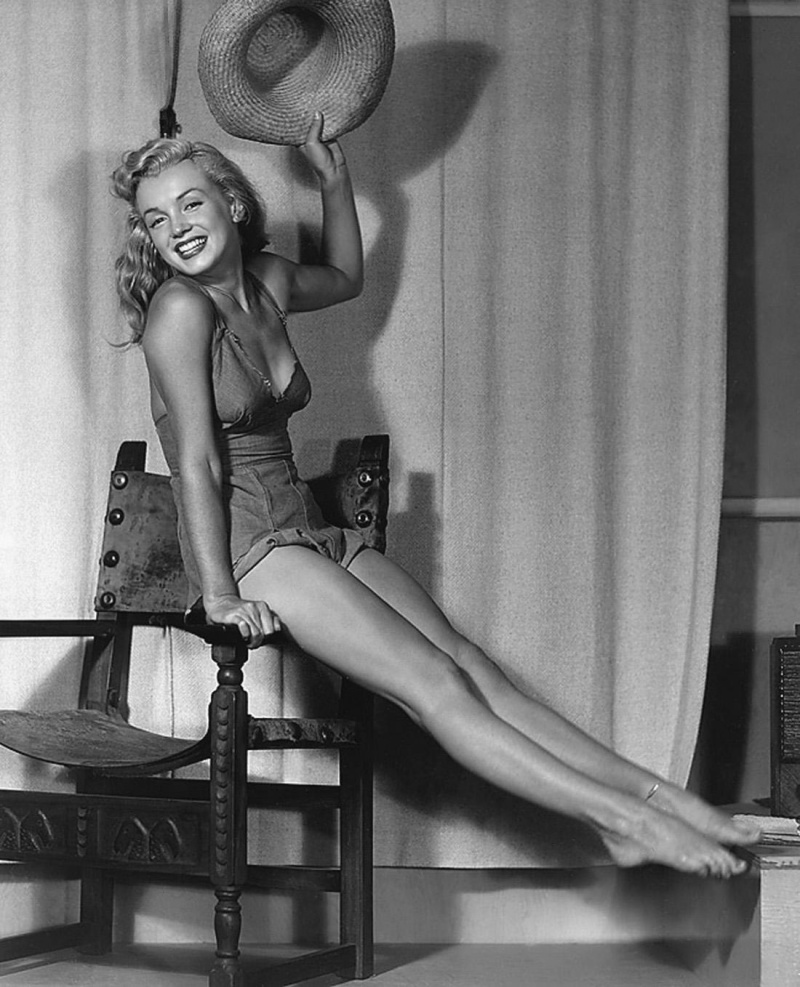 #17.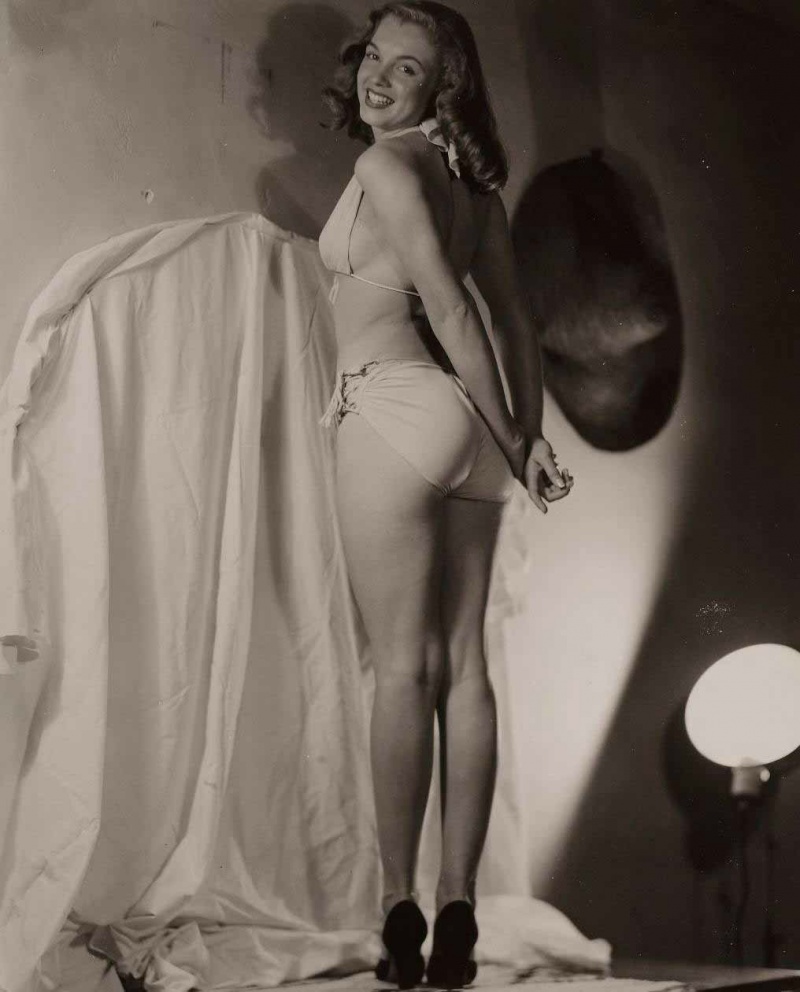 #16.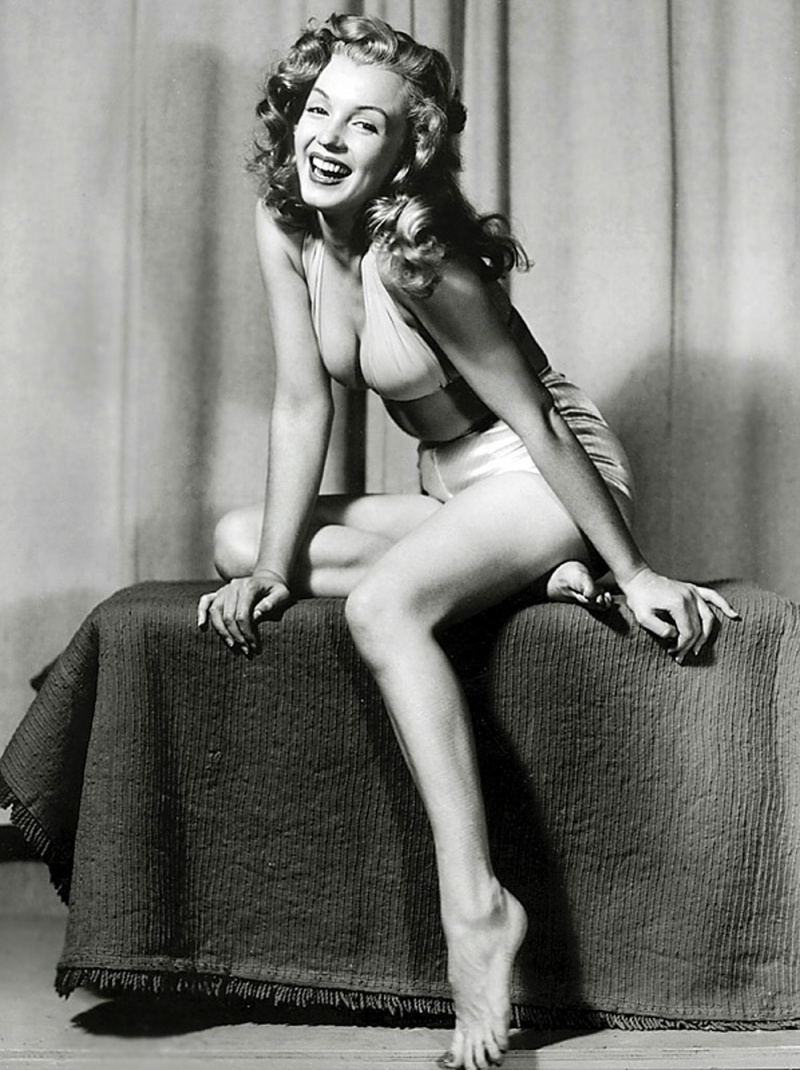 #15.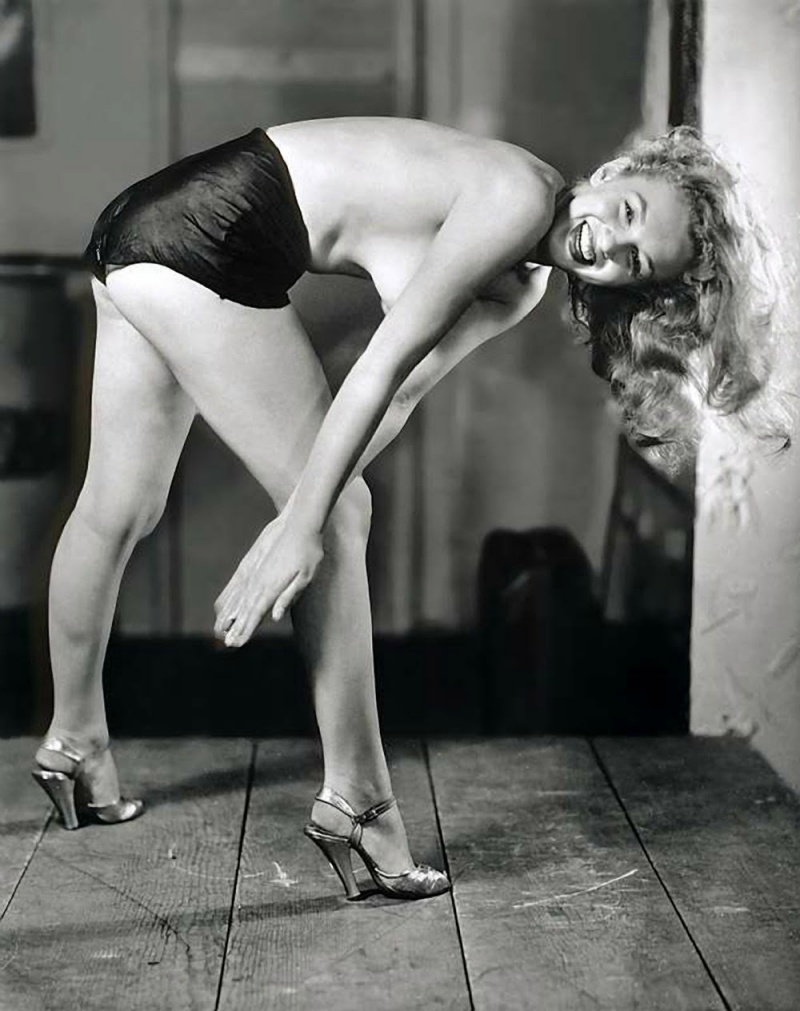 #14.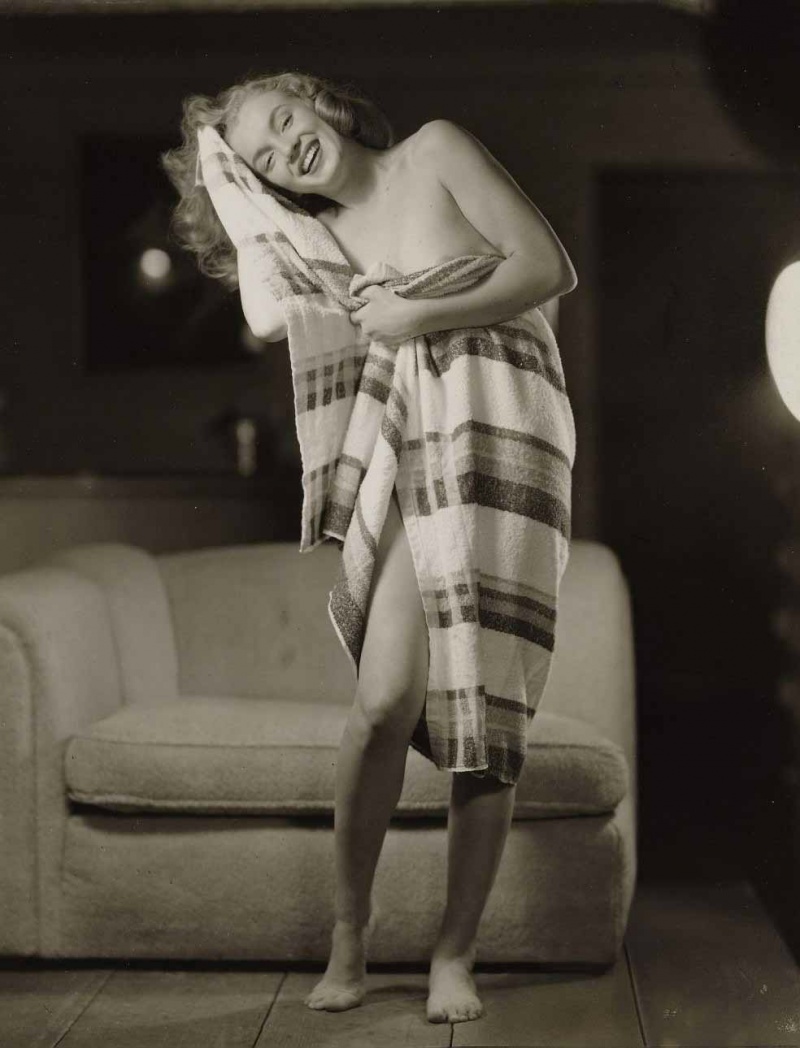 #13.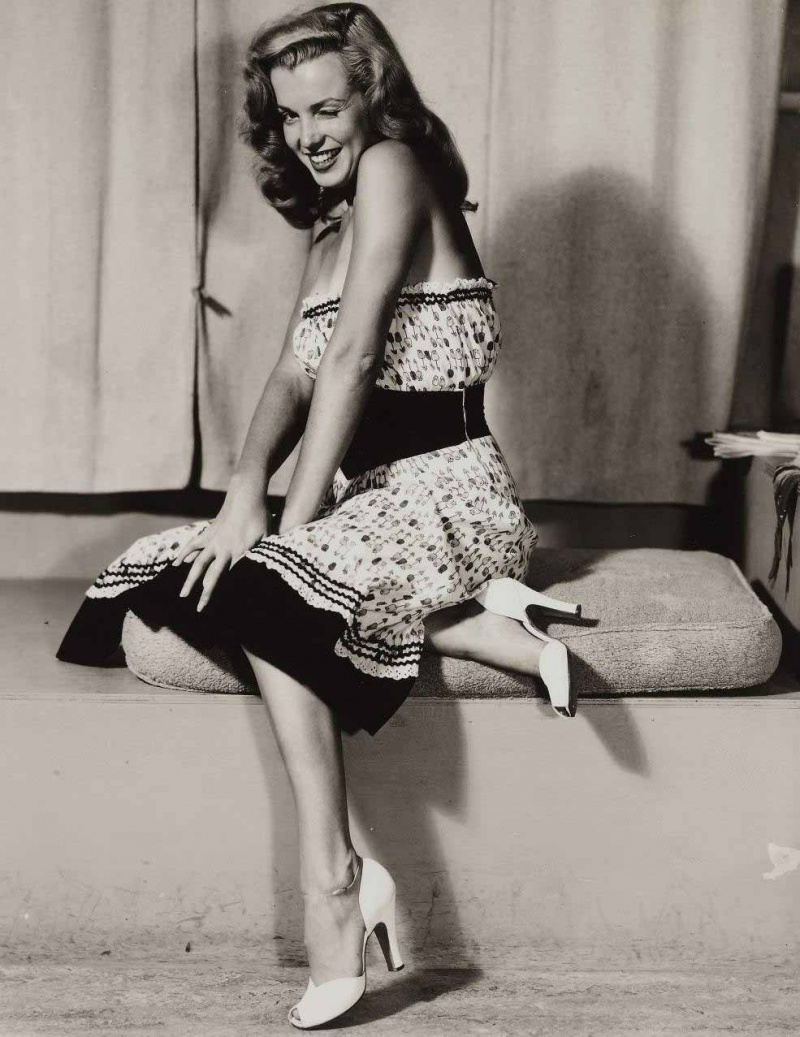 #12.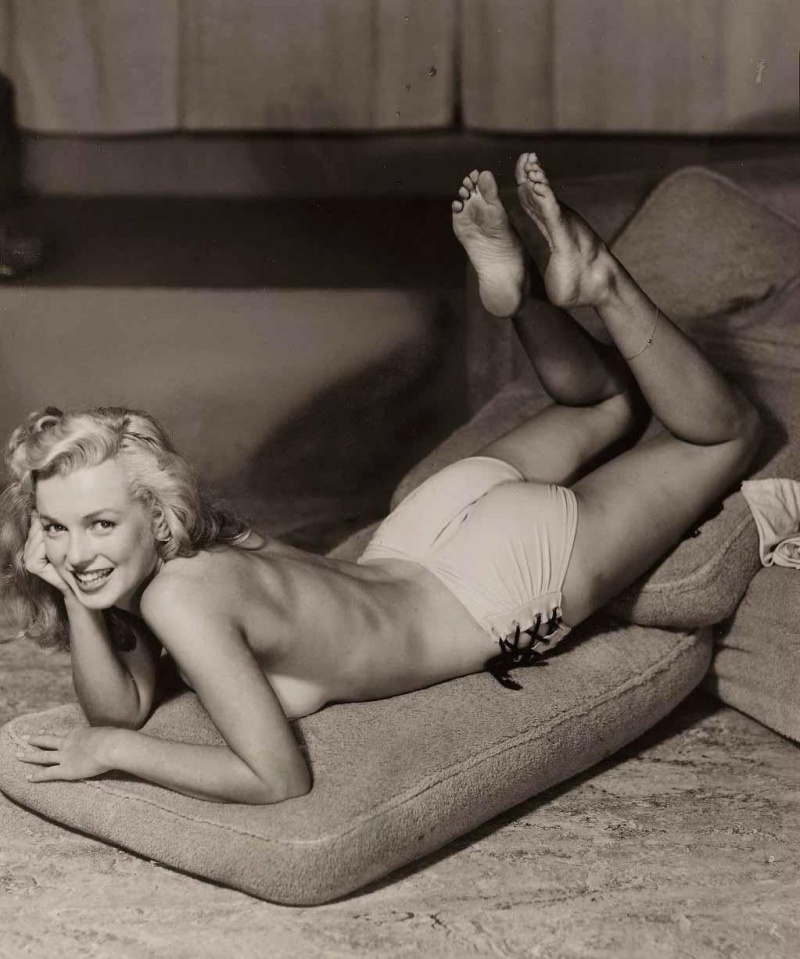 #11.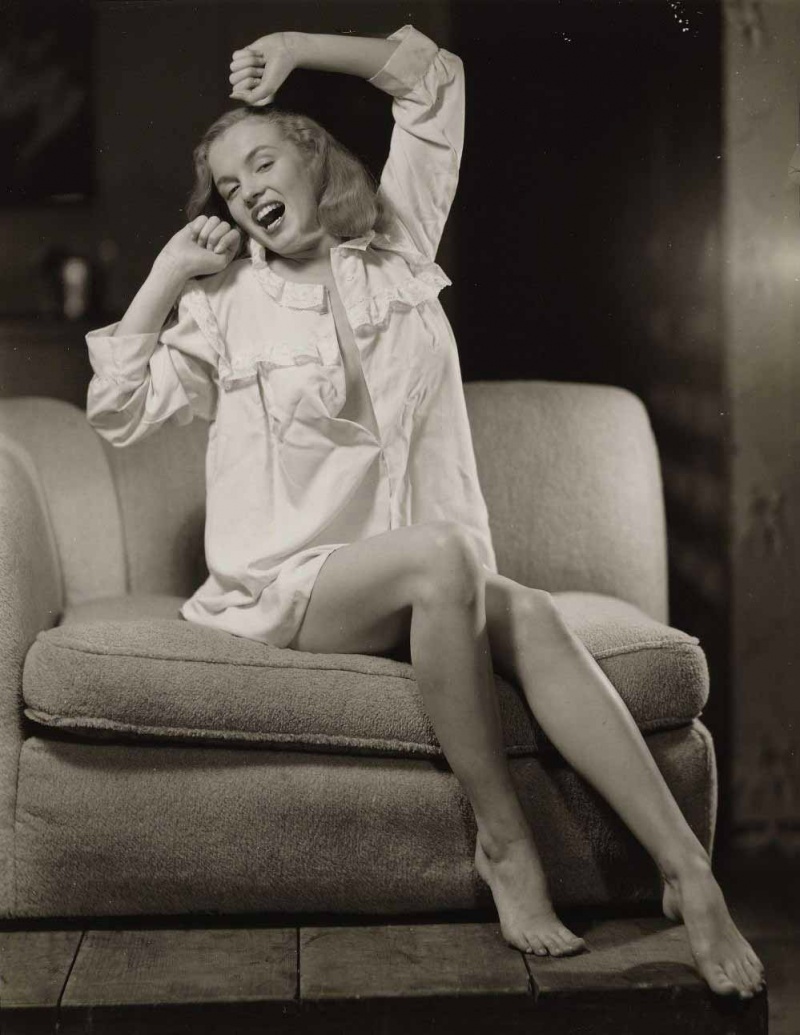 #10.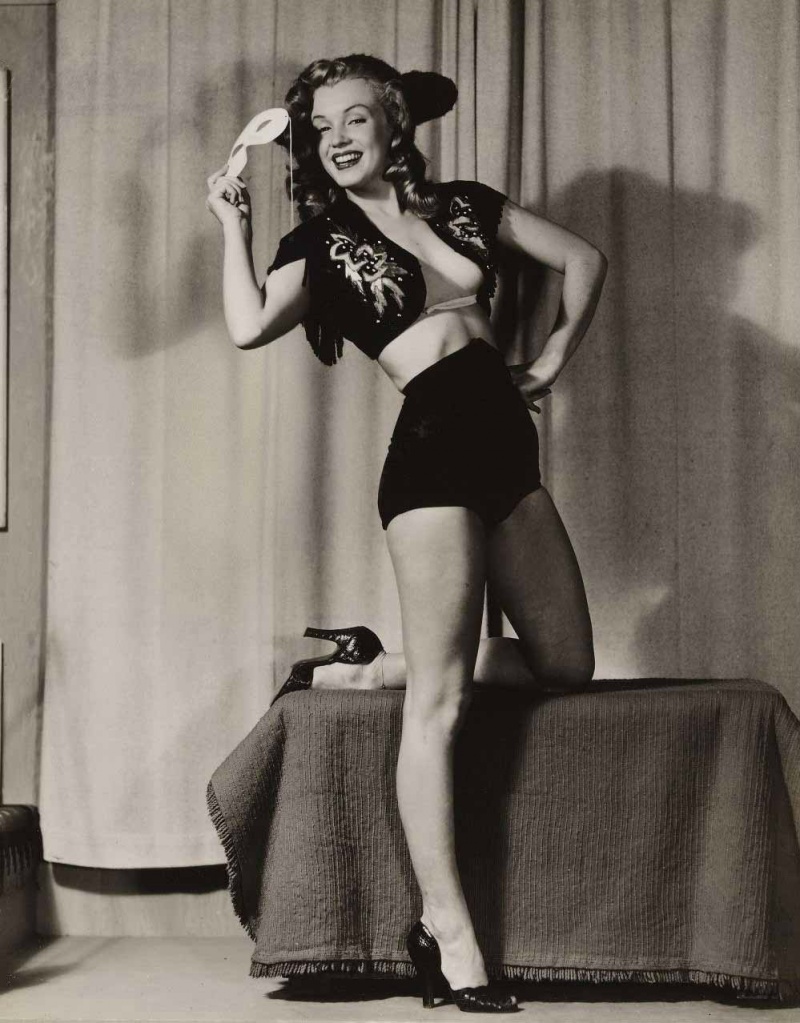 #9.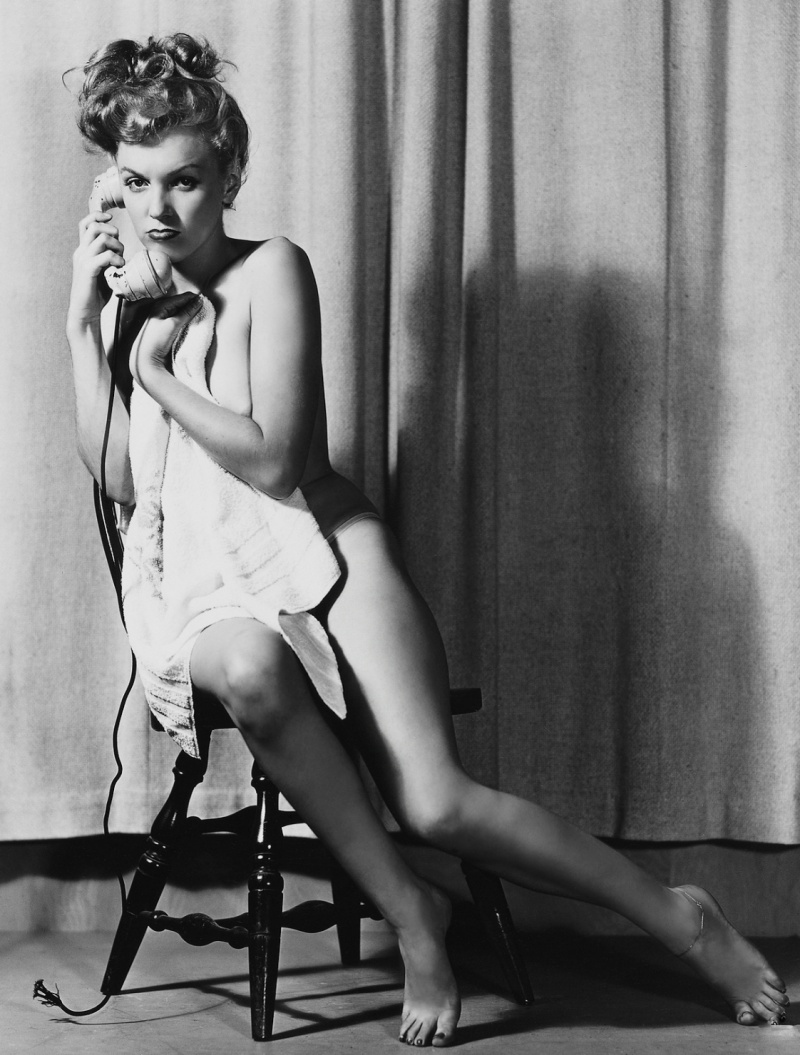 #8.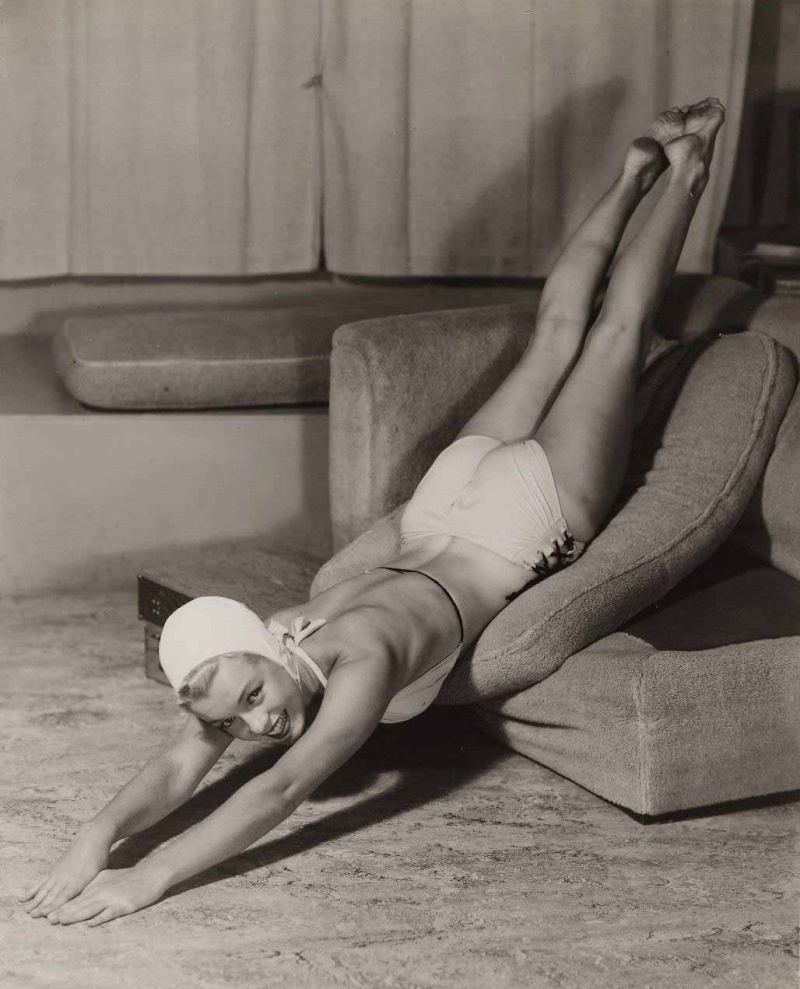 #7.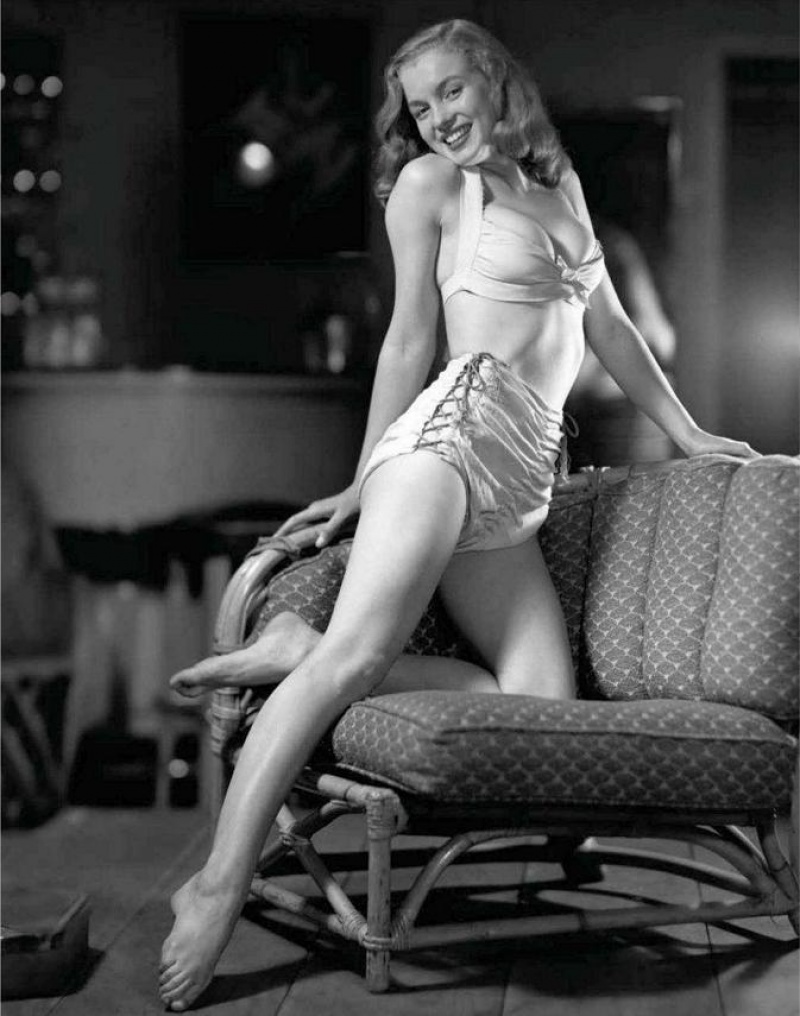 #6.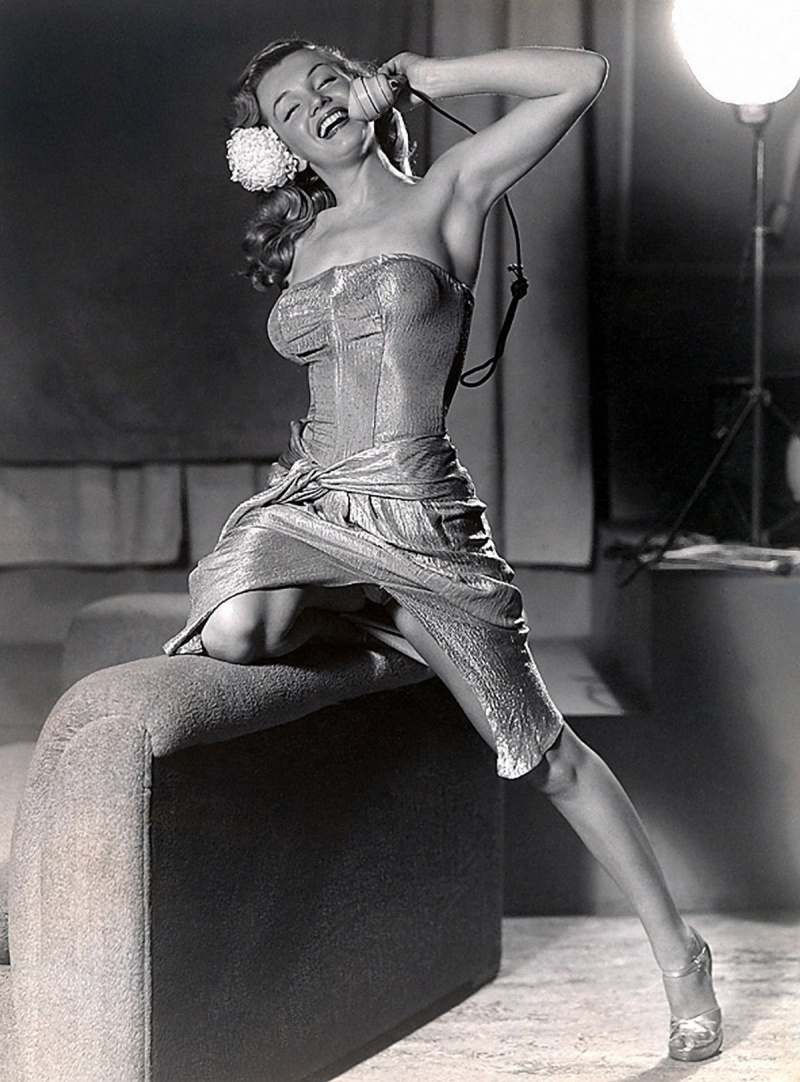 #5.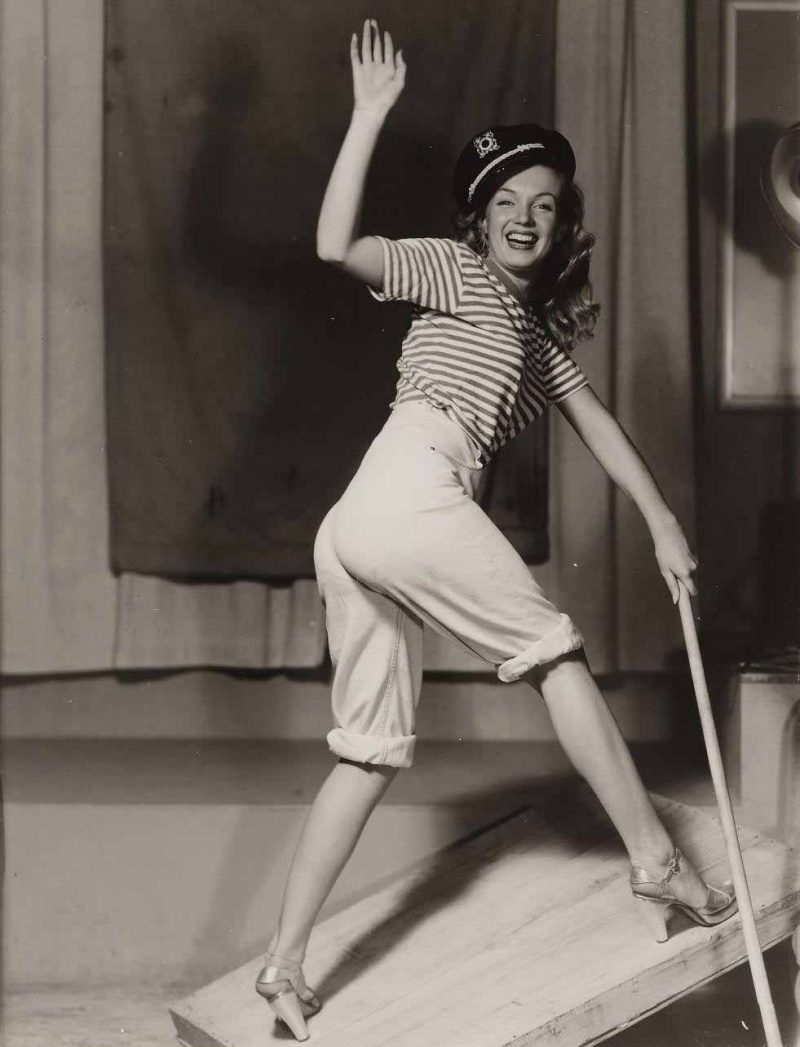 #4.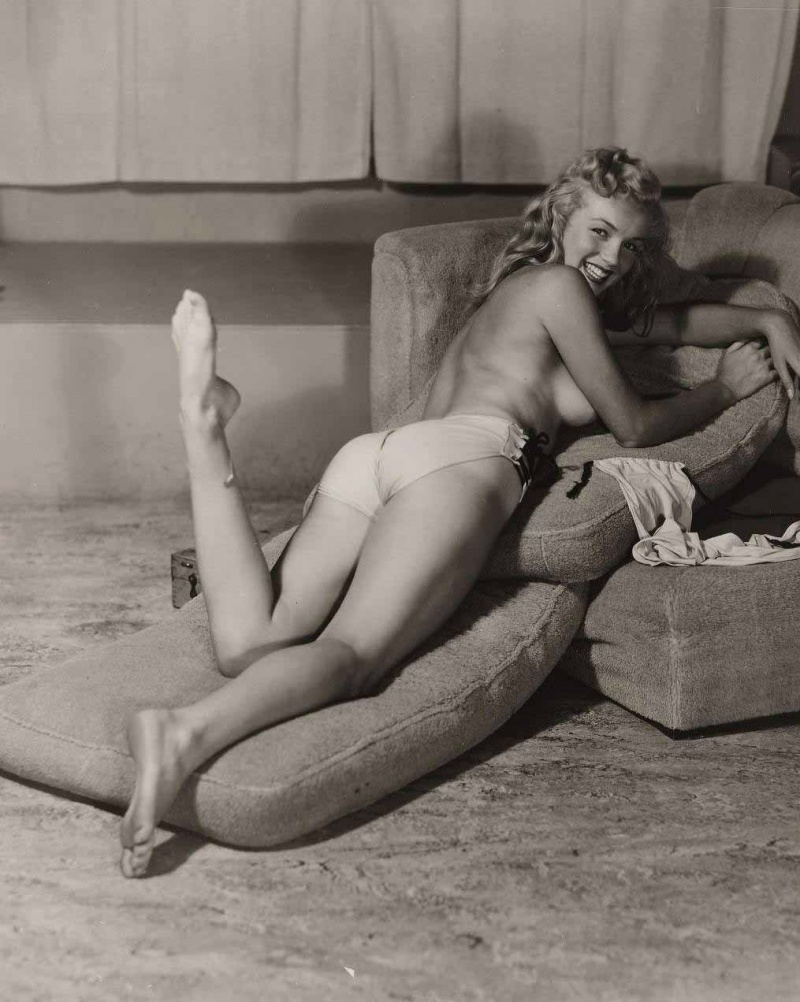 #3.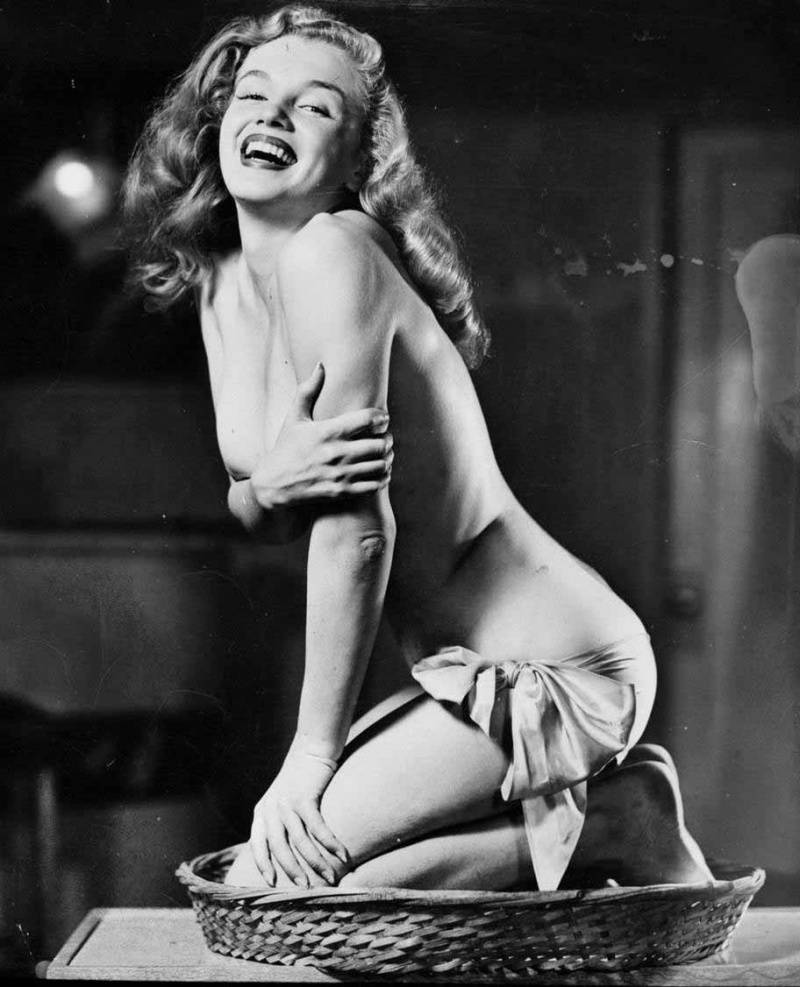 #2.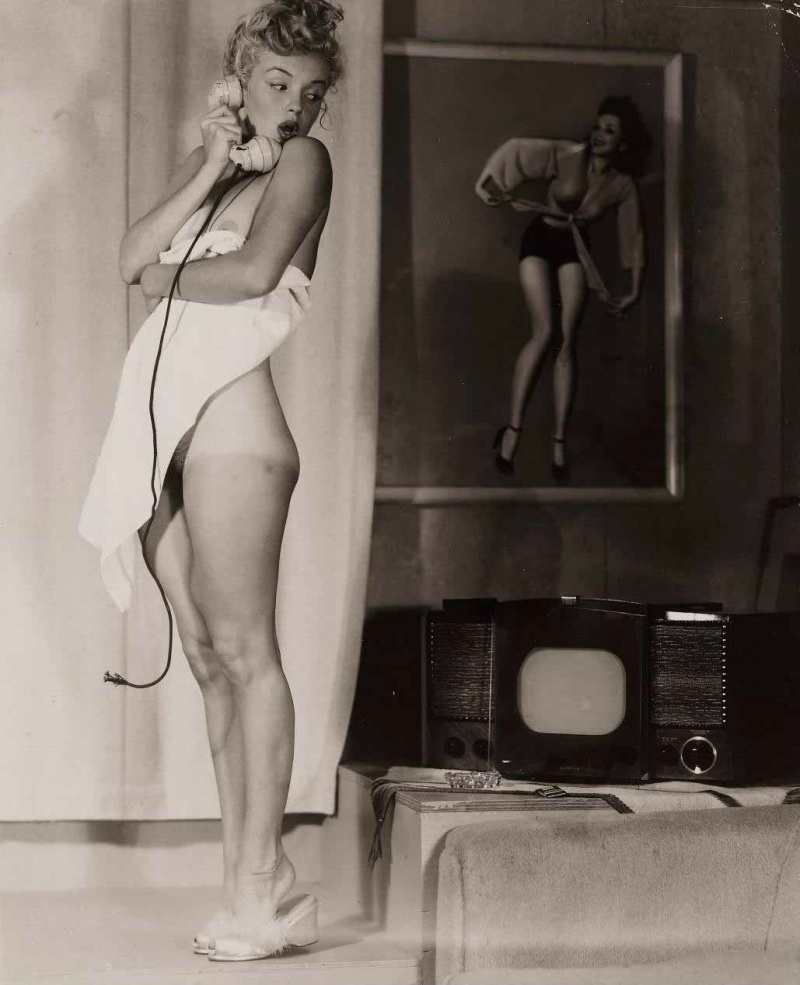 #1.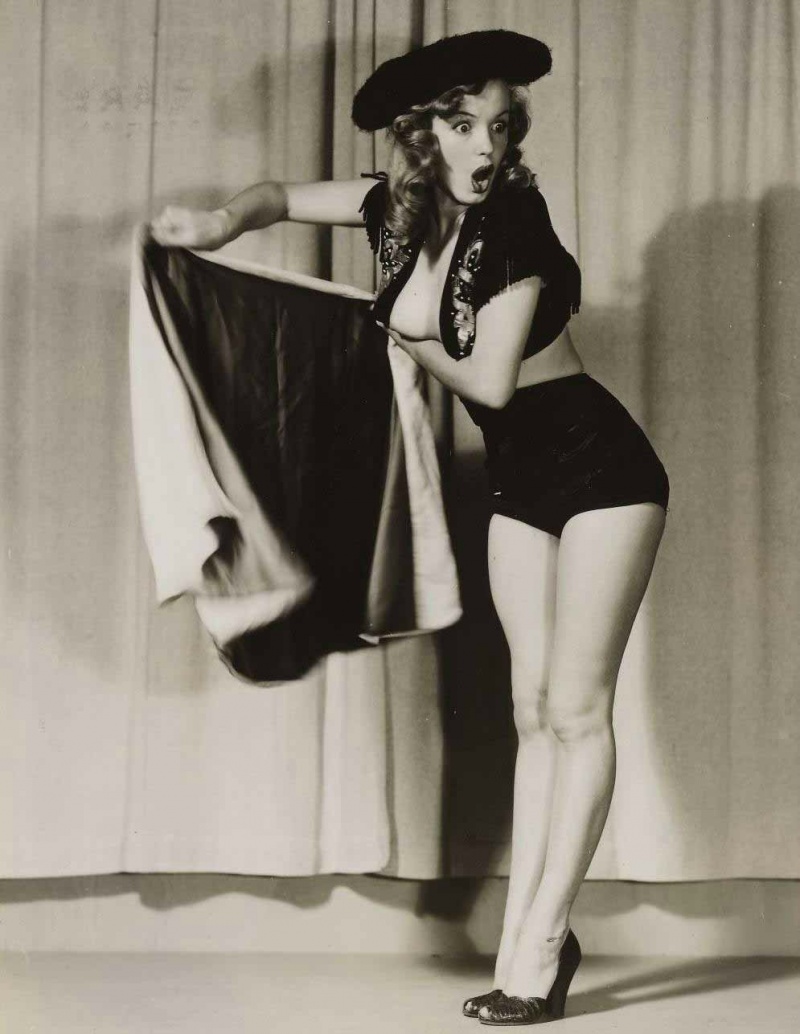 Share your thoughts in the comments below...