Think your favorite celebrity is one in a million? Well, we hate to break it to you, but that's probably not the case.
Men's Den presents you some of the unbelievable celebrities lookalike:
#17. Aaron Paul and Tom Felton.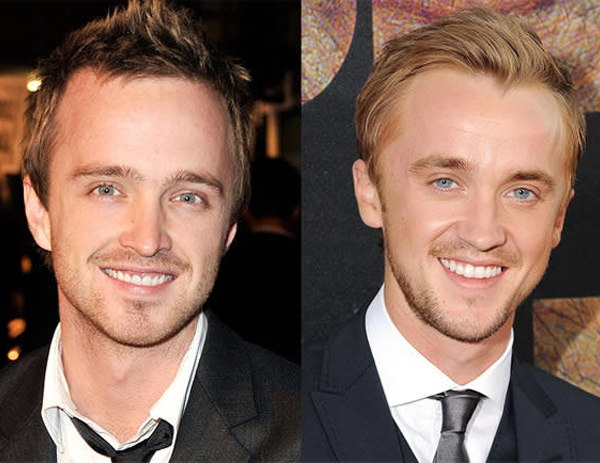 #16. Scarlett Johansson and Christopher Walken.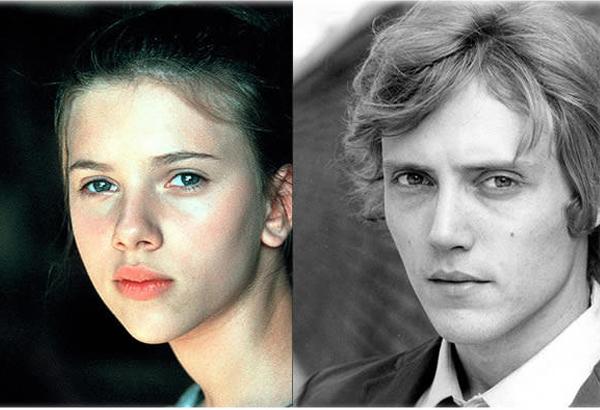 #15. Helen Mirren and Jennifer Lawrence.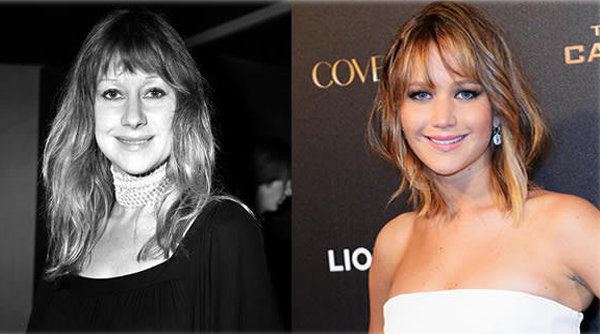 #14. Tom Hardy and Logan Marshall-Green.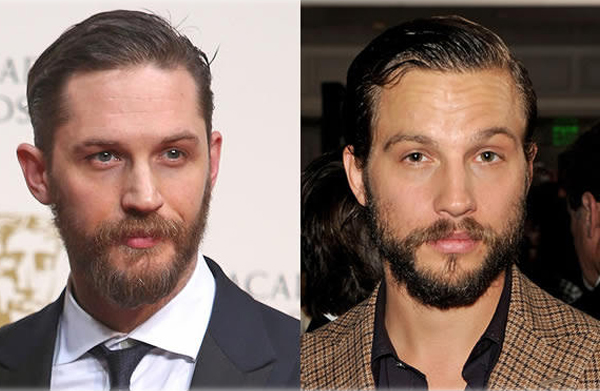 #13. Elijah Wood and Daniel Radcliffe.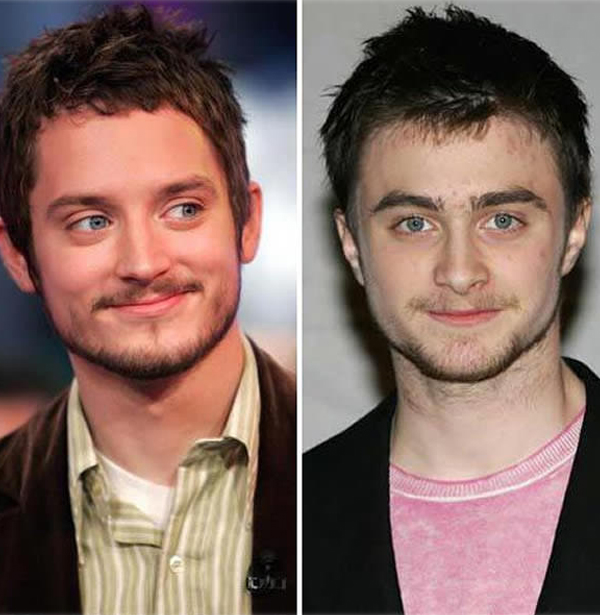 #12. Nicolas Cage and a Civil War-era man.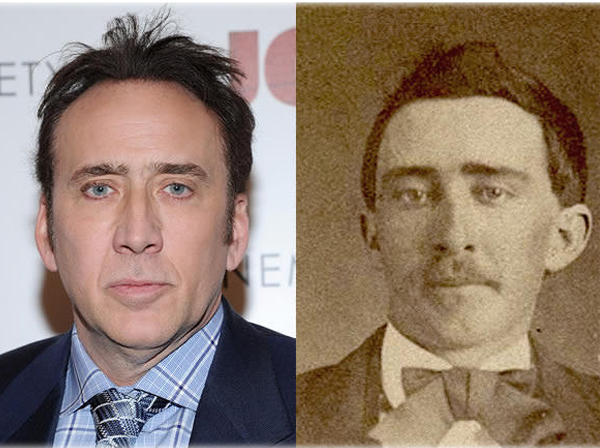 #11. Javier Bardem and Jeffrey Dean Morgan.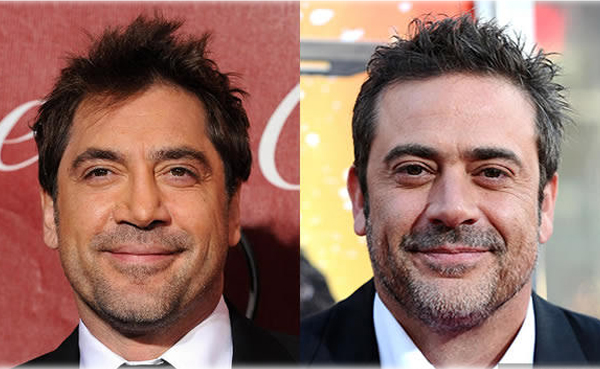 #10. Heath Ledger and Joseph Gordon-Levitt.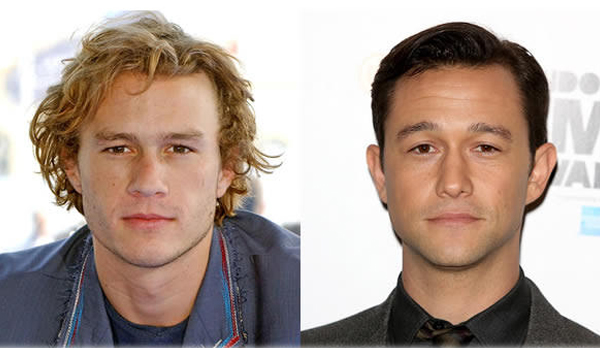 #9. Ian Somerhalder and Chace Crawford.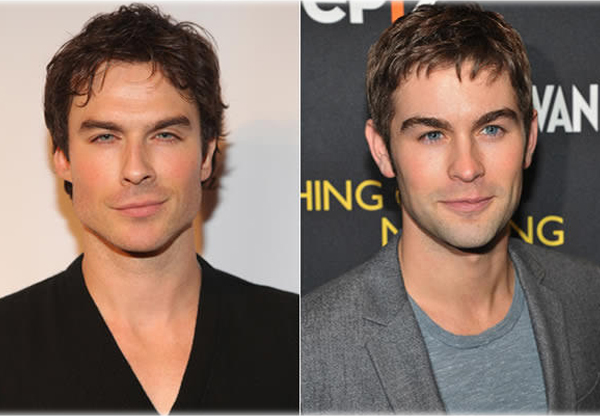 #8. Nina Dobrev and Victoria Justice.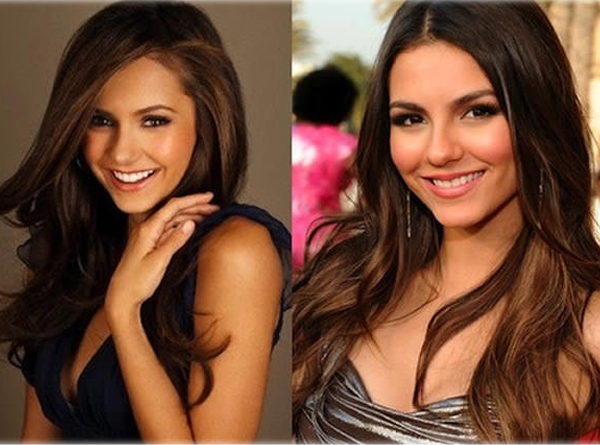 #7. Russell Crowe and Ben McKenize.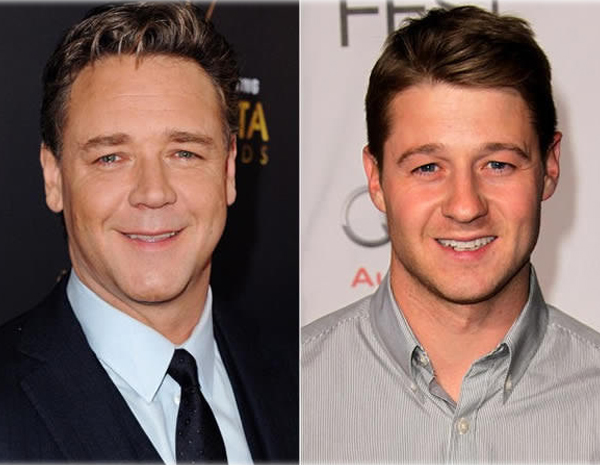 #6. Katy Perry and Zooey Deschannel.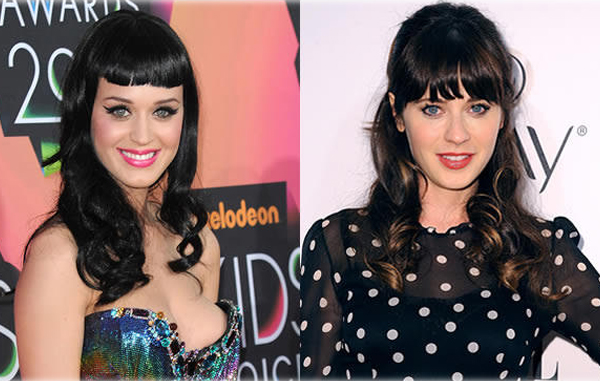 #5. Steve Carell and Alice Cooper.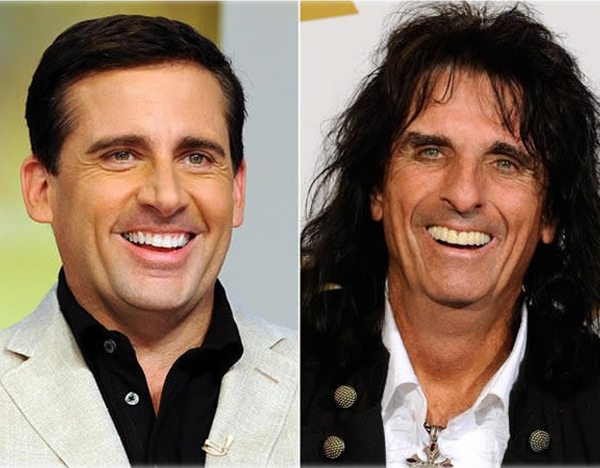 #4. Leonardo DiCaprio and Jack Nicholson.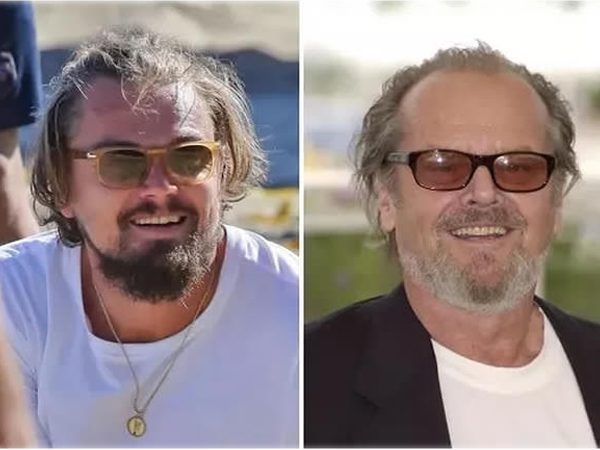 #3. Mischa Barton and Elijah Wood.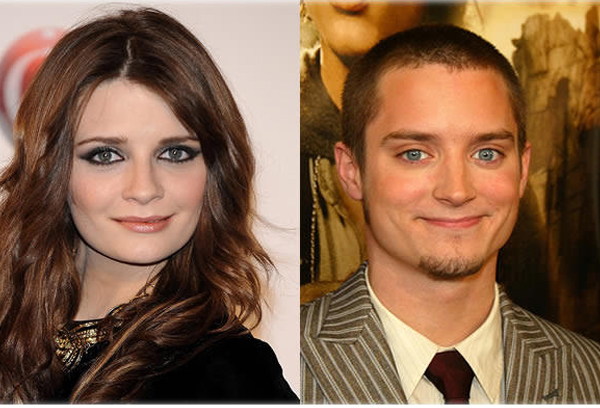 #2. Daisy Ridley, Keira Knightley and Natalie Portman.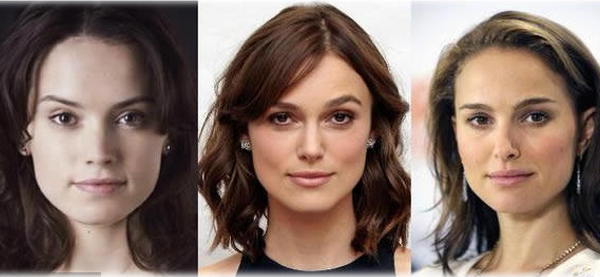 #1. Matt Damon and Leonardo DiCaprio.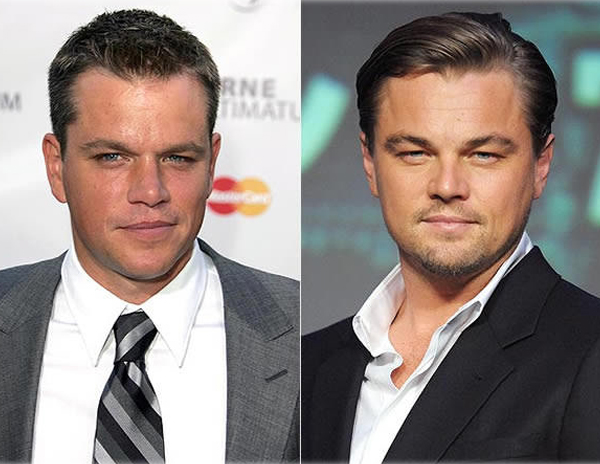 Share your thoughts in the comments below...