This collection of functional furniture by Boxetti was designed to ensure functionality in small living spaces and the Latvian designer Rolands Landsbergs definitely came through with this challenging project. The Boxetti furniture line, designed for bedrooms, living rooms and kitchens, has compact modules and an infinite range of fun and innovative compartments.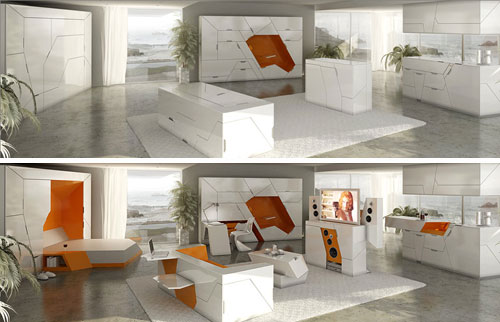 The brand aimed to bring together functionality, advanced technologies and contemporary aesthetics of minimalism to ensure new design possibilities, following the trend of multifunctional furniture meant to facilitate living in small spaces.
When closed, the modules resemble a box, occupying the least amount of space possible, but hidden inside are various possibilities of different furniture such as a bed, chair, desk, bedside tables and more. Every little part of the box has a function and they all mix up to turn into what the user needs at any time. Landsbergs thought of the basic needs of a house and divided these needs into five different modules.
Boxetti Lounge is the module for living spaces. It contains a three-seat couch with removable blocks that become coffee tables. On the sides, the module also has a extendable side panels which can serve as tables as well. On the back, you'll find more extendable surfaces and it is sure to adapt to any living space. The sofa is upholstered with leather.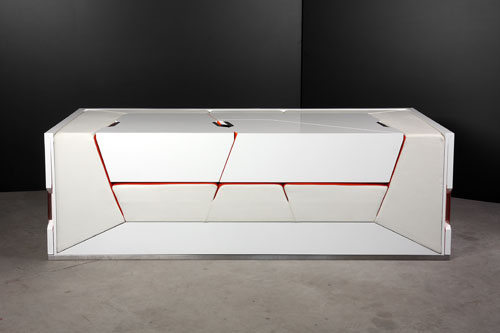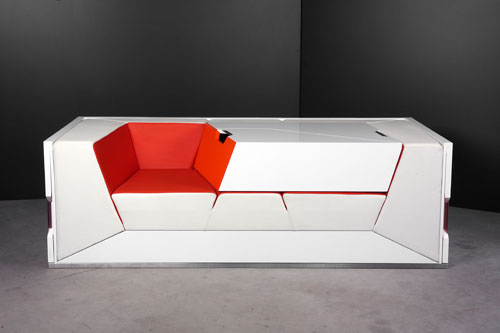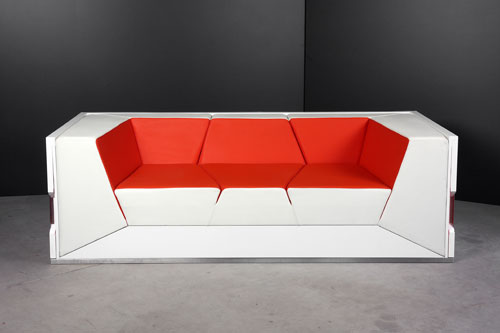 Boxetti Lunch is the module for kitchens. It has an amazing design and includes everything a kitchen should have: sink, refrigerator, drawers, cupboards and even a built-in LED spotlight.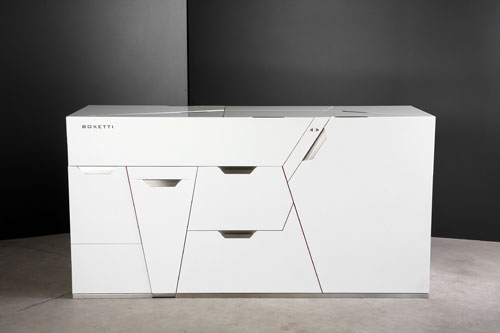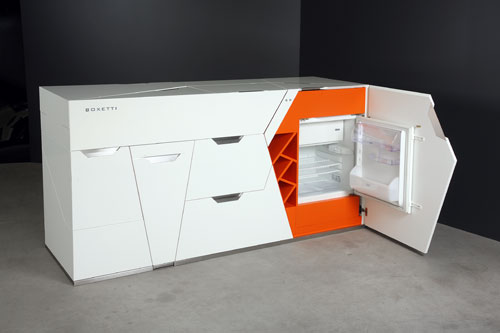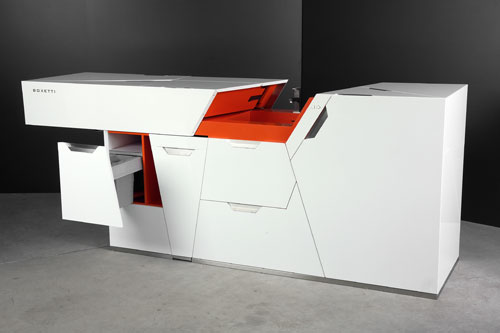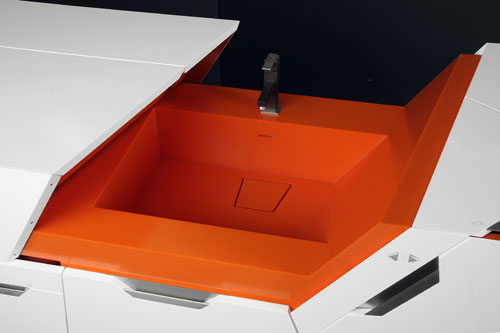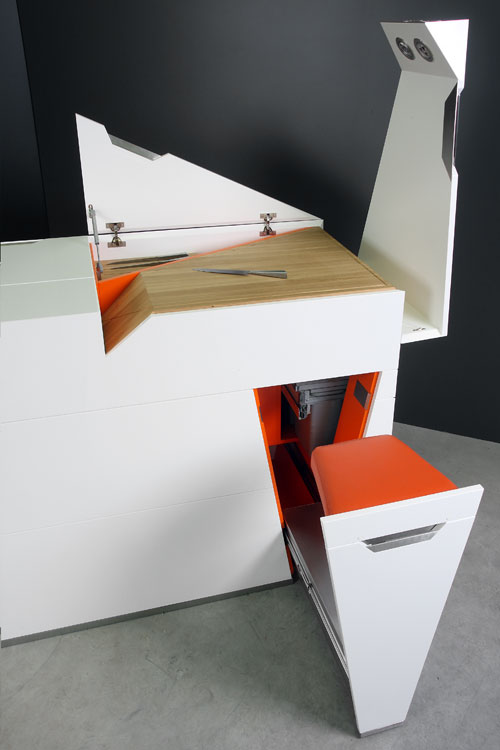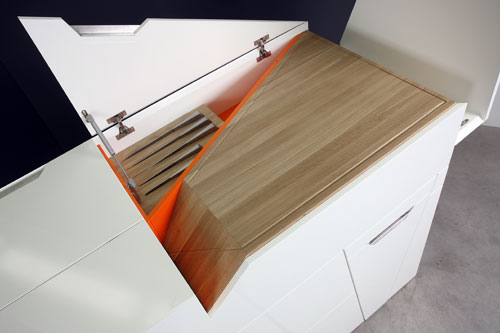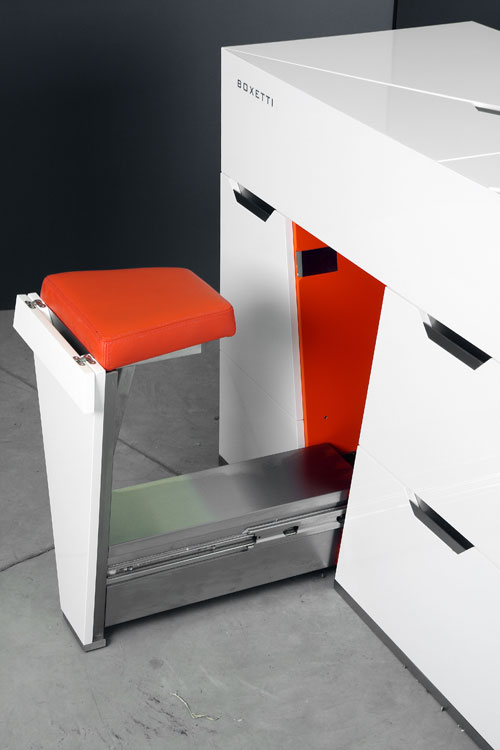 Boxetti Private is for the bedroom, with a double bed, wardrobe, ambiance lighting and a ton of space for your stuff.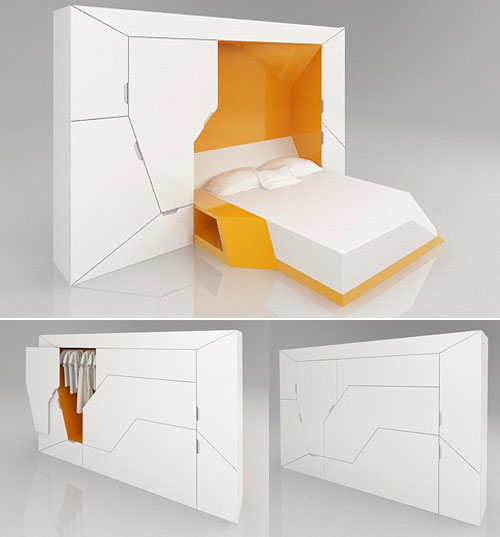 Boxetti Practice is the work space module, with niches that allow you to play around with the decor, with plenty of storage space. What draws most attention in this layout, however, is the chair in the center, which includes an adjustable desk top.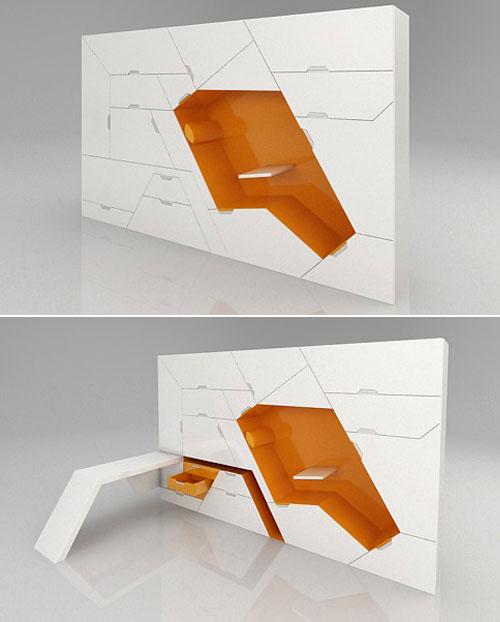 Boxetti Thrill is the module for the TV room, which also includes a high-tech sound system. The block includes a lift system for a flat TV screen up to 46", high standart 7.1ch receiver and a Blu-Ray player, all controlled by remote control. There is also room to organize your CDs and DVDs.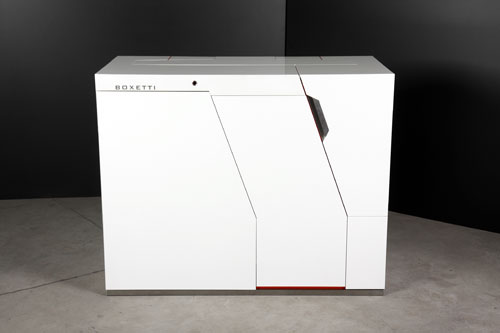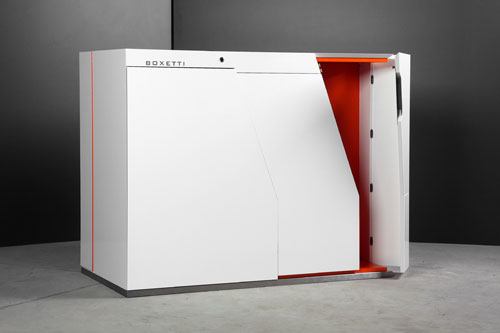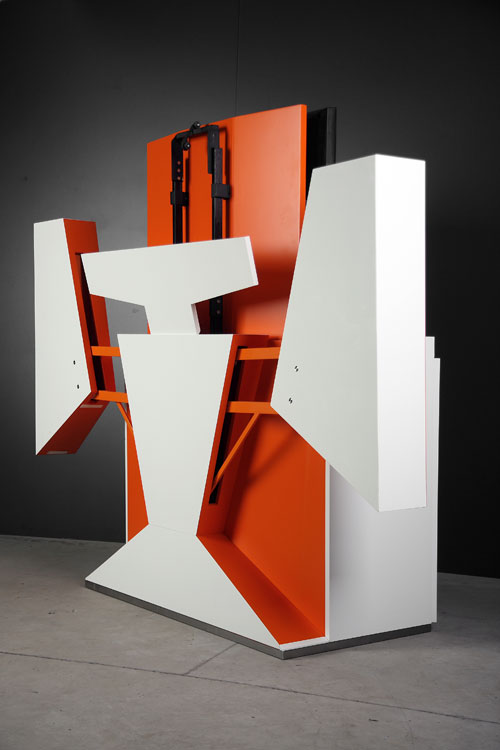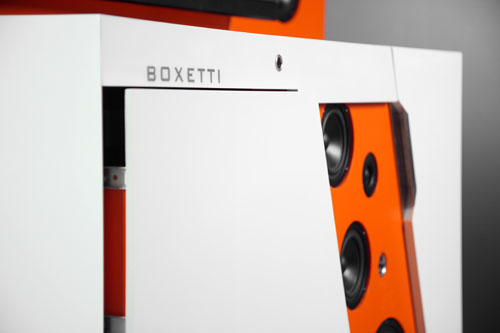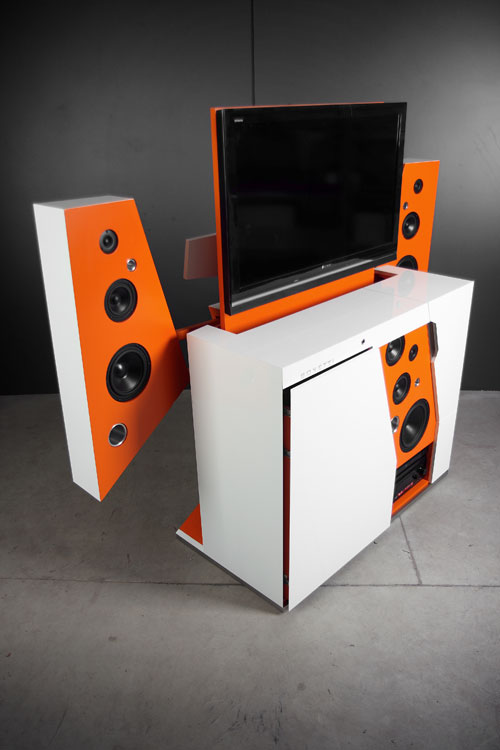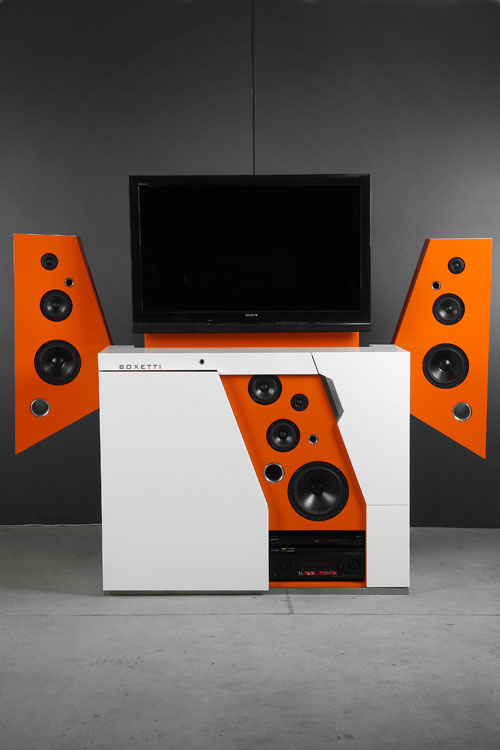 Share your thoughts in the comments below...