2015 has been a landmark year for technological innovation from parenting aids, public health ideas, and environmental solutions, TIME has gathered up the best things to come from the world this year.
#25. "Hoverboard" Scooter.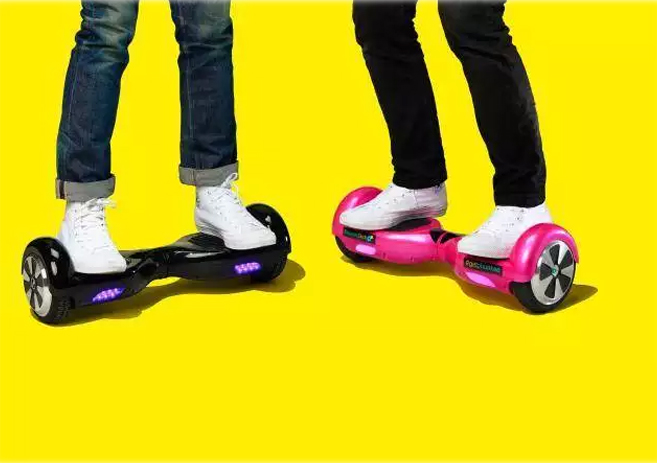 Now we call this a "hoverboard" because it isn't exactly hovering…but it is self-balancing so this segway-skateboard hybrid is as close as we've come to the hoverboard of "Back to the Future" prediction. Prices range from $350-$1,000 or so depending on brands and features.
#24. The Lowline Lab.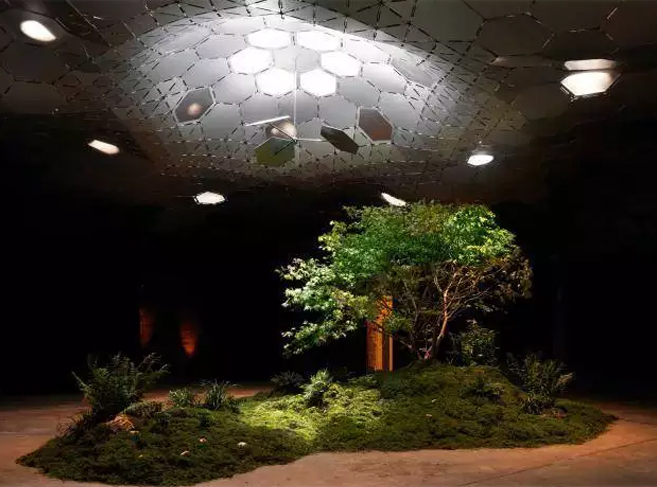 The team behind Lowline Lab are hoping to bring new life to forgotten underground space, literally. Through a complex system of fiber optic cables that funnel sunlight captured from rooftops into a reflective dome allowing plants and flowers to grow underground. The prototype is set up in an abandoned trolley stop in NYC's Lower East Side, but the final park is still in the approval and fundraising process.
#23. Gluten Sniffer.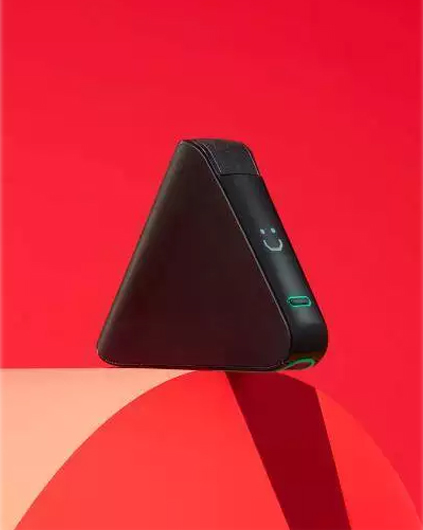 As it seems more and more people have developed or recognized gluten sensitivities and celiac disease as of late, this handy gadget hopes to award freedom to people while eating out. After depositing a small sample of a food item in the sniffer, a proprietary antibody tests for the proteins that cause sickness and lets the user know if it is safe or not. The product will start shipping in 2016.
#22. Here Active Listening Earbuds.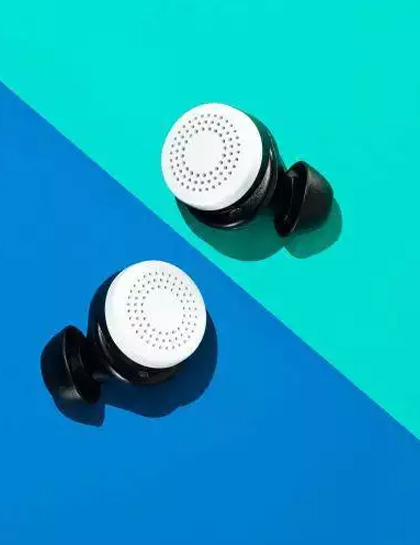 These awesome active-listening ear buds take tuning out annoyances to the next level. With a connected smartphone app that allows users to tune out specific sound frequencies like a subway train screeching or a baby crying on your red eye flight.
#21. Smart Stethescope.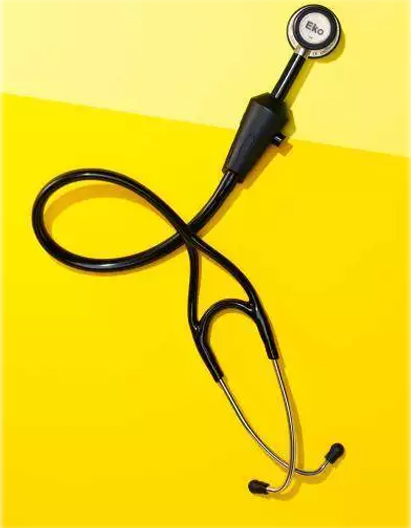 As any healthcare provider knows, listening to heartbeats is a bit of an art as well as science, relying only on their memory to differentiate between visits to identify murmurs or other abnormalities. With the Eko Core stethoscope adapter, heartbeat data is linked to a cloud service where they are stored and can be analyzed more extensively.
#20. Hololens.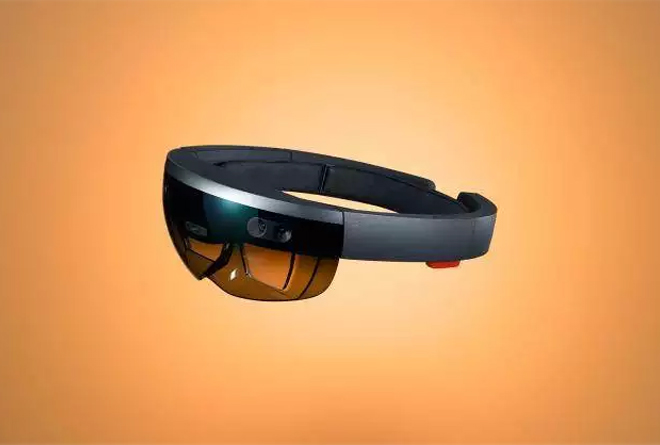 Microsoft's Hololens layers holograms on actual surroundings to augment reality in a new way. NASA is currently using the device to simulate the terrain on Mars while medical students can use it to dissect virtual bodies. Tests also indicate it could easily enter the gaming world letting players defend their own houses from attacks and other more realistic situations.
#19. Banza Pasta.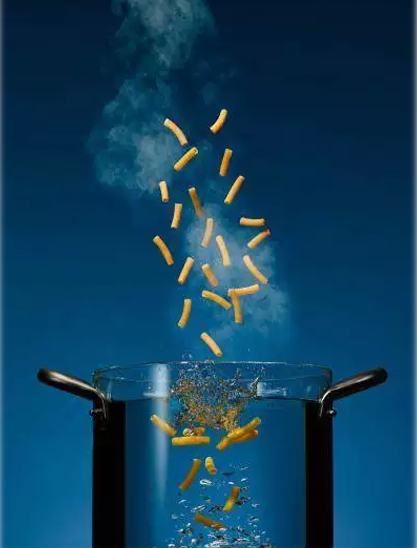 Pasta's been around for ages, right? Yes, but Banza (short for garbanzo pasta) has expertly formulated a reduced-carb and increased-fiber pasta (2x the protein and 4x the fiber, to be exact). This gluten-free pasta allows people everywhere to enjoy Italian food without the unhealthy consequences.
#18. Desktop DNA Lab.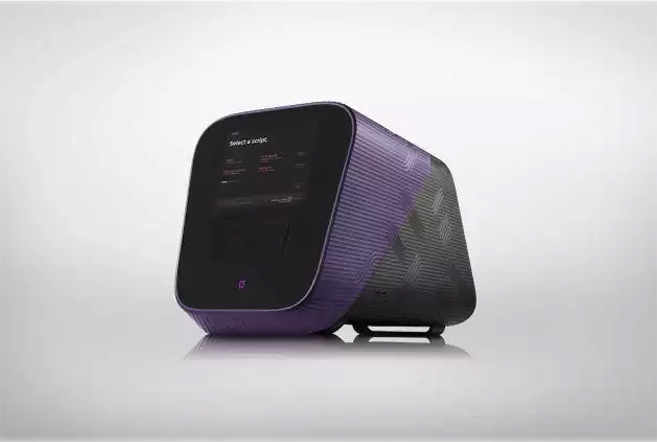 The Juno device cuts the DNA processing time down from about a day to just 3 hours. This leaves more time for actual analysis, helping to find bone-marrow donors, study genetic diseases, and more! The device is currently being used in some resarch labs and academic facilities, but the company hopes to expand its use.
#17. Star Homeless Housing.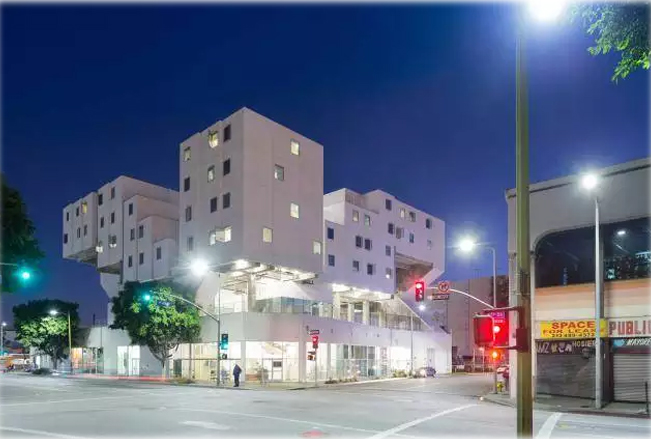 These LA apartments aim to integrate the homeless into a vibrant, innovative community. The complex includes 102 studio apartments, a medical facility, garden, running track, and space for classrooms.
#16. Safety Truck.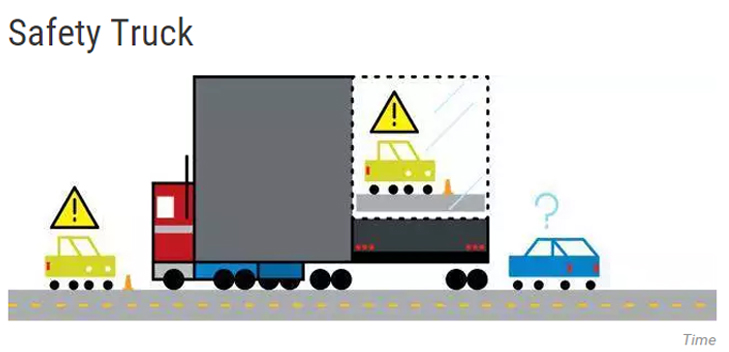 The number of truck-car accidents is ever increasing, but Samsung has teamed up to develop a creative solution for winding roads where a camera on the front of the truck projects the road onto screens on the back of trucks so following cars know when the coast is clear.
#15. Sproutling.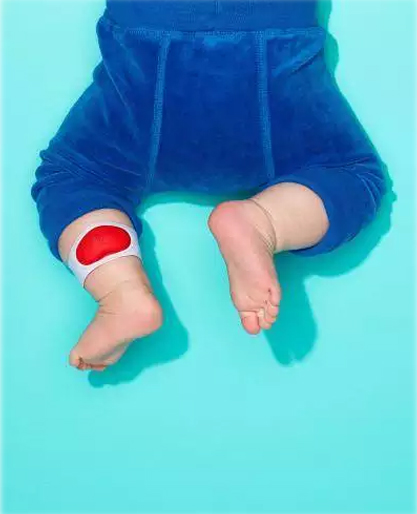 This fit-bit like device is aimed to give parents as much peace of mind as possible. The device tracks heart rate, body temperature and position, and more. It even aims to learn sleeping patterns and offer helpful predictions like when nap time will end.
#14. Drone Port.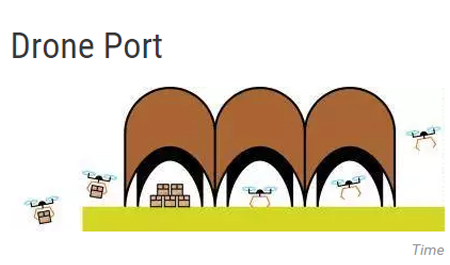 Yes this is indeed an airport for drones. The pilot project is operating in Rwanda where road travel is difficult to bring medical supplies, electronic devices and food to people all over the country. The project hopes to start tackling pressing public health issues in other countries as well.
#13. Period-Ready Underwear.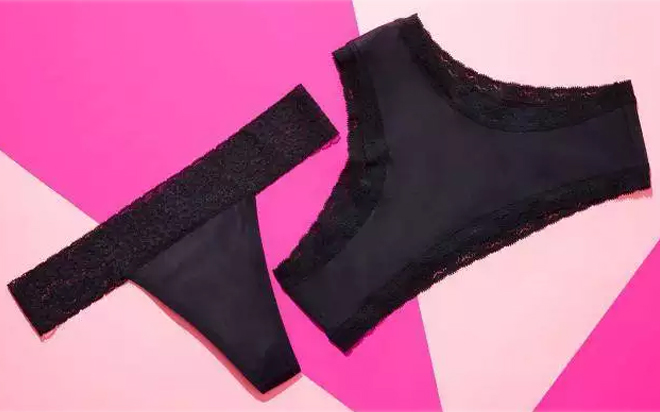 Thinx ingeniously combines pads and underwear eliminating the expensive and annoying need for women on their period. The moisture-wicking, antimicrobial fabric is washable and reusable and is designed to accommodate the average menstrual flow.
#12. Casper Mattress.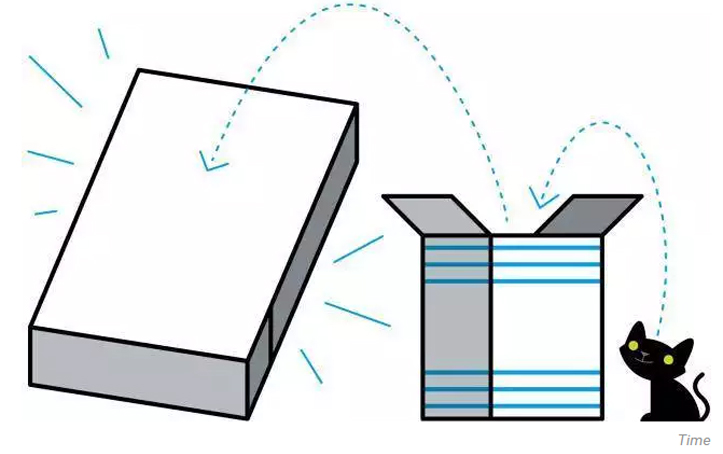 This sleep start up aims to make the mattress buying game simple by offering one style with varied comfort factors depending on the materials used that are sold exclusively online and shipped so costs remain low. Customers receive a 100-day trial after the mattress arrives, but the company says they are hardly ever returned.
#11. Apple Pencil.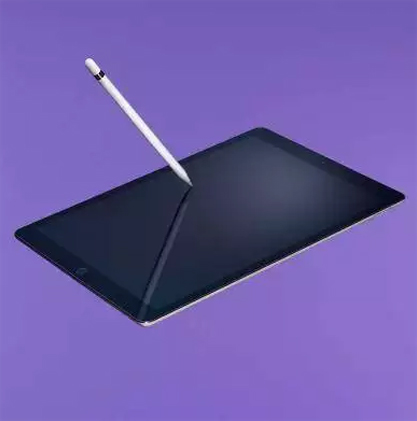 The pencil's ability to write at any angle and change color with pressure has vexed technological producers, but the new Apple pencil has solved those problems and even allows users to rest their hand on the tablet while it only picks up the activity of the pencil.
#10. One-hand Tie Shoes.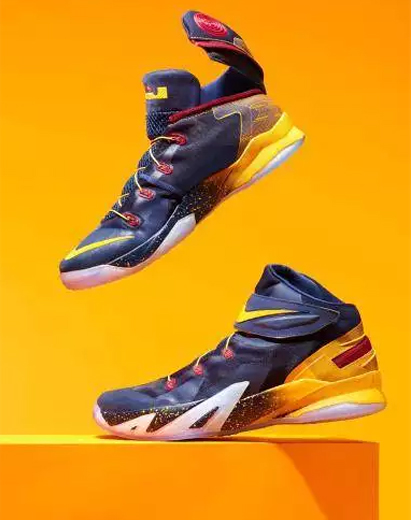 Nike accepted the challenge from a customer with cerebral palsy who requested a shoe someone else wouldn't have to tie for him. This year Nike released this very shoe which is fastened by yanking a strap that pulls a zipper around the ankle. There are still some kinks to work out, but the one-hand-zip shoe is in sight.
#9. Pantelligent.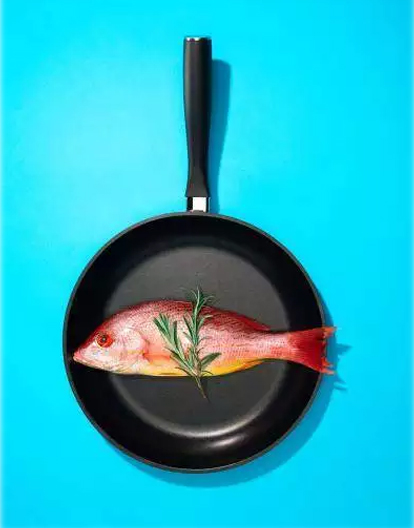 Just about everything else is getting smart these days, why not your kitchen utensils? Once you select a recipe from the accompanying app, this smart pan gives real-time tips and information on how to prepare your dish perfectly.
#8. Book Water Filter.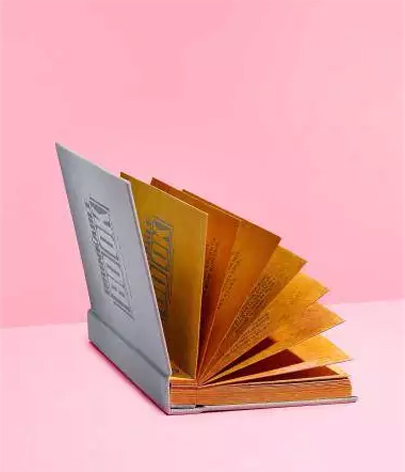 The access to clean water is a problem in so many third-world countries and though there are also many solutions, they are generally bulky and costly. The Drinkable Book is neither, and though tests are still being run to see if it effectively filters all forms of contaminate, the team is optimistic this could be the easy solution necessary to change the water filtration process.
#7. Ocean Vaccuum.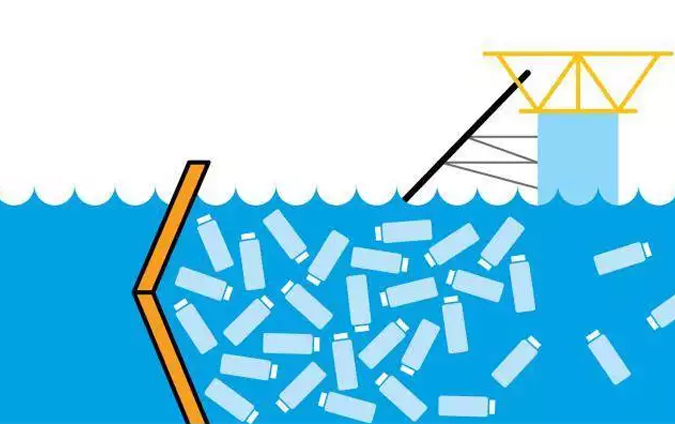 The Ocean Cleanup Project's goal is simple: get rid of the Texas-sized mass of trash in the middle of the Pacific Ocean. The proposed 62-mile floating boom with an attached 10-foot net (shallow enough for fish to swim around) is in testing, but estimates suggest it could reduce the trash mass by 42% over 10 years.
#6. TZOA Environmental Tracker.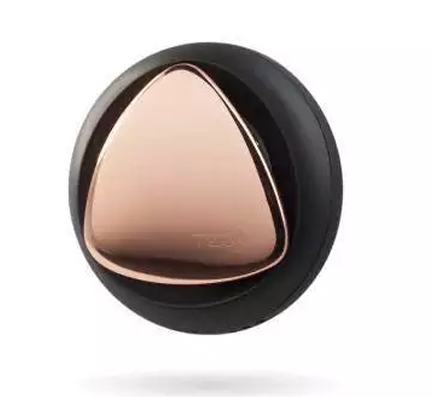 This pollution tracking device analyzes the allergens, pollutants and UV exposure and sends the data to the cloud where air quality can be tracked and studied to eventually help people avoid certain pollutant-heavy walking routes.
#5. Hackaball.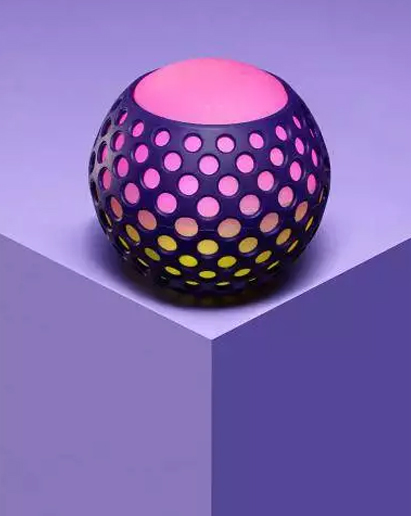 This colorful, tech toy will teach kids to code from an early age at a time when computer scientists are in higher demand than ever. The toy aims to introduce coding in a social setting as opposed to an isolated screen activity.
#4. Cardboard Virtual Reality.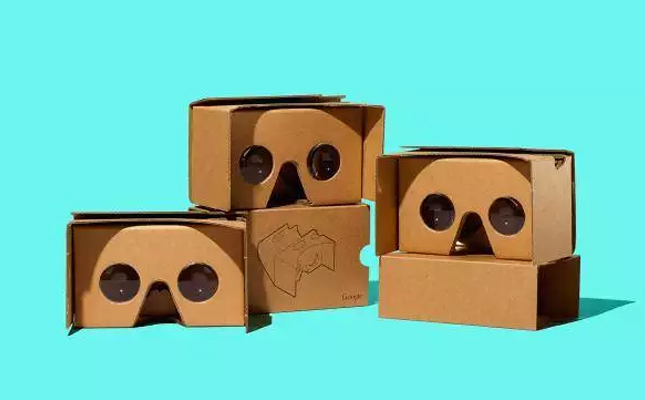 While some of the more advanced virtual reality devices cost hundreds of dollars, Google Cardboard can be made for free with online instructions and using a smartphone can simulate driving fast cars and attending rock concerts.
#3. Artiphon Instrument.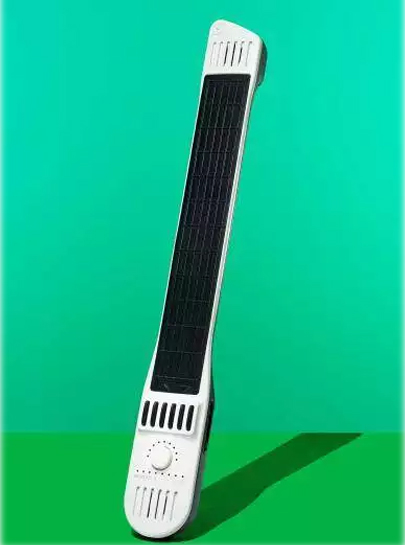 While it may not look like any instrument you've seen before, the Artiphon is indeed the newest addition to the musical scene, and simulates dozens of instruments so you don't have to choose which you'd like to master next. It can be tapped or strummed to mix and match input for a truly unique musical experience.
#2. Tesla Model X.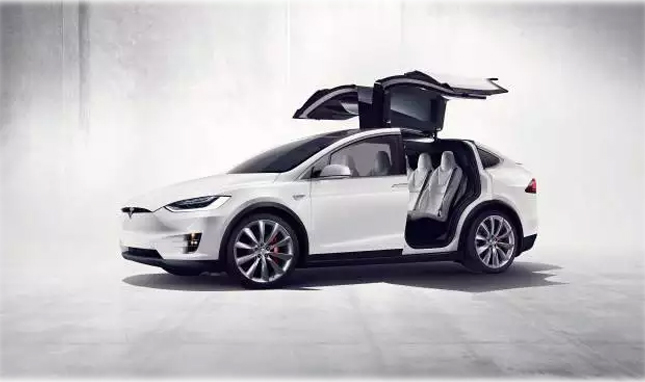 The world's first luxury electric car can go 250 miles on a single charge and can carry up to seven passengers while doing it. Though an SUV model, it has a low center of gravity like a sports car for optimal handling and a smooth driving experience all around.
#1. Congitoys Talking Dino.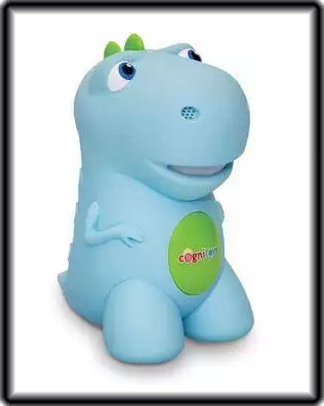 Rather than repeating programmed phrases, this little blue dino uses IBM technology to interact with 5-9 year olds in a more meaningful way. The wifi-enabled pal can answer straightforward questions, as well as learn response patterns to ask more difficult questions and foster learning in a fun way.
Share your thoughts in the comments below...