The web is an inexhaustible mine of funny pictures, with millions of people looking for their daily dose of laughter.
In this post you will find 20 images that will make you laugh every single time you see them. Or at least this is the effect they have on us.
Seriously, can you scroll down this entire page without even smiling?
If you like this post, share it with your friends!
#20. Alternative spelling.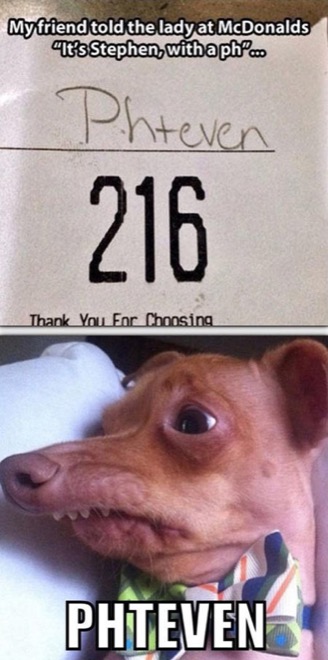 #19. The happiest dog ever

#18.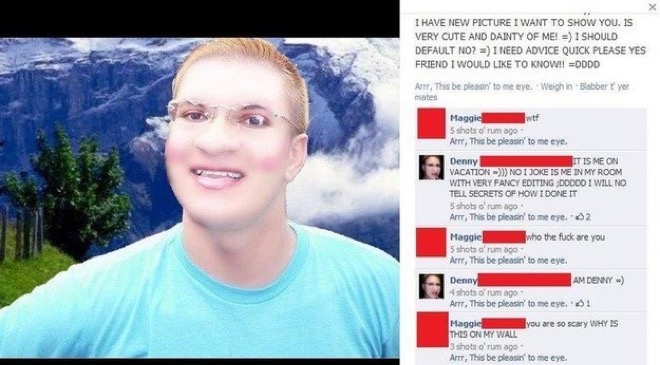 #17.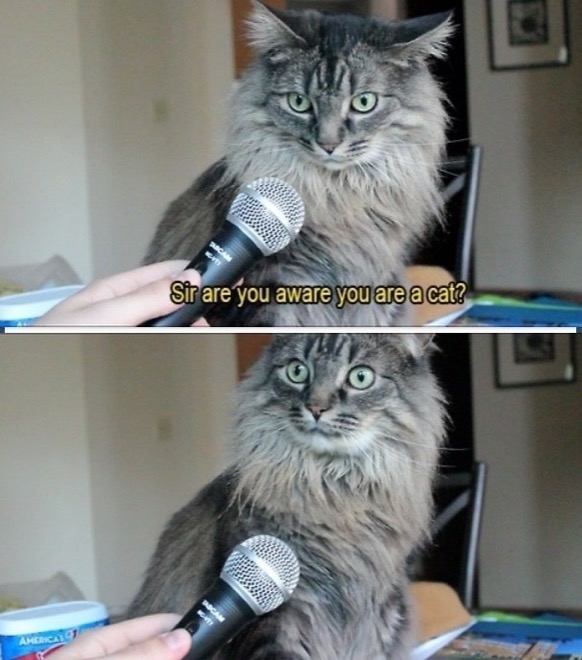 #16.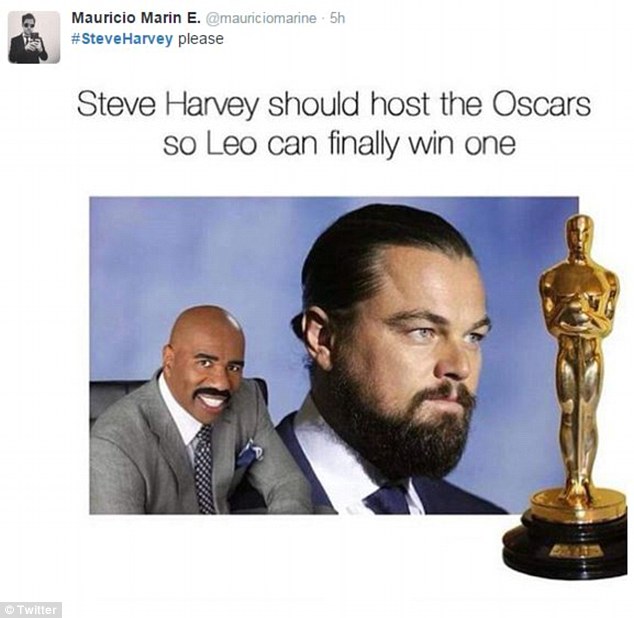 #15. The wait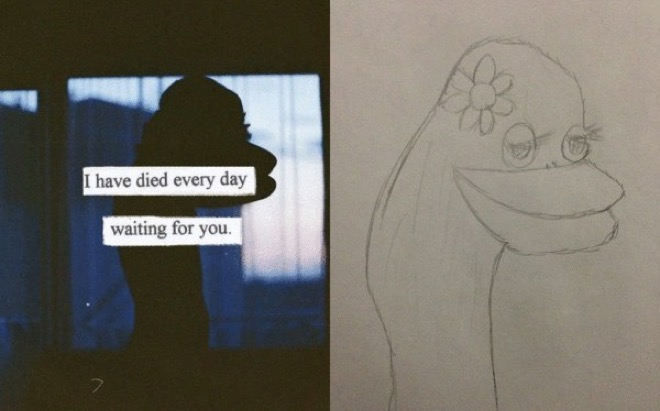 #14.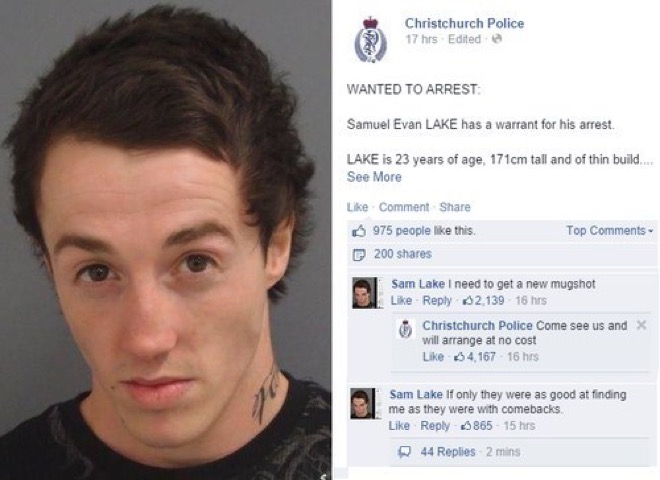 #13.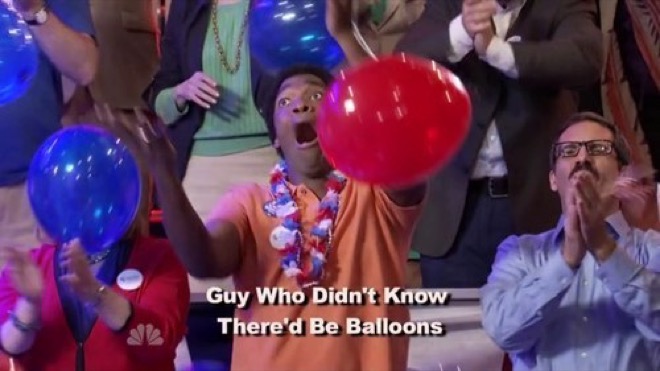 #12.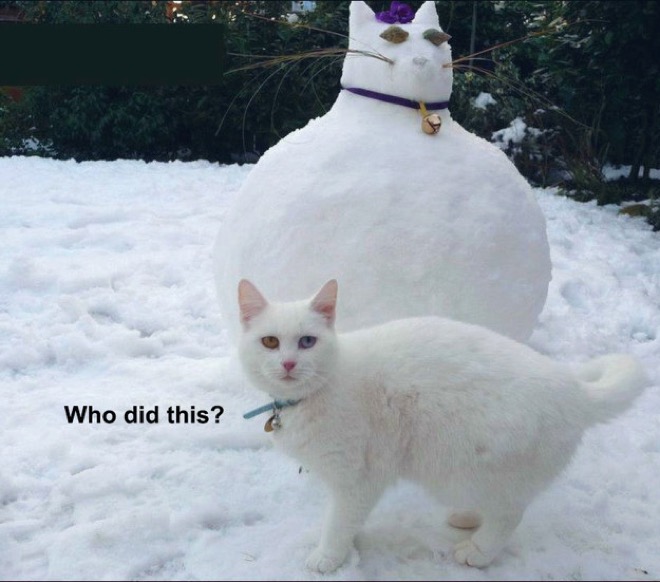 #11.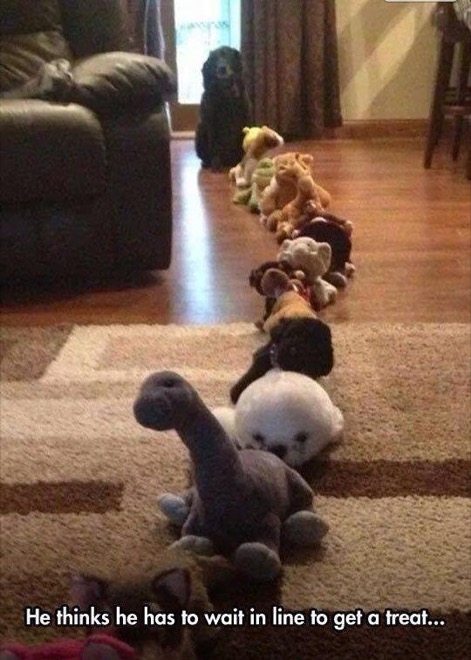 #10.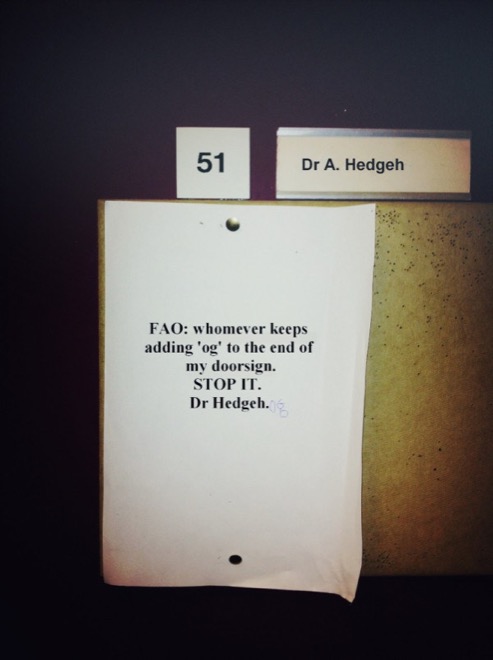 #9. Angel or bully?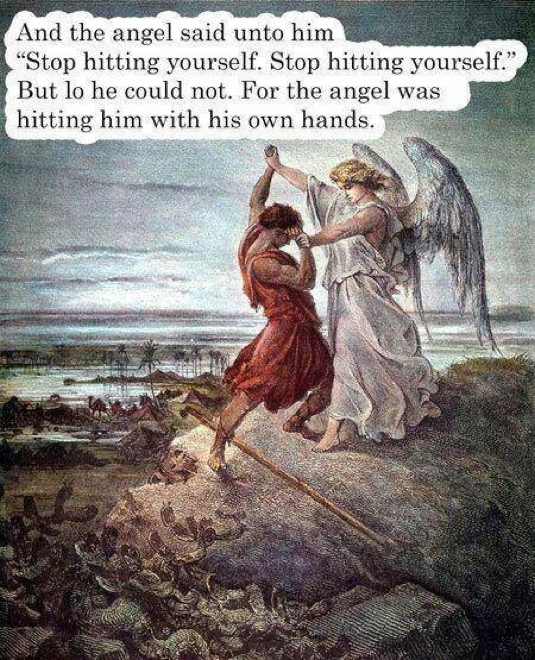 #8. Confession of a mad cat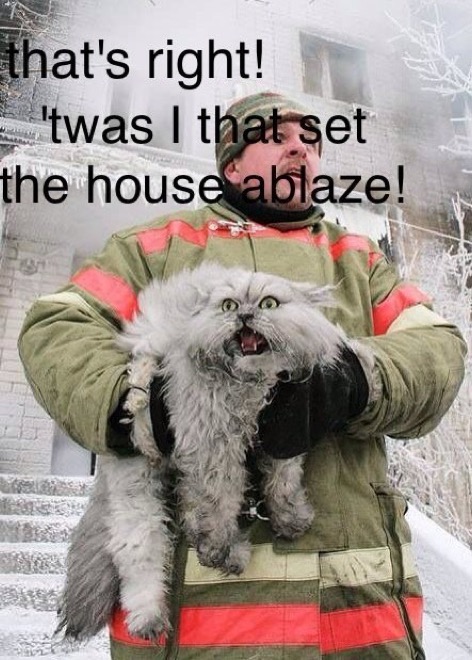 #7.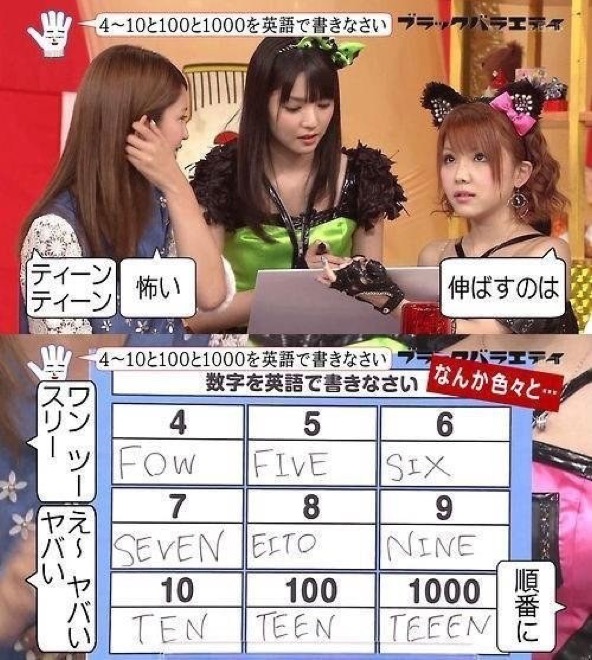 #6. College class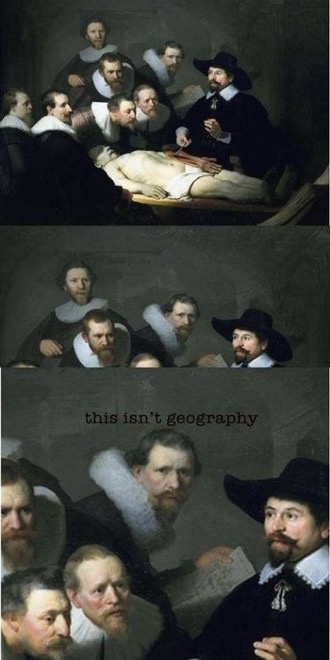 #5.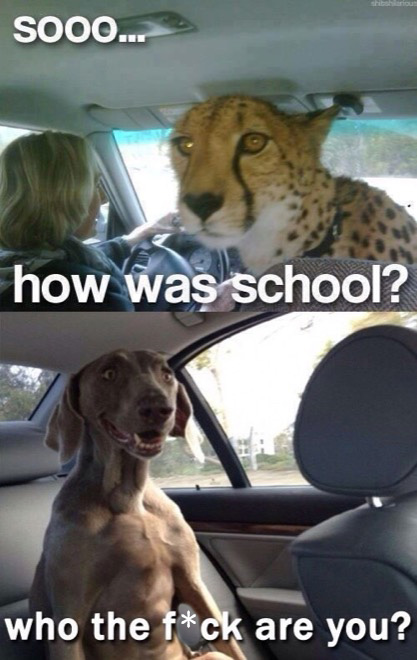 #4. The rebel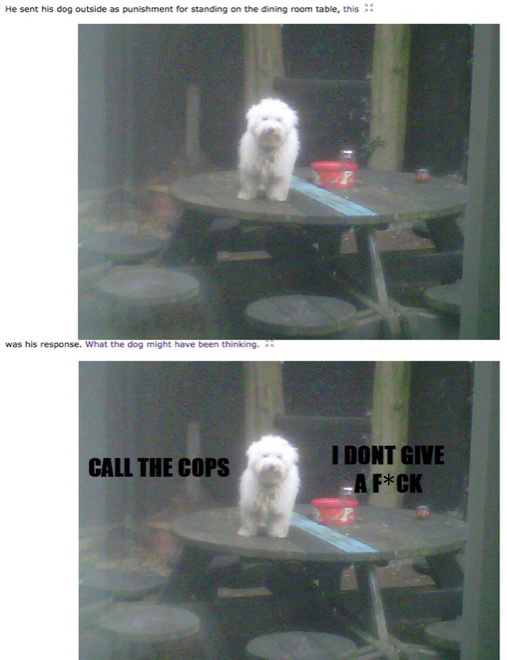 #3. Bill stickers is innocent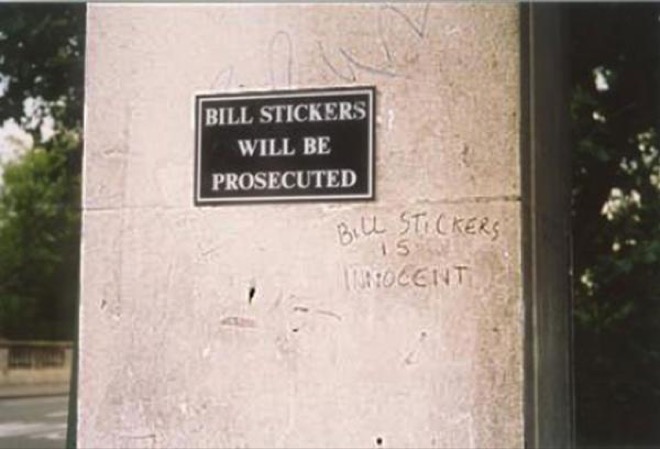 #2. The explosion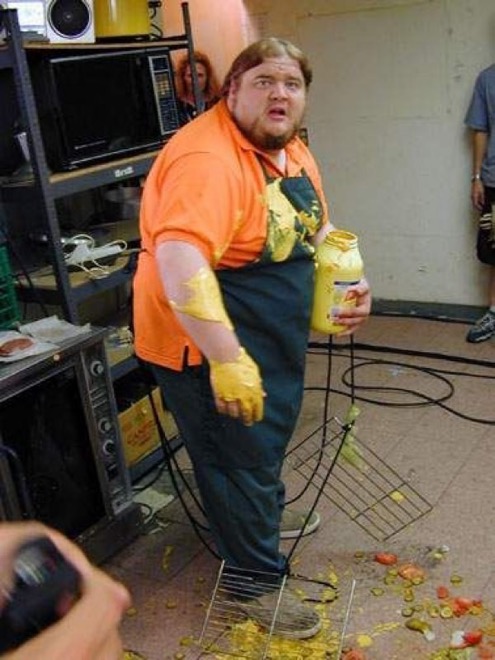 #1.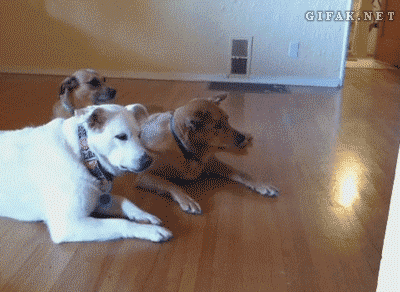 Share your thoughts in the comments below...