What are some of the most interesting historical photos you've ever seen? The most compelling images from the past have a tendency to stick with us – there's at least a few from the history books that you know you'll never forget.
The 40 photos below are equally as memorable, because they all do a great job of telling a story about what was going on at the time. From the dusty roads of Vietnam to the crowded streets of New York City, each one of these amazing photographs represents an interesting moment in time. #39 is simply fascinating.
#40. Children licking large blocks of ice on the sidewalk in New York City in 1912.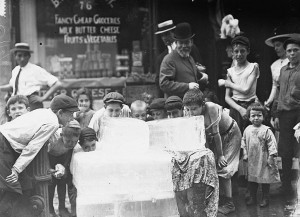 #39. A payphone in the Haight-Ashbury neighborhood of San Francisco.
#38. A boy watching TV in front of a window in 1948.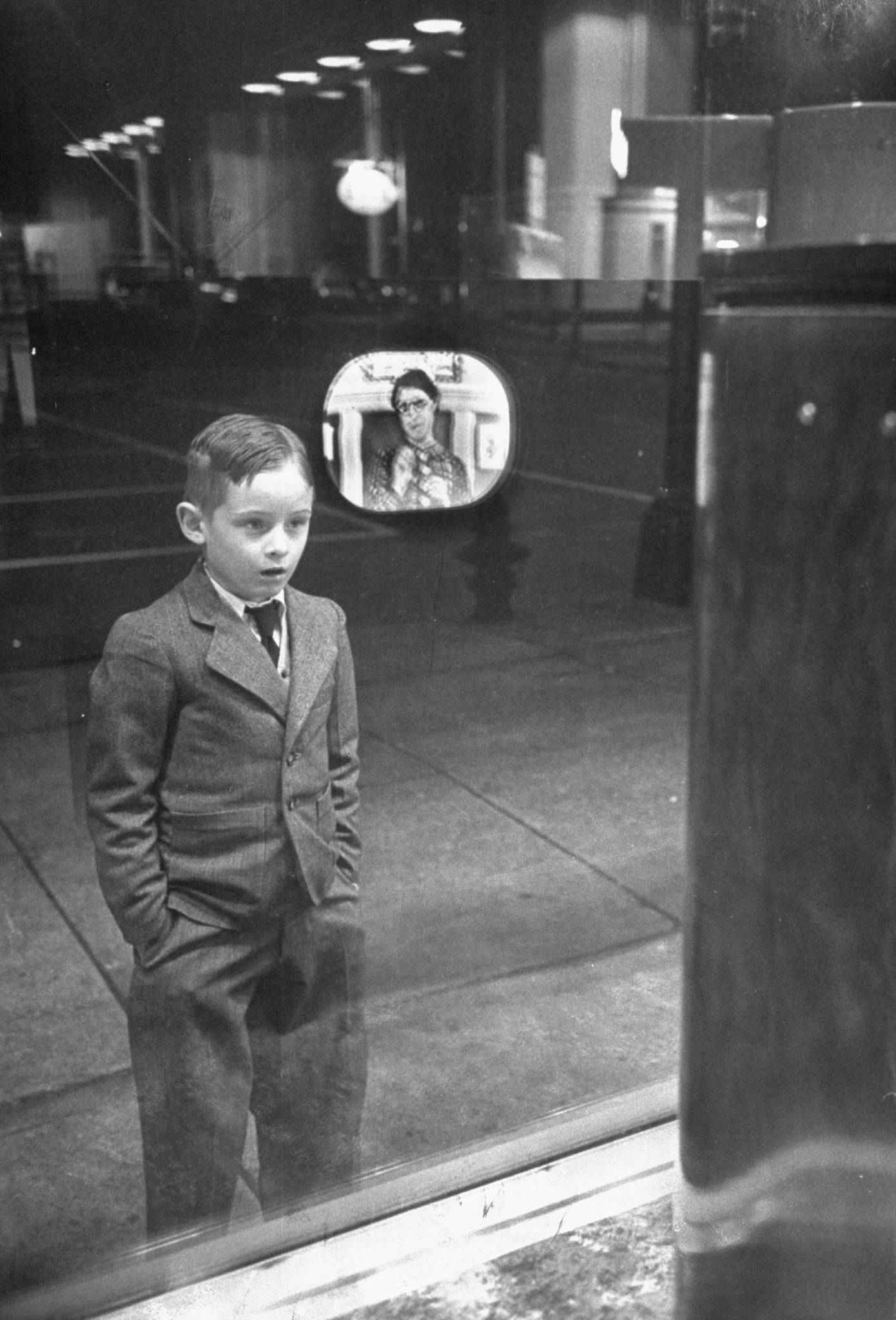 #37. A young girl walks her kitten on a leash in 1931.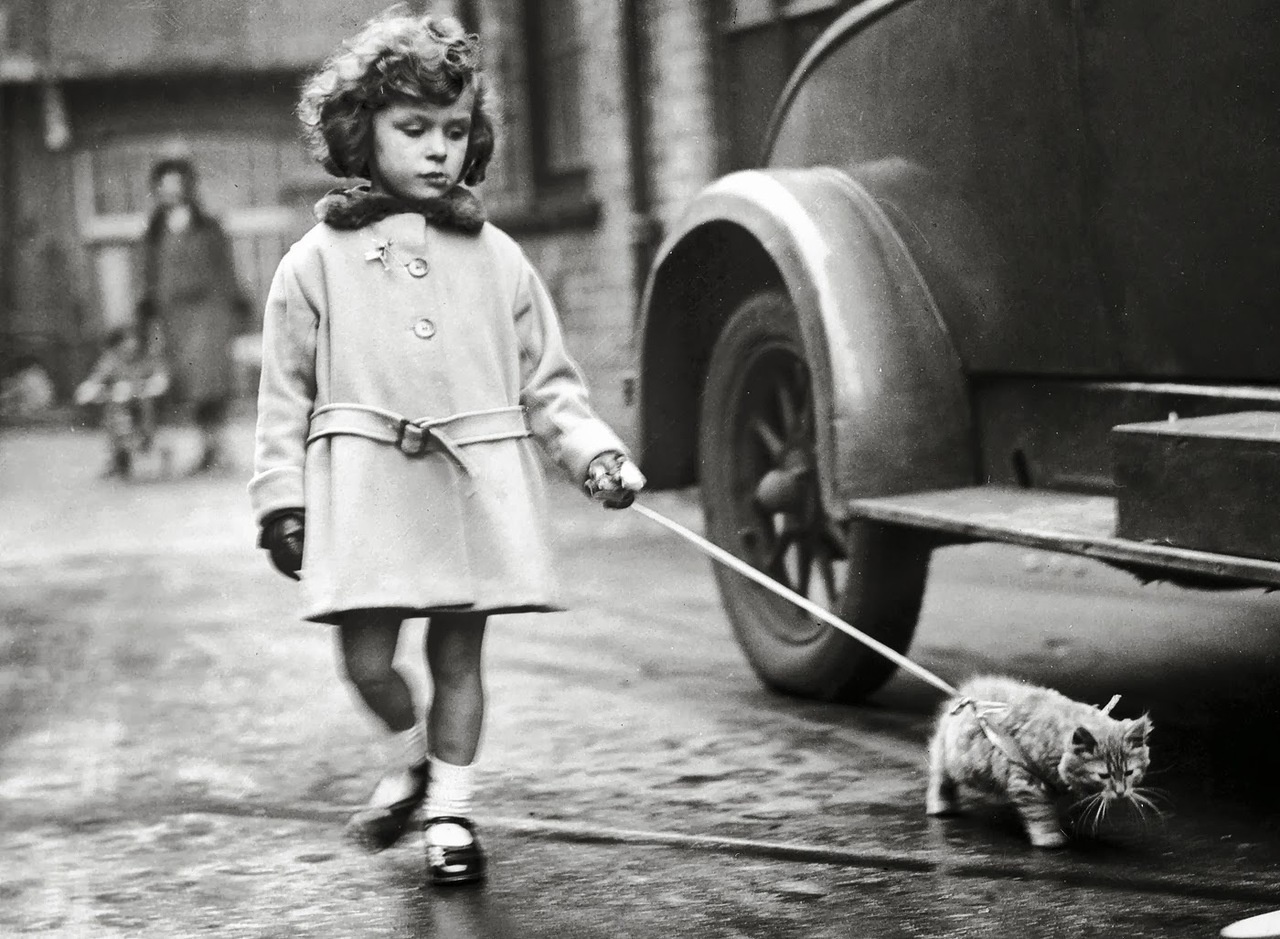 #36. Blair Parson's store in Lynchburg, Virginia was famous for it's "10,000 Calorie Sundae."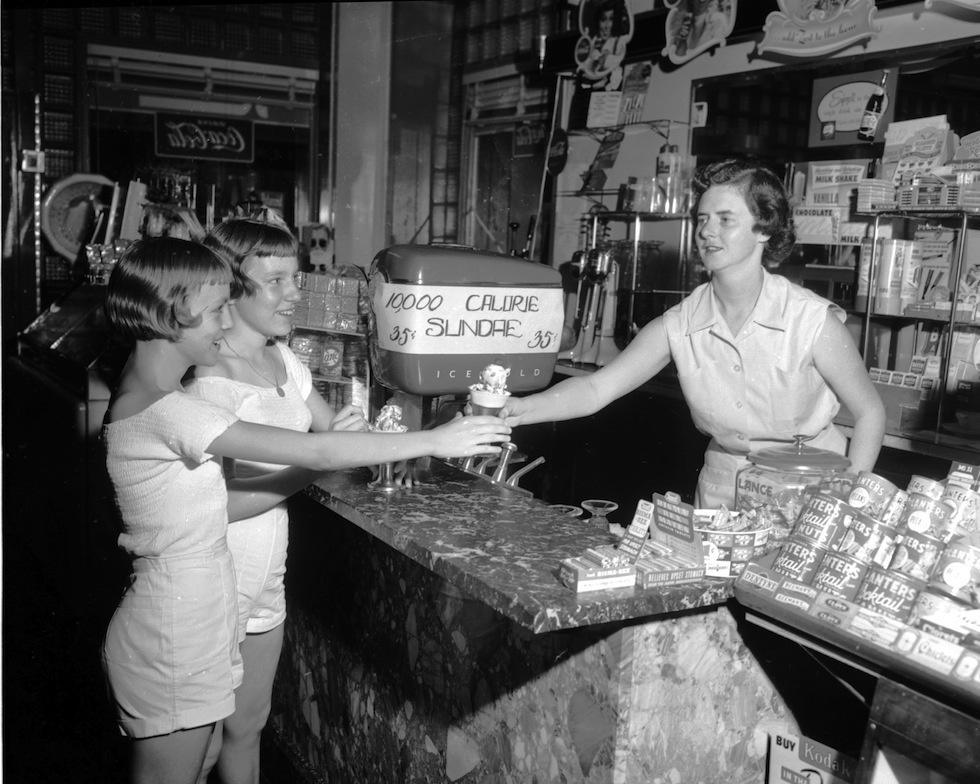 #35. The Great Wall of China before the restoration.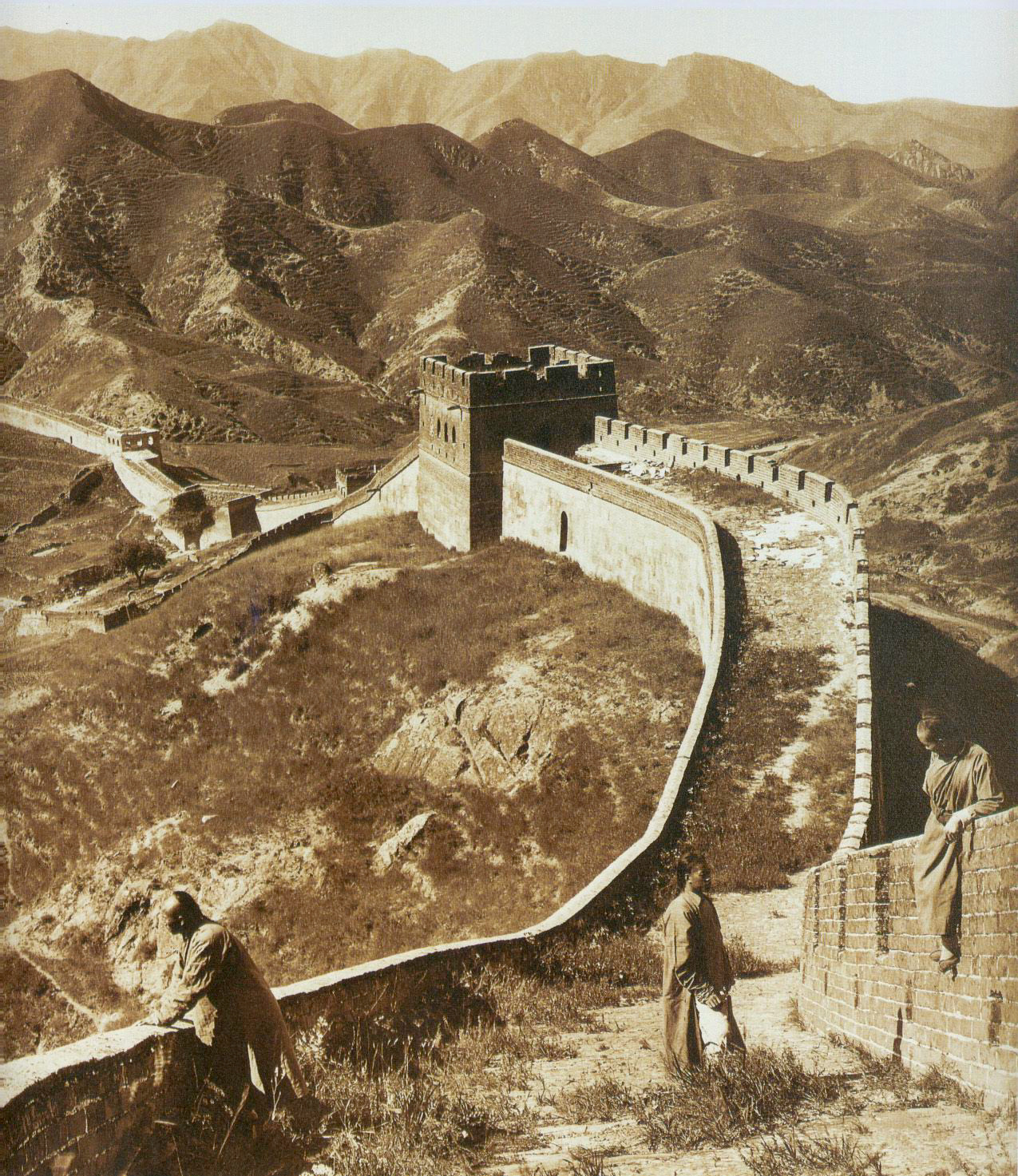 #34. Helen Keller examining President Dwight Eisenhower's face.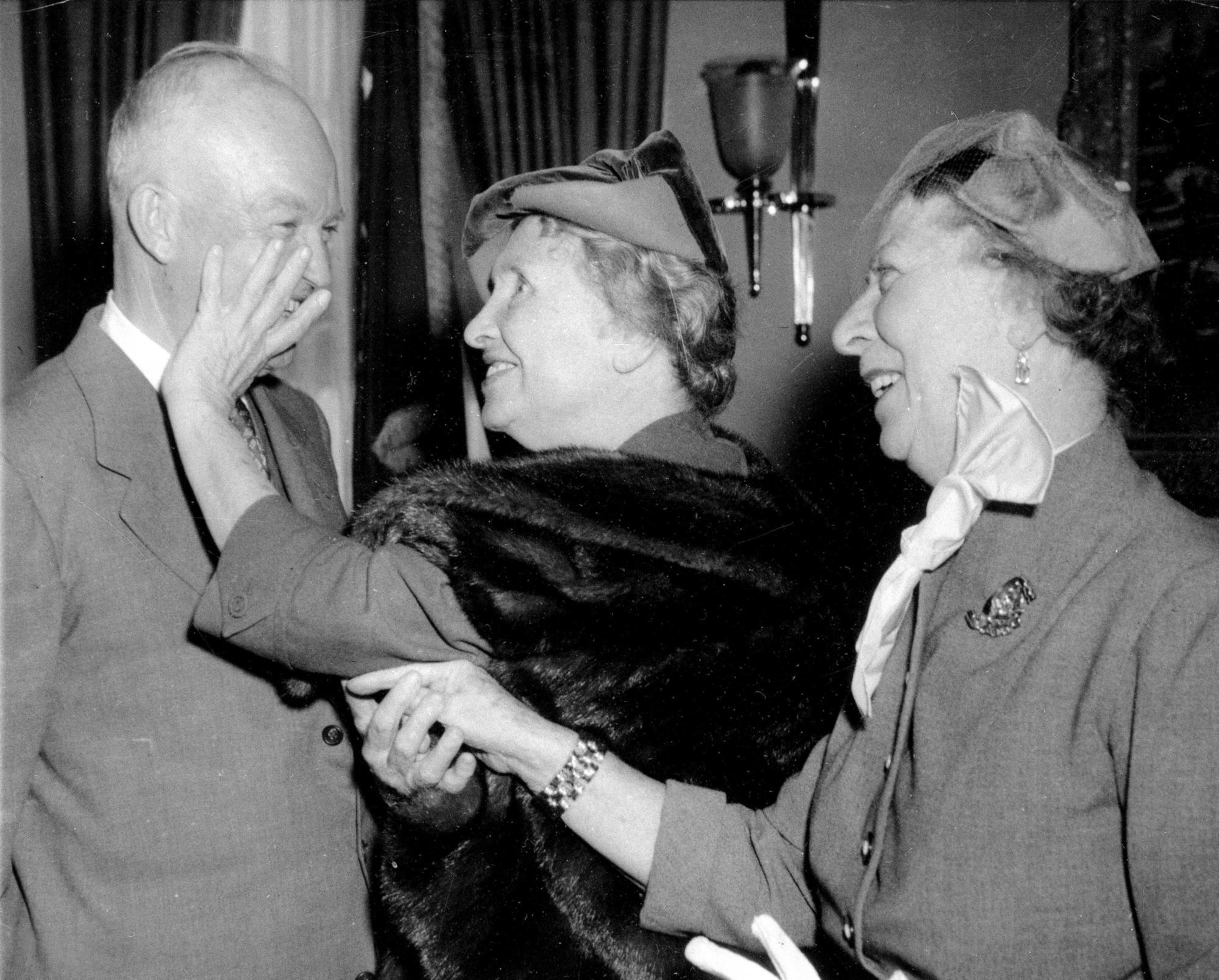 #33. A women's basketball team at Smith's College in 1902.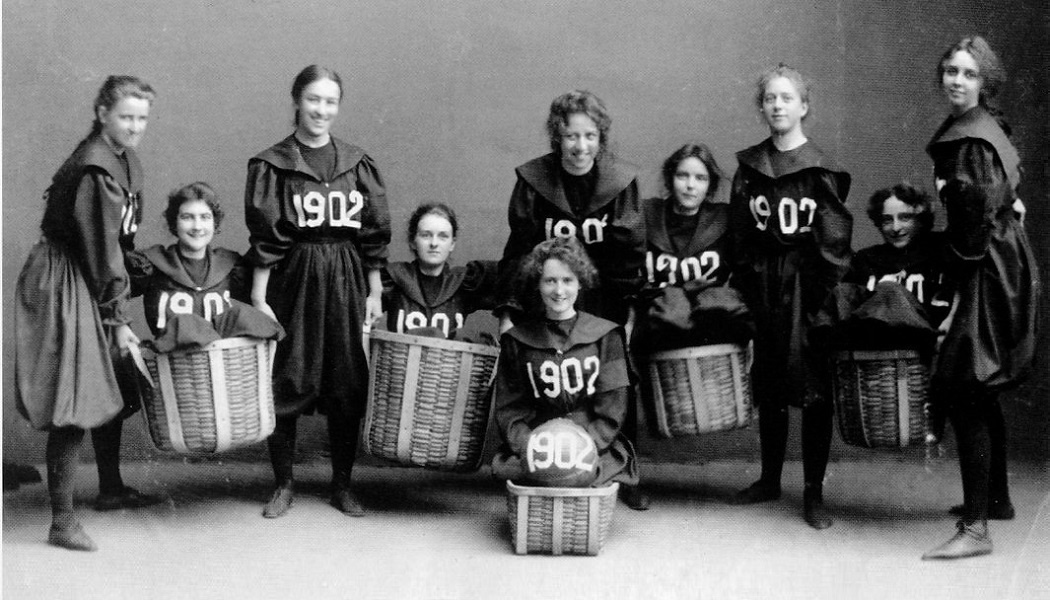 #32. Women's tennis at the summer Olympic Games in Paris, France.

#31. Behind the scenes from the 1972 filming The Godfather.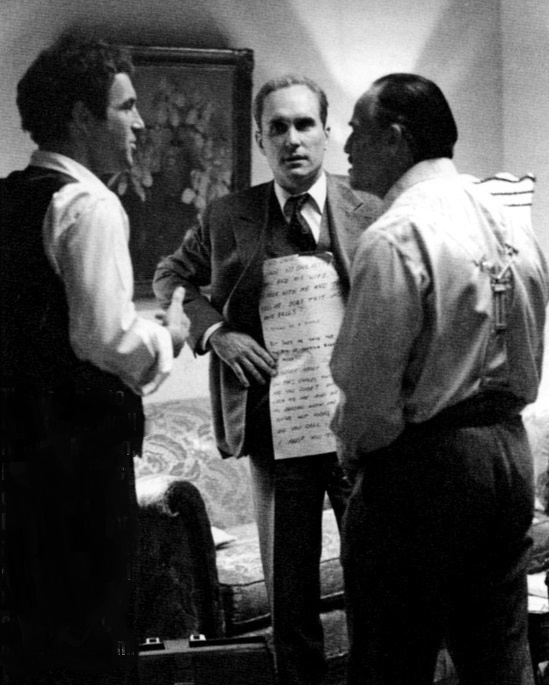 #30. Marilyn Monroe cruising around NYC in a 1956 Thunderbird.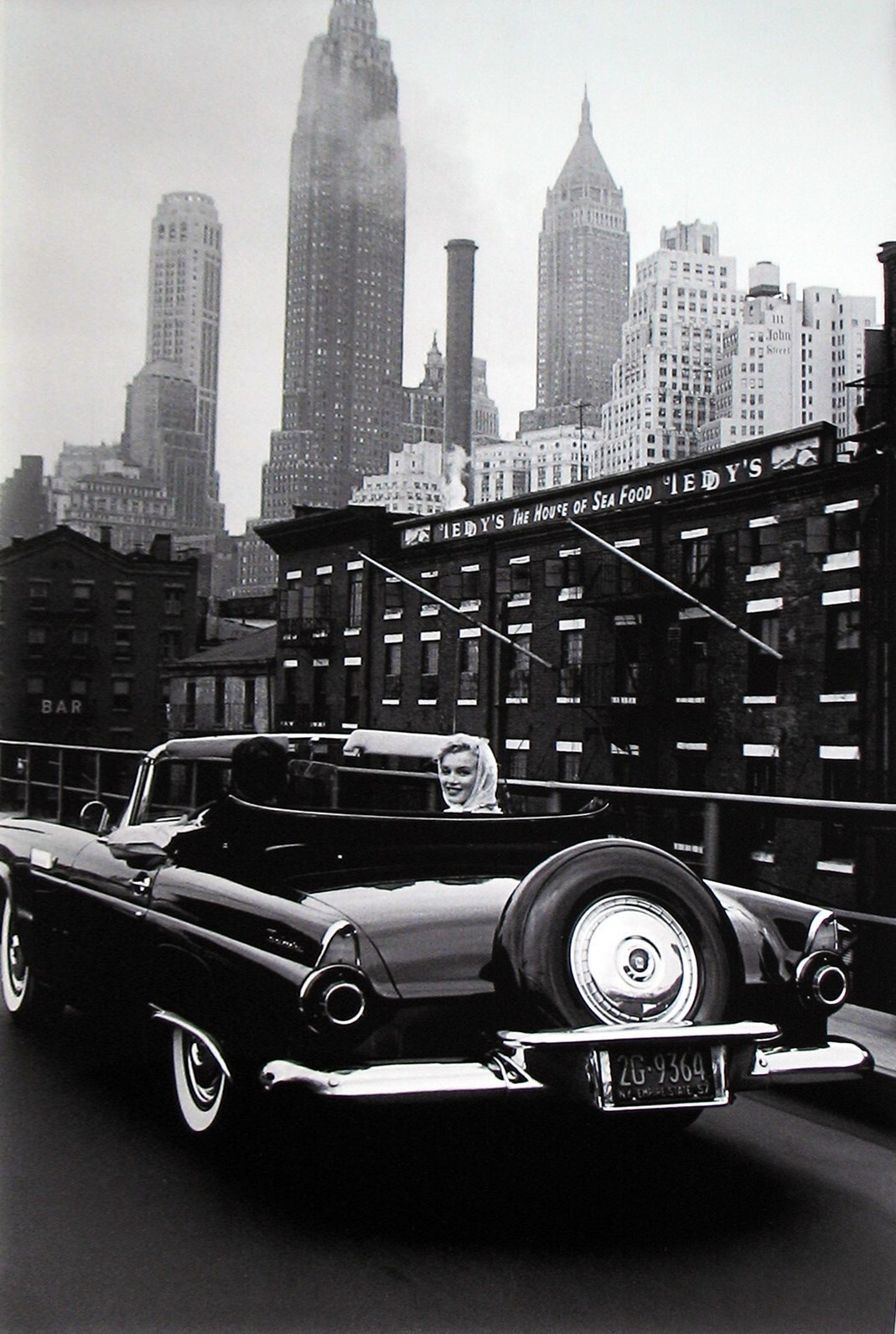 #29. A three story outhouse in St. Louis.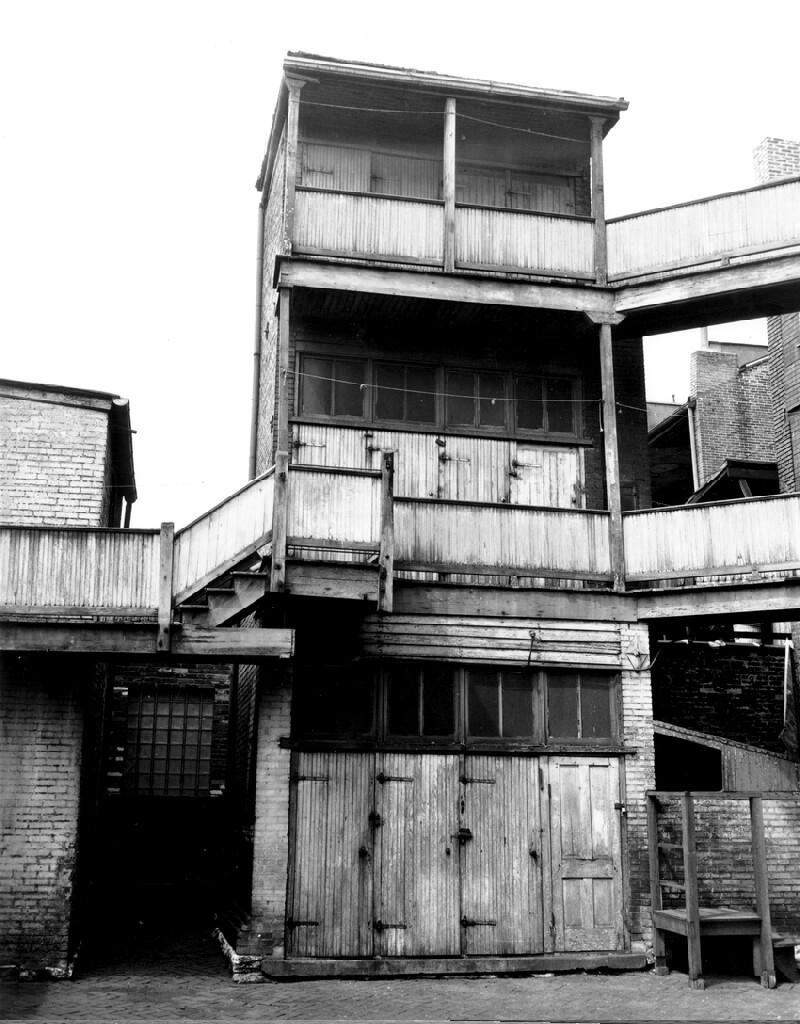 #28. One of the world's first underwater photographs, taken in 1893.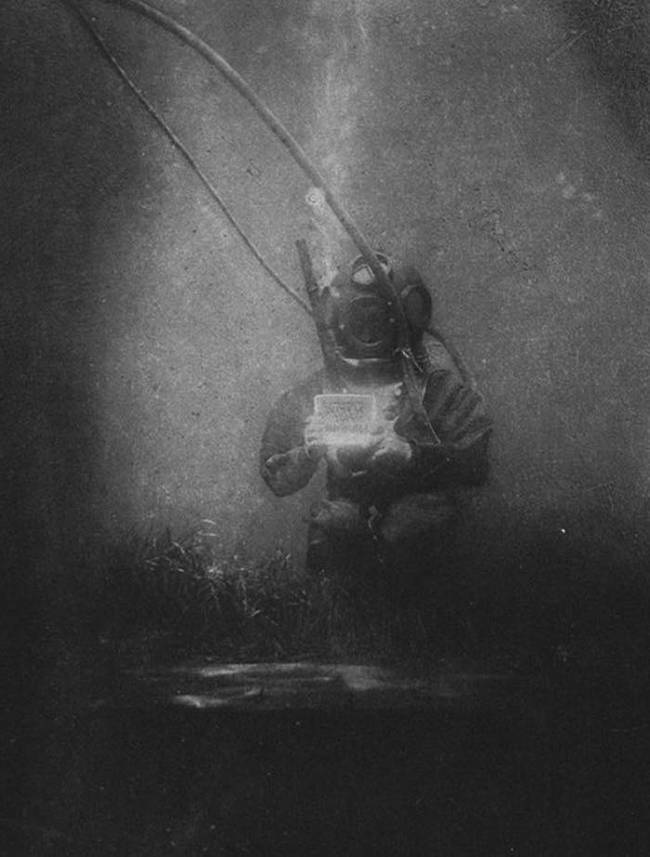 #27. Jim Morrison laying on the stage during a 1968 concert for The Doors.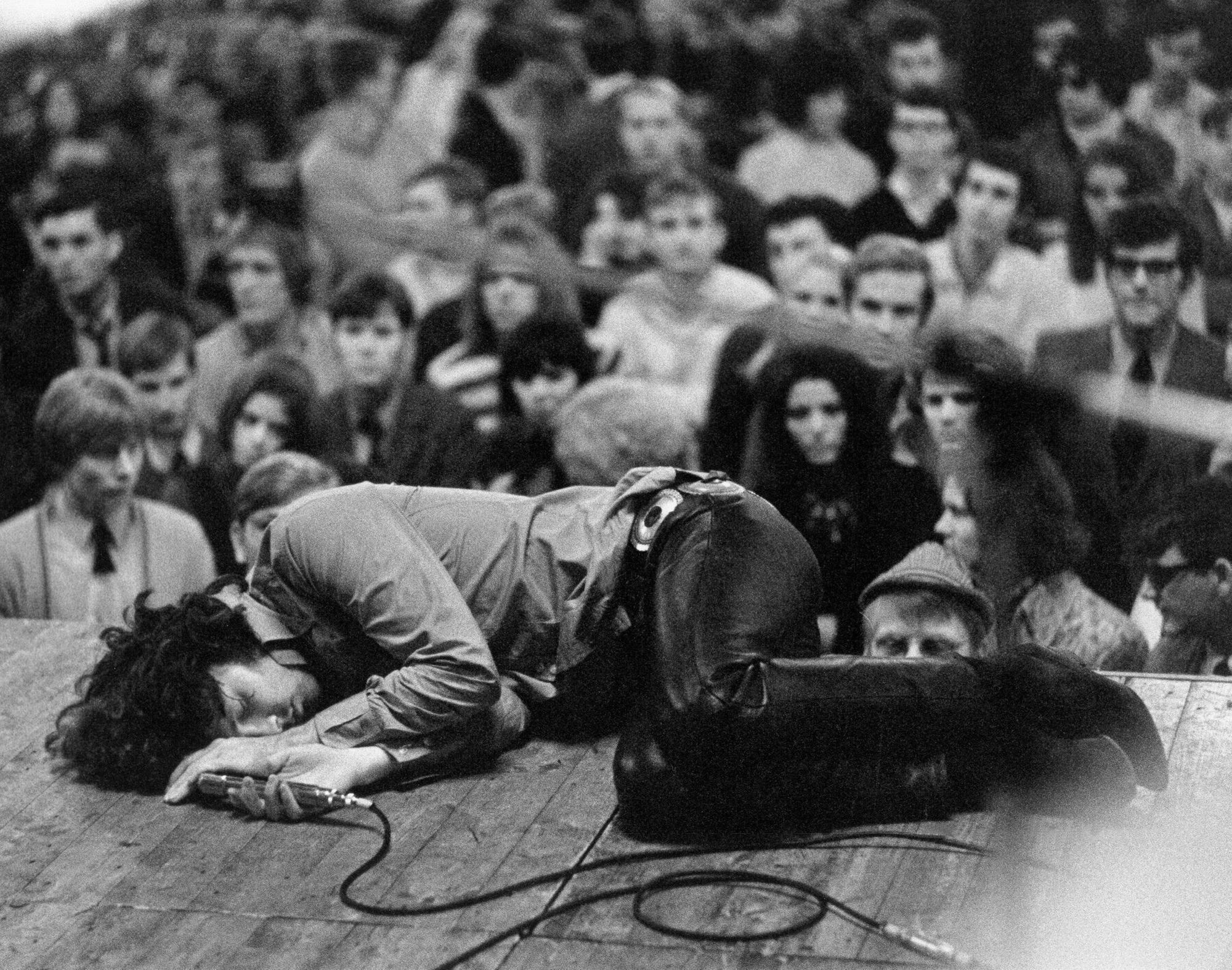 #26. Boys wear space helmets for a "Trip To The Moon" at a planetarium.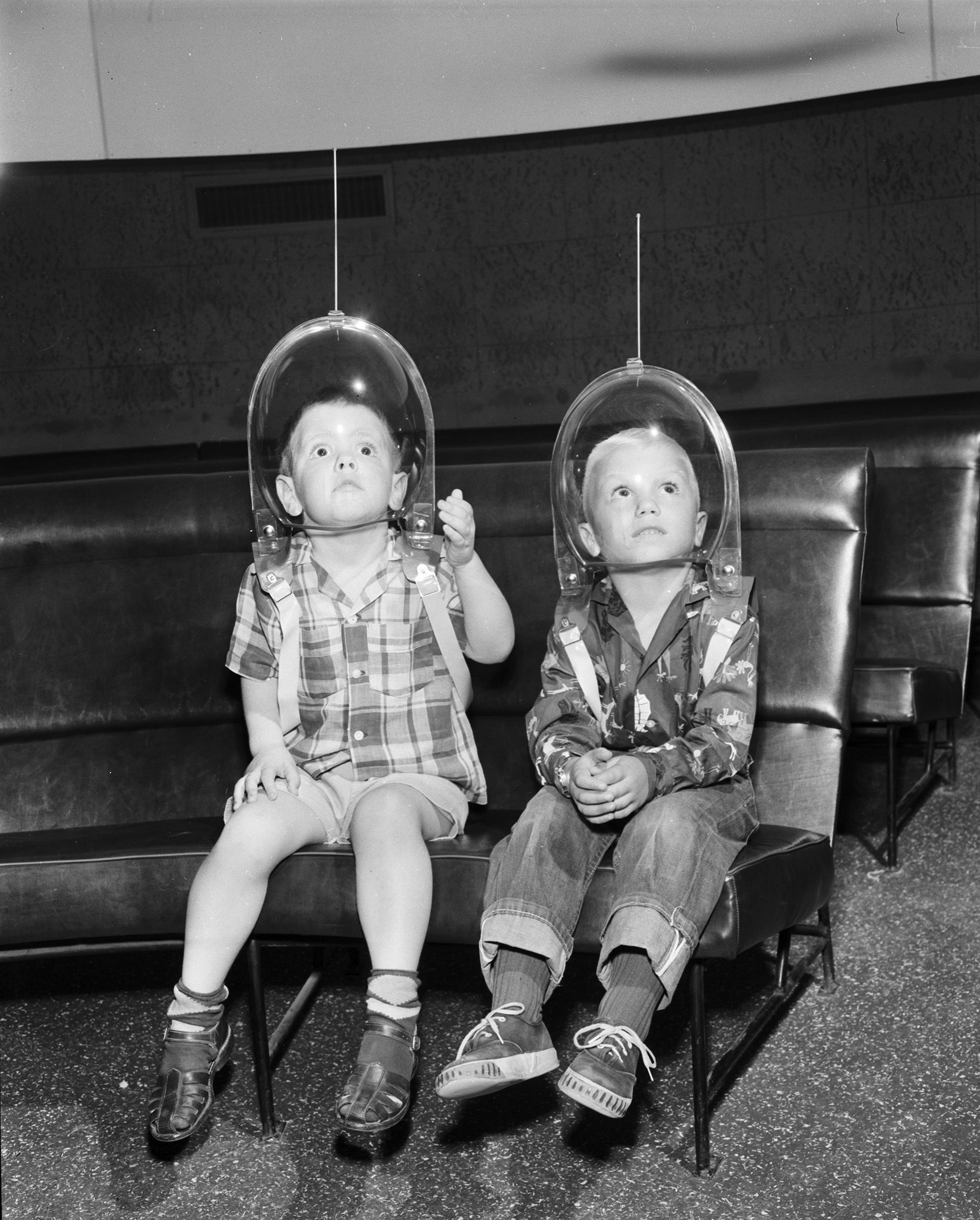 #25. A 1902 Santa Claus on the streets of Chicago.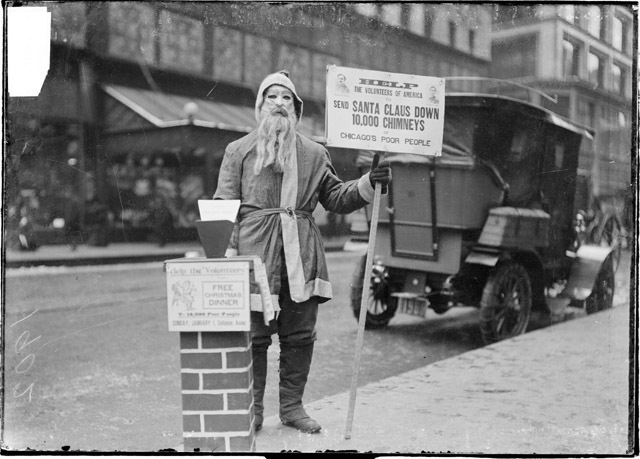 #24. A Germany fraternity takes a selfie in a mirror.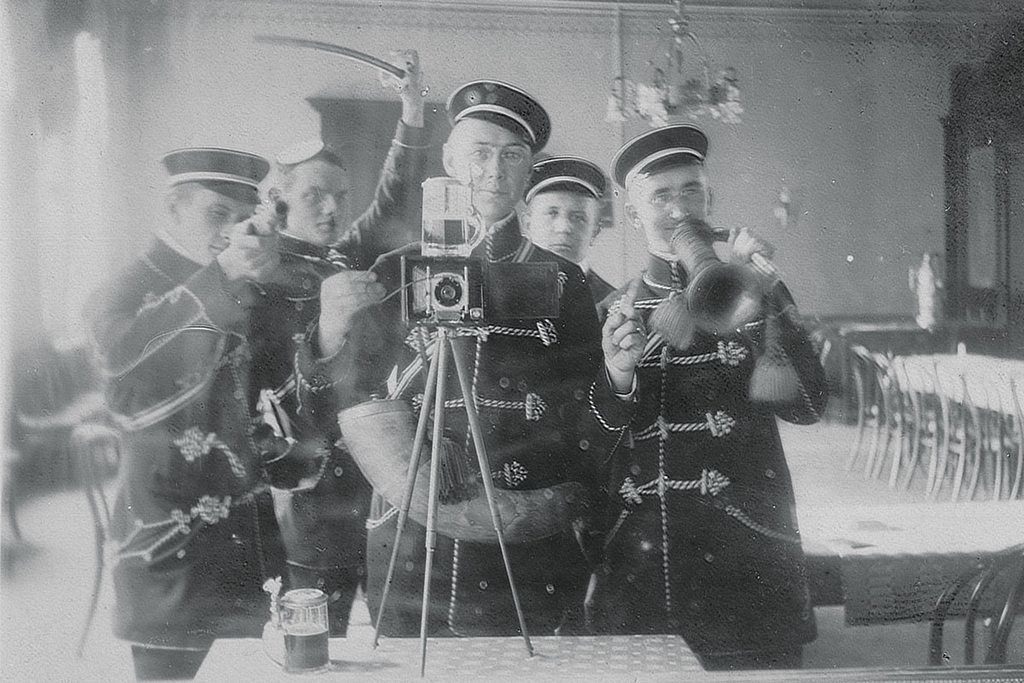 #23. A woman playing on a beach in Tel Aviv in 1948.

#22. The construction of the Eiffel Tower.

#21. Electric car and charging station (c. 1912 – location unknown)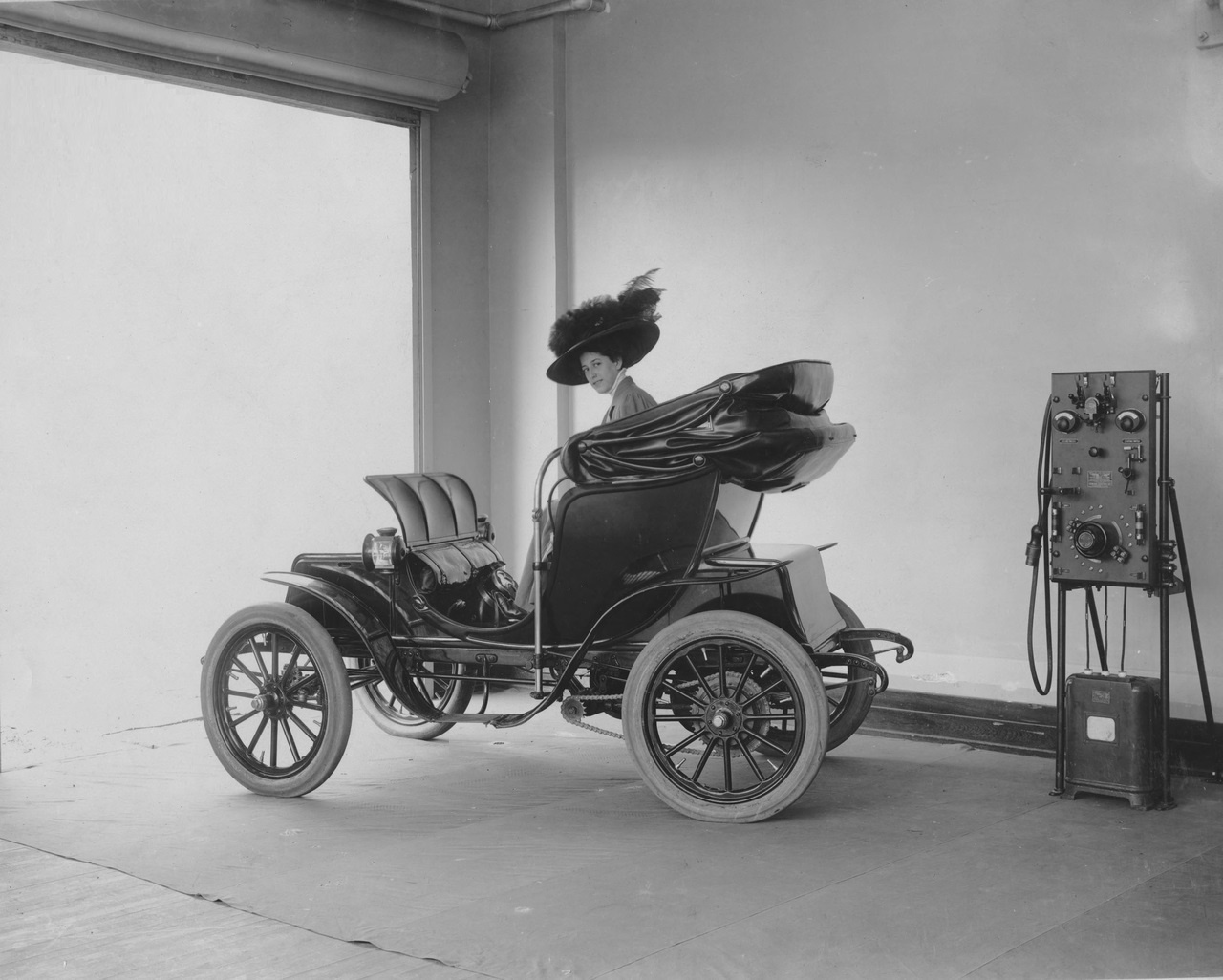 #20. A llama hanging out in a NYC car in 1956.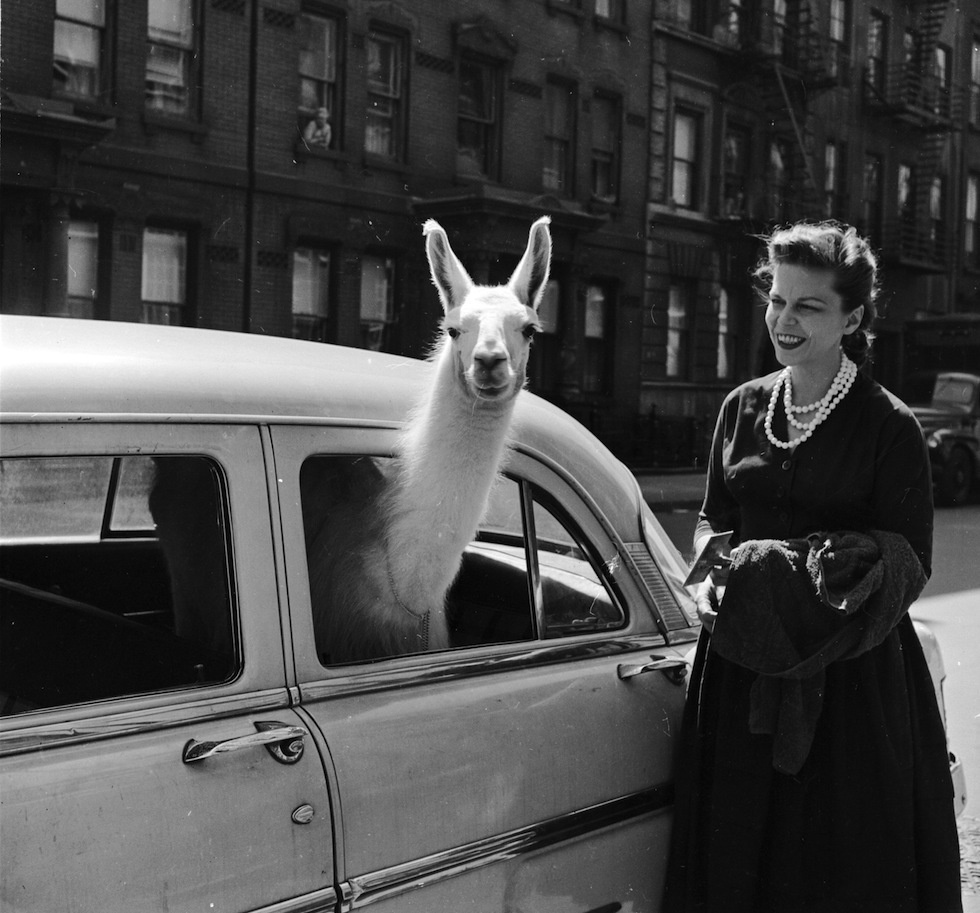 #19. This young boy was bitten by a Russell's viper, one of the deadliest snakes in India.The doctors were able to treat him after the boy's father brought in a dead snake for identification.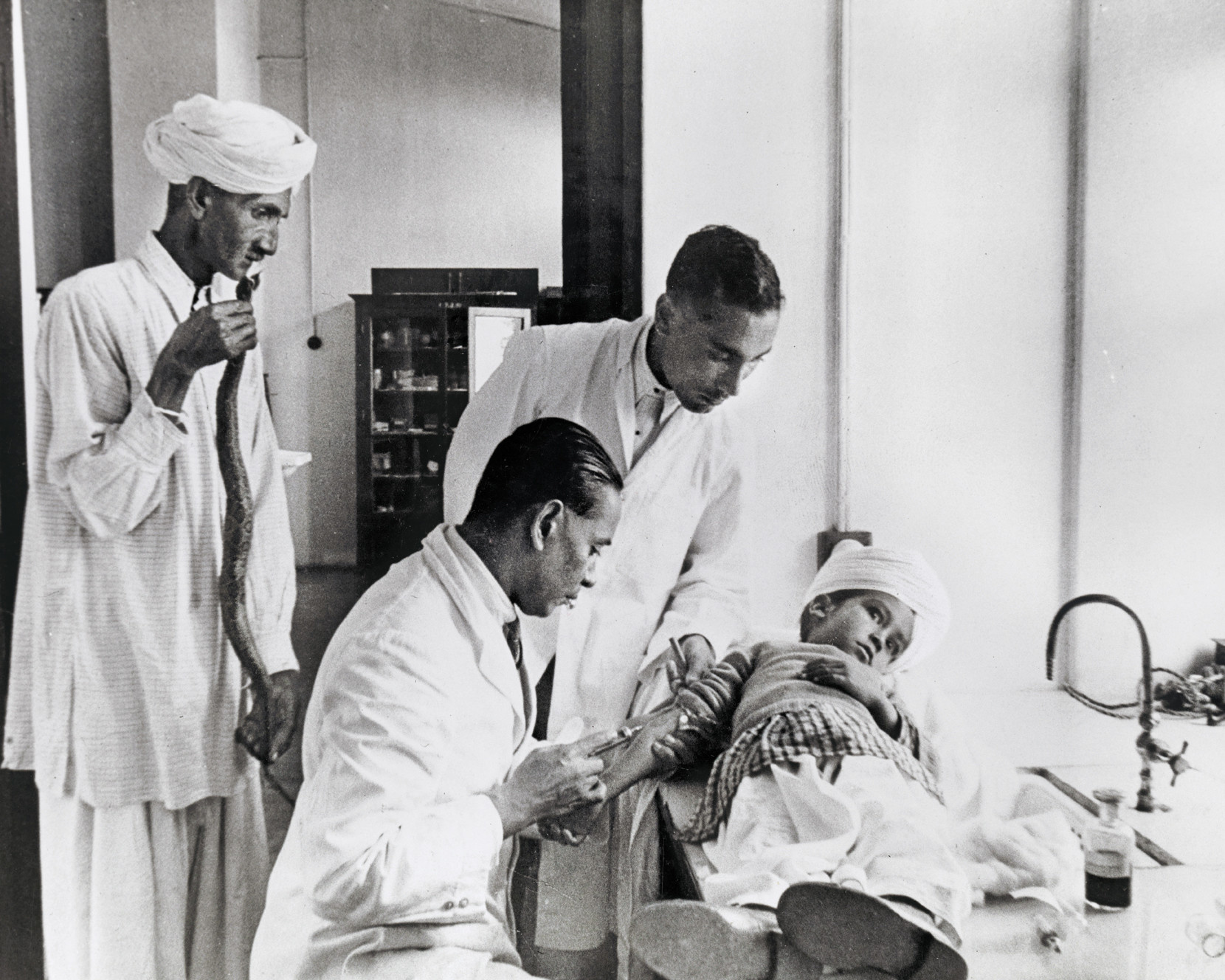 #18. The ancient pyramids in Giza, Egypt.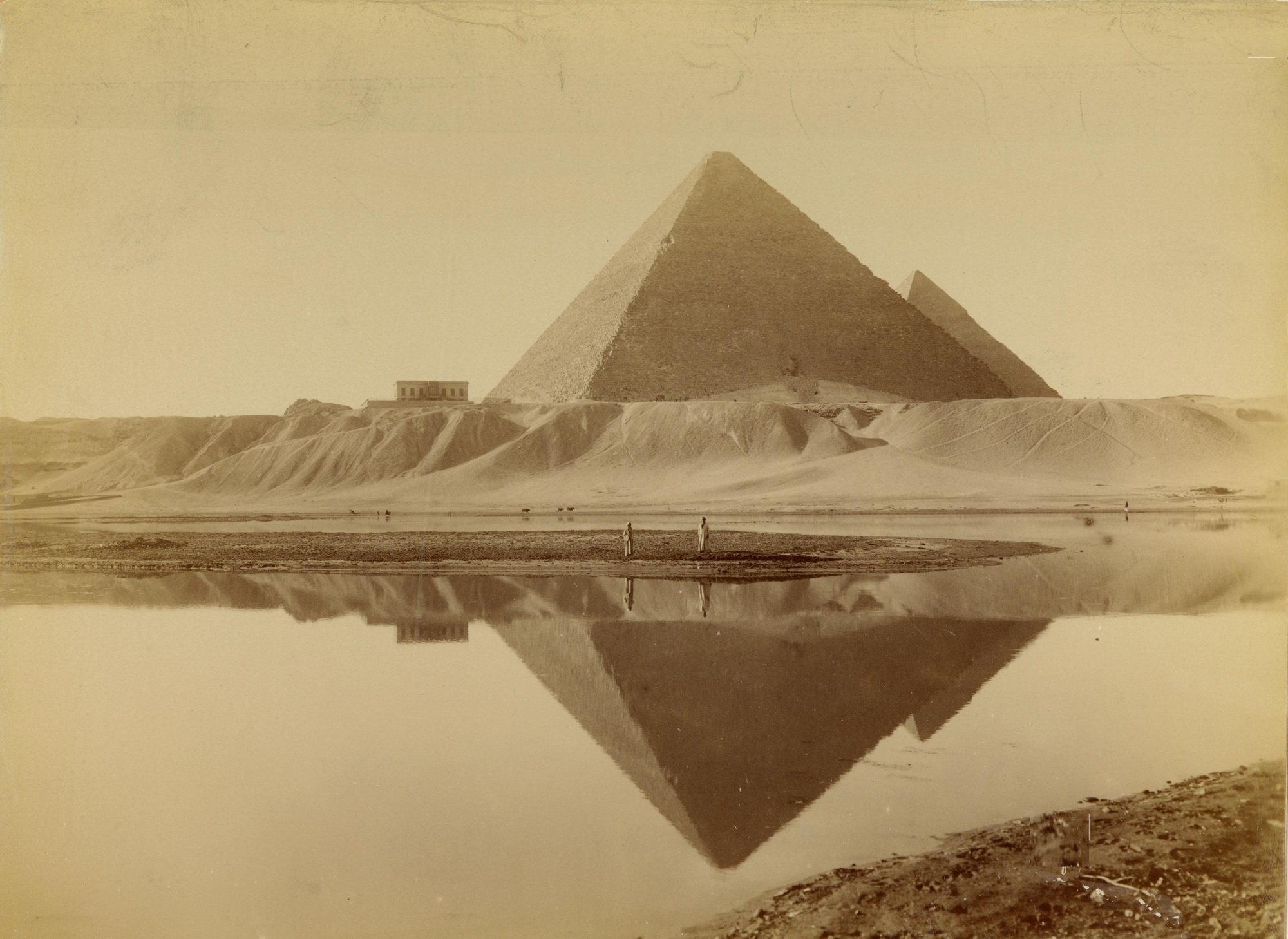 #17. Dinosaur tracks in prehistoric limestone being removed from the bed of the Paluxy River in Texas.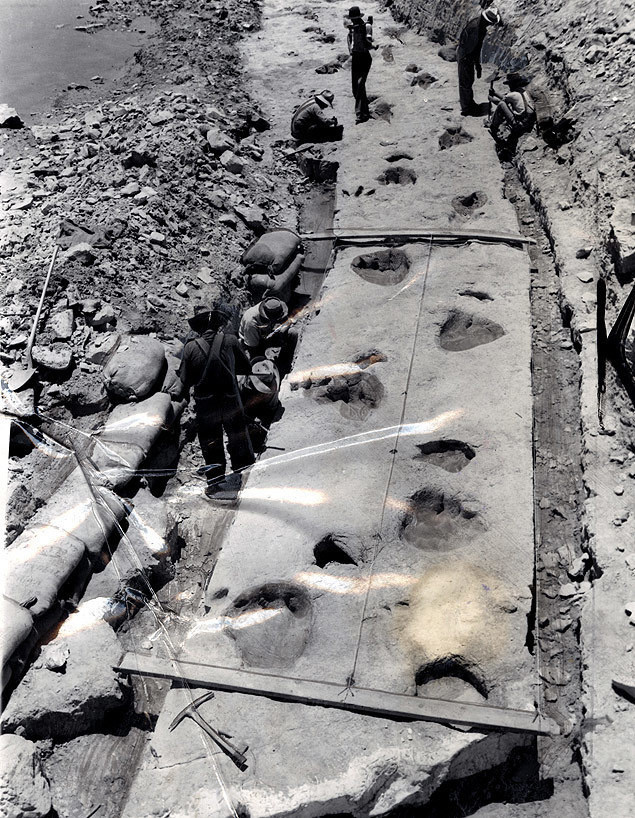 #16. An aerial view of San Francisco after a devastating earthquake in 1906.

#15. An American soldier assisting a woman out of a cave during the battle of Saipan.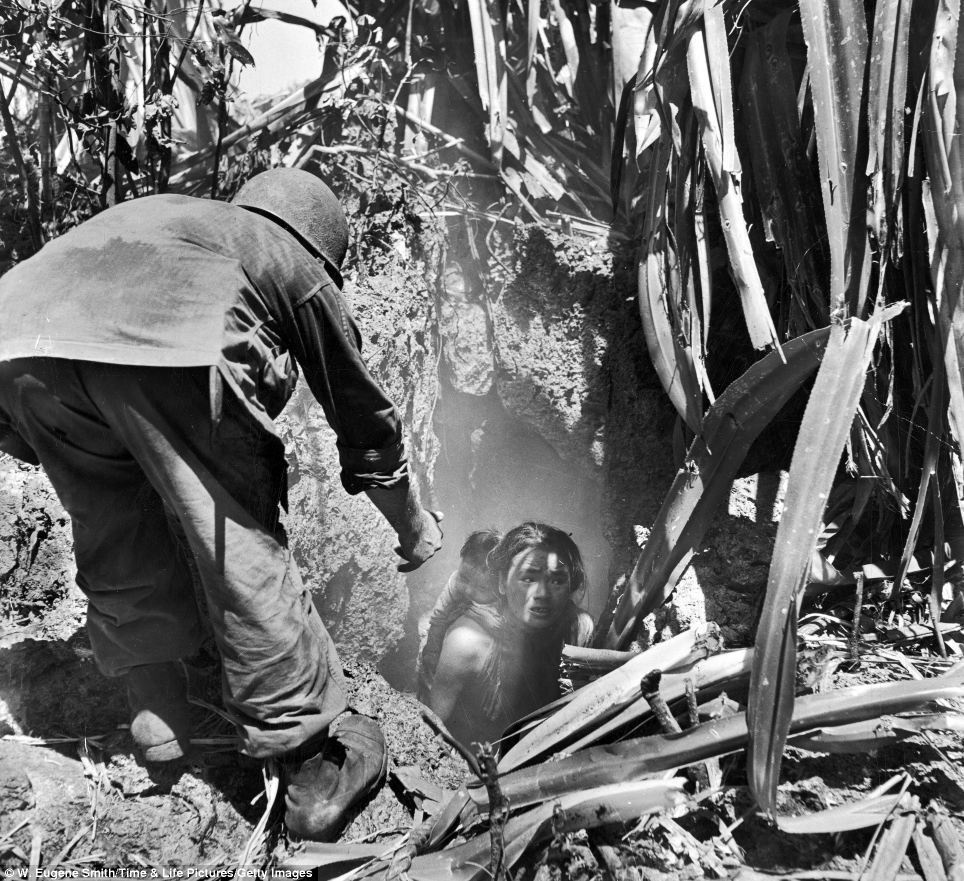 #14. Louis Armstrong playing trumpet for his wife at the Giza pyramids in 1961.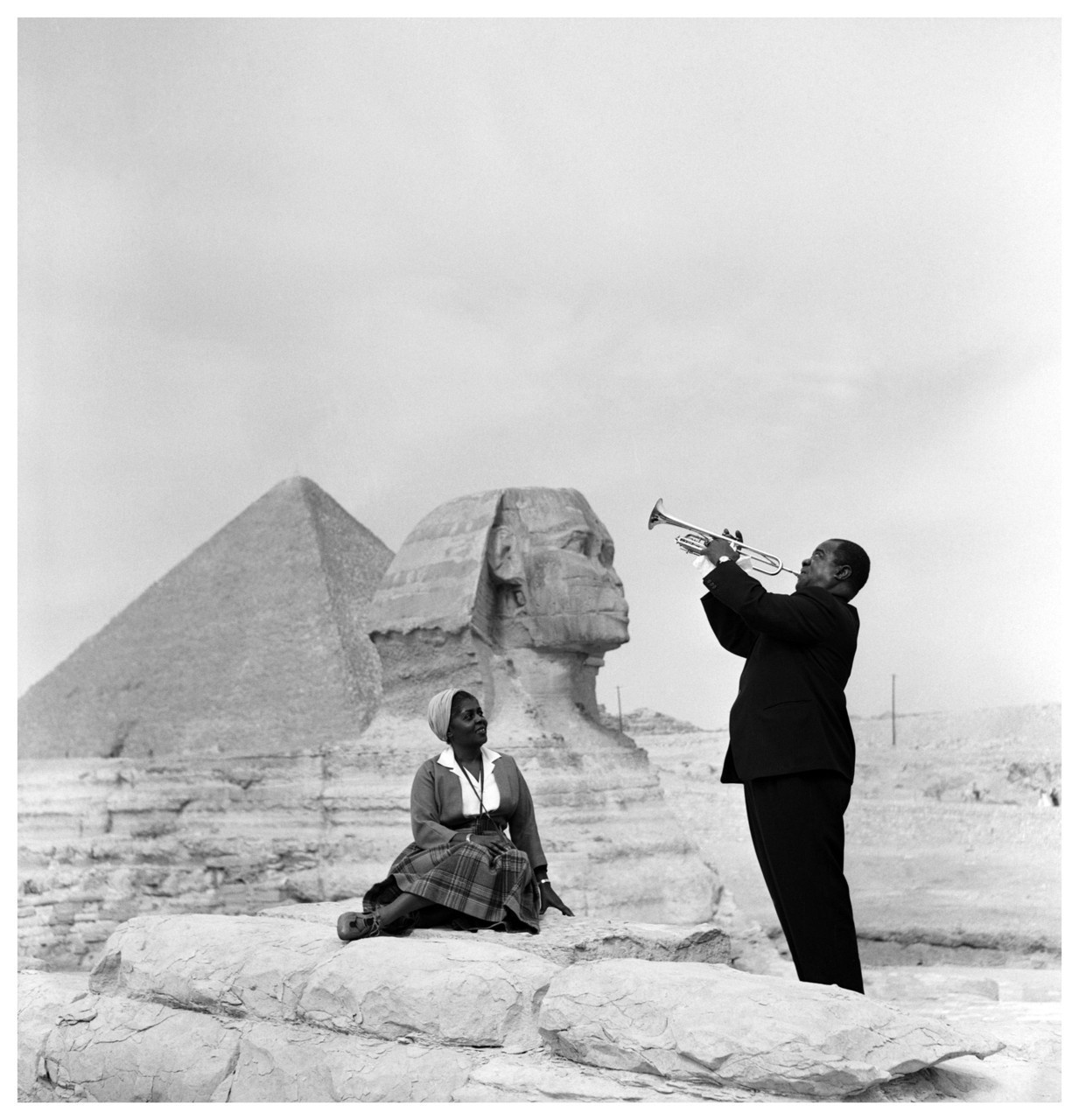 #13. A first class cafe on the Titanic.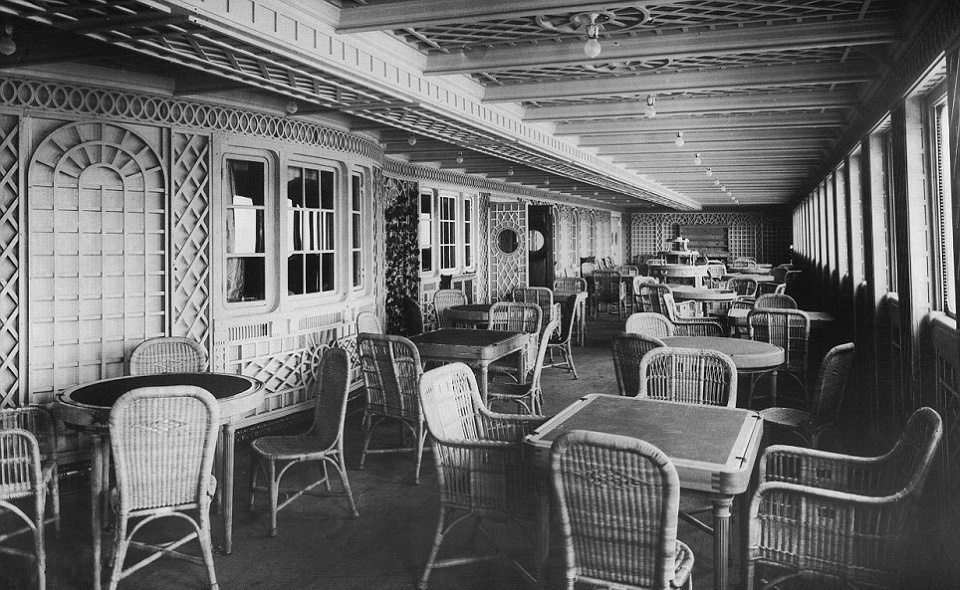 #12. Galician immigrants from the Austro-Hungarian Empire, standing on the streets of Quebec province.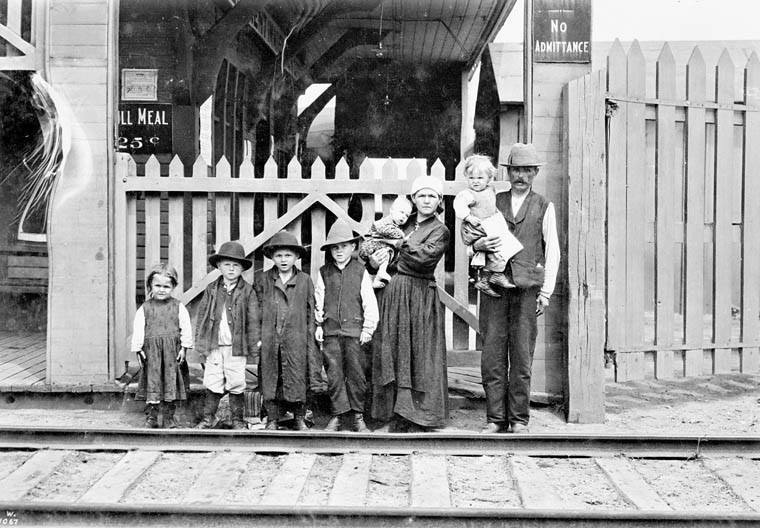 #11. A colorized photograph of a railroad exhibit near Baltimore, Maryland in 1927.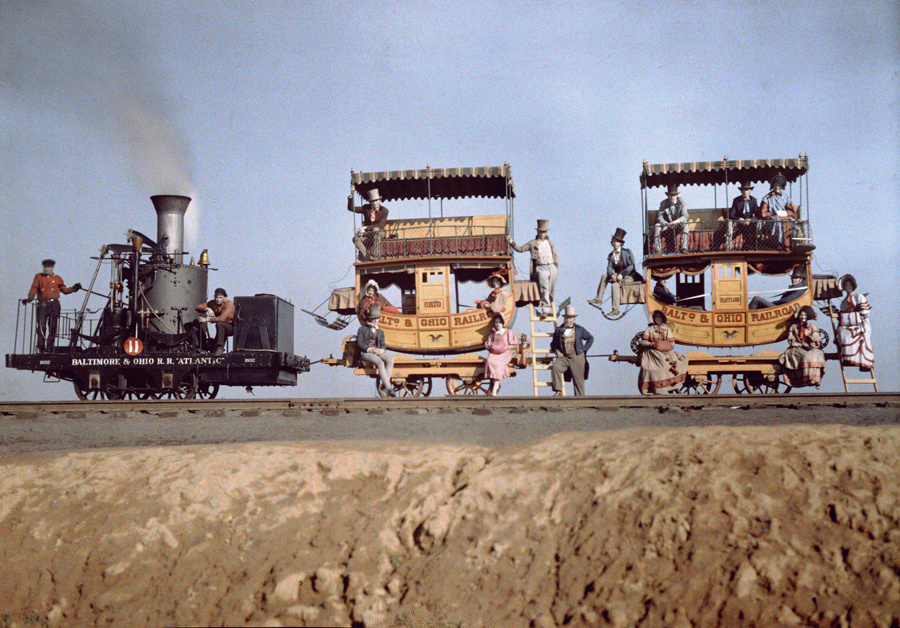 #10. A glimpse of the environment post D-Day.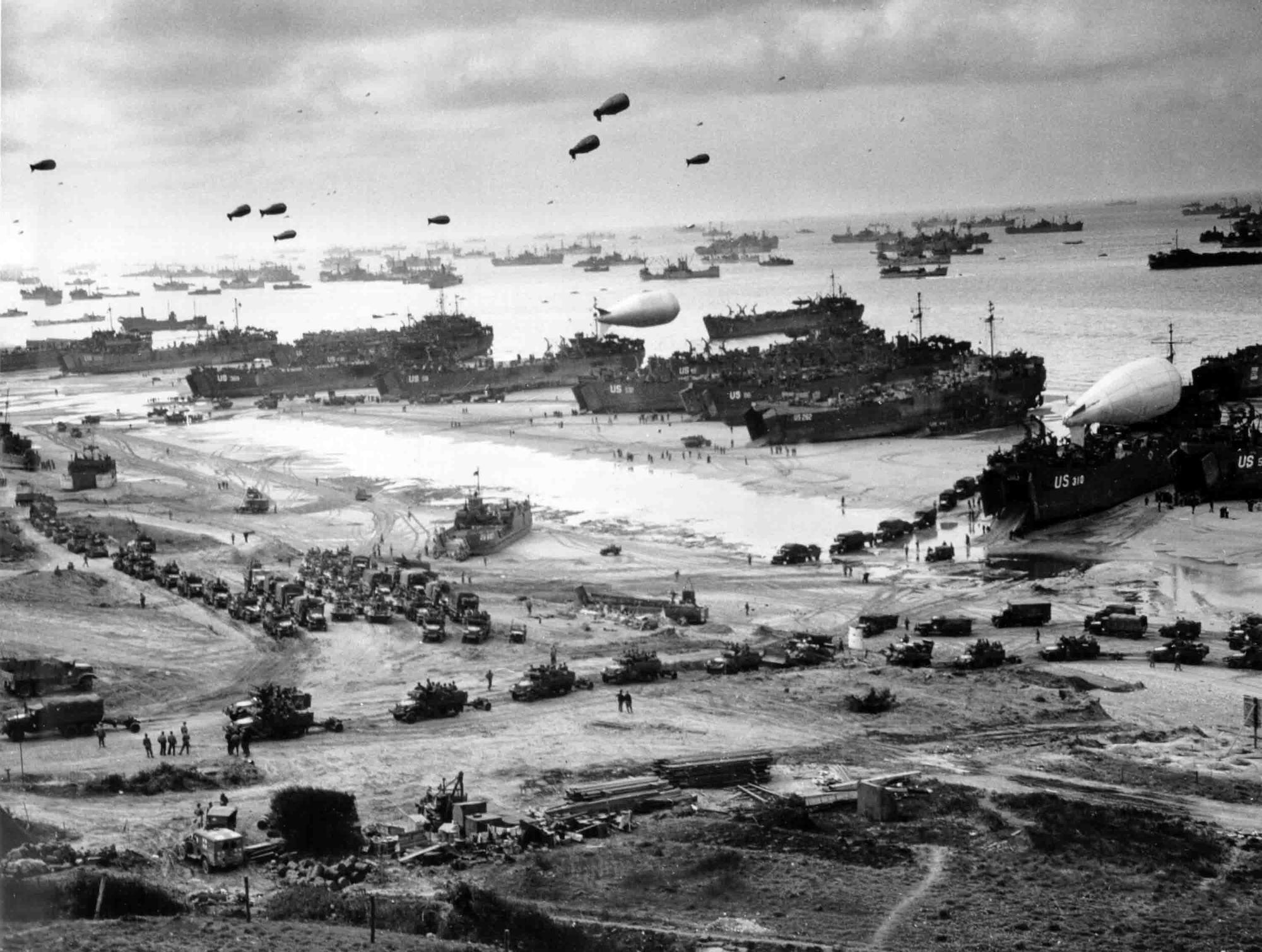 #9. Sean Connery on the set of 'Thunderball' with Claudine Auger in 1965.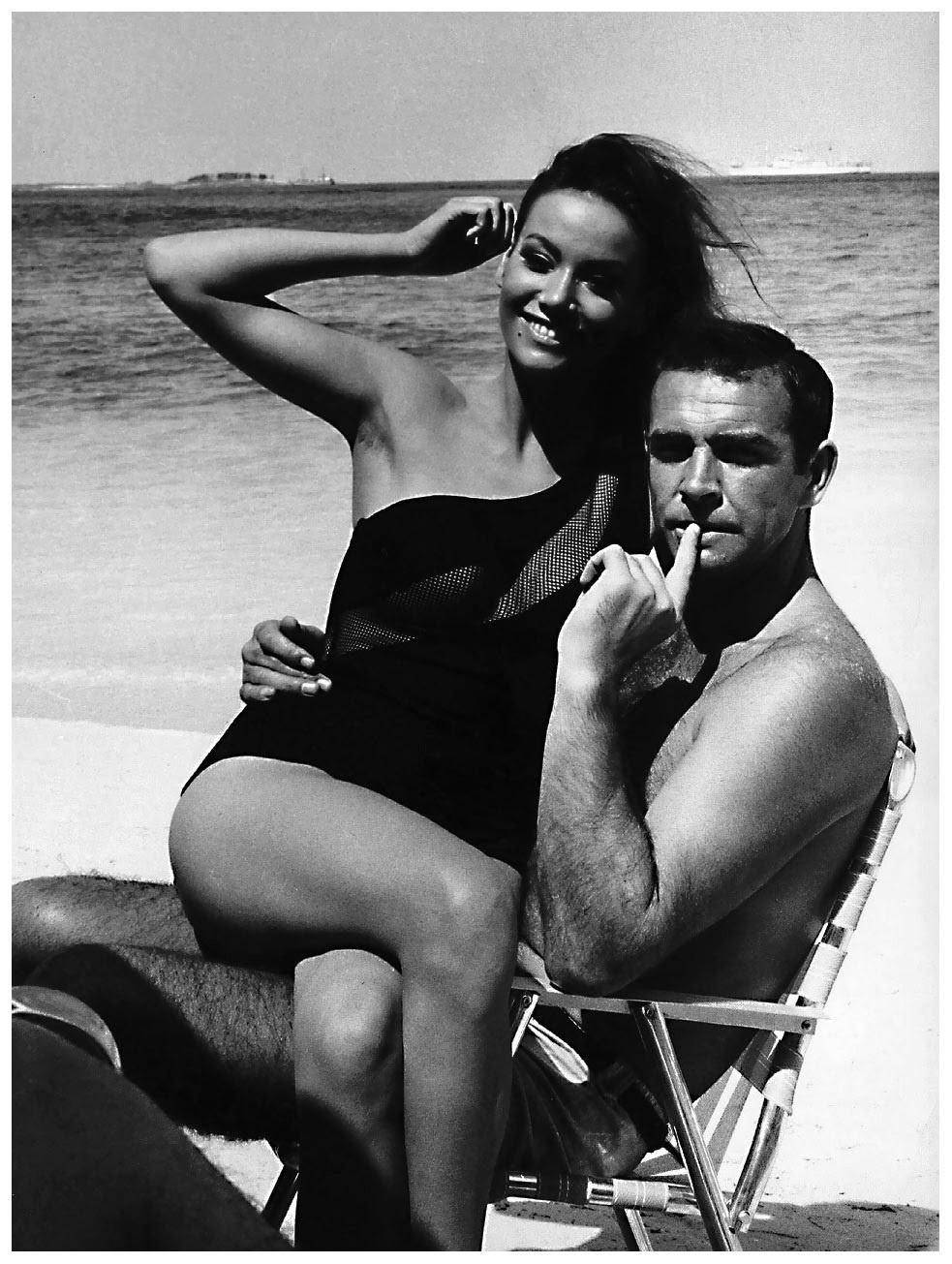 #8. Two North Vietnamese soldiers holding hands.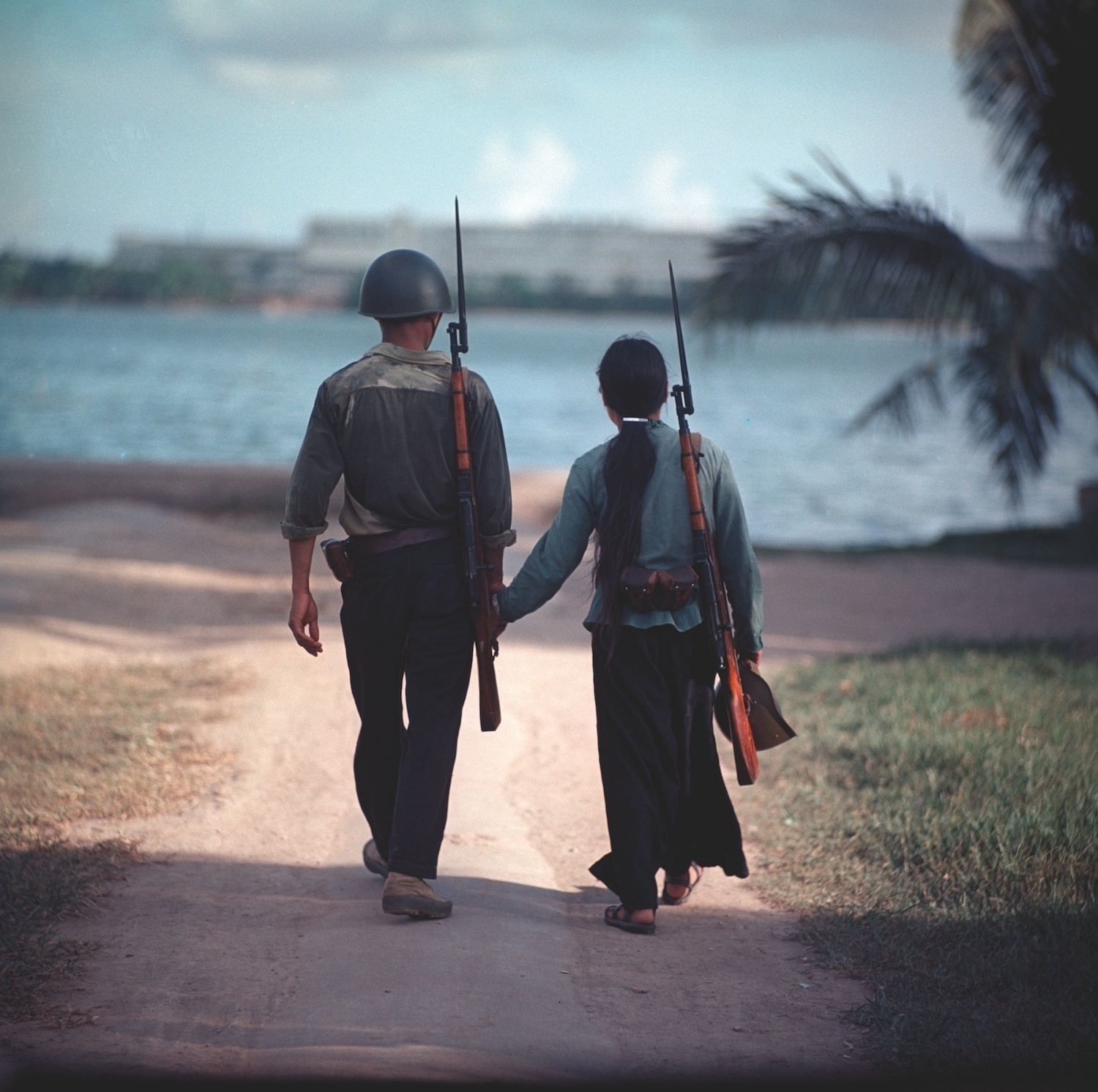 #7. The very first female hair stylist in New York City, Miss Jeanne Devereux.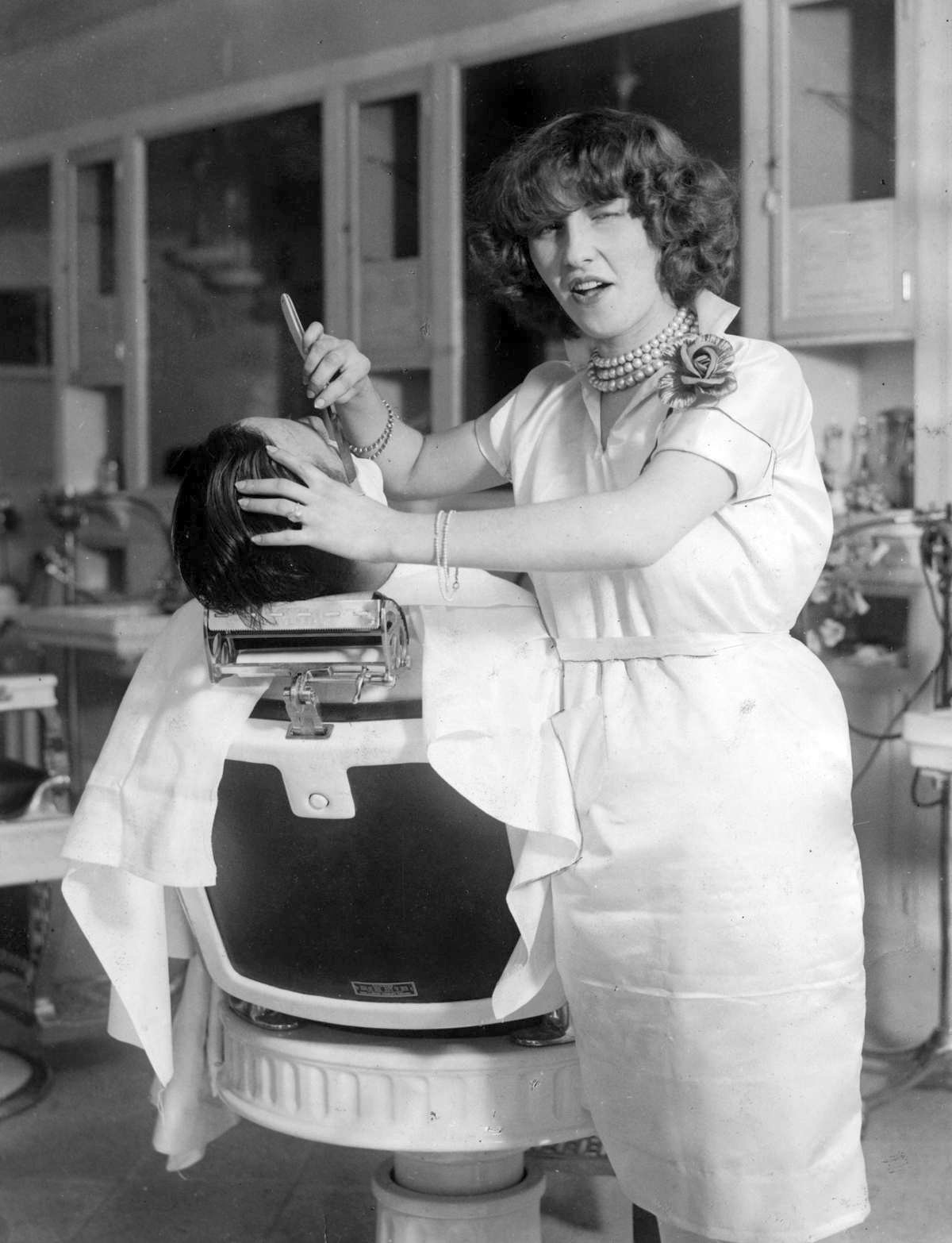 #6. Bathing pool at Hotel Alcazar in 1889.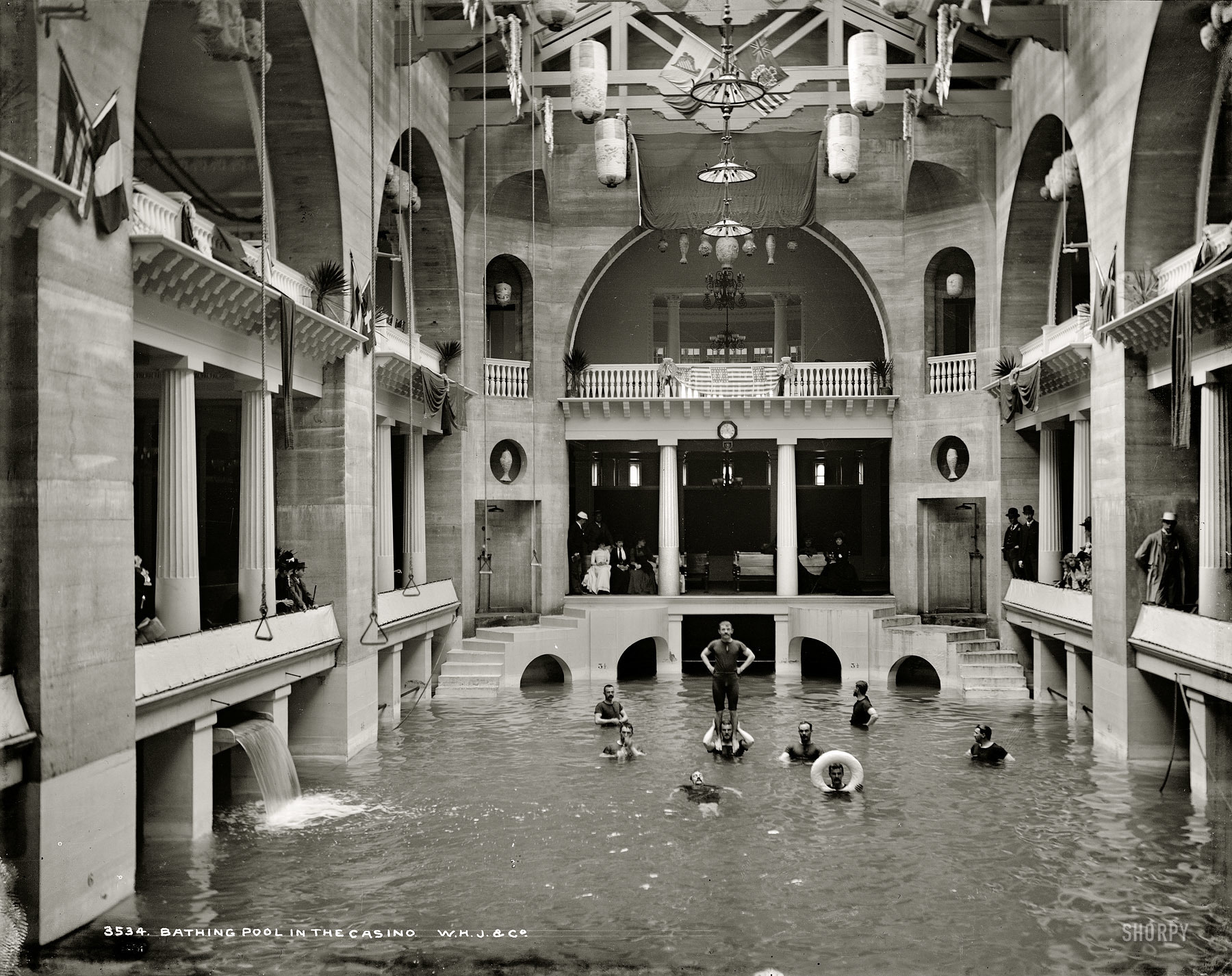 #5. Charles C. Ebbets takes a picture from the GE Building in Rockefeller Center.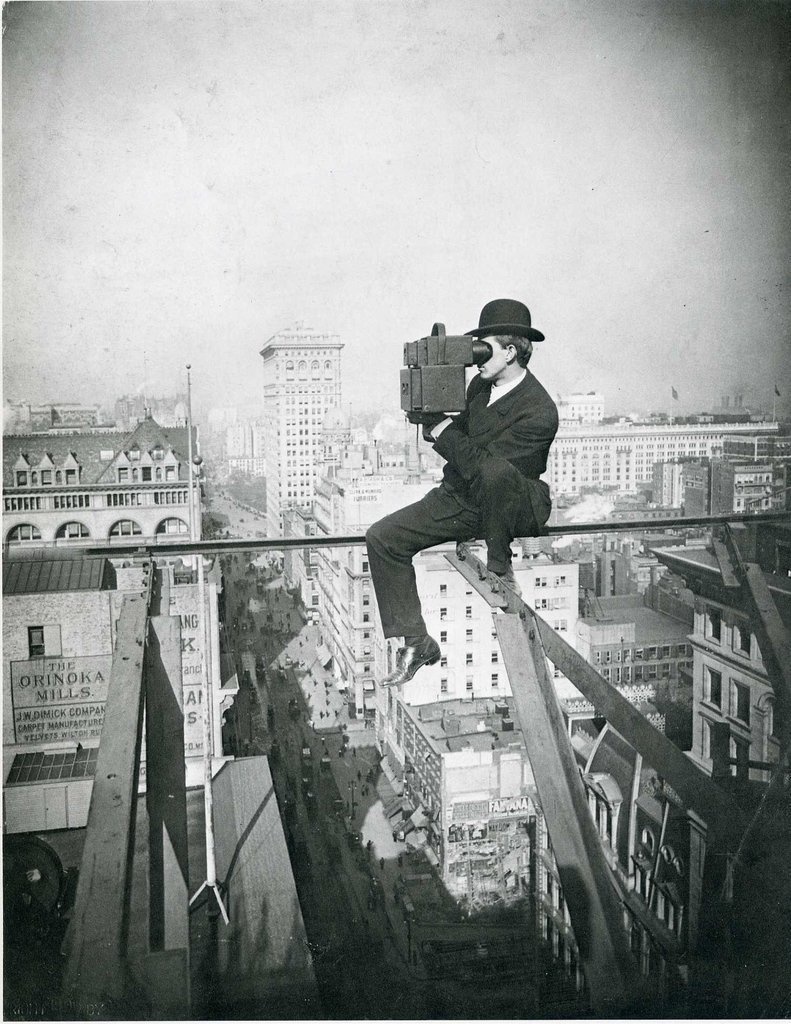 #4. University of Michigan football team, photographed in 1907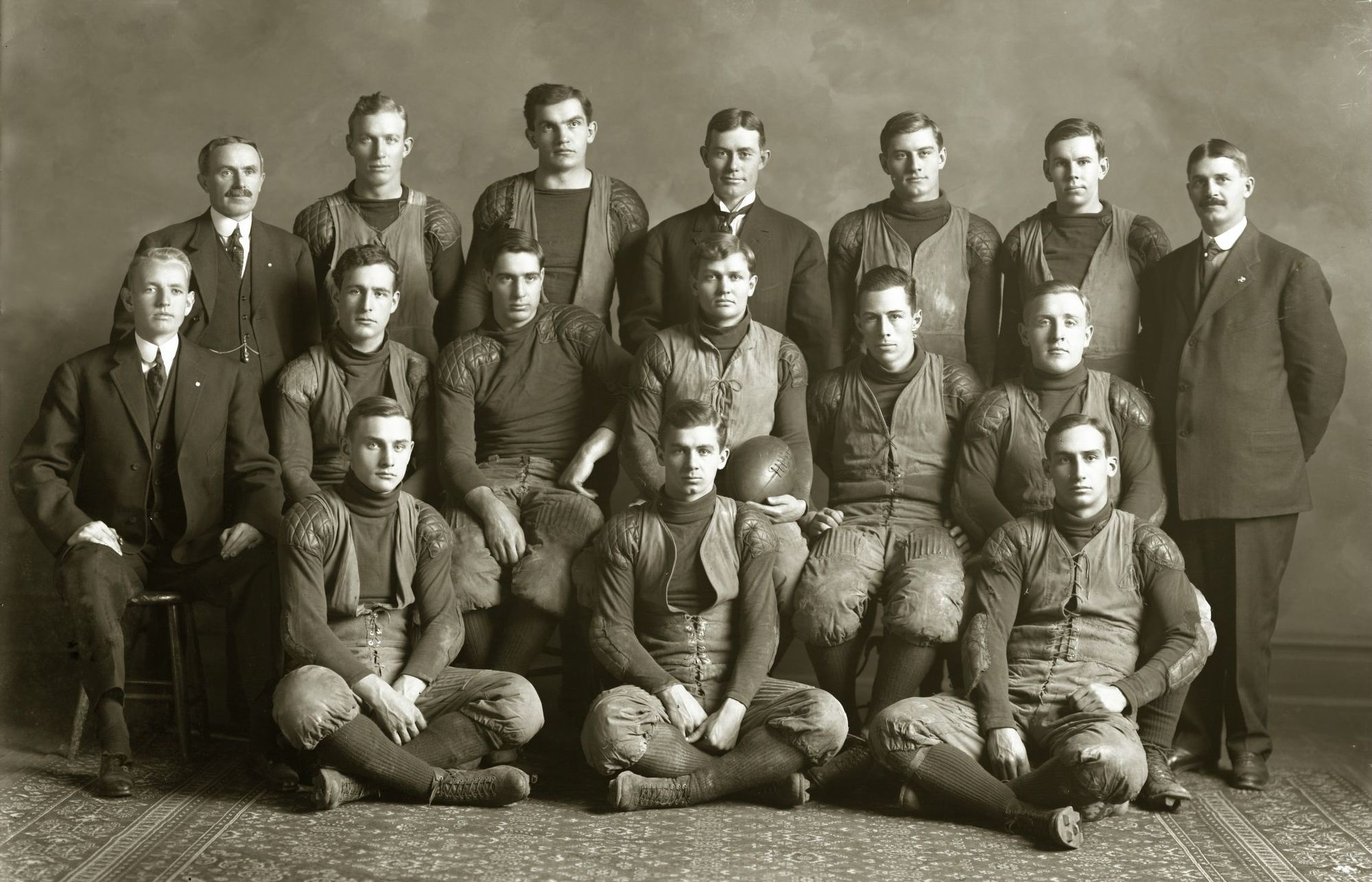 #3. A market in 1900's New York City.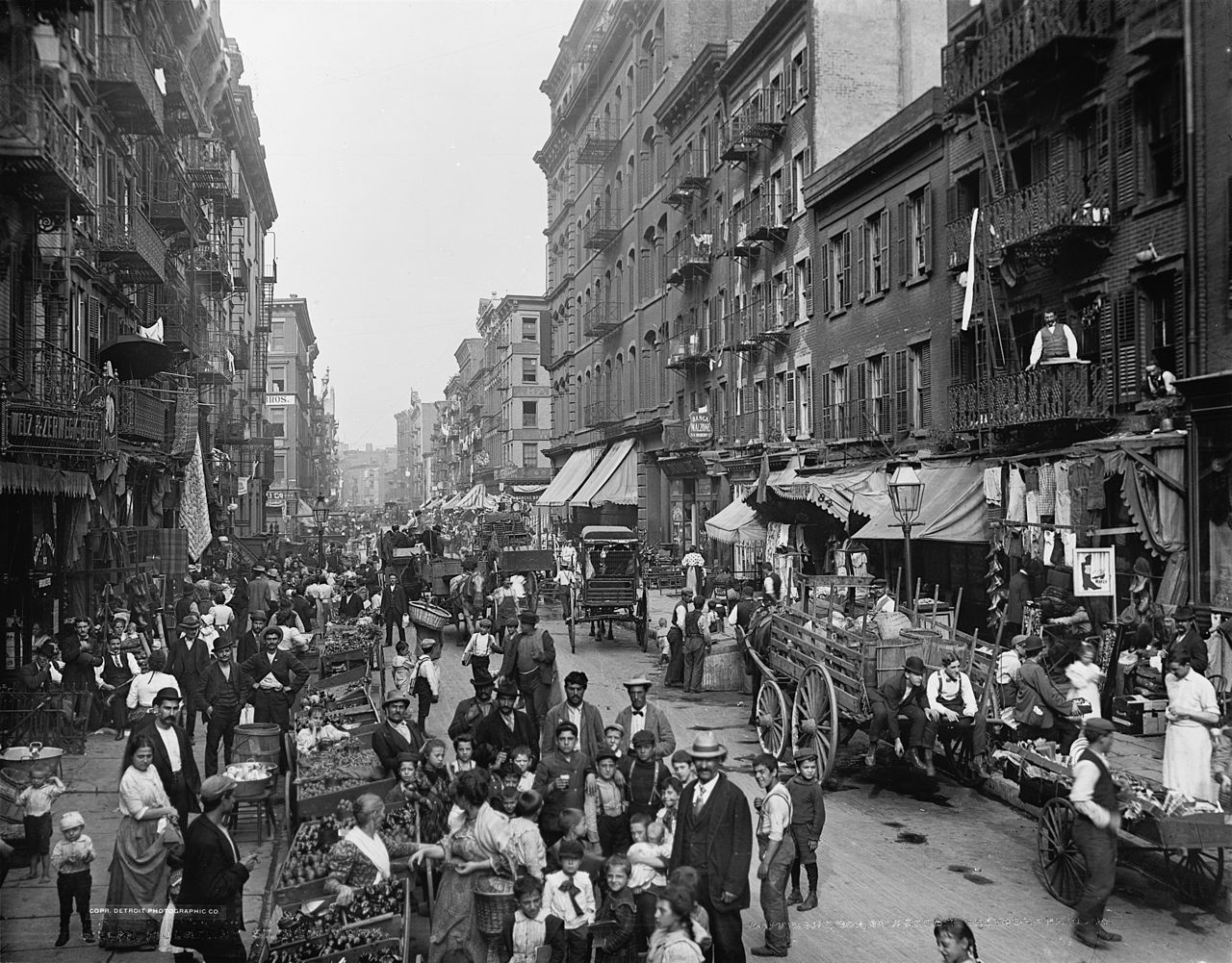 #2. People having a picnic on a deserted highway during the oil crisis of 1973.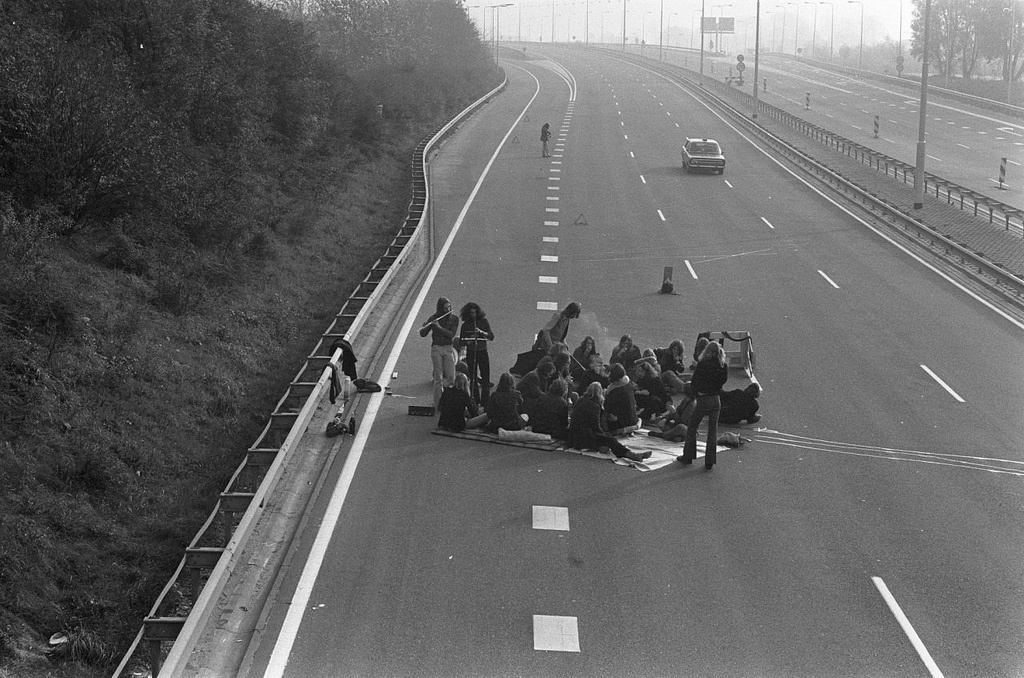 #1. A 1974 photograph of mimes in NYC. Do you recognize the mime on the right? That's right, it's comedy legend Robin Williams.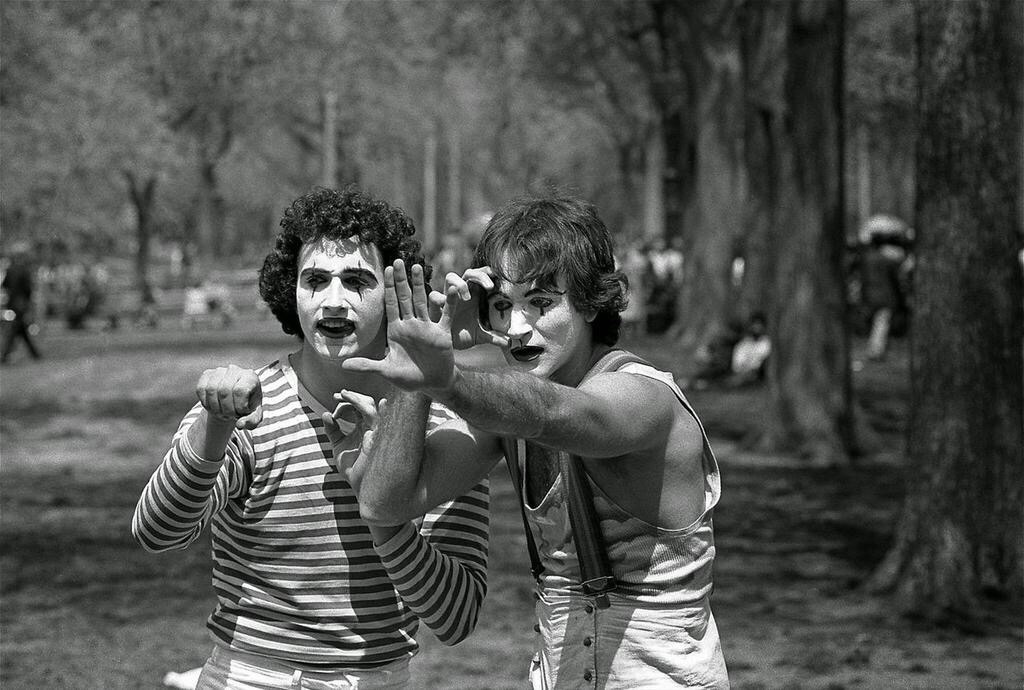 Share your thoughts in the comments below...