Here are a set of photos that somehow never made it to our History books but are nevertheless, interesting and important! A series of eye-openers and a must-see for history buffs.
15. A photo taken when the British had an expedition through Antarctica in 1911.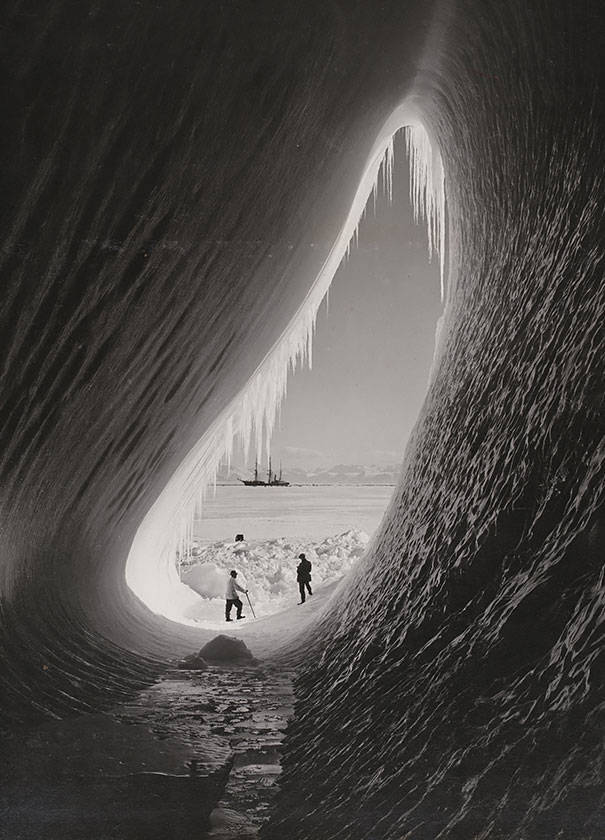 14. The Eiffel-tower being painted, behind-the-scenes.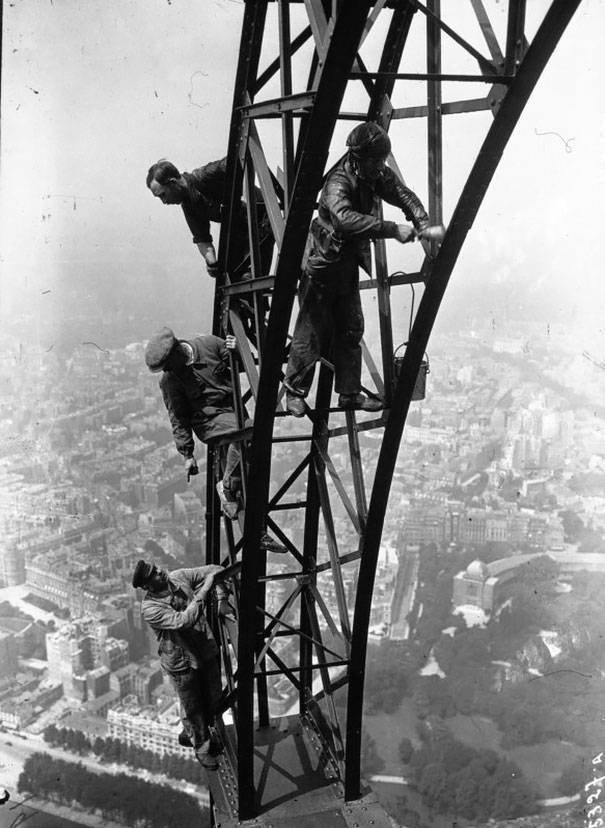 13. A Catholic woman and her Protestant husband were buried together in a beautifully symbolic way in Holland in the late 1800's.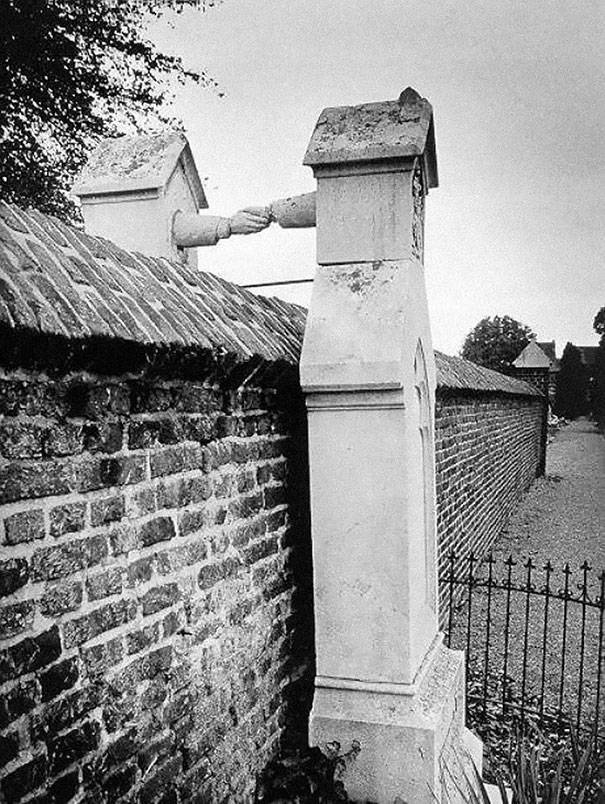 12. Nikola Tesla's Magnifying Transmitter. Don't miss Tesla looking extremely cool in the background!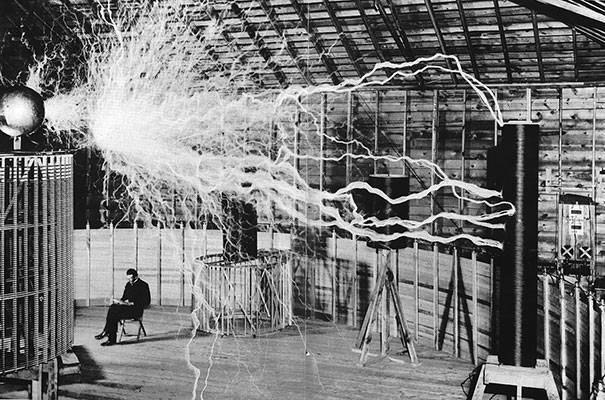 11. The last known photograph ever taken of the R.M.S. Titanic
10. In 1967, Katherine Switzer ran and finished the Boston marathon, despite the fact that women weren't allowed to run.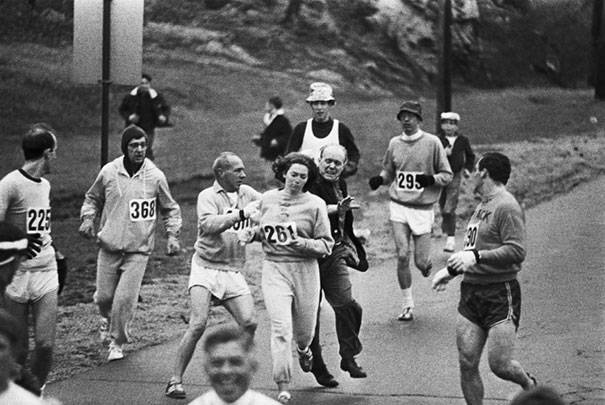 9. Animals were used to improve the moods of patients from 1956!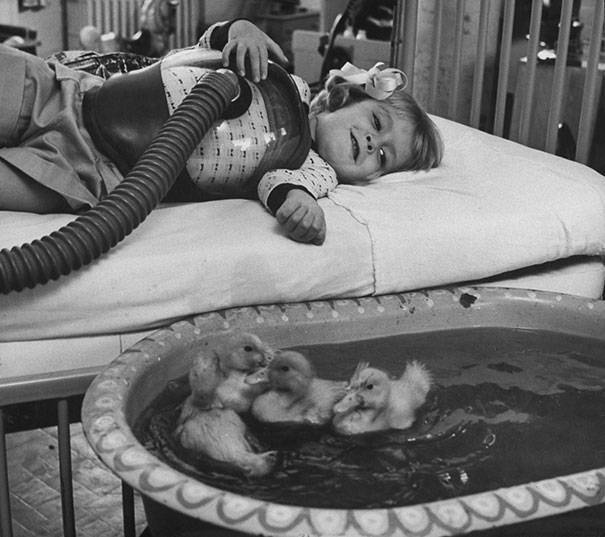 8. This Armenian woman guarded her house fiercely in 1990. She was 106 years old in this photograph.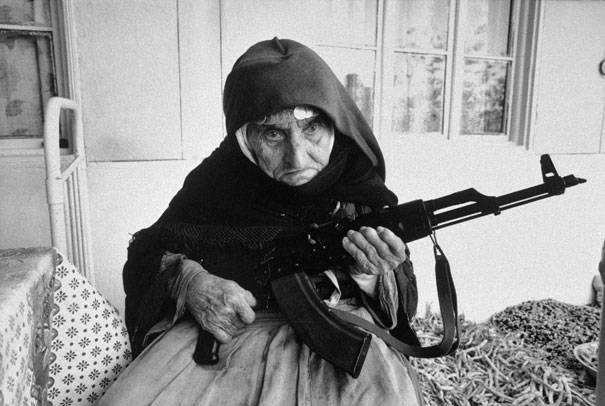 7. This Vietnam soldier's message is loud and clear.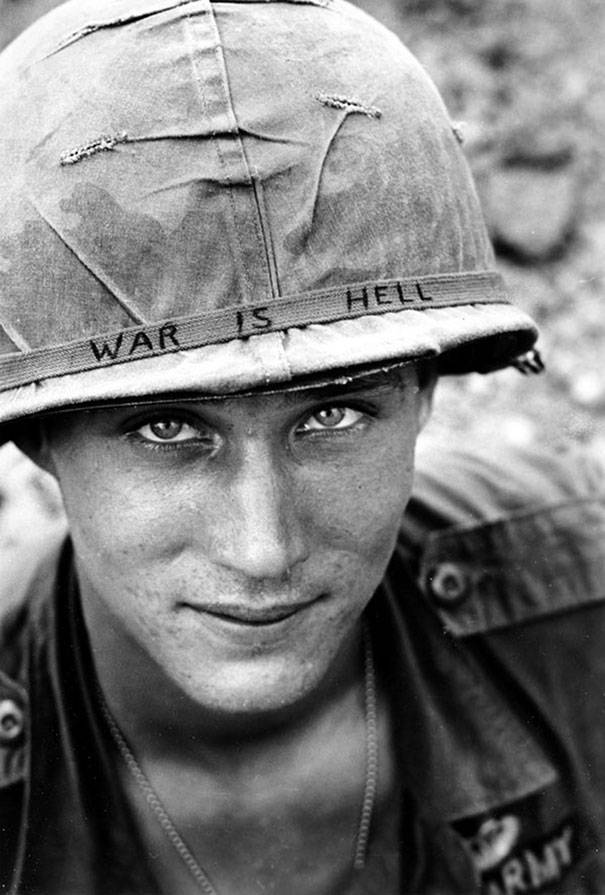 6. This little boy is overjoyed on receiving a pair of shoes during World War II.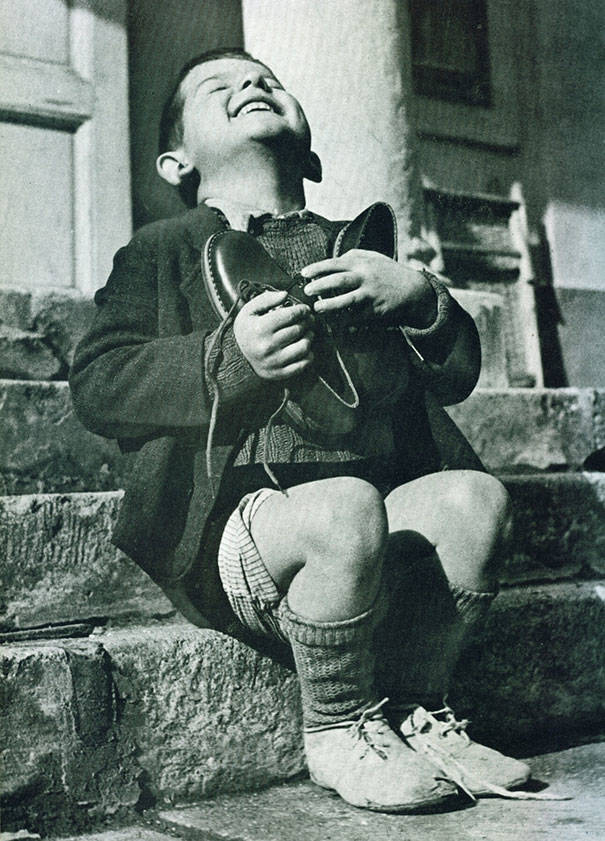 5. Before 1967, people in Sweden drove on the left side of the road, not right. This is a photo taken on the day the switch from left to right was made!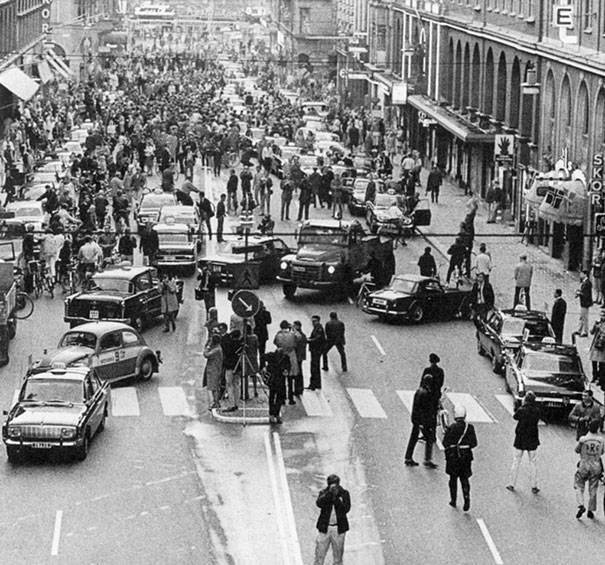 4. The man that refused to salute Adolf Hitler during the rise of Nazi Germany.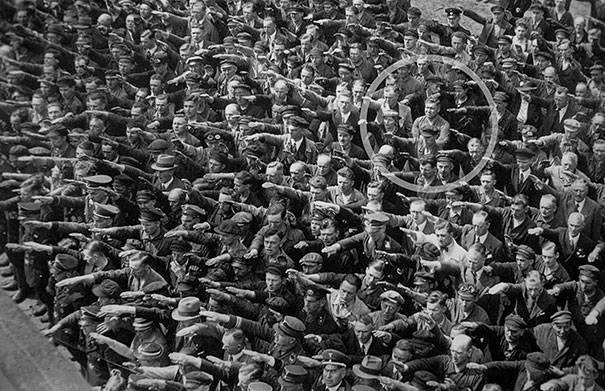 3. This utility worker gave his colleague mouth-to-mouth after the latter came in contact with a high-voltage wire.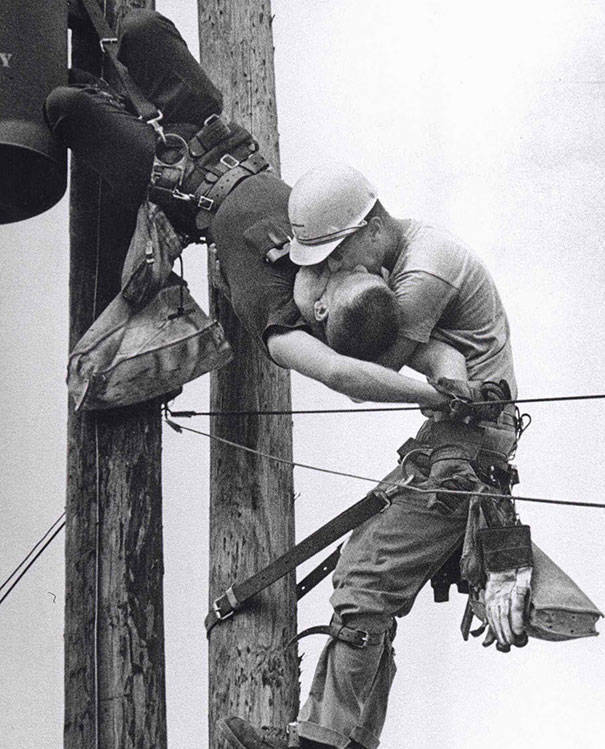 2. The seal on King Tutankhamen's tomb in 1929. It went 3,245 years without breaking.
1. Albert Einstein lounges on a beach in Long Island in 1939.

Share your thoughts in the comments below...