We have all seen people post the We are having a baby! announcements on Facebook and this one started out as innocent as those.
She's Having A Baby!
It all started out so innocently…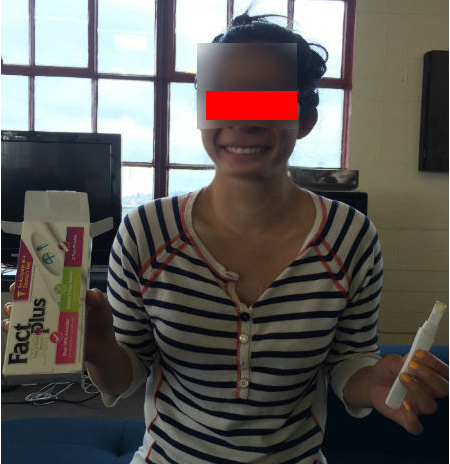 #3. Her Friends Were Happy!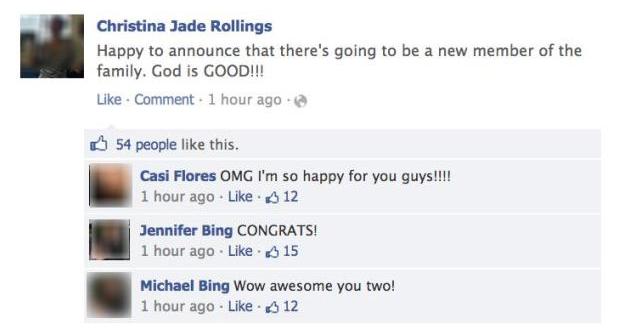 Everyone seemed to be enjoying the post.
#2. And Then…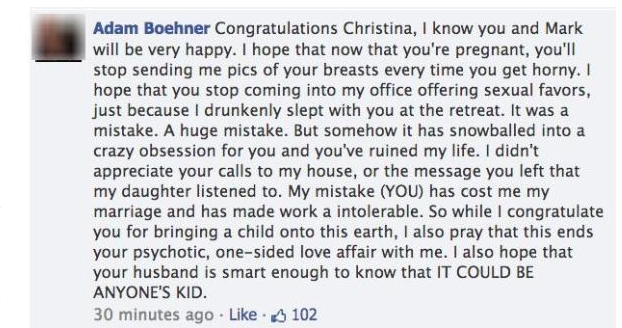 And then came this guy.
#1. #4 The End.

He wasn't done! Adam dropped some more heat on the lovebirds..
Share your thoughts in the comments below...