You know those moments when you're trying to take a good photo and something just happens at the last minute, making it the most EPIC photo you've ever shot? Imagine that 27 times. And that's what this list is about!
27. The one where the figure skater poops a human head.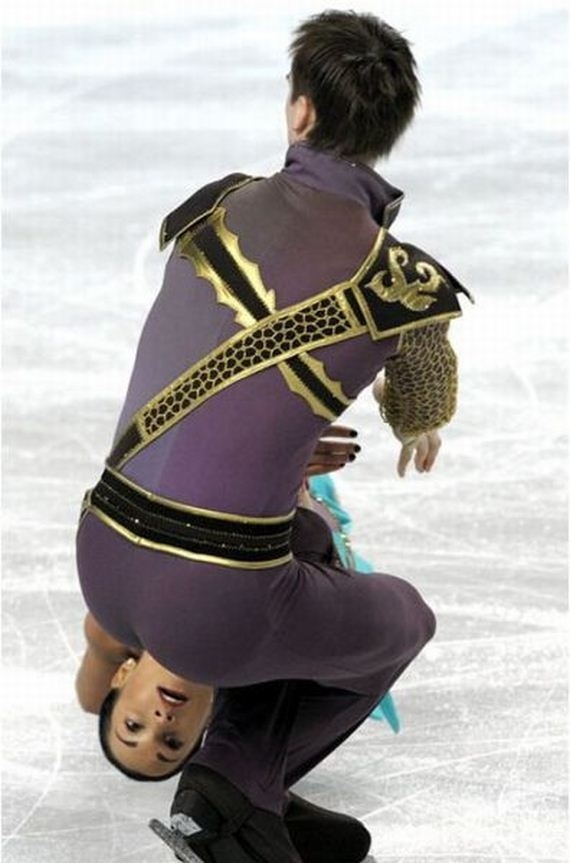 26. It's like the photographer was just waiting for THIS to happen.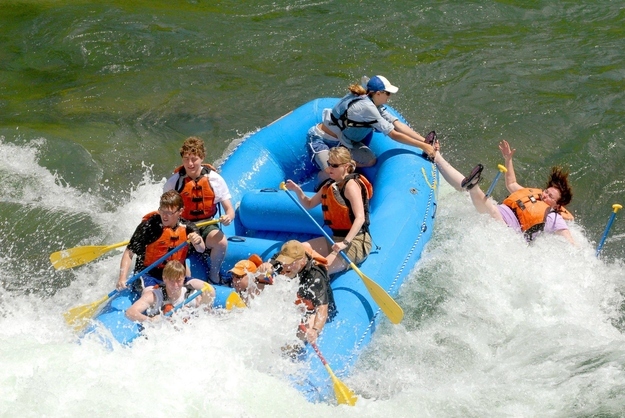 25. The Putin costume photo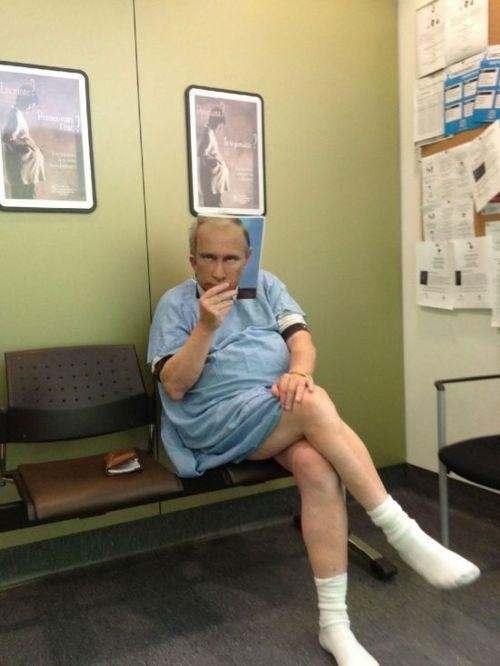 24. Judging by her sneaky smile, this was definitely planned!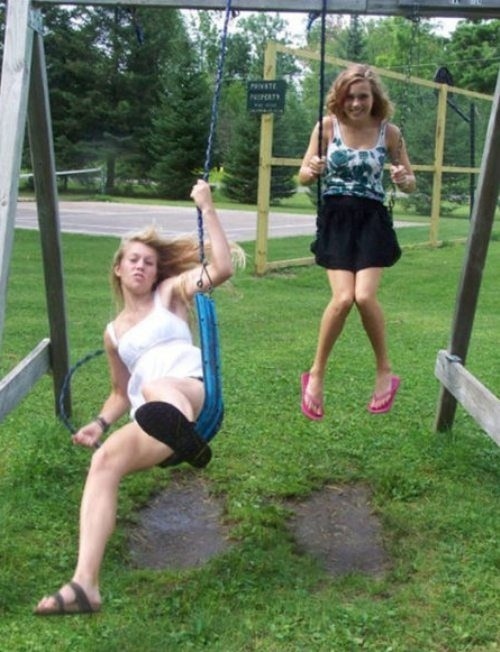 23. ManDog!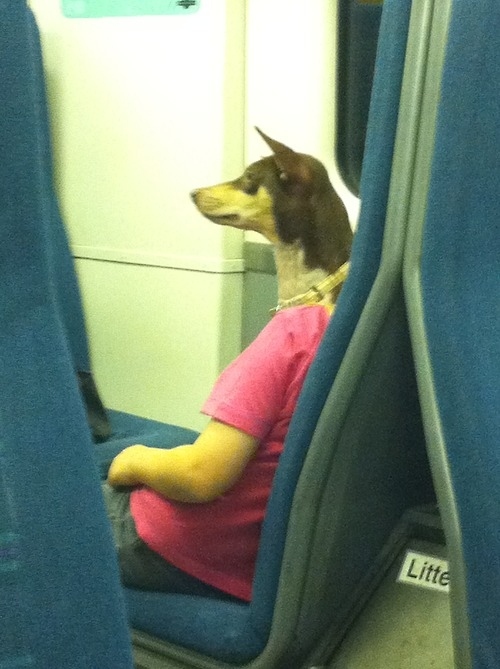 22. The Wu-Tang reunion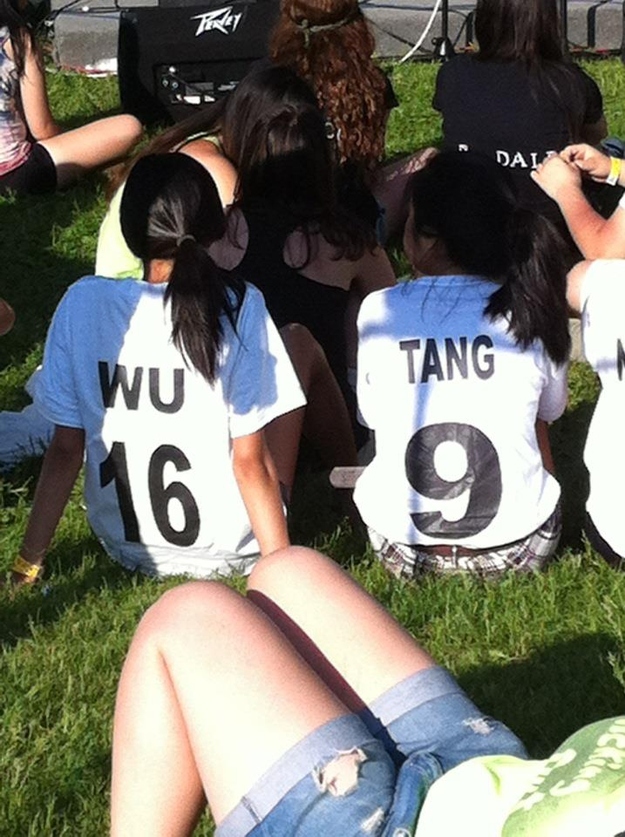 21. The snorting hair photo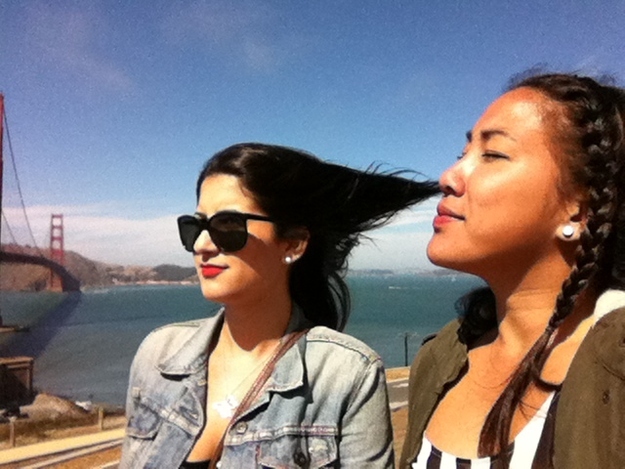 20. The ATV fall photo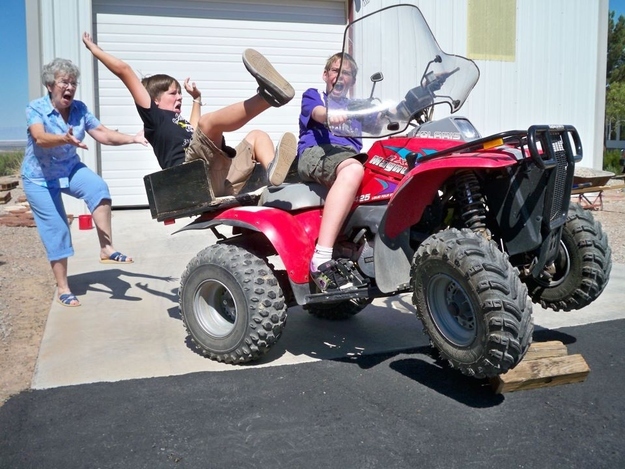 19. That awesome magazine-face photo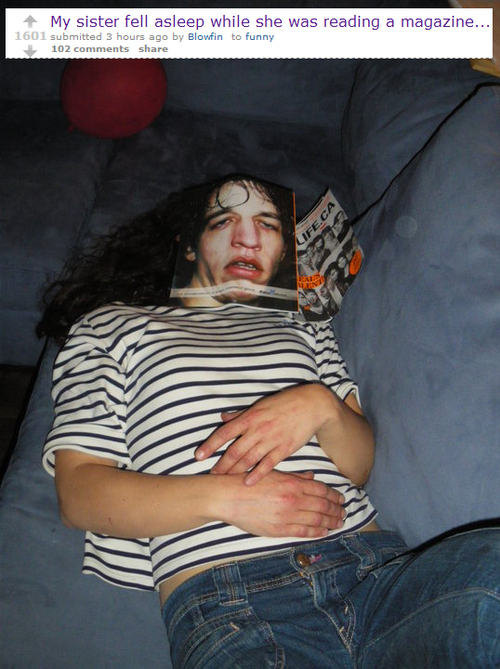 18. That one time the mouse was a hero photo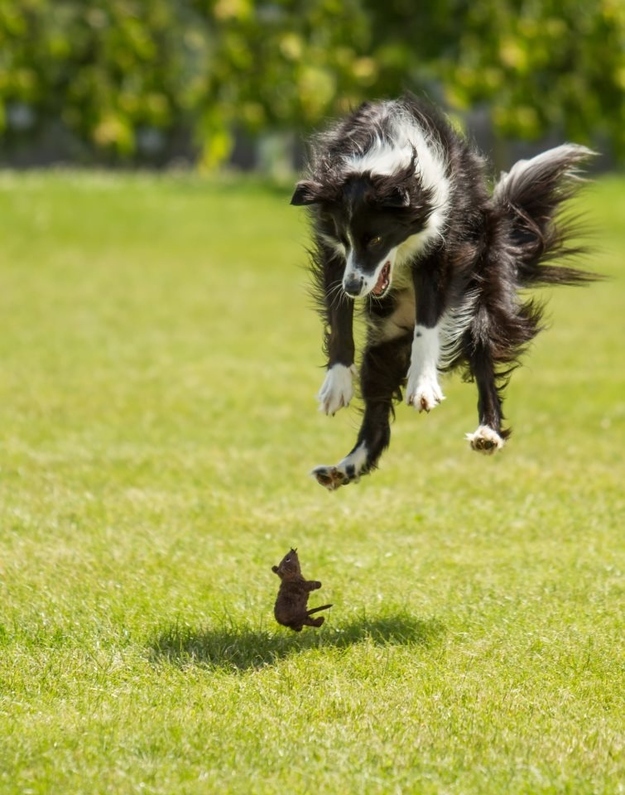 17. Baby Yoda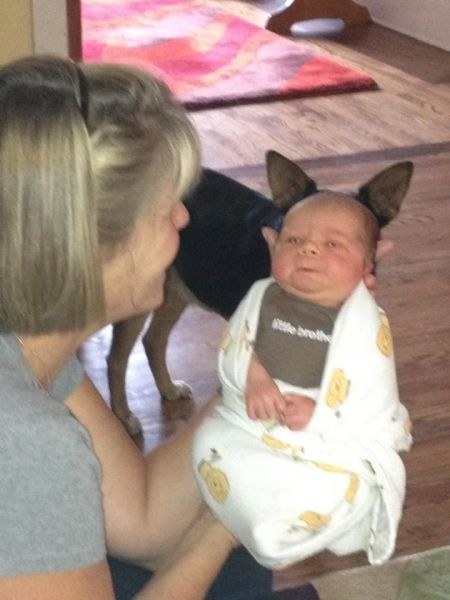 16. The klepto seagull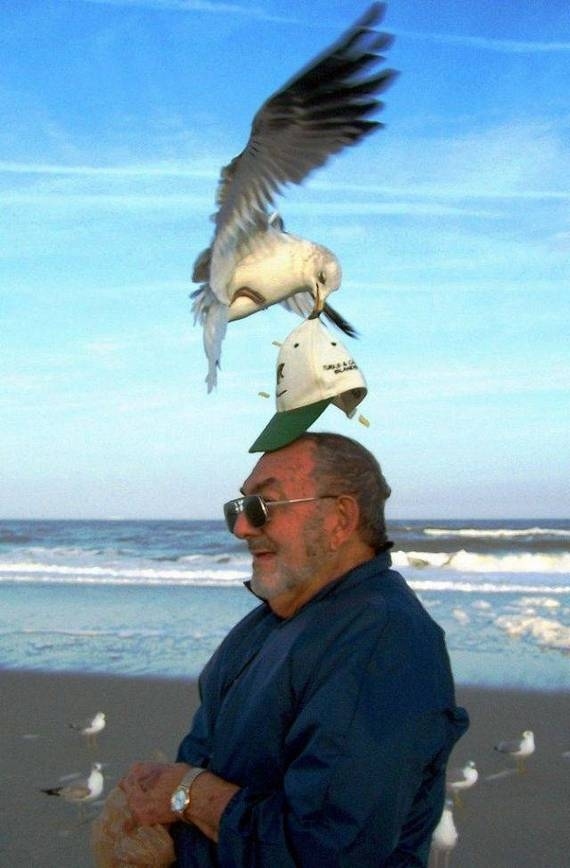 15. Men can be witches too!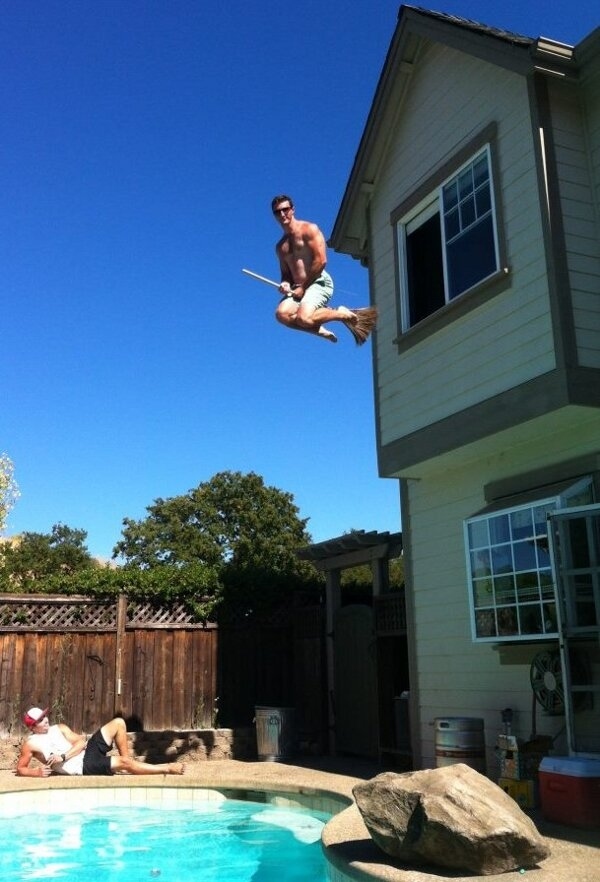 14. The skydiving bear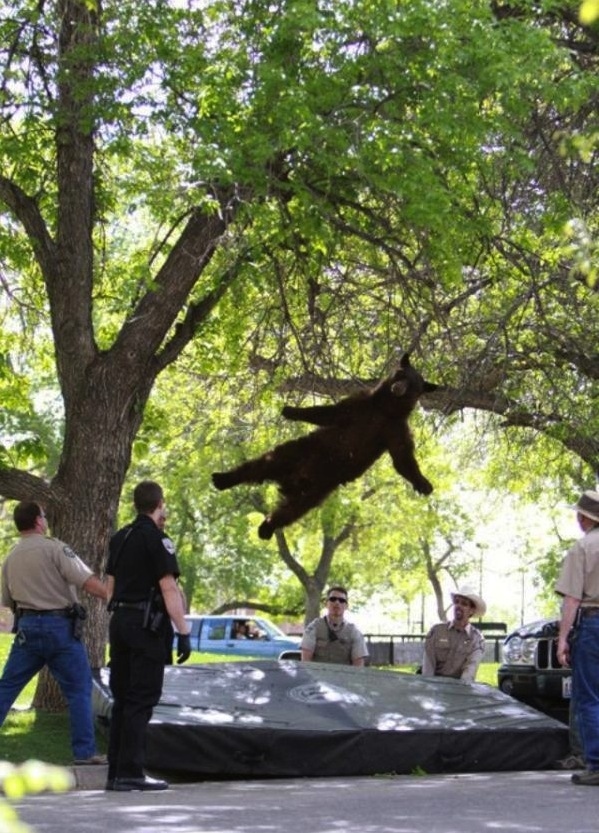 13. The sinking boat photo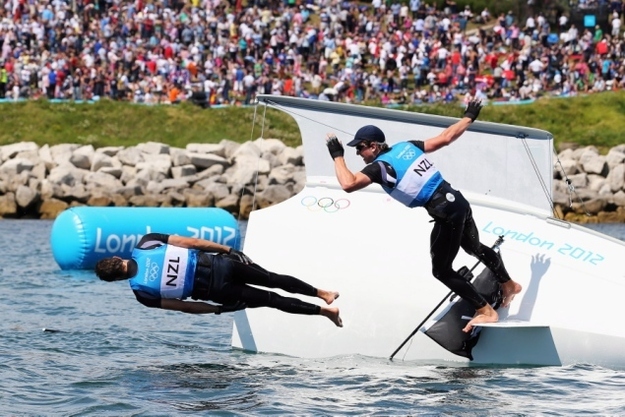 12. The tonsil check-up photo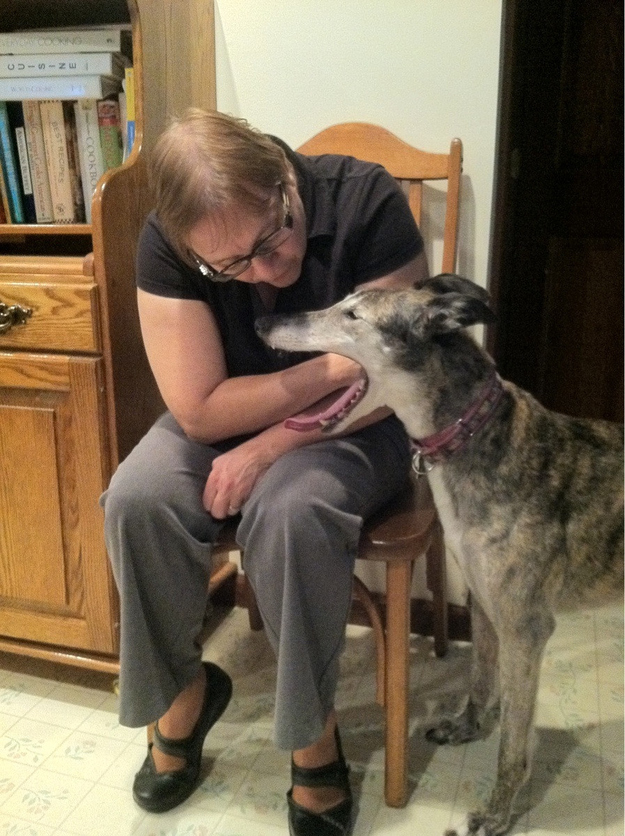 11. The horse-within-a-horse photo!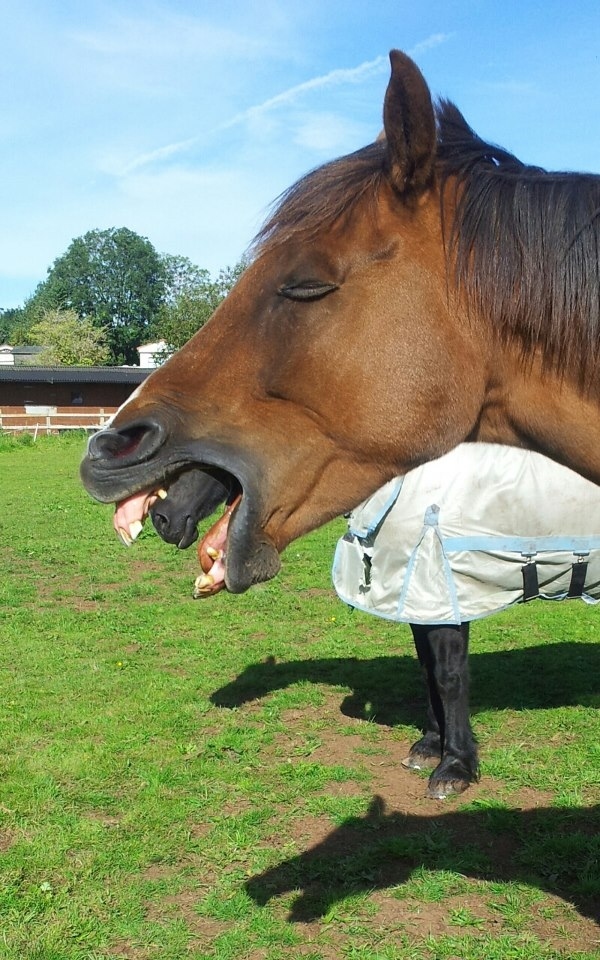 10. All hail the referee king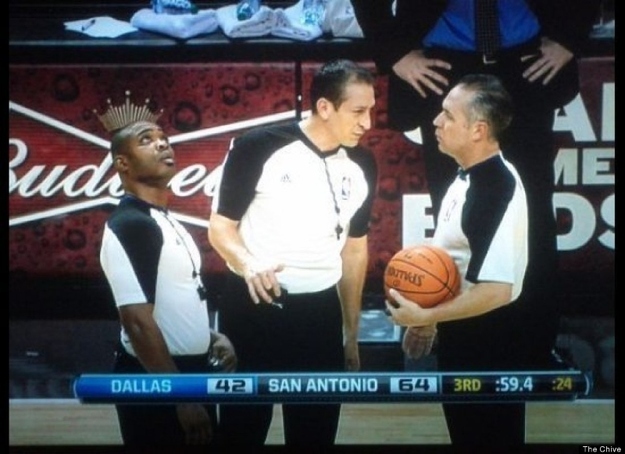 9. Just texting my buddies. Woof!!!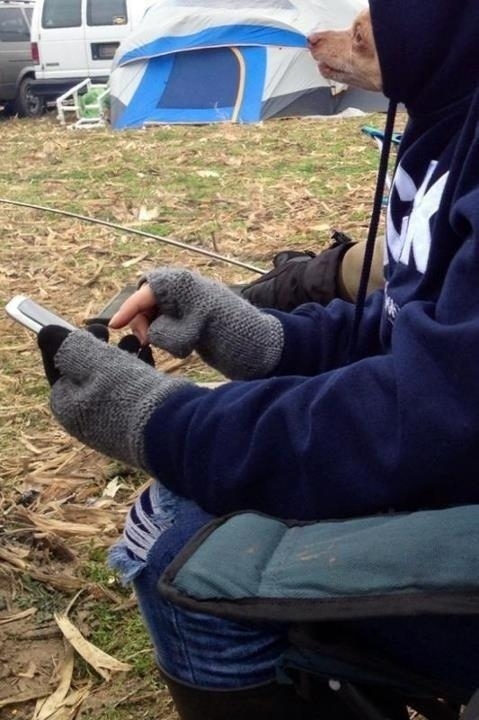 8. The horse head photo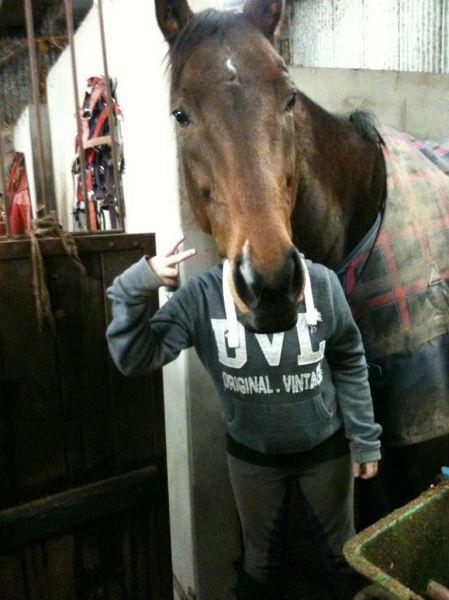 7. That's how I roll!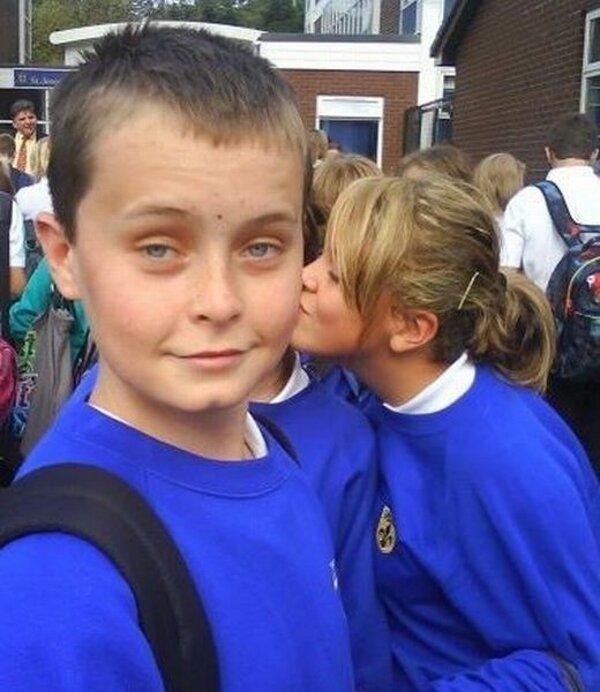 6. Please wait while I consult my crystal ball.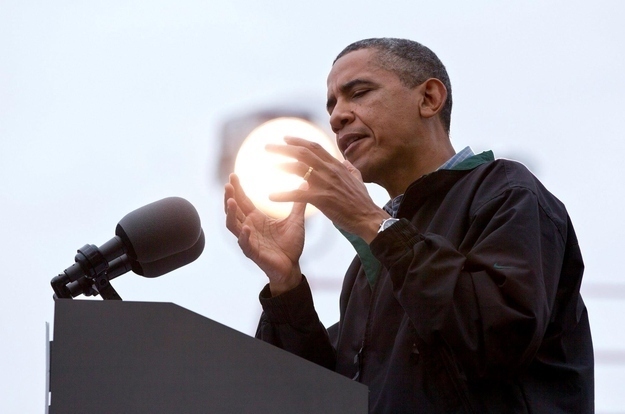 5. The softball face photo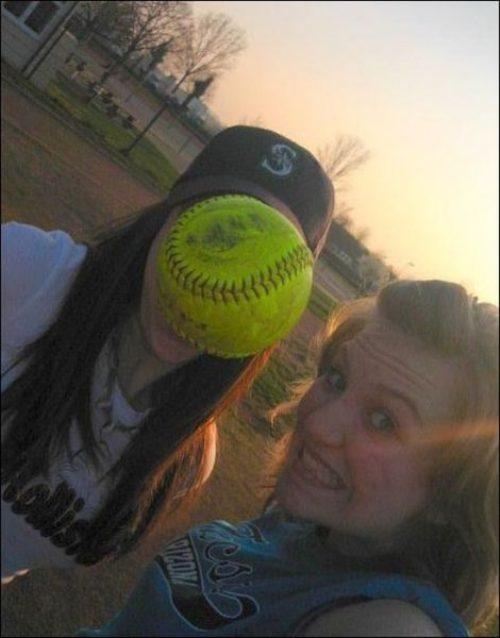 4. The nose pick defense photo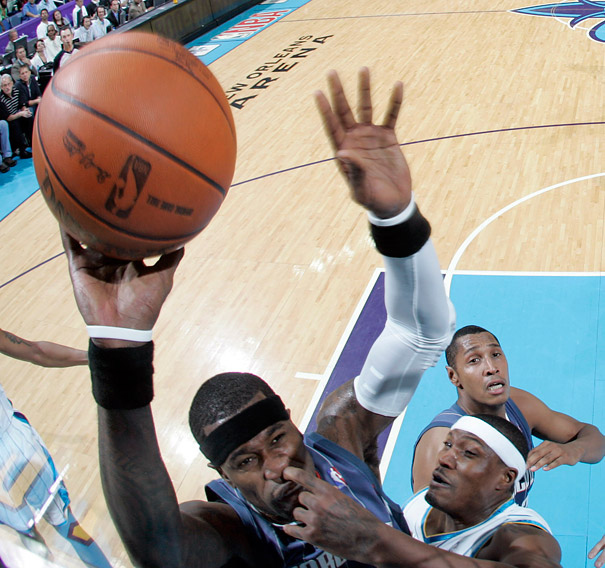 3. Dog Head Part II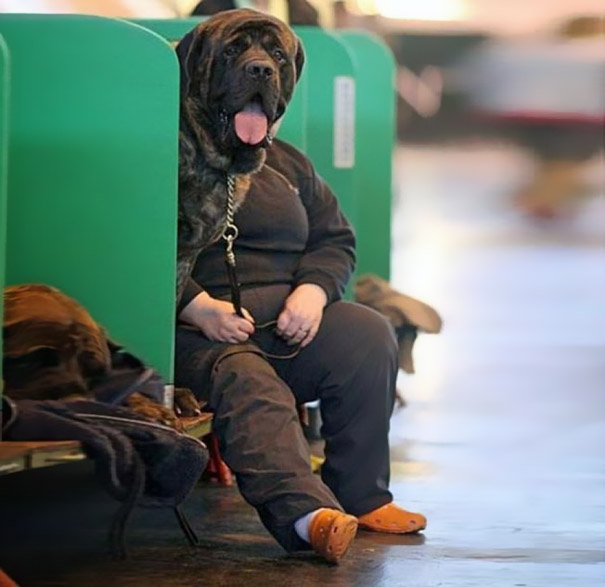 2. Perfectly timed falling guy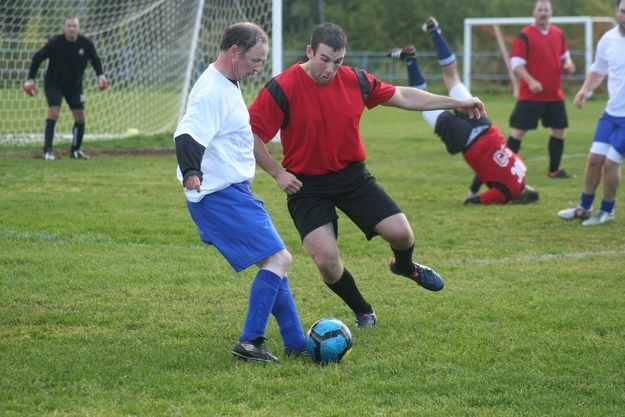 1. You can't have your cake and eat it too!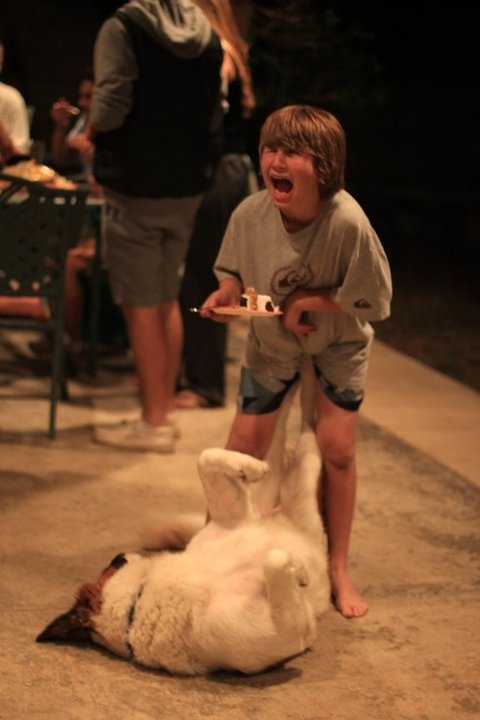 Share your thoughts in the comments below...