#24. This sign: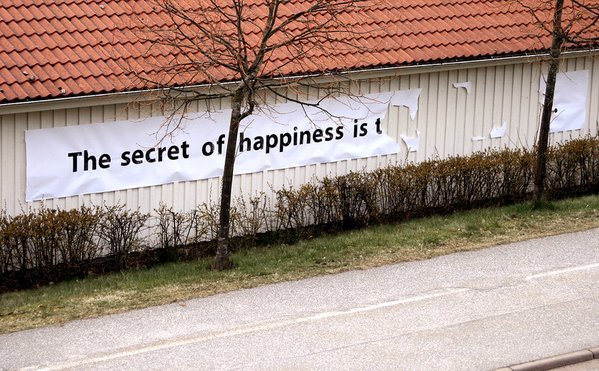 #23. This attempt at hydration: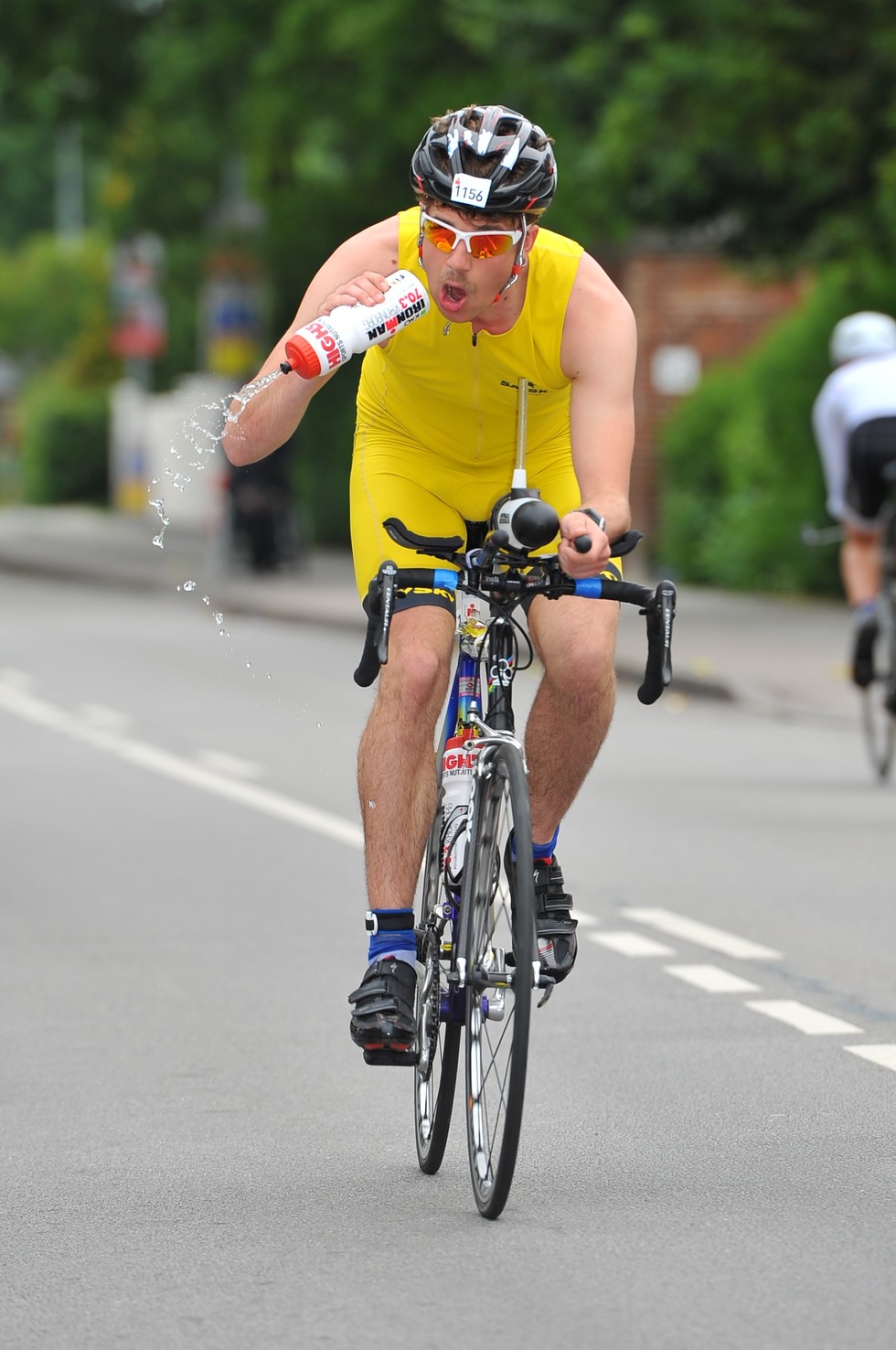 #22. This guy just trying to do his job: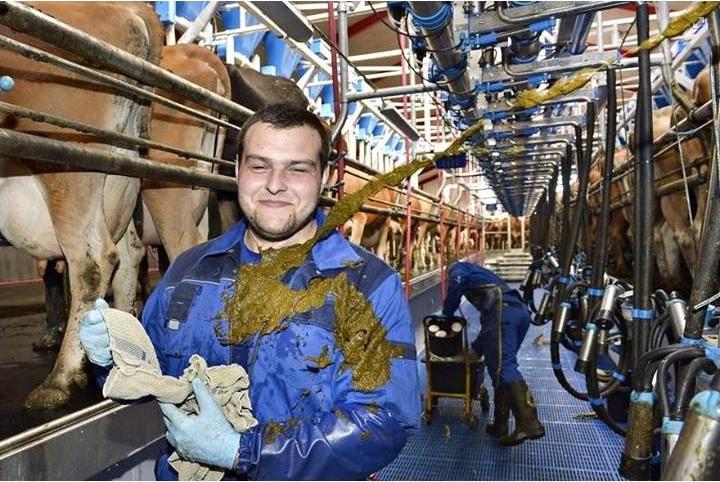 #21. This doll head: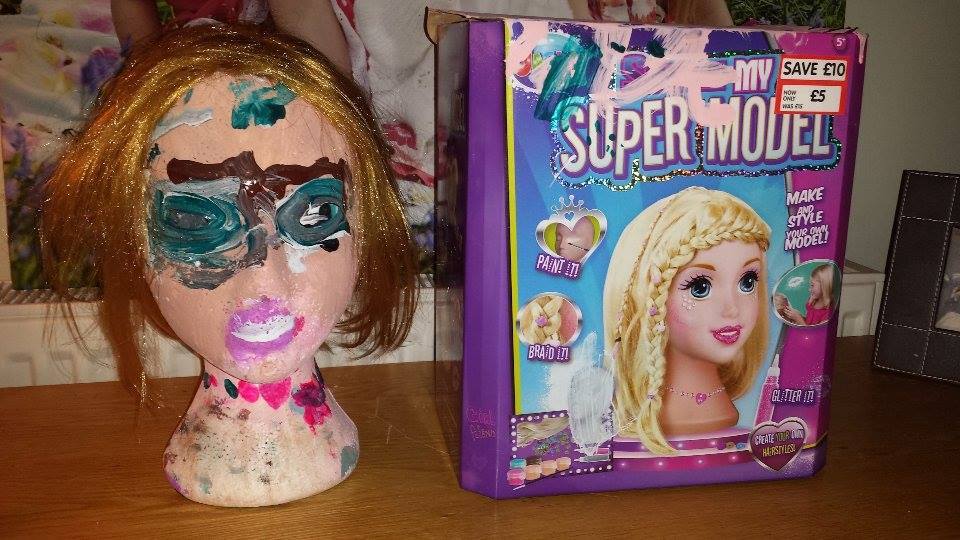 #20. This looks photoshopped but still this landing spot: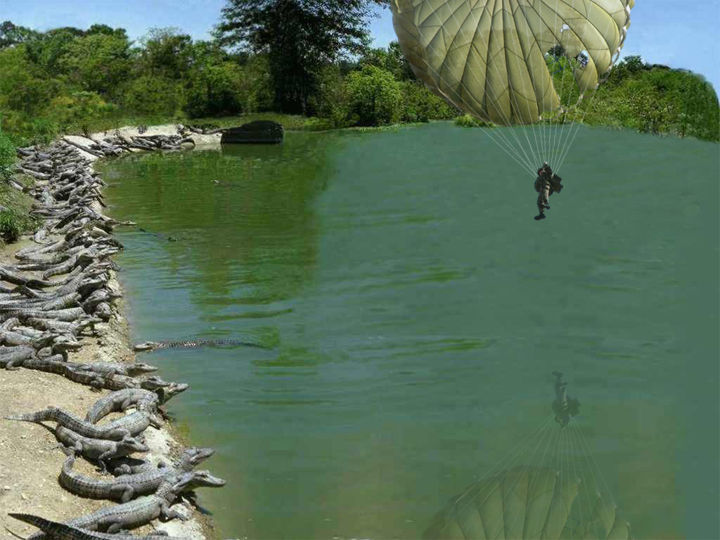 #19. Life sometimes resembles these "smiling" cookies: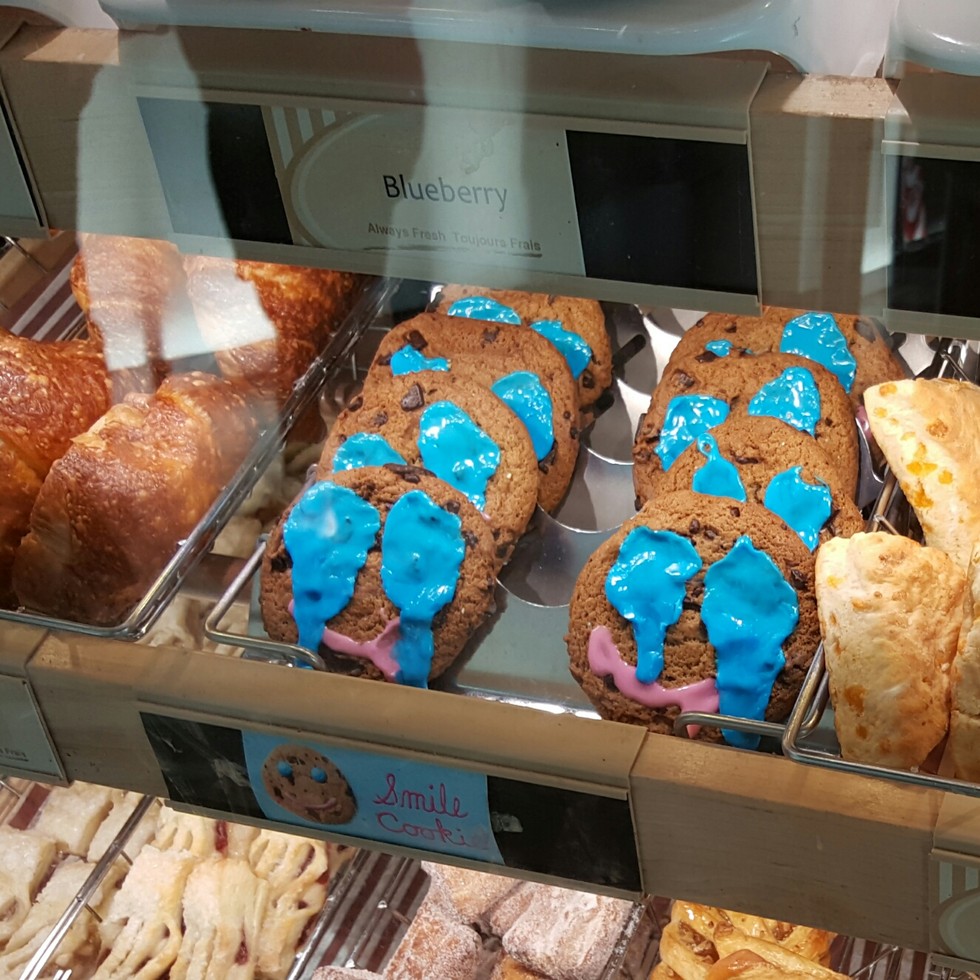 #18. And oftentimes feels a lot like this guy riding through a wedding photo: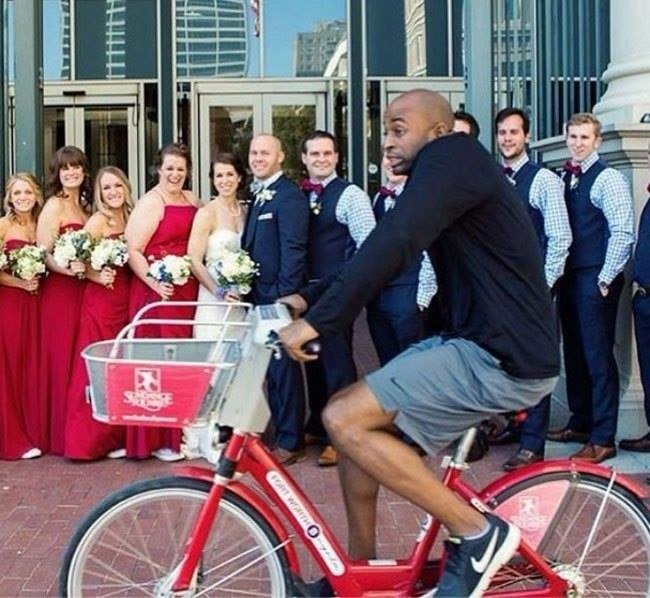 #17. This cat stuck in a door describes life pretty accurately: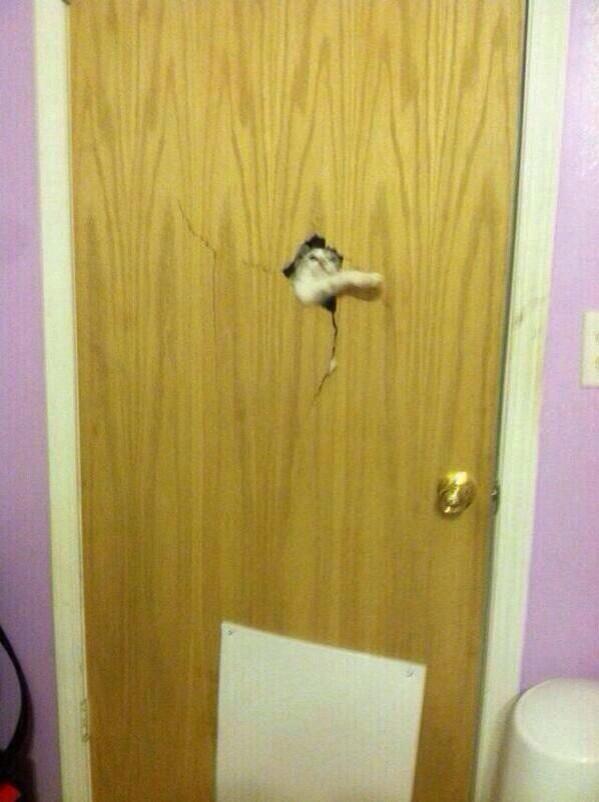 #16. As does this sign outside a coffee shop: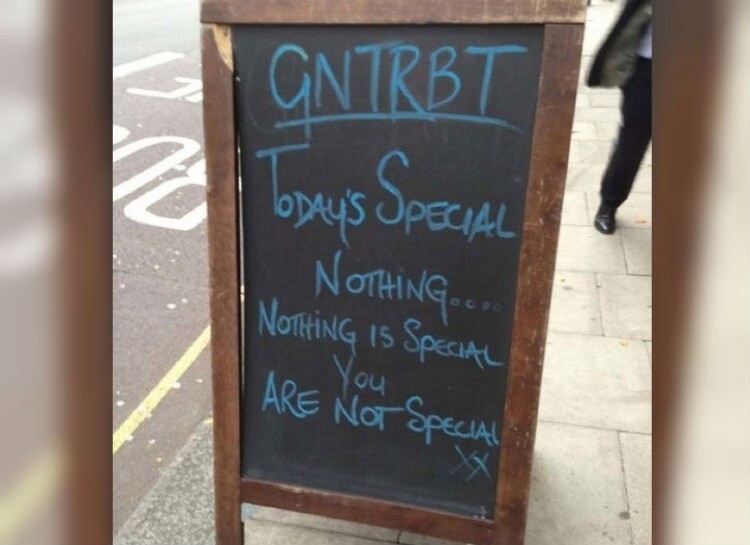 #15. This faux-cation picture: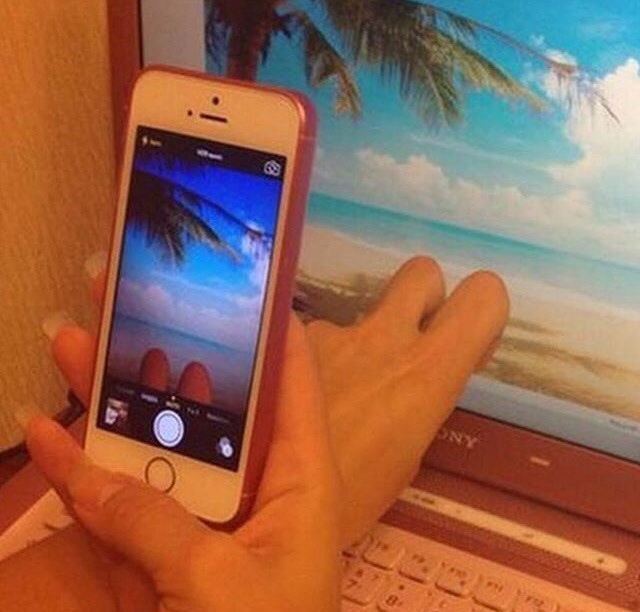 #14. This plan: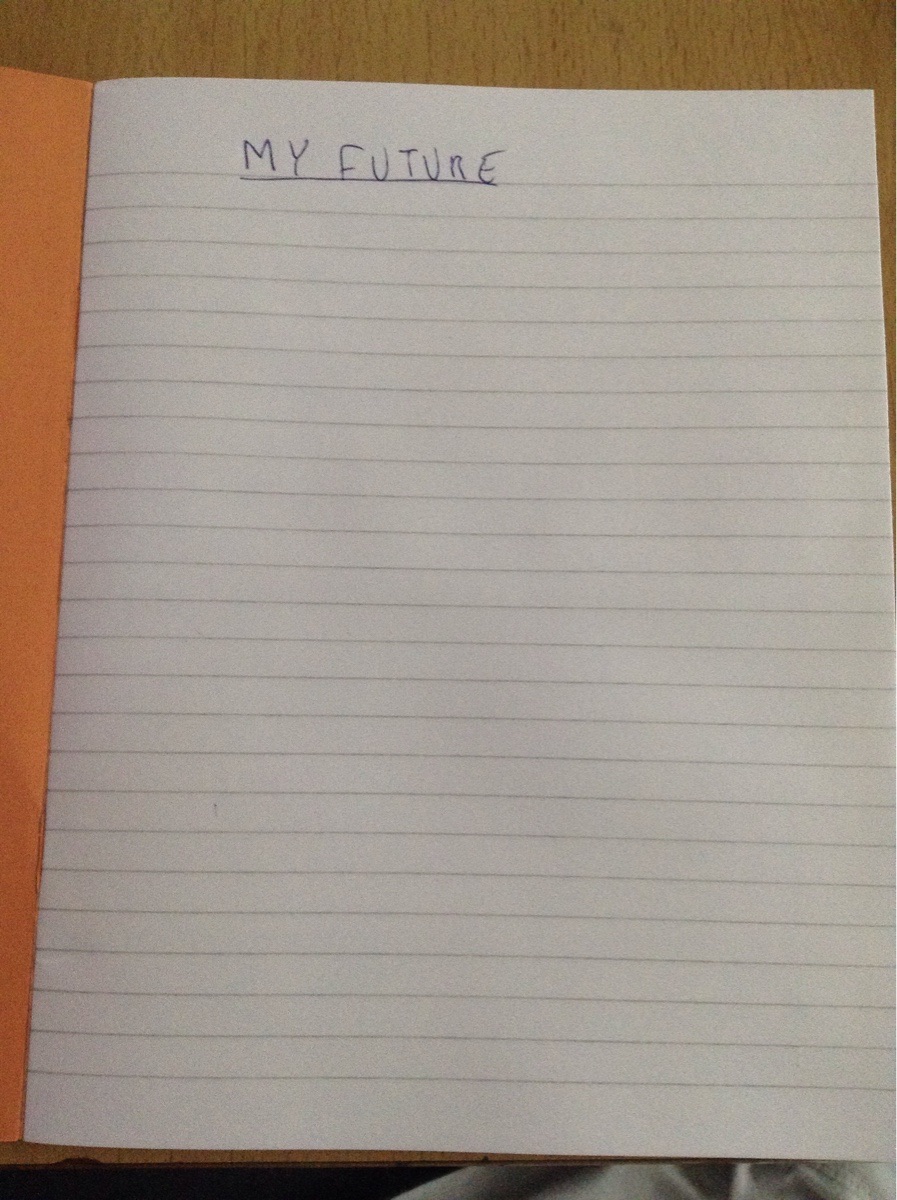 #13.This Etch-A-Sketch: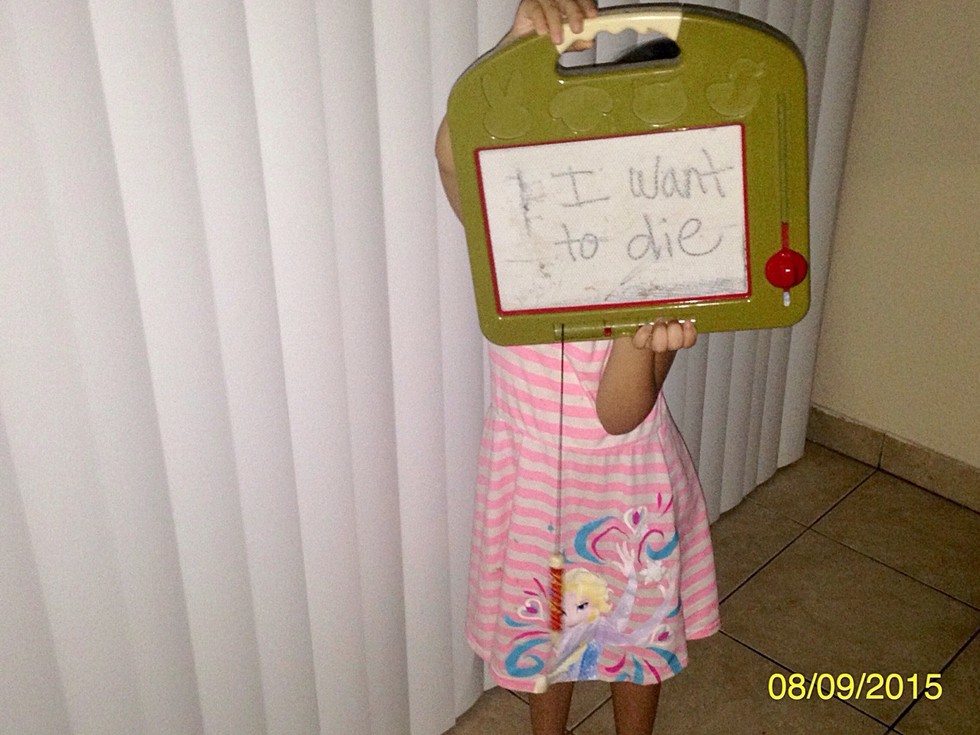 #12. This poster: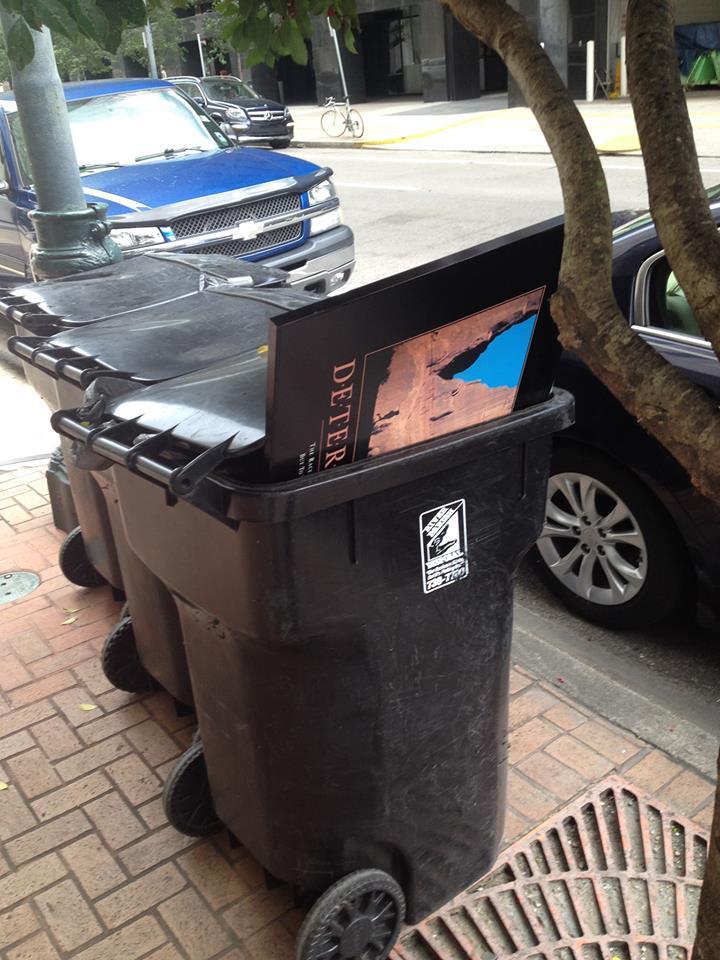 #11. This lonely see-saw ride: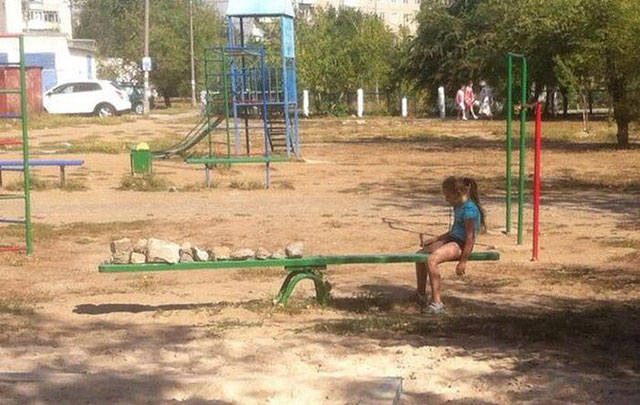 #10. This bench tribute: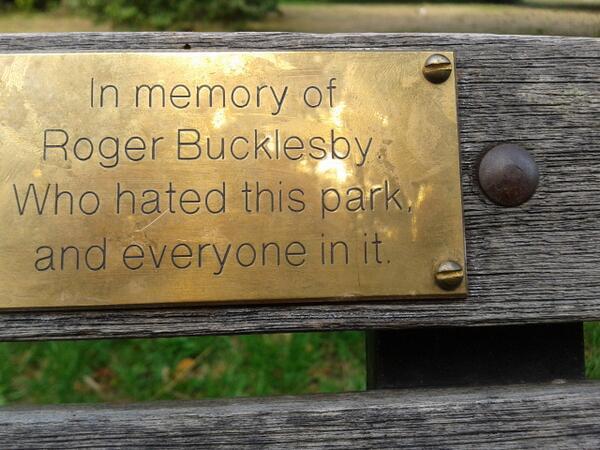 #9. Also this dog trying to reach his tennis ball: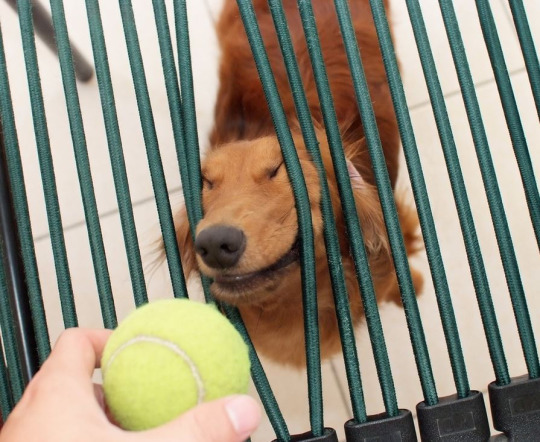 #8. This attempt at building a tent: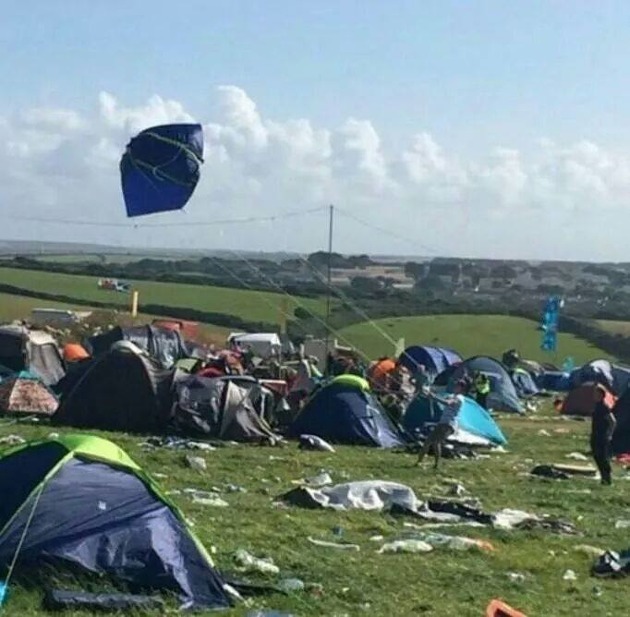 #7. This chair inside a couch: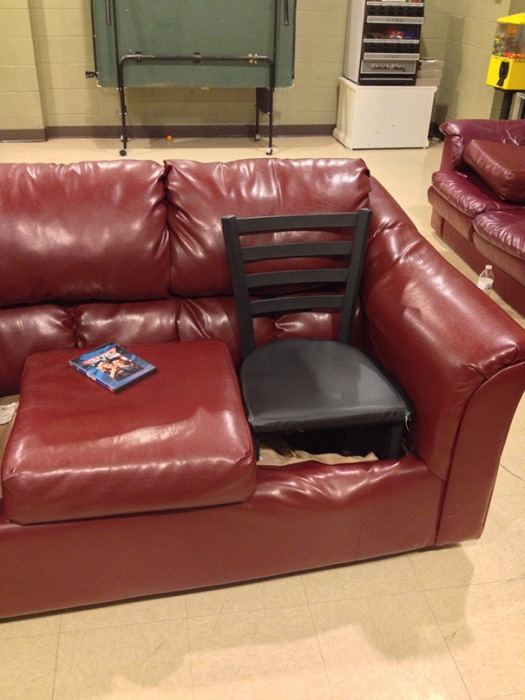 #6. This vending machine: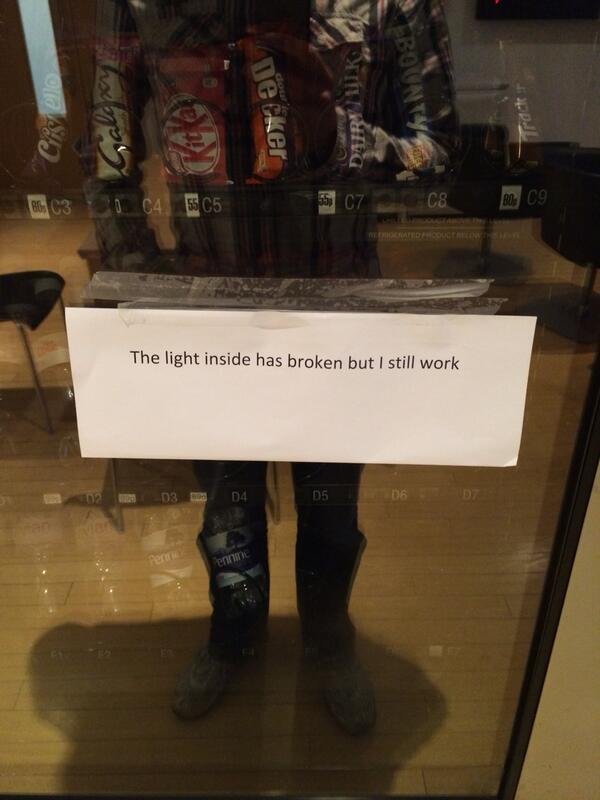 #5. This mannequin: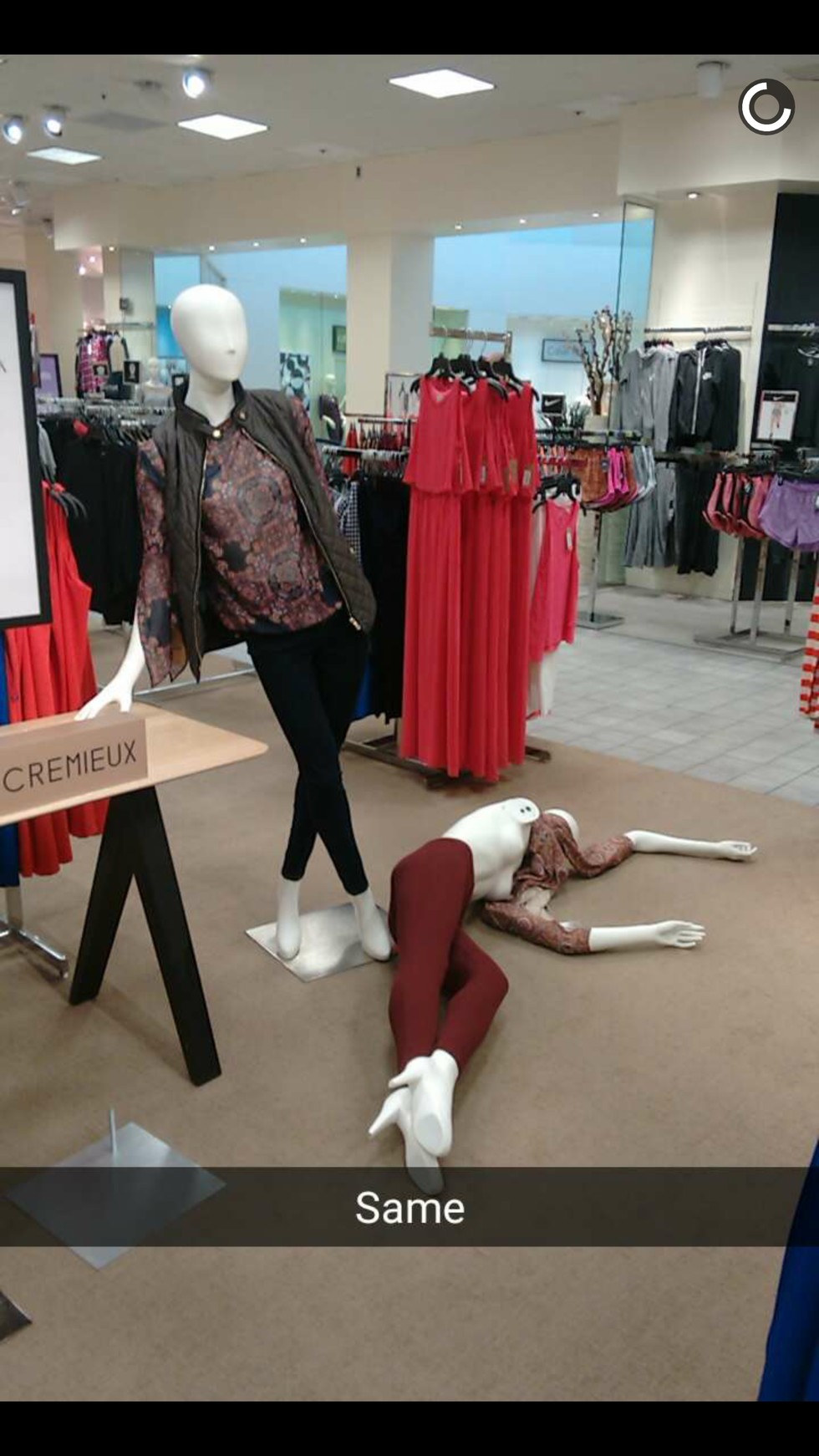 #4. This photo: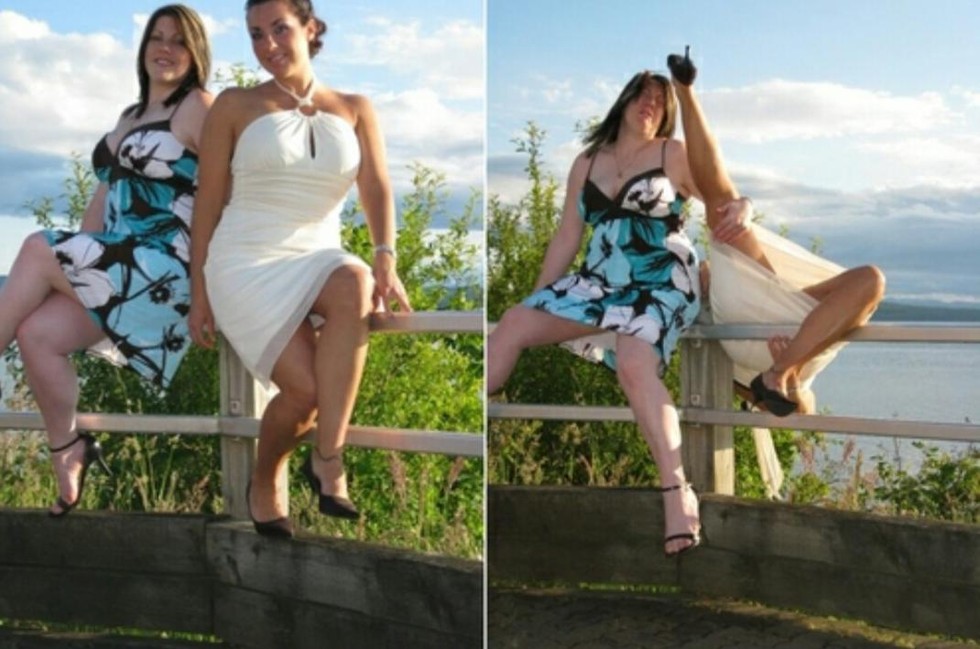 #3. This sandwich disaster: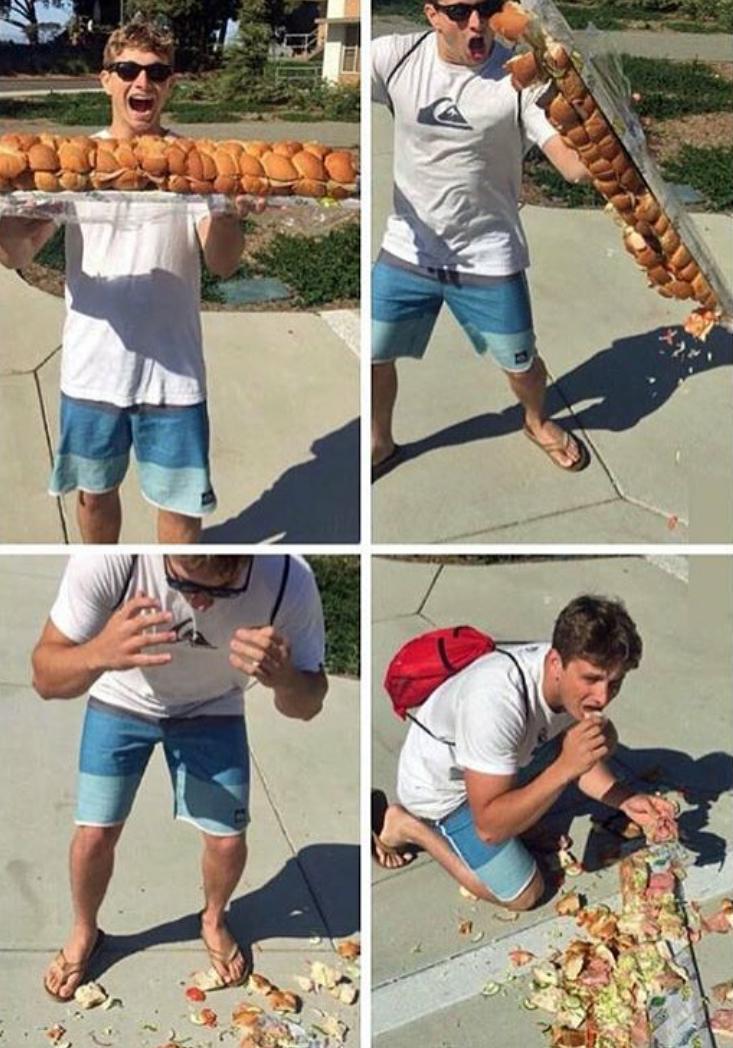 #2. Life can oftentimes feel like this kiss: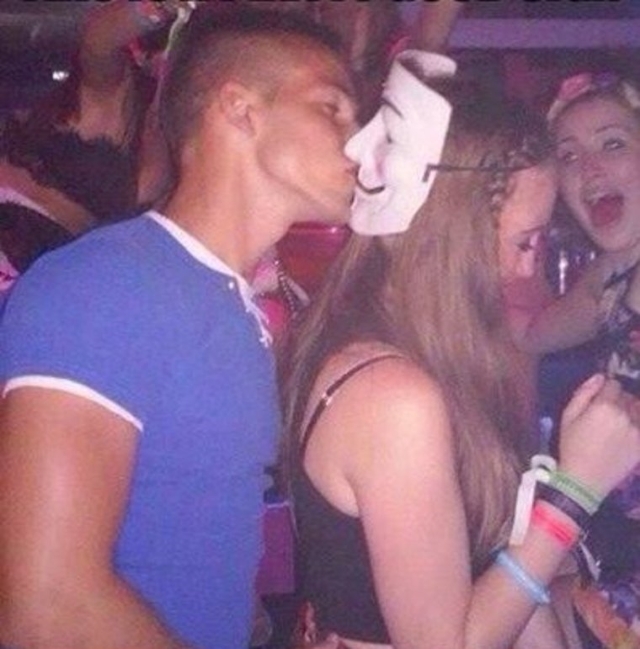 #1. And finally, life is a lot like this chained-down rock.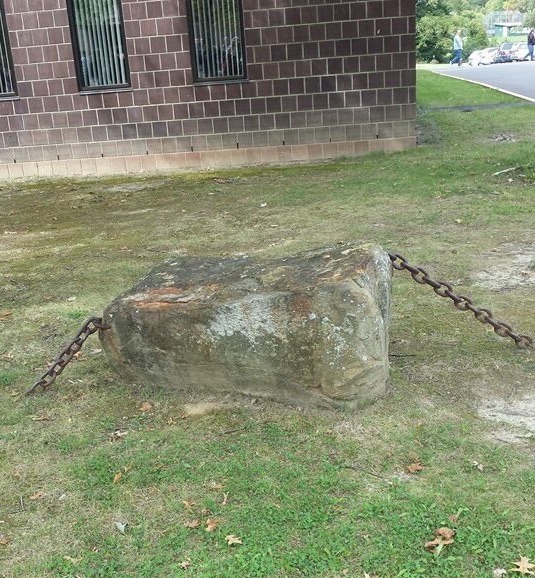 Share your thoughts in the comments below...