You may remember The Stock Photobomber who won us all over from his past photoshopped images. We are ecstatic that the man with the best imagination is still going strong and making life more entertaining by photoshopping himself into the most boring scenarios possible.
#8. I hate cooking.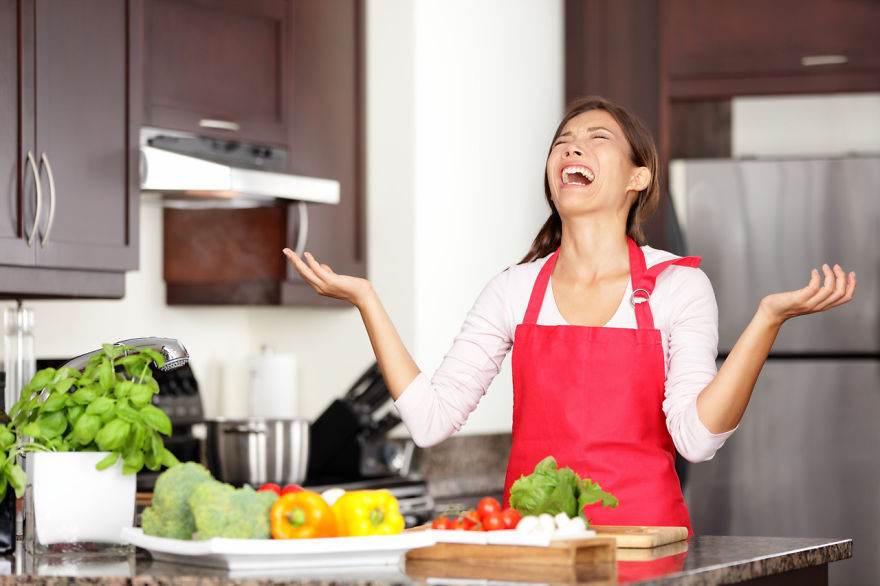 I hate when my husband shits in the soup.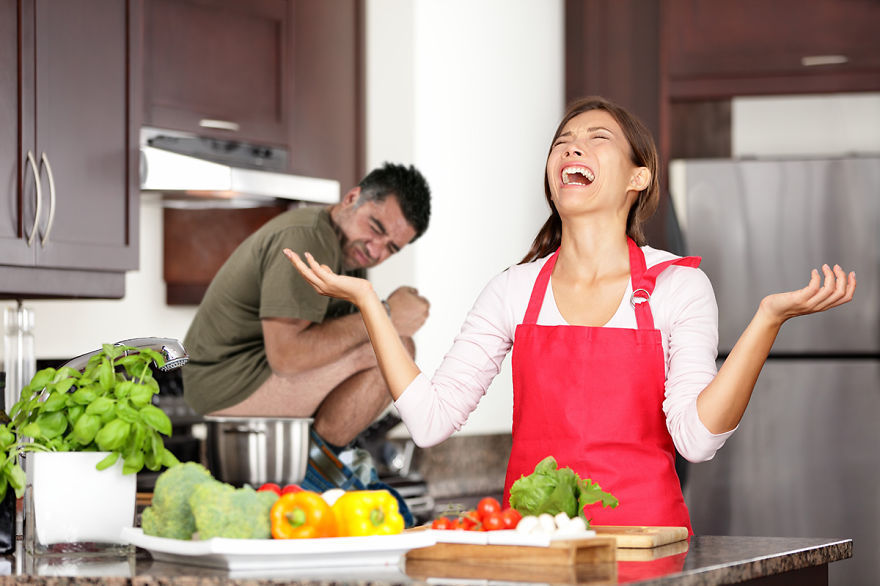 #7. Driving stresses me out.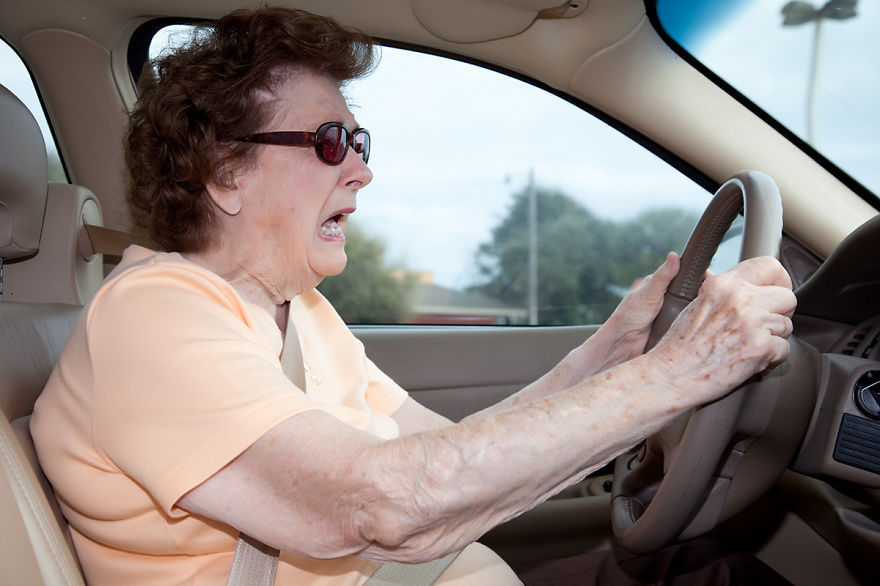 George's recorder skills make my ears bleed.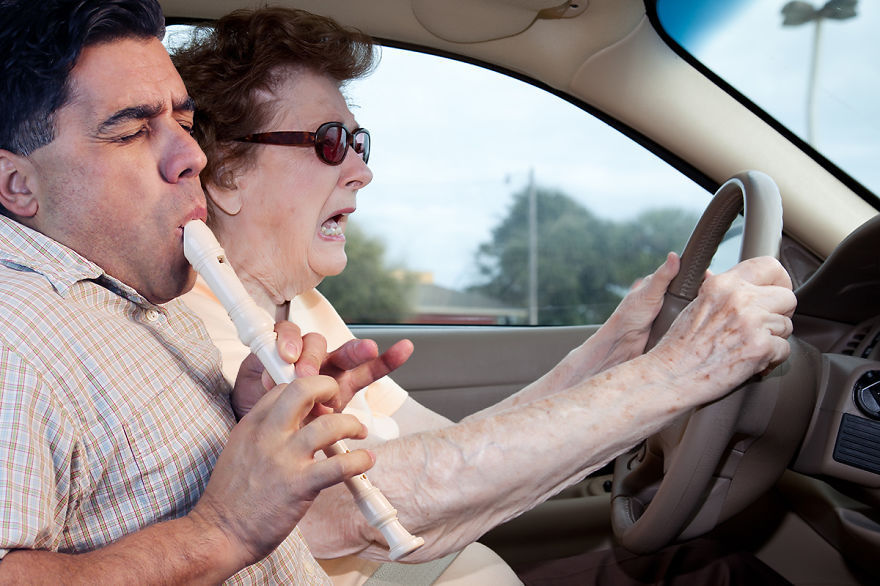 #6. Regular snowman.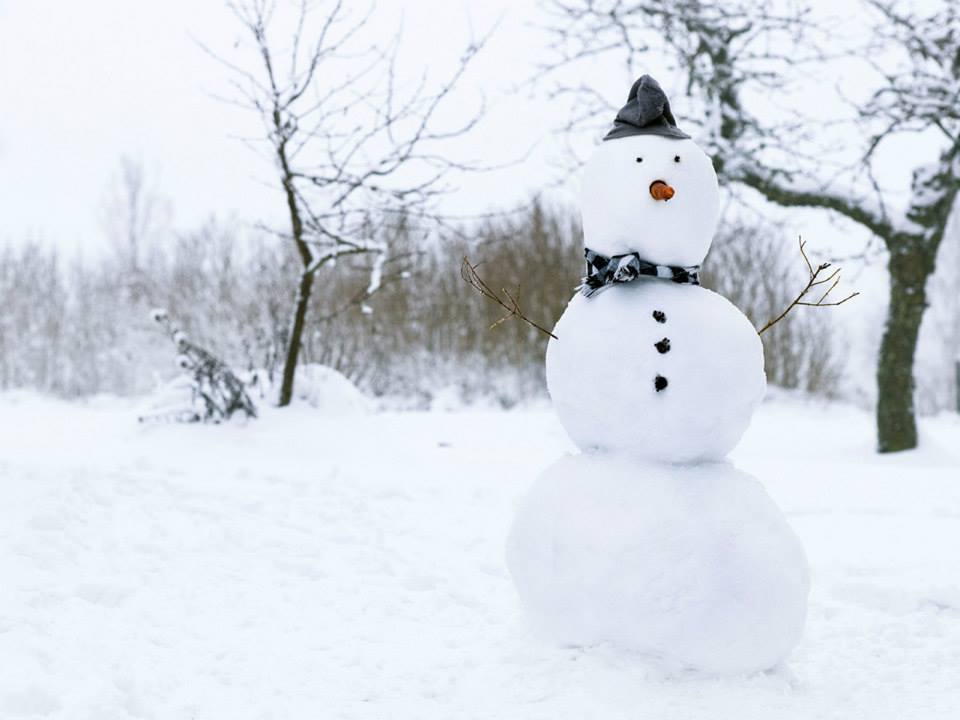 Sexiest snow-woman in all of winter.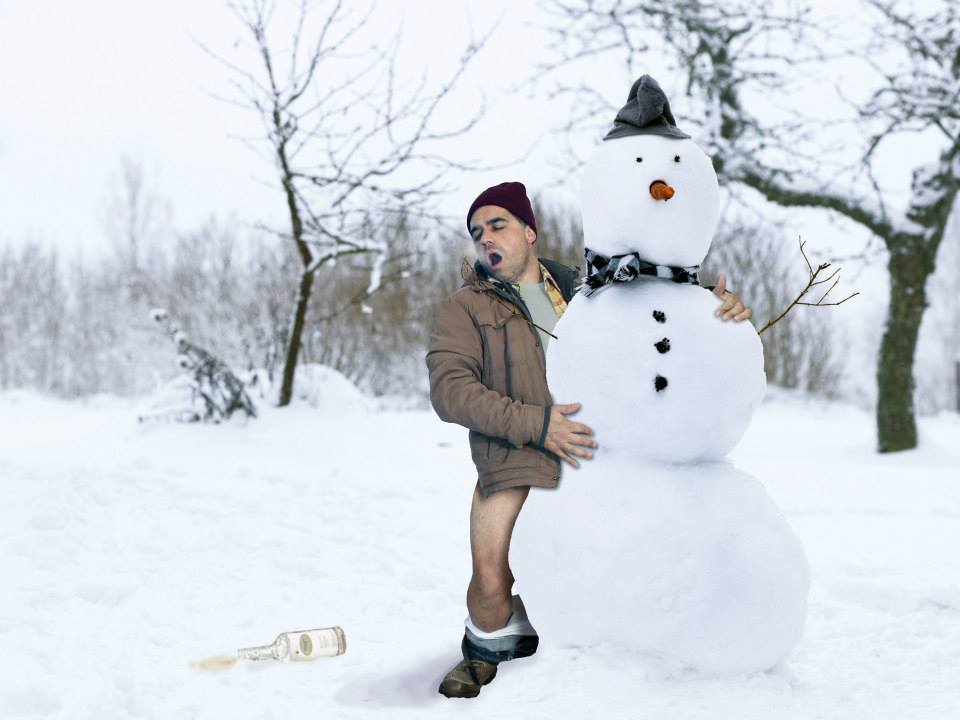 #5. Happily ever after.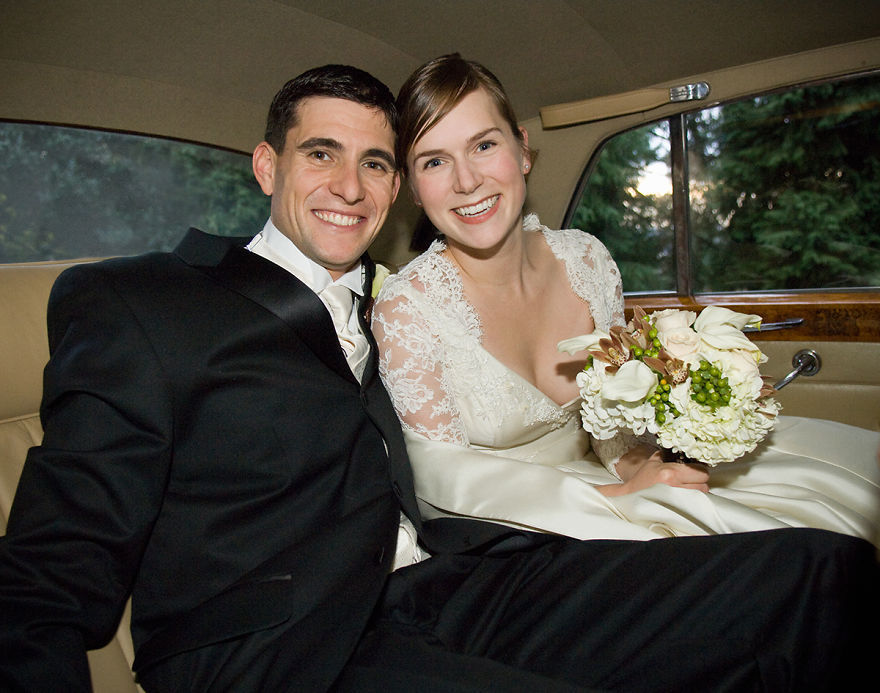 Happily ever never – I object.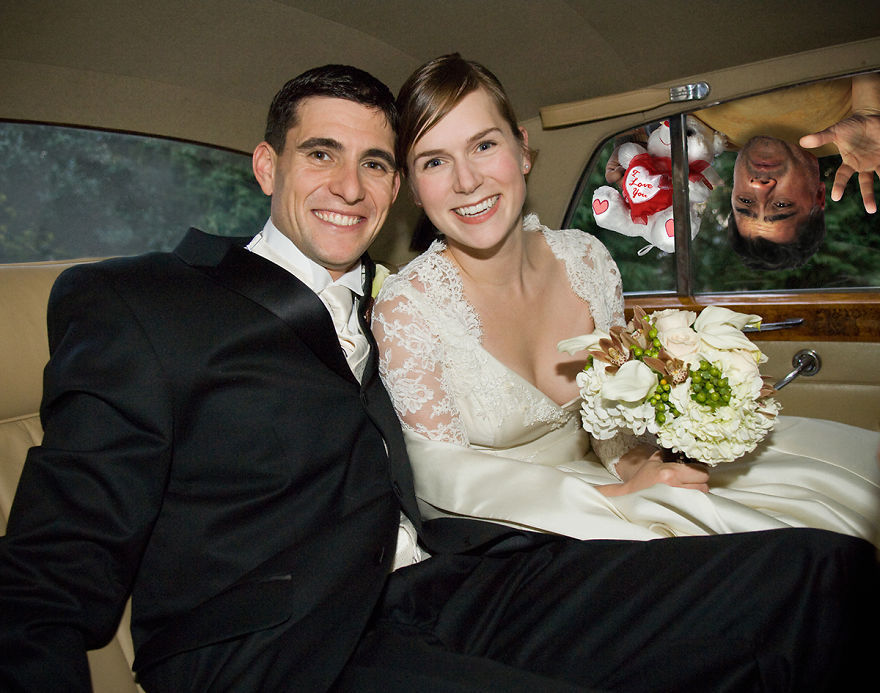 #4. Young girls partying.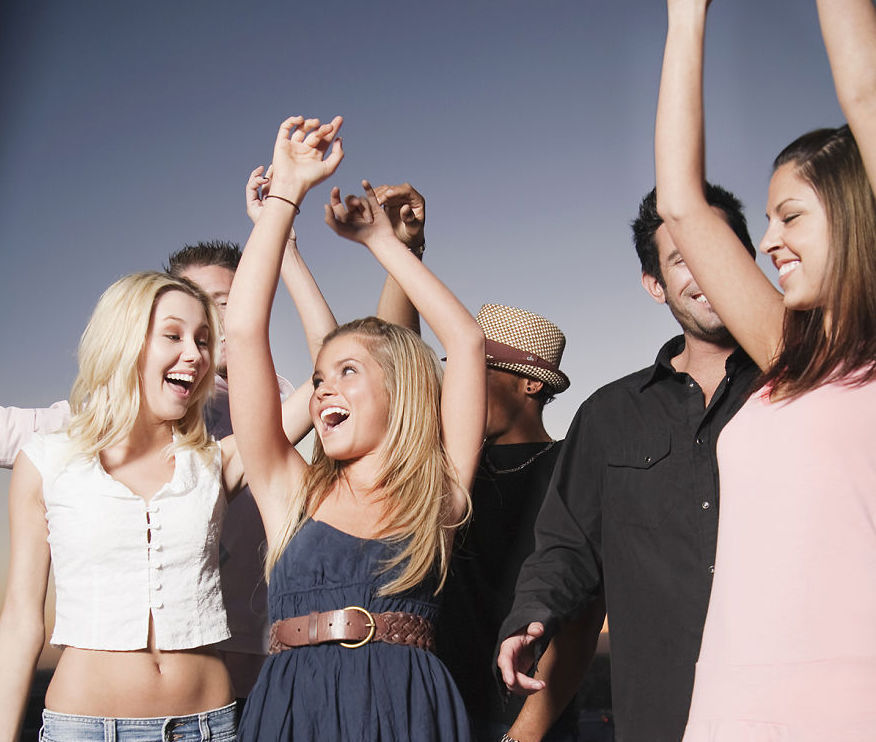 Young girls partying that desperately need George's help.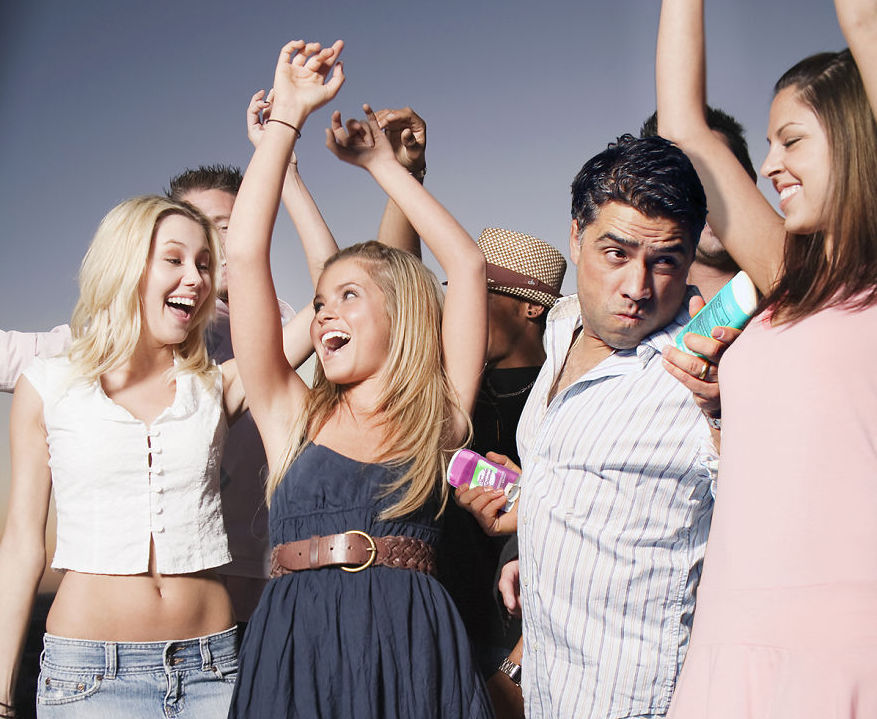 #3. Angry boss.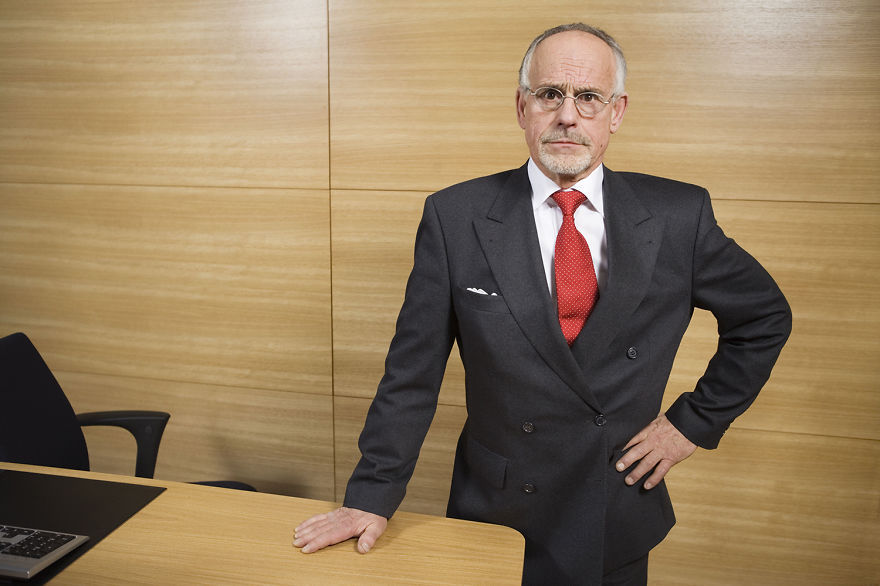 Boss still angry because his employee is immature.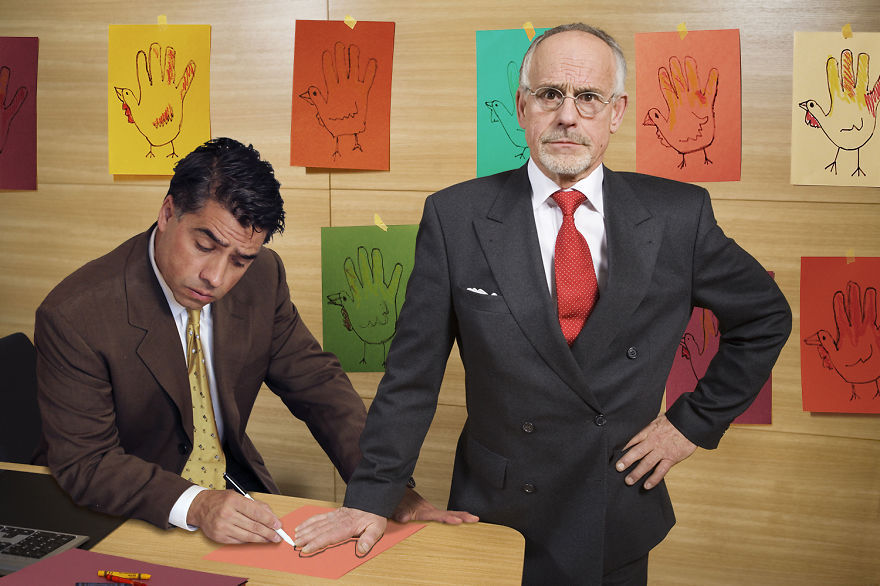 #2. Super fun camping trip.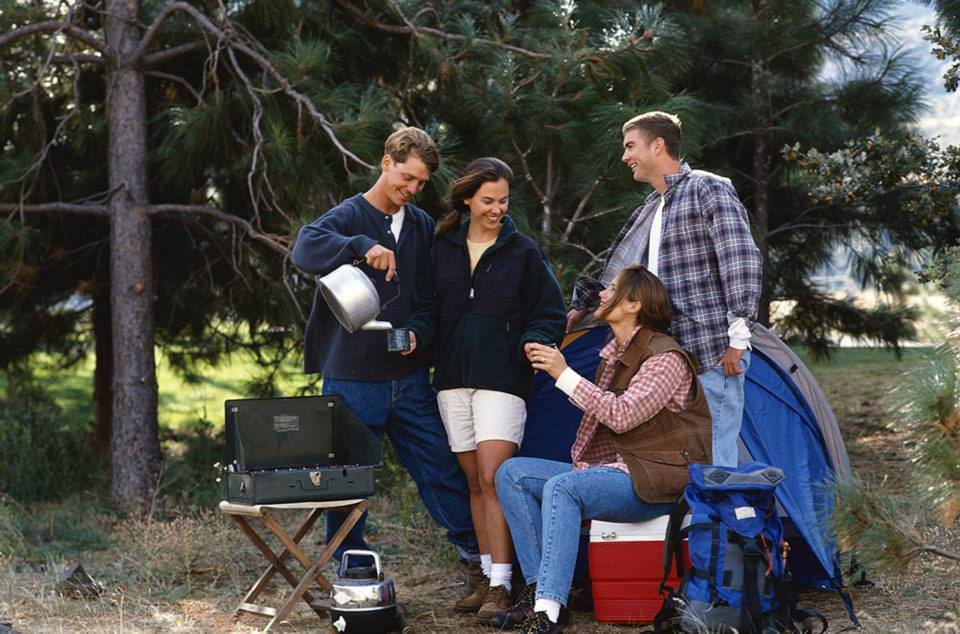 Super fun camping trip scene in horror movie.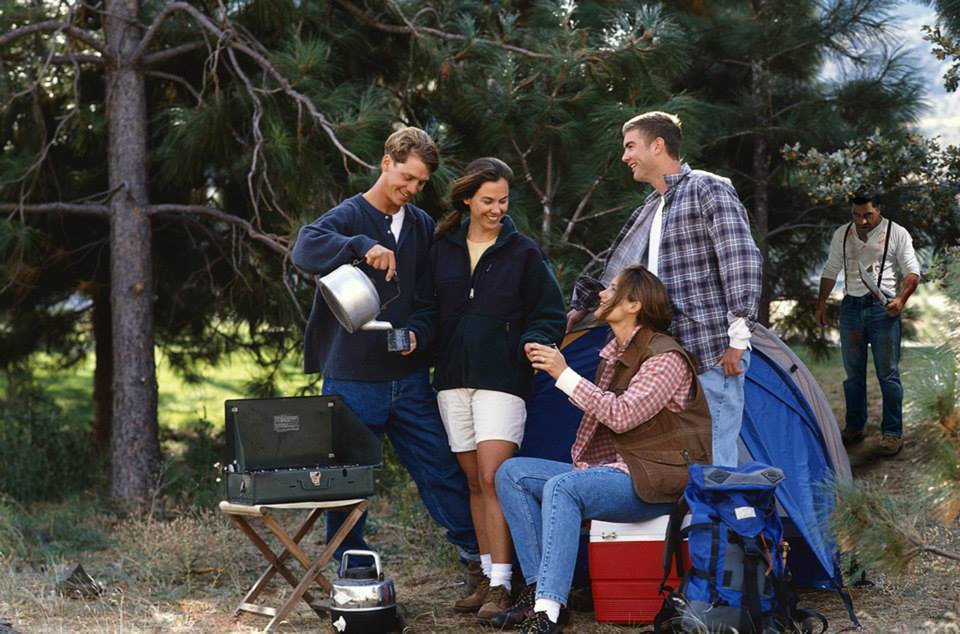 #1. Behind the scenes of a photoshoot featuring a sexy man.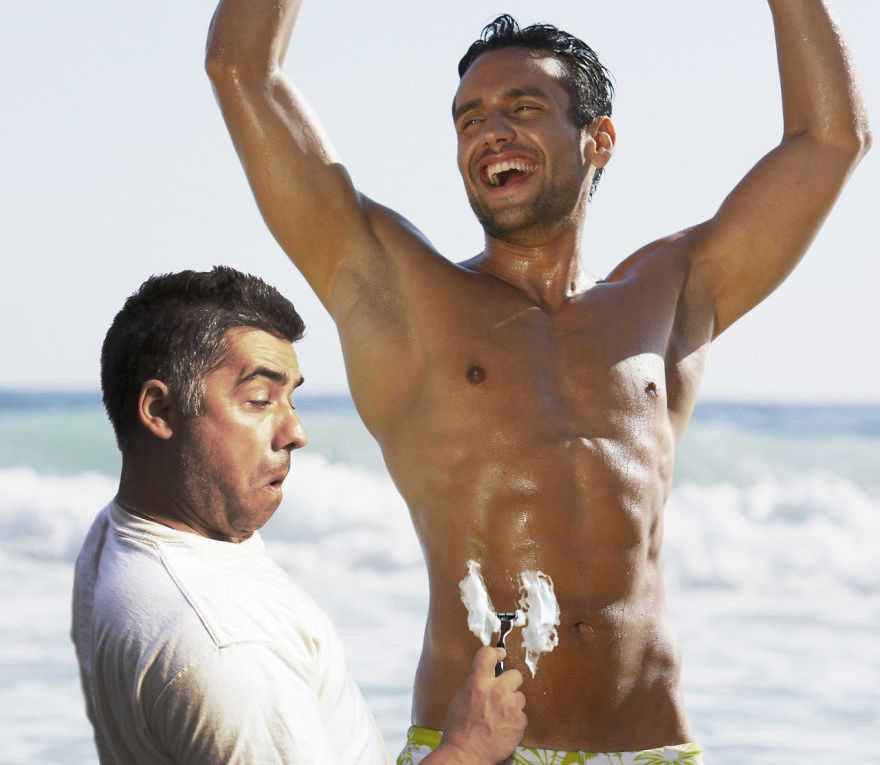 Share your thoughts in the comments below...