It does not matter how many books you read, nothing prepares you for parenthood. In fact, just when you think you are a pro at raising children, life throws you a curve ball with something new. As much as you love your kids, it can feel overwhelming to keep them busy and safe at all times.
Good thing there are parents that have tried and true methods that make life a lot easier for the adults and the little ones. Take a look at 35 parenting hacks. #5 should be a must for every child.
#35. Make summer picnics more magical with these tents hanging from hula hoops.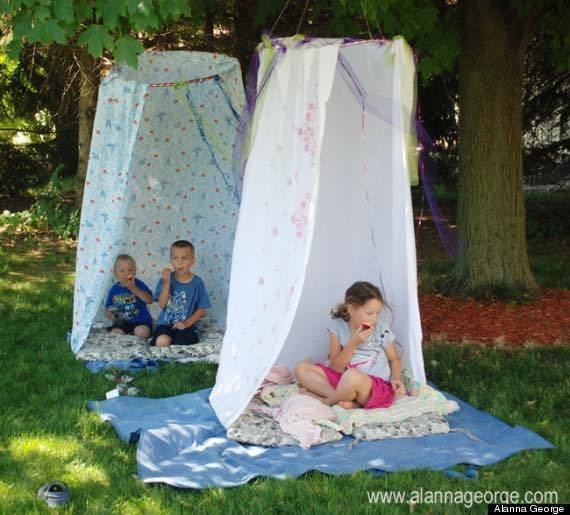 #34. The most successful potty training method is with a sweet reward system.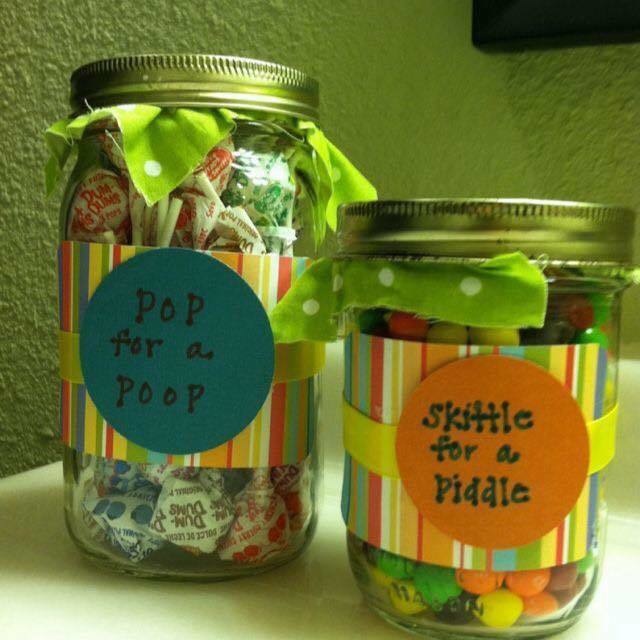 #33. When siblings don't get along, make them with this large t-shirt.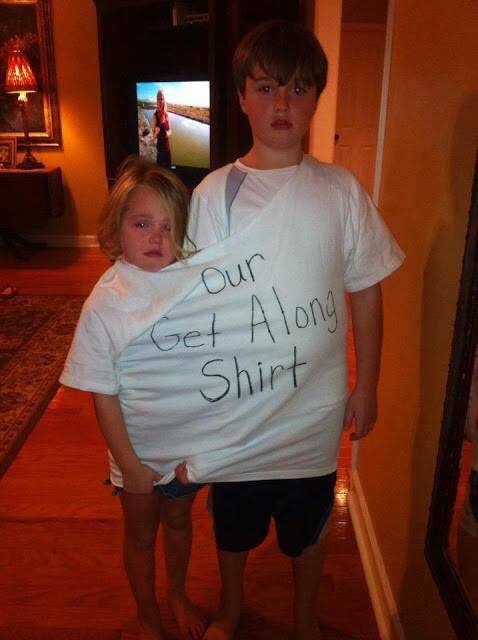 #32. A cookie baking sheet turned into a to-go magnet board.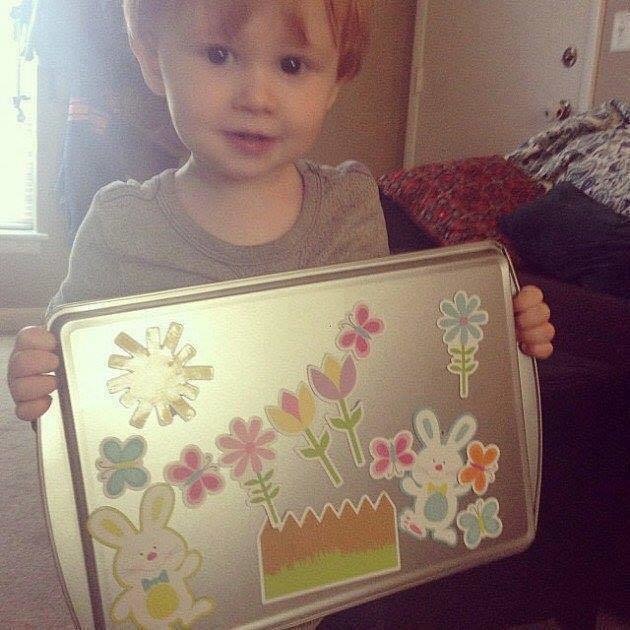 #31. Make sure your kids can call you if they get lost.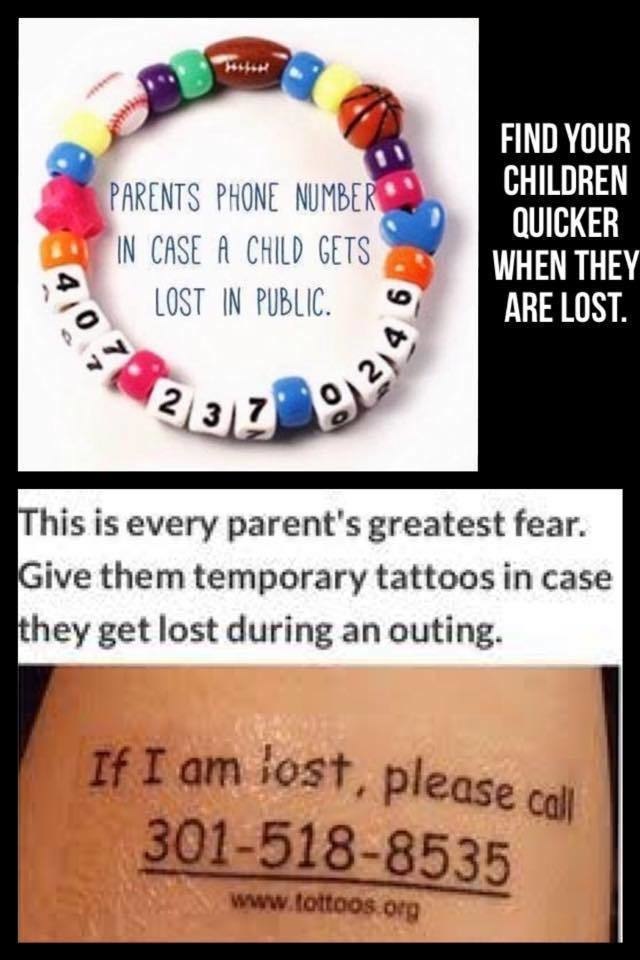 #30. Turn the cookie baking sheet into a chore board.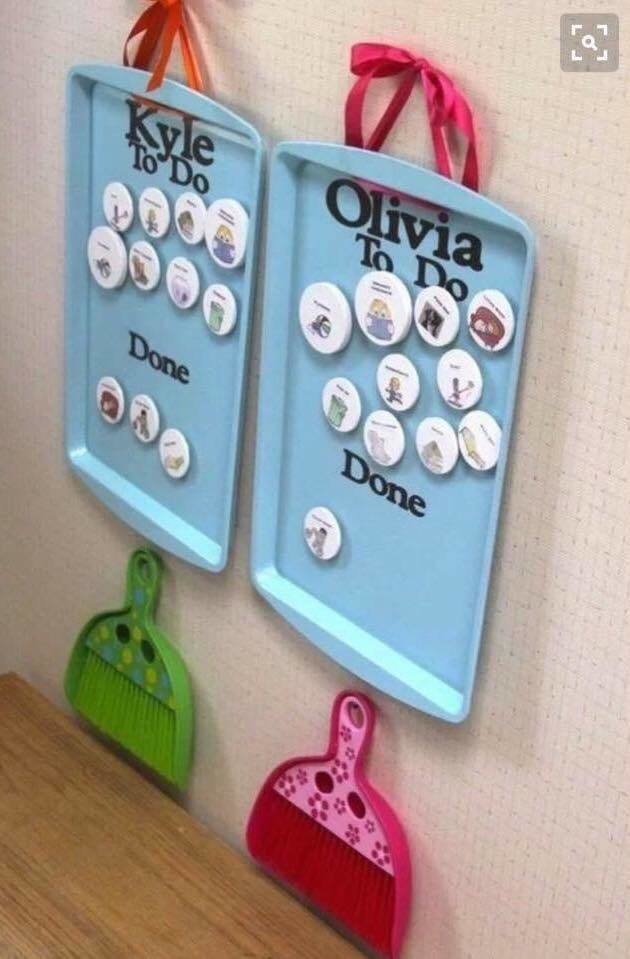 #29. A magical way for your kids to communicate with their favourite Disney character.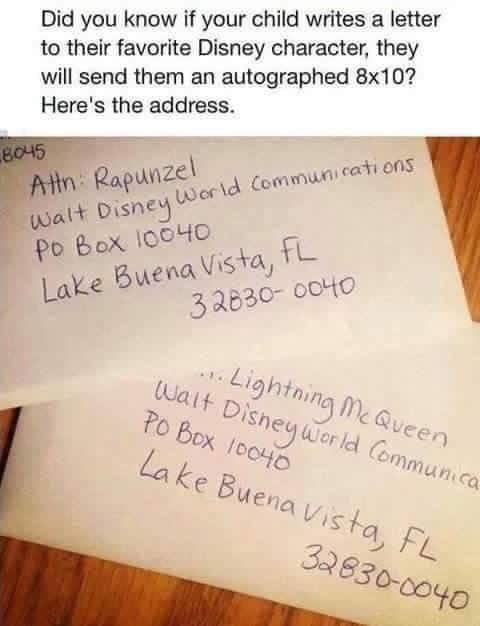 #28. An endless supply of paper to keep your child busy for hours.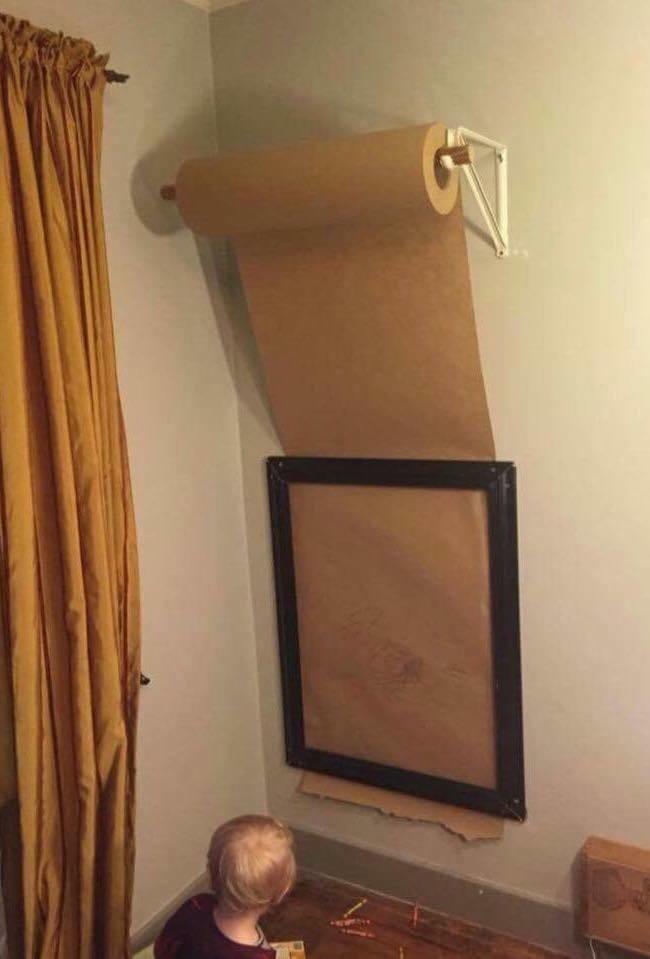 #27. Turn any t-shirt into a play board.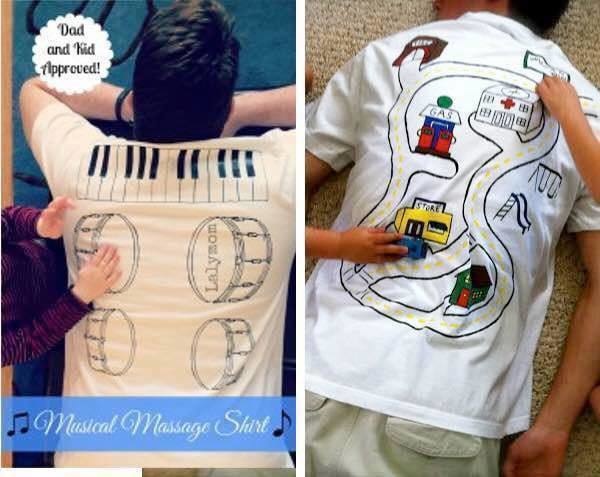 #26. Start this t-shirt tradition from kindergarten till they reach grade 12.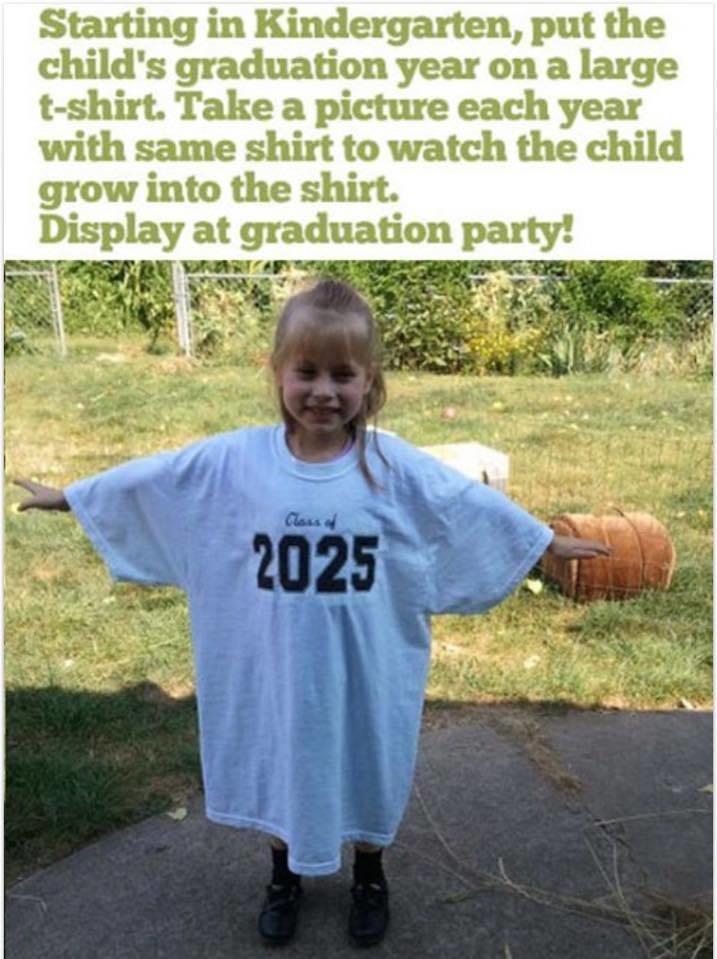 #25. Keep your morning routine hassle free by having the day's clothes ready for them.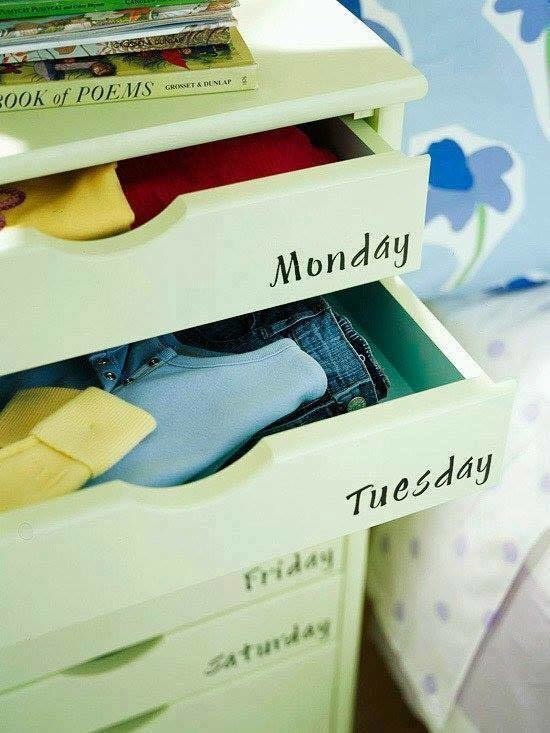 #24. Randomly tape the canvas your child will paint on for a one-of-a-kind creation.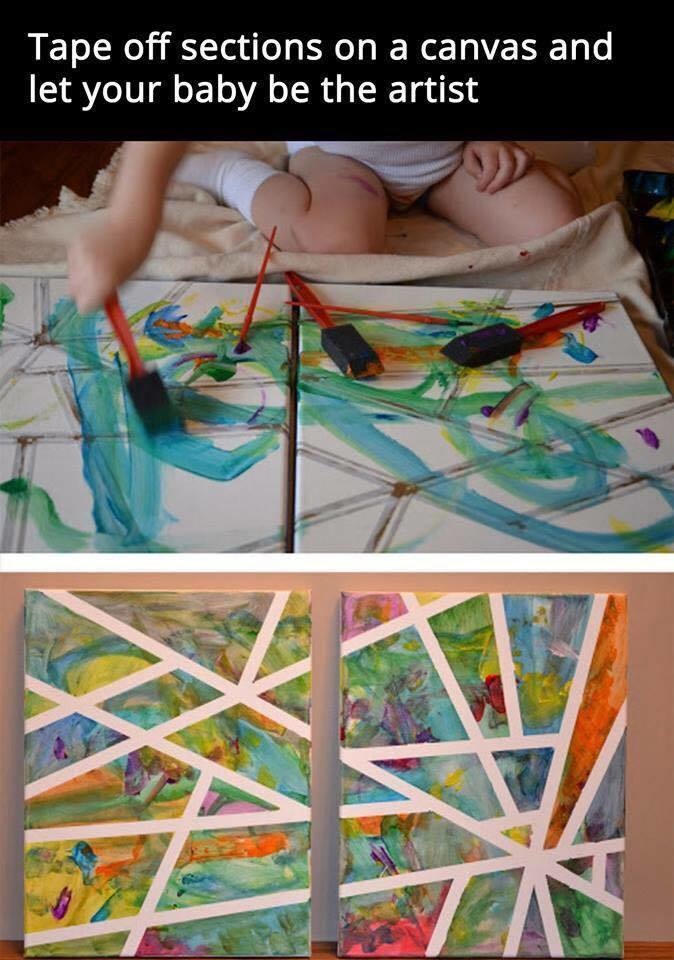 #23. Insert a wooden box in the last sink drawer for a pull-out foot stand.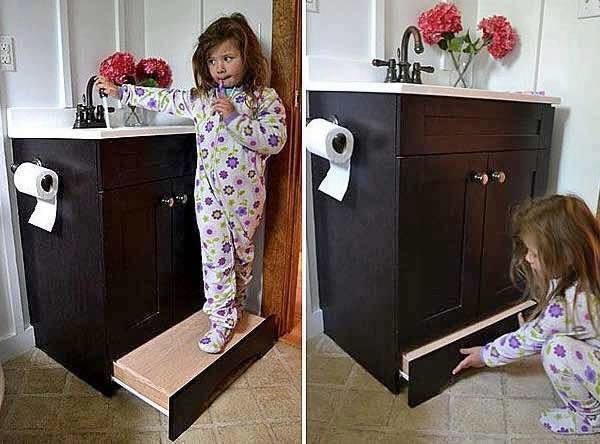 #22. Want to motivate your kids to do their chores? Let them earn it.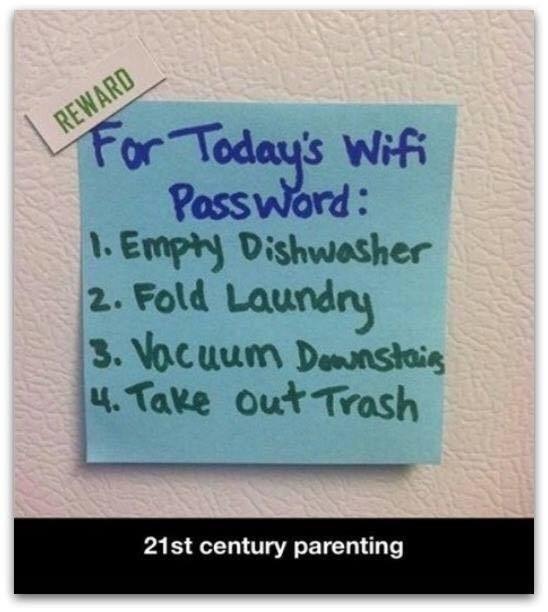 #21. Turn garden baskets into beautiful toy storage displays.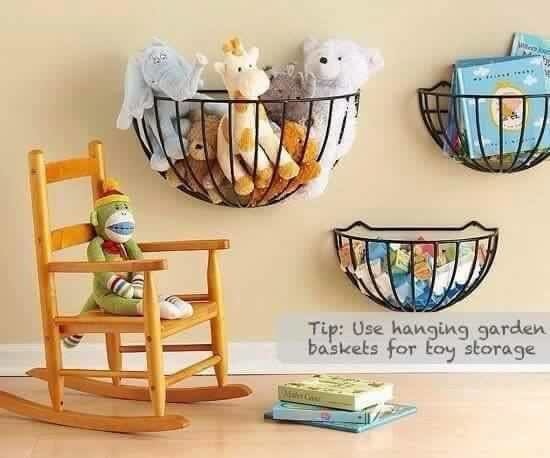 #20. Make it easy for the boys to learn to aim.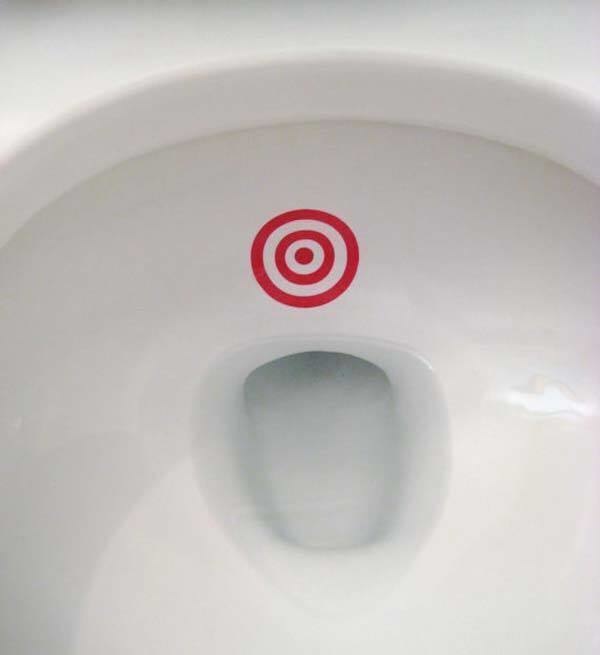 #19. Nothing gets by mom when this mirror let's her see everything.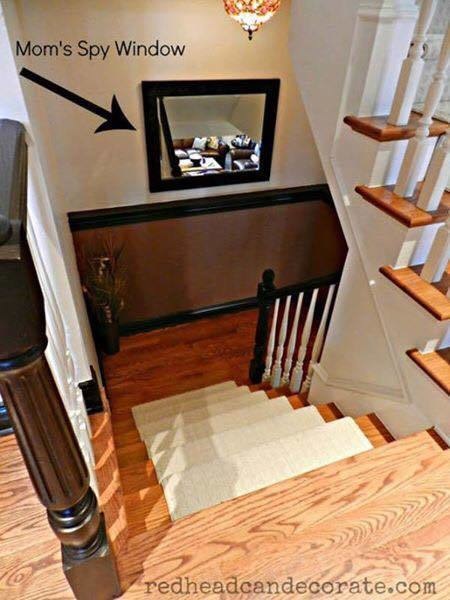 #18. Tape a long magnet board in your kid's room. They will spend hours practicing their ABC's.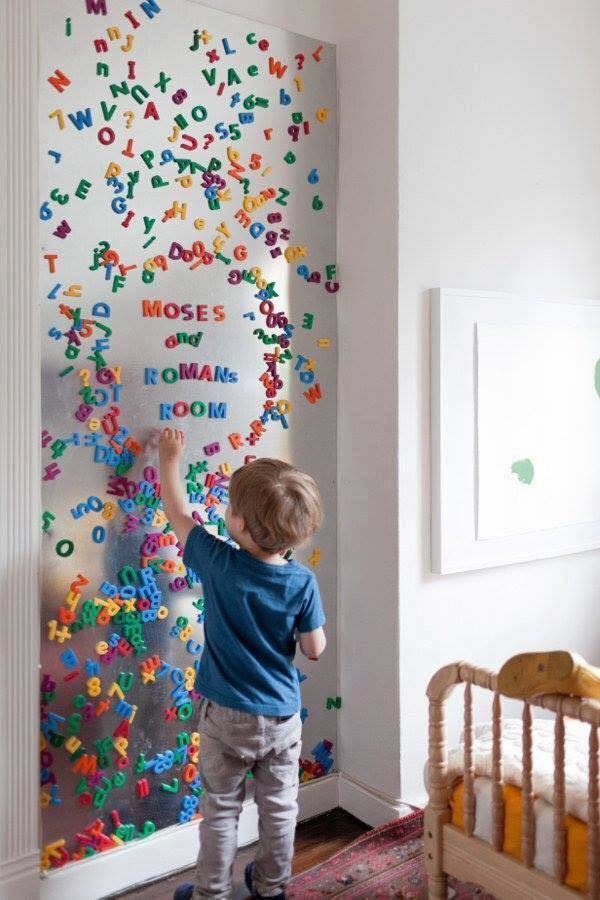 #17. A soft and cuddly cold pack with frozen marshmallows.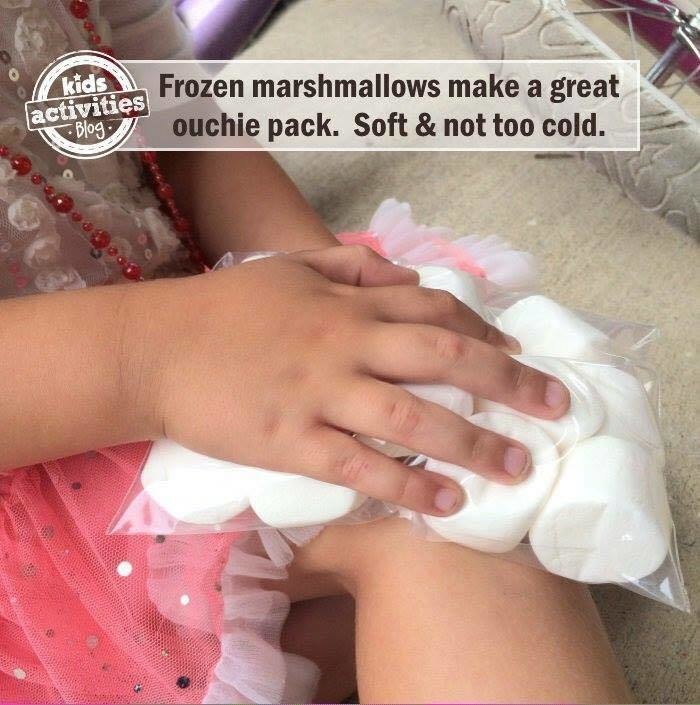 #16. Time-out chairs with important messages.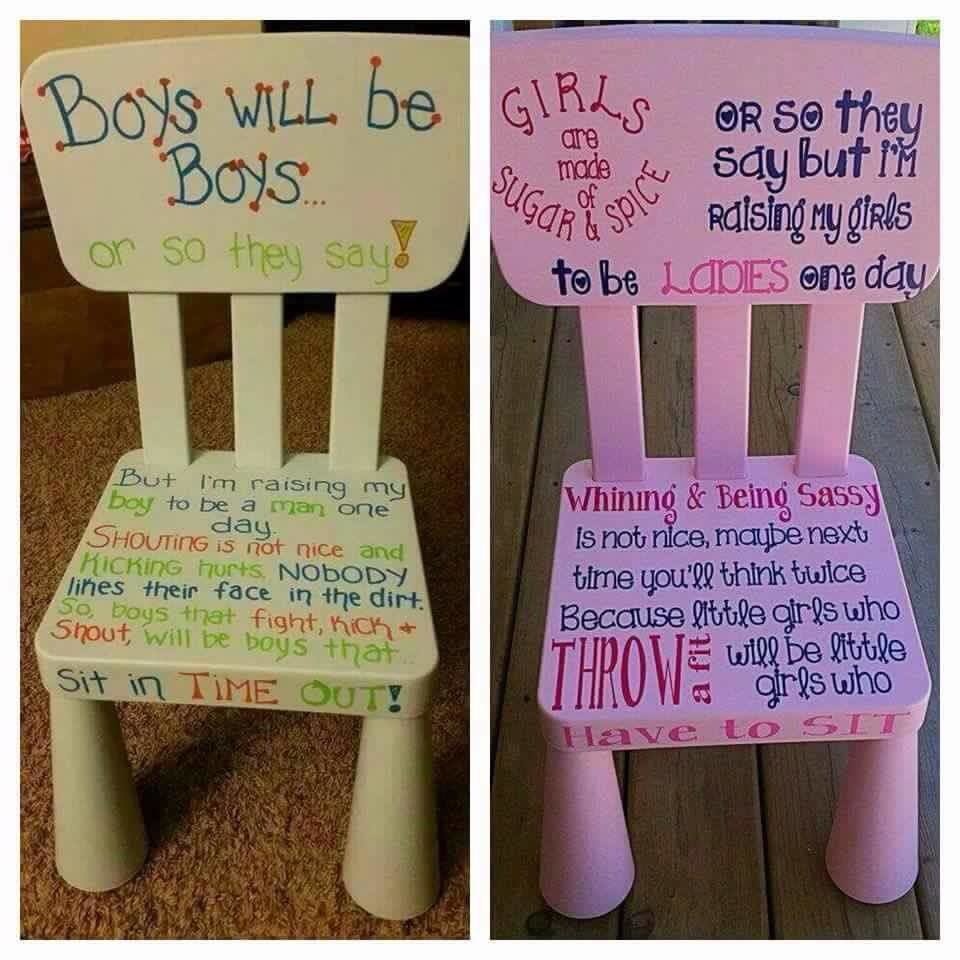 #15. Don't throw out the big cardboard boxes until your kid has had a chance to let their inner artist out.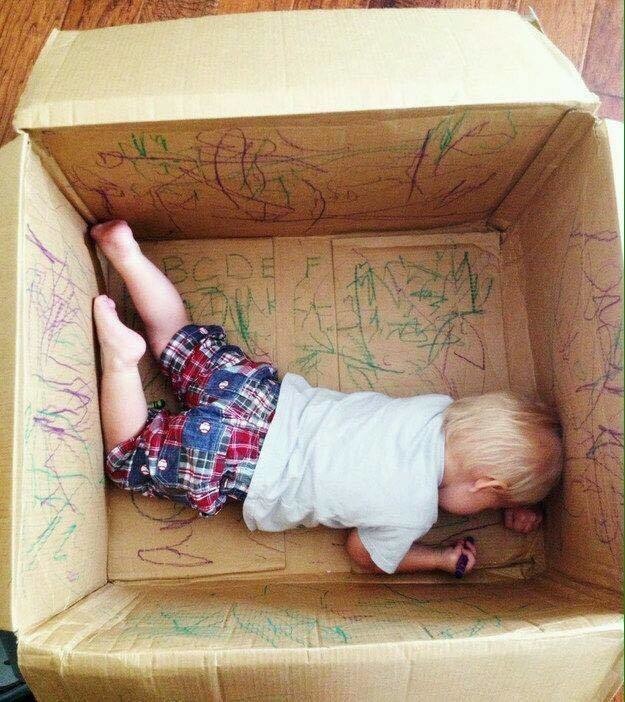 #14. Keep them in bed safe all night.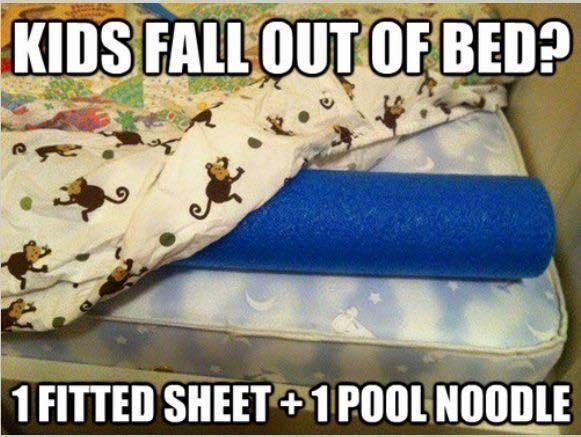 #13. Cookie jars can store all the little knick knack toys and crayons.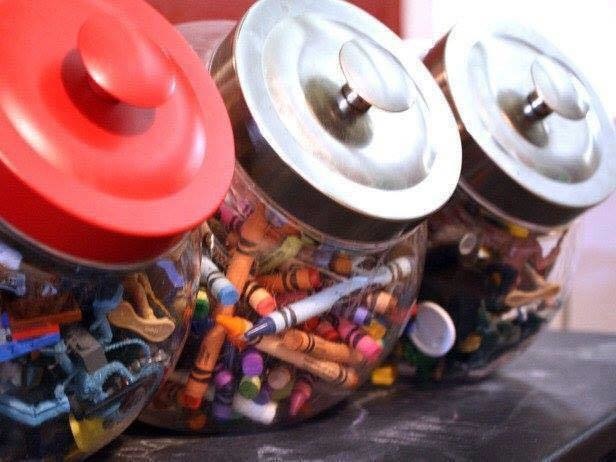 #12. Keep those little hands away from the drawers by sticking a tall ruler through the handles.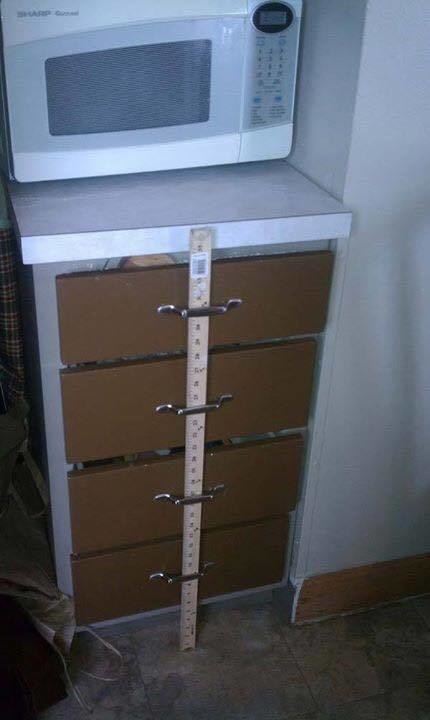 #11. Let him eat all his ice cream with this messy-free plastic plate.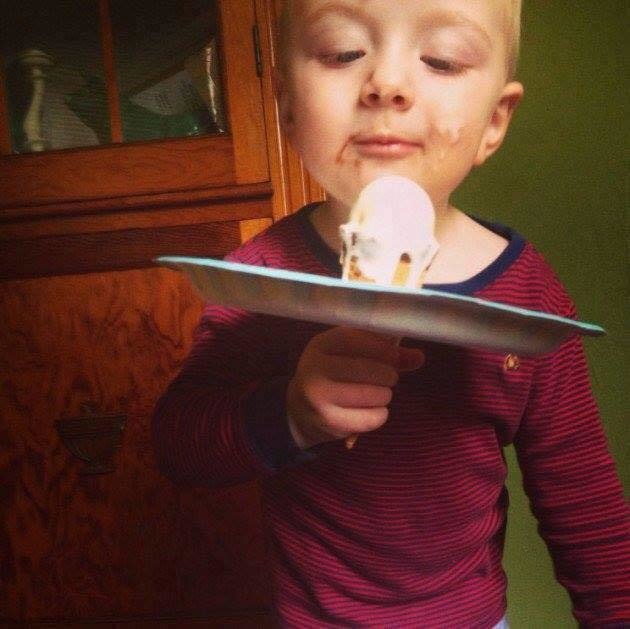 #10. Don't throw out your old coffee creamers. Wash them and use them to store food.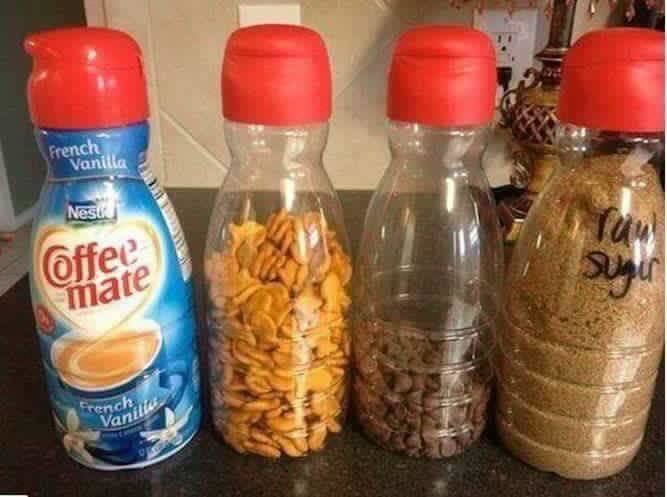 #9. Don't throw out your baby cribs when he grows out of it, turn it into a desk.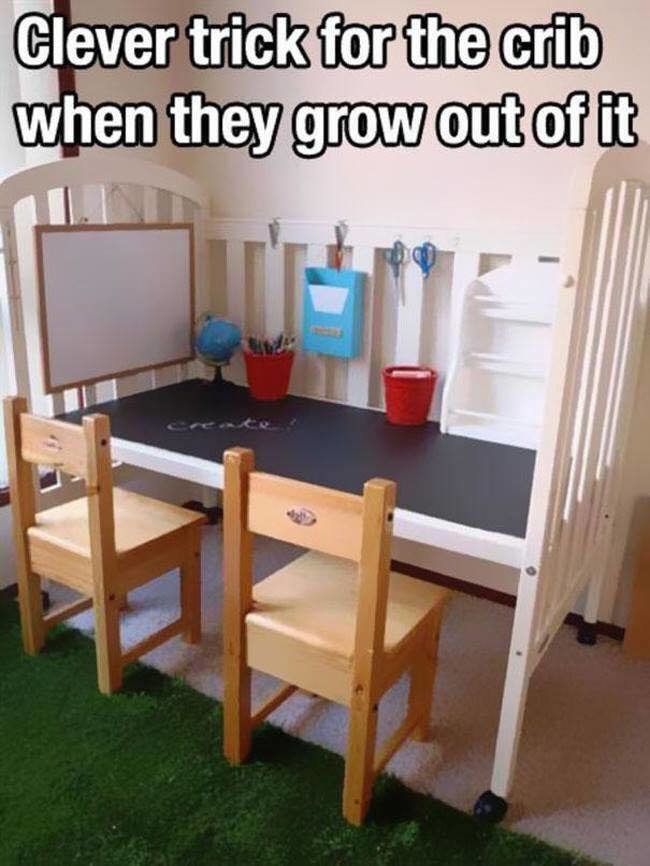 #8. Stick bandages to electric sockets to keep little fingers away from danger.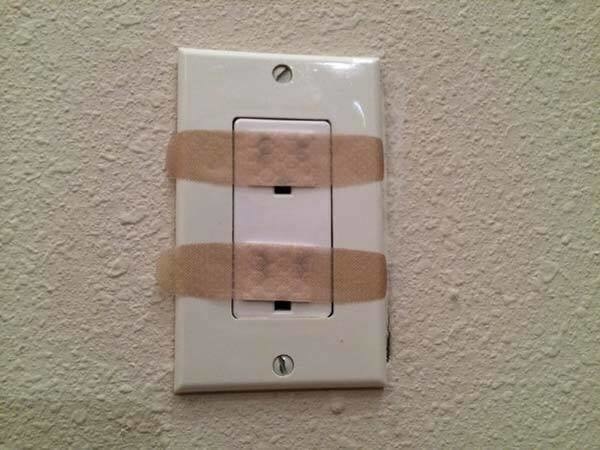 #7. An easy way to make fire.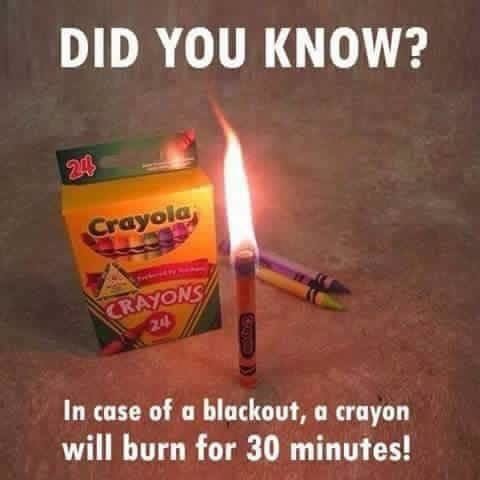 #6. Have your toddler discover art through a mess-free plastic bag.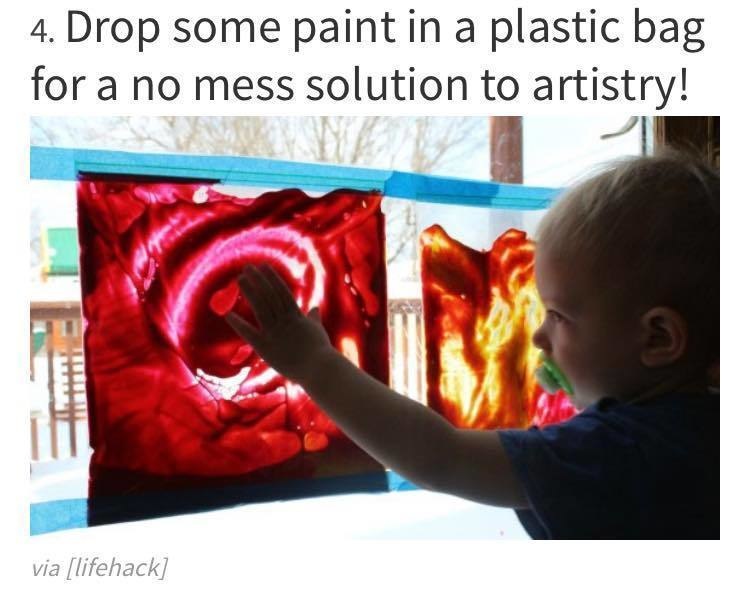 #5. Put all the Lego pieces in a laundry bag and wash them once a month.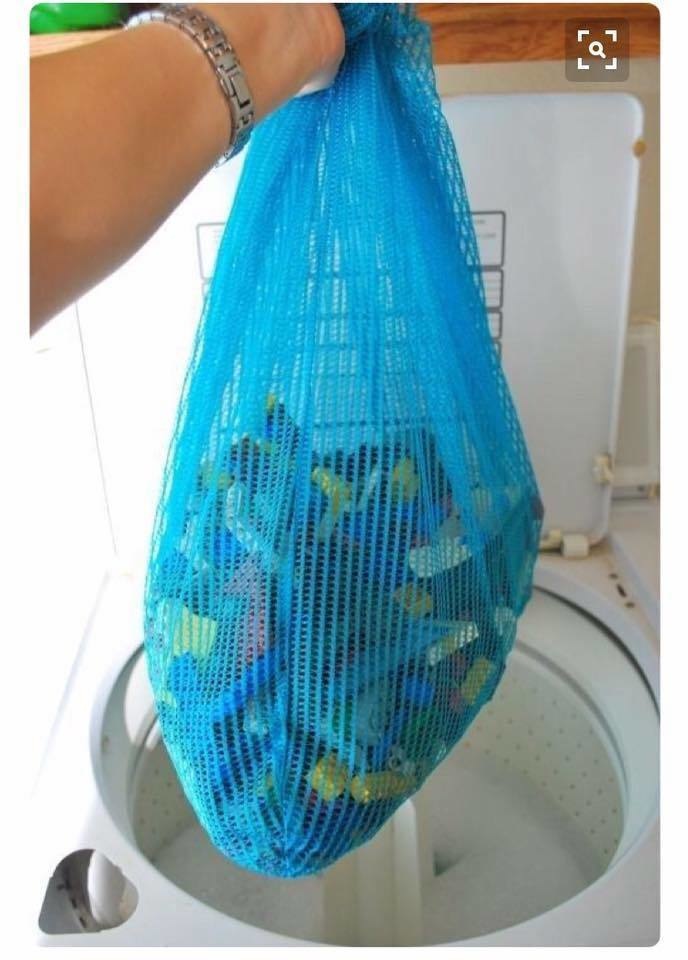 #4. Keep them occupied during a road trip.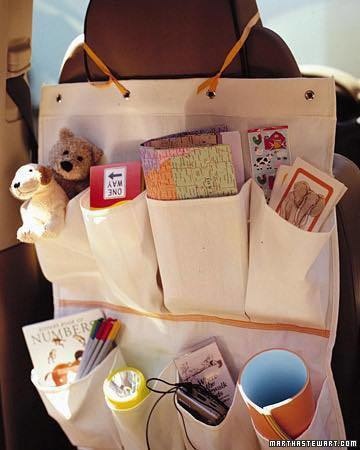 #3. Easiest way to pick up glitter is with a lint roller.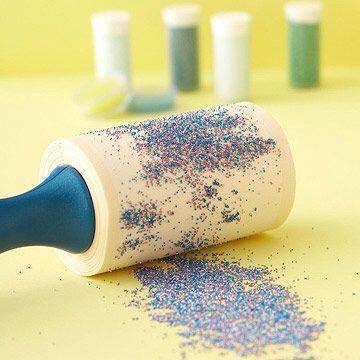 #2. Organize the toys by the type they belong to.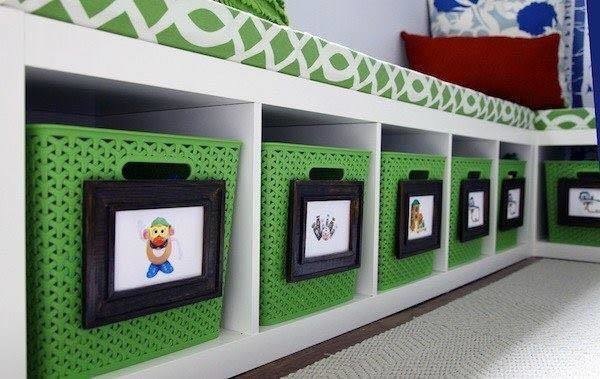 #1. Ensure no dose gets missed or given twice. Draw a ticking-off graph.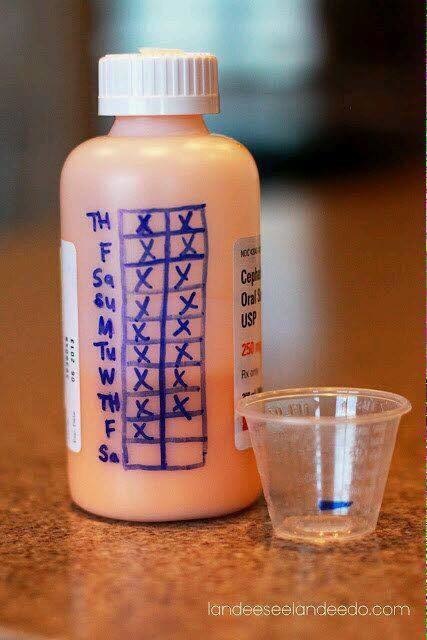 Share your thoughts in the comments below...