What you say can, and will be used against you in the court of social media. Check out these posts from girls on Facebook for some serious LOLs!
#1. Too late?

#2. We'd like to know what subject this is!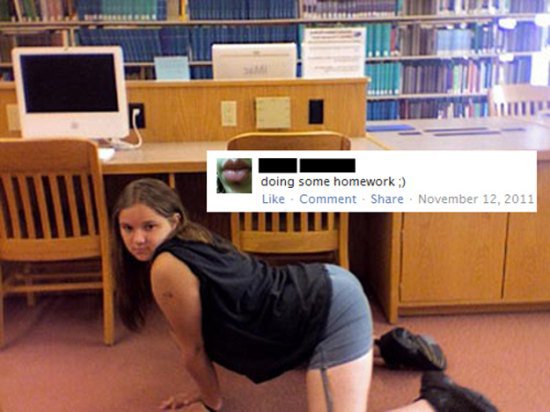 #3. The new way to weight loss.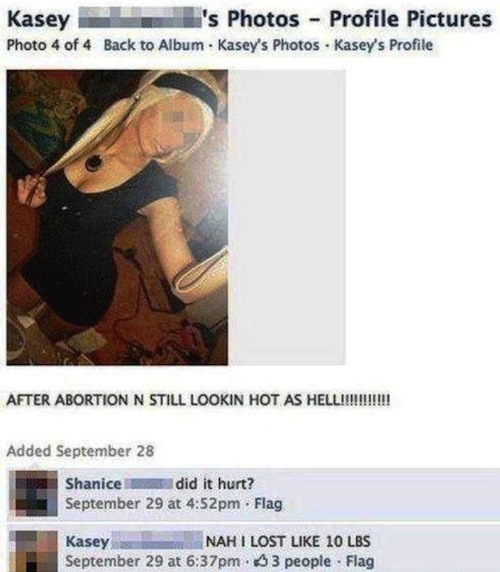 #4. Well, at least she felt dumb!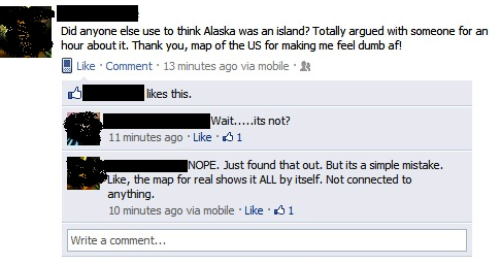 #5. She thinks she's kissing his belly button!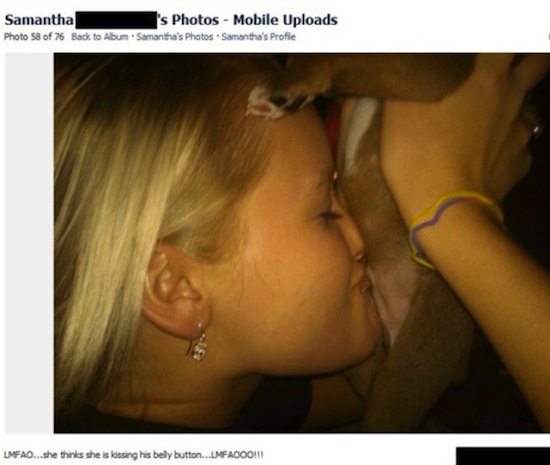 #6. This revelation deserves a Nobel prize. For being dumb!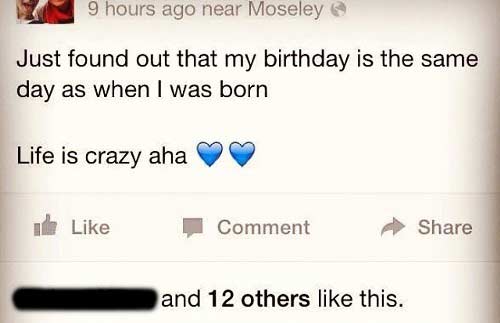 #7. Just use Google and save face.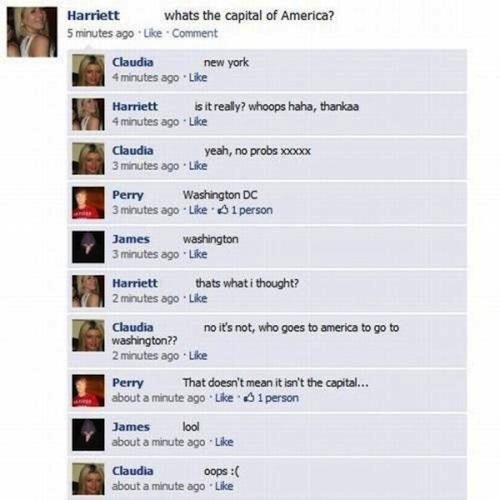 #8. Seriously deactivate your account NOW!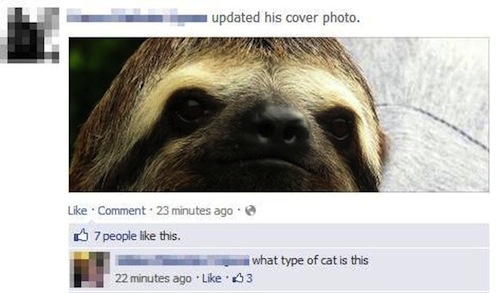 #9. Zuckerberg needs to introduce FB spell check pronto.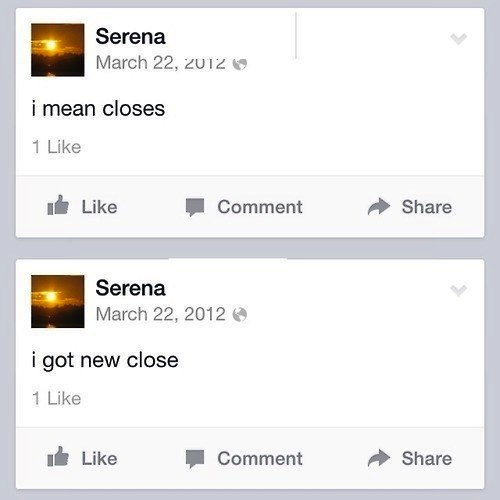 #10. LOL.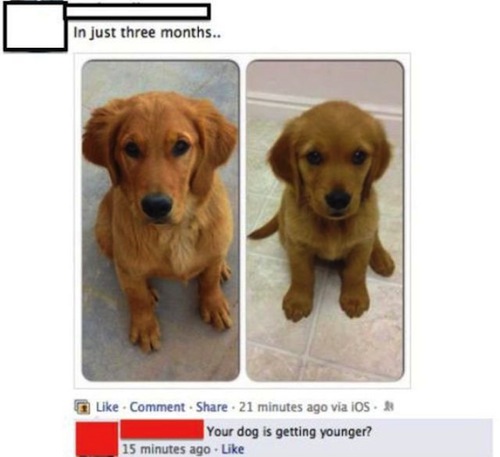 #11. Facepalm.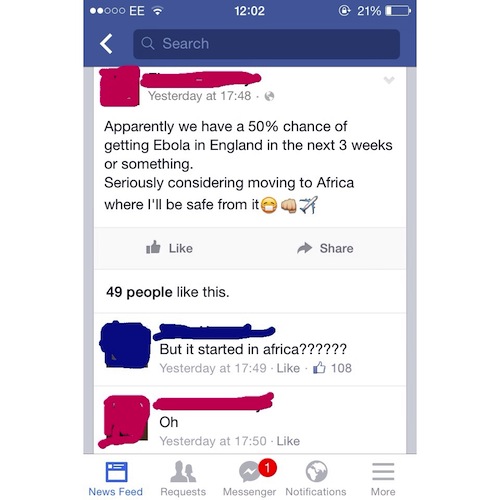 #12. Yeah. The elevator's the one that's stupid!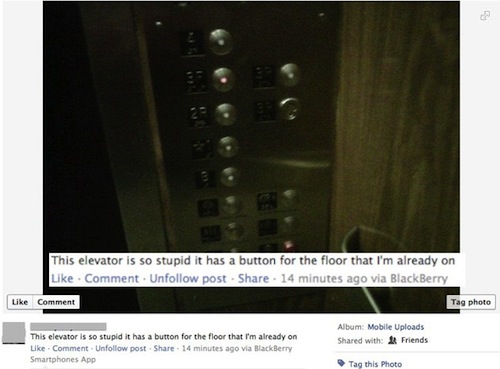 #13. I don't have any idea of what YOU'RE saying 95% of the time!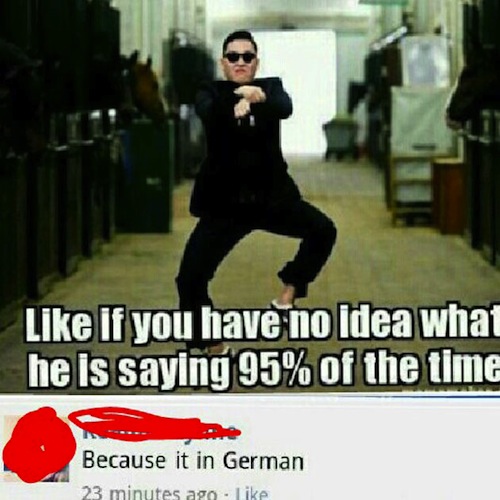 #14. Someone report this user now!

#15. Love this phone cover.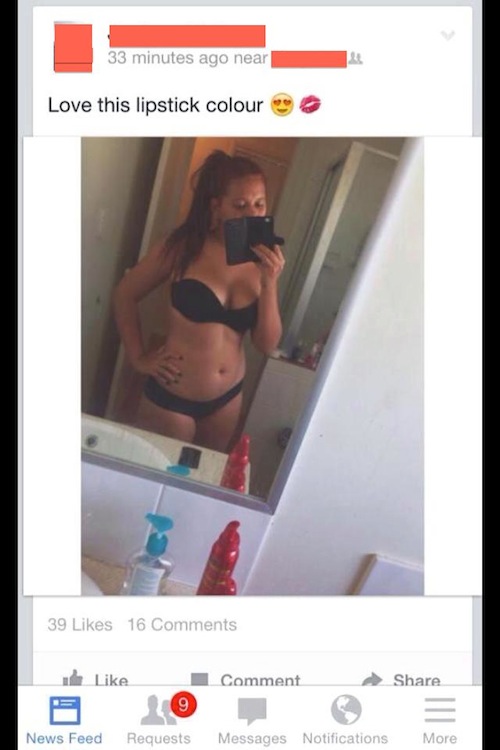 #16. Guess who didn't go to geography class. Or kindergarten.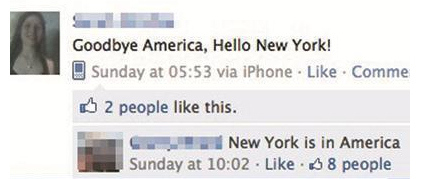 #17. Oh. My. God.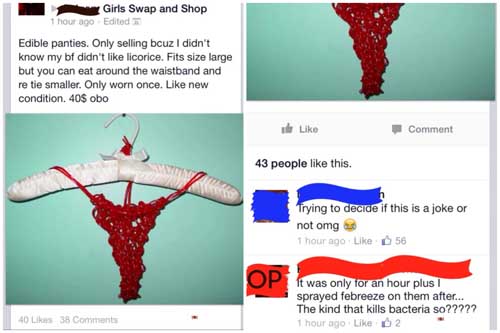 #18. She proved her point! 
#19. Genius.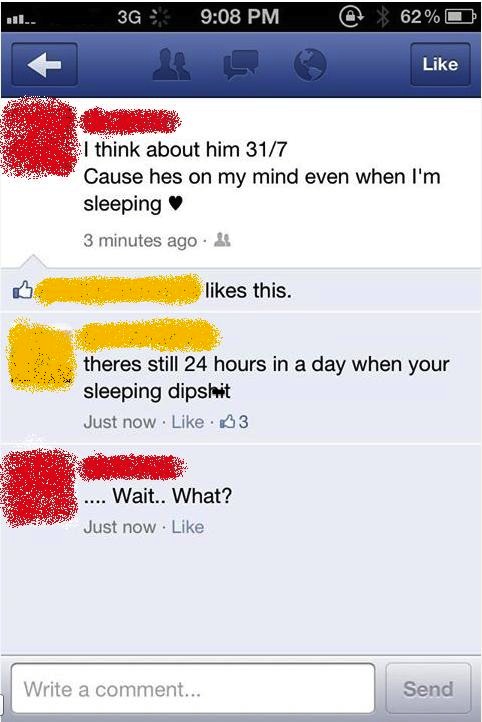 #20. That cute moment when you're off Facebook forever.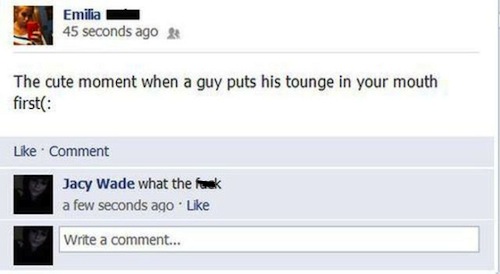 #21. The one night we didn't use our brains!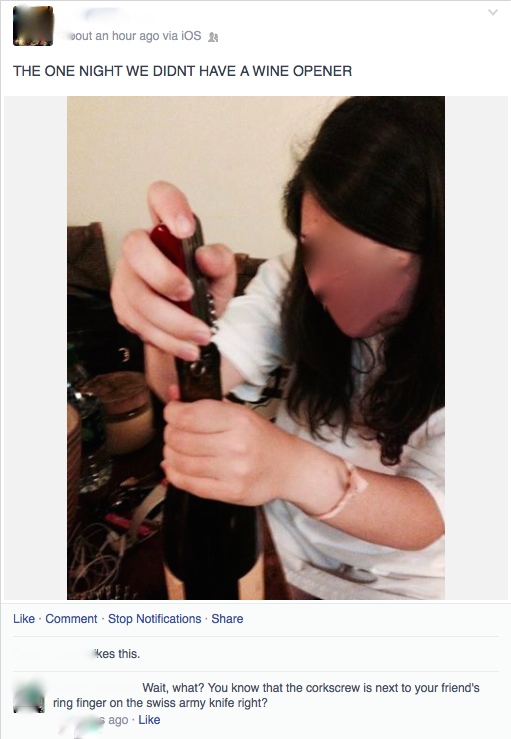 Share your thoughts in the comments below...