We come across so many genius and cool products or ideas that we think you'll simply love. You could be enjoying your lunch while on-the-go with the car swivel tray! Or how about a relaxing shower with an awesome color-changing LED shower head?!
Check out this list of borderline genius collection:
35. Sunken Trampoline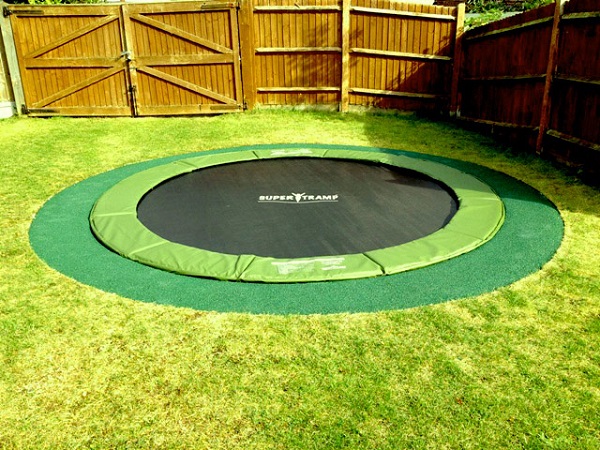 34. Smartphone Keyboard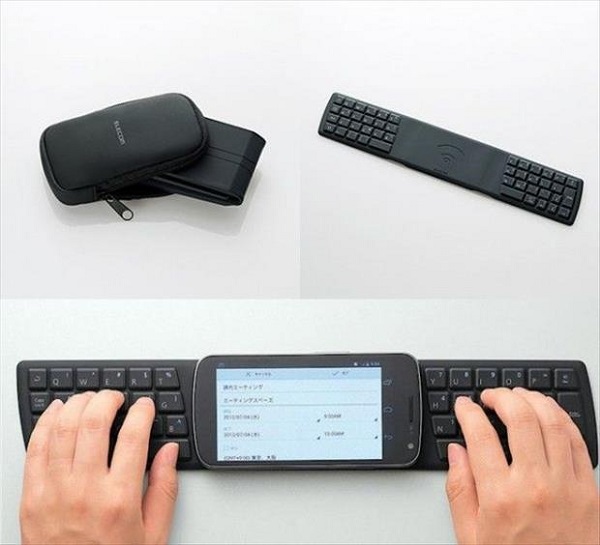 33. Cord Identifiers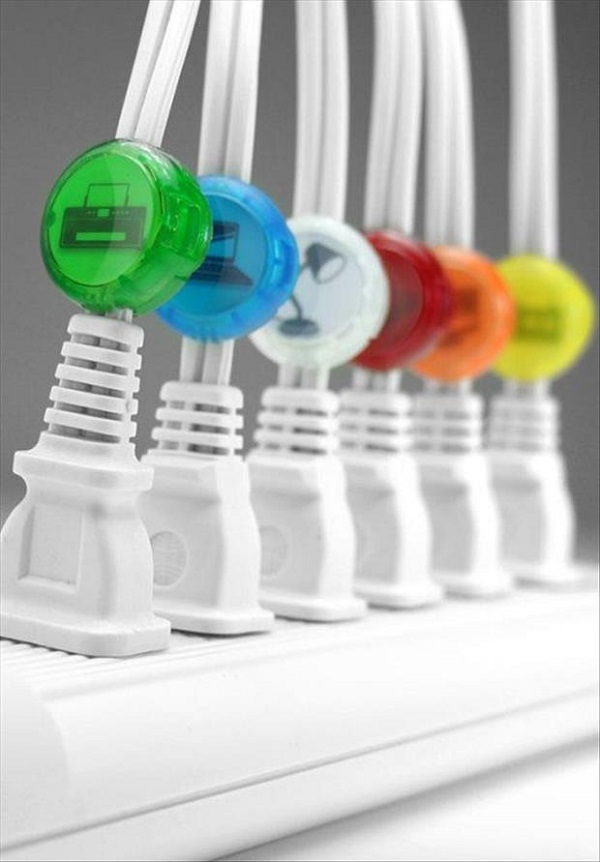 32. Table Leg Plug Socket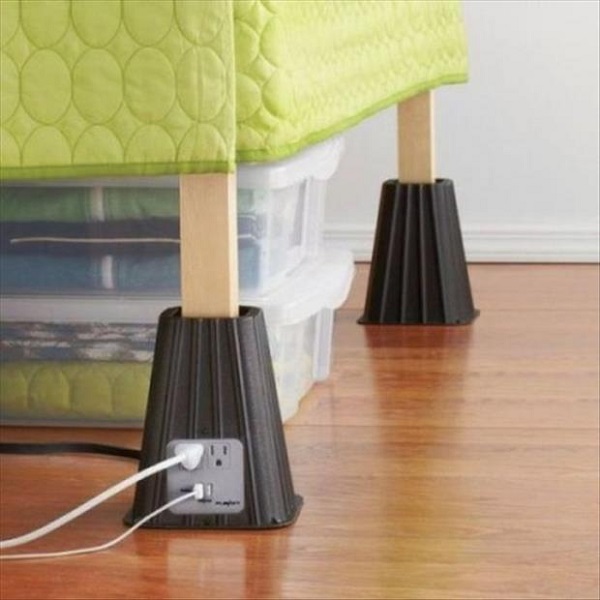 31. Ciclotte Exercise Bike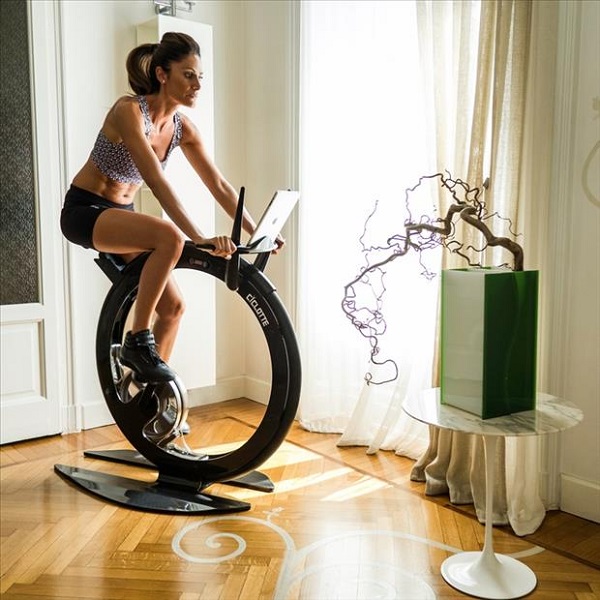 30. Sneaker Wash and Dry Bag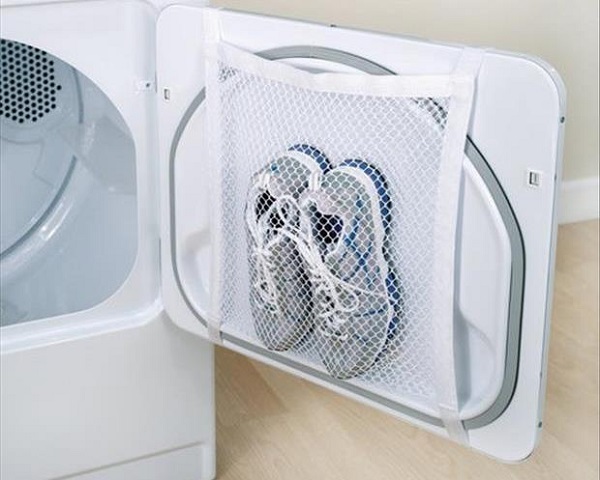 29. Edge Painting Tool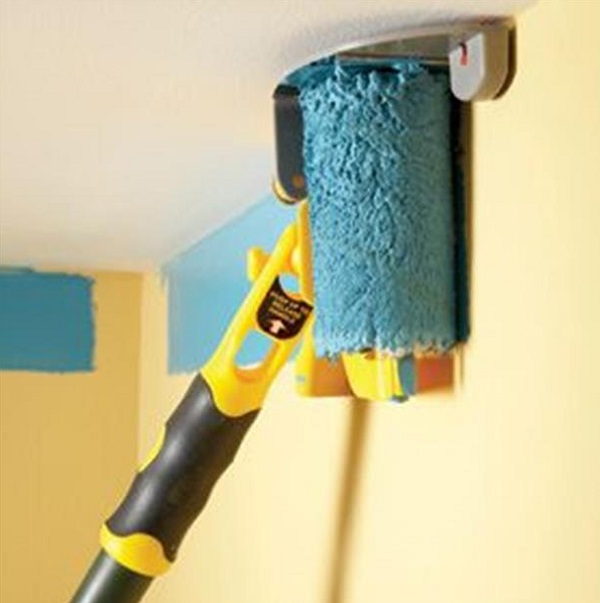 28. R2-D2 Coffee Maker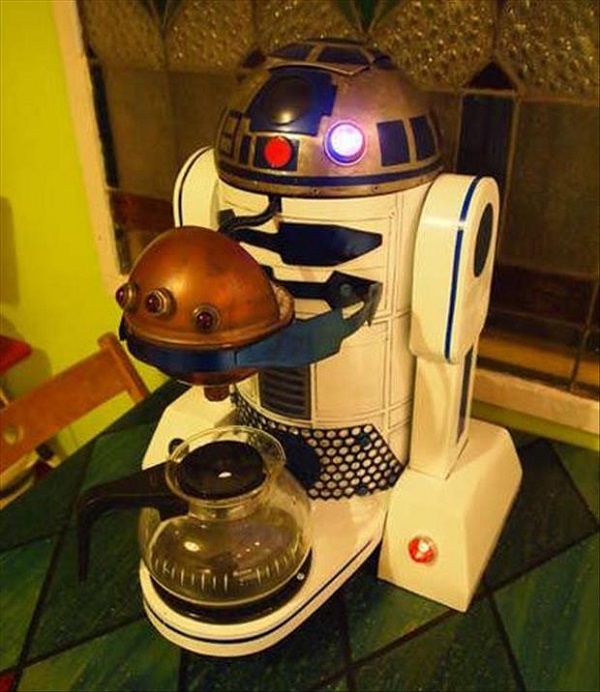 27. Lightsaber Toasting Knife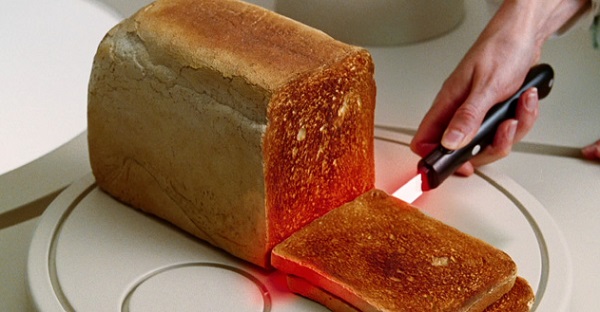 26. LED Shower Head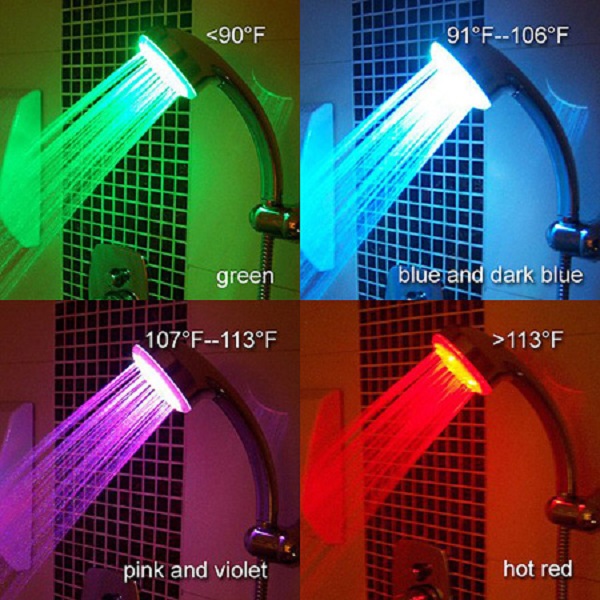 25. Flat Mirror Touch Panel Keyboard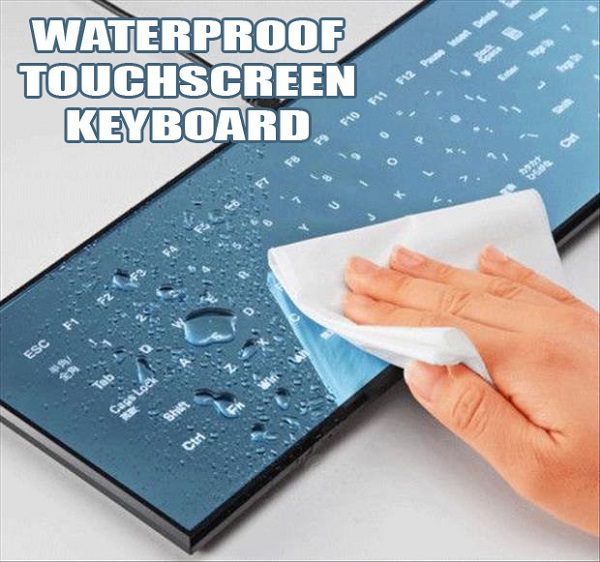 24. The Soft Rocker: Solar-Powered Rocking Lounger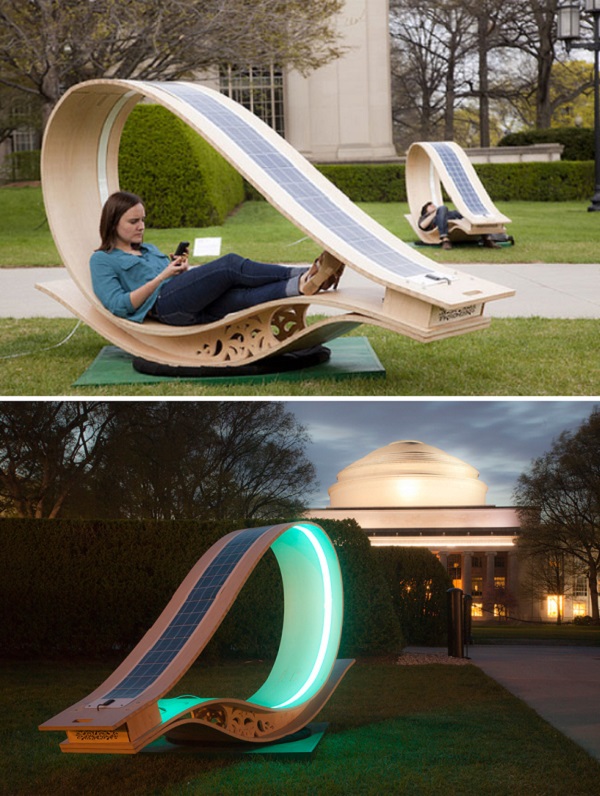 23. Cuddle Mattress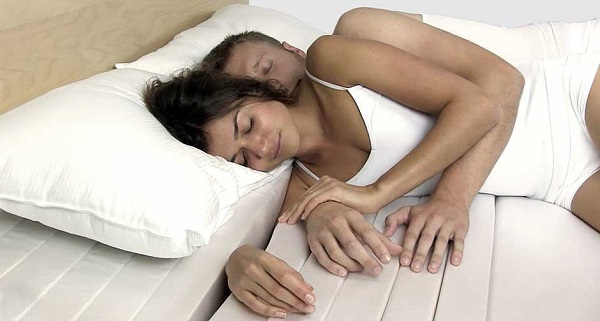 22. Toilet Roll Air Freshener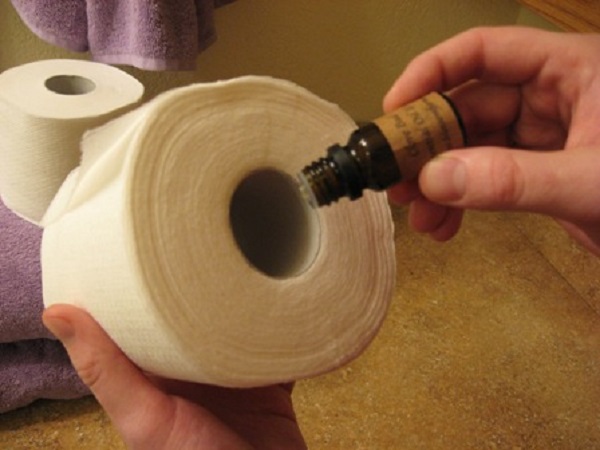 21. Hidden Plug Socket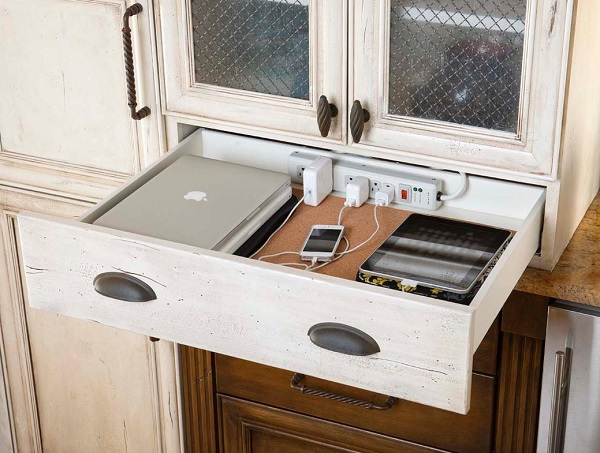 20. Car Swivel Tray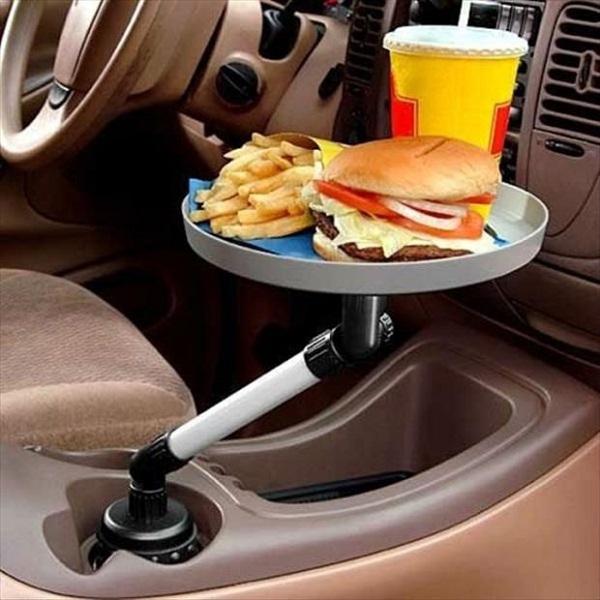 19. Whale Desktop Organizer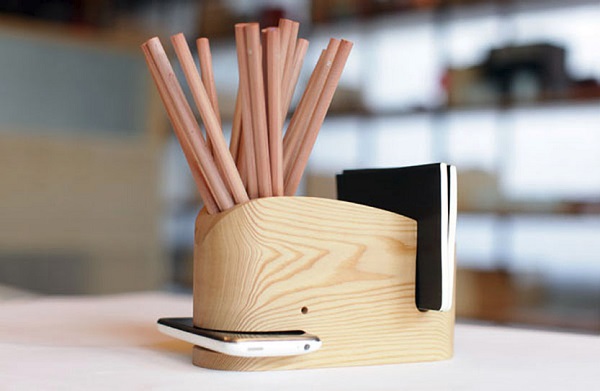 18. Friendly Dog Leash

17. La Vela End Table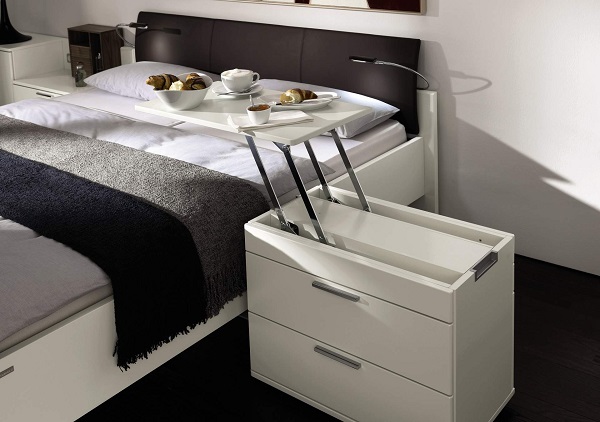 16. DIY Ice Chest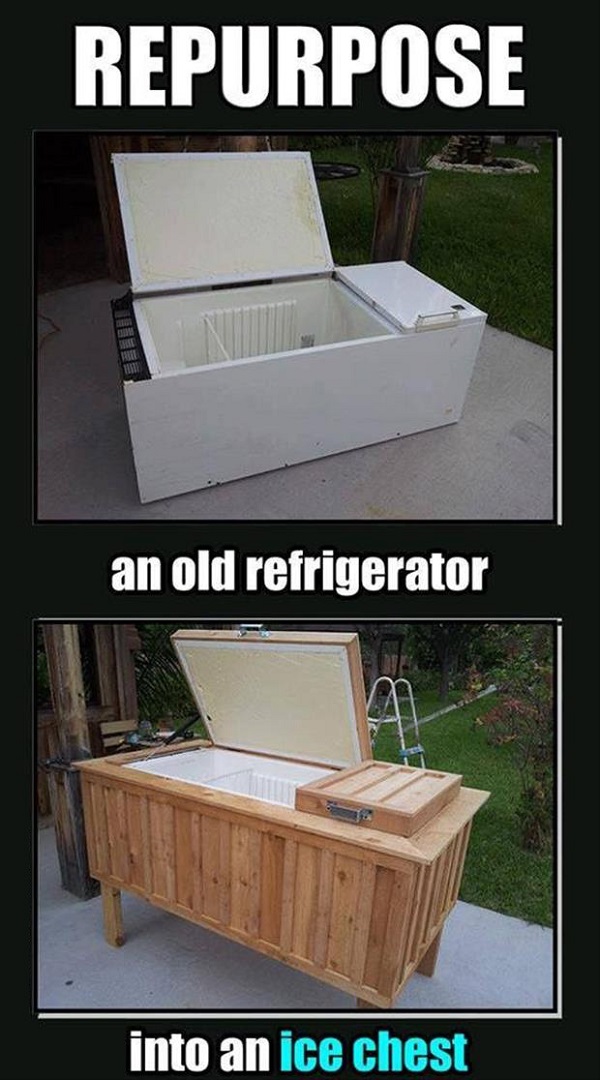 15. Coffee Cup Charger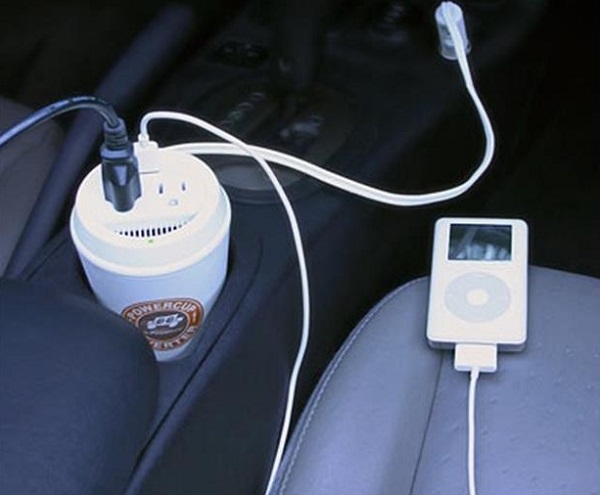 14. Folding Scooter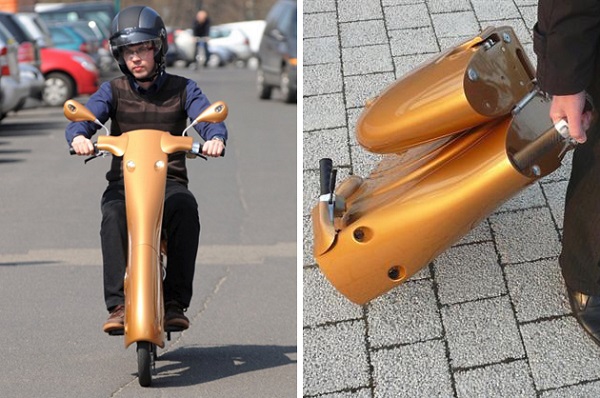 13. Bike Lane Light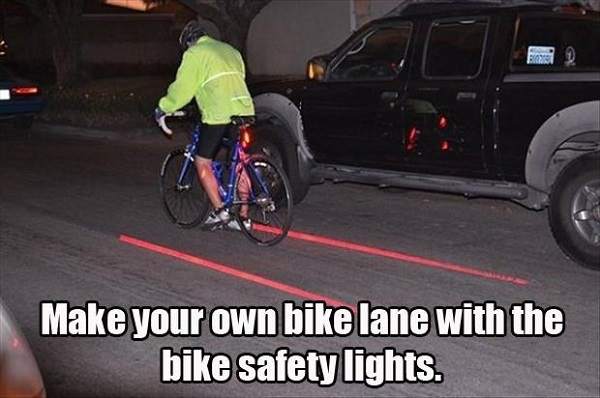 12. Folding Bike Bag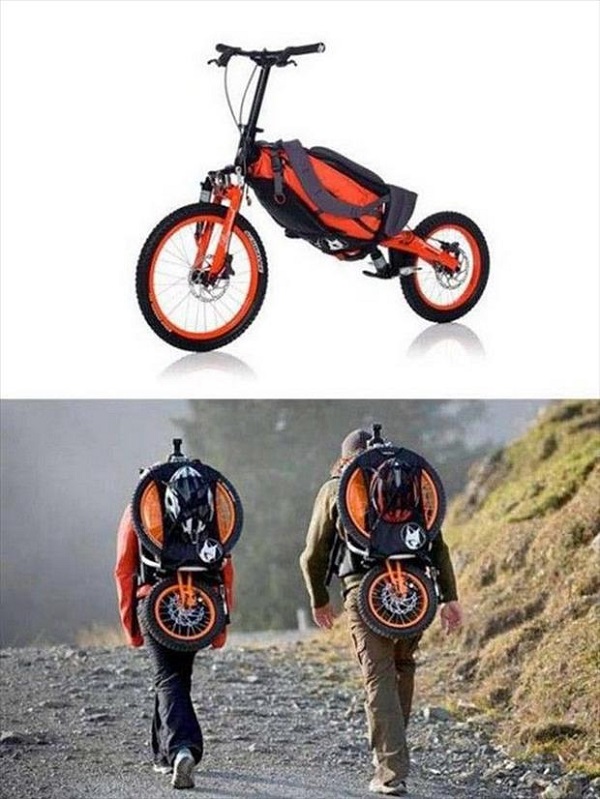 11. Turn Signal Bike Vest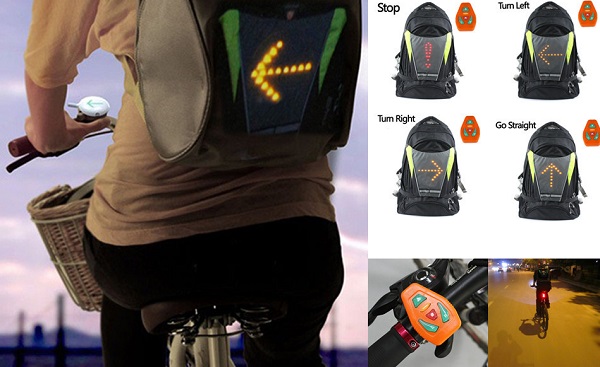 10. Lifting Wheelchair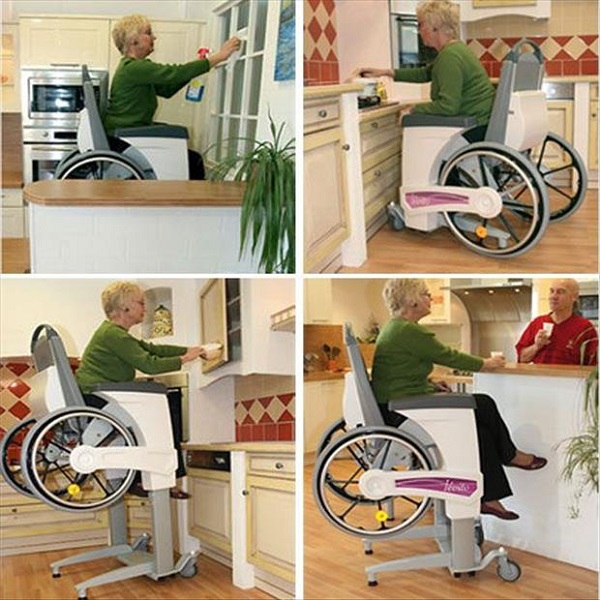 9. Multi Tool iPhone 5 Case
8. Panoramic Rear View Mirror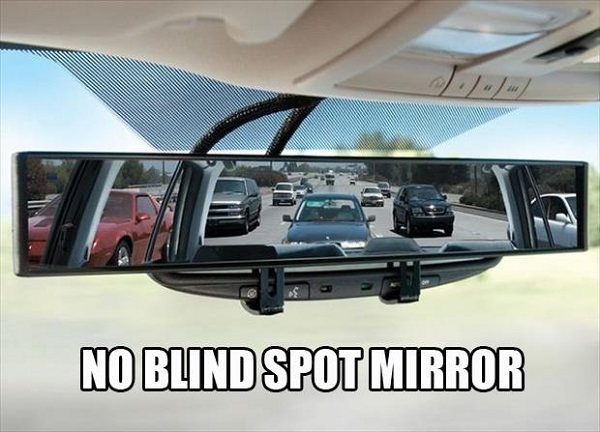 7. Shama Shades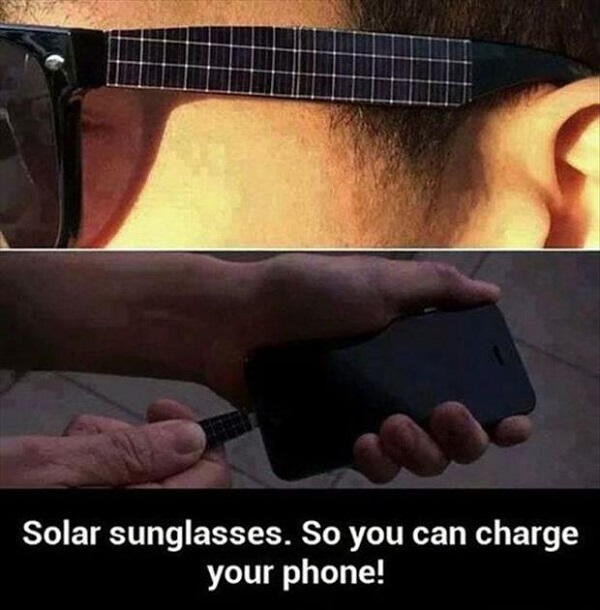 6. Baby Shower Cap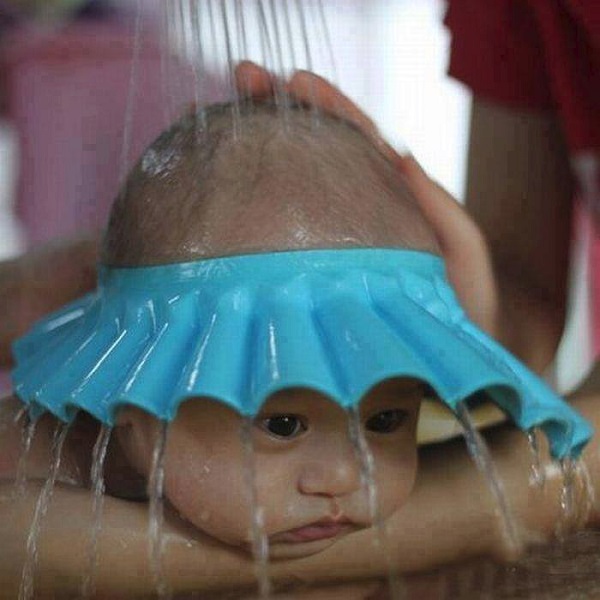 5. Solar Powered Window Socket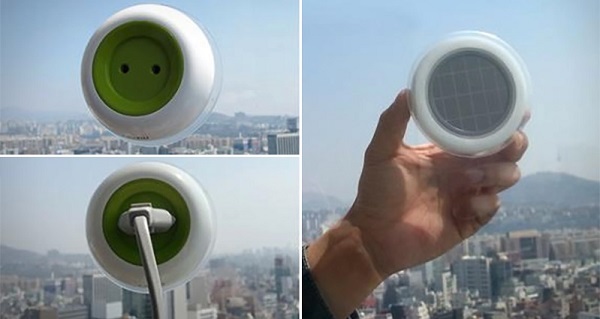 4. USB Car Charger Cradle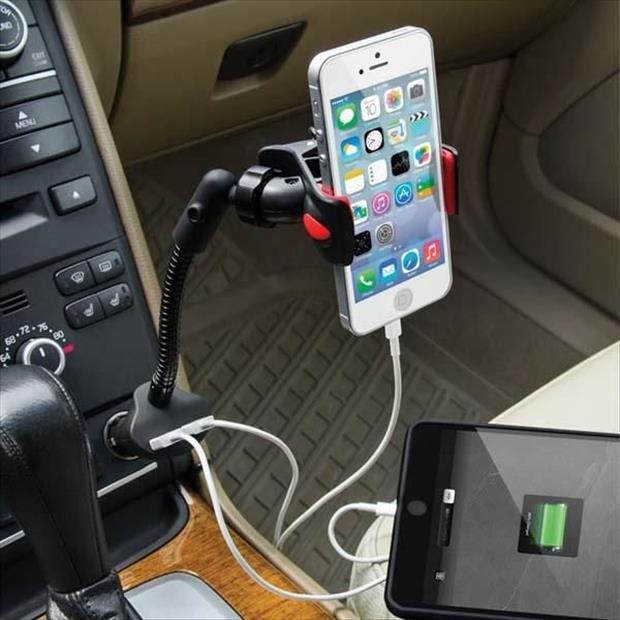 3. Floor Plan Light Switch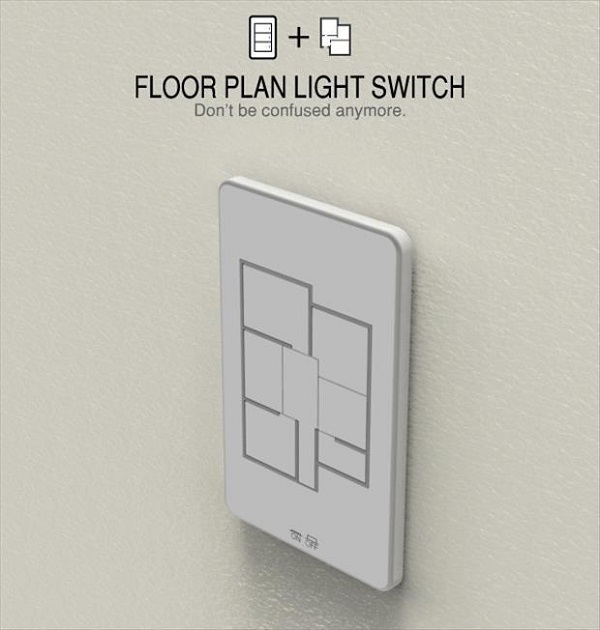 2. Broom Groomer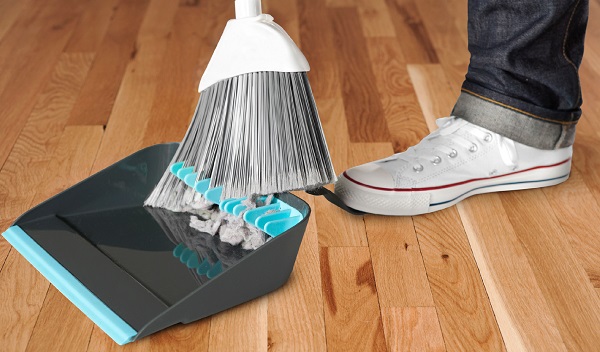 1. Carpet Alarm Clock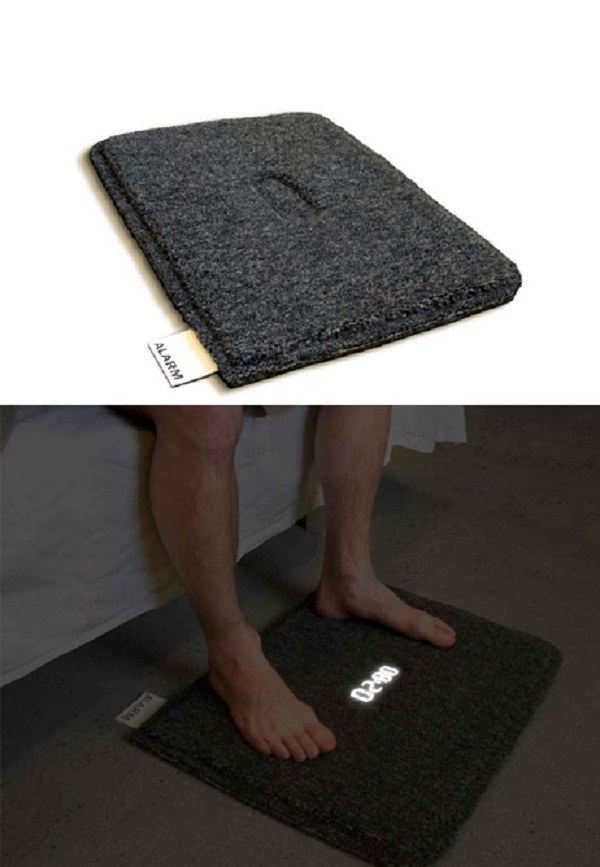 Share your thoughts in the comments below...