Remember when your mum or dad would pull out dust-covered family albums and you discovered hideously hilarious photographs of your dad in bell-bottoms and an overgrown mustache?
That's the great thing about old photographs. These forgotten parchments of paper transport you to a different time & place when things were so unbelievably different you couldn't even begin to imagine!
And just like how the image of your old man in a polka-dotted bow-tie brought a smile to your face, we're sure that these rarely seen photographs will have just the same effect.
#37. 'Get that camera out of my face!' Sophia Loren & Marlon Brando at a movie theater in Rome.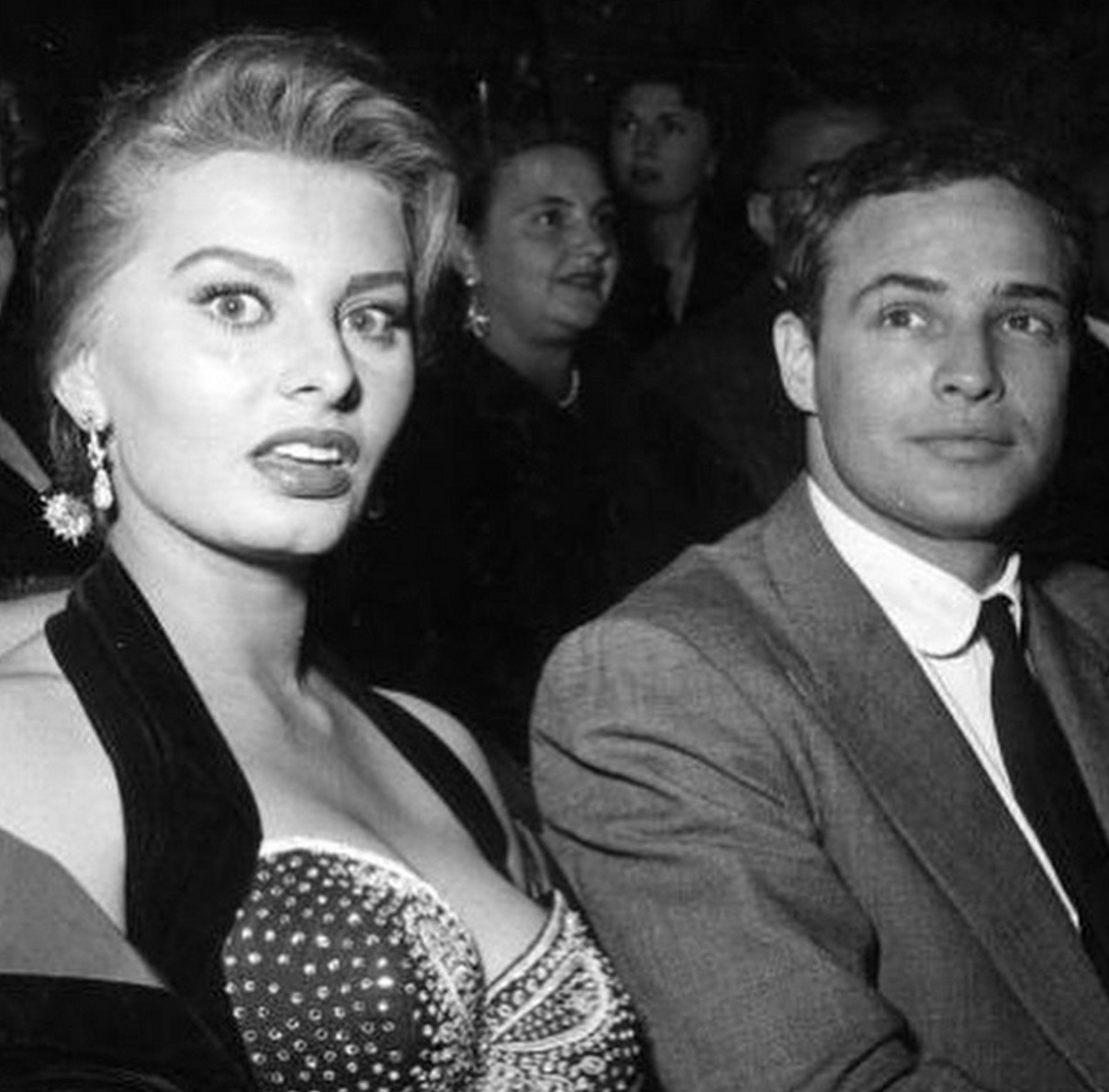 #36. A Coca-Cola ad in Venice from the late 60's. Yep, pigeons were once Coke employees! 
#35. A Russian man in the 1970's feeding a polar bear and his cubs with milk.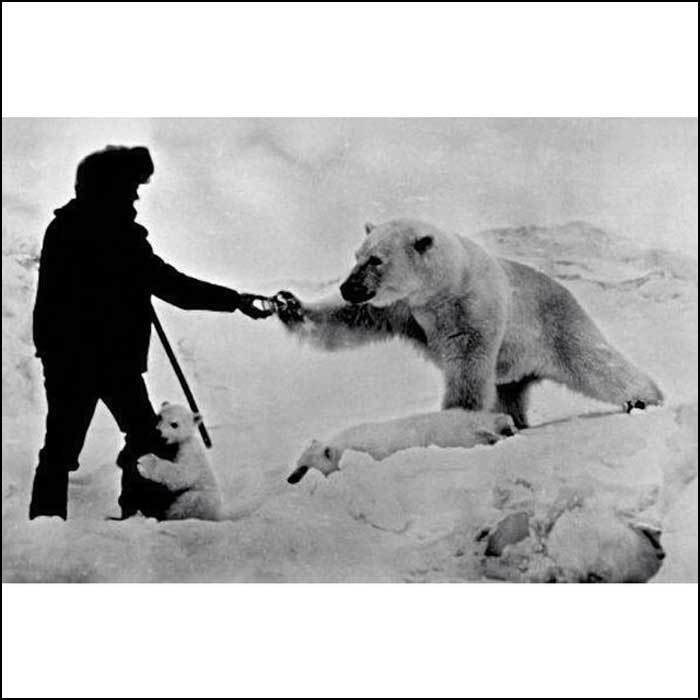 #34. Workers take a break 100 ft. in the air, during the construction of the Brooklyn Bridge.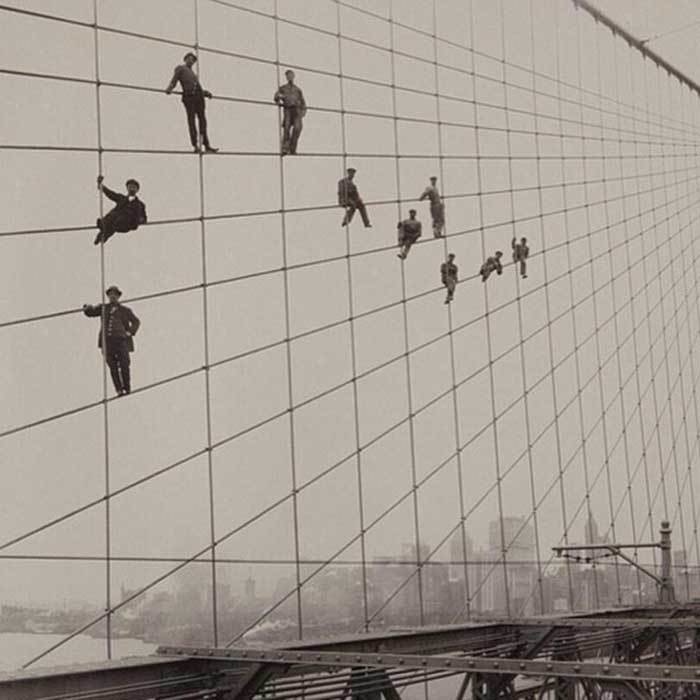 #33. All smiles! Robin Williams, Whoopi Goldberg and Billy Crystal in 1986.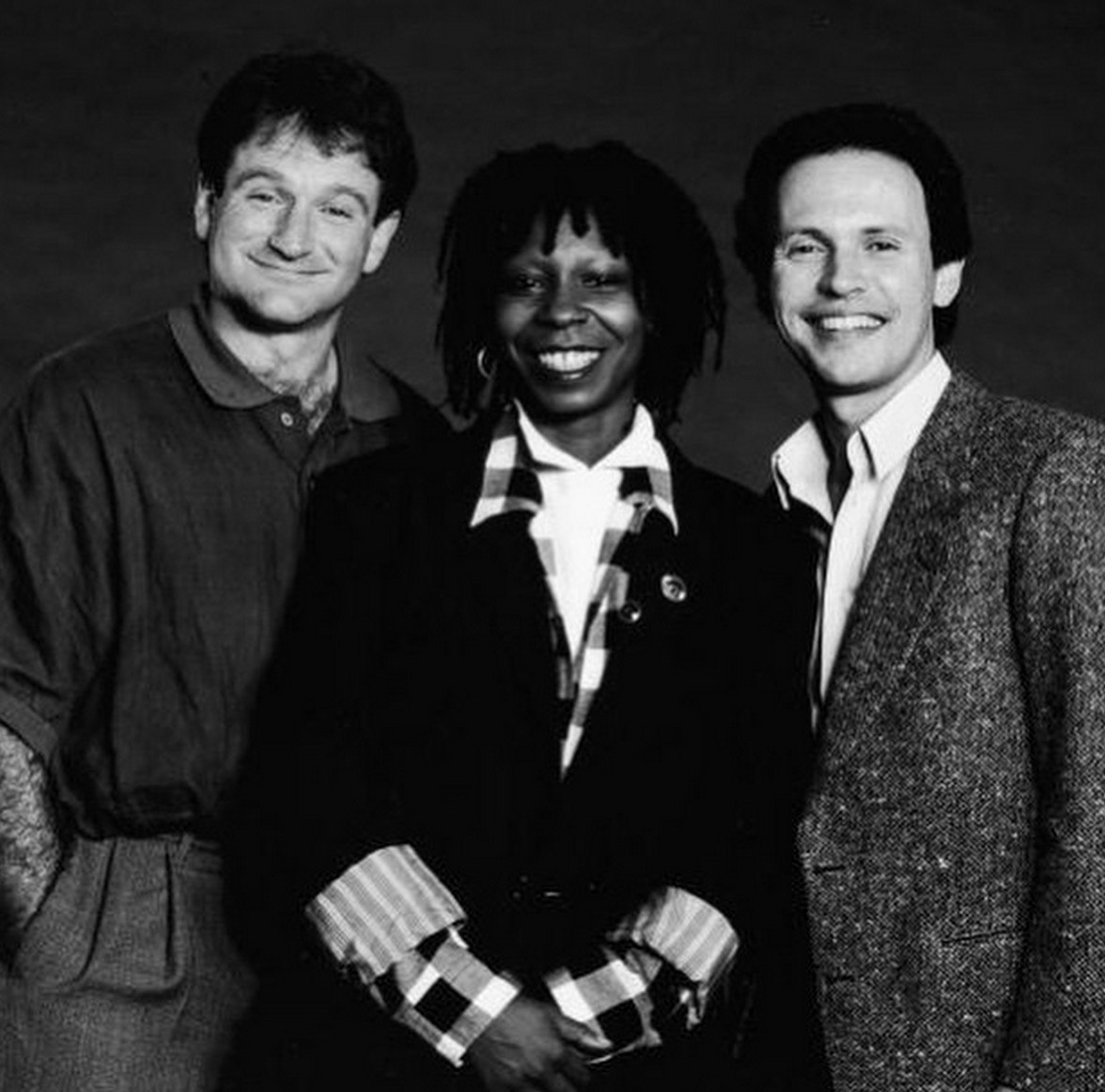 #32. This birthday clown clearly doesn't know how to party! An image from 1965.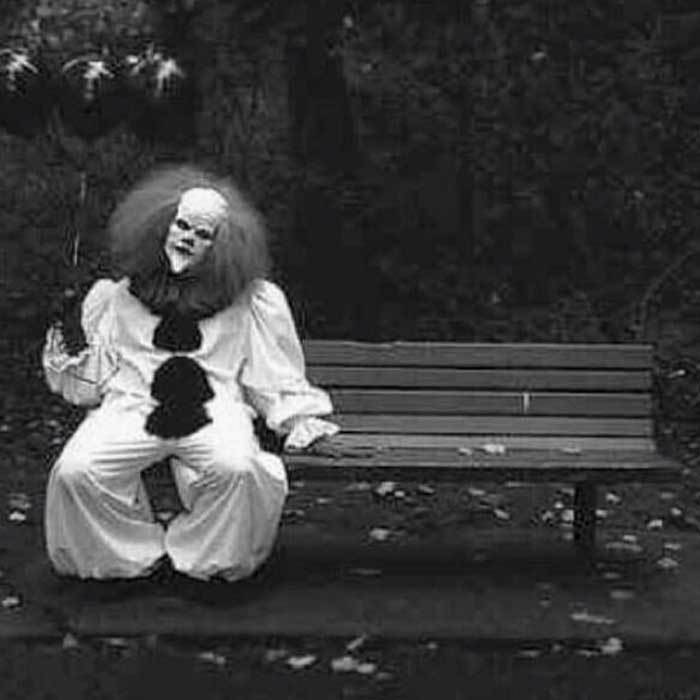 #31. A 1968 candid photograph of Raquel Welch shot in Almeria, Spain in 1968.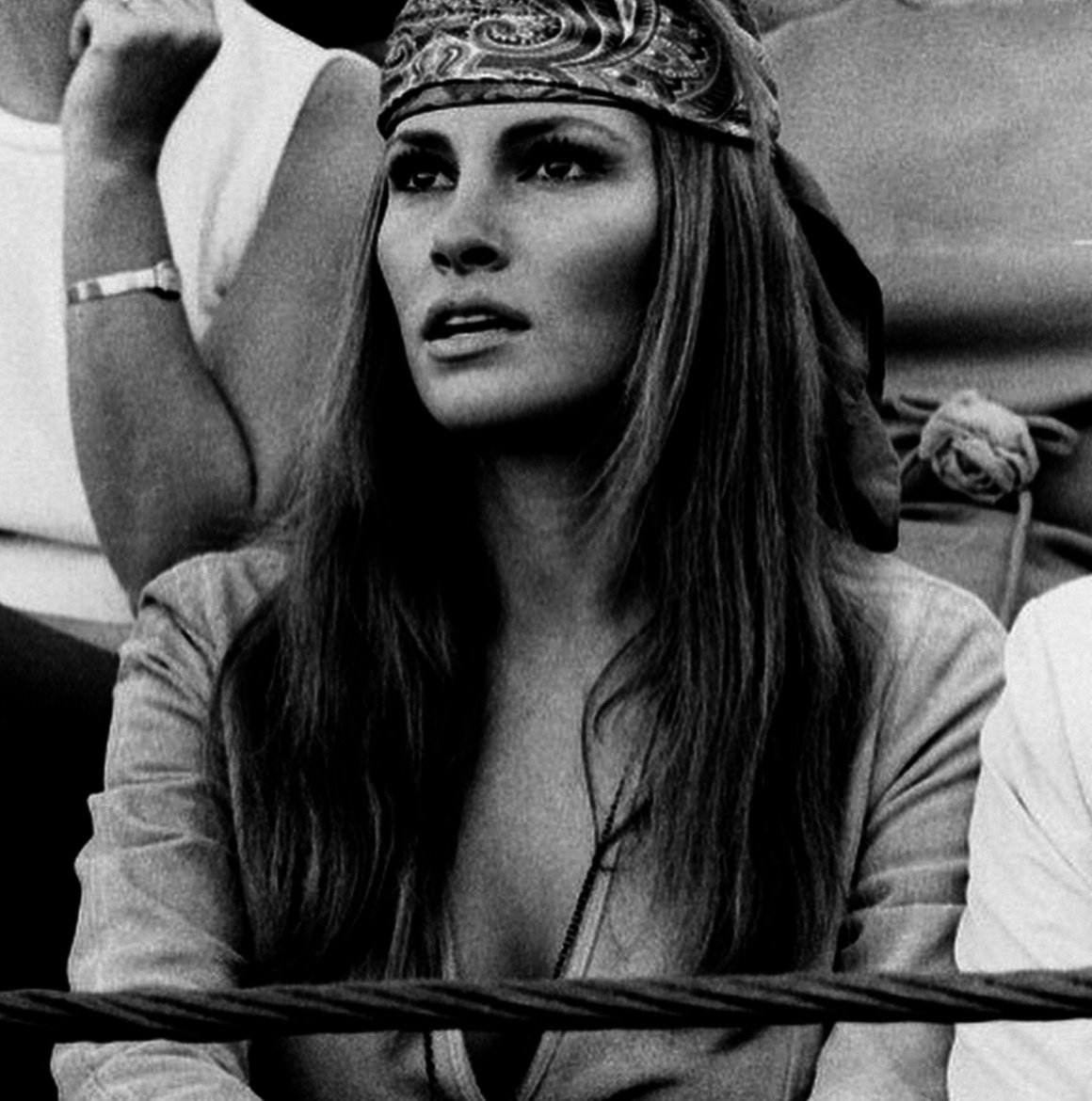 #30. Frank Sinatra's mug shot from 1938. And you'll never believe why he was arrested – for carrying on an affair with a married woman!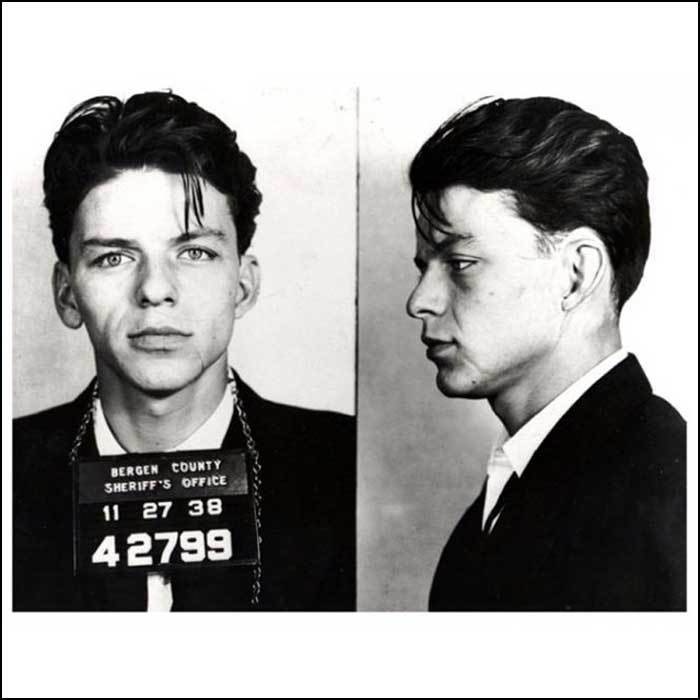 #29. Creepy Halloween costumes from the 1900's.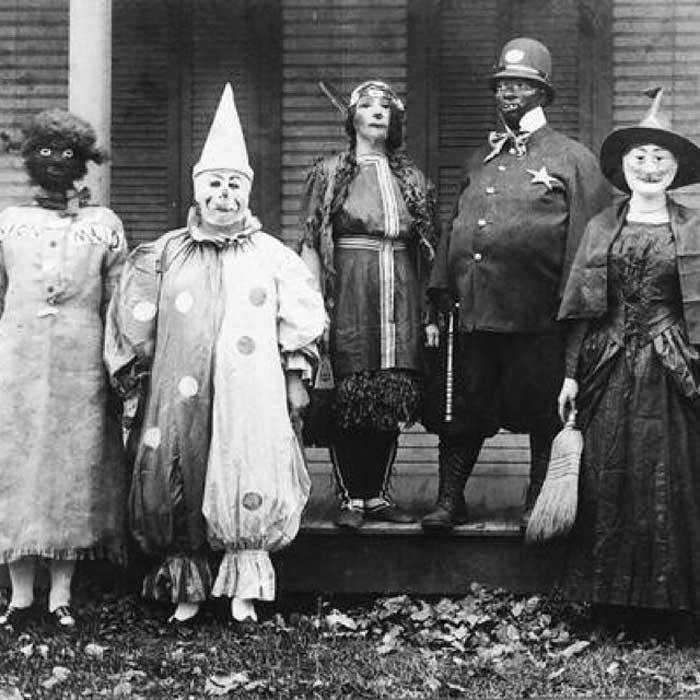 #28. Yoko Ono's the only one for John Lennon!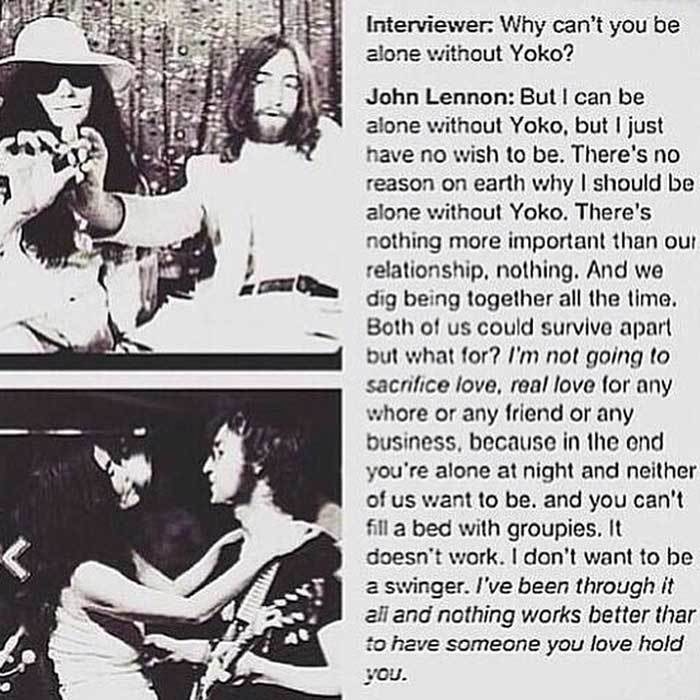 #27. Somebody forgot to say cheese! Edward Norton & Brad Pitt on the set of Fight Club, 1999.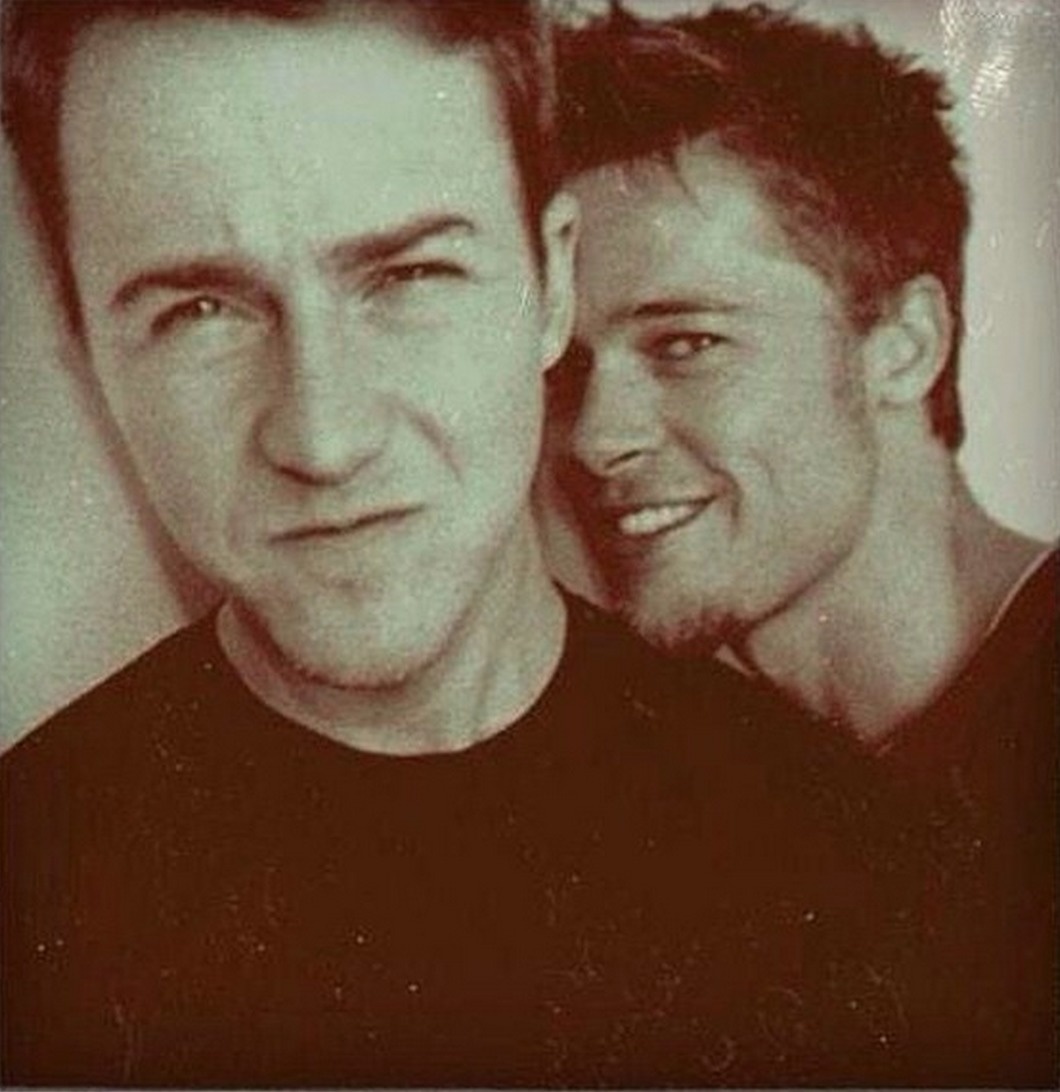 #26. Barbara Streisand strikes a pose for the shutterbugs! A 1966 image.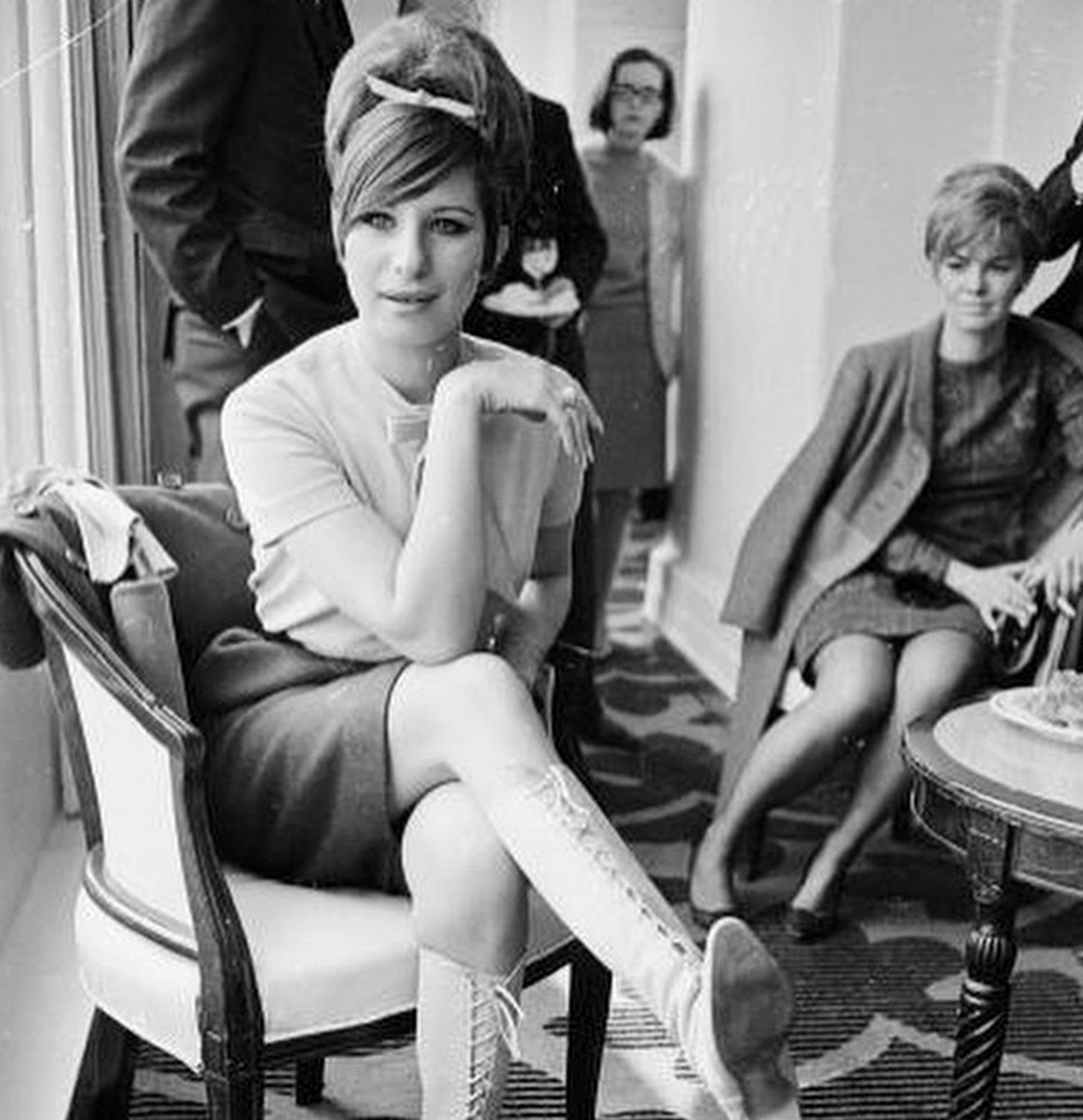 #25. The Father & The Godfather. Marlon Brando, before and after Don Corleone makeup on the sets of The Godfather.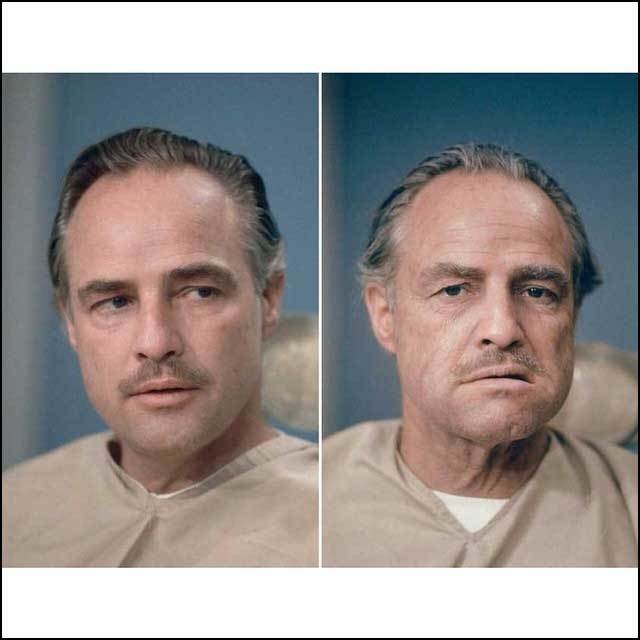 #24. Swedish actress Anita Ekberg in 1955 – real or a painting?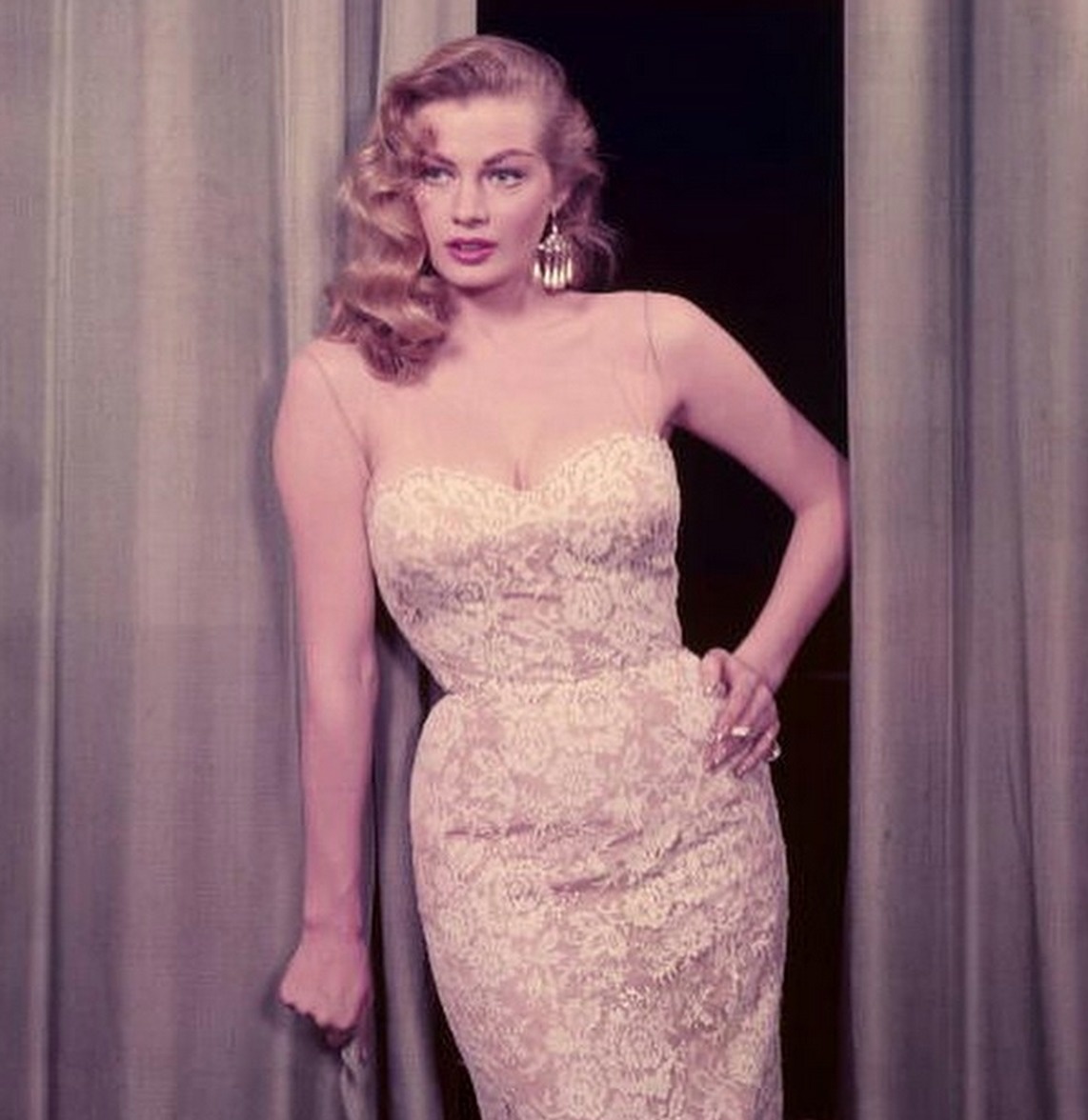 #23. Woodstock – Hitchhiking to anywhere!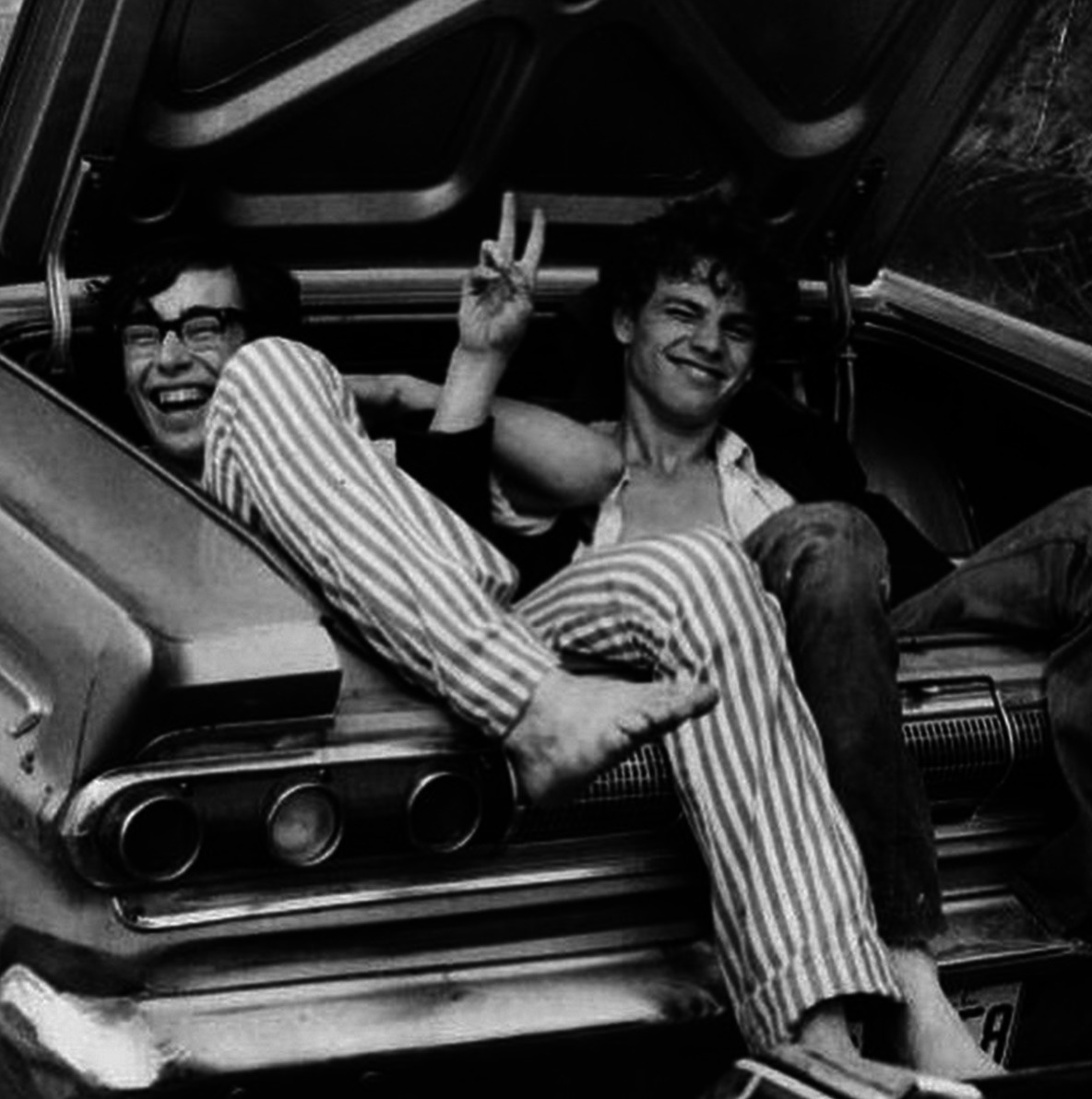 #22. Michael Jackson & Paul McCartney – 'We may we famous singers but we still have to answer to our wives!'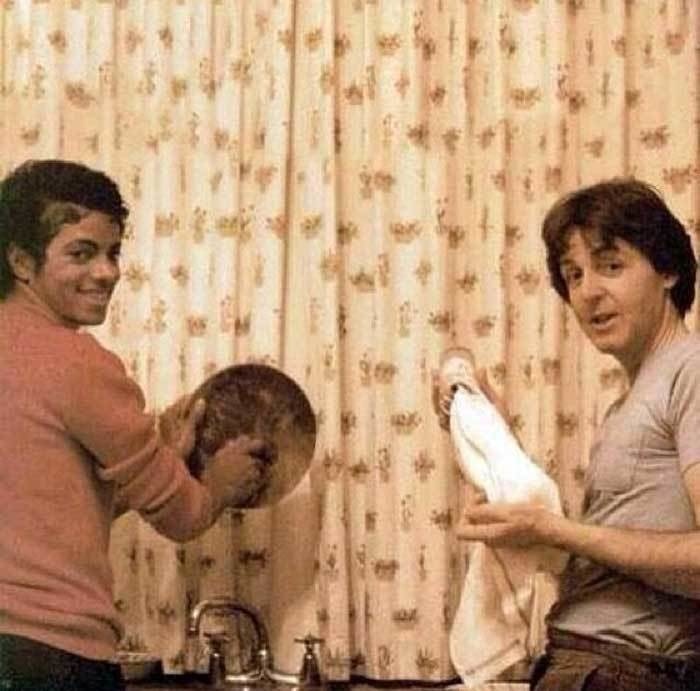 #21. 1924 Miss Philadelphia – 'Can't wait to dig into a big philly cheesecake right now!'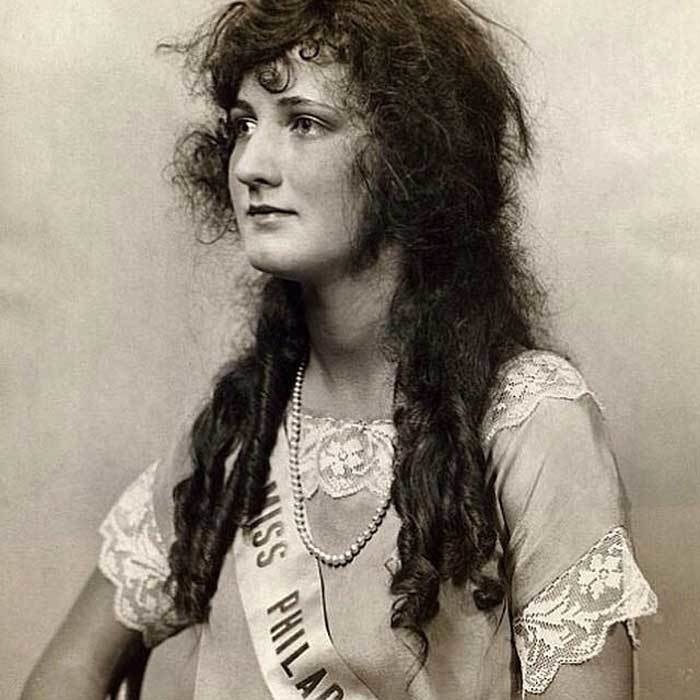 #20. Moulin Rouge dancer, Christianne Gaulthier, fulfils her dream of dancing through the deserted streets of Paris at dawn, 1955.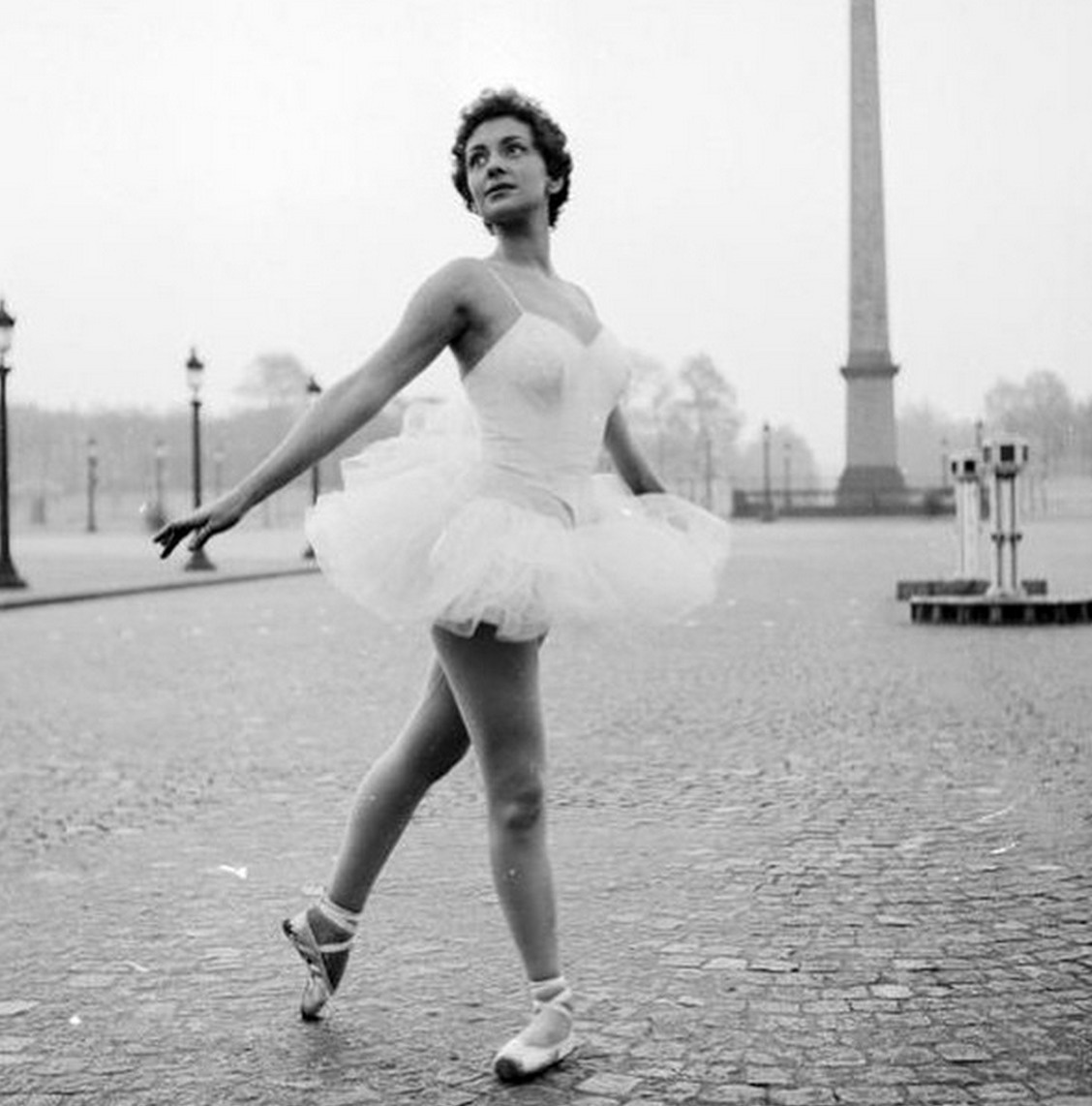 #19. No surprise why it's called the Flatiron Building! – New York City, 1903.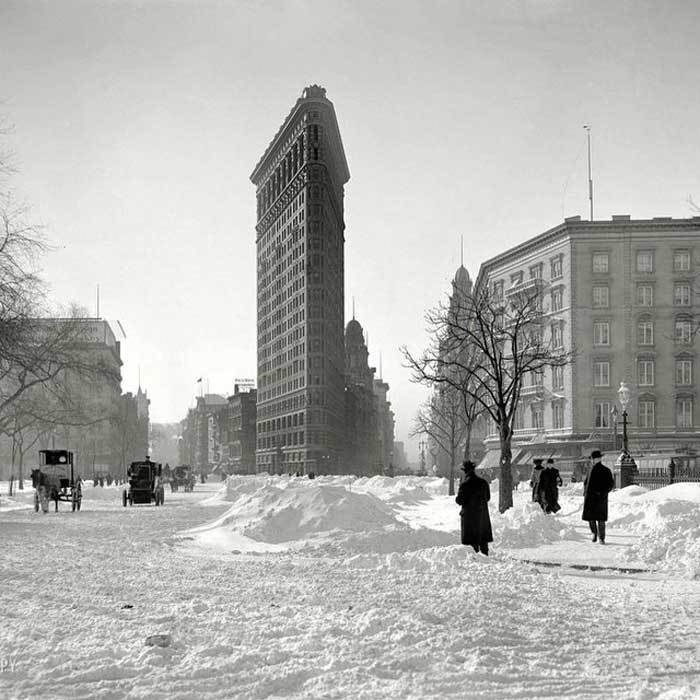 #18. A Black Friday kind of day? A segregation sign from the fifties.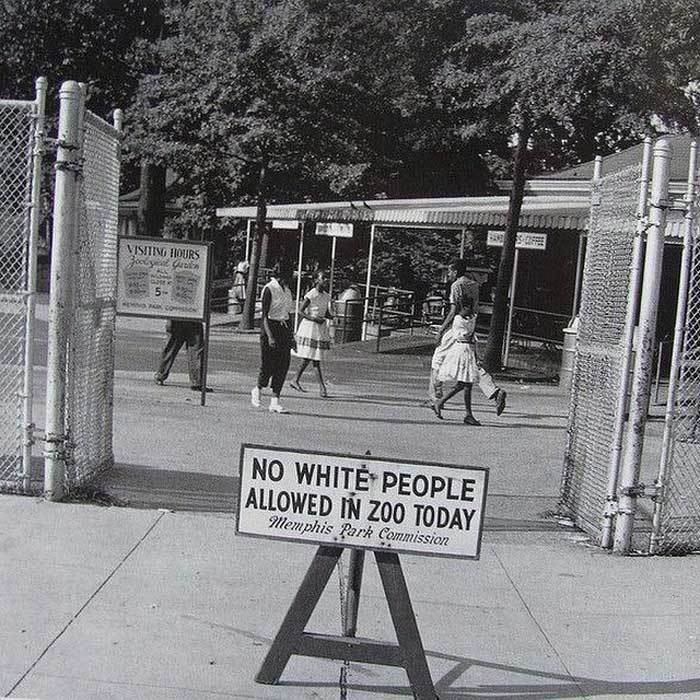 #17. London's cool crowd.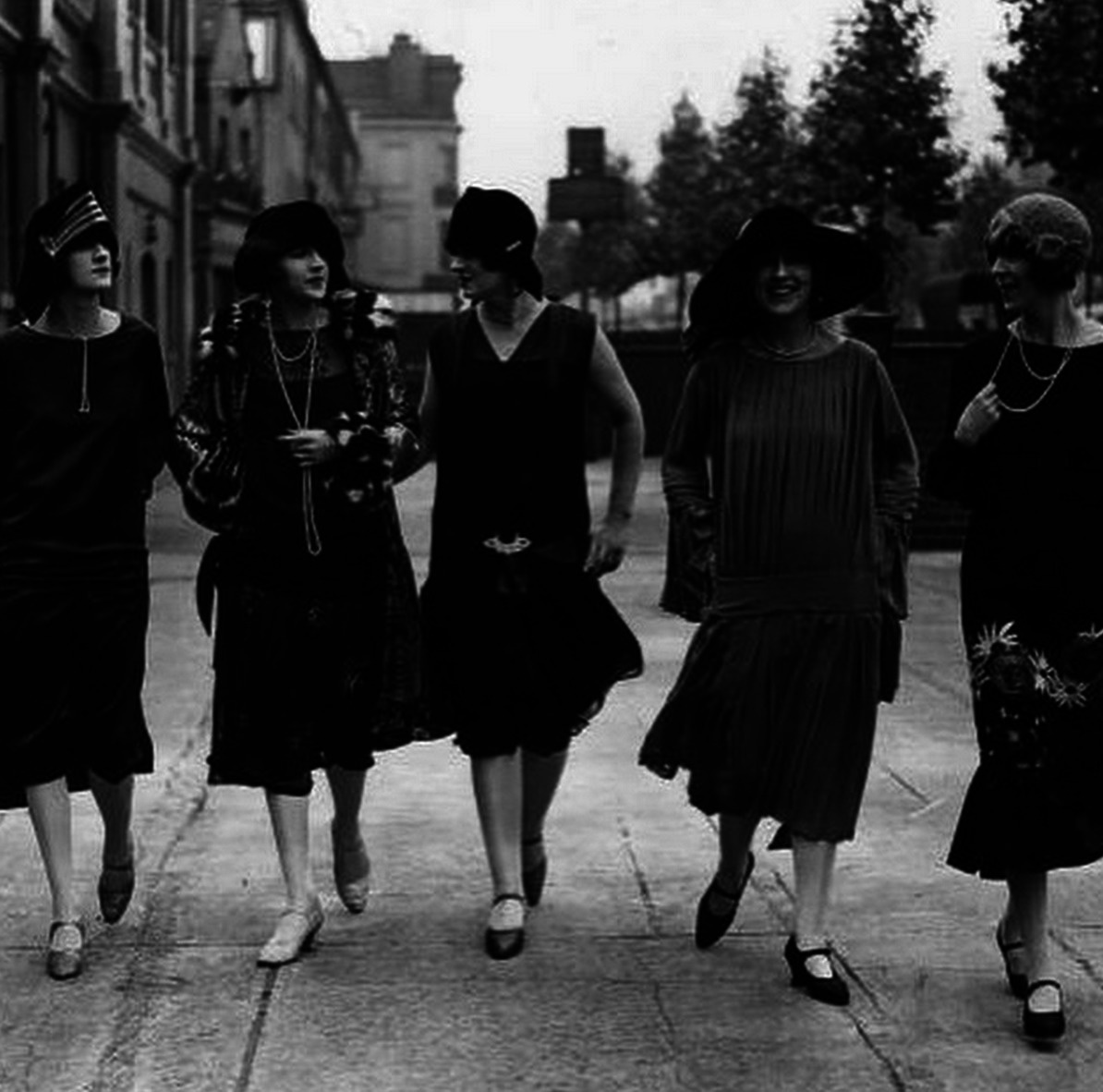 #16. Floods not allowed entry! A police officer guards an Ontario pharmacy from raging floods in 1974.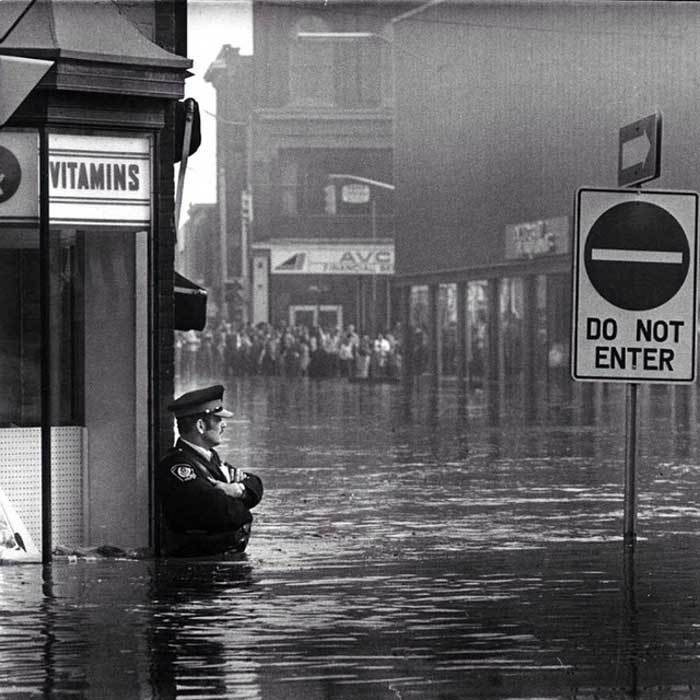 #15. Kurt Kobain & his kitten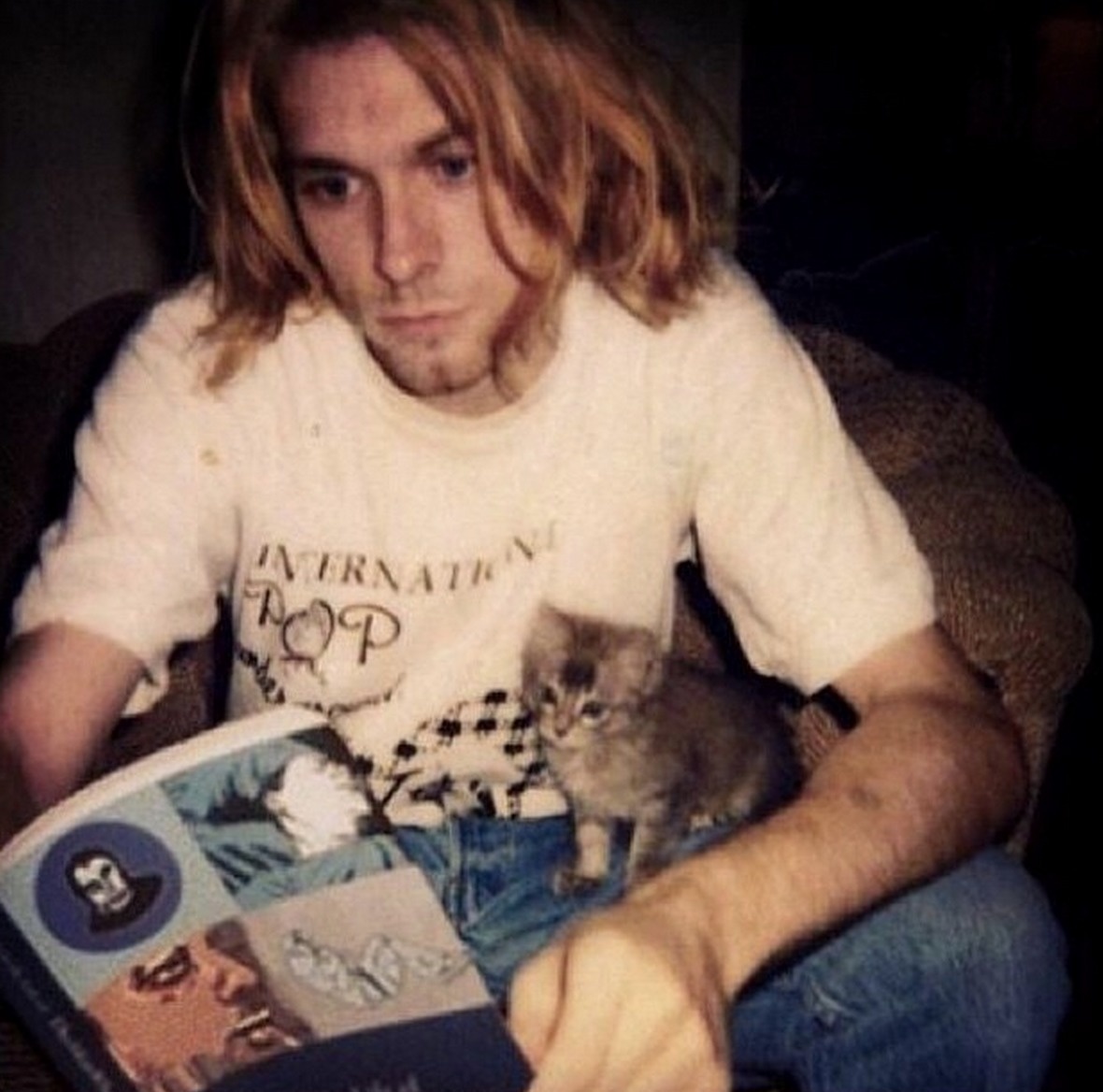 #14. Because even actors like to live like normal people. Meryl Streep takes a subway ride in New York City, 1981.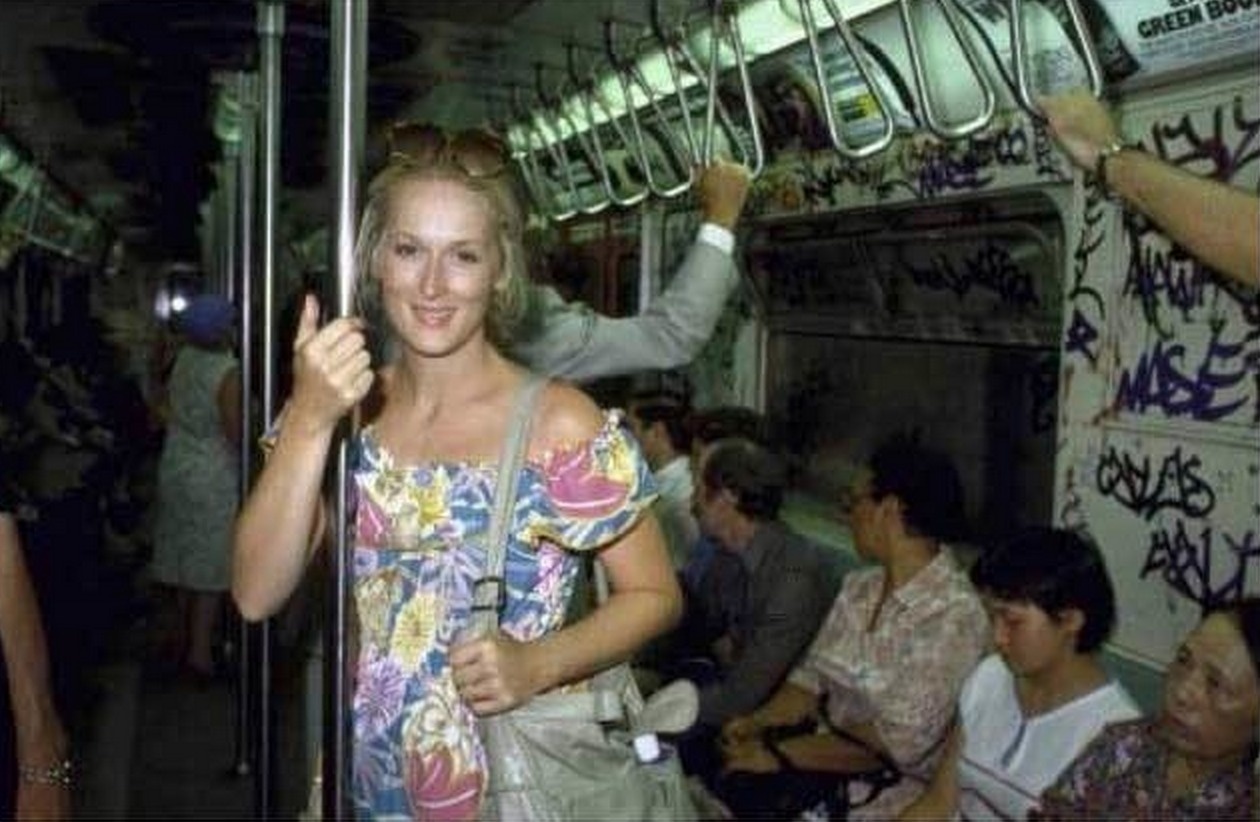 #13. Lovebirds Elvis Presley and Sophia Loren get cozy in 1958.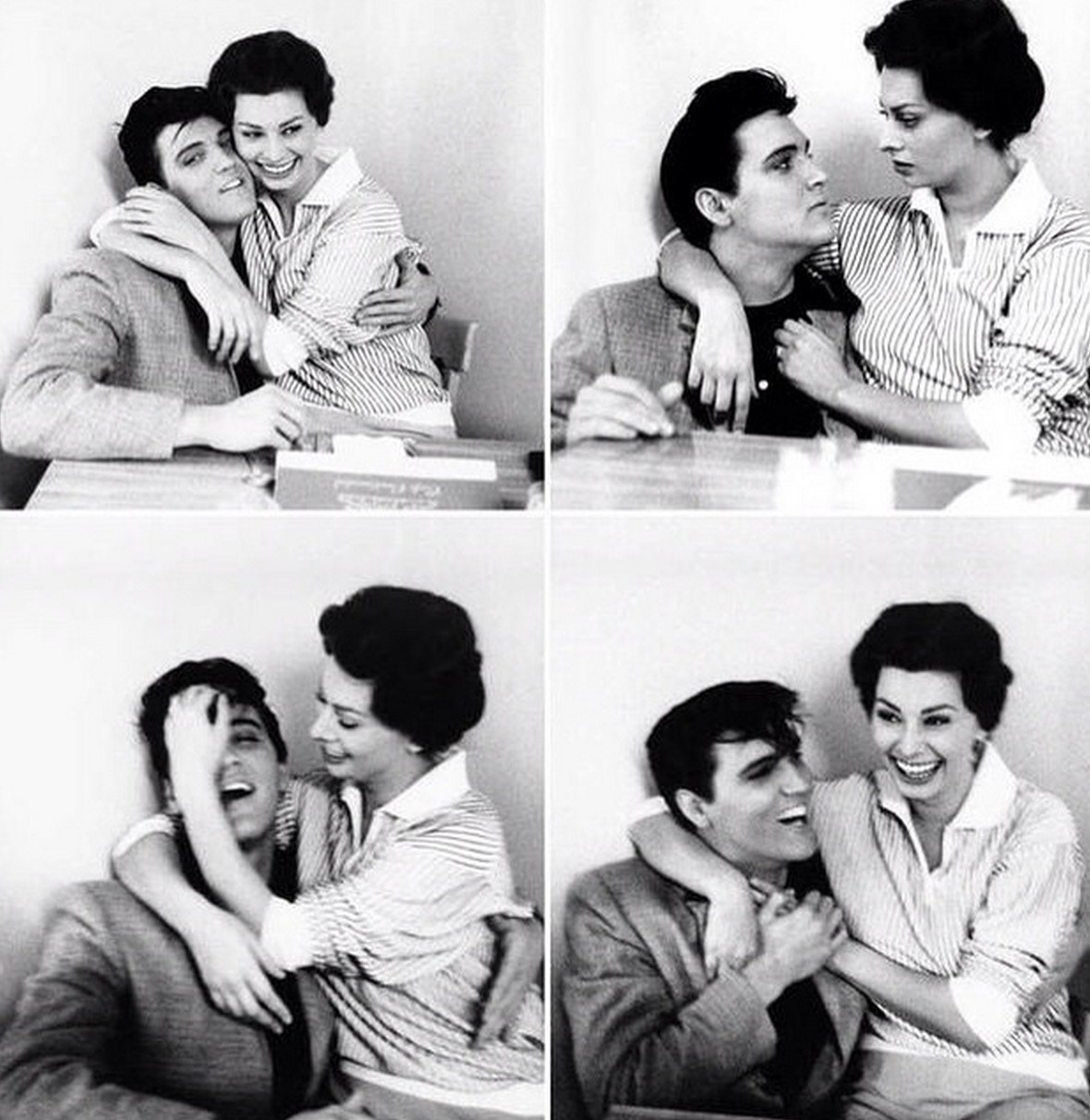 #12. Ronald Reagan asks Frank Sinatra, 'May I dance with my wife?'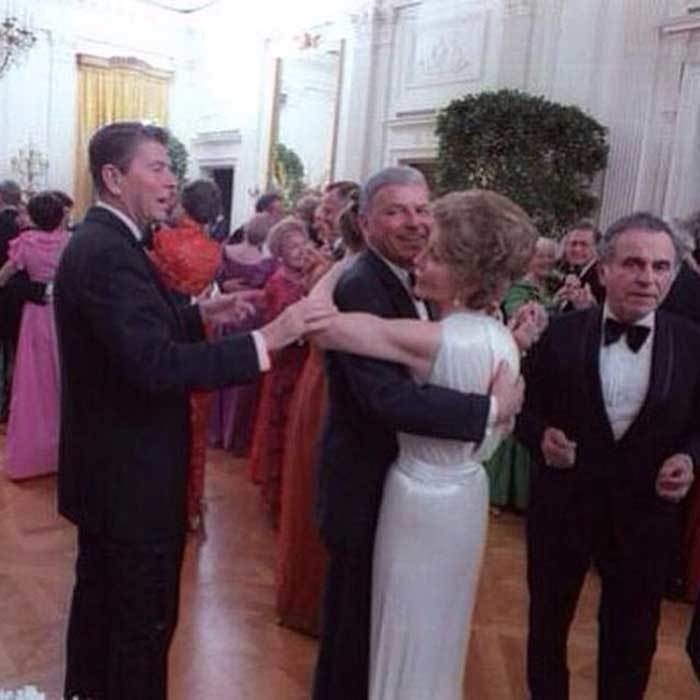 #11. Mercury gets Metrosexual! Freddie Mercury goes for a quick mustache trim in 1982.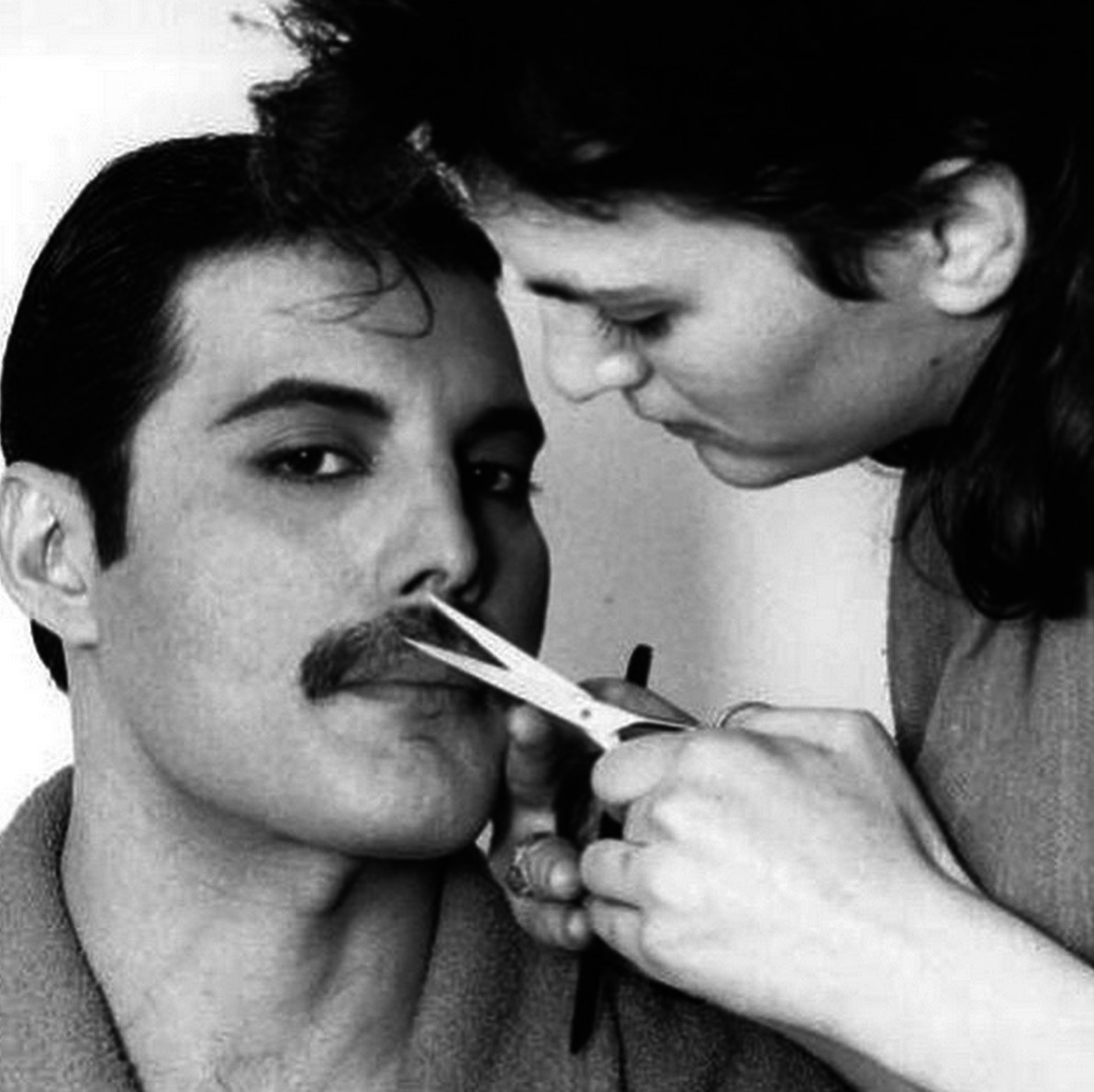 #10. Salvador Dali and Coco Chanel discussing fashion over a quick smoke break.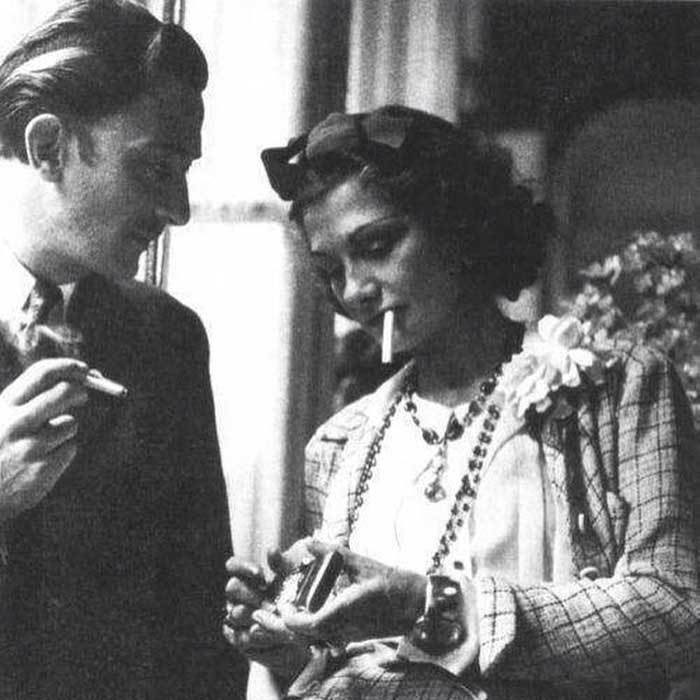 #9. The last photo of John Lennon ever taken. His killer, Chapman, lurks in the background.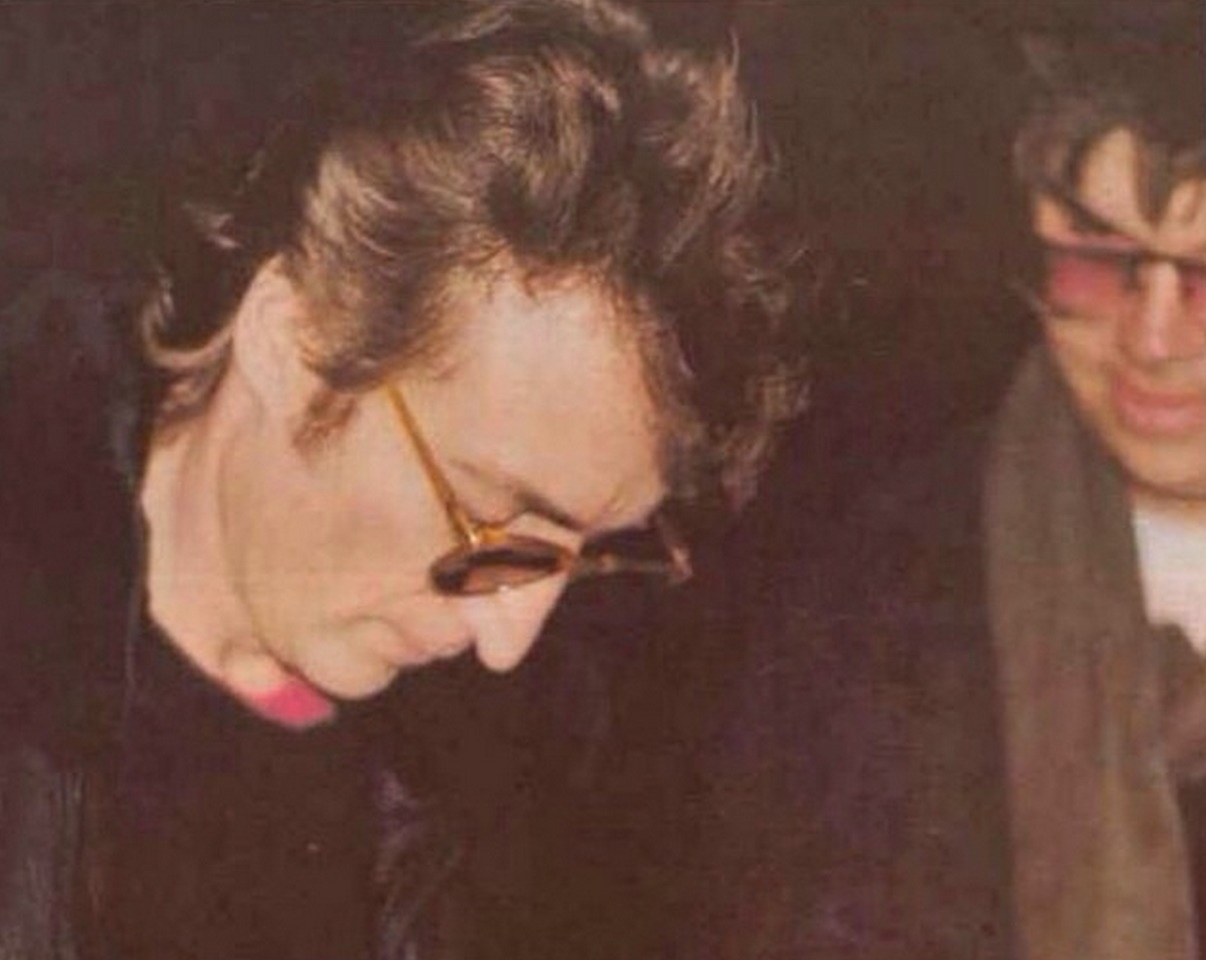 #8. The 1920's, when taking selfies required immense arm strength & coordination.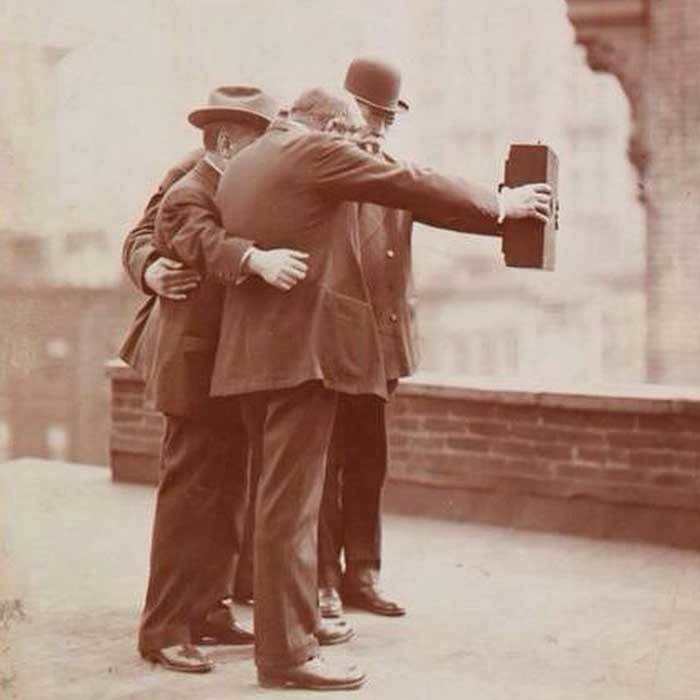 #7. The models of iconic painting, 'American Gothic' stand next to their portrait.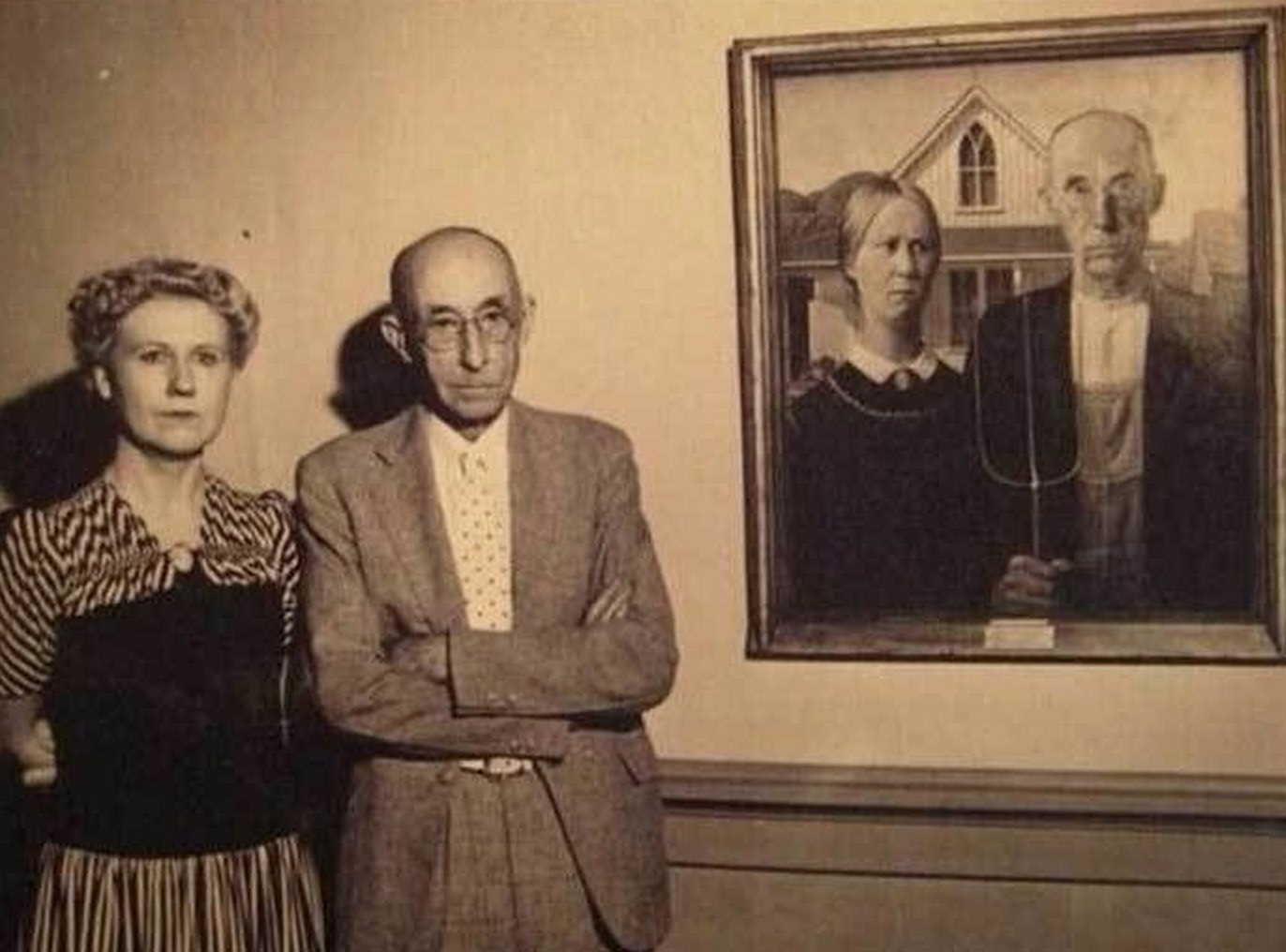 #6. Titanic, all set to leave the harbor in 1912.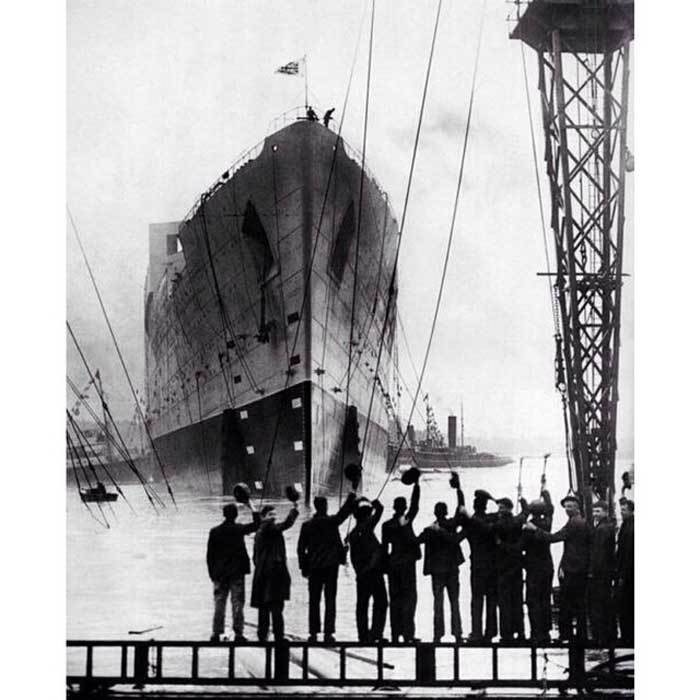 #5. The driver of a tram on Gray's Inn Road, London, stops to feed an apple to a friendly elephant.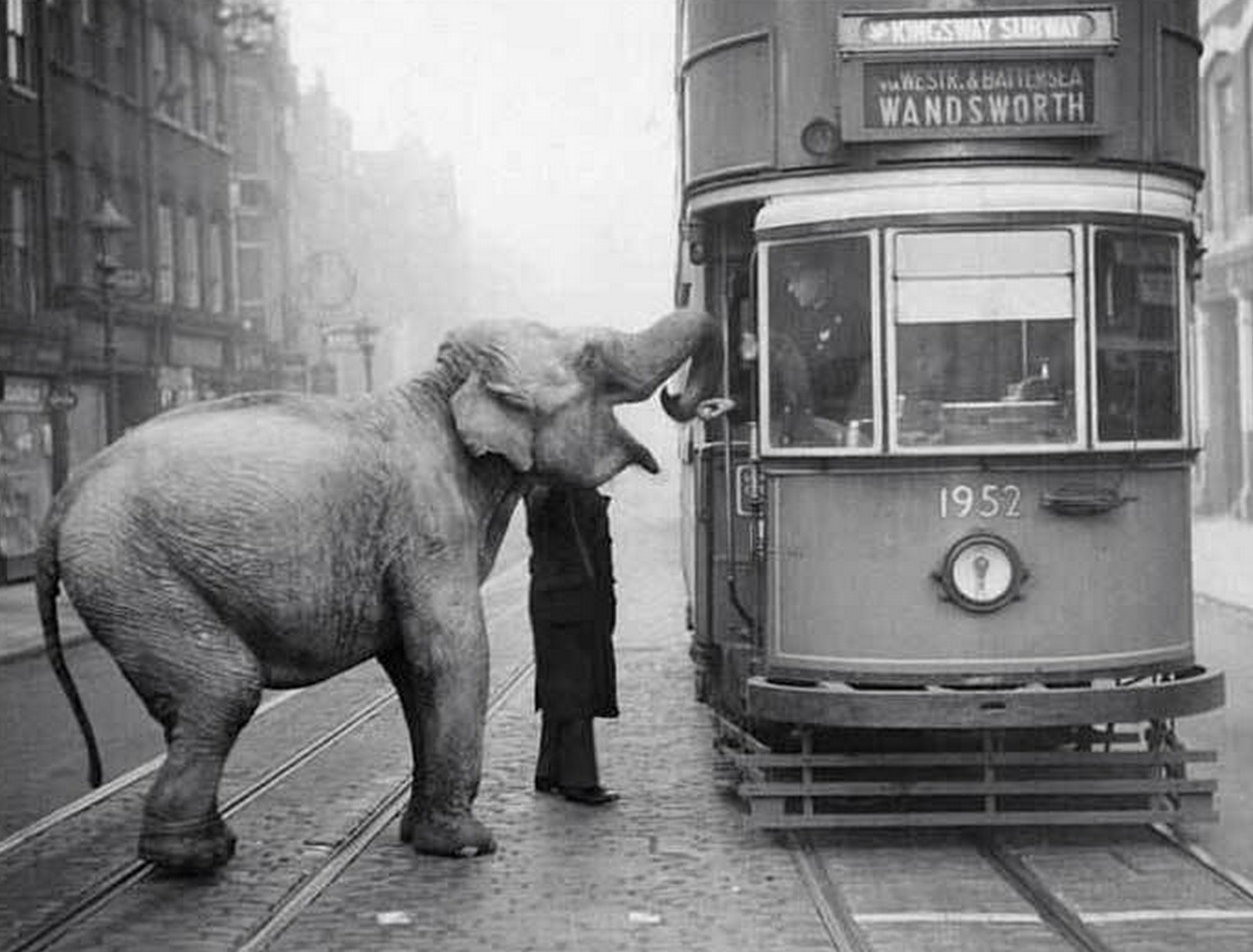 #4. A group of gypsies camping out near Epsom, England in 1930.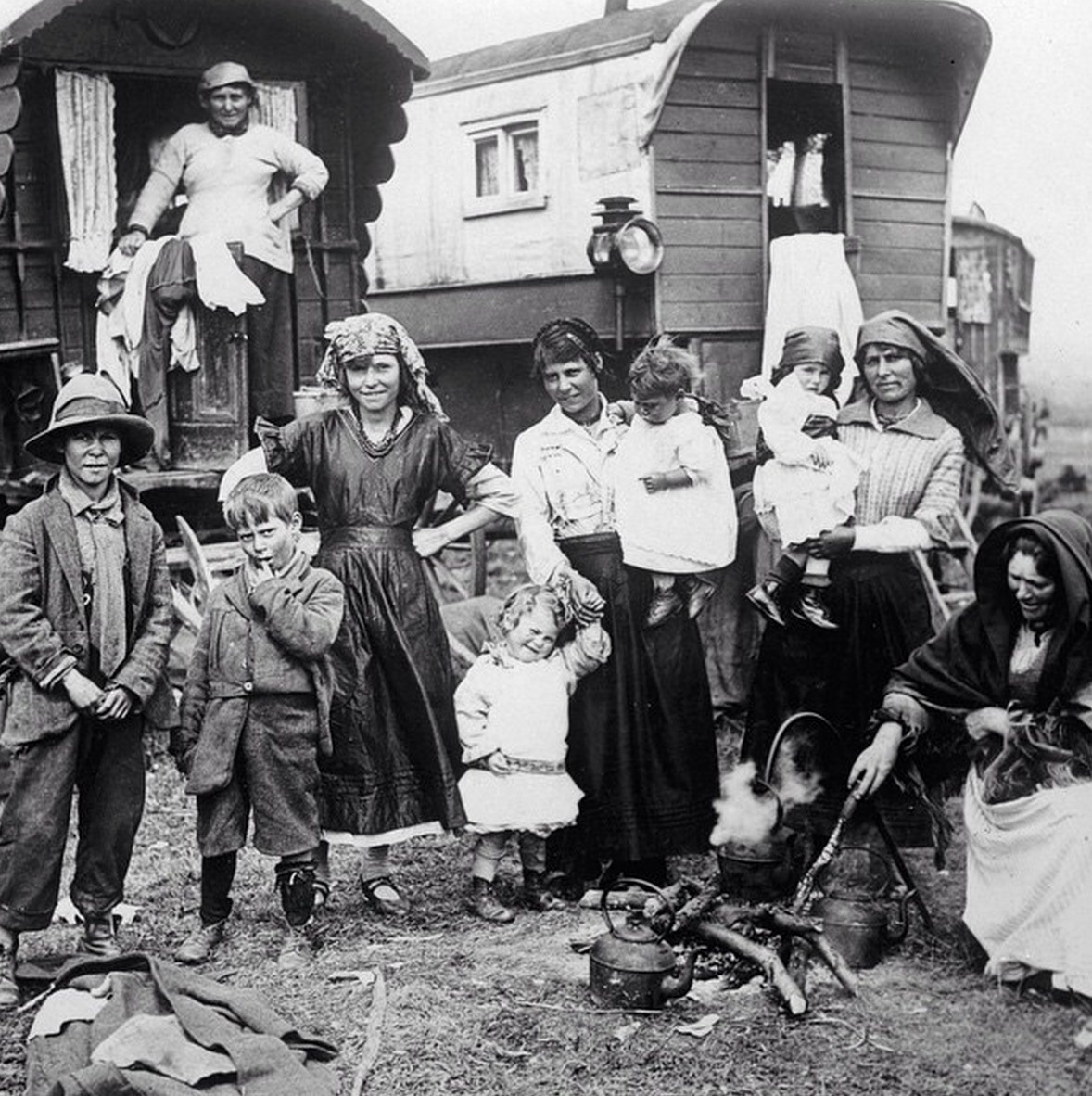 #3. Bros before the jokes! Albert Einstein enjoys an evening out with Charlie Chaplain.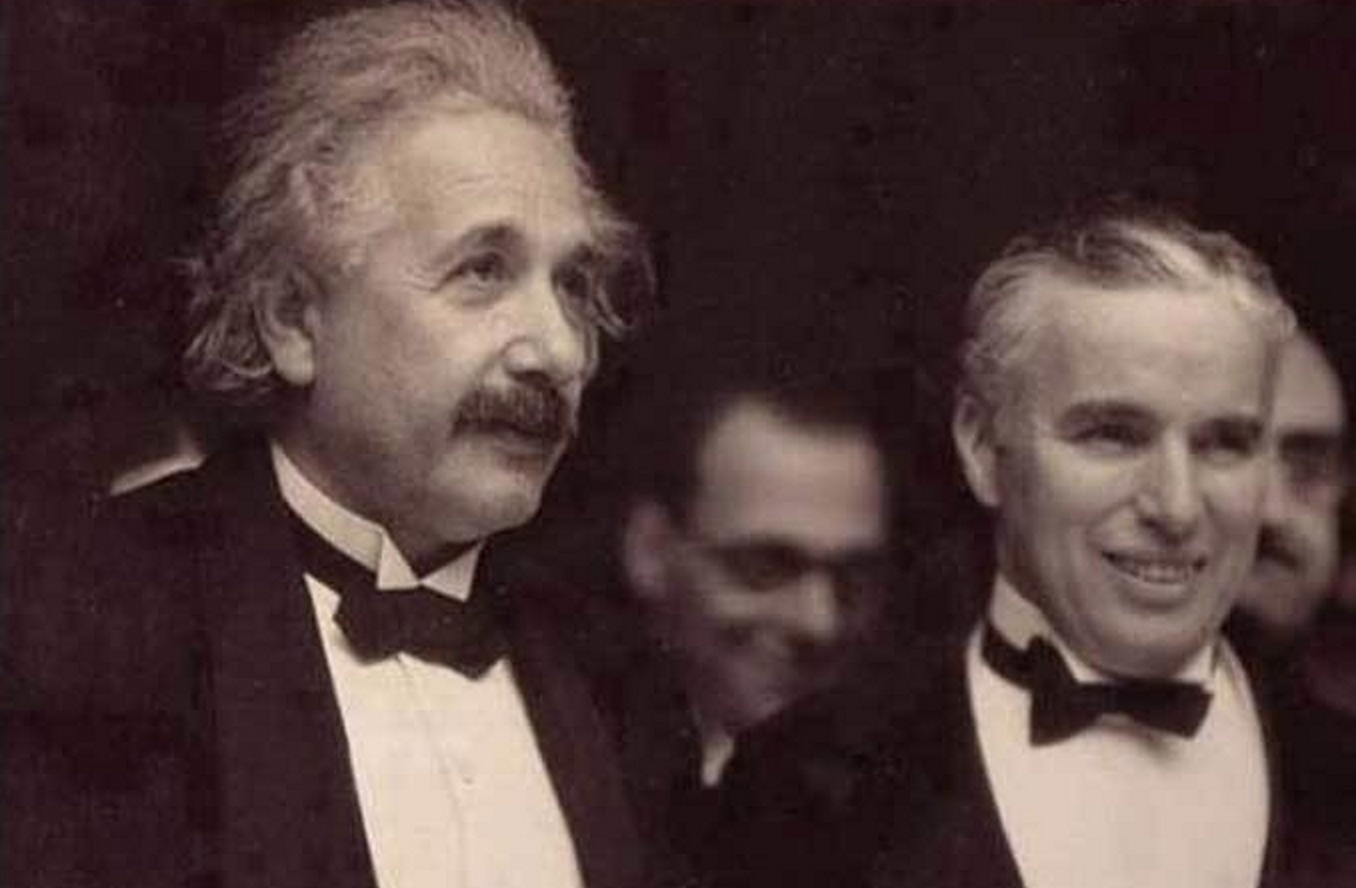 #2. Dr. Martin Luther King, addressing the masses.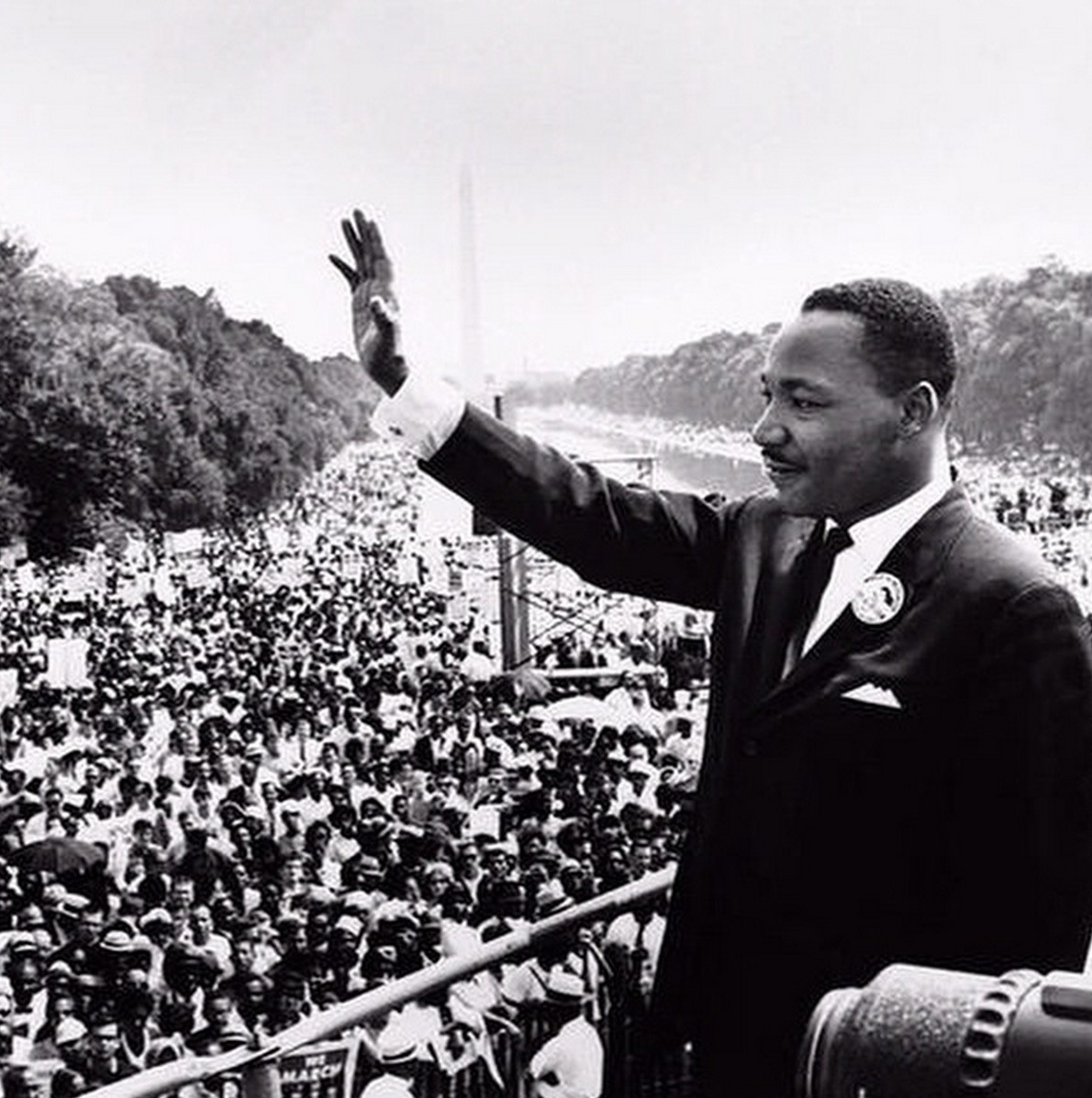 #1. Talking pictures – How movies were described in a 1935 Los Angeles advertisement.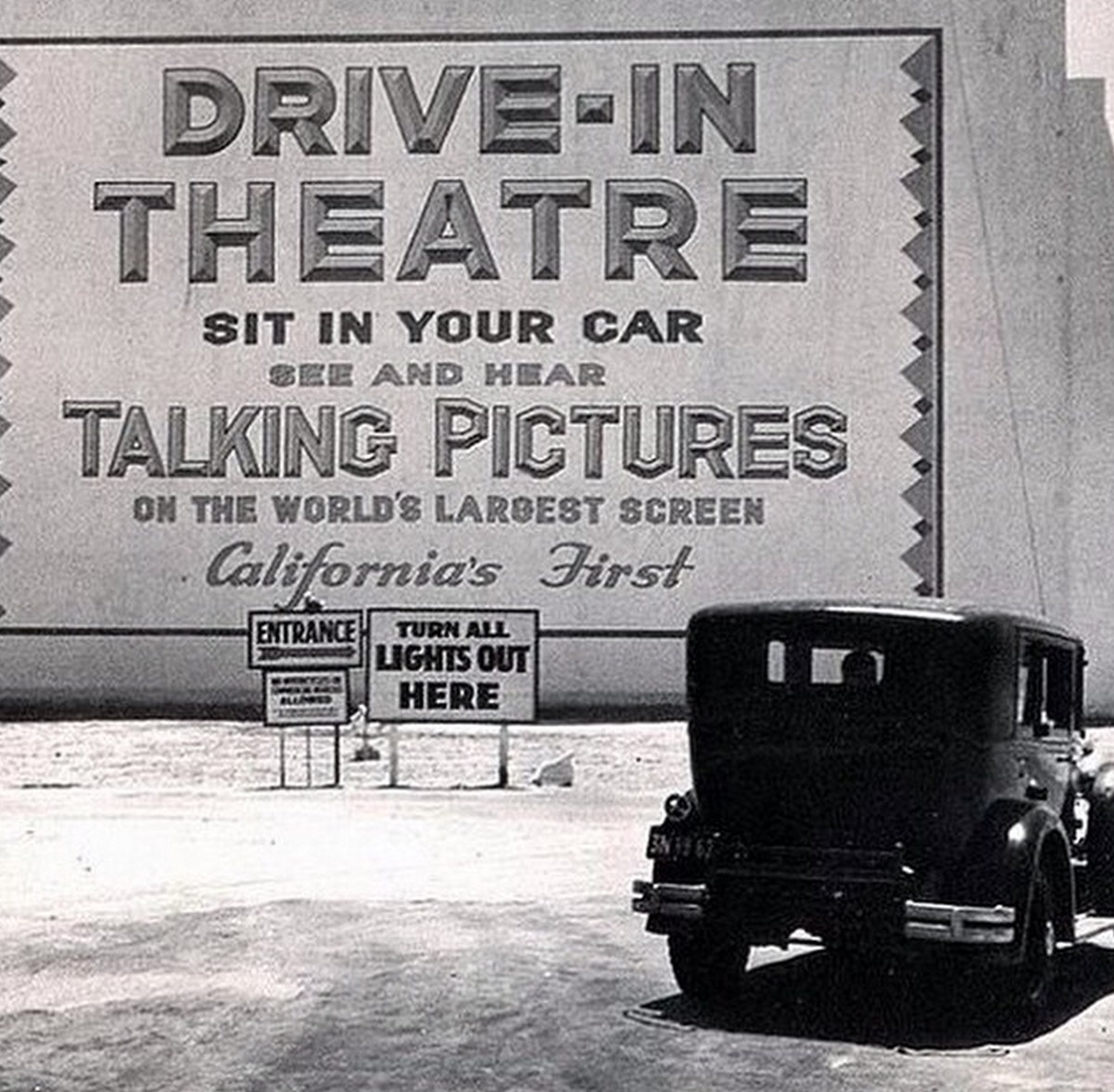 Share your thoughts in the comments below...