We're all familiar with the theory of Karma. Whenever you put something out there in the world, good or bad, it usually comes right back at you – sometimes ten-fold. These subjects in the images didn't think about karma before they acted. And then karma decided to rear its ugly head. Read on for some major LOL!
1. This sign had enough.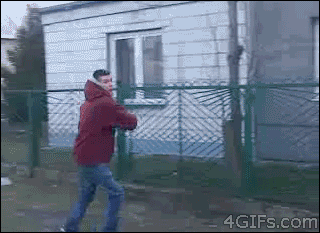 2. Plot twist!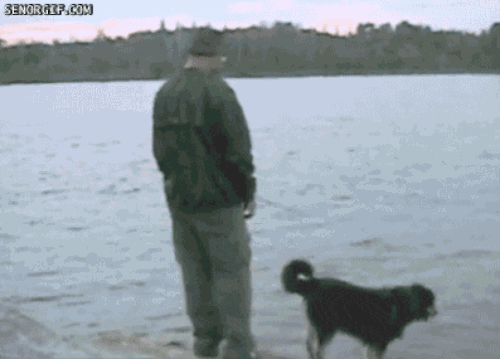 3. Owned!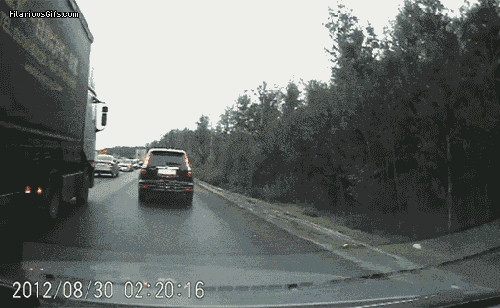 4. What goes around, comes around!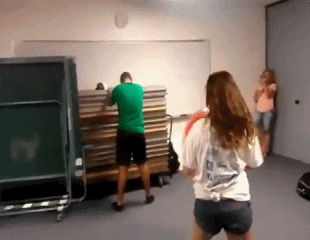 5. Ouch.
6. That's gotta hurt!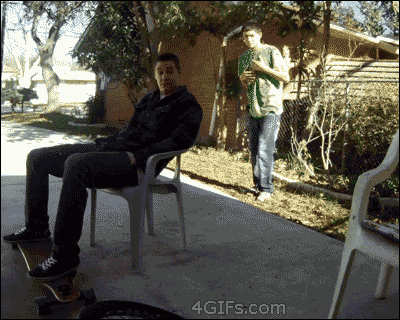 7. You can see how much the horse enjoyed doing this.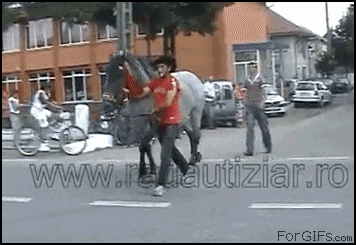 8. Like a boomerang.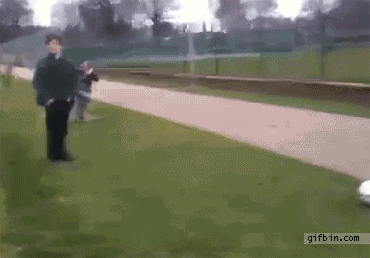 9. When parkour decided to give back.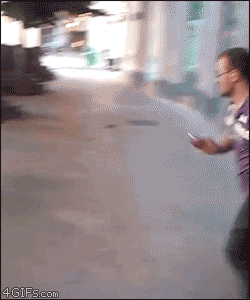 10. What an epic fail!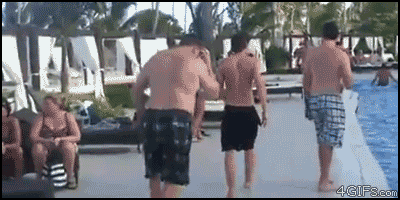 11. Always replace toilet paper. Always!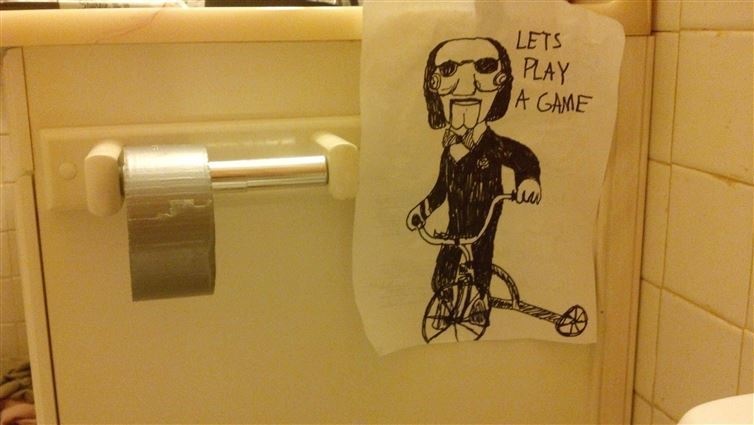 12. The sweet taste of payback.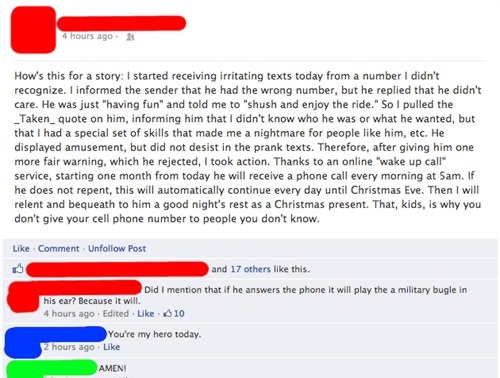 13. You show them, puppy!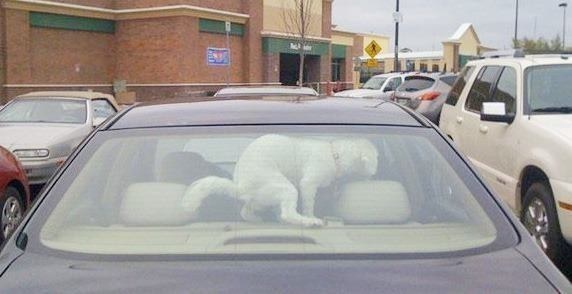 14. Whoops.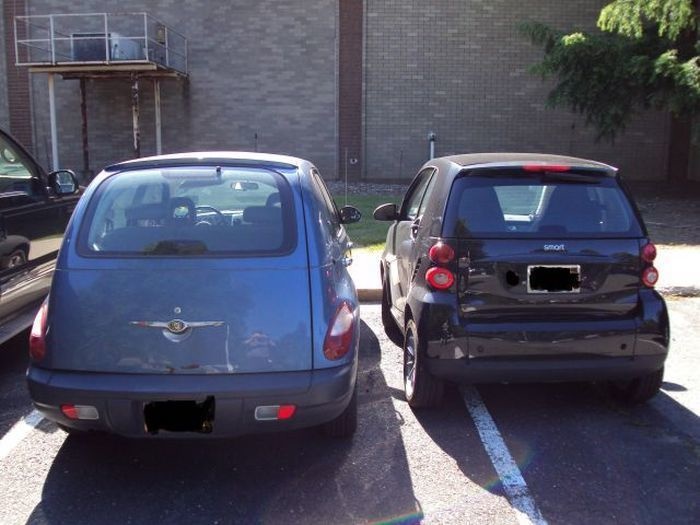 15. Oh, yeah. They're definitely off the mailing list.

16. Timeshia sure knows how to send a greeting!

17. Public Service Announcement.

18. The sign's there for a reason! 
19. The ticketer becomes the ticketed.

20. Justice is served!

21. Revenge on one of the world's most evil forces.

22. Firemen fight back.

23. Sometimes, breaking up is fun!

24. Sibling love.

Share your thoughts in the comments below...