Words change your perspective and inspire you to do amazing things. Nothing is more moving than a perfect quote that encapsulates a sentiment that means something special to you. We've rounded up some of the most beautiful and motivational quote tattoos that will change your life for the better.
#44. "Even the moon, master of the sea, illuminator of the night, has her craters."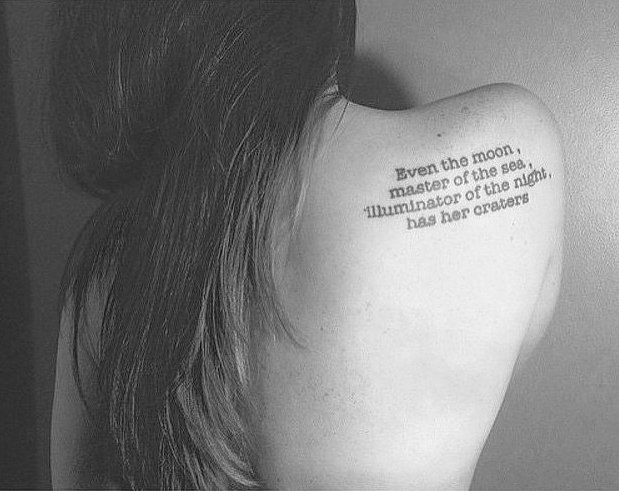 #43. "Live the life you love."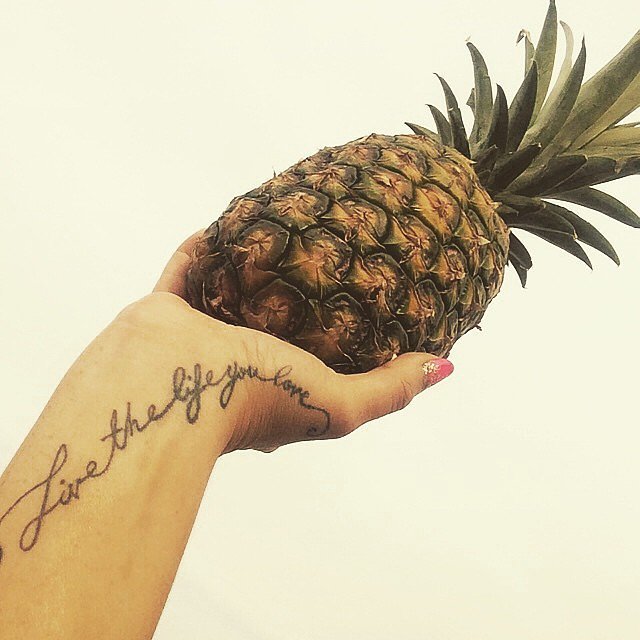 #42. "Try."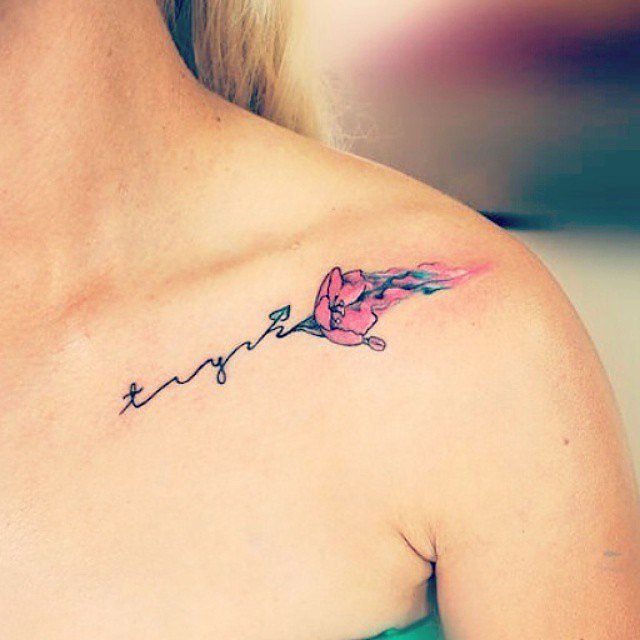 #41. "A thing of beauty is a joy forever."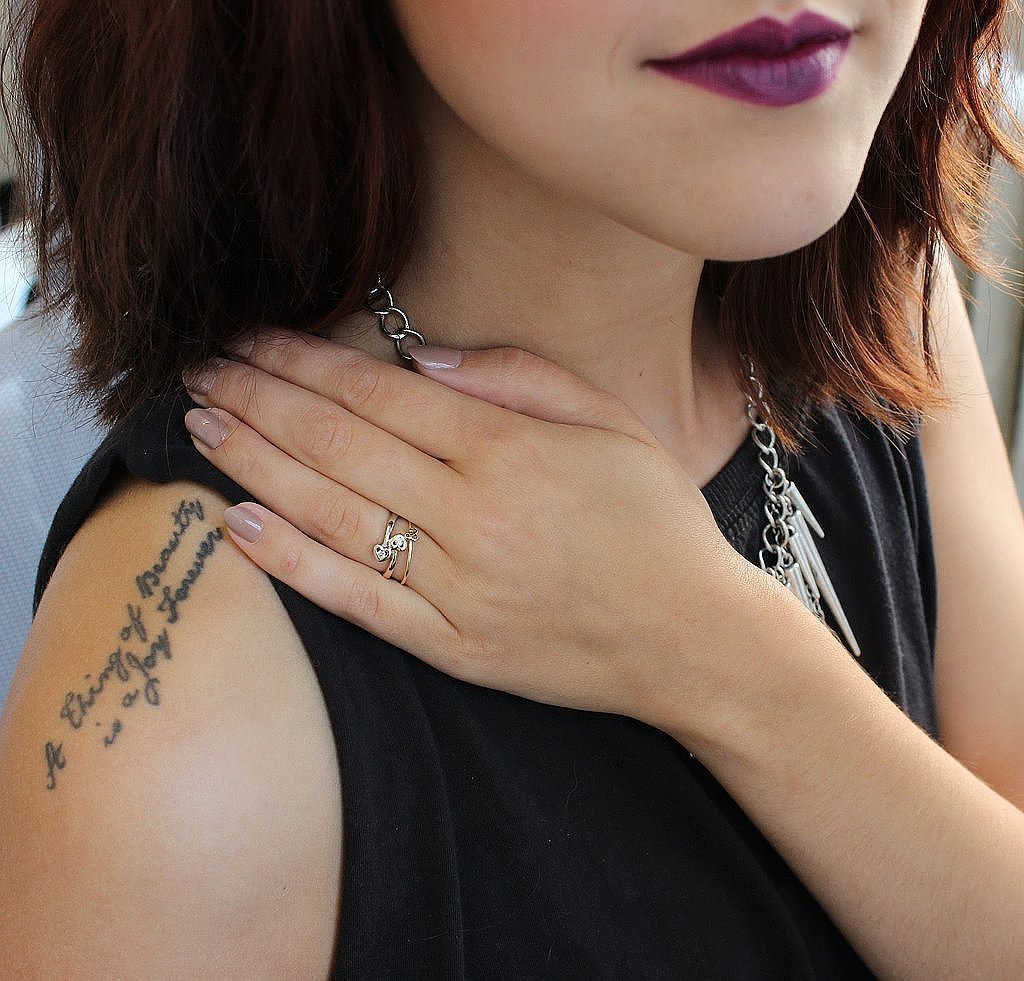 #40. "Be here now."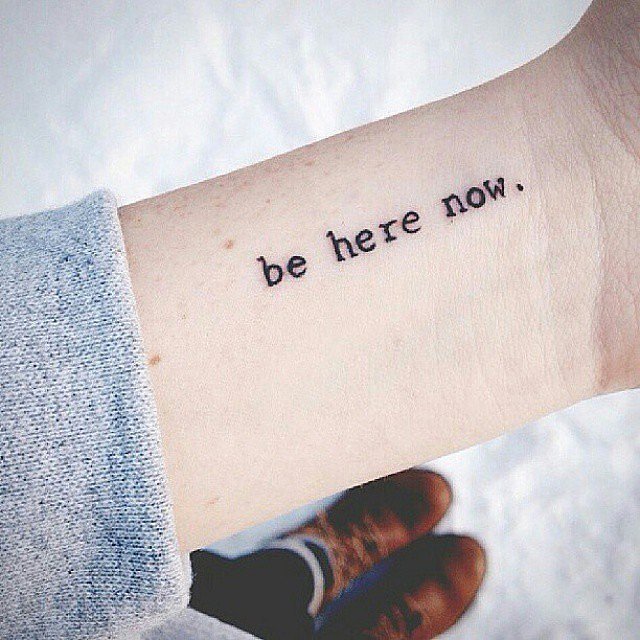 #39. "She flies with her own wings."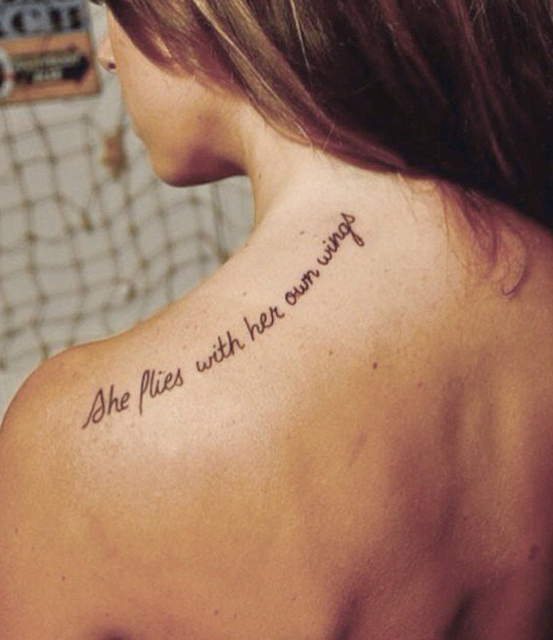 #38. "She believed she could, so she did."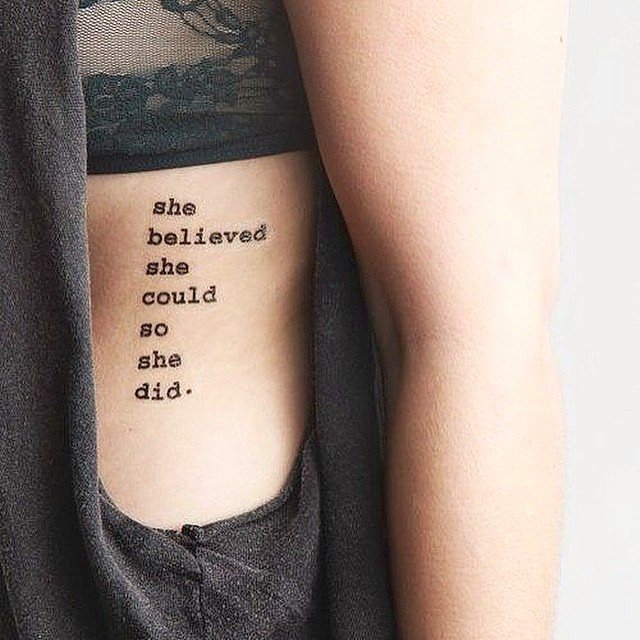 #37. "This above all: to thine own self be true."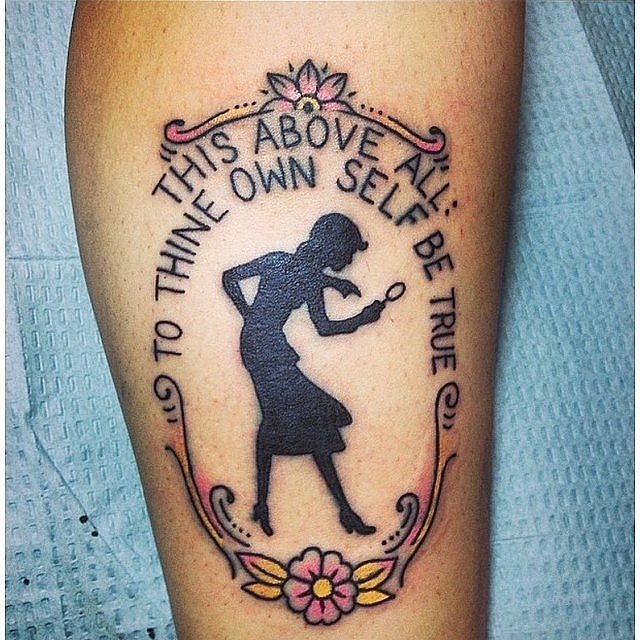 #36. "I will break, but I will not fold."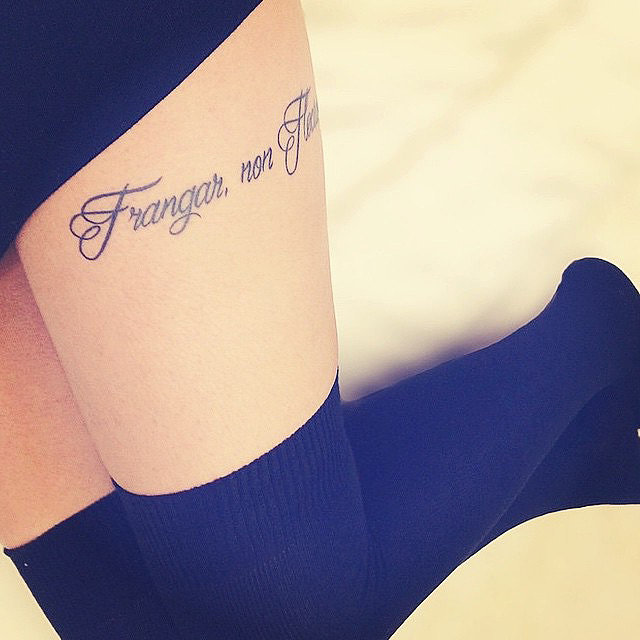 The tattoo says "Frangar, non Flectar," which translates to "I will break, but I will not fold."
#35. "And in that moment, I swear, we were infinite."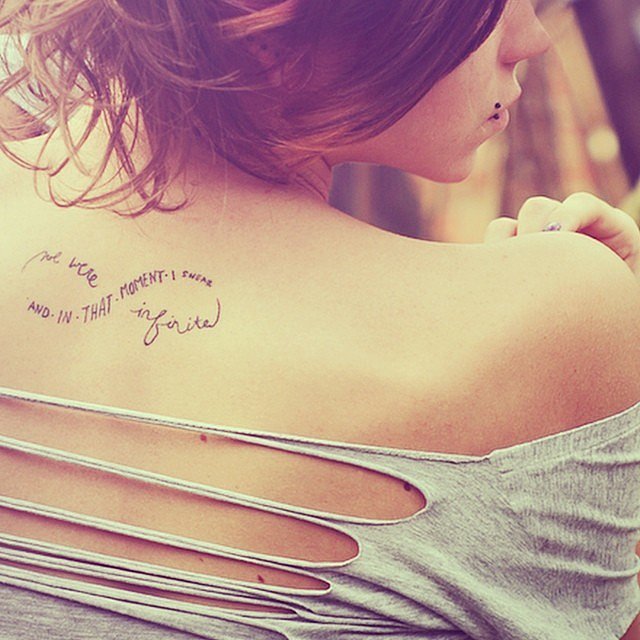 #34. "Take these broken wings and learn to fly."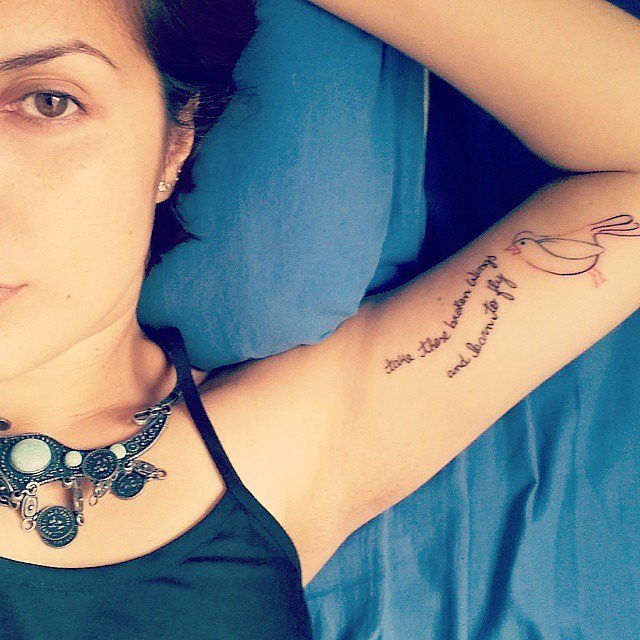 #33. "And the chaos within me found balance."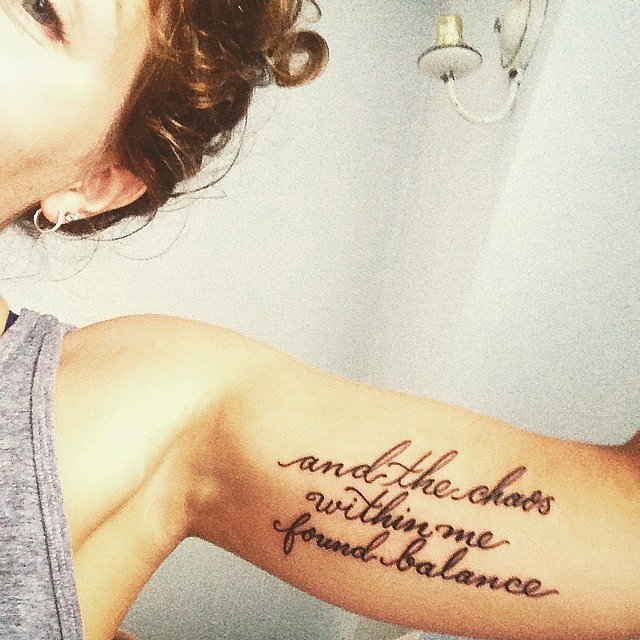 #32. "But without the dark, we'd never see the stars."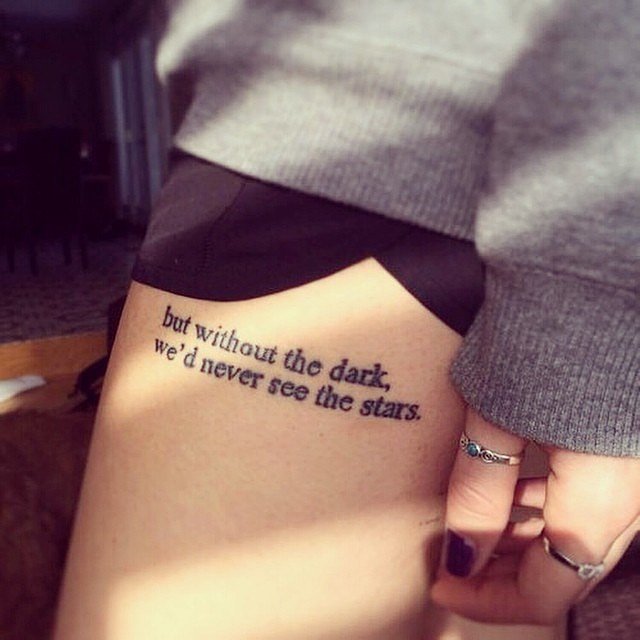 #31. "Fall down seven times, stand up eight."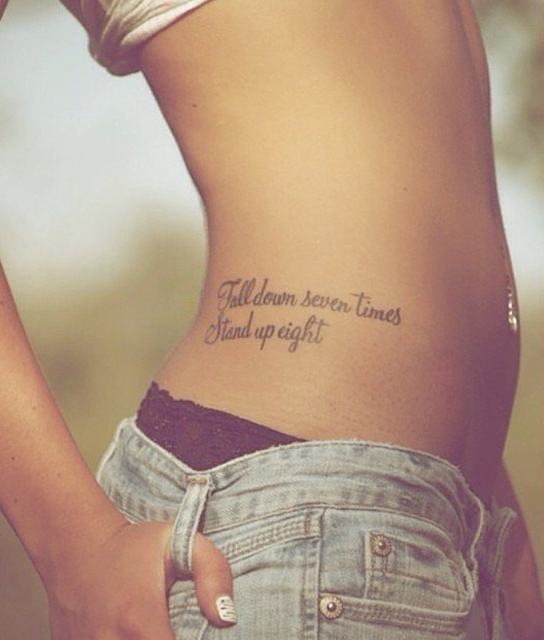 #30. "Never a failure always a lesson."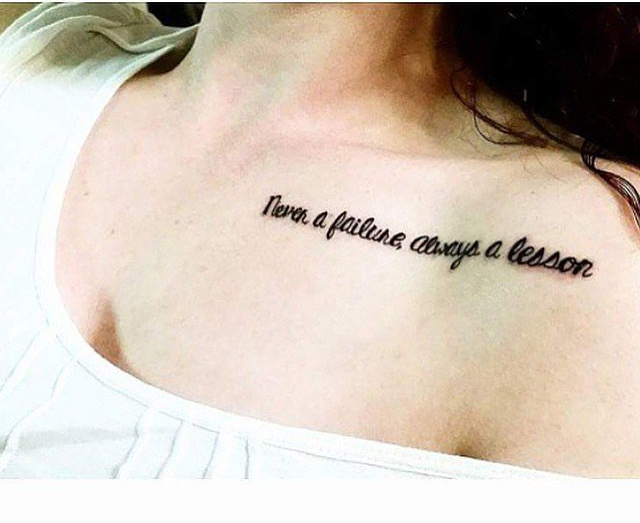 #29. "Don't dream your life, live your dream."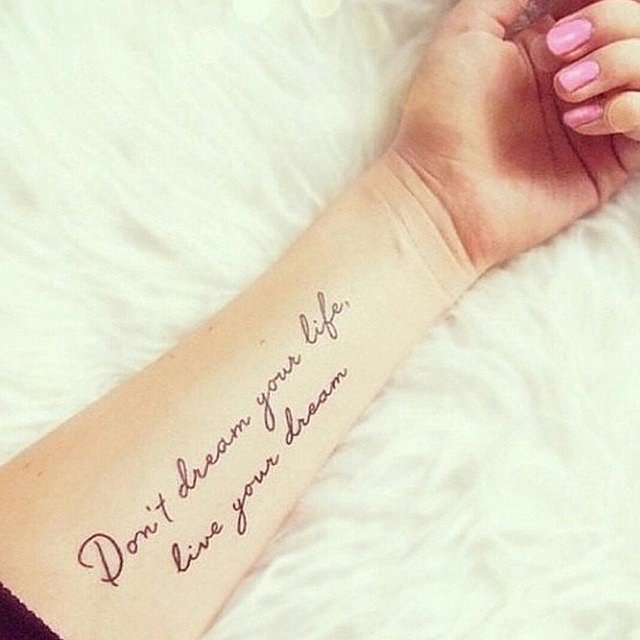 #28. "Smile."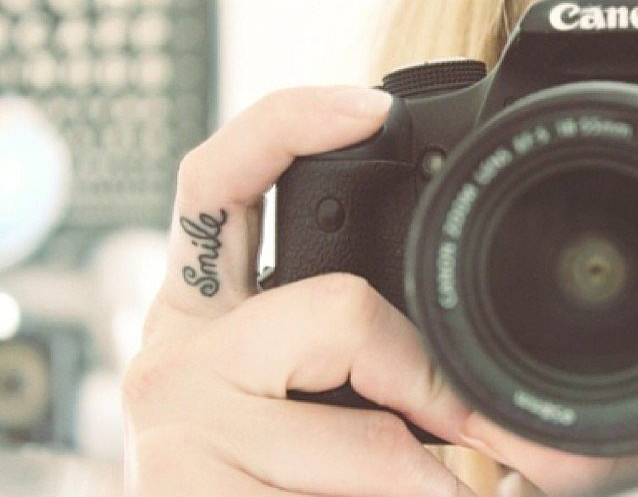 #27. "Don't lose yourself in your fear."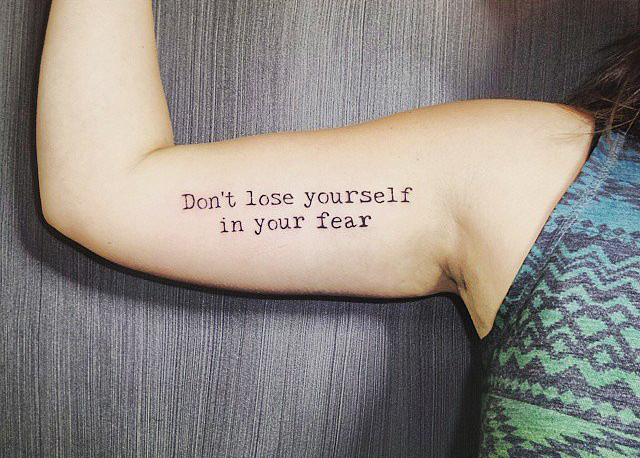 #26. "Fearless."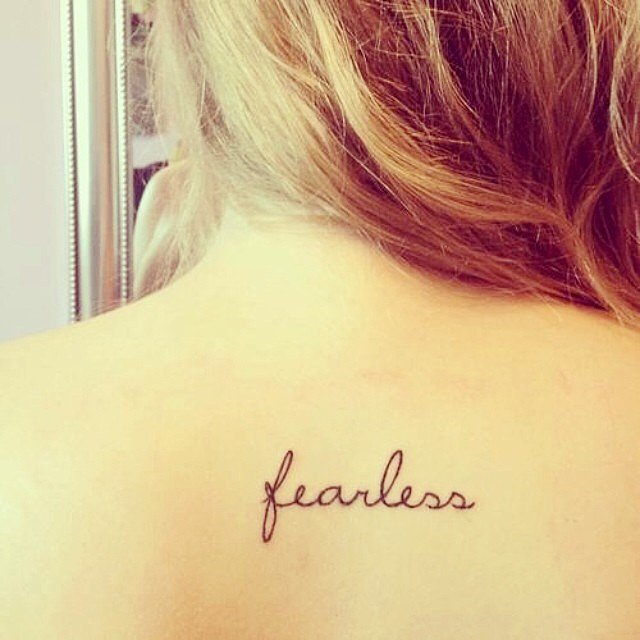 #25. "Follow your heart."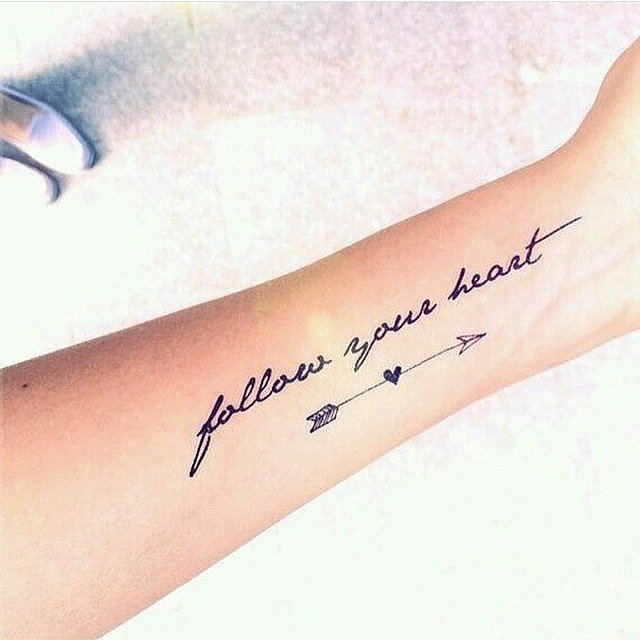 #24. "I have loved the stars too fondly to be fearful of the night."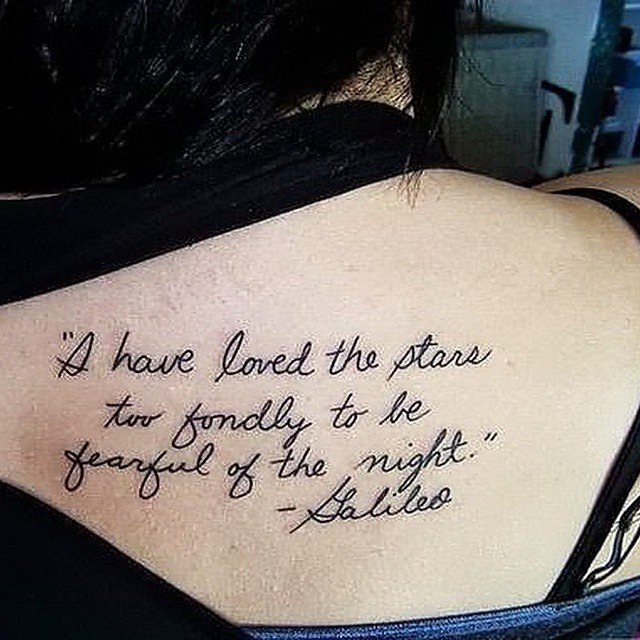 #23. "History will be kind to me for I intend to write it."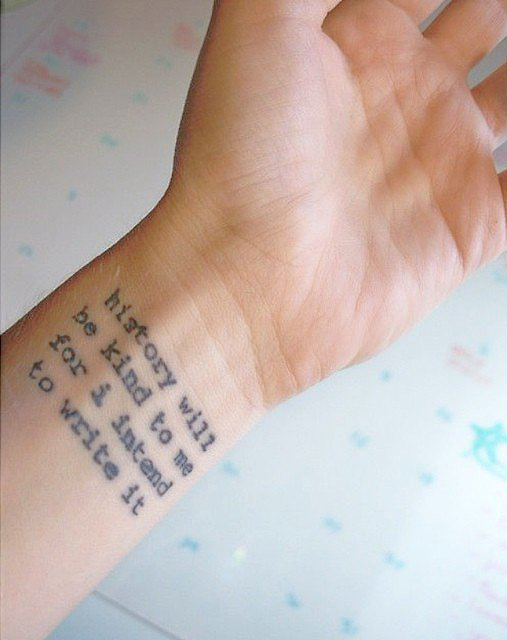 #22. "No matter who you are, always be the good one."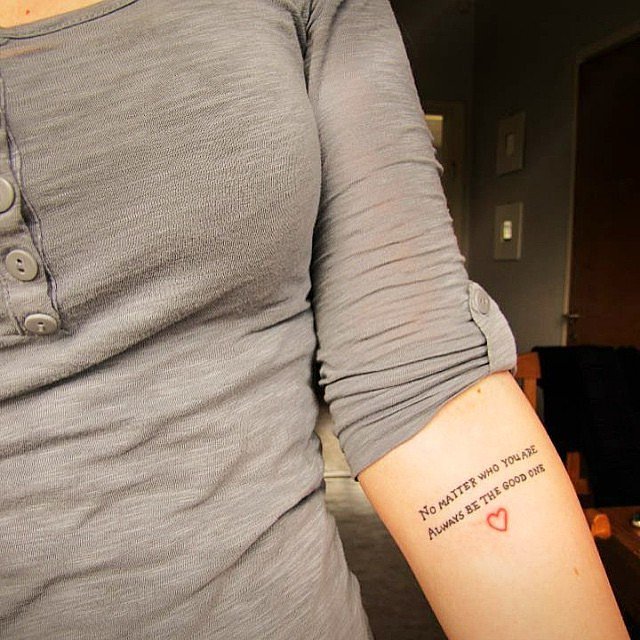 #21. "Imagine."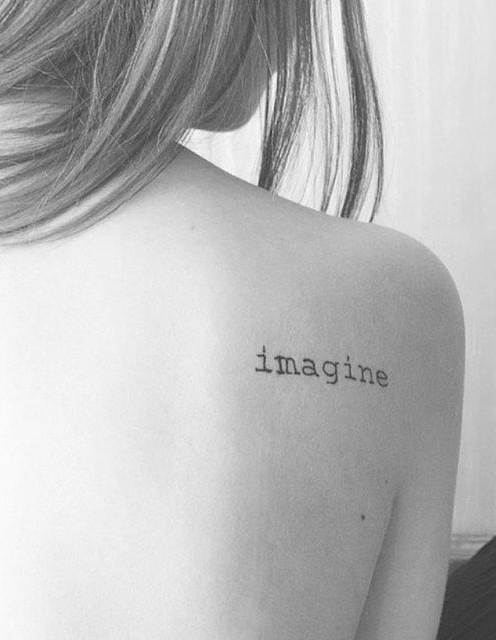 #20. "Stay hungry. Stay foolish."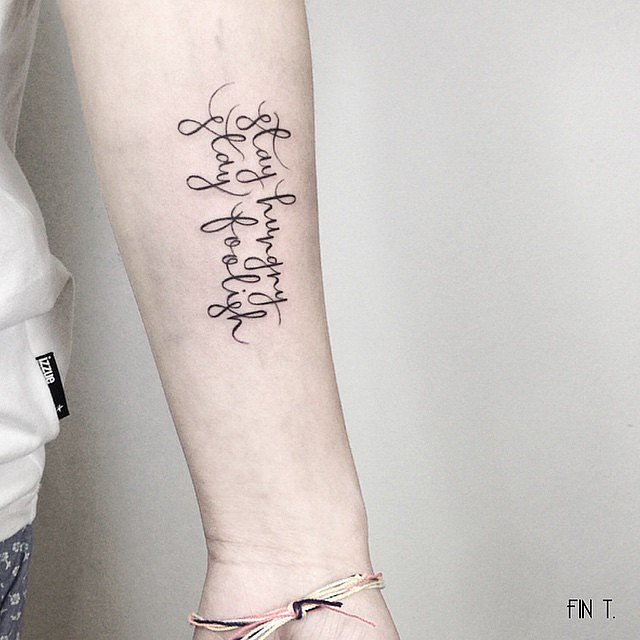 #19. "Let it be."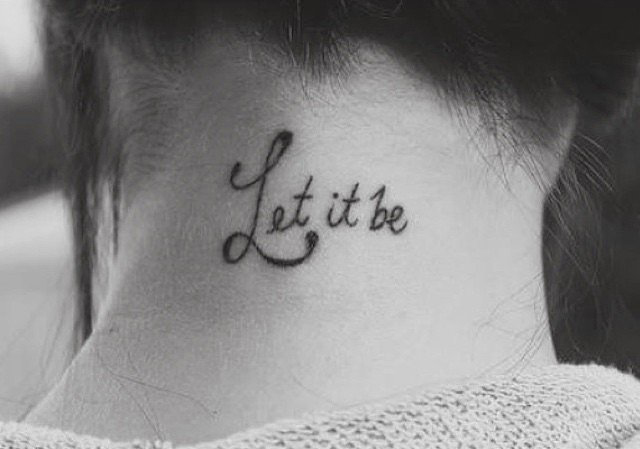 #18. "Not all those who wander are lost."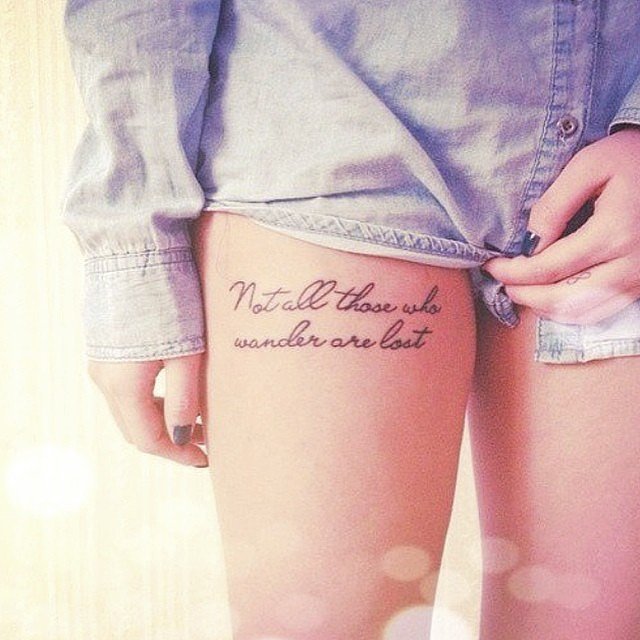 #17. "Enjoy the little things."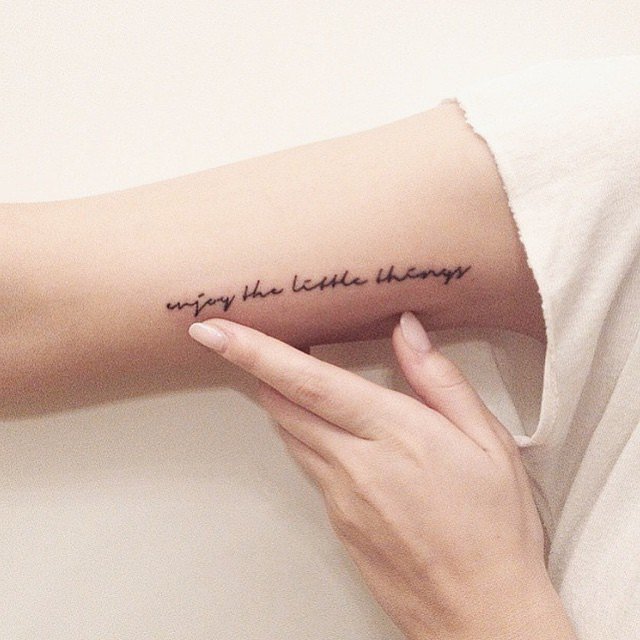 #16. "La vie est belle."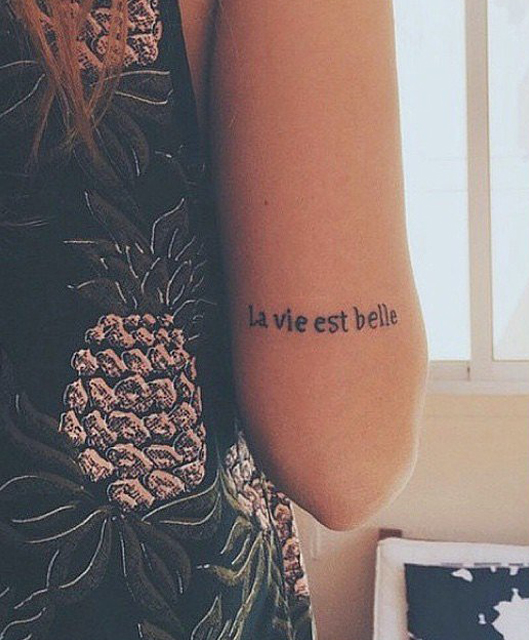 The quote translates to "life is beautiful."
#15. "To live is the rarest thing."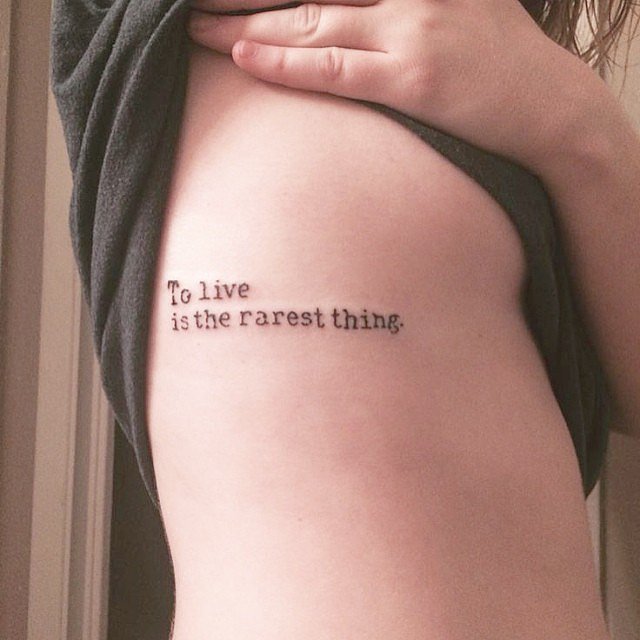 #14. "The sky is not the limit. Your imagination is."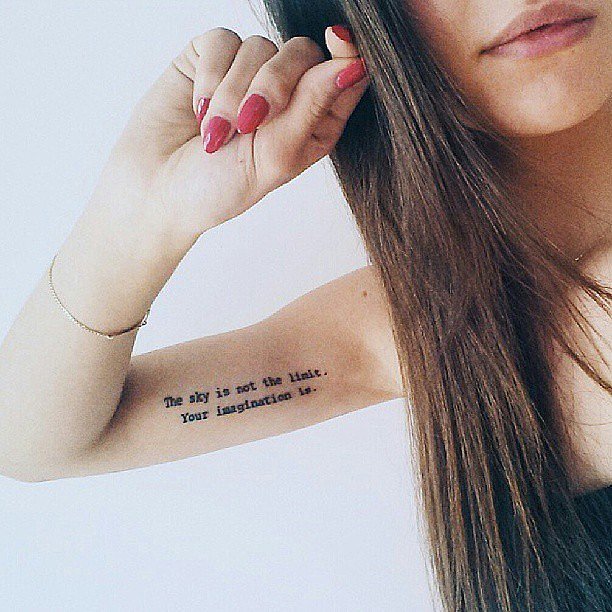 #13. "Love yourself."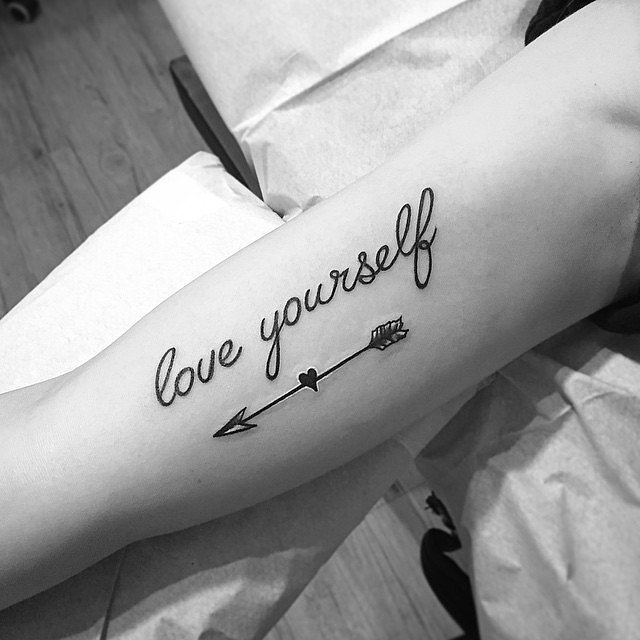 #12. "Follow the yellow brick road."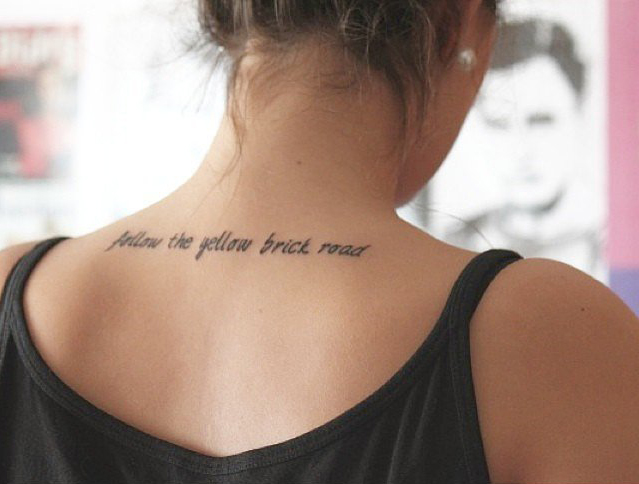 #11. "Miles to go . . . "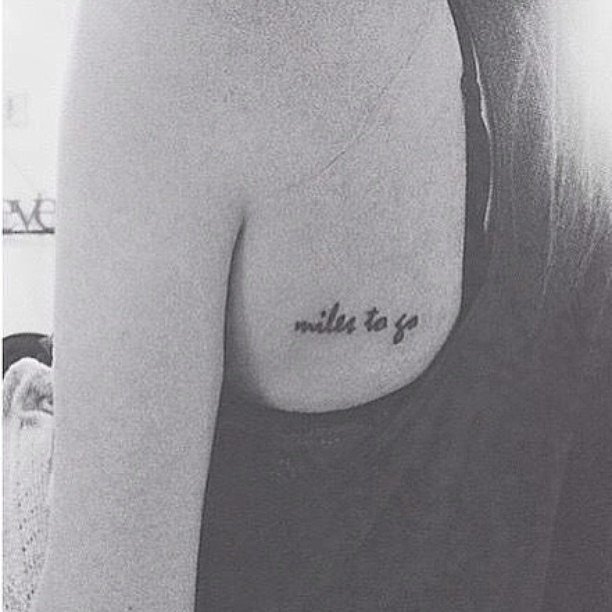 . . . Before you sleep.
#10. "One day at a time."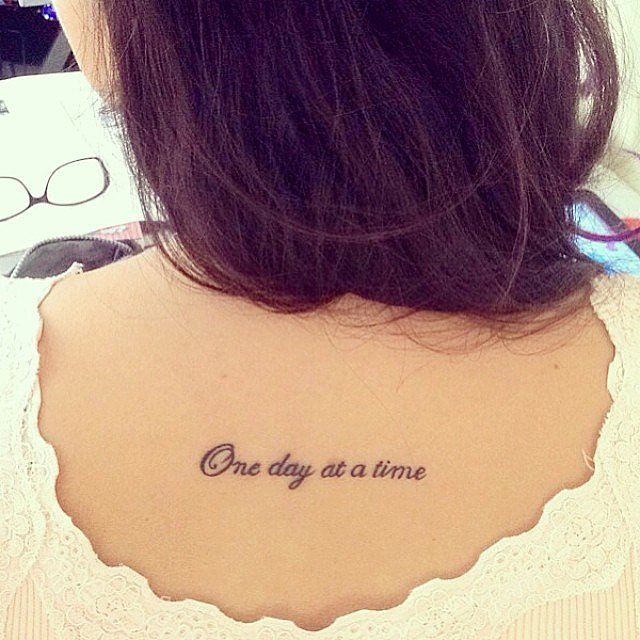 #9. "The only way out is through."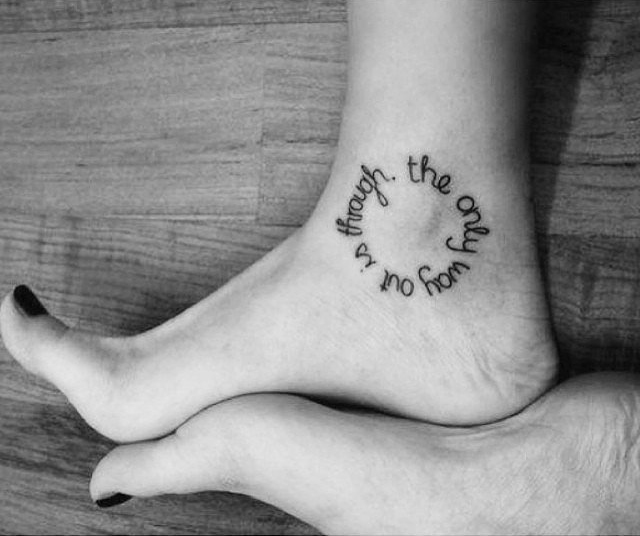 #8. "Somewhere over the rainbow . . ."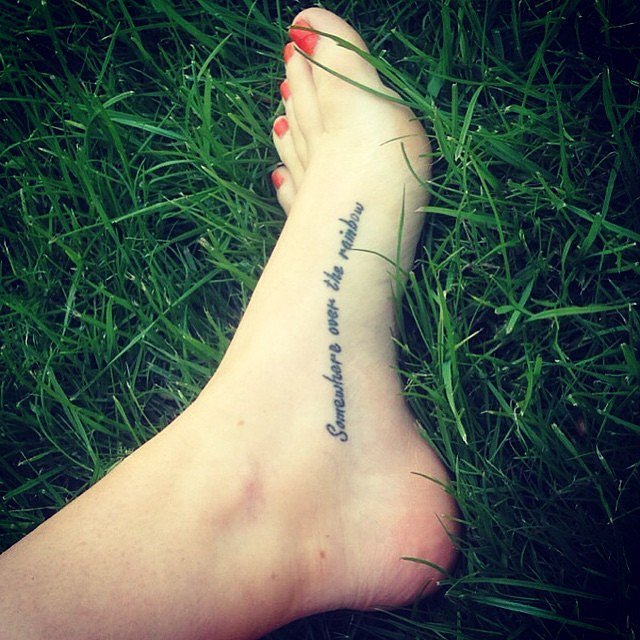 . . . Skies are blue.
#7. "Stay strong and remember who you are."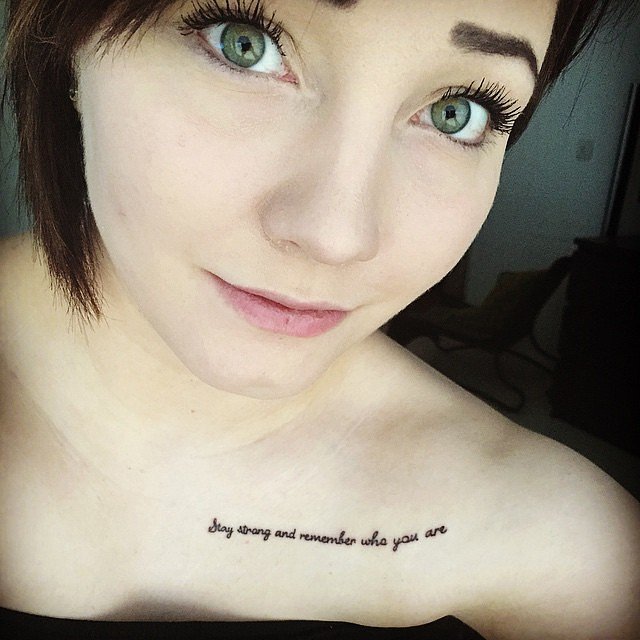 #6. "To live would be an awfully big adventure."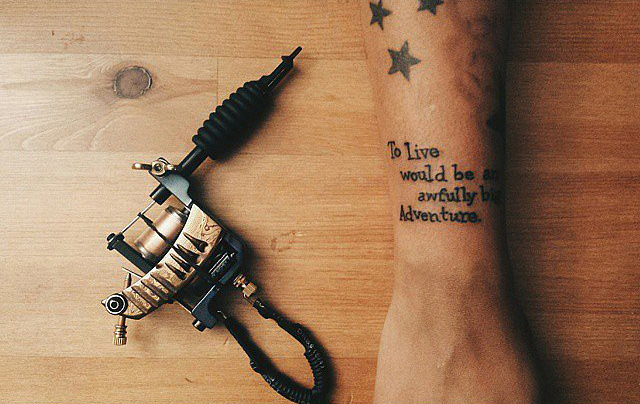 #5. "Take me far."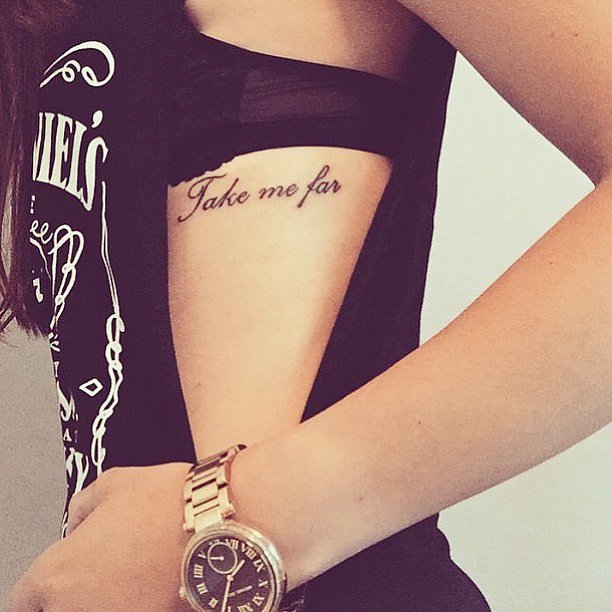 #4. "Stay strong."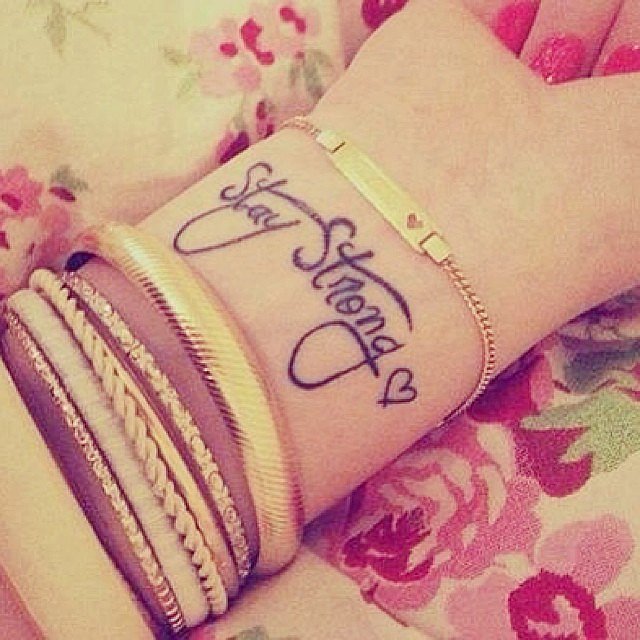 #3. "Awake my soul."

#2. "Like the wind, I am free."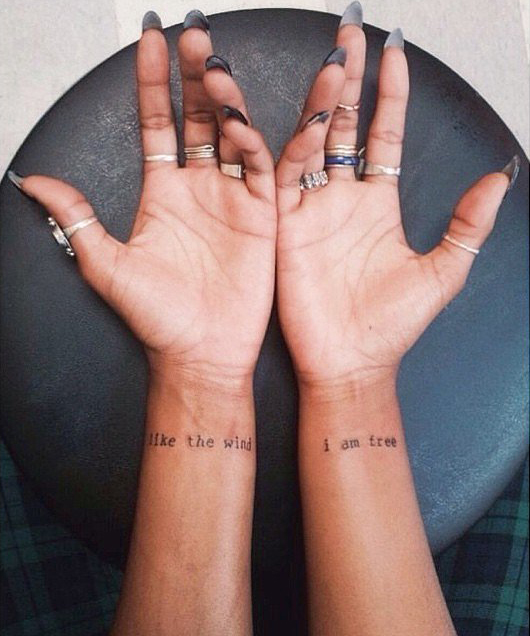 #1. "Warrior."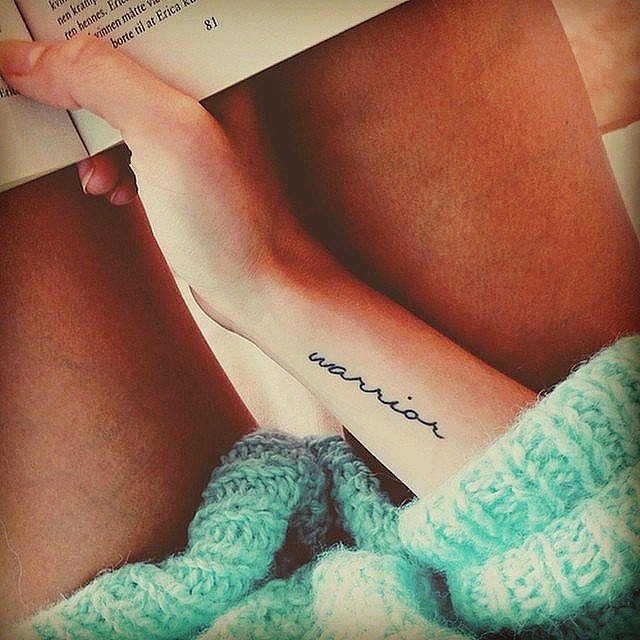 Share your thoughts in the comments below...