While many of us regard death as a somber, painful part of life, it can still be nice to shed a little humor on the subject. After all, laughter can be very healing! Check out these crazy, wacky, and hilarious coffins accompanied by the most unforgivable puns we could concoct. Enjoy!!!
#15. Book of the Dead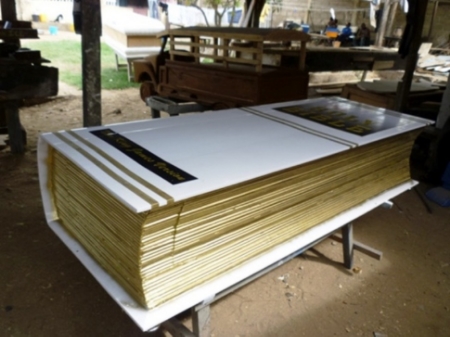 Her life was on open book… Until it closed.
#14. Hammer Time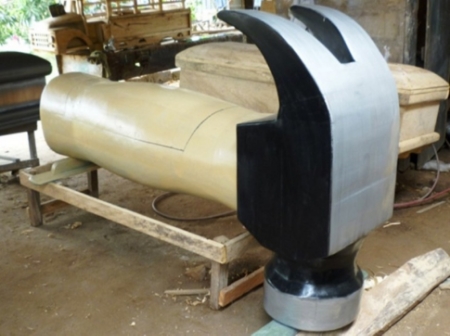 ."Bang bang Maxwell, silver hammer came down upon his head!" -The Beatles
#13. A Tropical Tragedy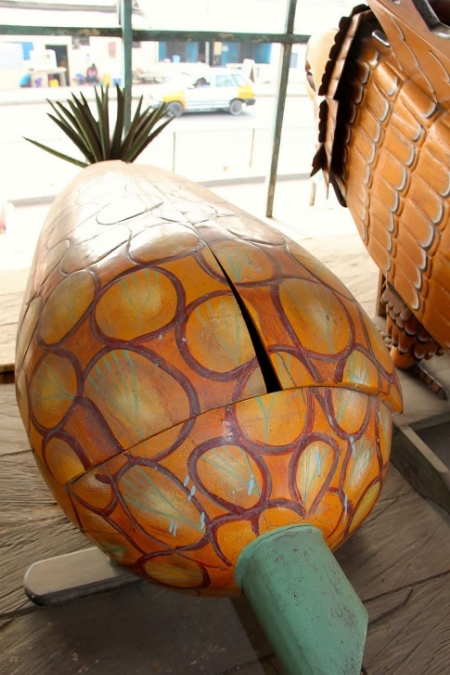 Rest in Peace, Spongebob.
#12. A Fishy Finish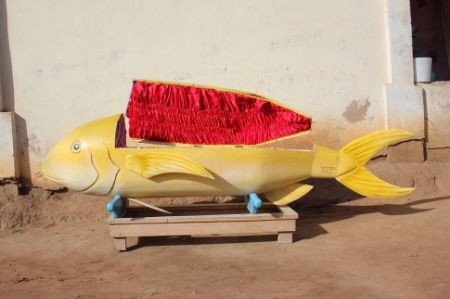 Safe to say, his attempt to survive really floundered.
#11. Killed by Coke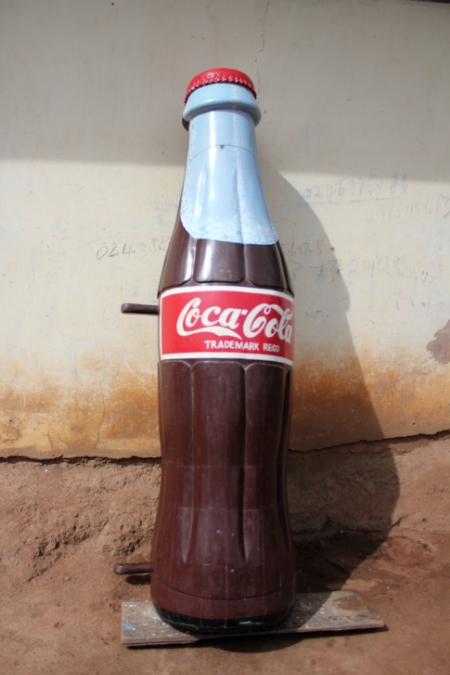 Should've chosen the DIET coke…
#10. Planting Onions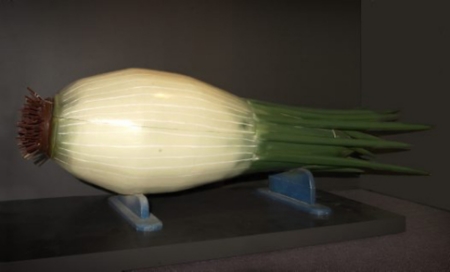 Everyone will be crying at this funeral.
#9. Red Hot Chili Pepper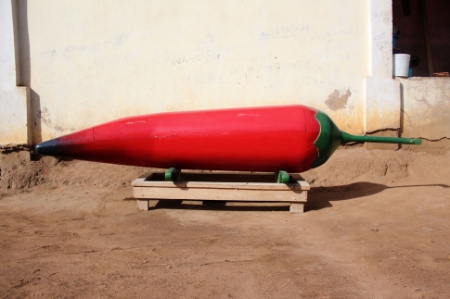 She just couldn't handle the spice, and now she's on the Otherside.
#8. A Ballerina's Burial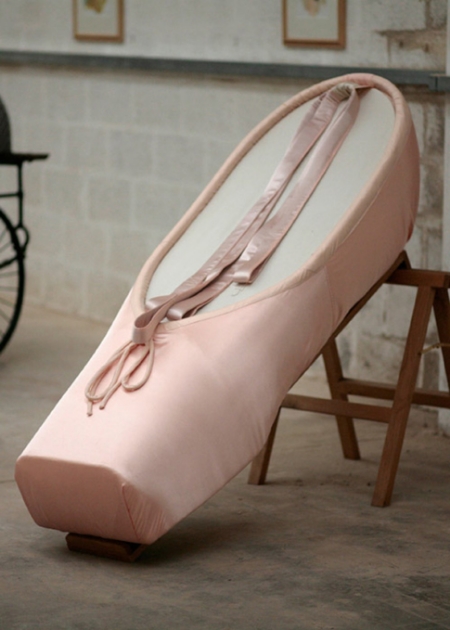 Bro, that funeral was en pointe!!
#7. A Gut-WRENCHing End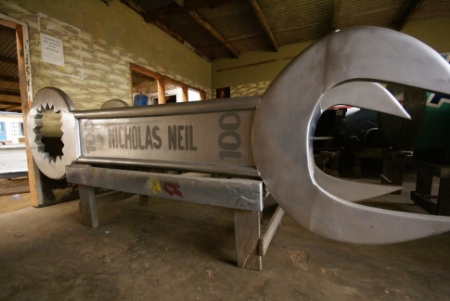 He was a total tool while he was alive.
#6. Call Me from Heaven!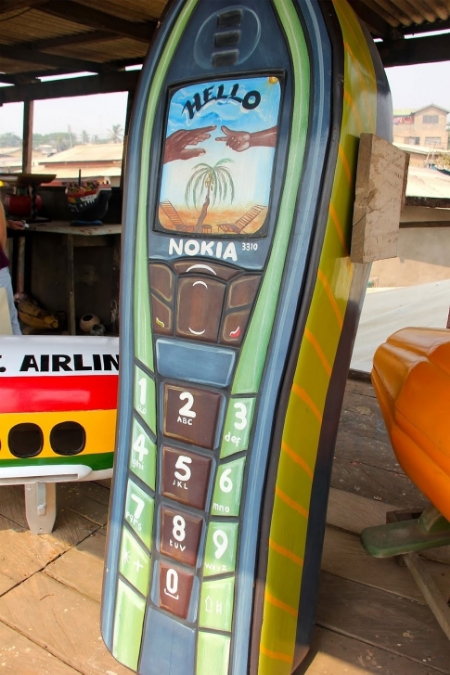 She ran out of minutes… Literally.
#5. Flip Flop Til You Drop.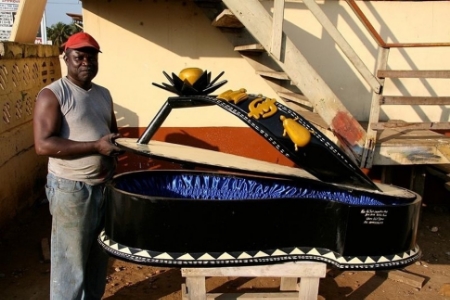 Never underestimate the danger of a footwear faux pas.
#4. A Poultry Passing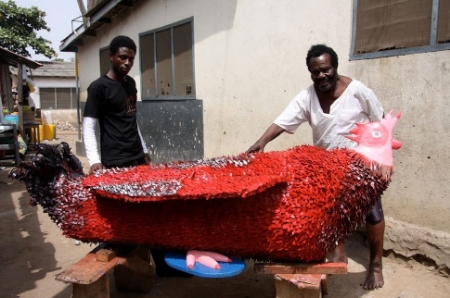 Even her life on the free range couldn't keep her from the slaughter house.
#3. ????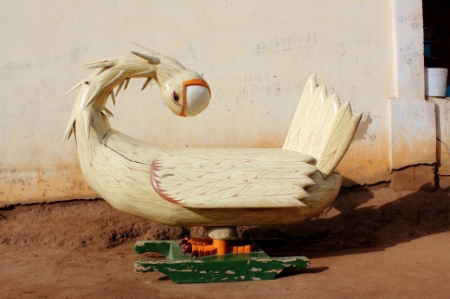 Looks like this spikey swan of death bit off more than it could chew. We might say the same about whoever planned this funeral.
#2. Roll the Credits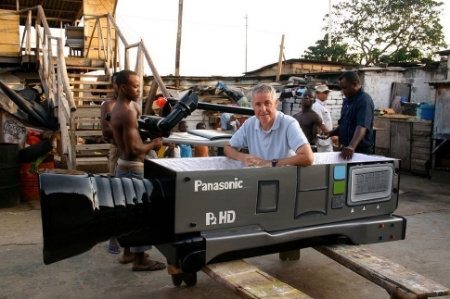 His life was very cinematic, and there unfortunately won't be a sequel.
#1. Bombs Away!!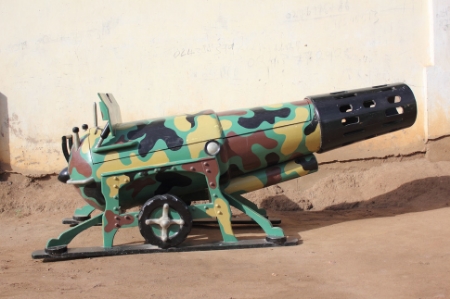 Not surprised he died young… He was a total loose canon.
Share your thoughts in the comments below...