If you believe the old adage that "the eye sees what it wants to see," then you might have a few questions for your totally inappropriate eyes after seeing this collection of photos.
At first glance, each one of these images is a bit…provocative. Only once you realize what they actually are do you also realize how dirty your mind is, because each image is actually quite innocent. In other words, the only R-rated content here is the stuff that exists inside your brain. Don't be too hard on yourself, though: Everyone else who is looking at this list has a dirty mind, too — including us.
#24. You definitely didn't think these were flowers.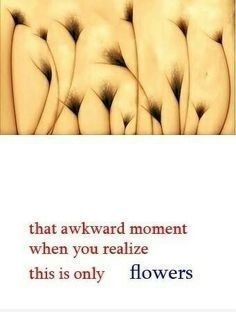 #23. Someone may have gotten fired for this.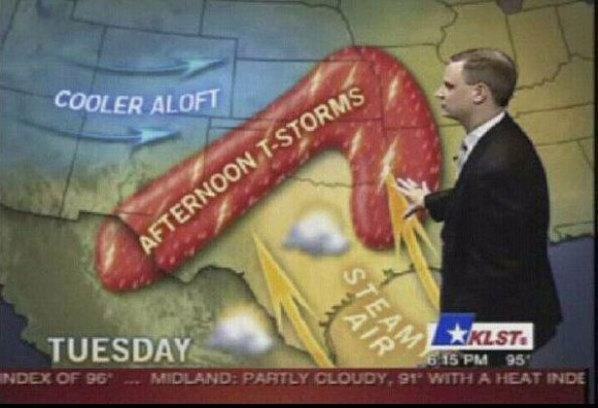 #22. Look, just let Grover and Elmo do what feels right to them.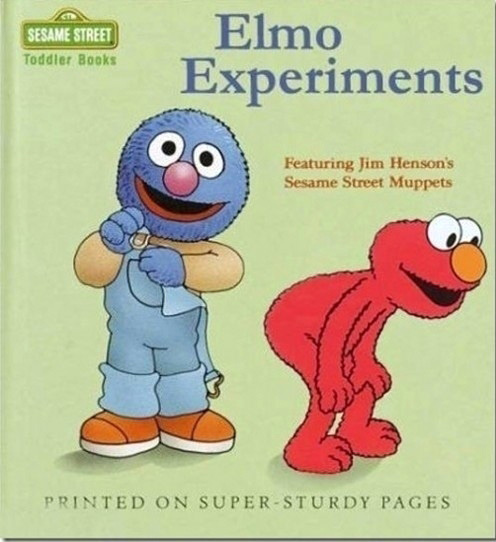 #21. Did you know they had salons for this?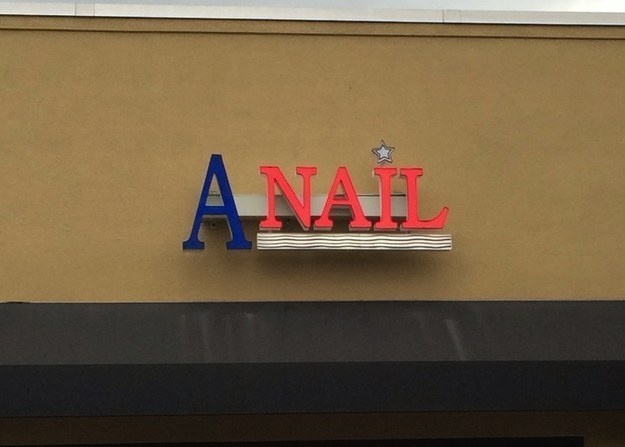 #20. Who knew a floor lamp could be so seductive?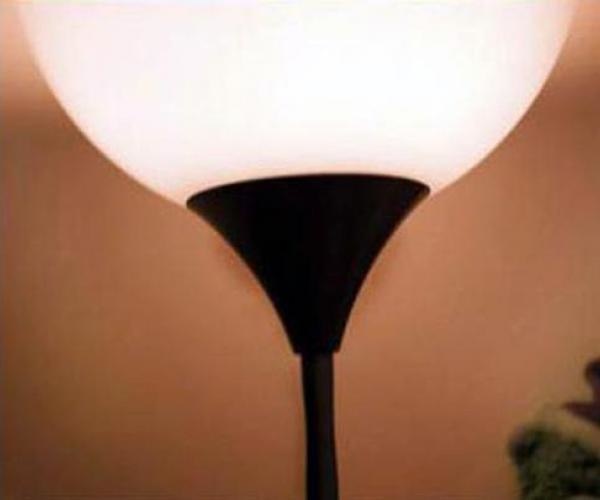 #19. This apple brings to mind something else entirely.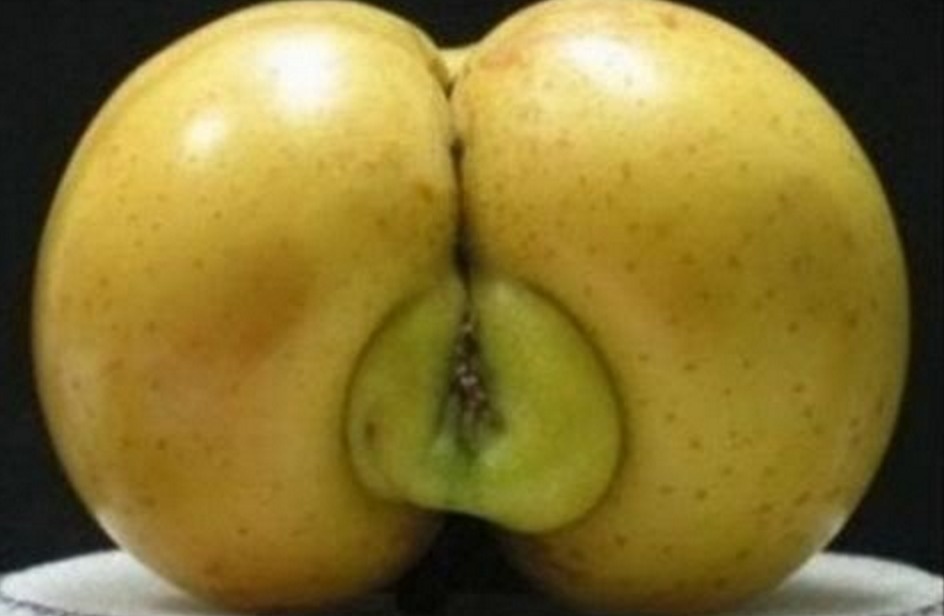 #18. In Korean, "gochu" means pepper — and it's also a euphemism for penis. Now we understand why.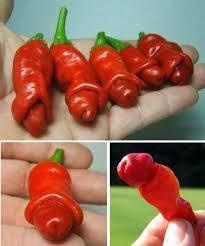 #17. Nothing like a little suds butt.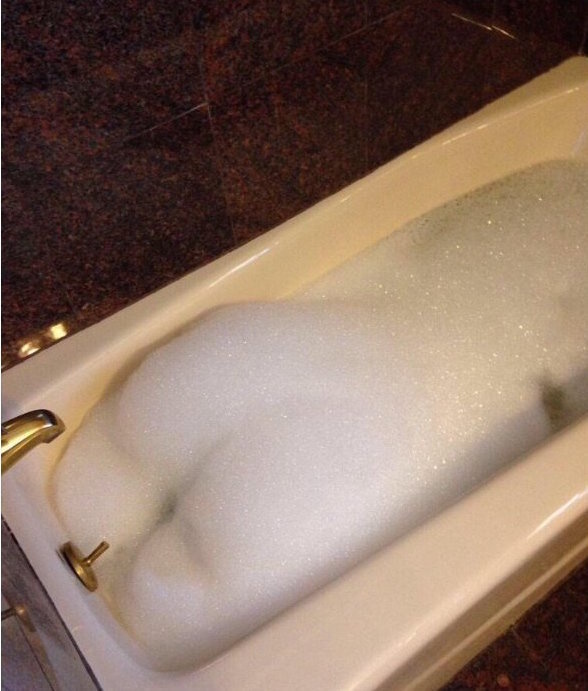 #16. These plants are a peculiar shape.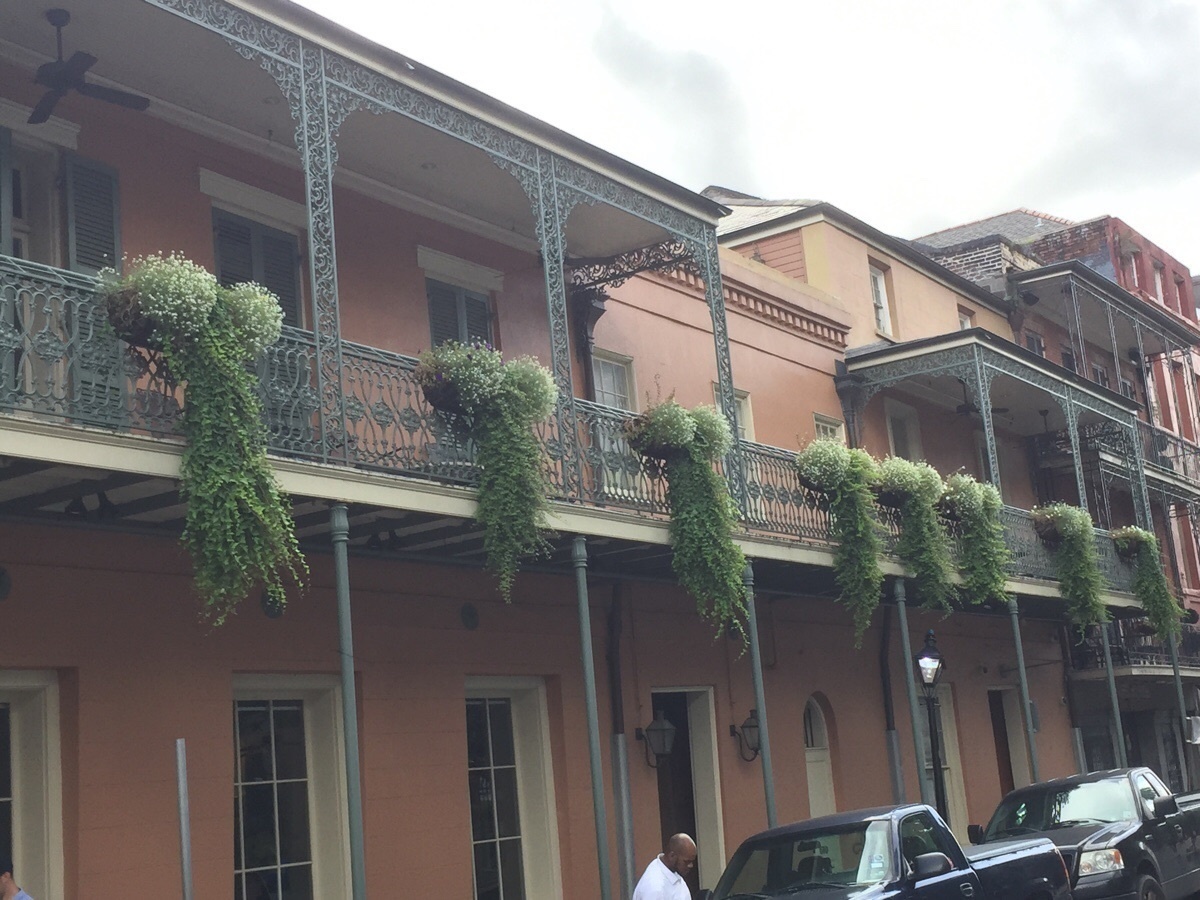 #15. Just a hot dog in a bun, nothing to see here.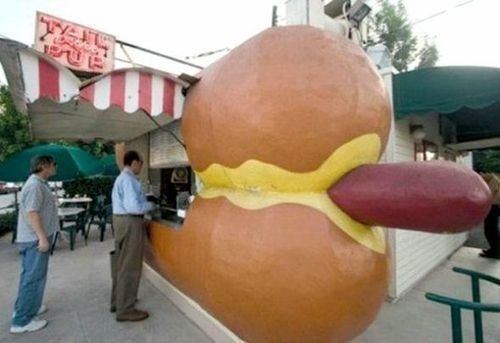 #14. Sometimes, alignment is everything.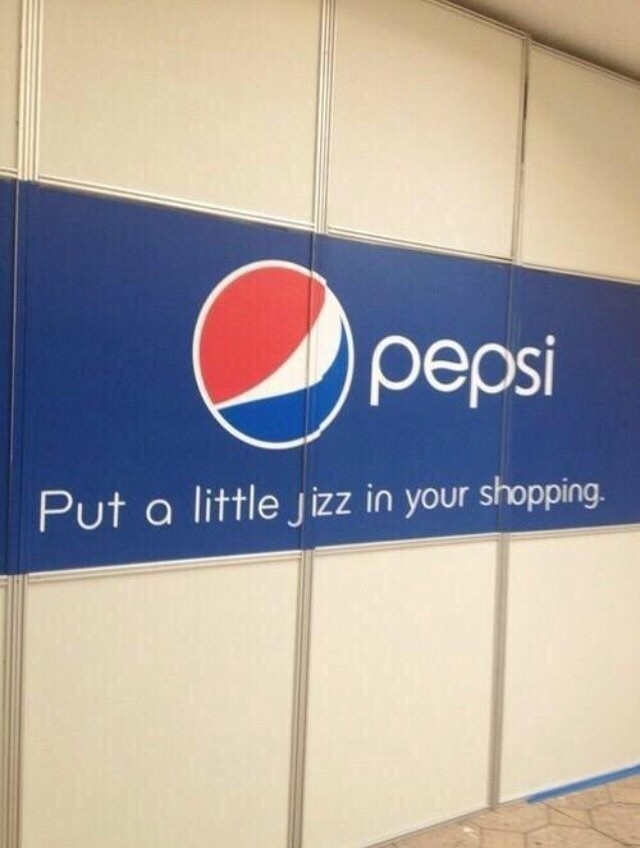 #13. Definitely don't munch the carpet.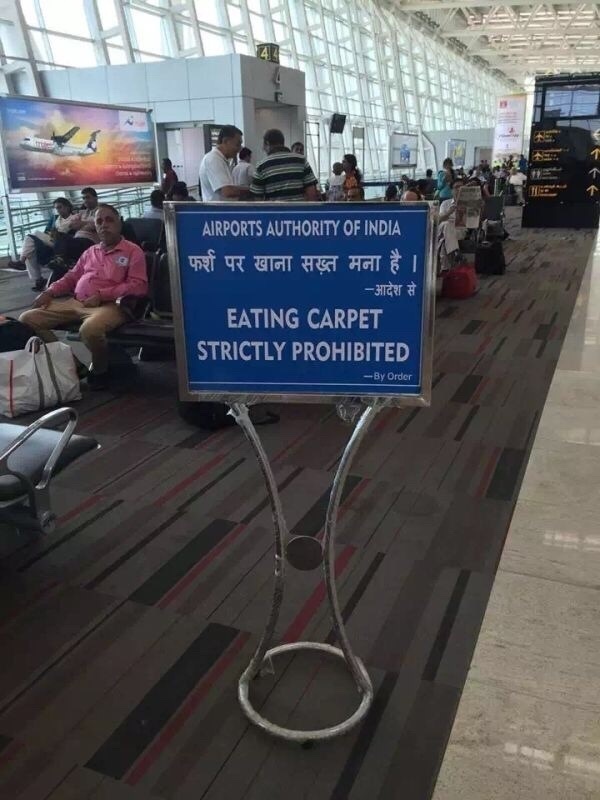 #12. This turkey was supposed to be innocent.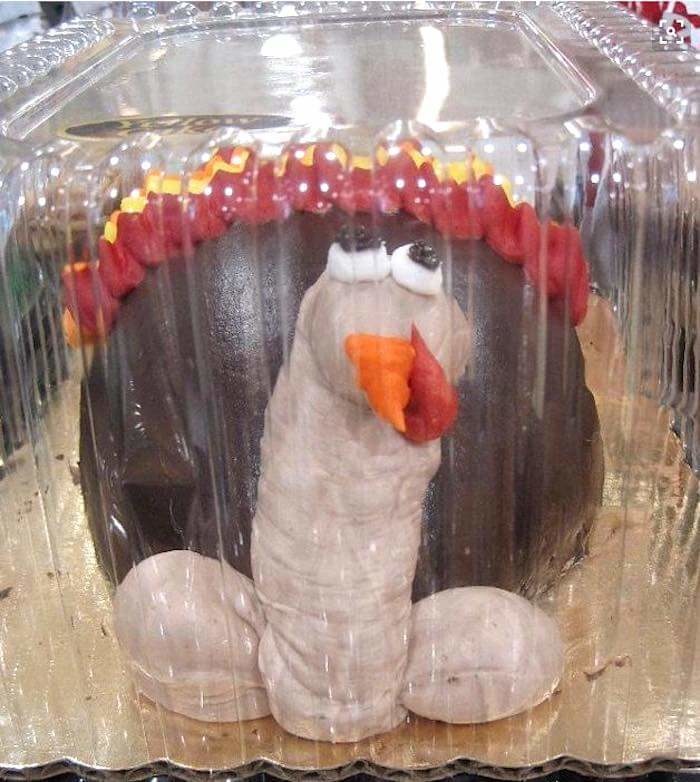 #11. Bet this woman has no idea.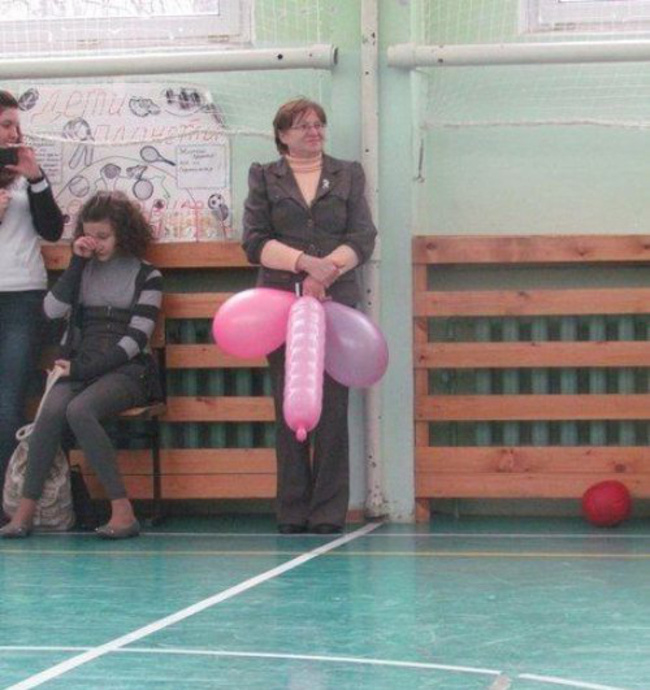 #10. These frogs don't care who's watching.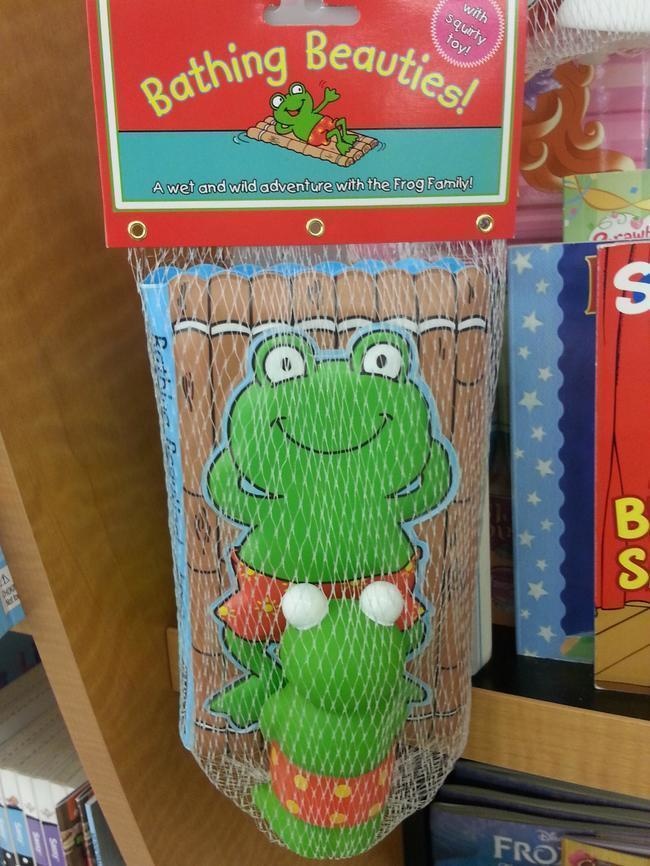 #9. Not exactly the best thought-out sign.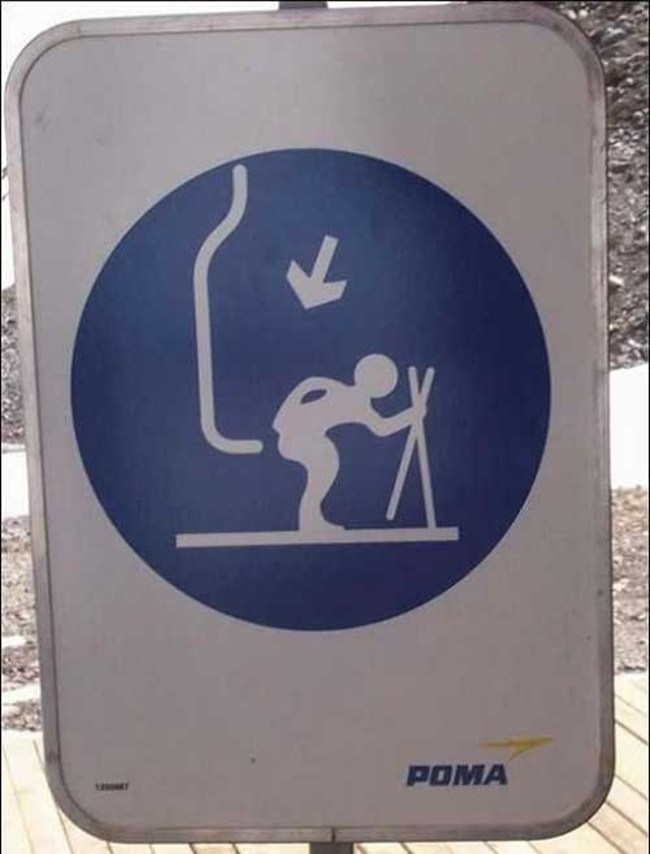 #8. Who doesn't like them nice and frosty?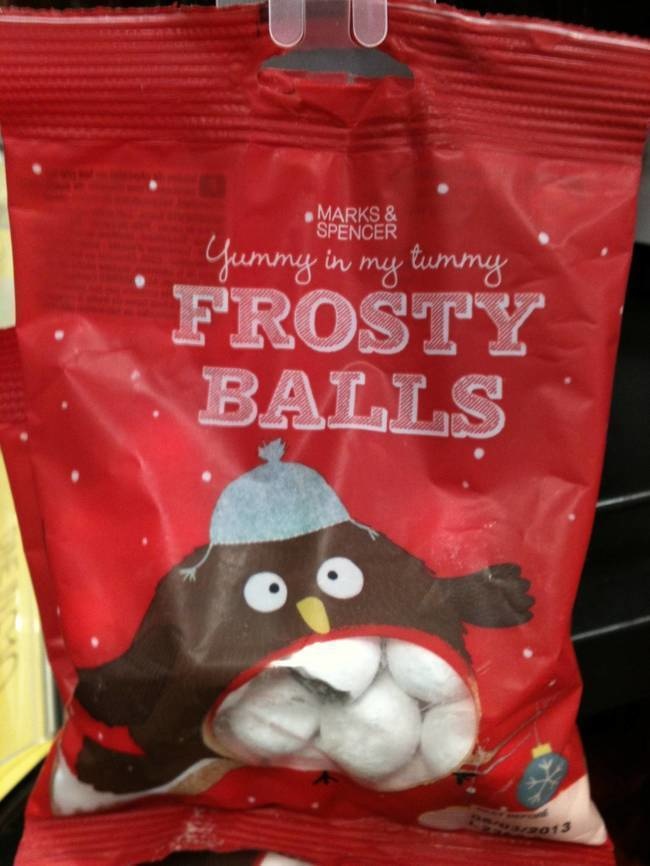 #7. These dinosaurs thought they were alone.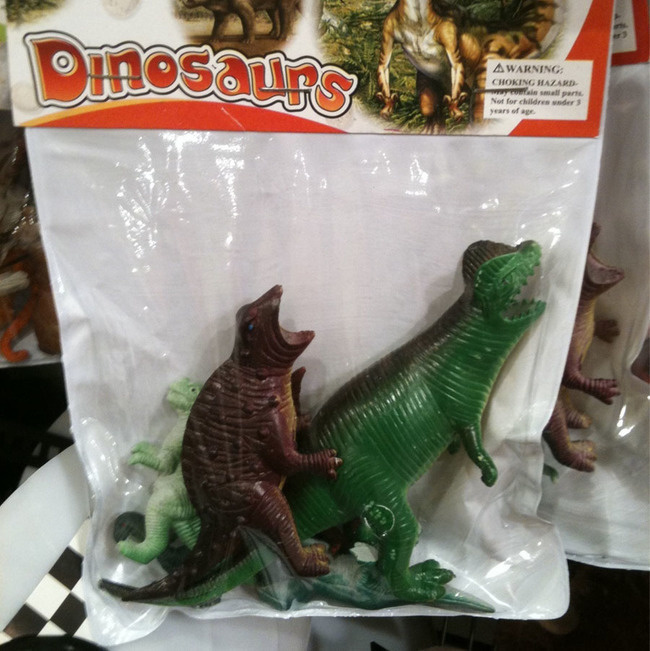 #6. A very particular kind of storm is brewing.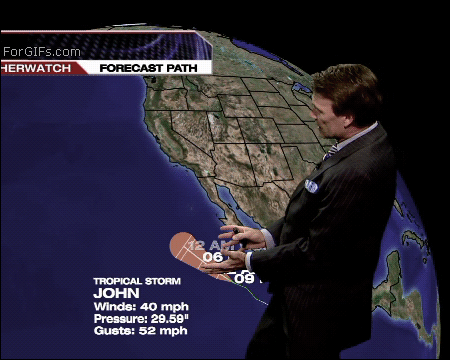 #5. Even the trees get a little dirty sometime.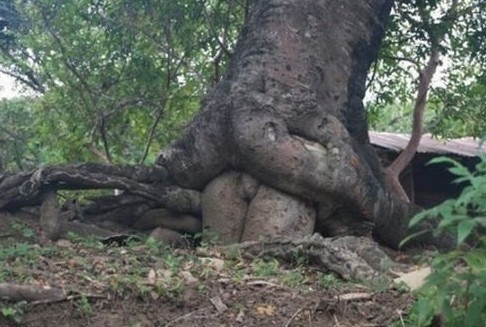 #4. I knew I hated golfing for a reason.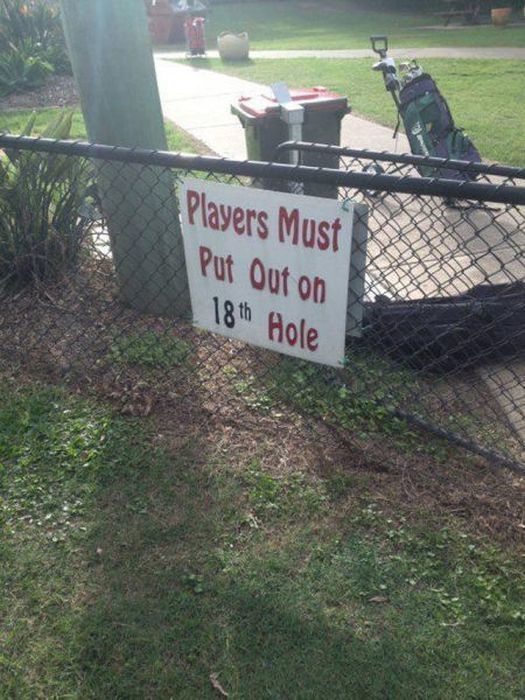 #3. This minion has no shame.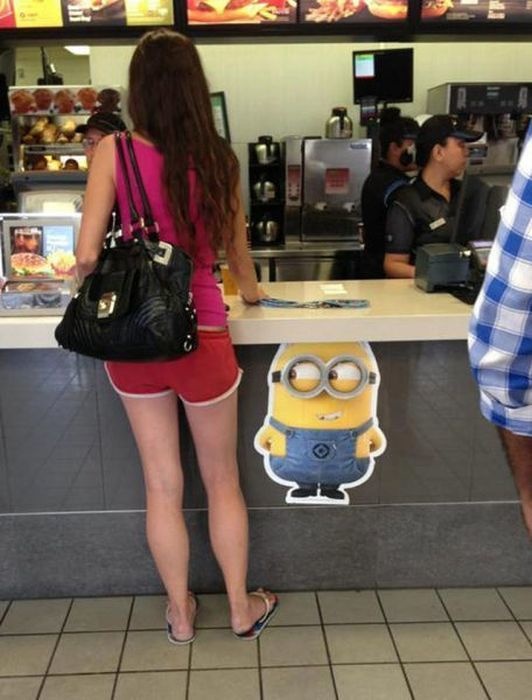 #2. This dog appears to be unaware of his body type.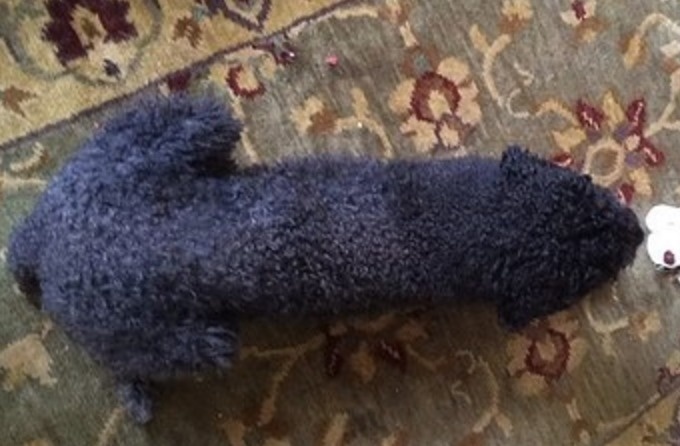 #1. And finally, this potato can't help it — he was born this way.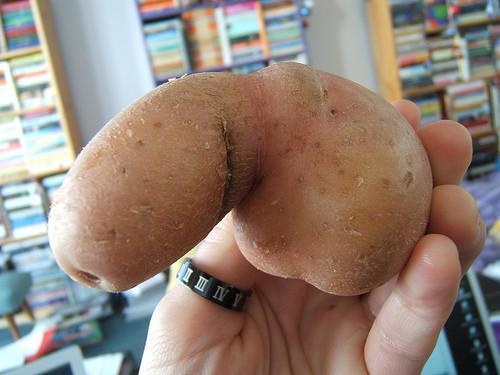 Share your thoughts in the comments below...