We all know that movies without visual effects look completely different. We have collected 26 scenes from our favorite movies without the magic of computer graphics.
After seeing this, we started respecting the acting profession more … But the green dragon pillow just broke my belief in miracles.
#18. Mad Max: Fury Road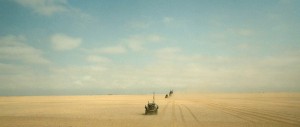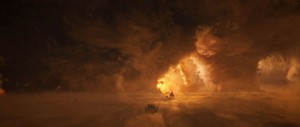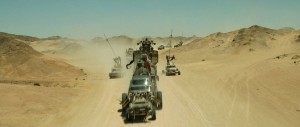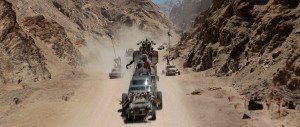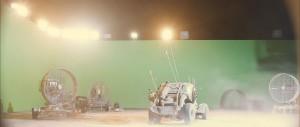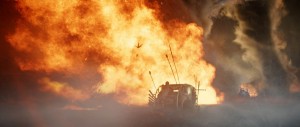 #17. Episodes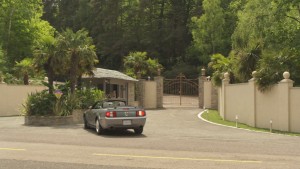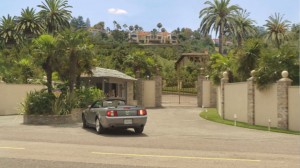 #16. Deadly Honeymoon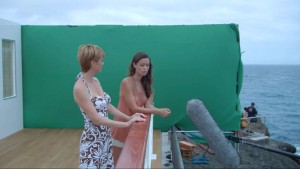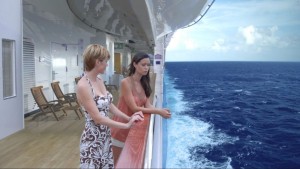 #15. Iron Man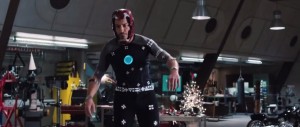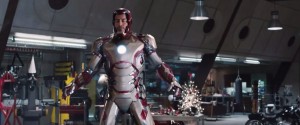 #14. Game of Thrones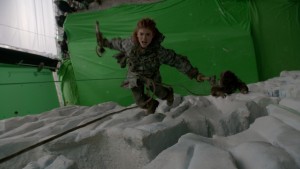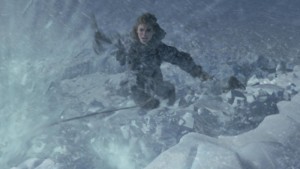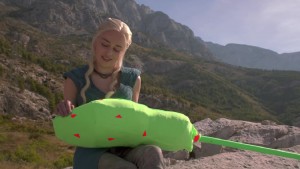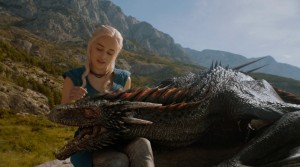 #13. RoboCop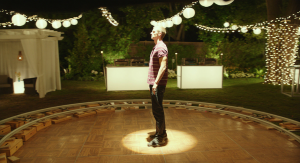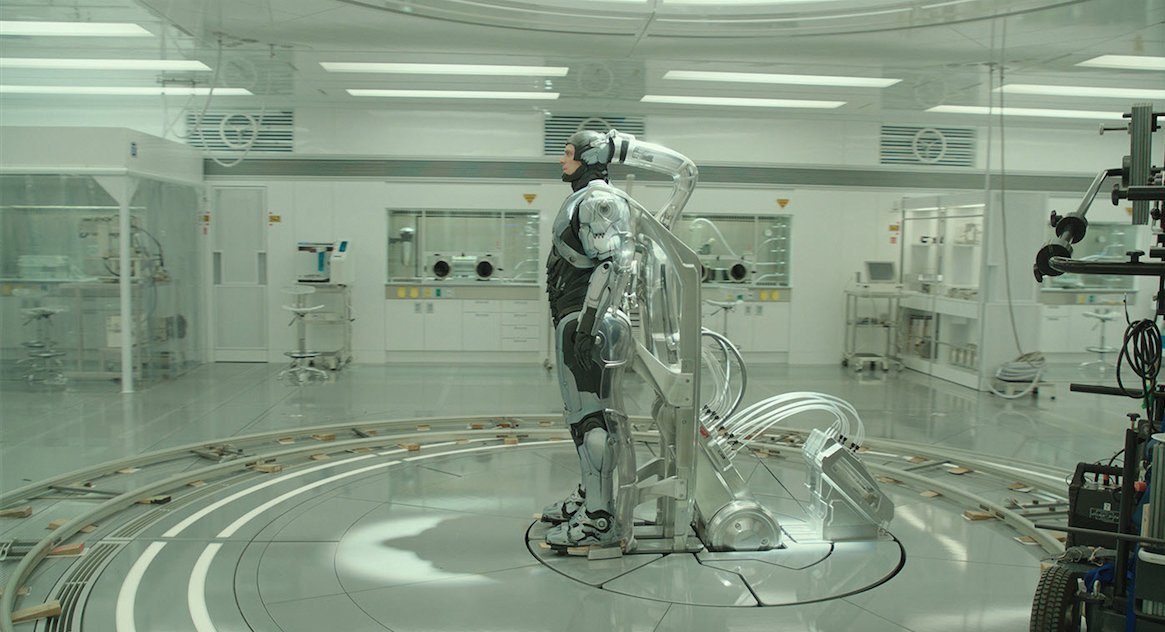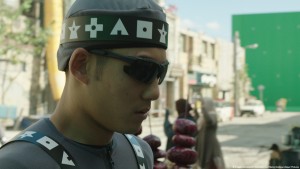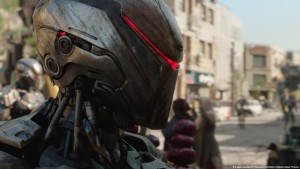 #12. King Arthur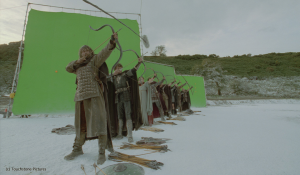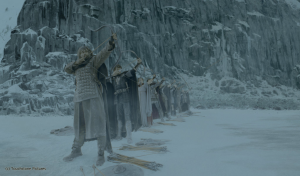 #11. The Homesman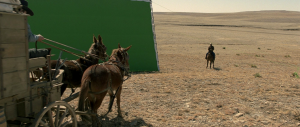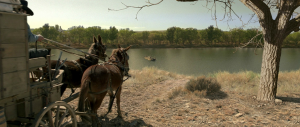 #10. The Monuments Men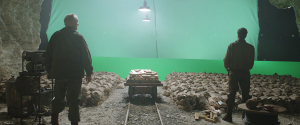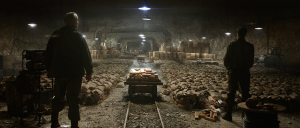 #9. 300: Rise of an Empire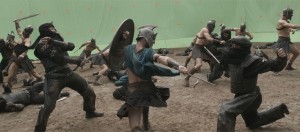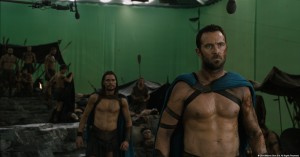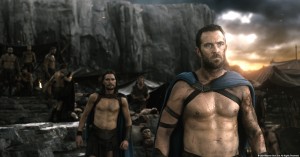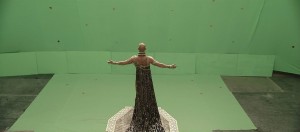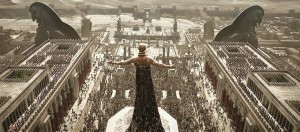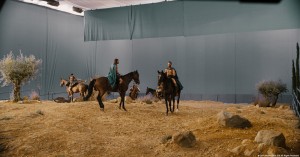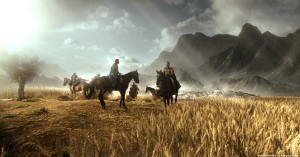 #8. World War Z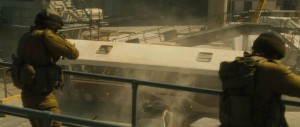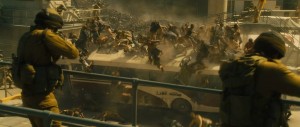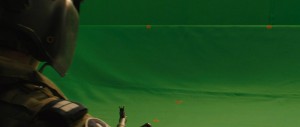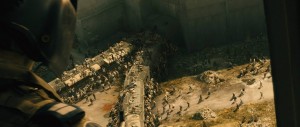 #7. Godzilla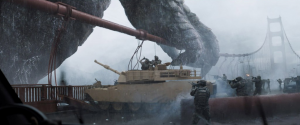 #6. Secret In Their Eyes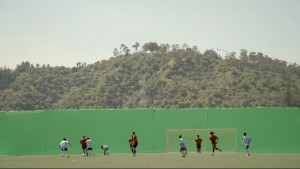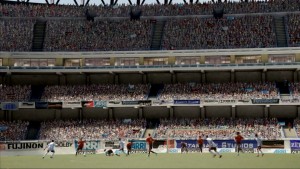 #5. The Man from U.N.C.L.E.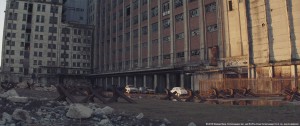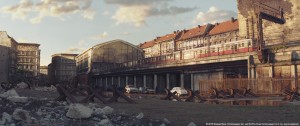 #4. The Chronicles of Narnia: The Voyage of the Dawn Treader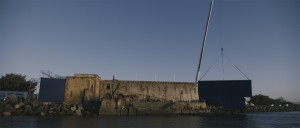 #3. Into the Woods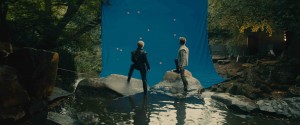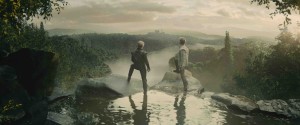 #2. The Maze Runner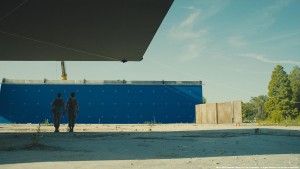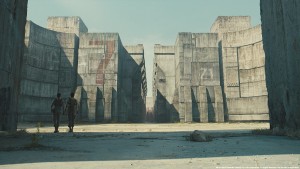 #1. X-Men: Days of Future Past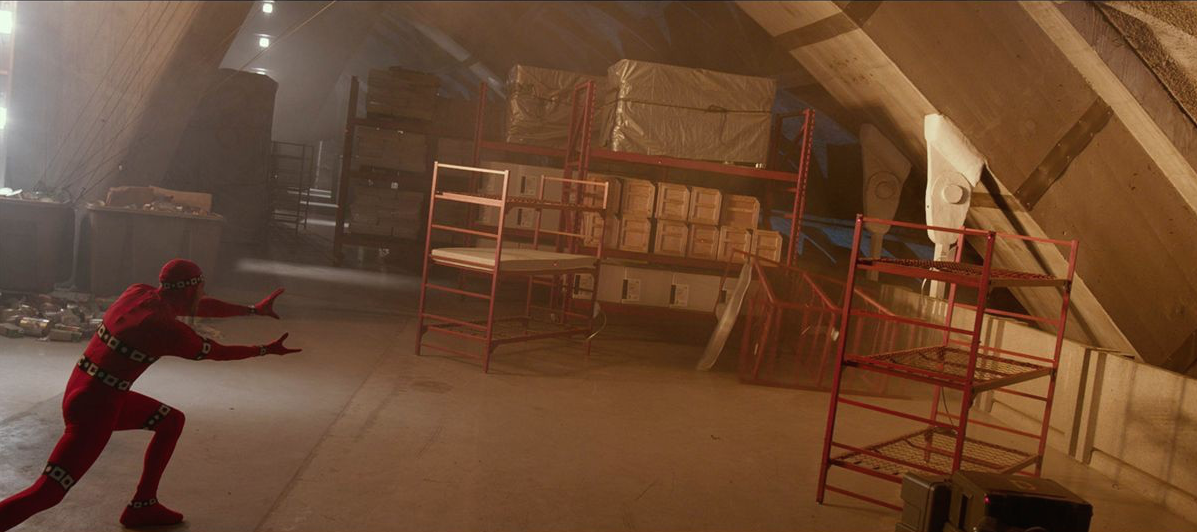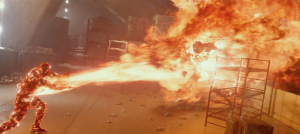 Share your thoughts in the comments below...