Channing Tatum has been invited as a guest to most of the popular talk shows and man, is there any one of them he hasn't rocked. But the Hateful Eight actor recently appeared on a type of talk show he hadn't been to before, or actually anyone else hasn't been.
Carly Fleischmann, a non-verbal woman with autism was his host and boy, they had so much fun at the interview. It's a new web series named 'Speechless with Carly Fleischmann' which is encouraging the fact that if one can't speak, it doesn't mean one cannot host a talk show.
Best wishes to Carly and team for the upcoming interviews.
Channing Tatum has rocked many talk shows before..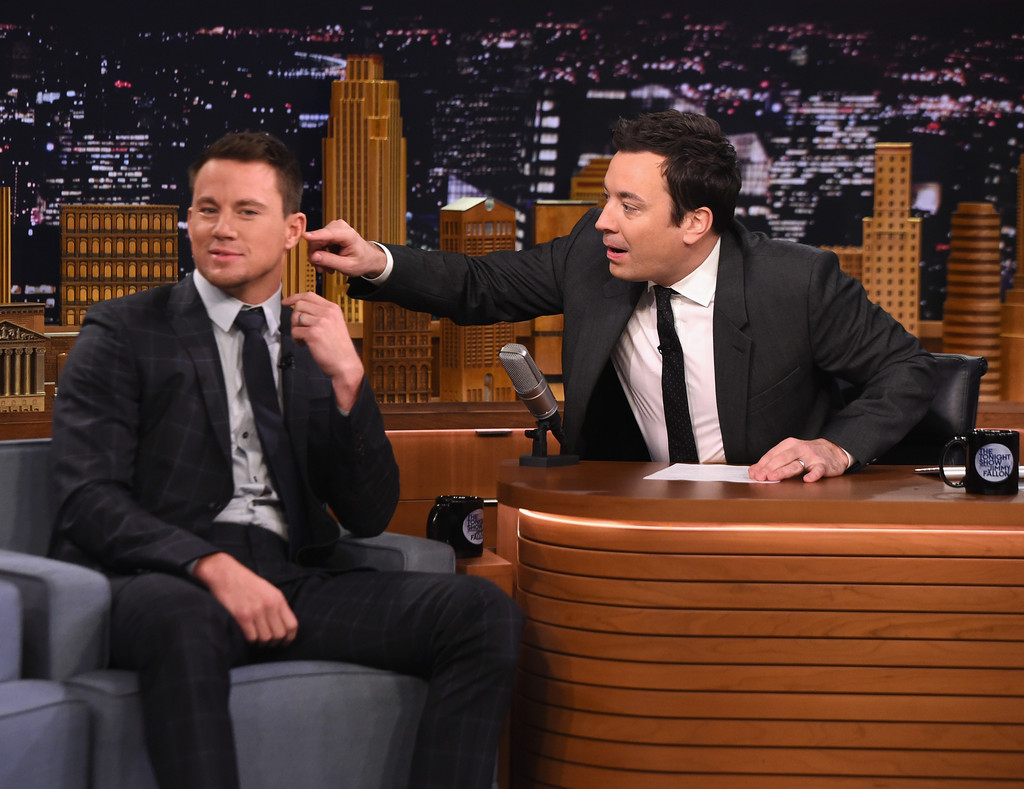 Including "The Tonight Show", "Jimmy Kemmel Live" and "Ellen."
Channing appeared on the first-ever non-verbal talk show recently..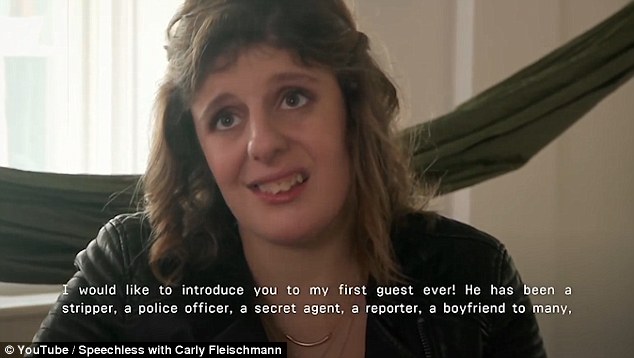 His host was 21-year-old Carly Fleischmann.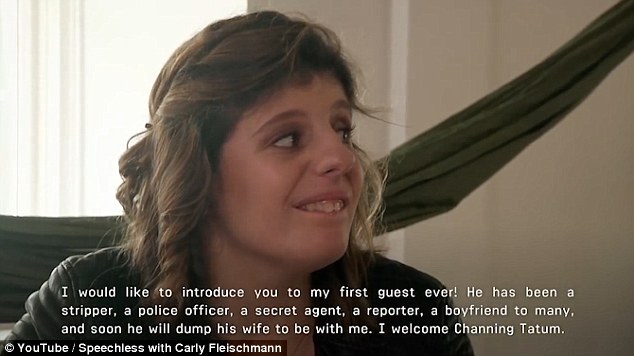 Carly is an autistic woman who is a huge fan of the 'Magic Mike' franchise star and joked about moving into Tatum's house in the interview.
The Hollywood actor had great fun listening to Carly's jokes..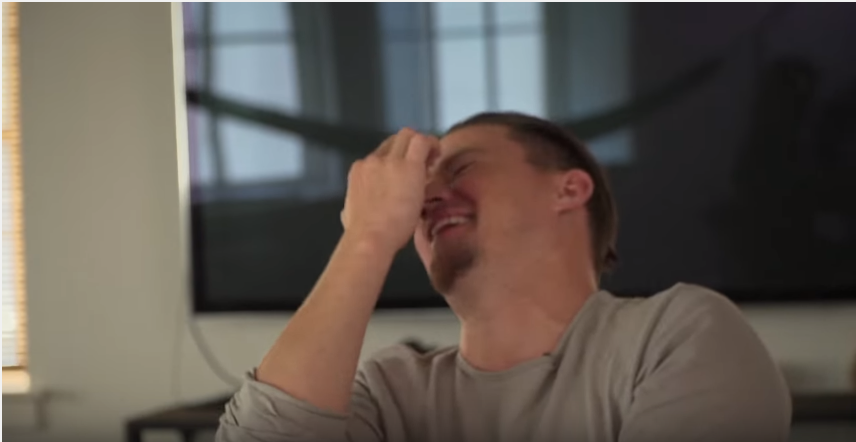 She asked him about his teenage days and he told about how he would sneak out of his parents' house when a kid.
Carly typed questions on her iPad and Siri read them out loud for Channing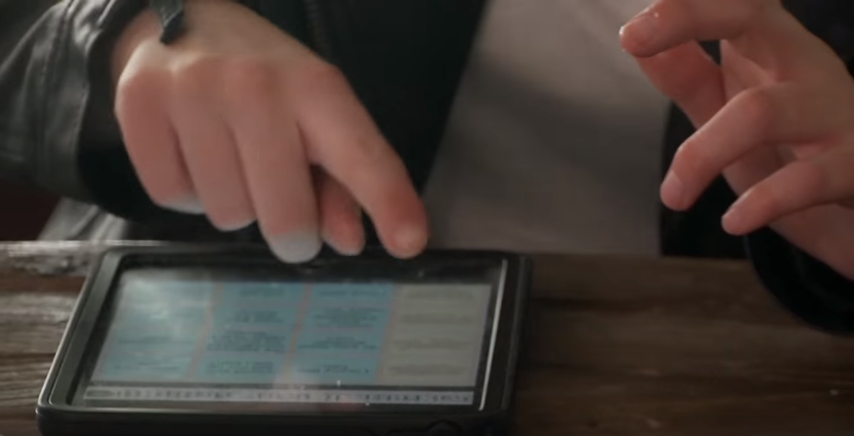 She also asked him about which Hollywood actors he wouldn't want his daughter to date..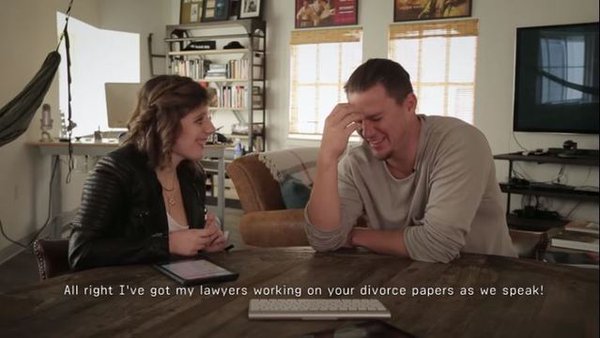 'Speechless' is redefining a celebrity interview with the fact that you don't need to be able to speak to host a talk show. Kudos!
Channing Tatum was an excellent first guest to the equally awesome talkshow!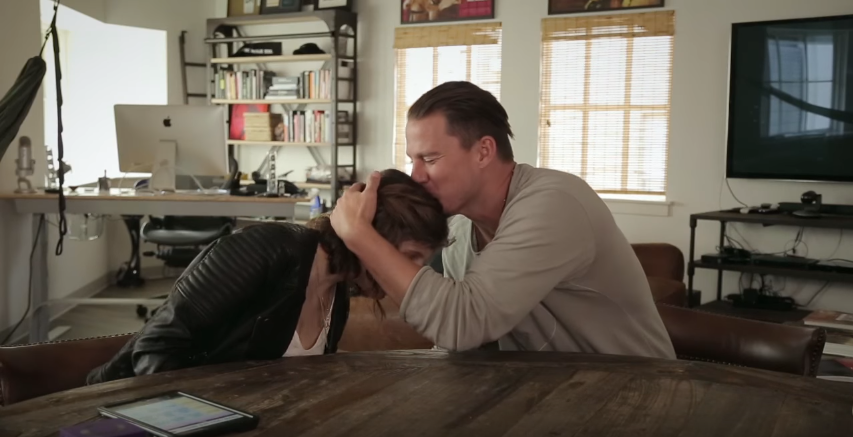 Love to Carly and her iPad. Hoping her next interviews to be more awesome!
You can watch the complete video here:
Share your thoughts in the comments below...