Celebrities don't only use makeup as a way to look younger and more attractive. They also often use it to create an instantly recognizable look that the public can associate with them. They do this so well, in fact, that many are nearly unrecognizable without it! Check out this list of 17 actors who completely nailed it:
#17. Ralph Fiennes as the Dark Lord Voldemort Harry Potter, 2005-2011.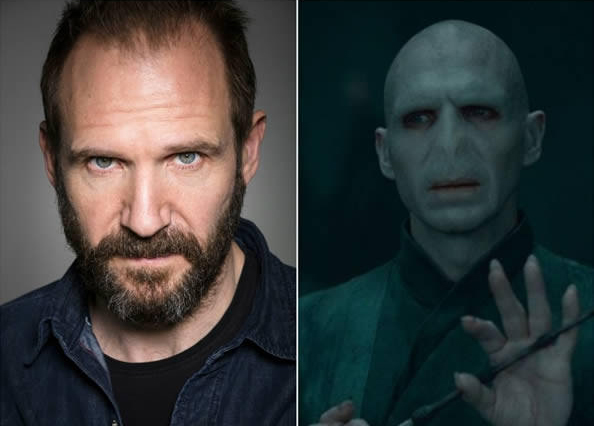 #16. Gary Oldman as the vampire count Dracula, 1992.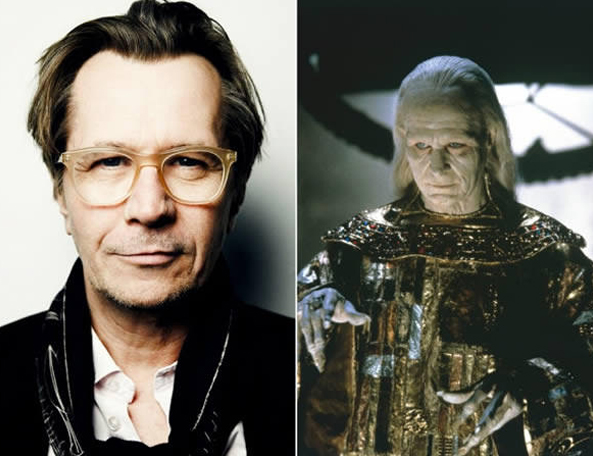 #15. Jared Leto as Rayon Dallas Buyers Club, 2013 .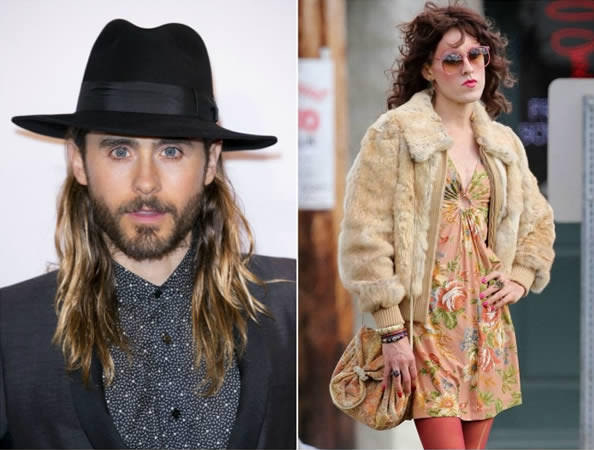 #14. Steve Carell as John du Pont Foxcatcher, 2014.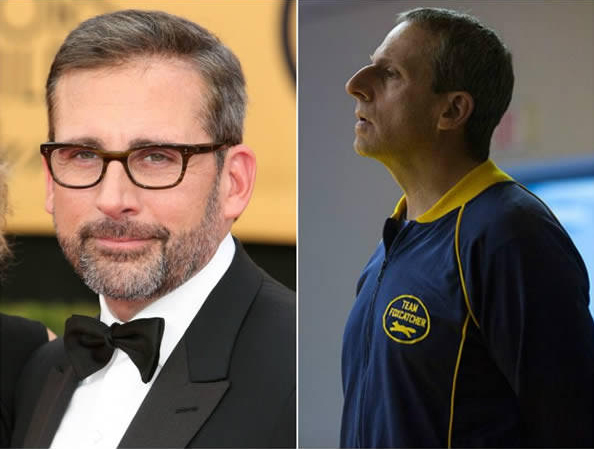 #13. Tilda Swinton as Madame D. The Grand Budapest Hotel, 2014.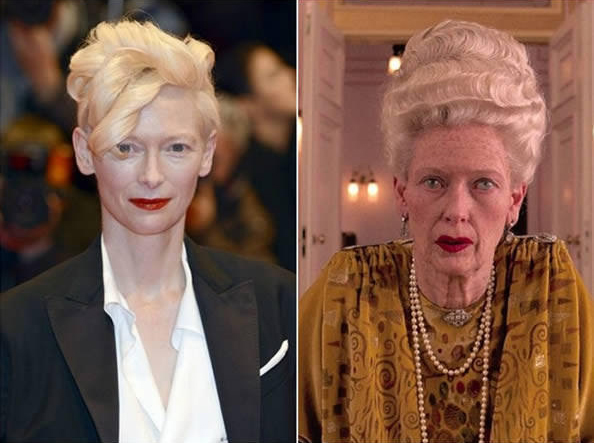 #12. Daveigh Chase as the dead girl Samara The Ring, 2002.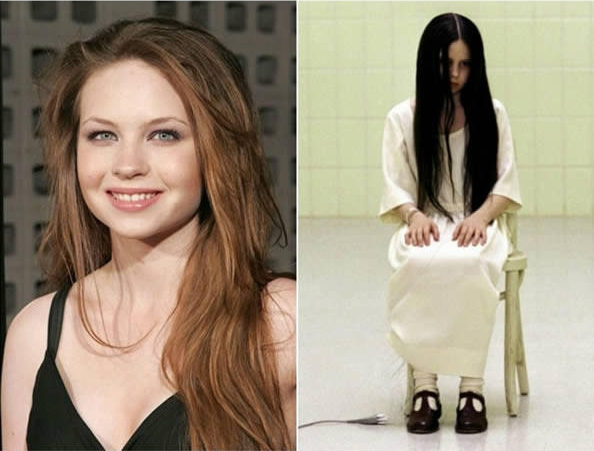 #11. John Travolta as Edna Turnblad Hairspray, 2007.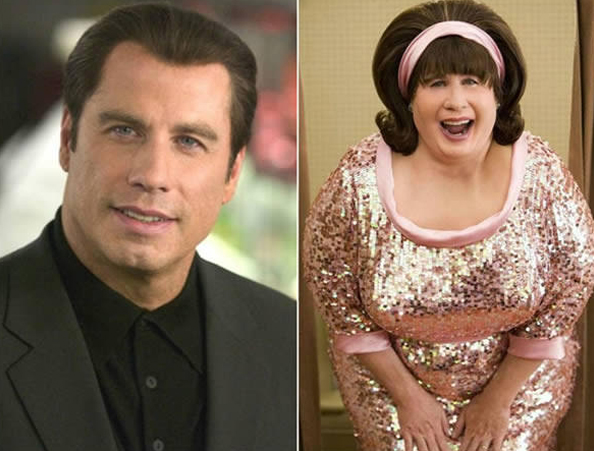 #10. Meryl Streep as the wicked witch Into The Woods, 2014.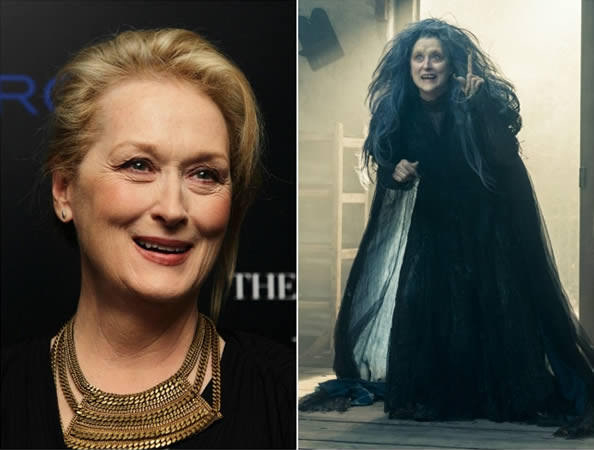 #9. Robert Englund as the Maniac Freddy Krueger A Nightmare on Elm Street, 1984.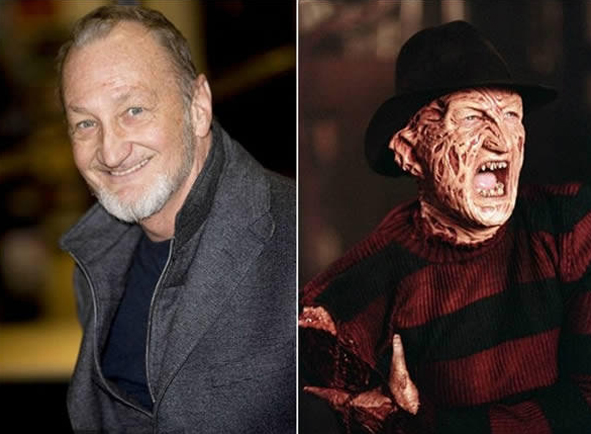 #8. Maiwenn Le Besco as Plavanaguna The Fifth Element, 1997.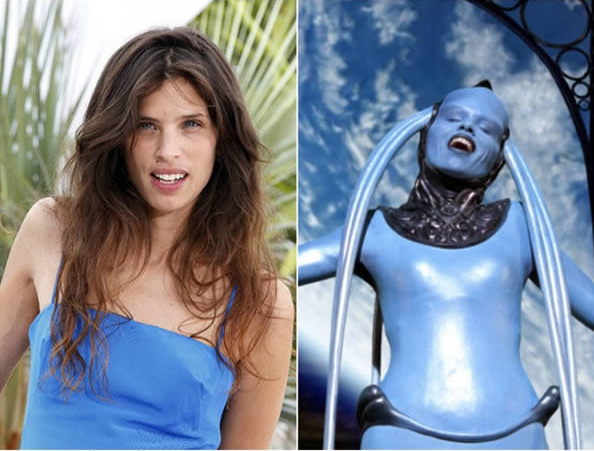 #7. Naomi Grossman as Pepper, suffering from microcephaly American Horror Story, 2012.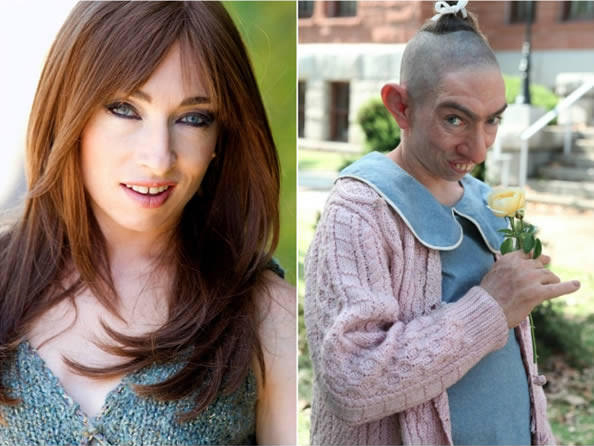 #6. Robert Downey Jr. as actor Kirk Lazarus Tropic Thunder, 2008.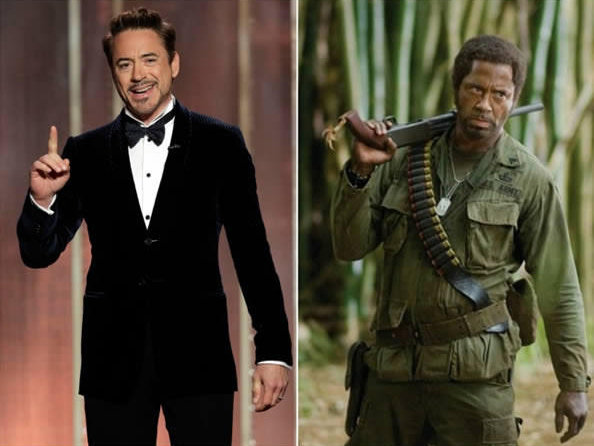 #5. Christopher Walken as the Headless Horseman Sleepy Hollow, 1999 .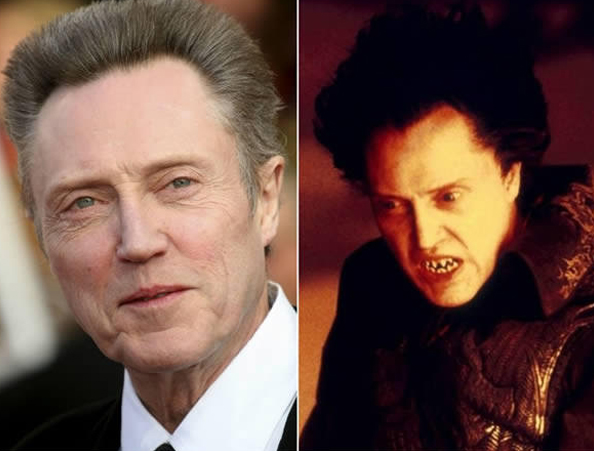 #4. Robert Di Niro as Frankenstein's monster Frankenstein, 1994.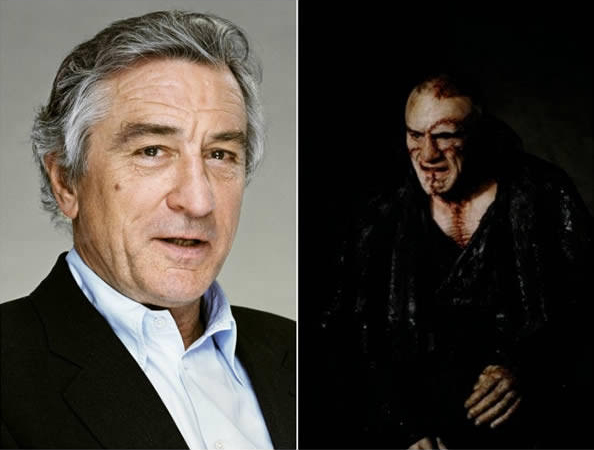 #3. Ksan Angelovich as a zombie The Walking Dead, 2010.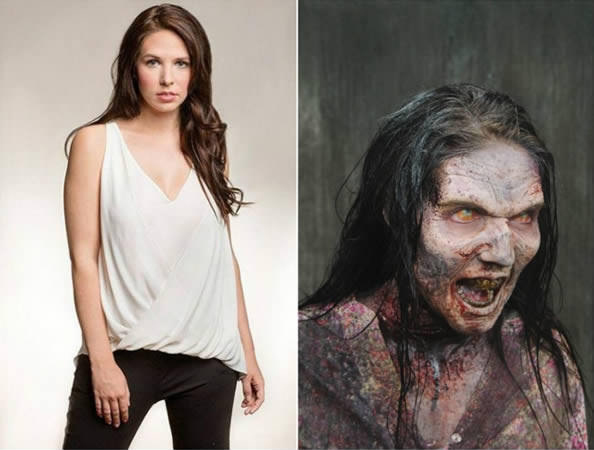 #2. Jim Carrey as the evil count Olaf Lemony Snicket's A series of Unfortunate Events, 2004.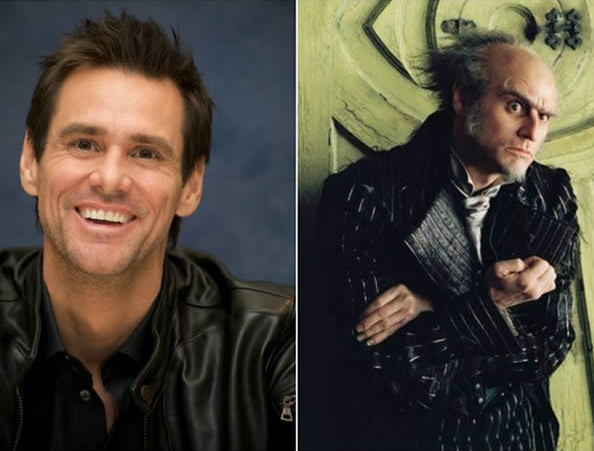 #1. Tom Cruise as Les Grossman Tropic Thunder, 2008.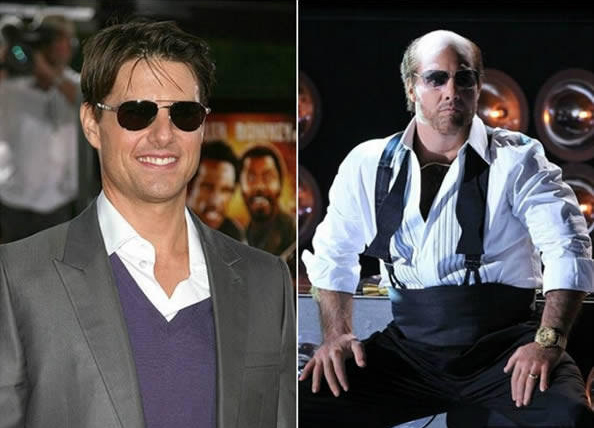 Share your thoughts in the comments below...