Most of us have a few old love affairs to reminisce about, the kinds of relationships that were good while they lasted but weren't exactly meant for eternity. Though breakups can be tough, looking back on old relationships is usually nothing but nostalgic — and if you're in the public eye, much of your nostalgia was also captured on film.
These celebrity couples might not be together anymore, but their romances were great while they lasted. If you're old enough, you'll remember when these couples all made headlines with their relationships — but there are also some that you might be surprised ever dated at all. Check out all of these old celebrity loves below.
#25. Uma Thurman & Ethan Hawke got married in 1998. Unfortunately, their love affair came to an end when they divorced 7 years later..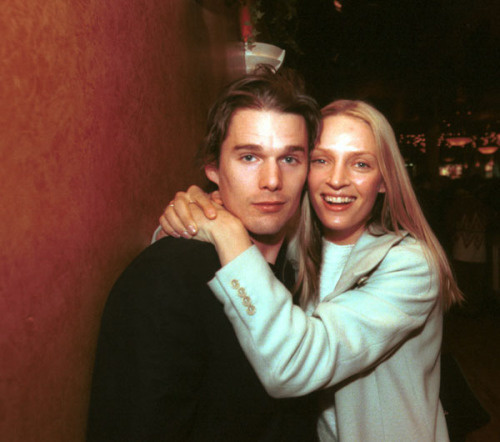 #24. Sonny & Cher were everyone's favorite flower couple back in the sixties.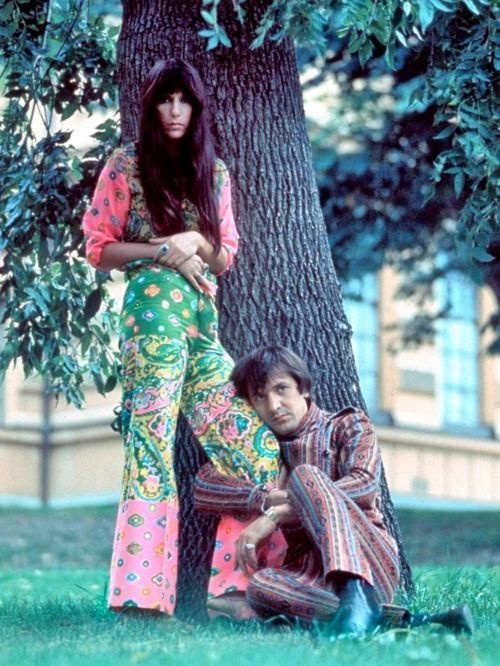 #23. A cute photo of the now-deceased Kurt Cobain and Courtney Love at the 1993 MTV Video Music Awards (along with Sinead O'Connor and Peter Gabriel).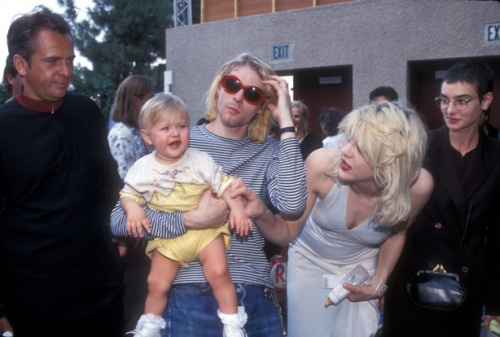 #22. Carson Daly and Tara Reid, and Katie Holmes and Chris Klein were two young couples of the moment back in 2000.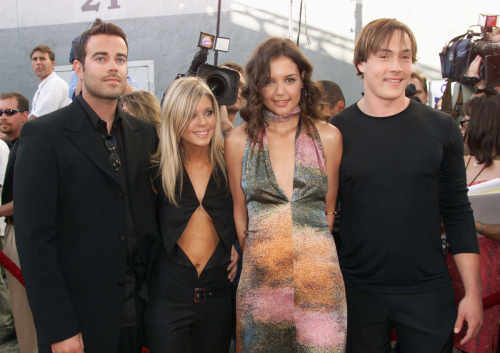 #21. Matt Damon and Winona Rider got together back in the nineties.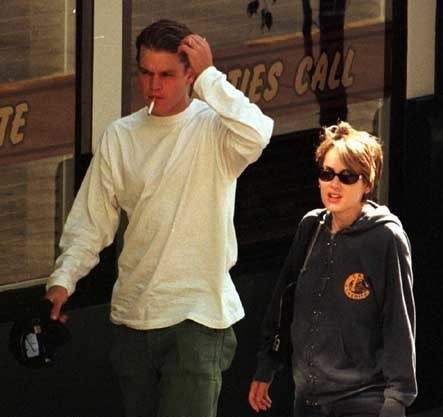 #20. Jude Law & Sienna Miller were together in the late 2000s, but have since divorced.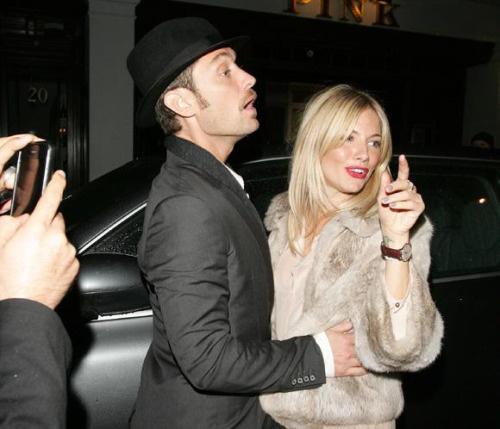 #19. Martin Scorsese used to date associate producer Sandra Weintraub, pictured here on the set of Alice Doesn't Live Here Anymore in 1974.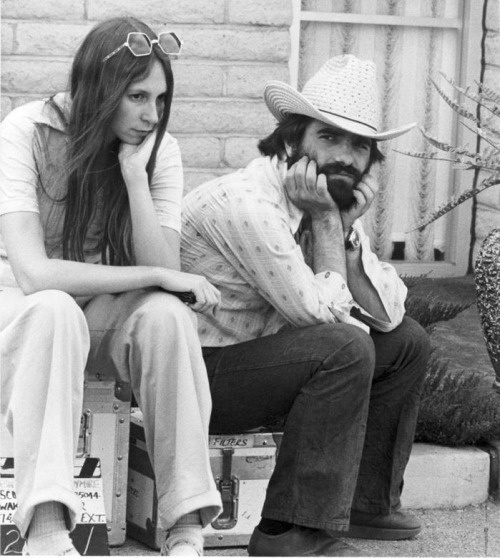 #18. Sinéad O'Connor & Peter Gabriel were also an item back in the early nineties.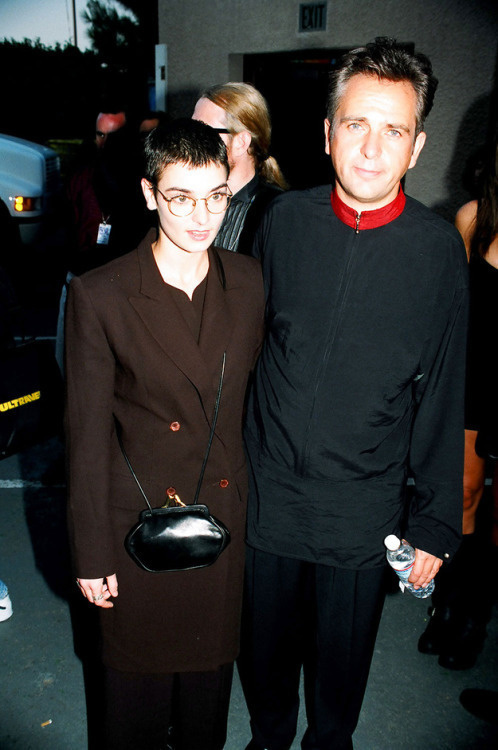 #17. Ashton Kutcher & January Jones showed up together at the premiere of Dude Where's My Car in 2000.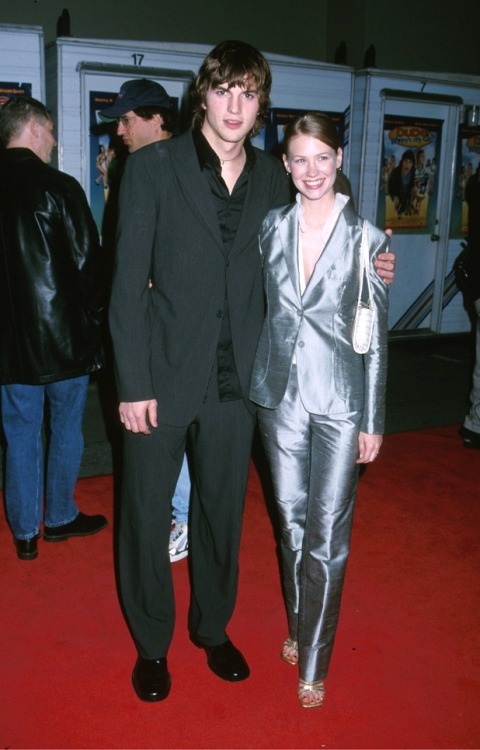 #16. Jude Law has also dated Sadie Frost.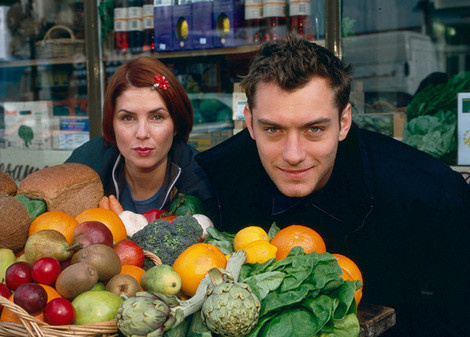 #15. Here, they're pictured with Kim Kardashian & Kris Humphries, who were also dating at the time.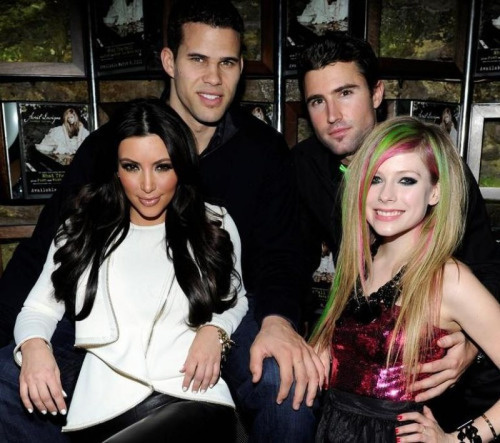 #14. Serena Williams and Common have had an on-again, off-again thing going for years.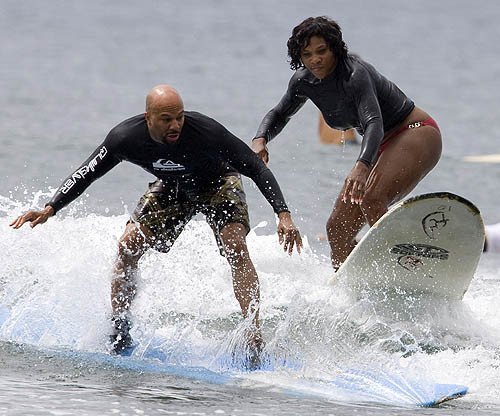 #13. Brody Jenner and Avril Lavigne were the perfect emo couple in 2011.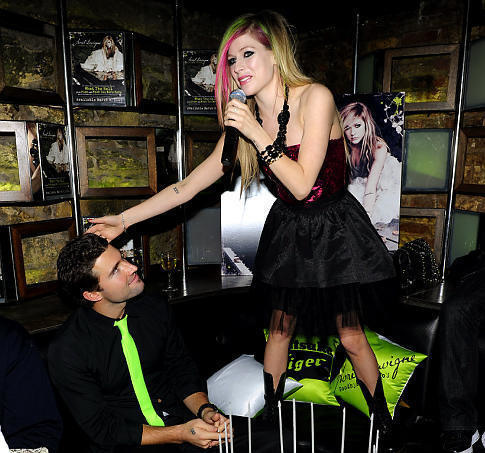 #12. Jennifer Love Hewitt and Joey Lawrence were an item back in 1996.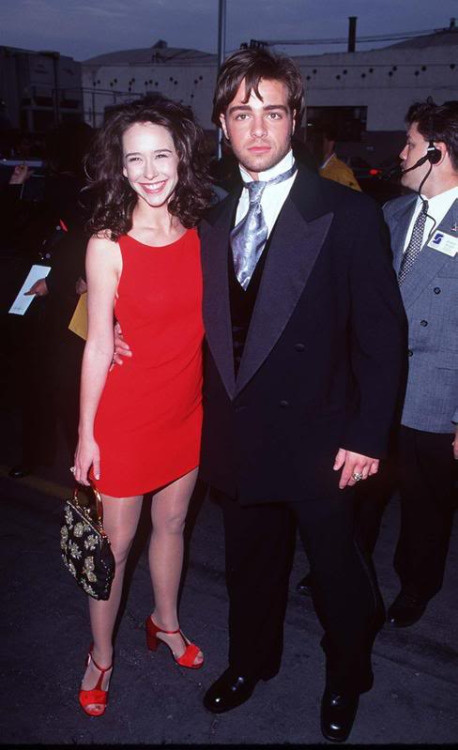 #11. Valerie Bertinelli and Eddie Van Halen tied the knot in 1981.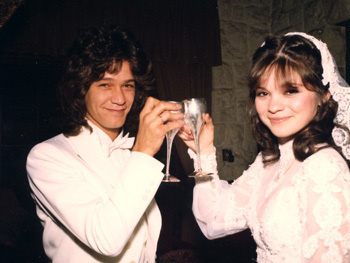 #10. Demi Moore and Bruce Willis showed up in love and in style at the 1998 Oscars.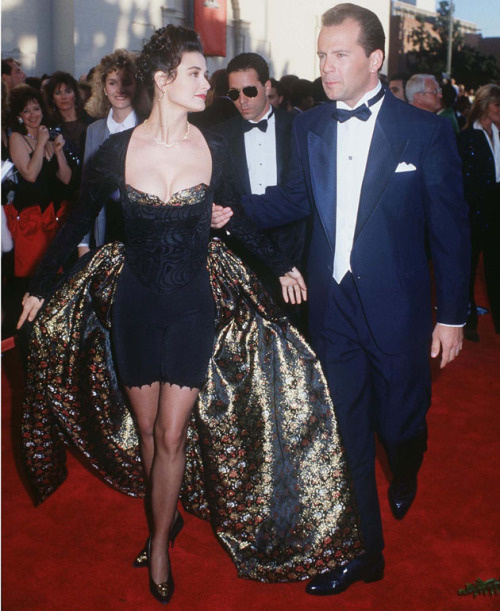 #9. Drew Barrymore and Fab Moretti shared a kiss in 2005.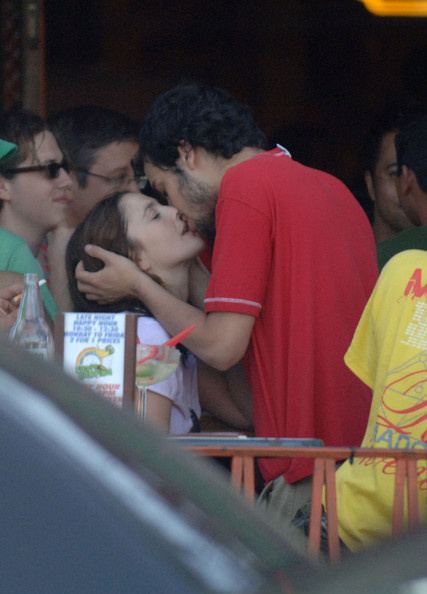 #8. Brooke Shields dated Liam Neeson right after college. According to Shields, Neeson proposed after only three months of dating, only to break things off suddenly on Christmas Day in 1992.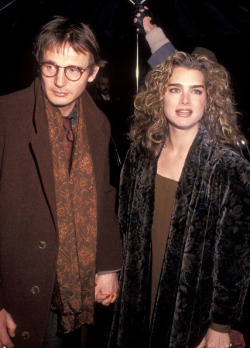 #7. Tupac Shakur and Kidada Jones were engaged at the time of Tupac's death.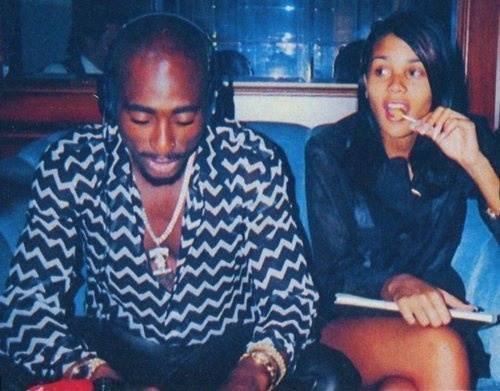 #6. John Stamos & Paula Abdul got hot and heavy back in 1991.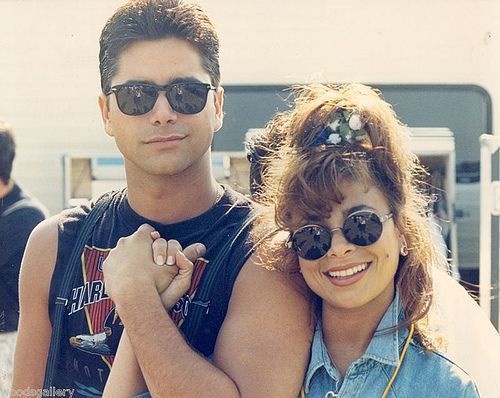 #5. And finally, Brad Pitt and Thandie Newton just may have been the most attractive couple of 1994.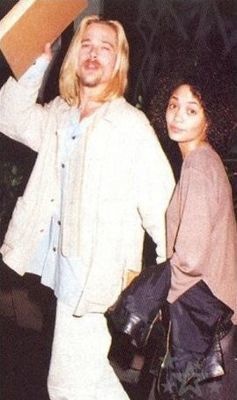 #4. Val Kilmer and Cher were together for the 1984 Academy Awards.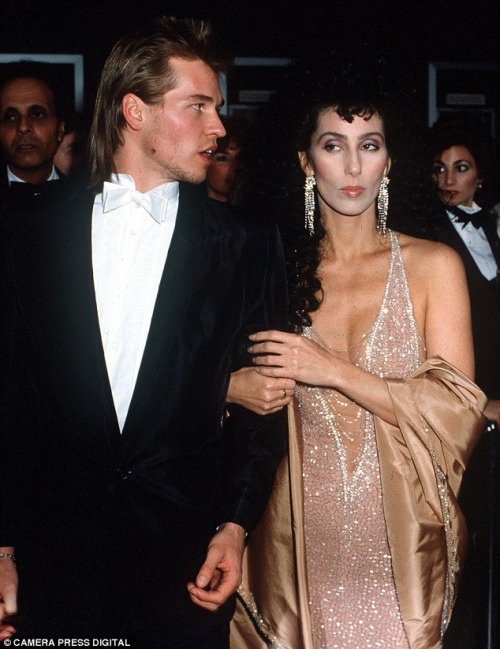 #3. Despite their large age difference, John Mayer and Taylor Swift dated in 2009.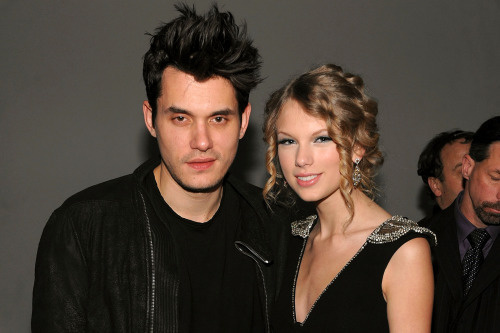 #2. Tom Green and Drew Barrymore, who were married at the time of the 2000 MTV Awards.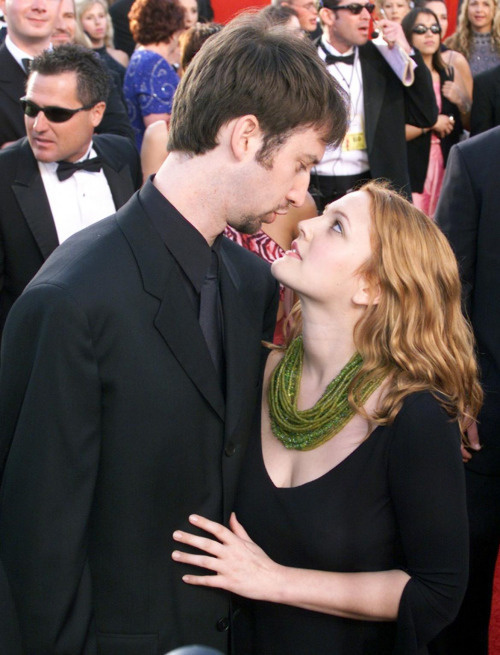 #1. Diane Keaton & Warren Beatty getting cozy in 1983.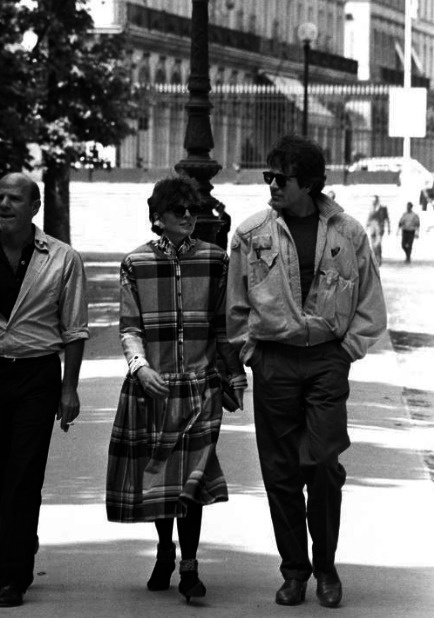 Share your thoughts in the comments below...