These twins are AUSTIN (left) & AARON (right), Cool & handsome models from L.A. The fact behind the story remains, that these siblings are GAY!
http://instagram.com/p/xNsBQ1HC7y
These cute & sensitive boys decided to make the most imperative & Conscious confession to their father before coming out to the world through YOU TUBE through video they wish uploading.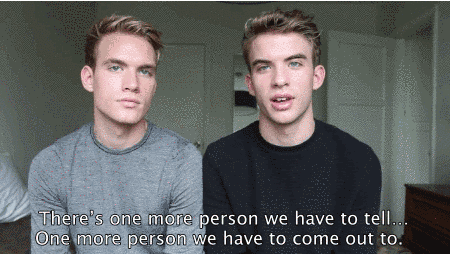 Both of the make called their dad, but YES…It wasn't easy for them! They throttled & wobbled.. It was a real struggle to do that BIG CONFRONTATION!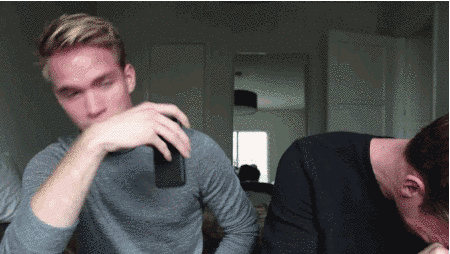 At length, with all the valour & inner strength they SAID IT to their DAD!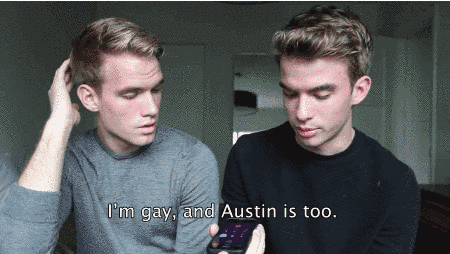 What could be their DAD'S reaction??? Amazing & rightful! A father is always there for his kids… BE whatever situations in life they are!!! Watch the video to hear that momentous response of their DAD!!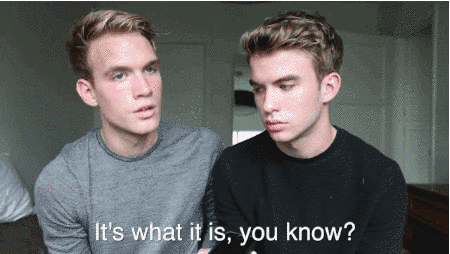 WARNING: Keep tissue box handy when to watch the video!!! Here it goes…
Share your thoughts in the comments below...