#25. When you bought an elephant and are reading the instructions.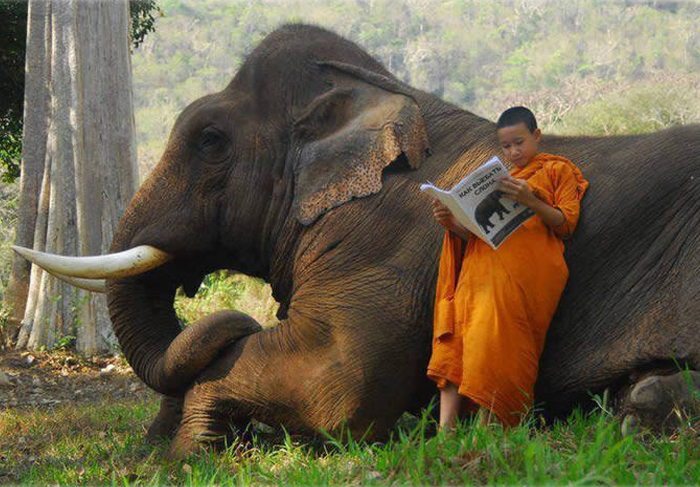 #24. Galaxy's image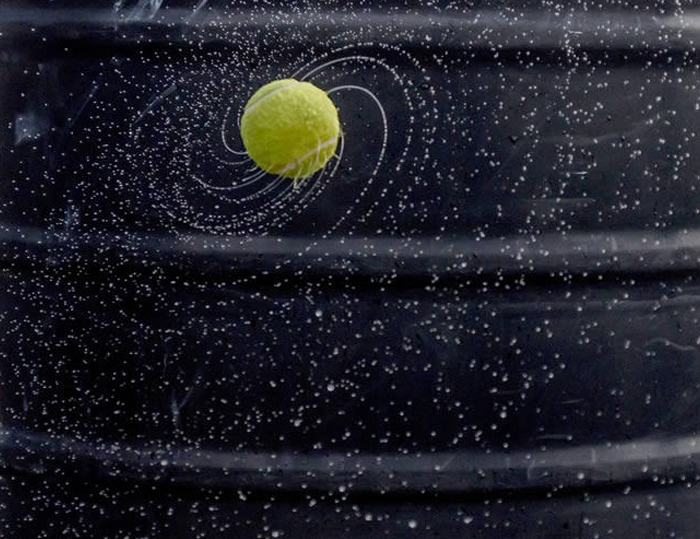 #23. Between the two wolrds- New York, USA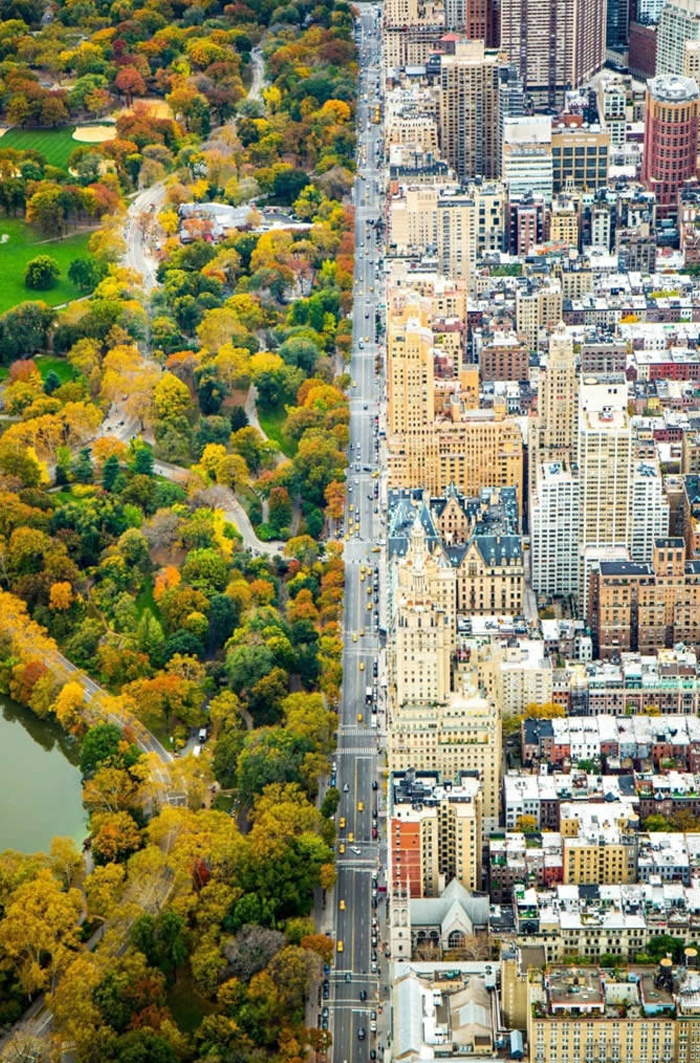 #22. An astronaut from the international Space Station shows how to take pictures of legs on the beach.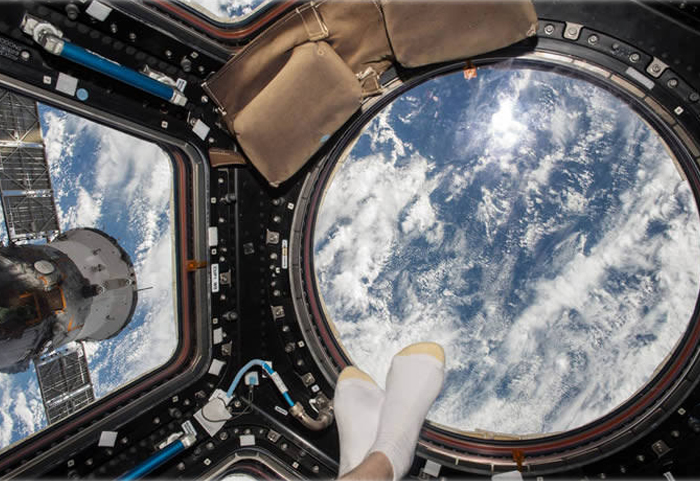 #21. Oh, somebody is in big trouble!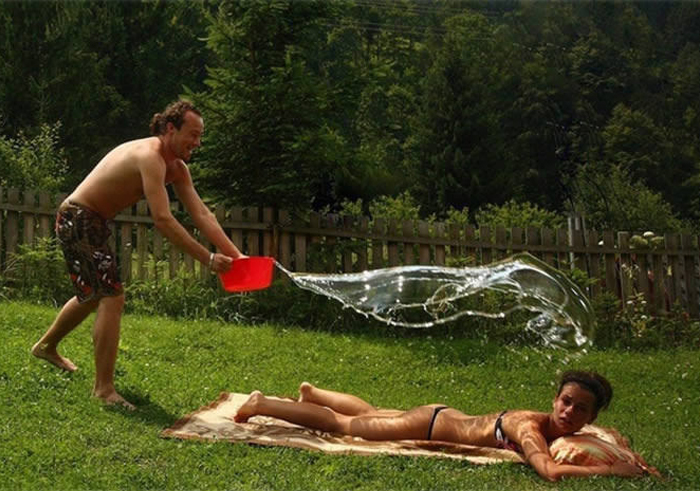 #20. Park for a perfectionist – Schonbrunn Palace Austria.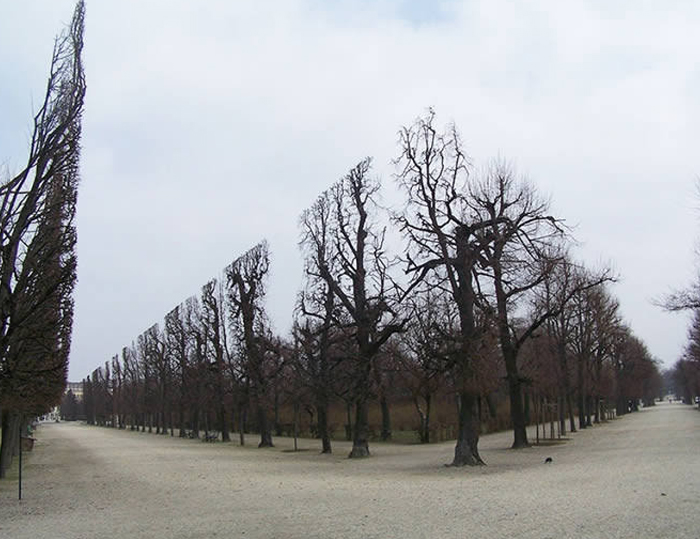 #19. Traffic jam in Beijing.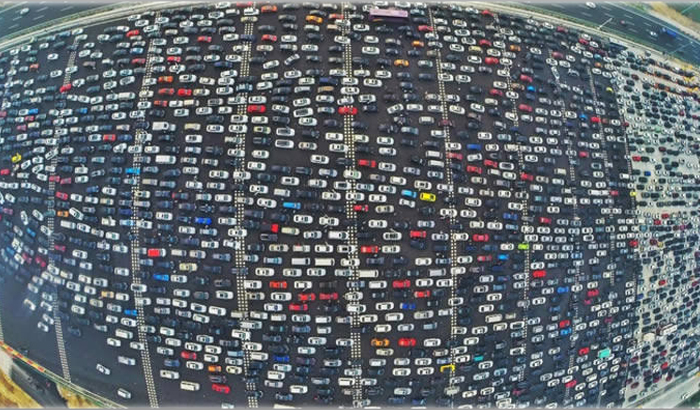 #18. When you still have not decided.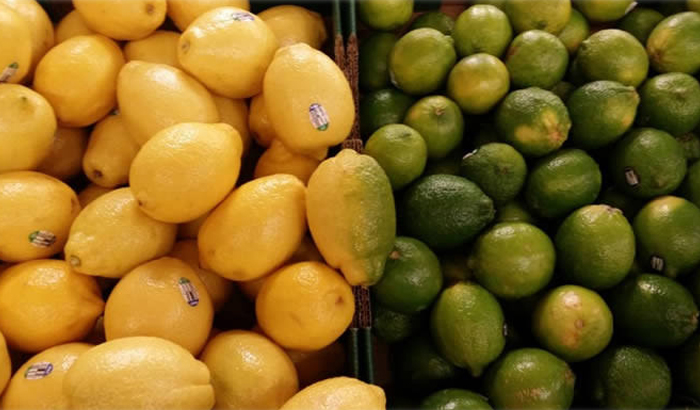 #17. Amitabha Buddha day- Vietnam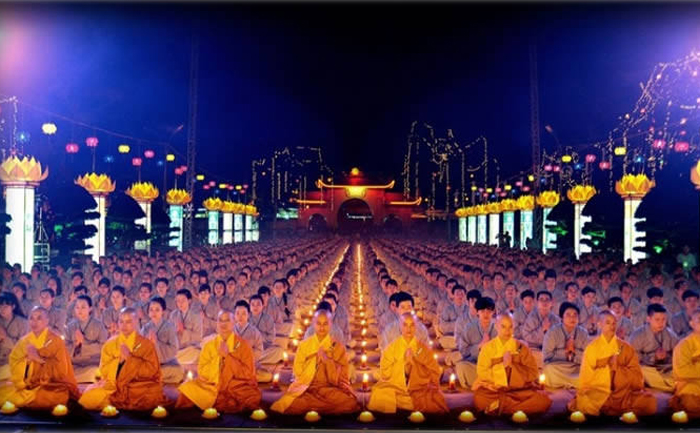 #16. Royal Navy celebration in UK.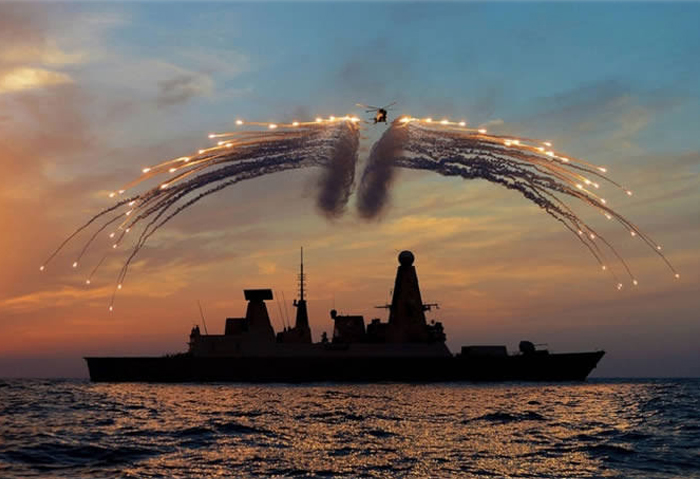 #15. Sun setting in the mountains.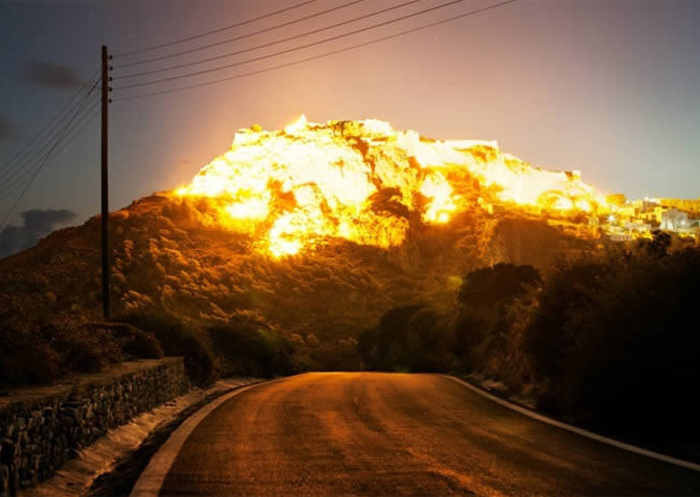 #14. Shadow of Mount Fuji that is 24 km long- Japan.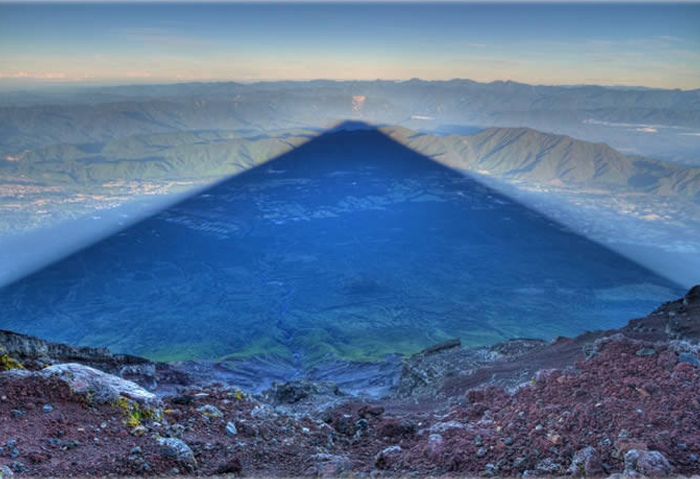 #13. Here is what happens when you spill hot water in Antarctica.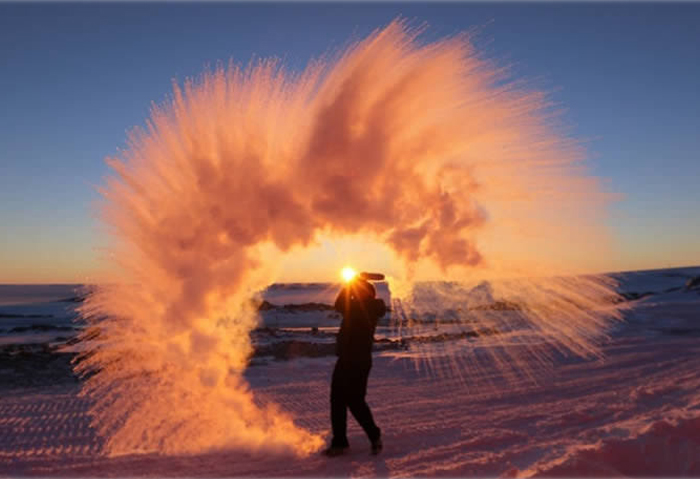 #12. Temple under ashes after a volcano's erruption- Mount Ontake, Japan.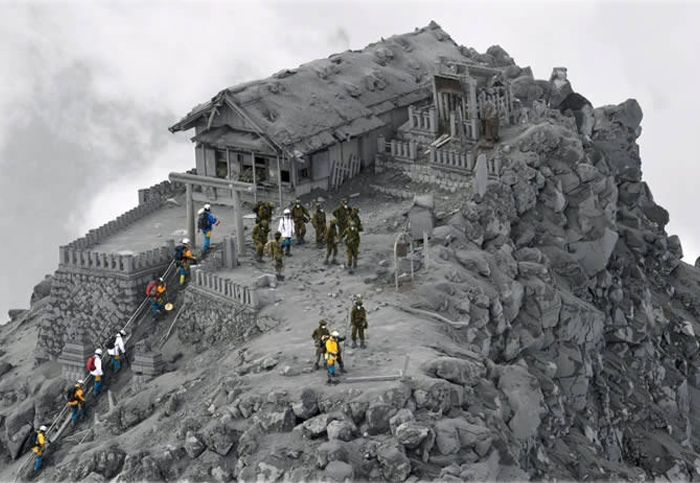 #11. A morning after frost.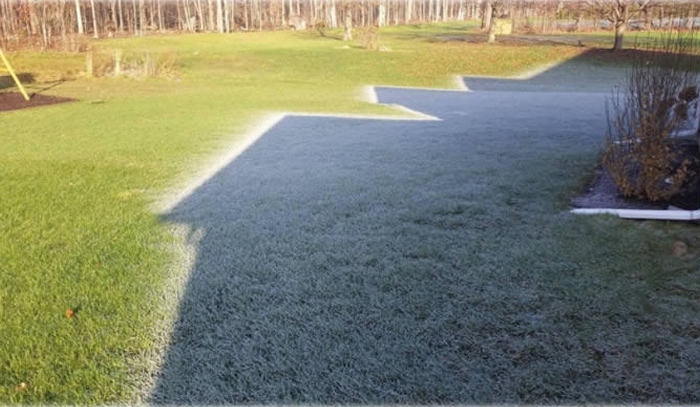 #10. A game of shadows ( the camels are the small white lines on the sand ).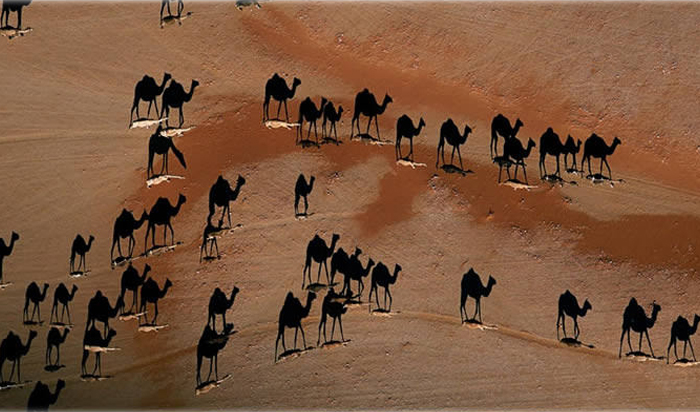 #9. Eagle flying above the water in Canada.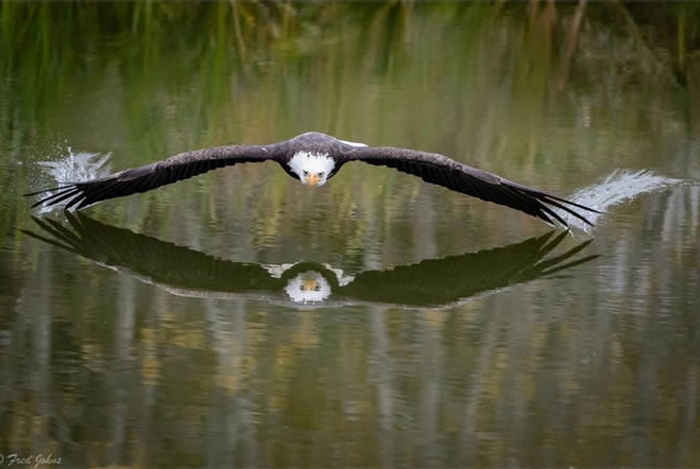 #8. Celebration for the 100th anniversary of North Korea.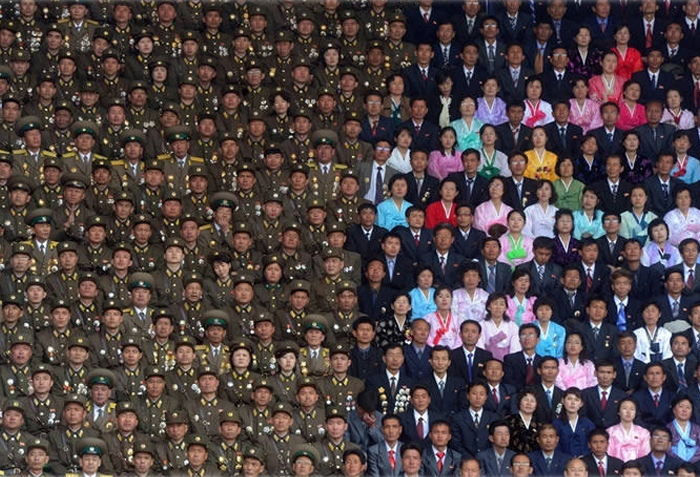 #7. Road in the Netherlands.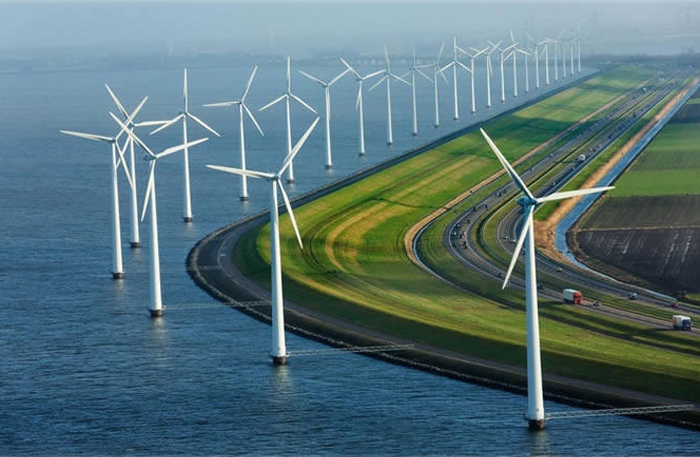 #6. Man. Flashlight. Ice. Beauty.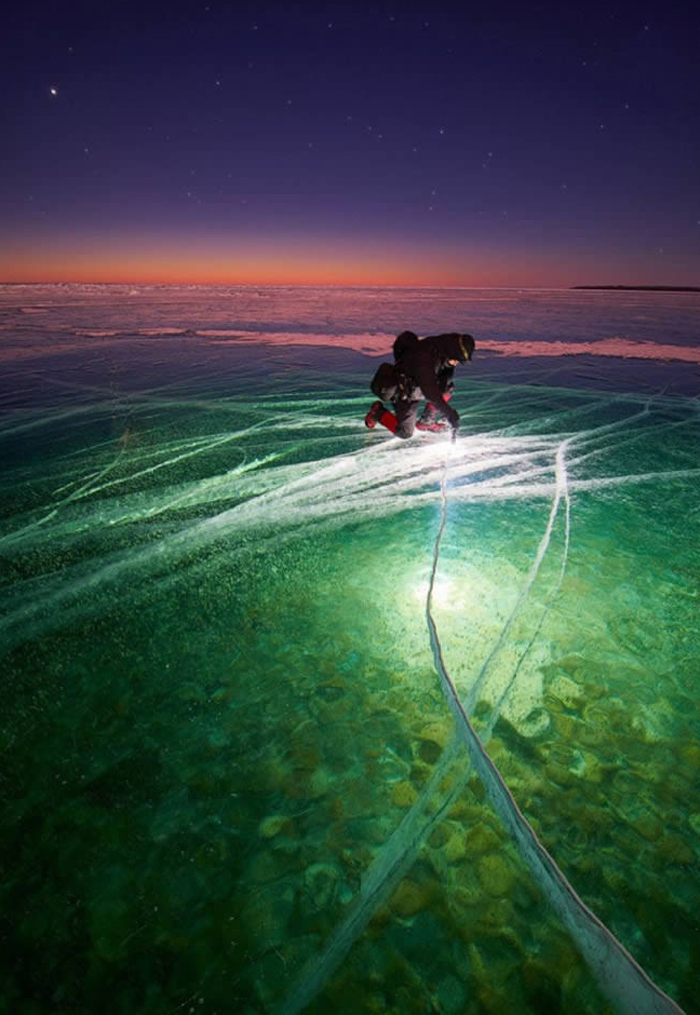 #5. Illusion of a huge wave.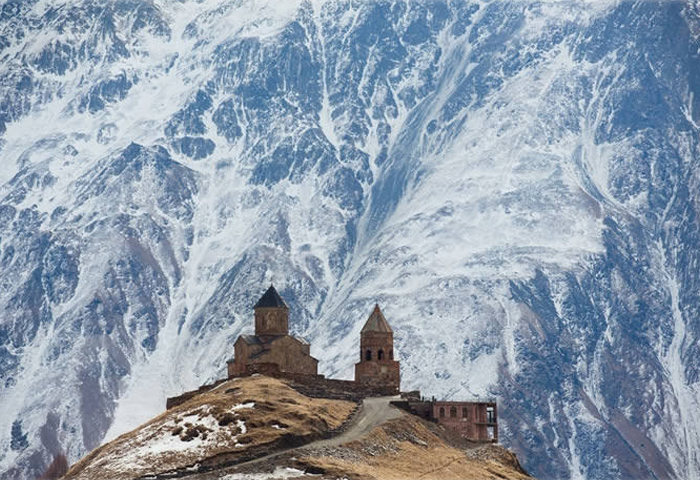 #4. Sleeping.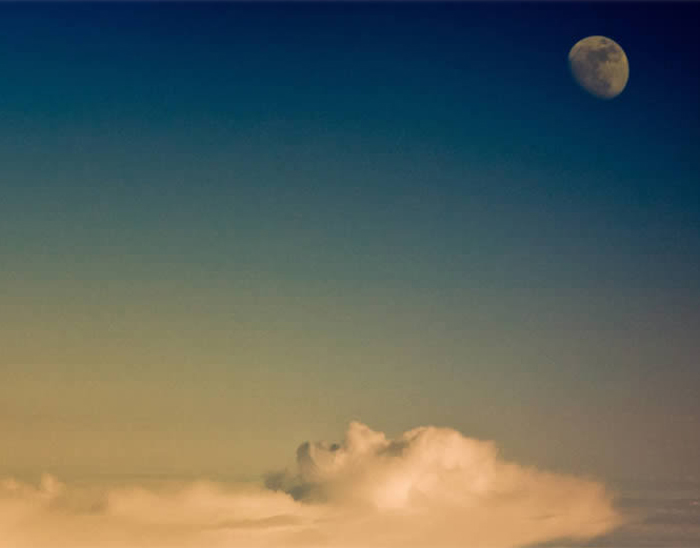 #3. It's just a crayfish in a bucket, although it seems like it's taking over the world.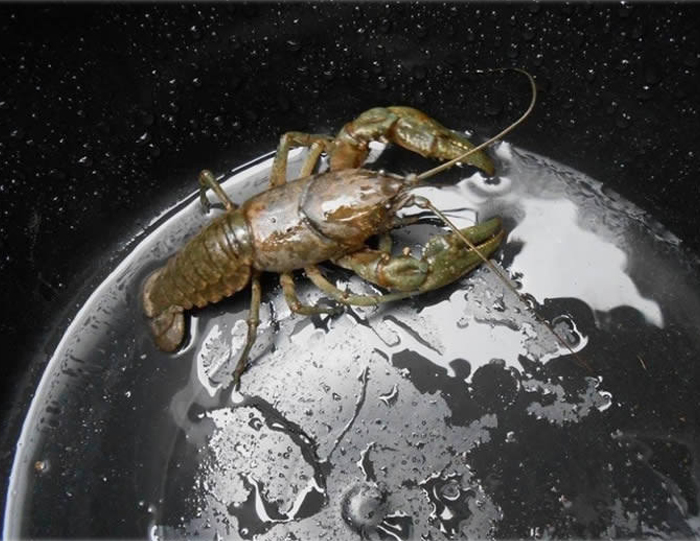 #2. Cherry underwater.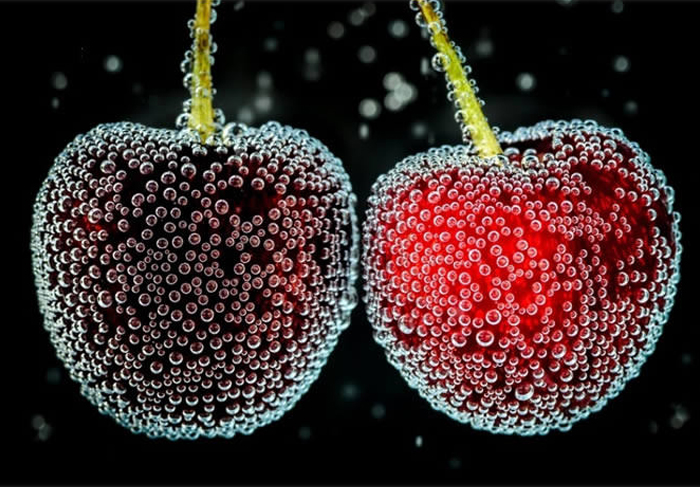 #1. Polar opposites.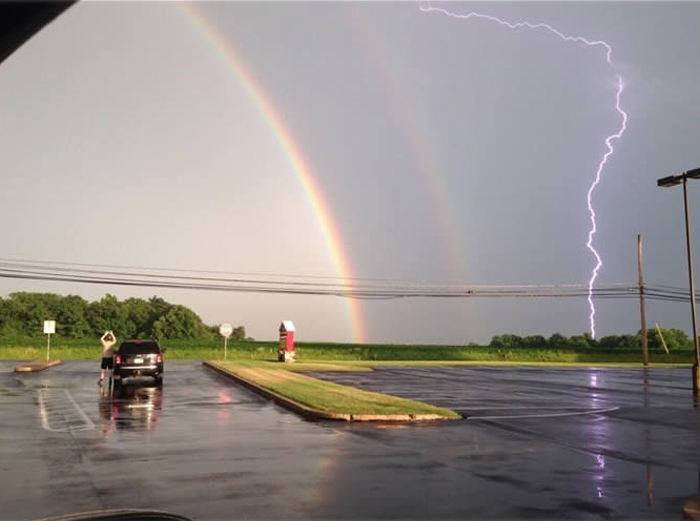 Share your thoughts in the comments below...