As we know, picture expresses everything about a situation. National Geographic photographers are popular because they provide us those pictures which take us in the past and left us speechless.They also provide an opportunity to get involved in the archives of previously unpublished or forgotten images.
A project named as "Found" was established in 2013 in the honor of Nat Geo's 125th anniversary. The main objective of this project is to bring the pictures back to life by sharing them with a new audience. Some pictures even miss the date and location but captured perfect moments. The photos are uncovered by the Guardian of the Collection William Bonner, who still discover them highly inspiring even after years spent in the archives. William Bonner works with Janna Dotschkal's and turns the old-time material into new one.
#25. A Kiiten Was Found Moving In Victoria Water Lilly Pad In Phillippines In 1935.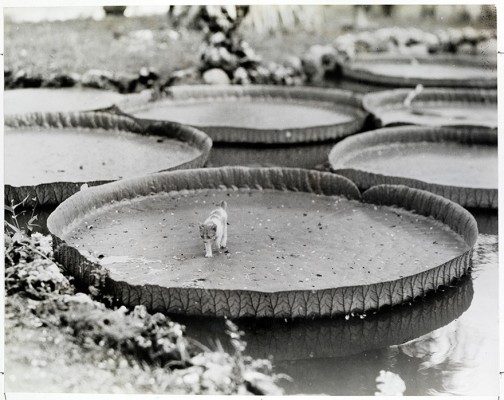 #24. A White Fallow Stag Was Found In A Forest Of Switzerland In 1973.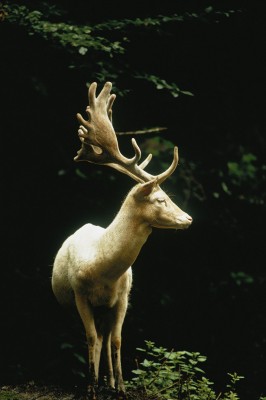 #23. Irish Guards Never Diveret Their Attentions.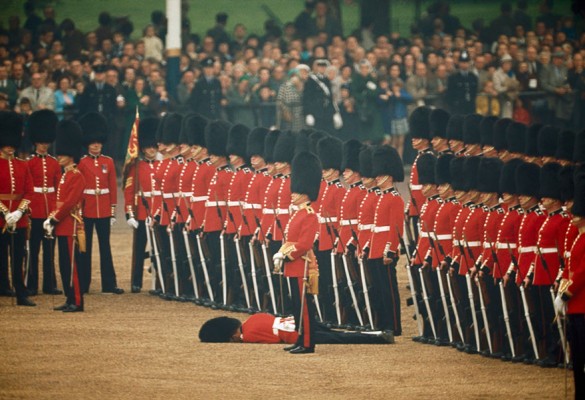 #22. American Bison Charge Through Heavy Snow In Yellowstone National Park In November 1967.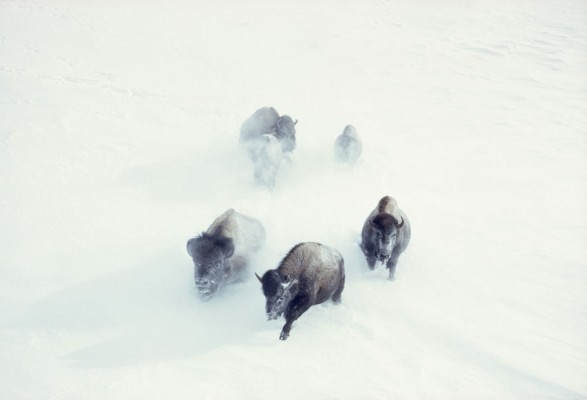 #21. Rock Climbers Are Found Near The Top Of The Natural Rock Bridge On Mt.Rainier, Washington In May 1963.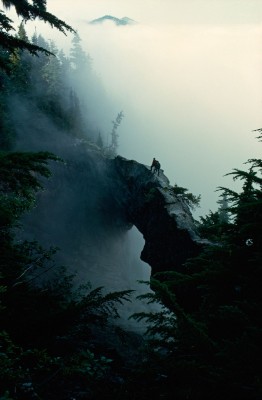 #20. A Kitten Attacks Its Own Reflection With Uncovered Nails.
#19. A Layer Of Rock Shapped By Wind And Rain Shows Rain And Wind Are More Powerful Than Rock In Westren Australia, 1963.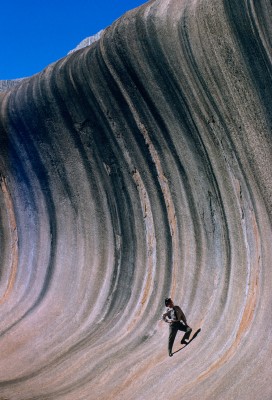 #18. Le Loius Ix In Paris, In May 1988.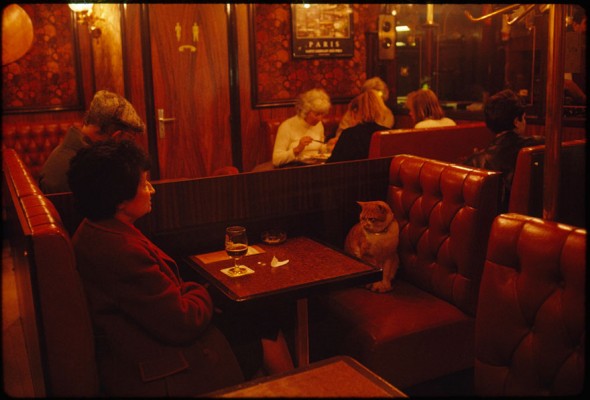 #17. A Young Kenyan Lady Holding Her Pet Deer In A Very Weird Way In Mombassa, March 1909.
#16. A Perfect Image Of Pairs!, 1960.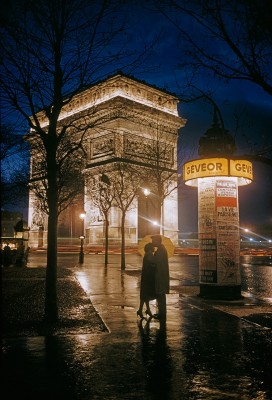 #15. Tourists Discover Heavy Dead Trees Also Cut Out From Ground On A Road In Sequoia National Forest, May 1941.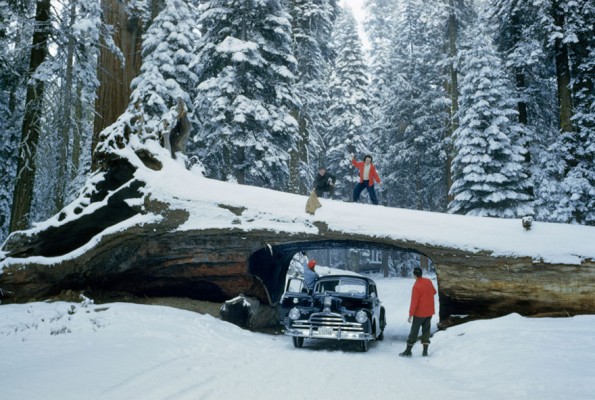 #14. That's A Flower Stand,In Span, March 1929.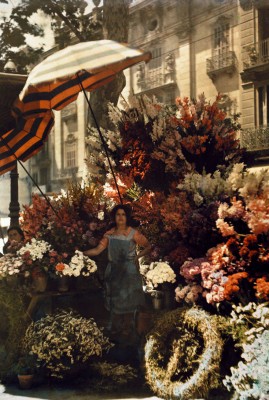 #13. Life In 1919's!!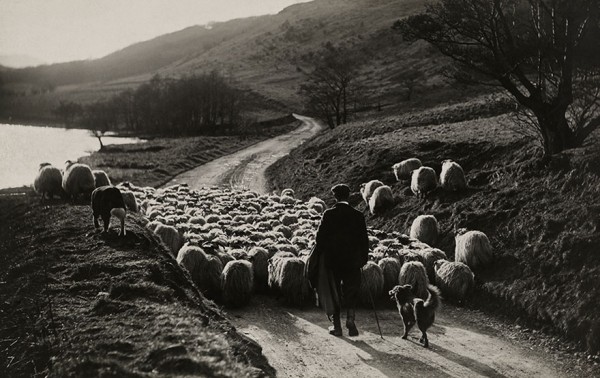 #12. A Group Of Birds Got Freedom From An Enclosed Courtyard In Old Havana, December 1987.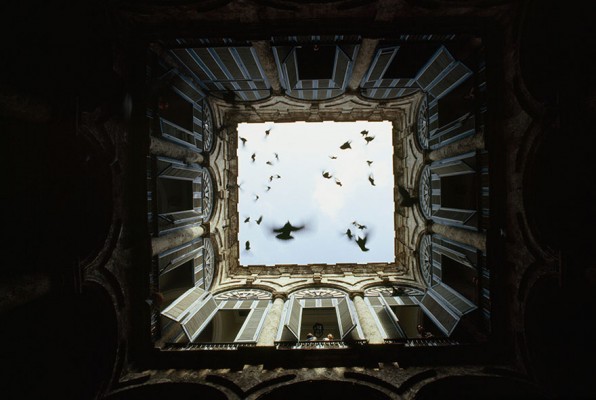 #11. A Man Stand Under The Ape-Ape Leaves Of Puohokamoa Look Too Smaller,In 1924.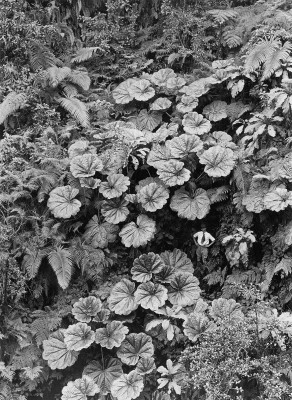 #10. Terrible Act In California, 1892.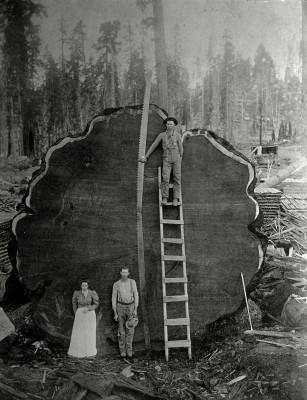 #9. The Calm Before The Storm..,1931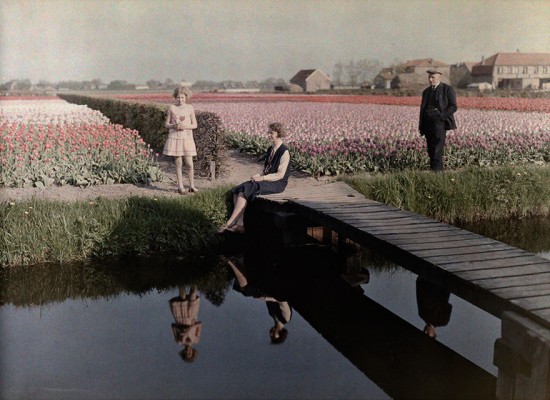 #8. The Students Were Trying To Pose Like King Penguins At The London Zoo,1953.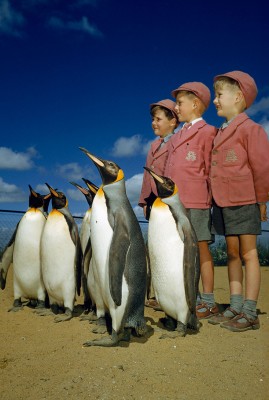 #7. This Picture Shows The Closeness Of Humans With Animals In 1957.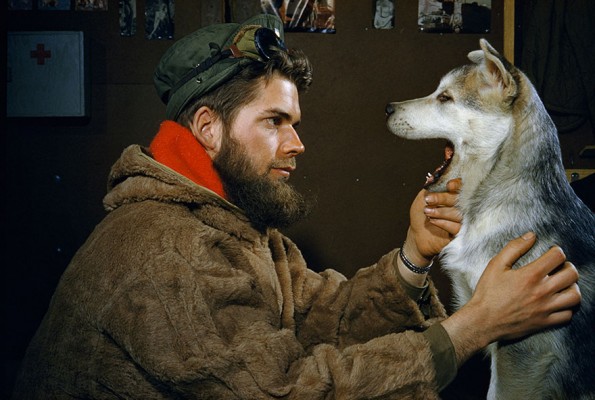 #6. Angel Falls In Gorgeous Venezuela, March 1963.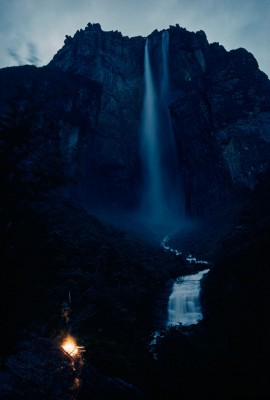 #5. A Black Day In History, November 19.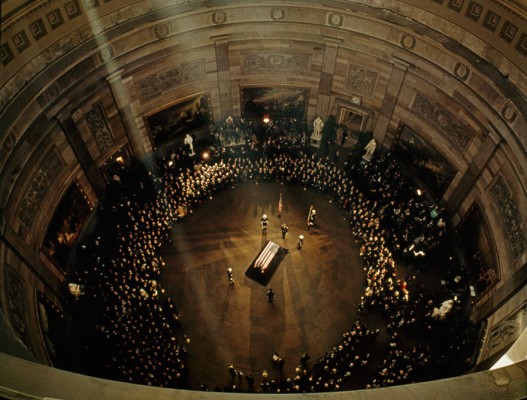 #4. A Representation Of The Chinese Bodhisattva Of Compassion Guan Yin.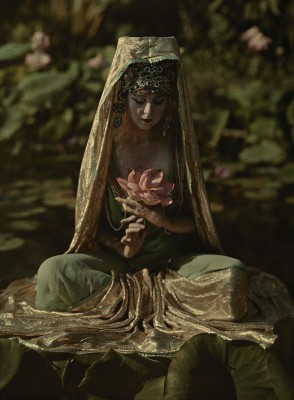 #3. A Classical View,1996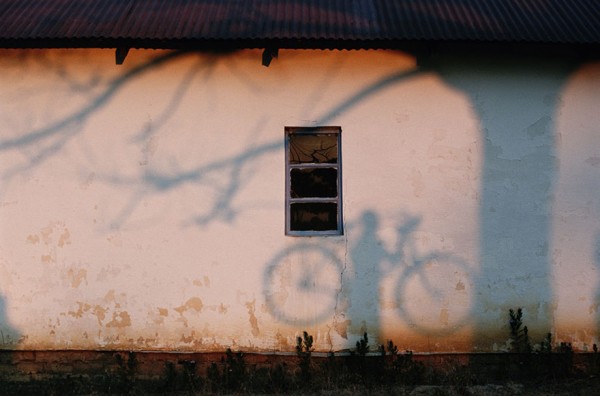 #2. A Brave Kid Sited On A Hereford Bull Near Pleasanon, California, 1926.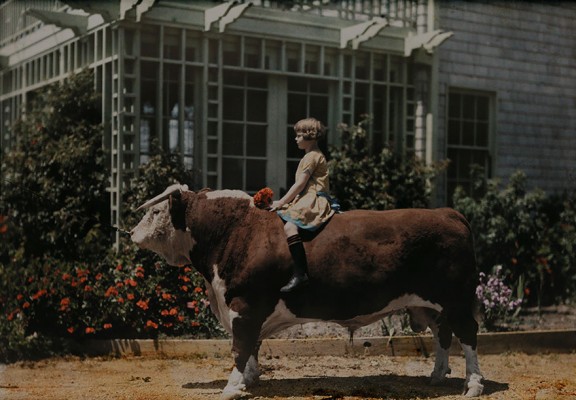 #1. Dressing Pattern Of A Nuba Woman In Sudan,1966.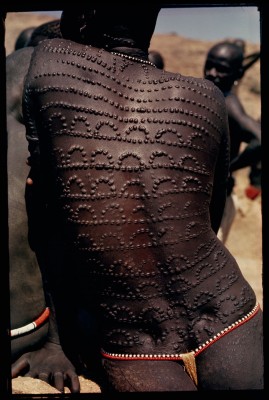 Share your thoughts in the comments below...