If you think you know your history, get ready to be humbled. The rare photographs below show a different perspective of historical events, and you probably wouldn't find them in any school textbook.
#20. A lipstick test on a bald man, 1950.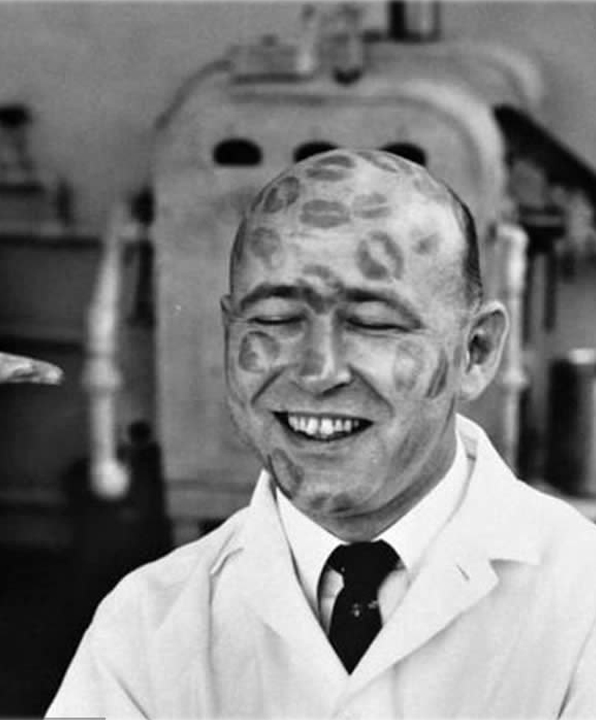 #19. Lumber-jacks, Portland, USA, 1915.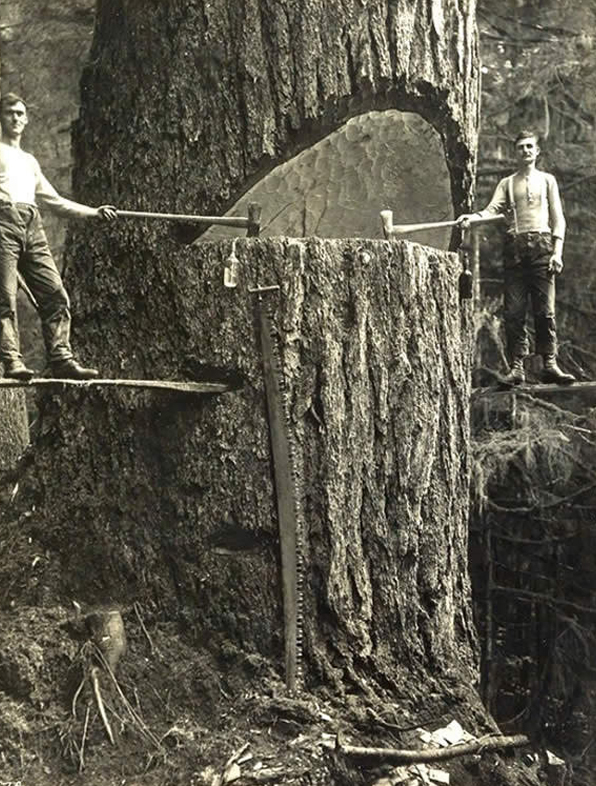 #18. A young Iranian woman, 1960.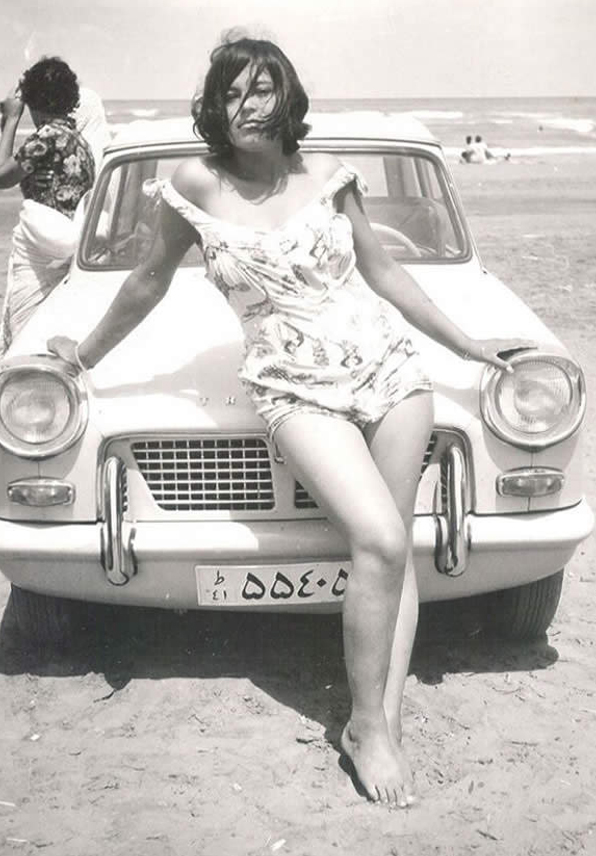 #17. Healing a back problem with a bear. Romania, 1946.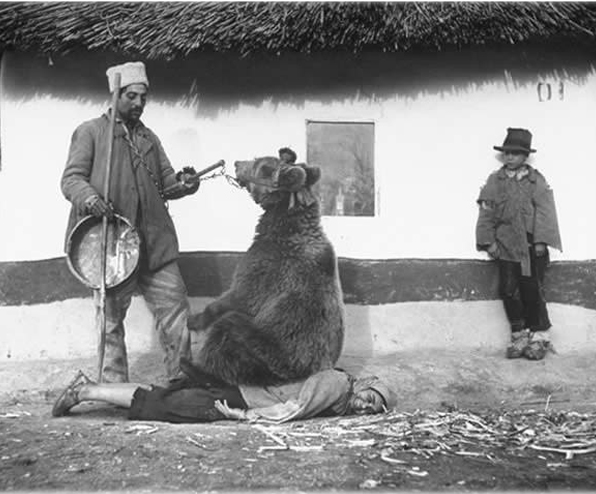 #16. Alice Liddell – the little girl who was the inspiration for Lewis Caroll's famous novel, Alice's adventures in Wonderland.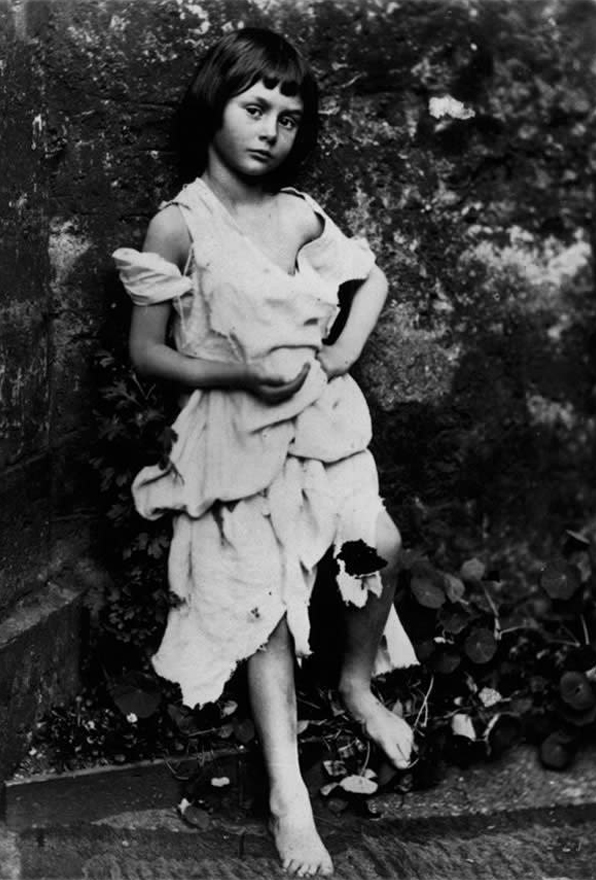 #15. A machine for spraying perfume, 1952.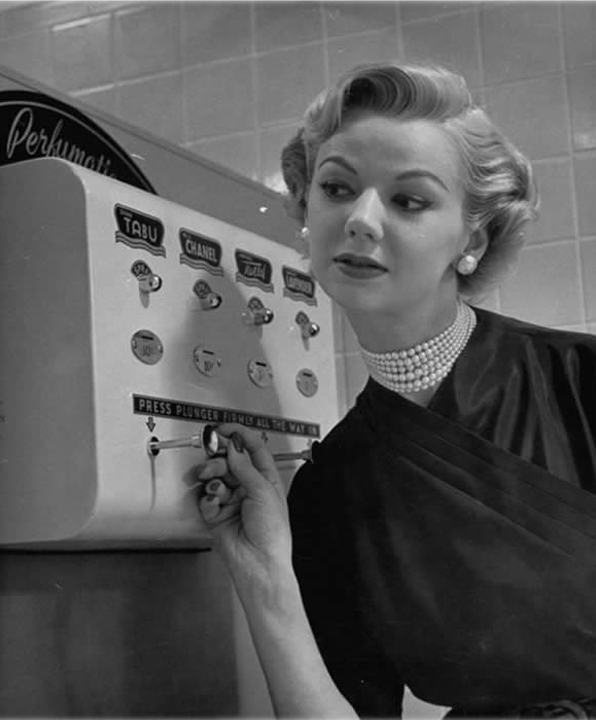 #14. Miss New Zealand falls unconscious during the "Miss Universe" comeptition, 1954.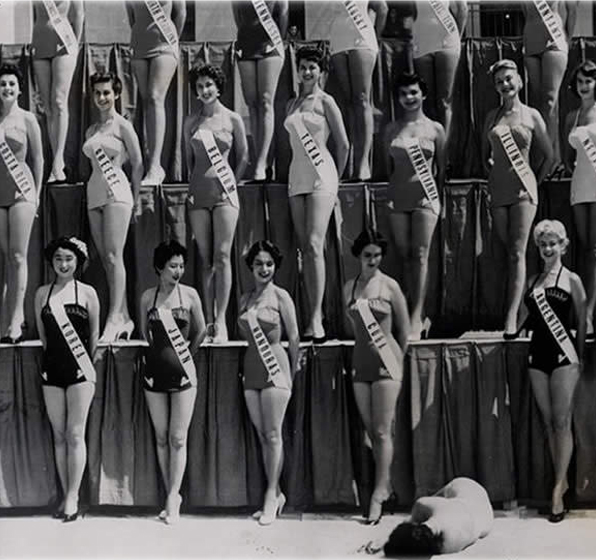 #13. The polar explorer Peter Freuchen with his partner, 1947.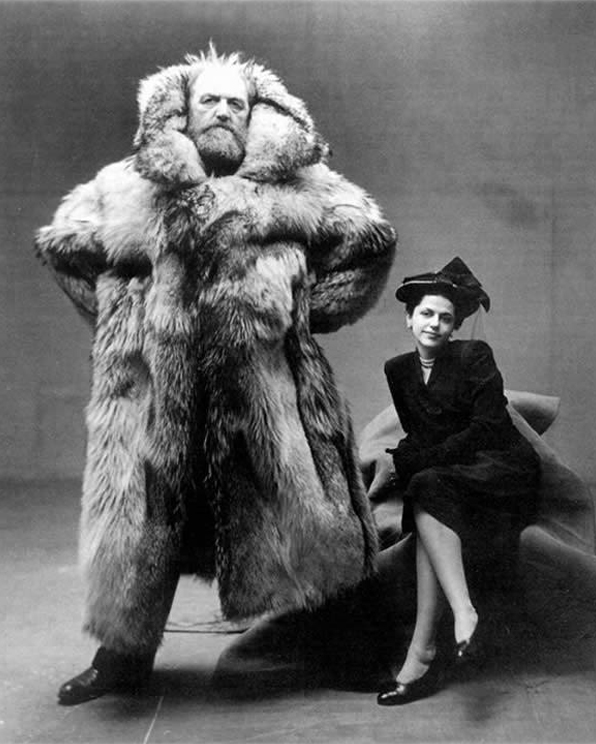 #12. The as-yet unknown Robin Williams (right) in Central Park, 1974.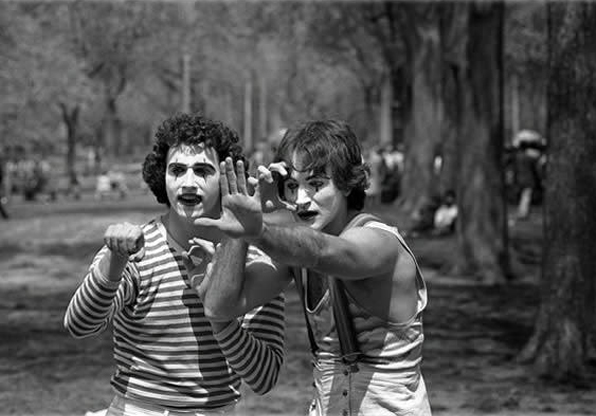 #11. A group photo of military electricians, 1918.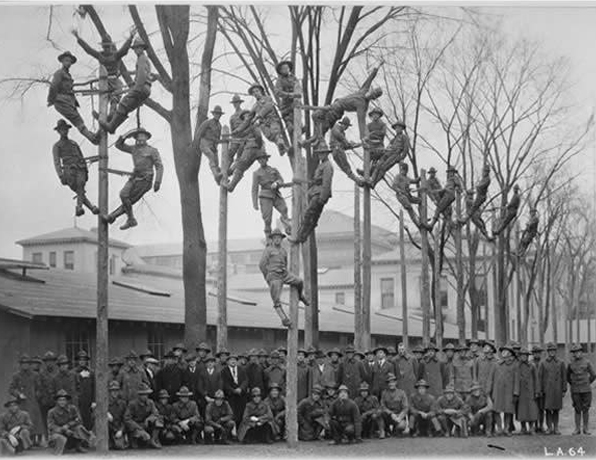 #10. Ernest Hemingway fishing, 1904.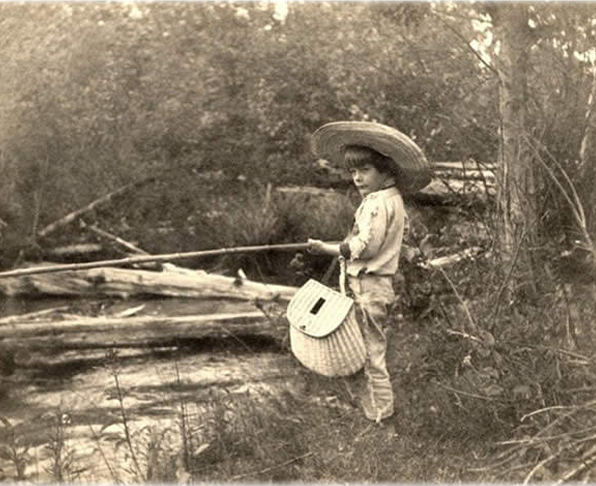 #9. Testing a rugby helmet, 1912.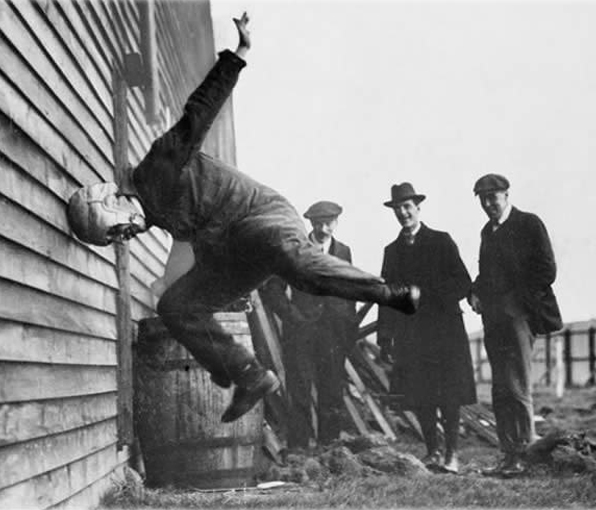 #8. Fawzia Fuad, princess of Iran and queen of Egypt, 1939.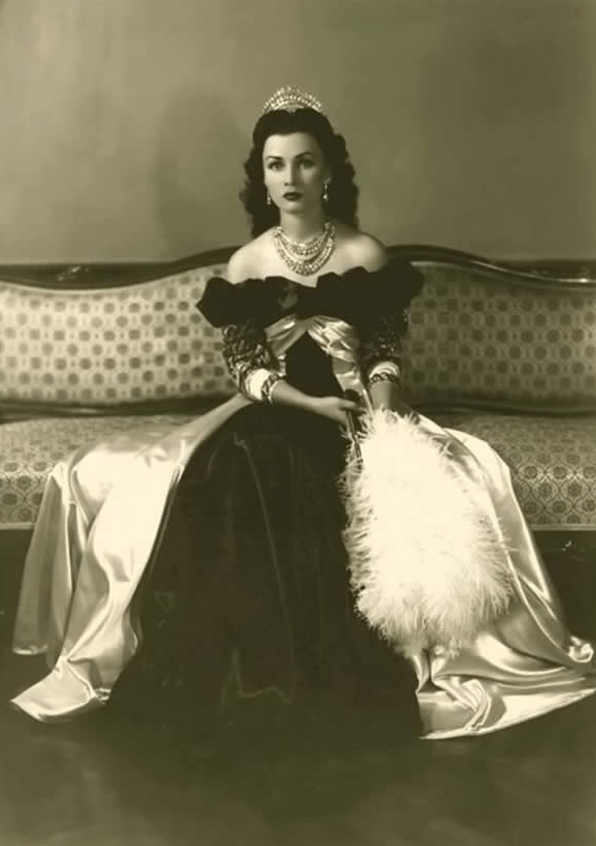 #7. Players from the Toronto Maple Leafs and Chicago Black Hawks search for a contact lense lost by Jack Evans, 1962.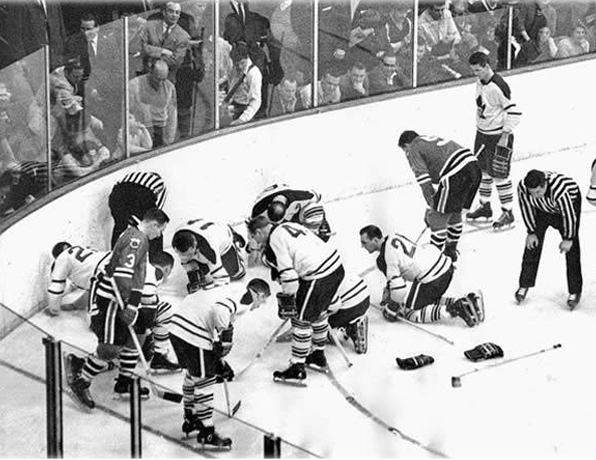 #6. Gagarin at a Carlsberg factory, 1962.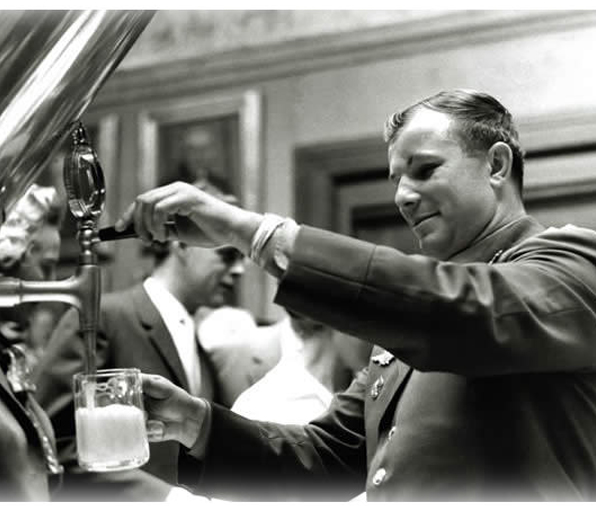 #5. Acrobats perform on the Empire State building, 1934.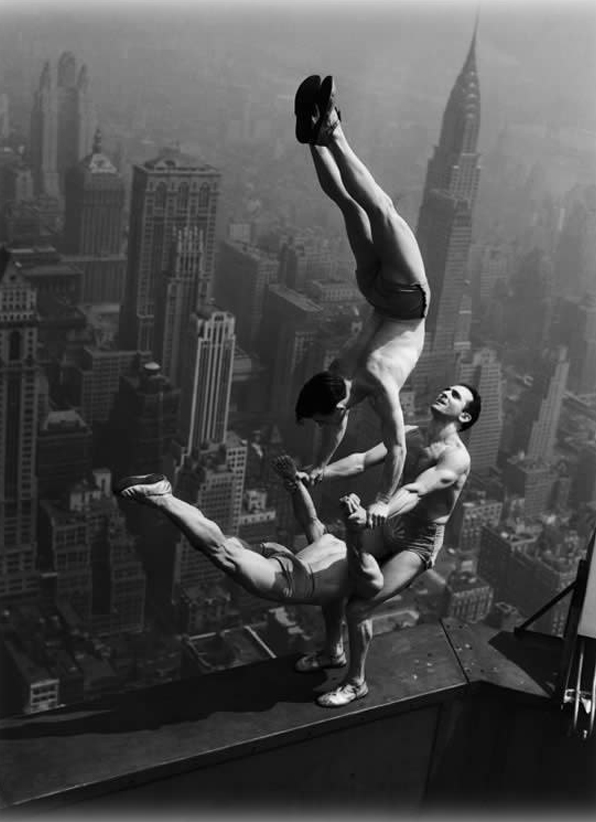 #4. New recruits of the 7th The King's Own Hussars regiment practice balancing on wooden horses, 1935.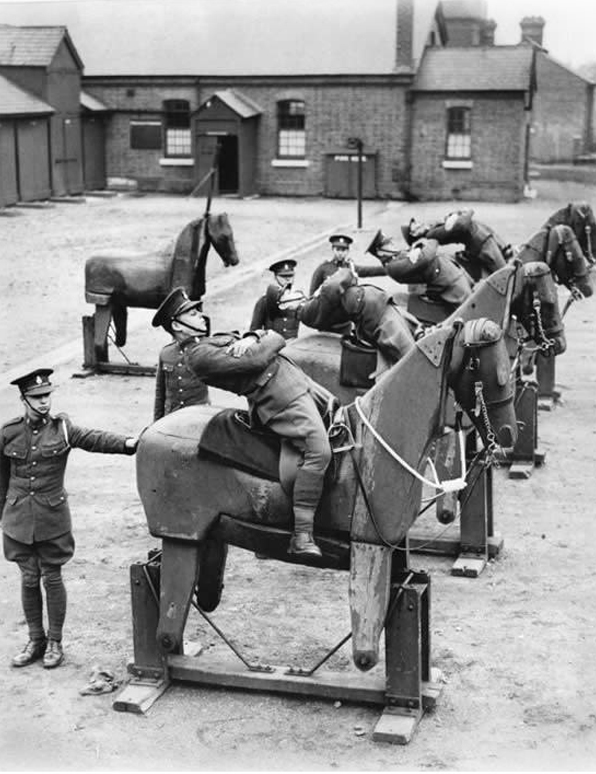 #3. Sound-proof booths for listening to music in a shop, 1955.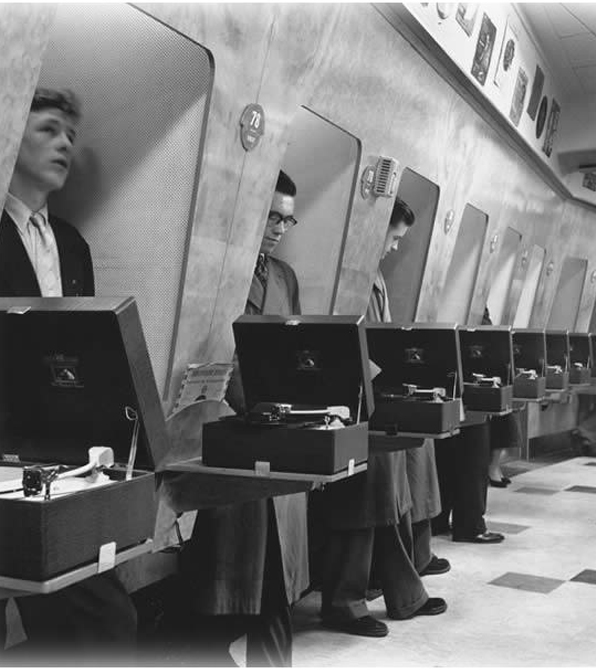 #2. The Opening Ceremony of the XXII summer Olympics, Moscow, 1980.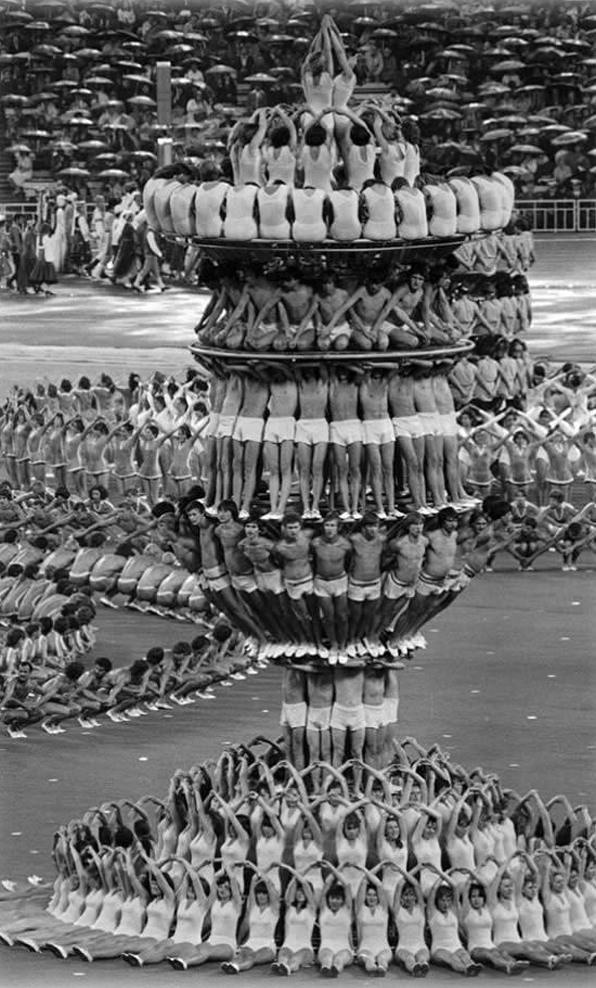 #1. Salvador Dali kisses the hand of the actress Raquel Welch, 1965.

Share your thoughts in the comments below...