#39. U-118, a World War One submarine washed ashore on the beach at Hastings, Sussex, England.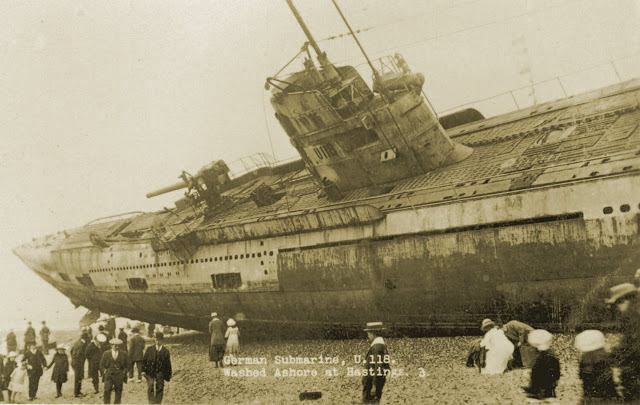 #38. A Russian adjustable mobile shield that could protect against small arms fire and shrapnel captured by the Germans, 1914.
#37. Testing a bulletproof vest, 1923.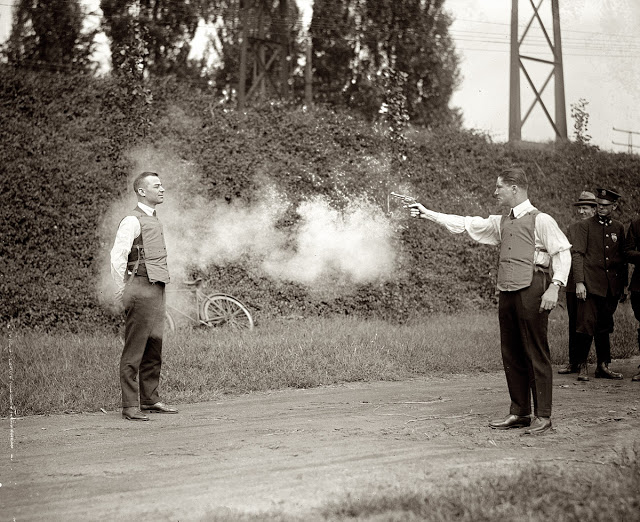 #36. The Messerschmitt Me 264, its objective: being able to strike continental USA from Germany, 1942.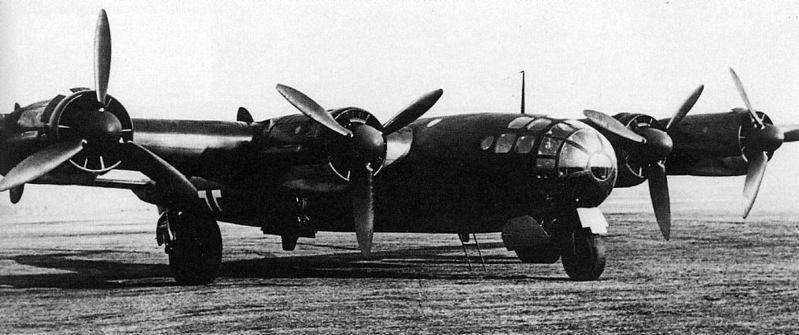 #35. Russian soldiers prepare chlorine cylinders for a gas attack against German positions near Ilukste, 1916.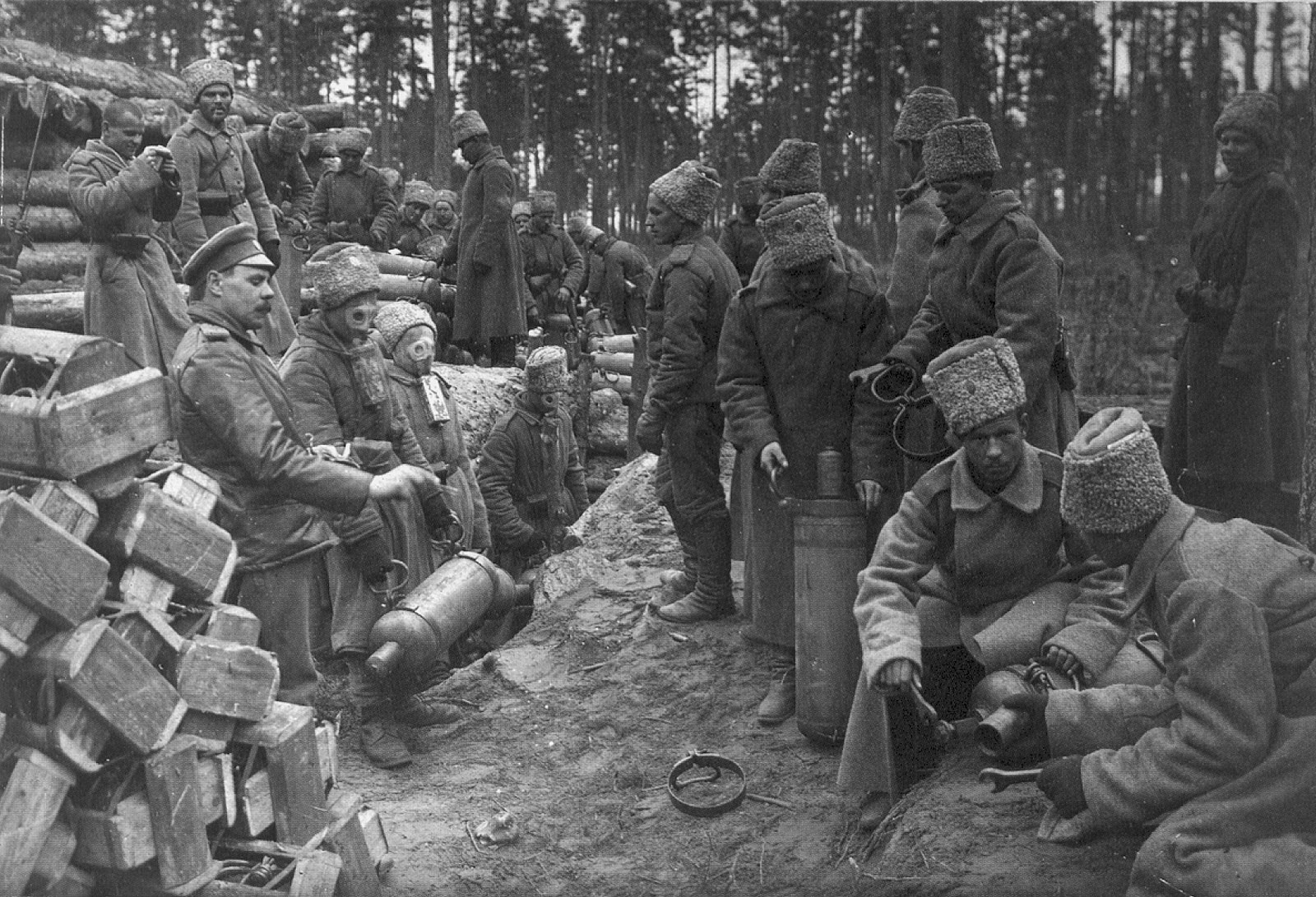 #34. Gas masks for babies tested at an English hospital, 1940.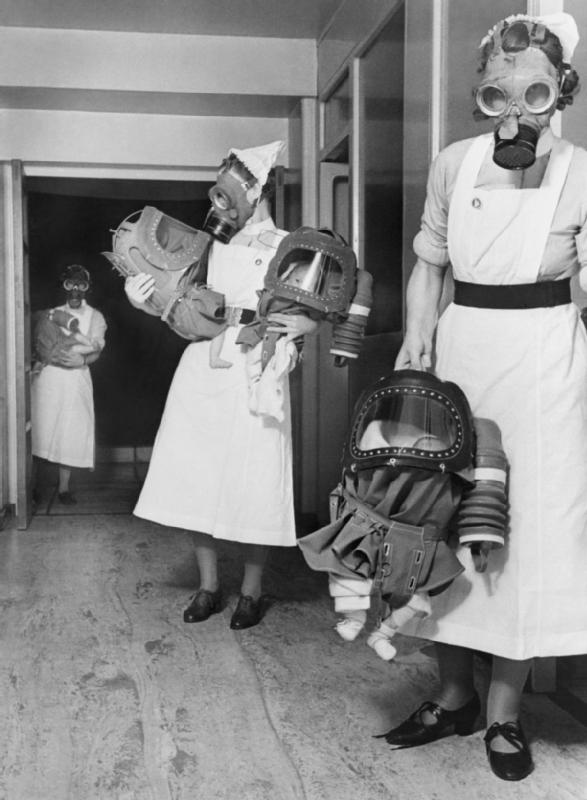 #33. Nazi raising the swastika over the Acropolis, Athens.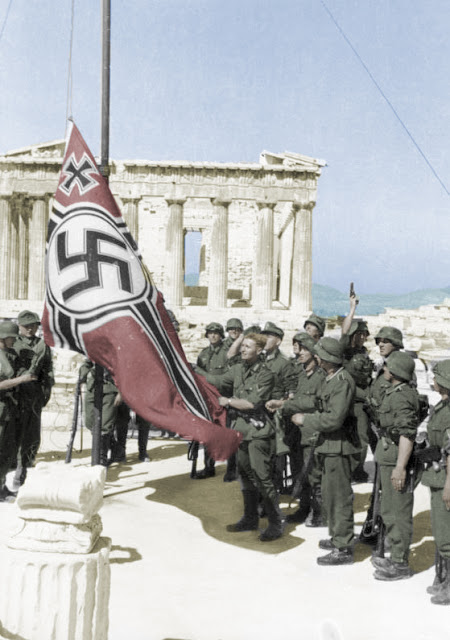 #32. German soldier dives for cover as shell explodes behind him at an artillery position, Western Front, 1917.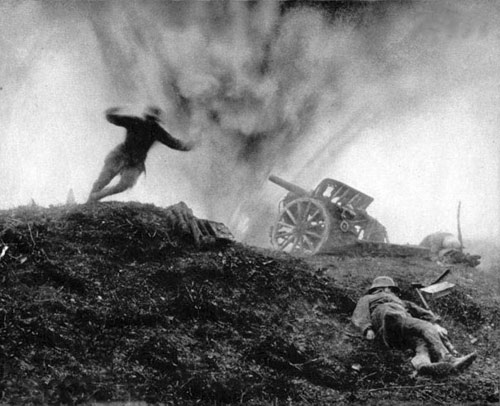 #31. Stalin in an off-record photo by Lt. Gen. Nikolai Vlasik, the Soviet dictator's bodyguard.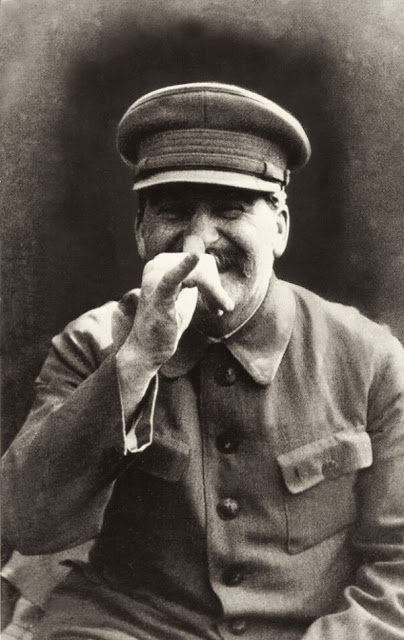 #30. Control room of the UB-110 German submarine, 1918.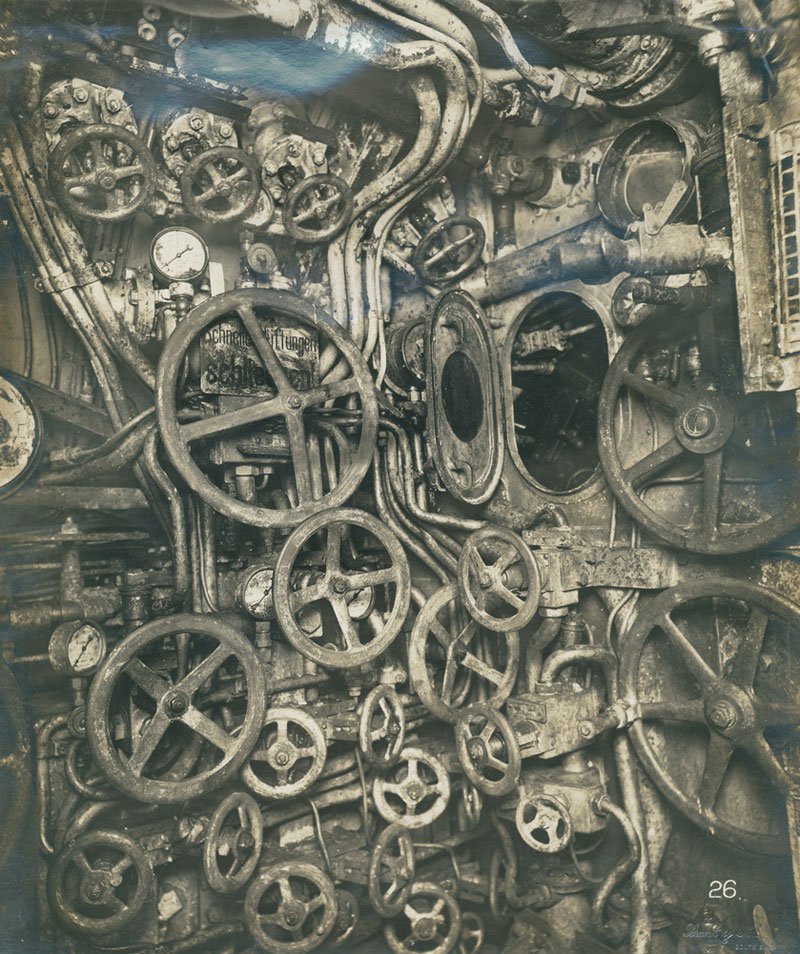 #29. Field Marshall Erwin Rommel inspecting the Omaha beach defenses, 1944.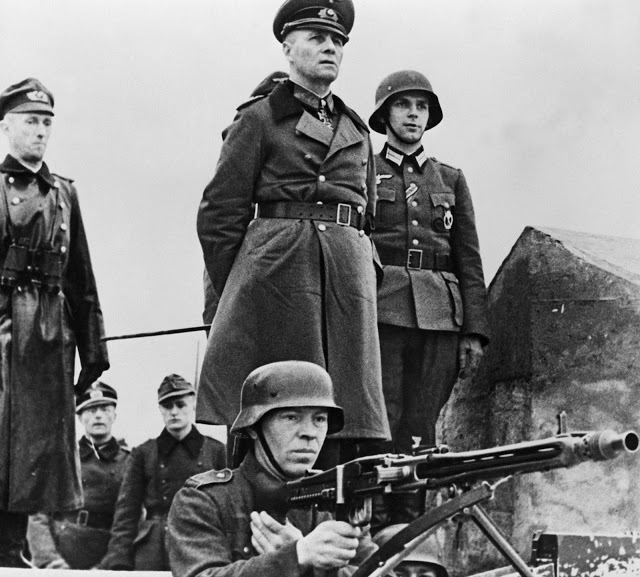 #28. A V-1 flying bomb "buzzbomb" plunging toward central London, 1945.
#27. Maori Battalion in North Africa, 1941.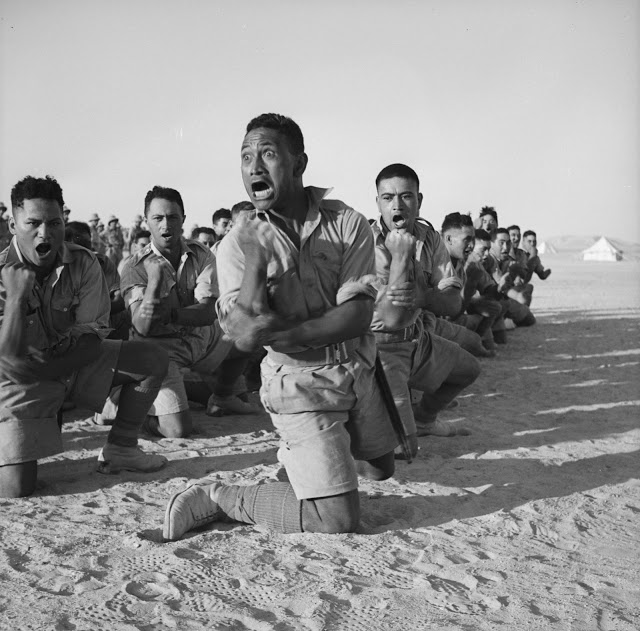 #26. Jesse Owens on the podium after winning the long jump at the 1936 Summer Olympics.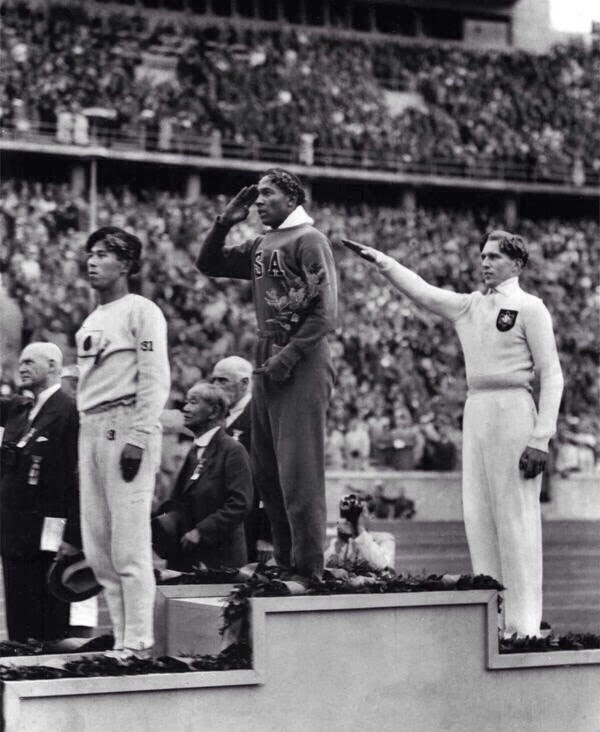 #25. Ovation for Hitler in the Reichstag after announcing the successful Anschluss, March 1938.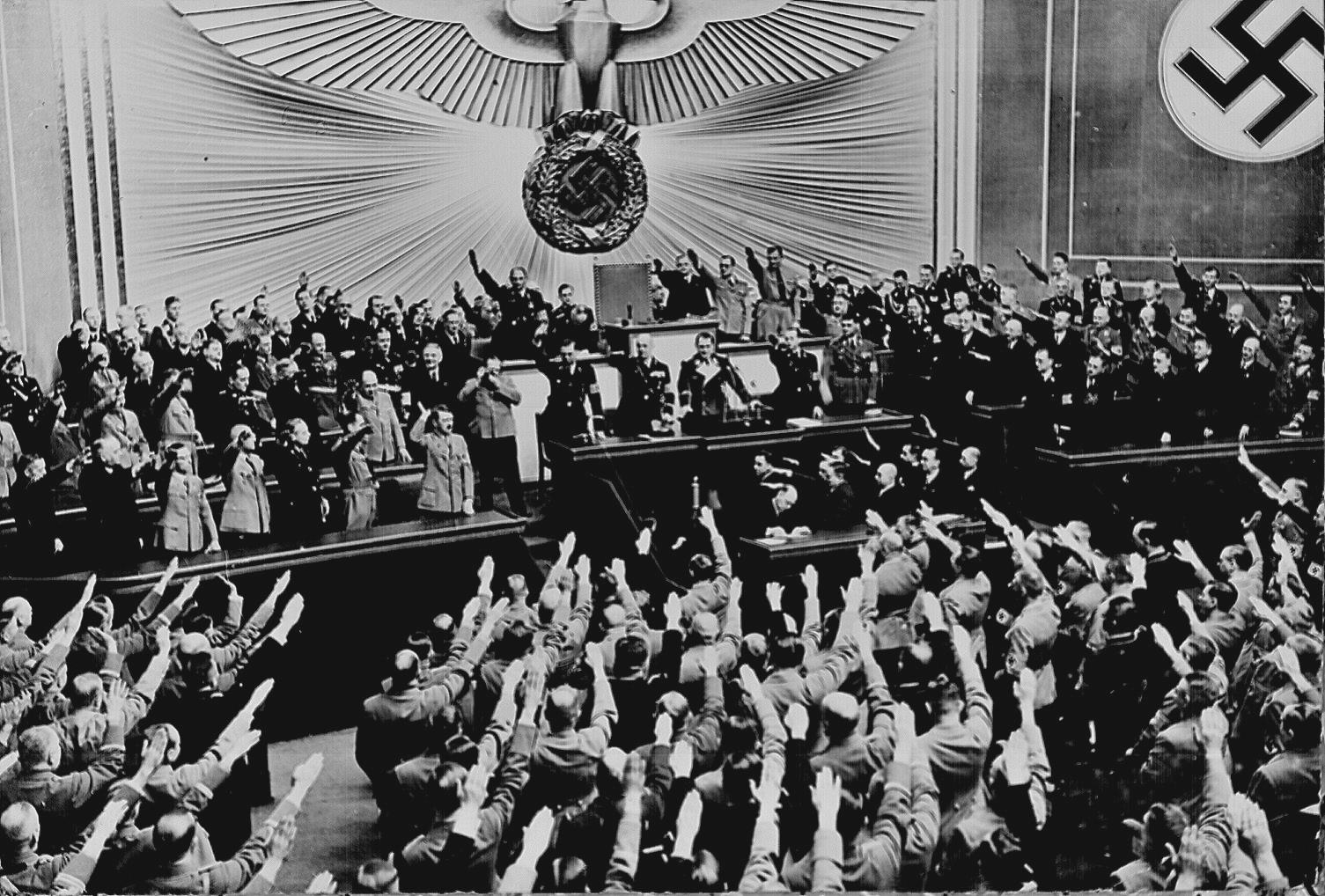 #24. Samuel Reshevsky, age 8, defeating several chess masters at once in France, 1920.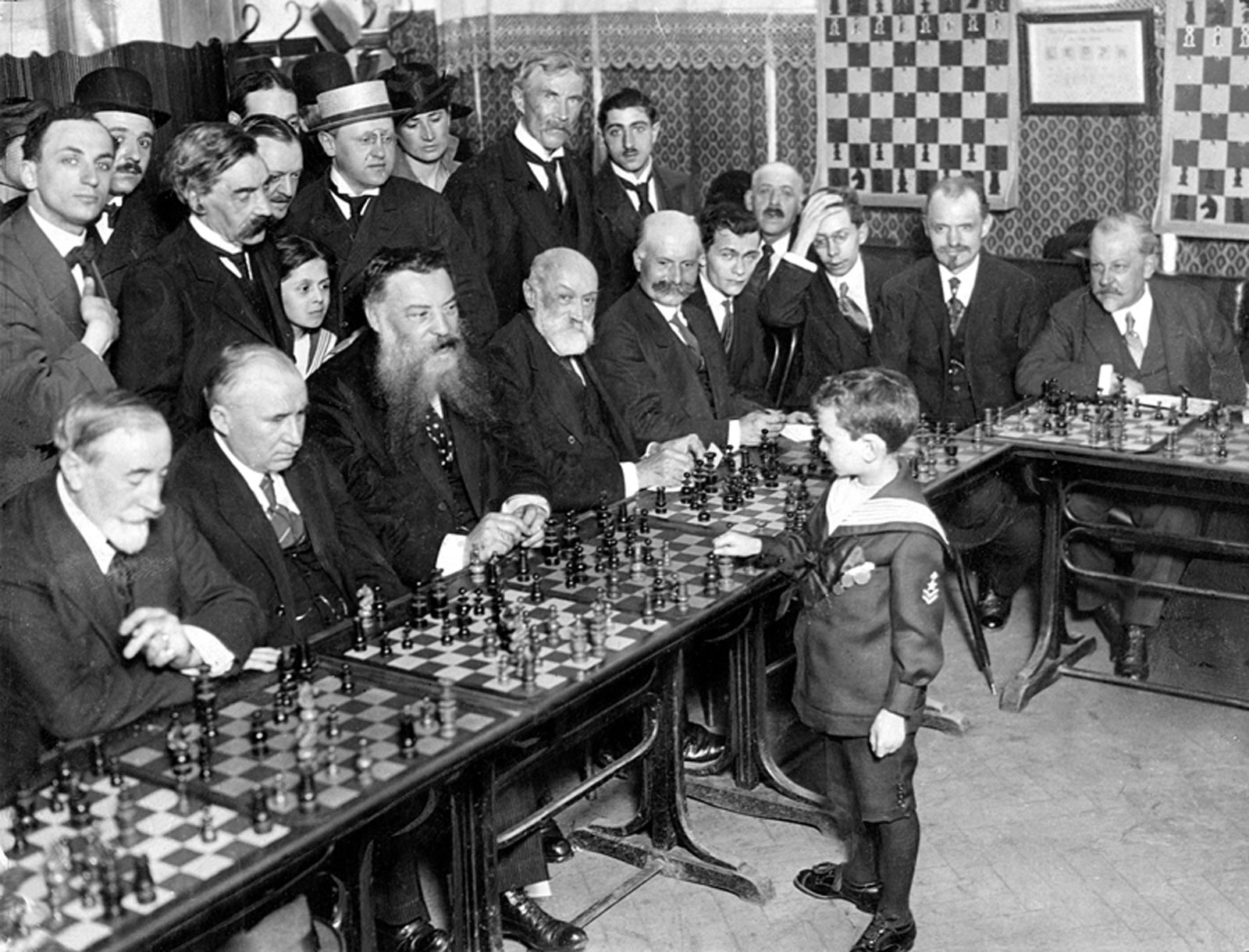 #23. Joseph Stalin mugshot held by Okhrana, the Tsarist Secret Police, 1911.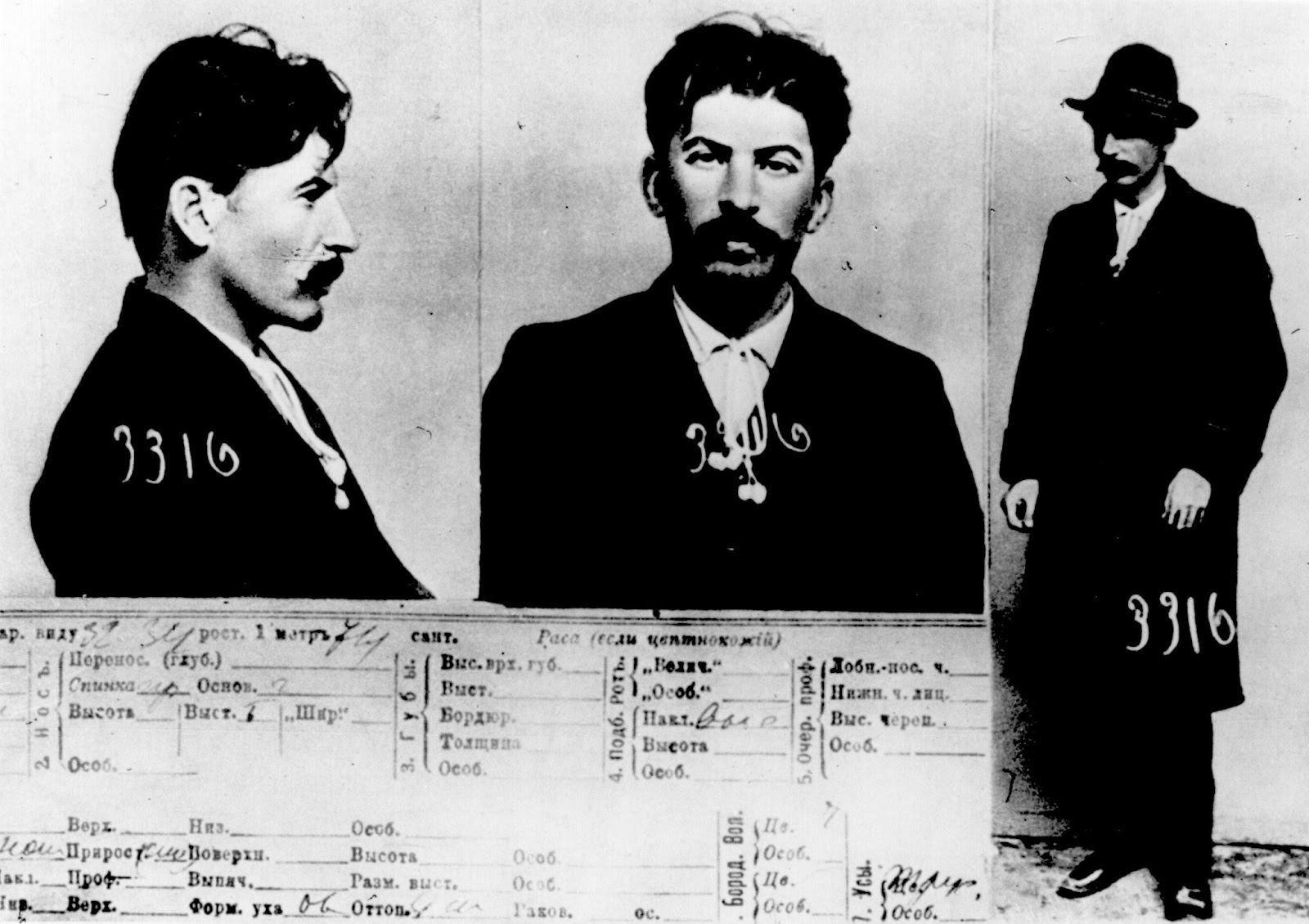 #22. The Eiffel Tower during the Nazi occupation, 1940.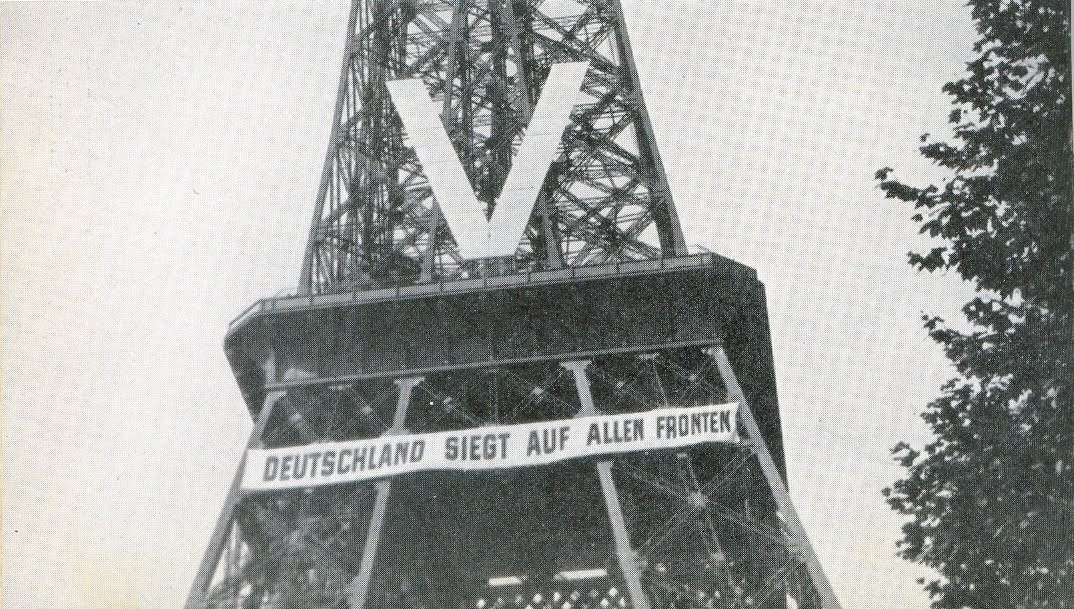 #21. Young German SS soldier. Date and location unknown.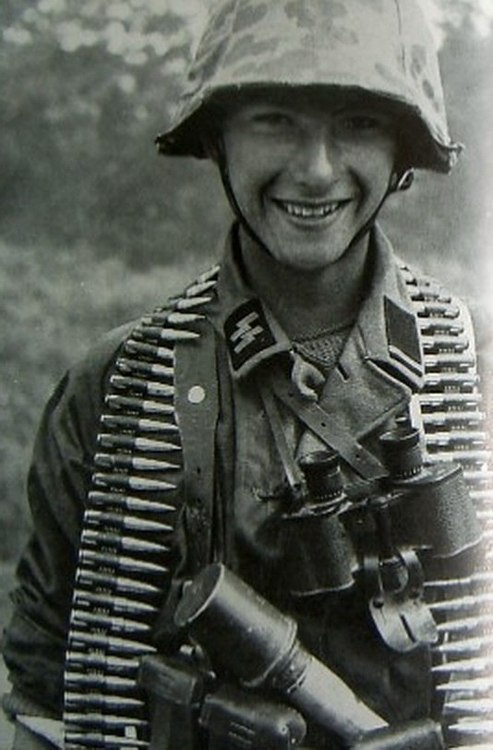 #20. The Cologne cathedral stands tall amidst the ruins of the city after allied bombings, 1944.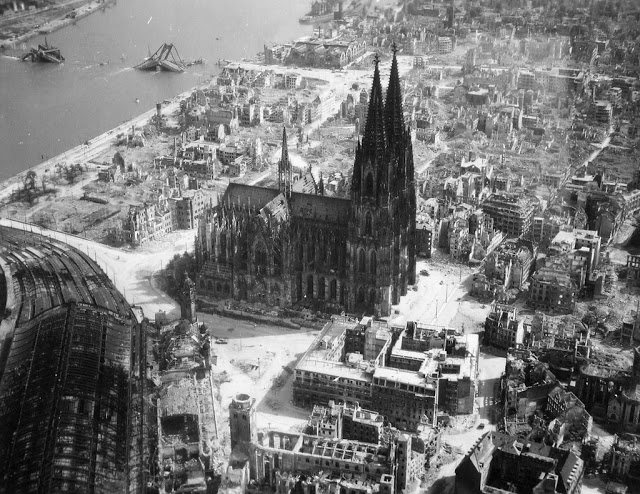 #19. Laughing at Auschwitz – SS auxiliaries poses at a resort for Auschwitz personnel, 1942.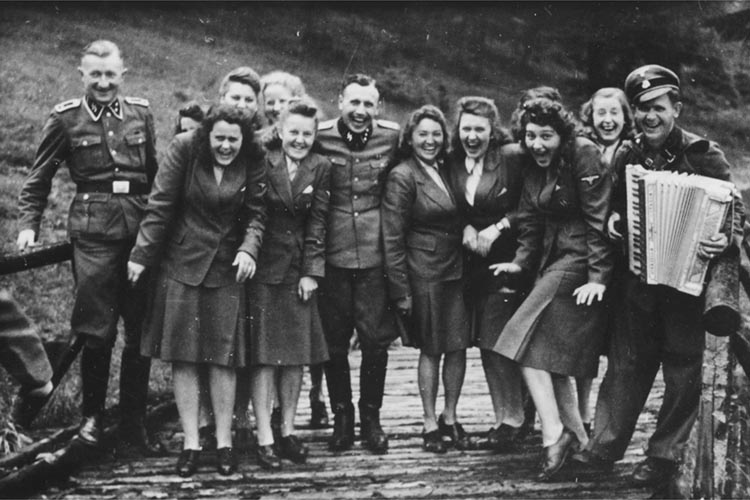 #18. A German child meets her father, a WW2 soldier, for the first time since she was 1 year old, 1956.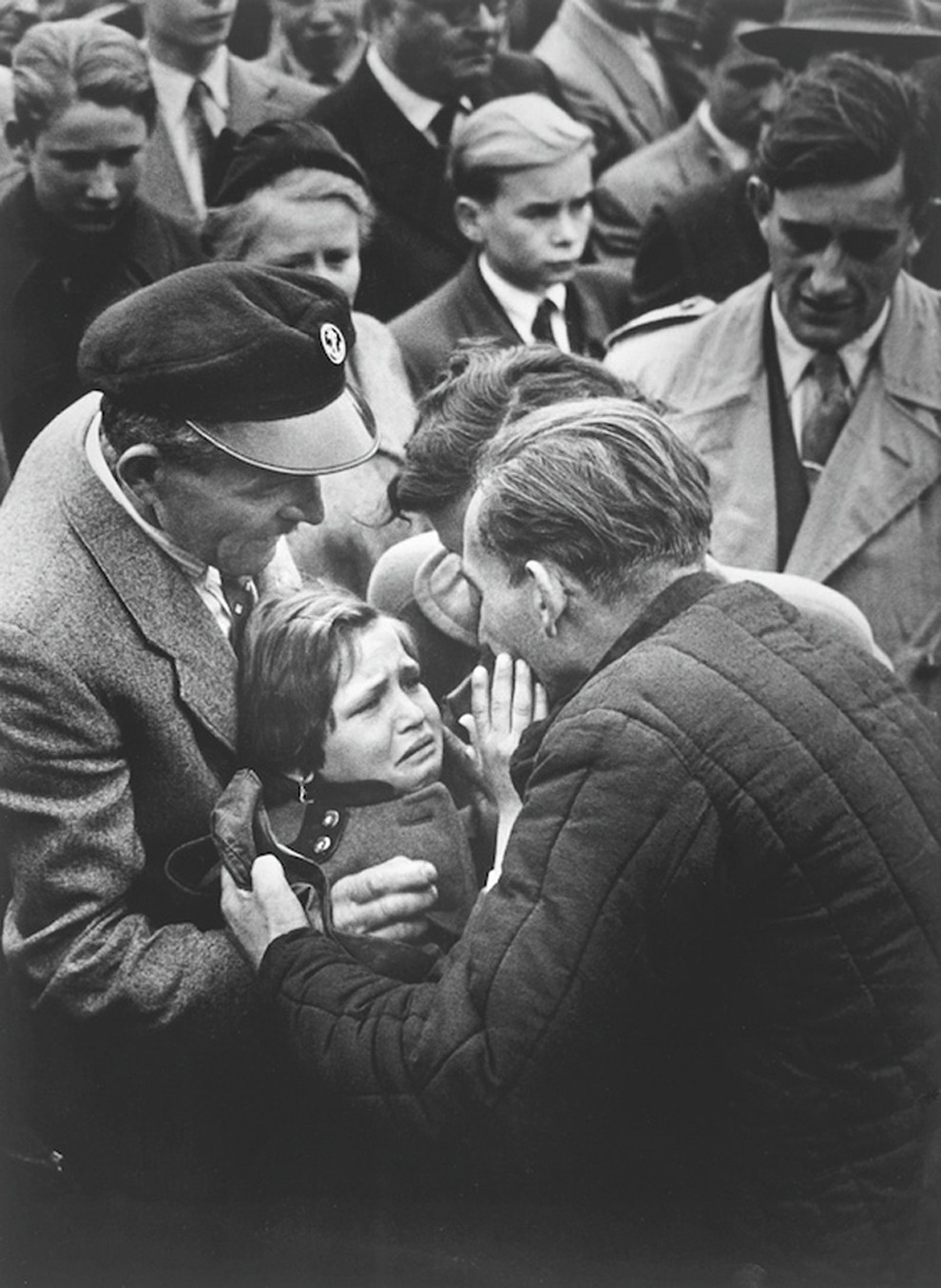 #17. Using banknotes as wallpaper during Hyperinflation, Germany 1923.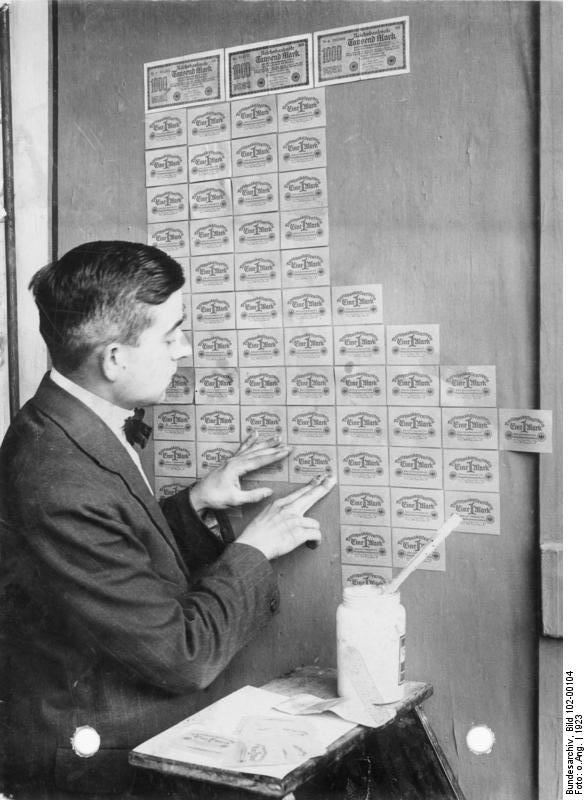 #16. Opium den, Singapore, 1941.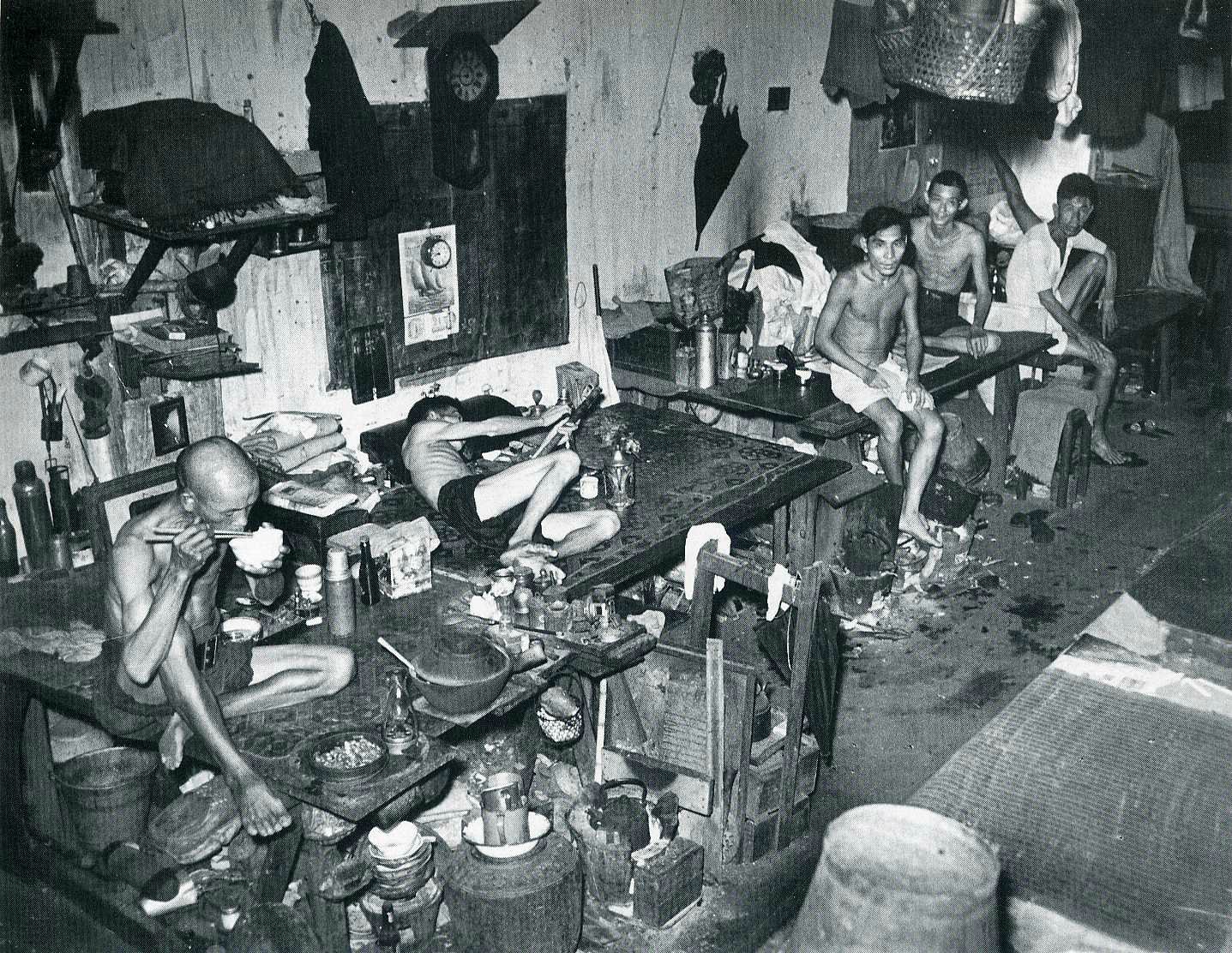 #15. Using a traditional Japanese blade, 17-year-old Otoya Yamaguchi assassinates socialist politician Inejiro Asanuma in Tokyo, Japan.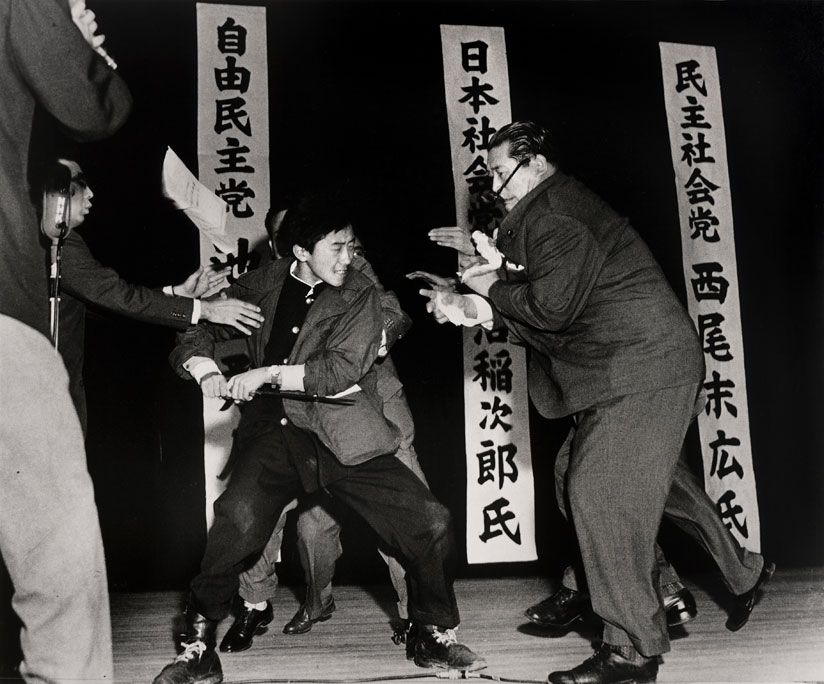 #14. The face of war: The first press pictures of dead U.S. soldiers that was presented to the public,Papua New Guinea, 1942-43.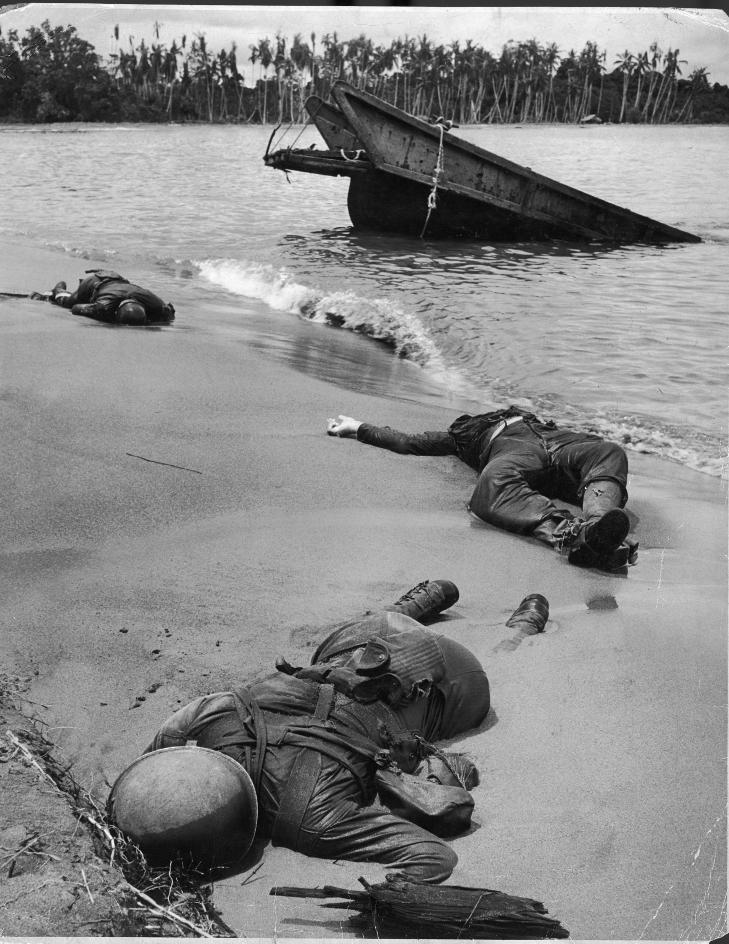 #13. A couple of warriors holding hands, Vietnam, 1971.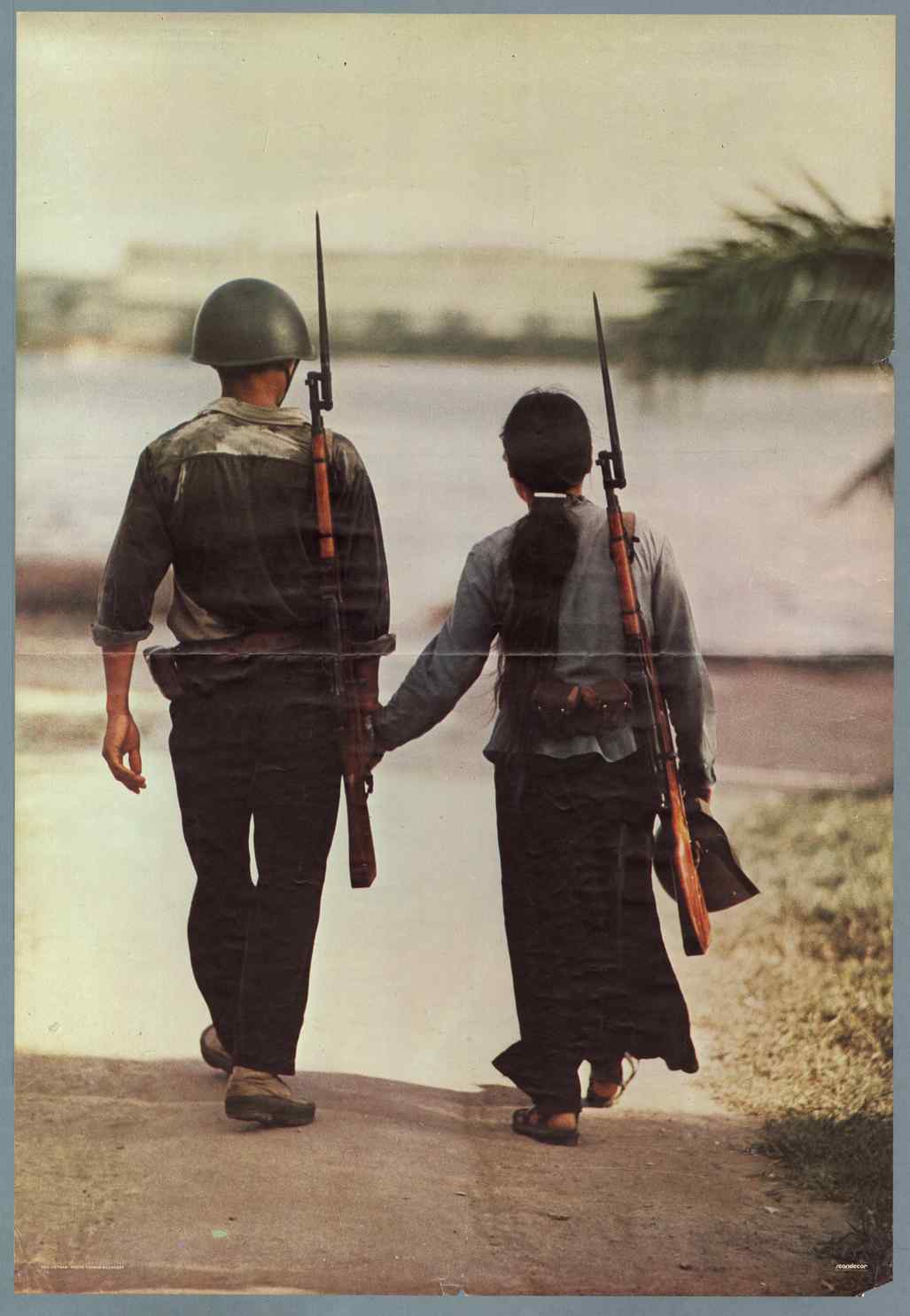 #12. Erwin Rommel and staff, Western Desert, 1942.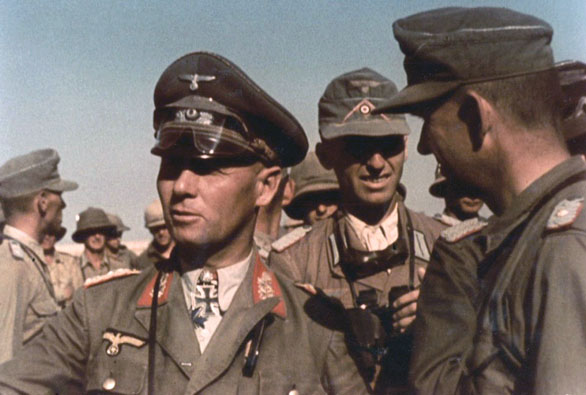 #11. The 2800 year old kiss.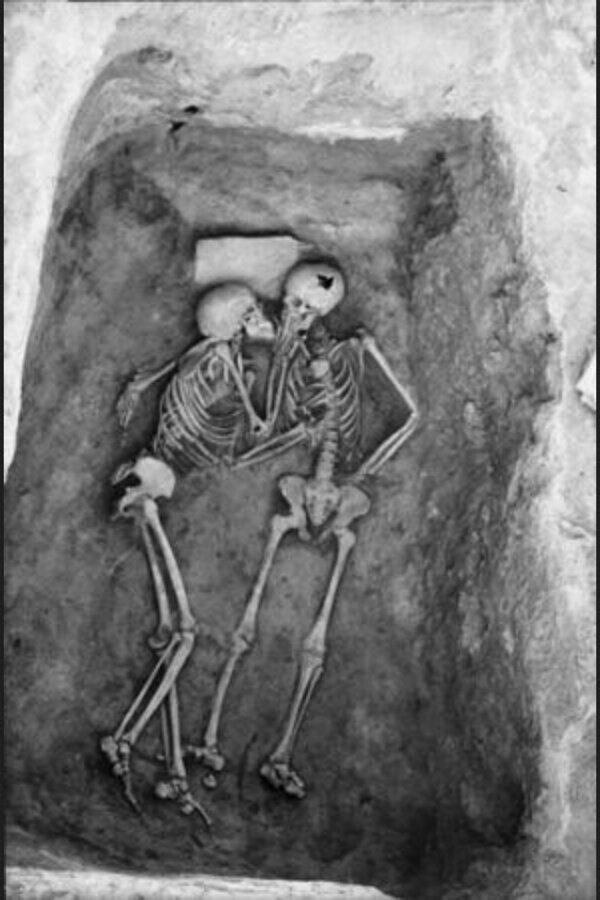 #10. Lady in a litter being carried by her slaves, province of São Paulo in Brazil, 1860.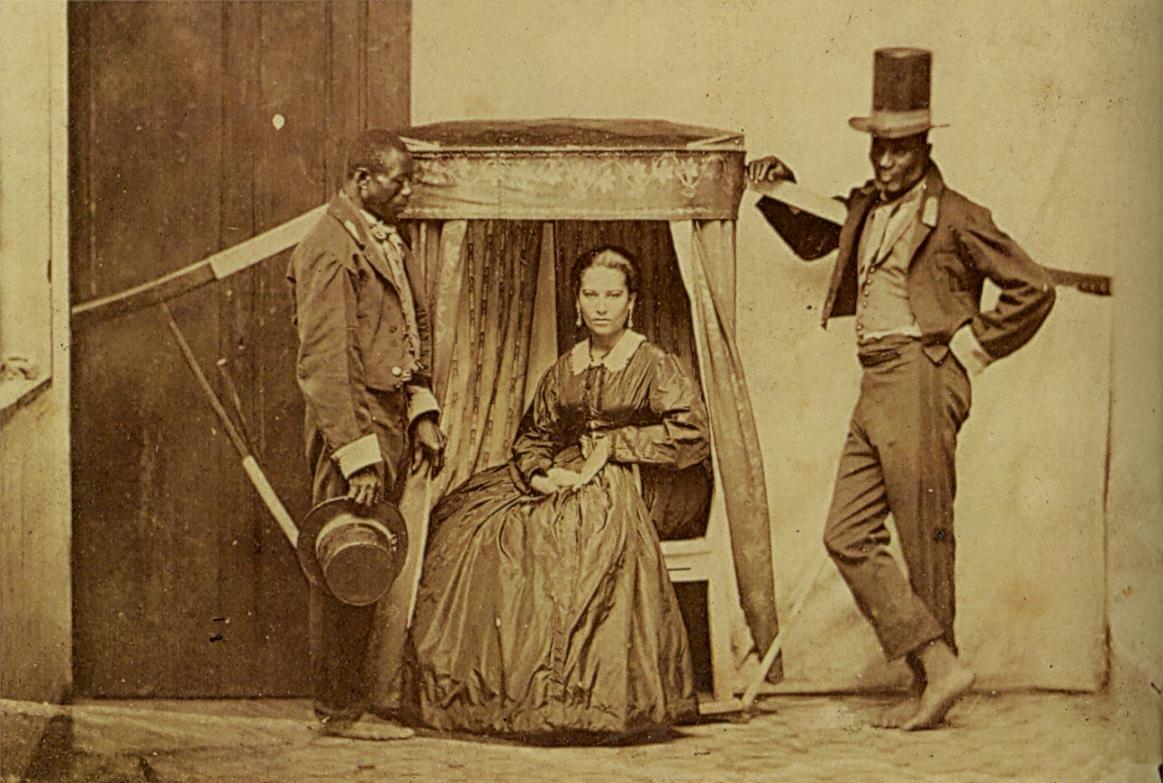 #9. Hitler rehearsing his speech in front of the mirror, 1925.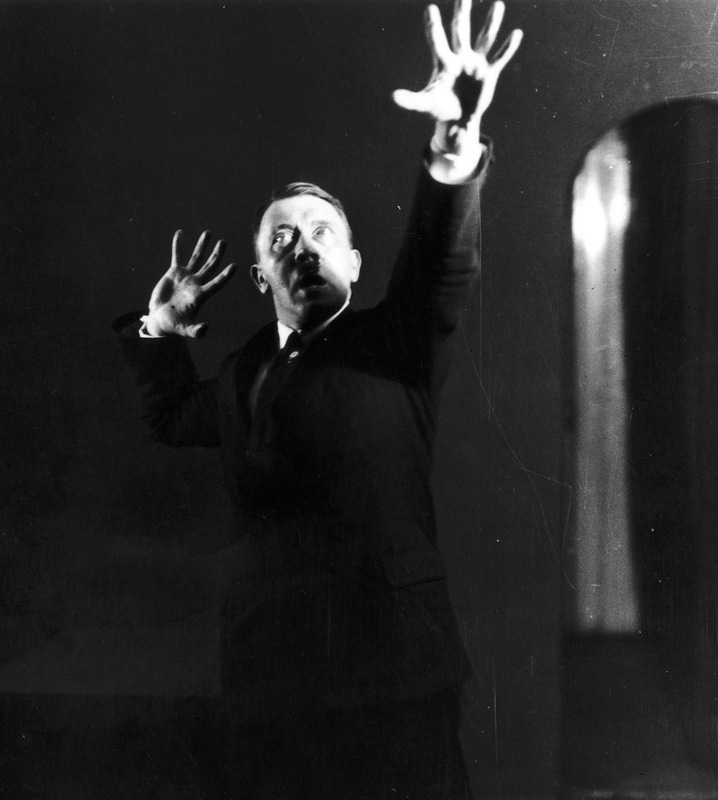 #8. African American fighting at the Ardennes Counteroffensive, 1944.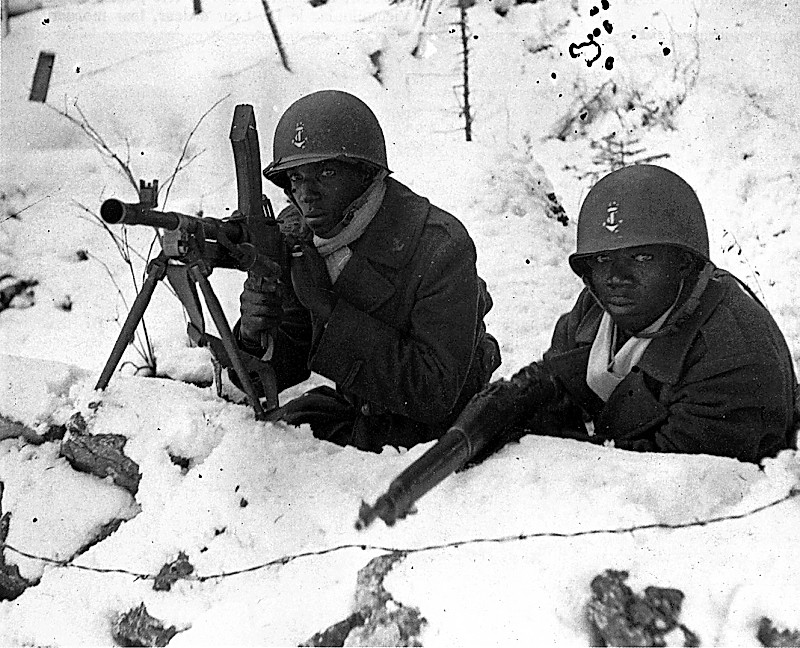 #7. Marina Ginesta, a 17-year-old communist militant, overlooking Barcelona during the Spanish Civil War, 1936.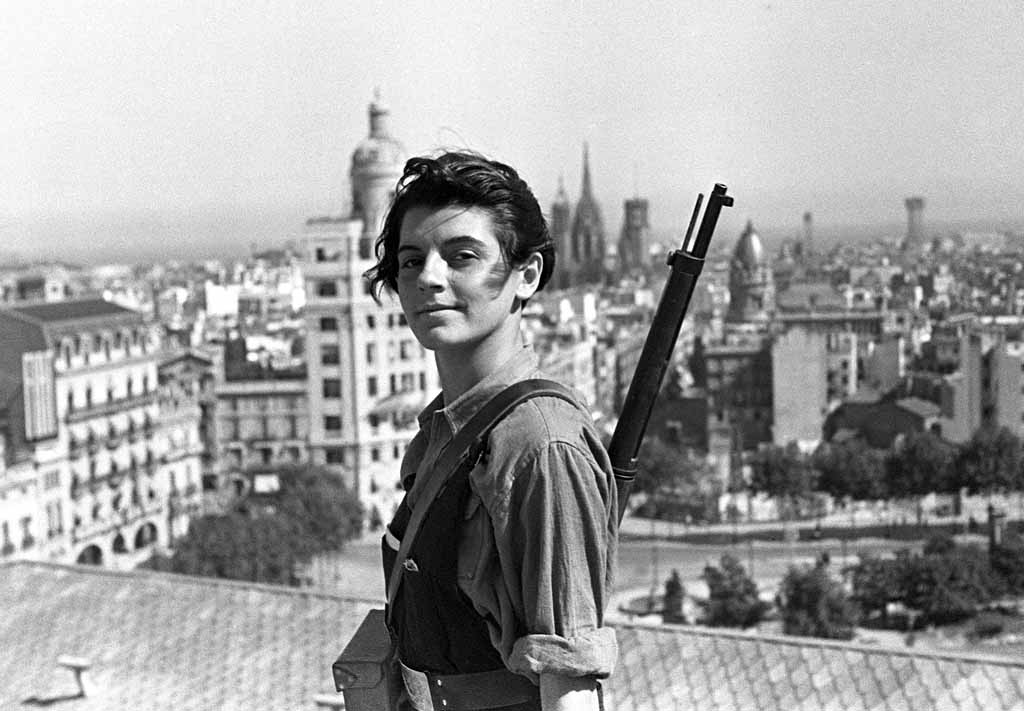 #6. German Panzer III in the Western desert, 1942.
#5. Turkish official teasing starved Armenian children by showing bread during the Armenian Genocide, 1915.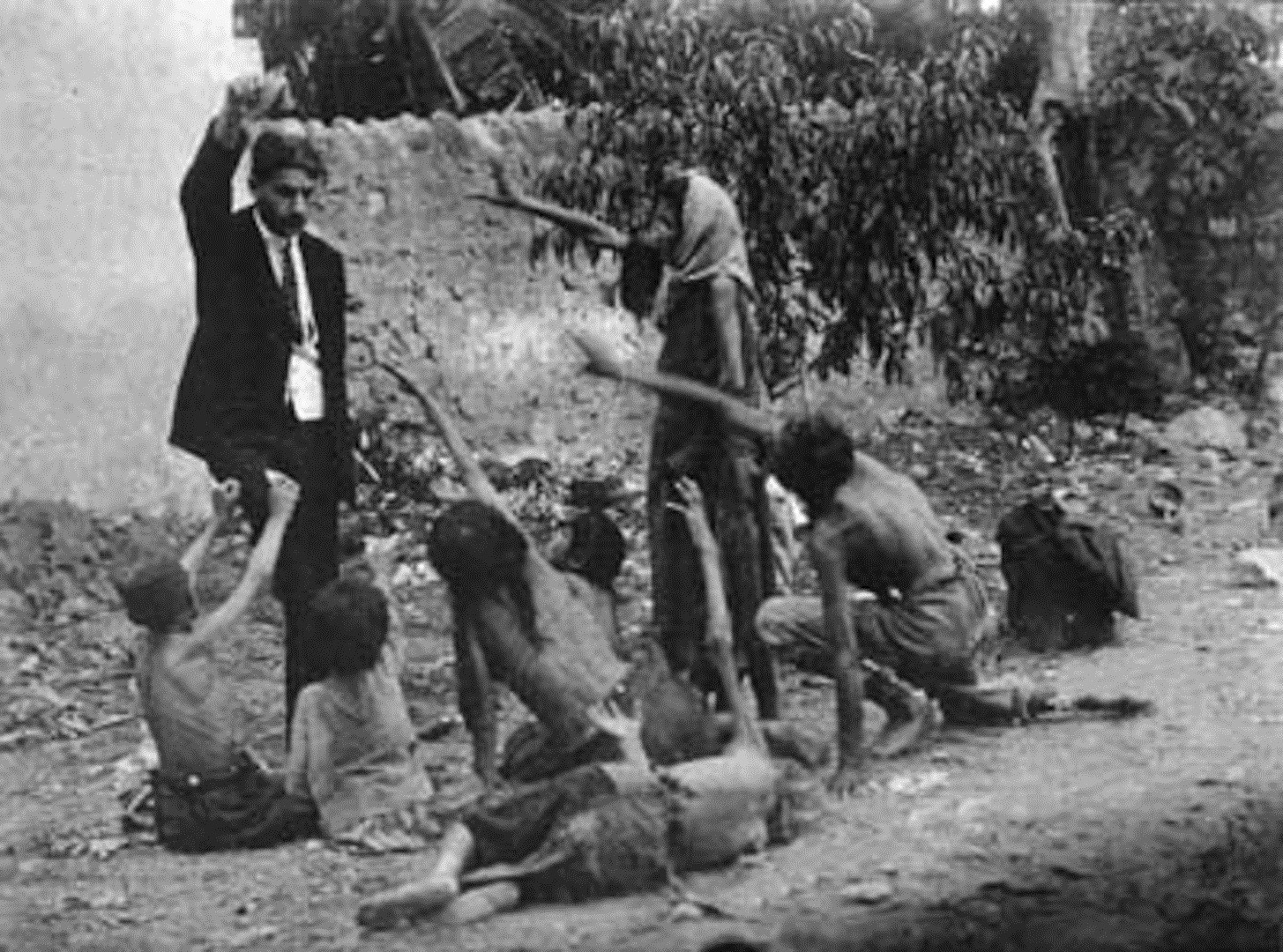 #4. Captured Italian soldiers are escorted to the rear by German soldiers during the Battle of Caporetto, 1917.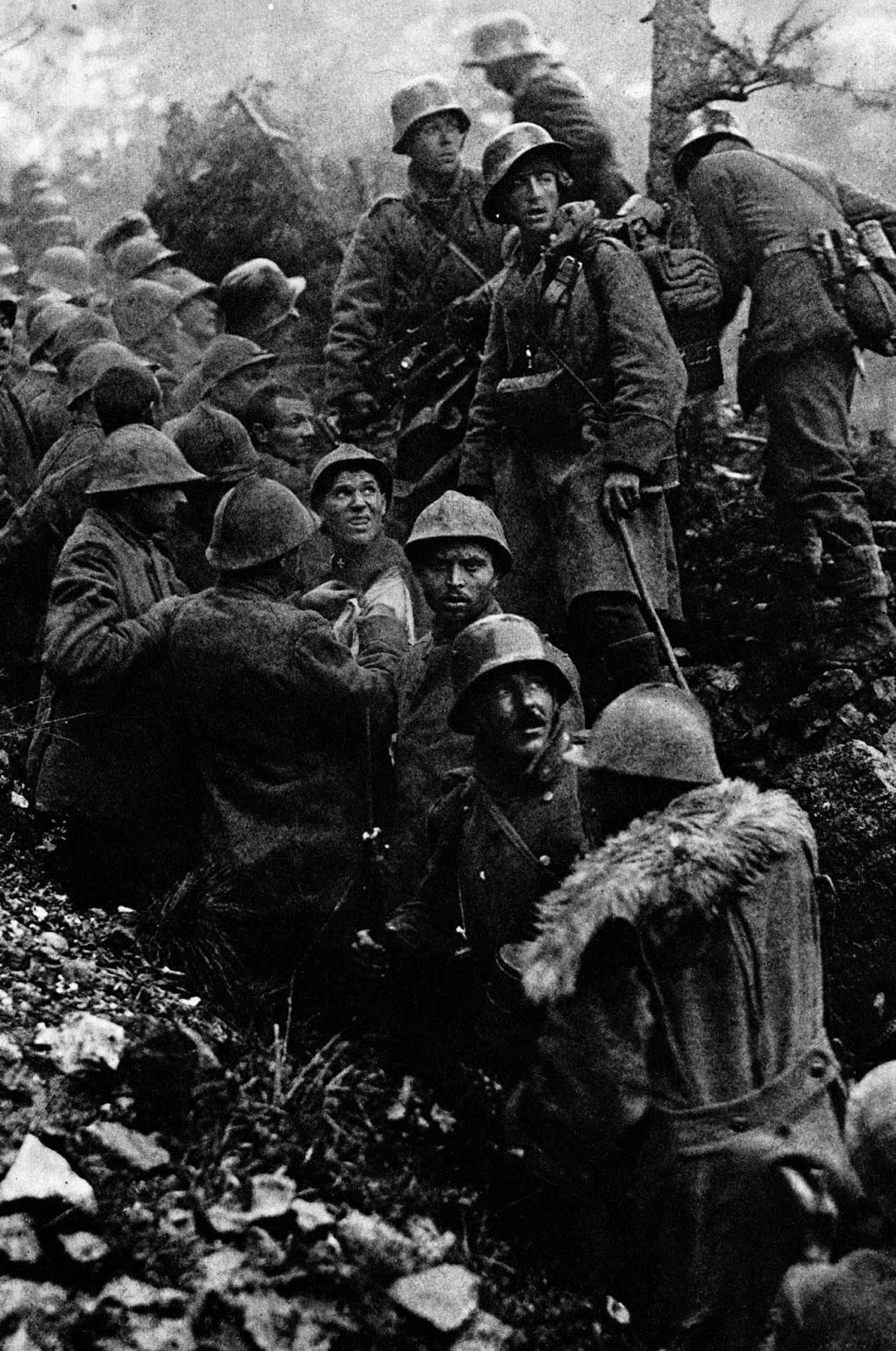 #3. To have an elongated head was an ideal of beauty among the Mangbetu people, 1930.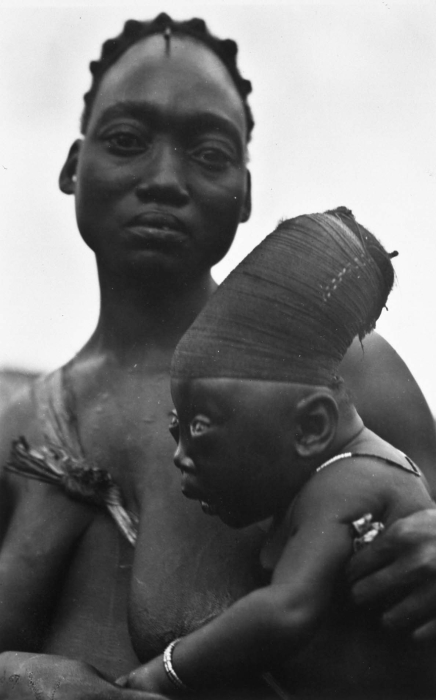 #2. German stormtrooper officer portrait,1918.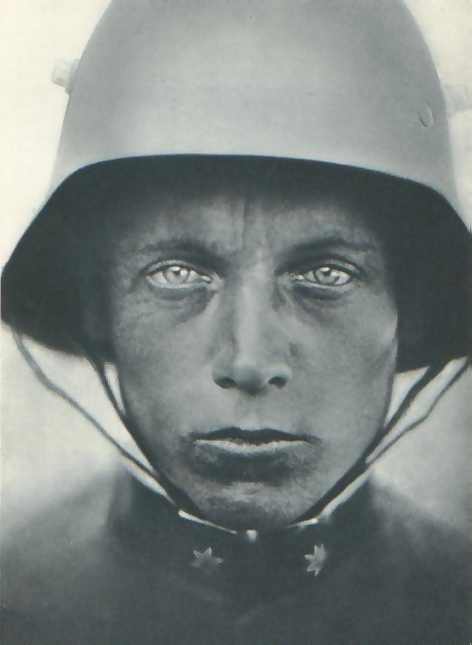 #1. German soldiers in trench, Soviet Union, October 1943.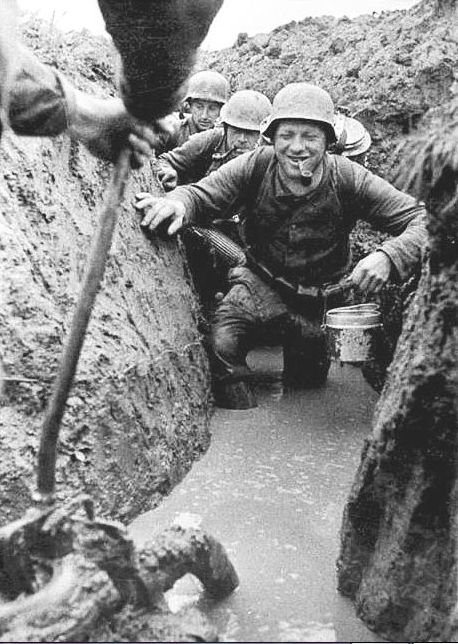 Share your thoughts in the comments below...