Brought to you by the Internet…
#12. Just everything about this…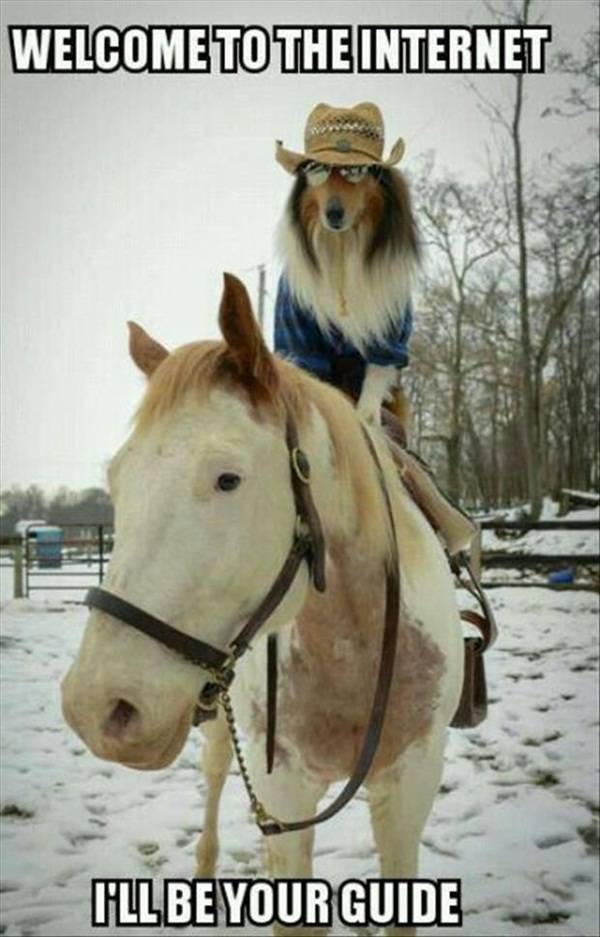 #11. I like my chances.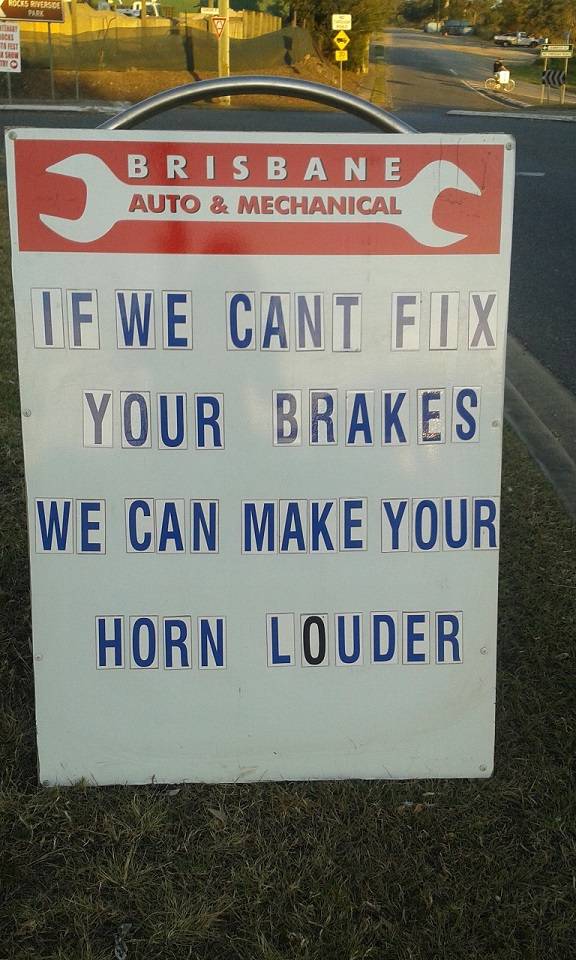 #10. This makes so much sense.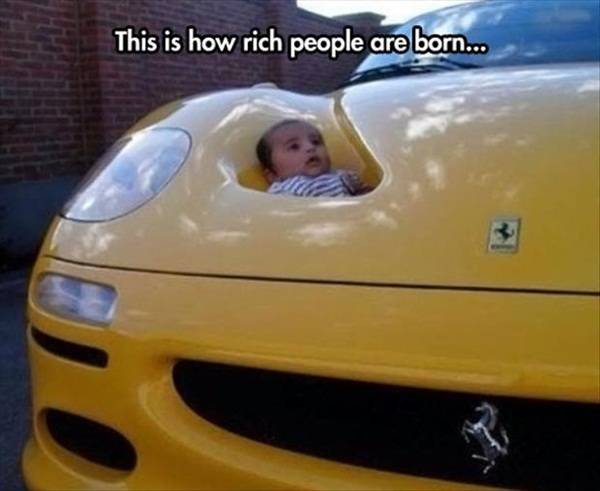 #9. What kind of breed are you ??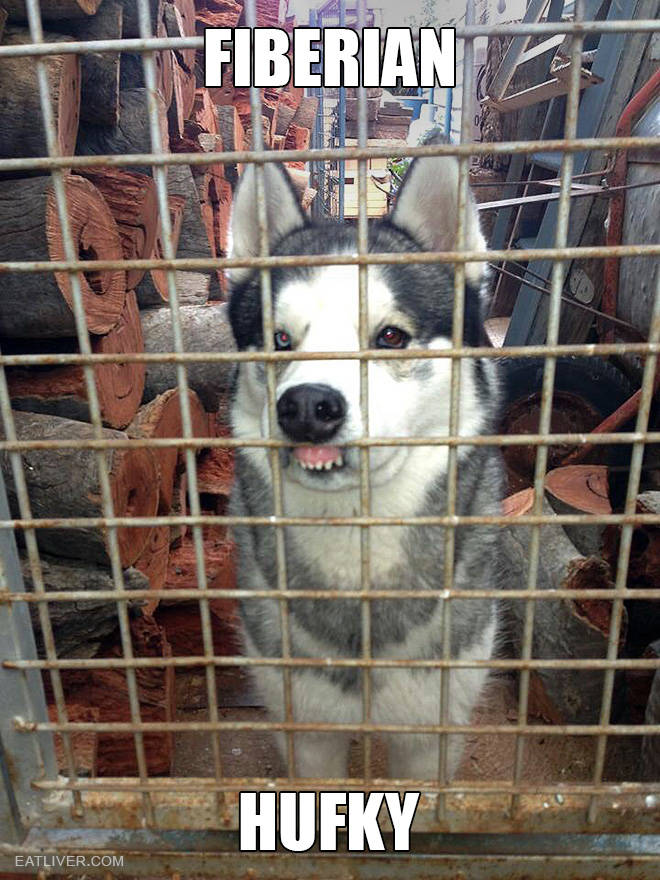 #8. Ready for takeoff, cap'n.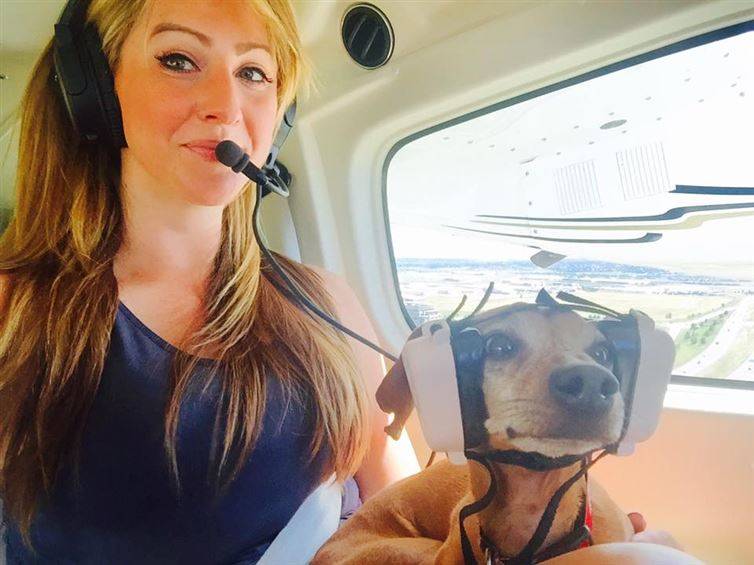 #7. Hahaha.. !!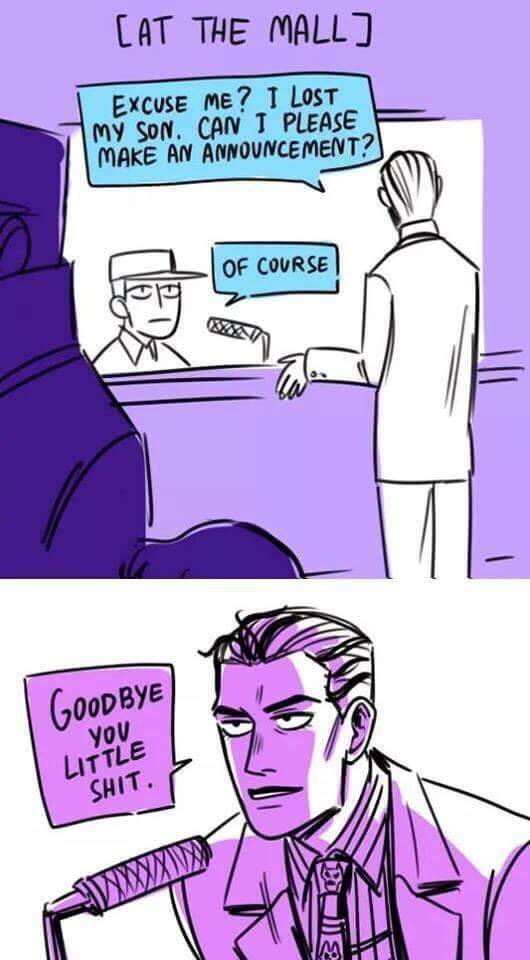 #6. Dog reflections.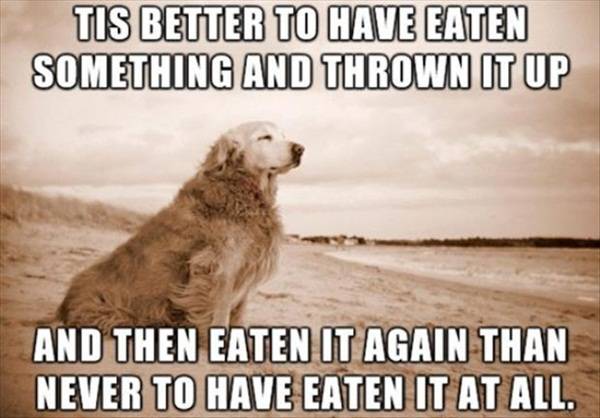 #5. The world's most distracting competitor.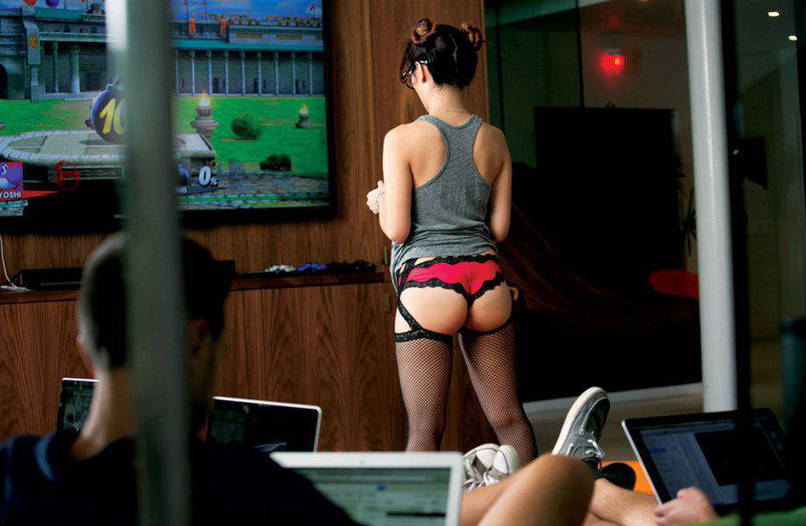 #4. Sold.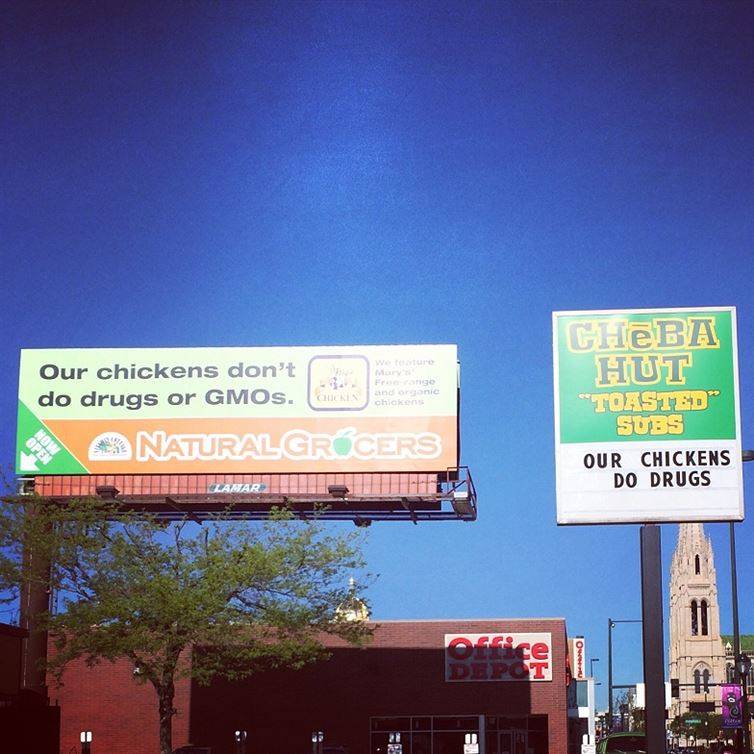 #3. Guilty as charged.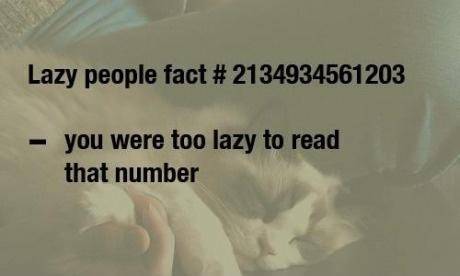 #2. One of life's greatest truths.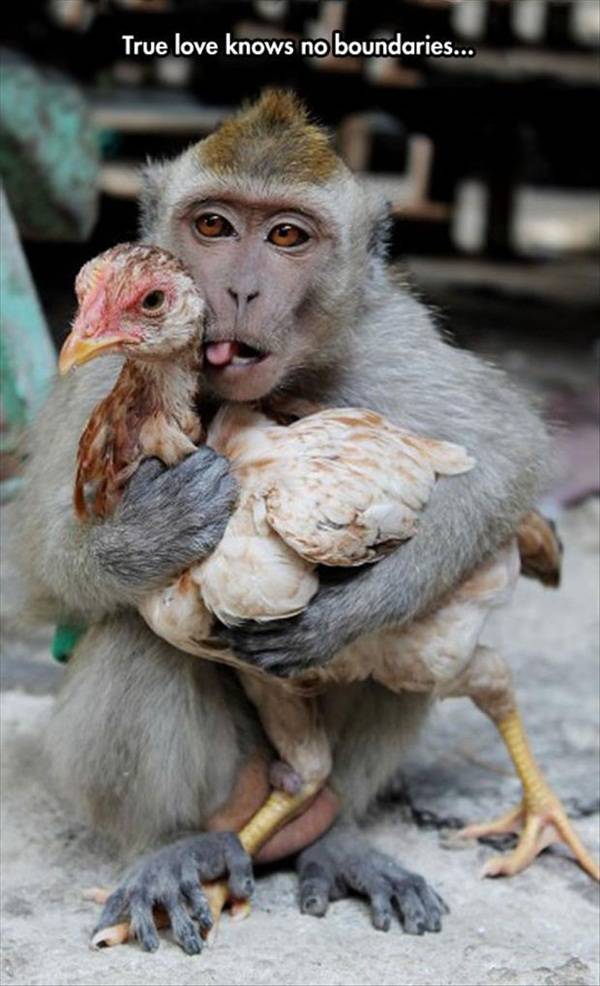 #1. Now to just figure out a way to take it down and steal it.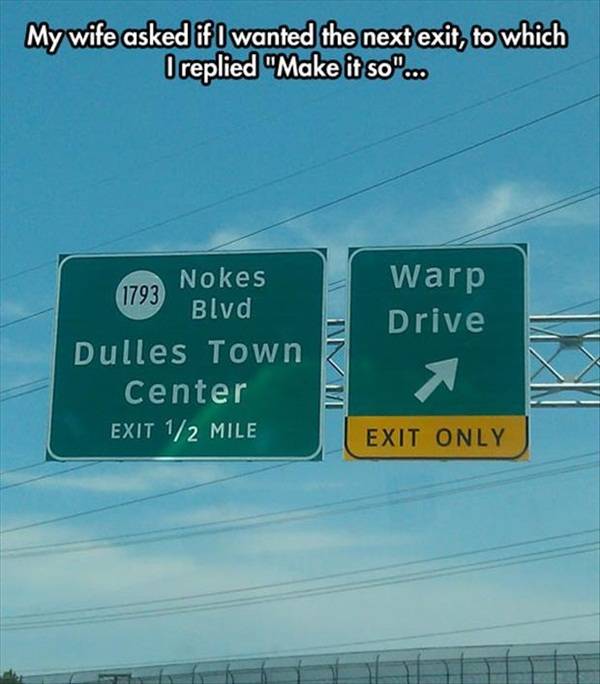 Share your thoughts in the comments below...