Our world is filled with three types of people: proficient, lazy, and super lazy. Some people may not identify with just one of these categories, but a mixture of them. Maybe one day you're very productive and get everything on your agenda done and then the next day you're so lazy you don't leave your bed the entire day. Whether you're super lazy on certain days or every day -maybe you'll find some use of these life hacks.
Some of them are more practical than others, meaning we wouldn't recommend pursuing all of them. But we do recommend letting each photo below bring a smile to your face and a few chuckles.
#28. Looks like purses are of use to men after all.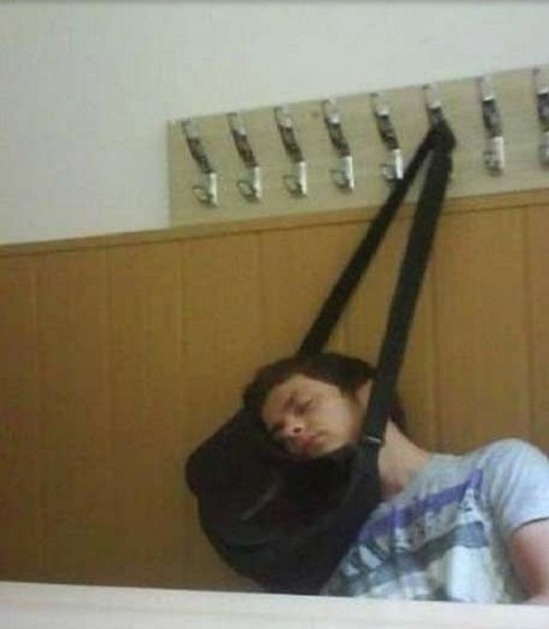 #27. Why get out of the car when you can do everything out of your window?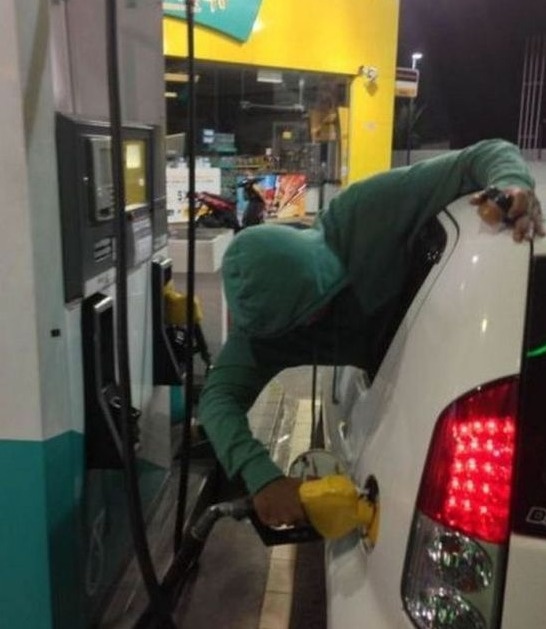 #26. Looks like we don't need the toaster anymore.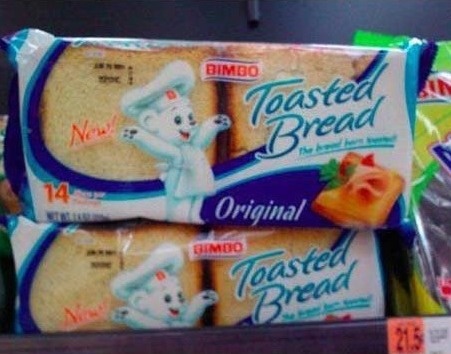 #25. Hands free eating.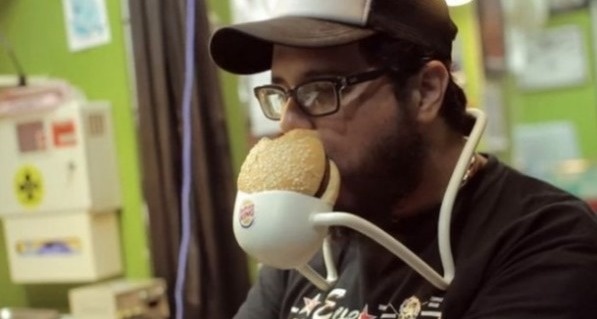 #24. Never change your clock hands again during daylight savings time.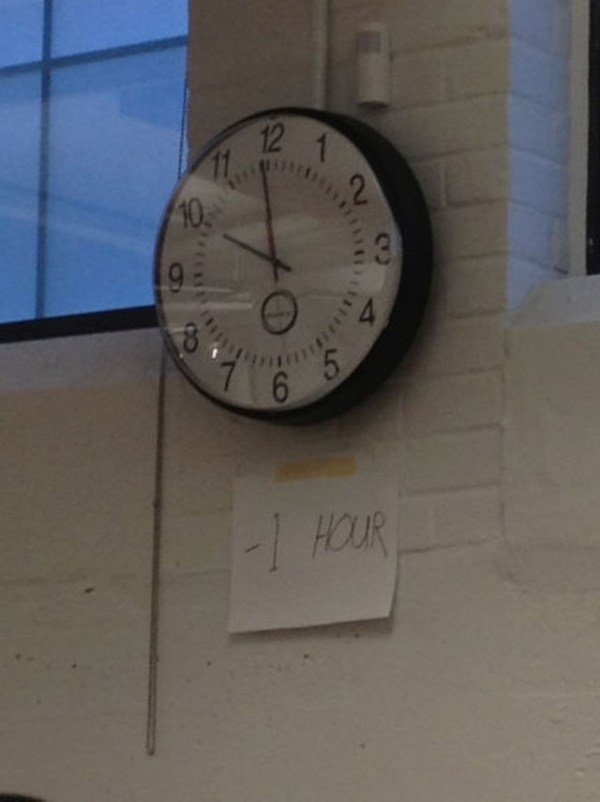 #23. Another brilliant line standing hack.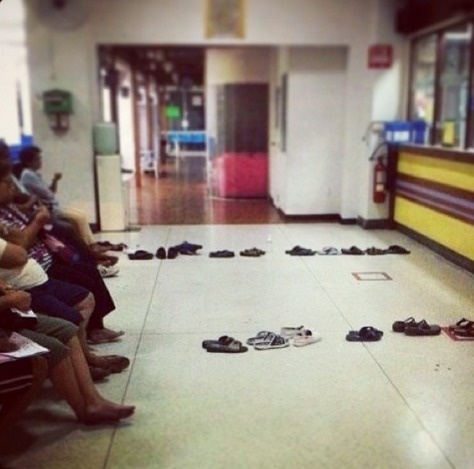 #22. Who says you have to be walking too?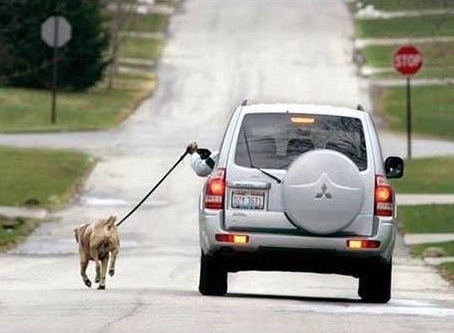 #21. Babysitting on the go.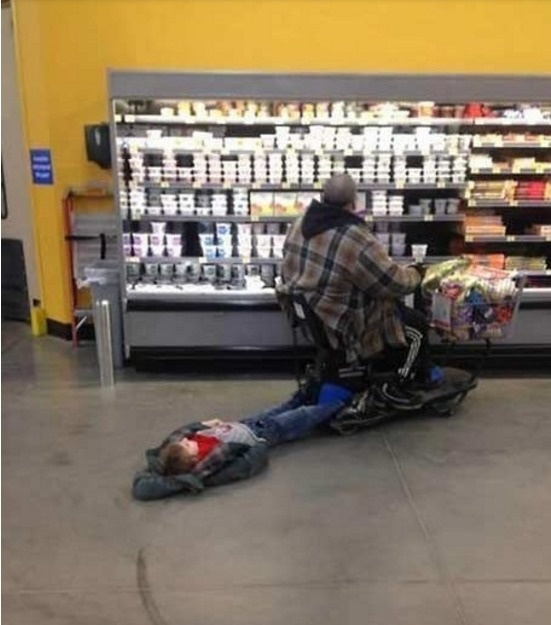 #20. The solution to any air condition deprived house hold.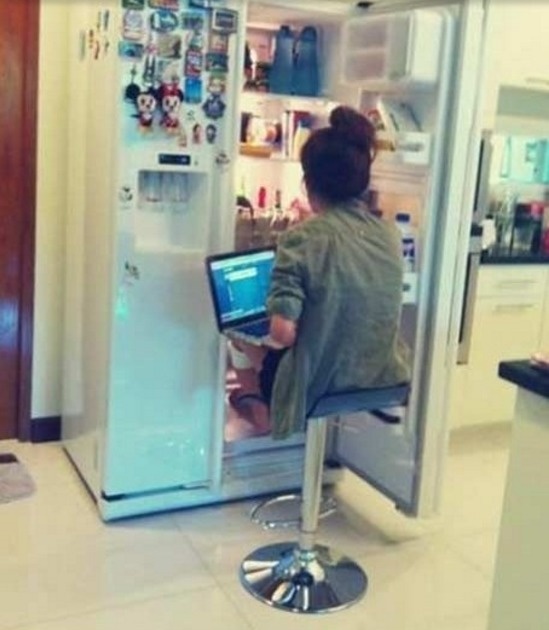 #19. Never have to water a plant again.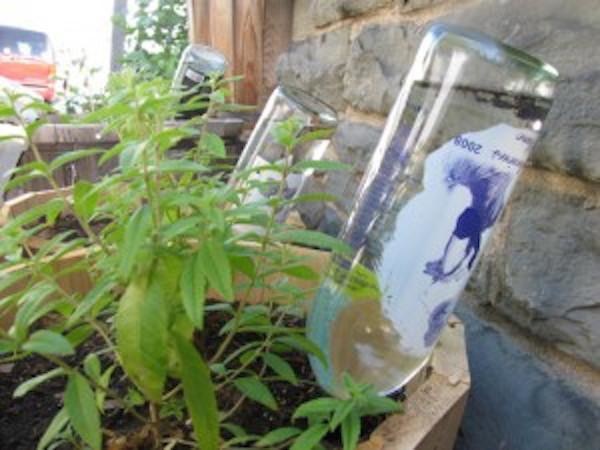 #18. Because duct tape is very stable.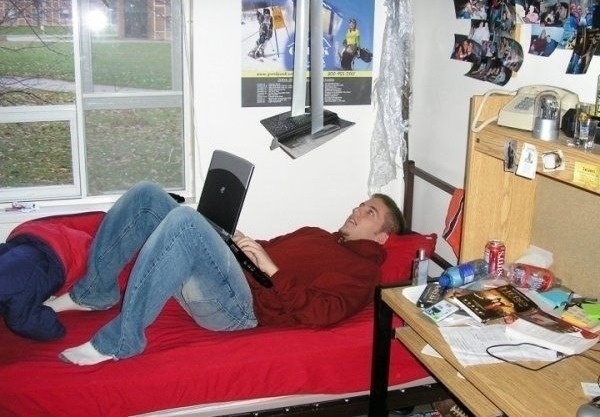 #17. Who needs a remote control?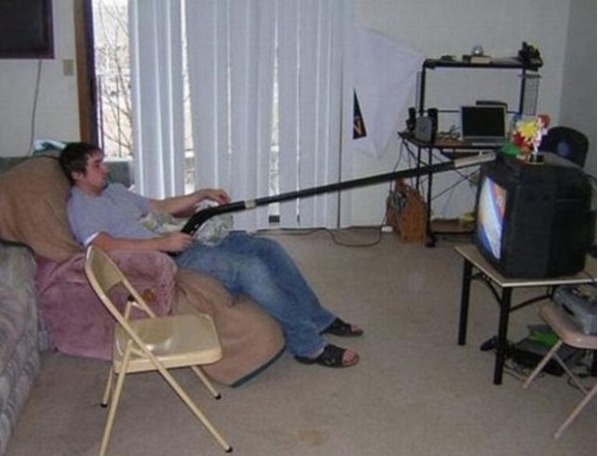 #16. Enjoy your beer while remaining warm and cozy.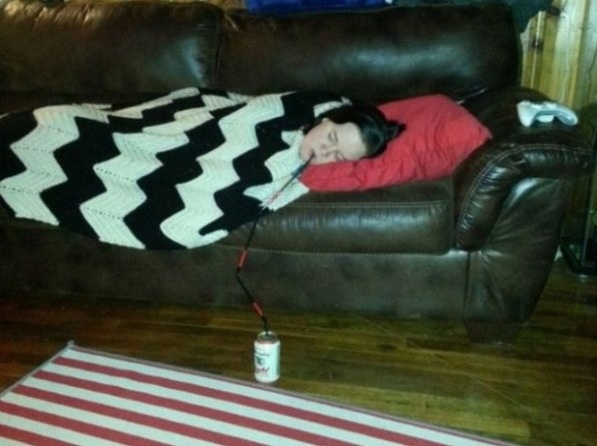 #15. Paint jobs are so overrated nowadays.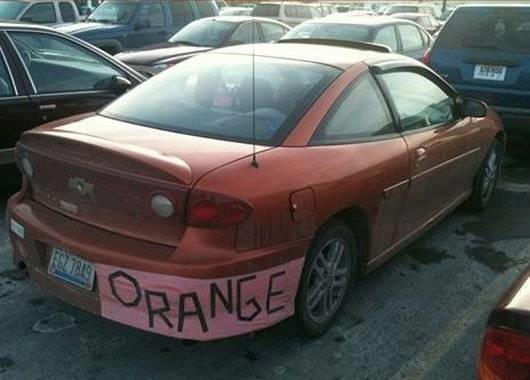 #14. Now you can eat cereal on the go.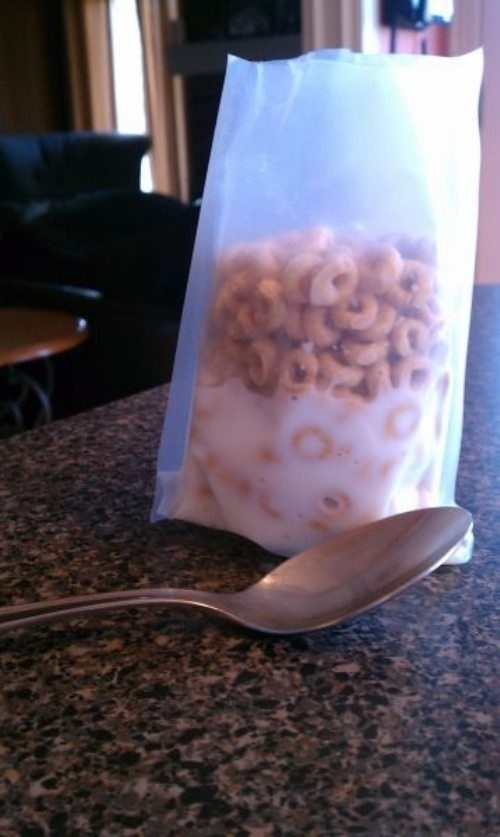 #13. Save your time and effort and have them bake it themselves.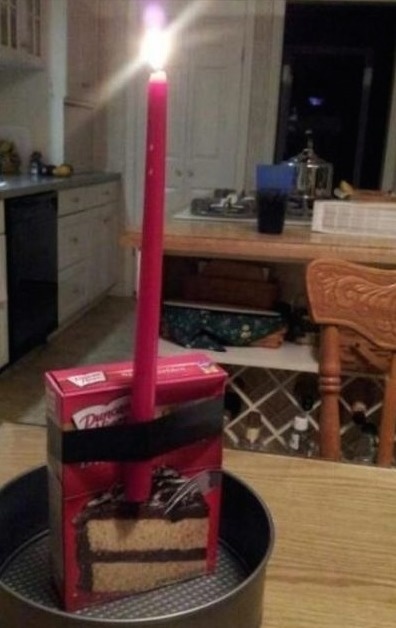 #12. The next level of taking out the trash.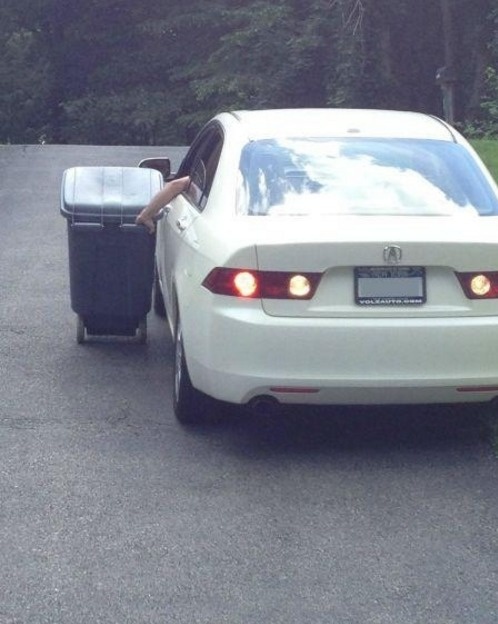 #11. He's doing it right.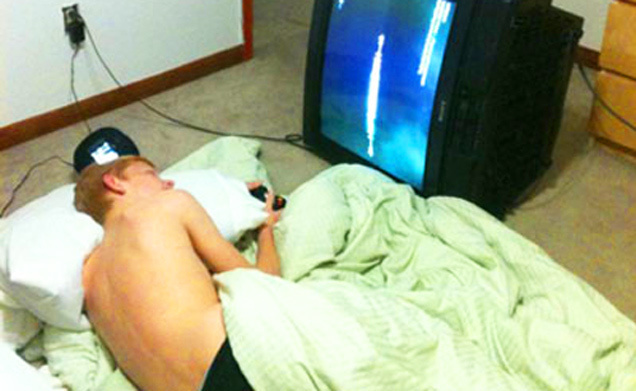 #10. Use scotch tape to refill your tape dispenser!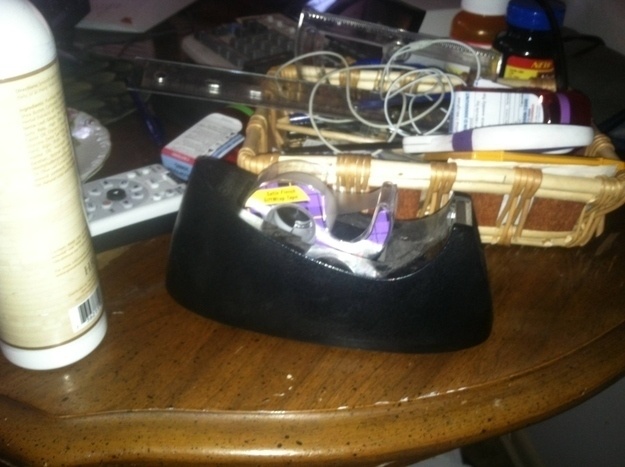 #9. Have your room smelling fresh in seconds!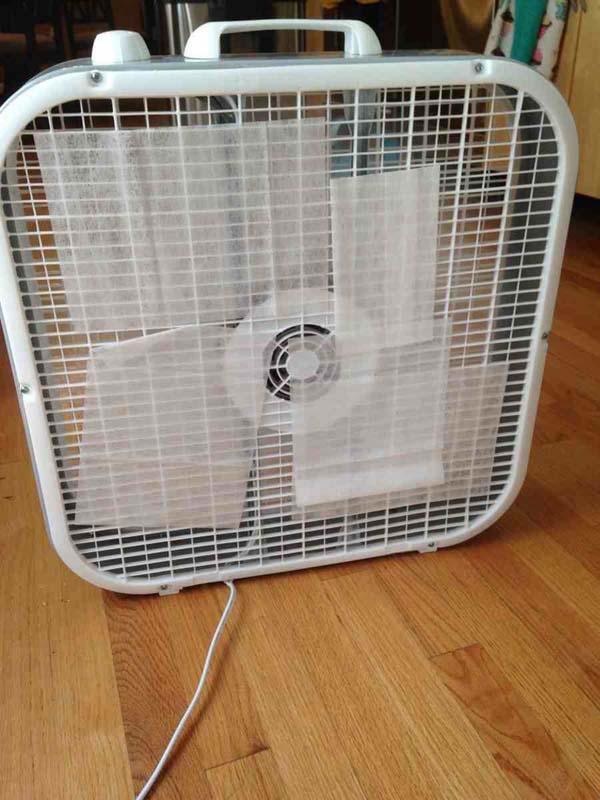 #8. How to mow your lawn with ease.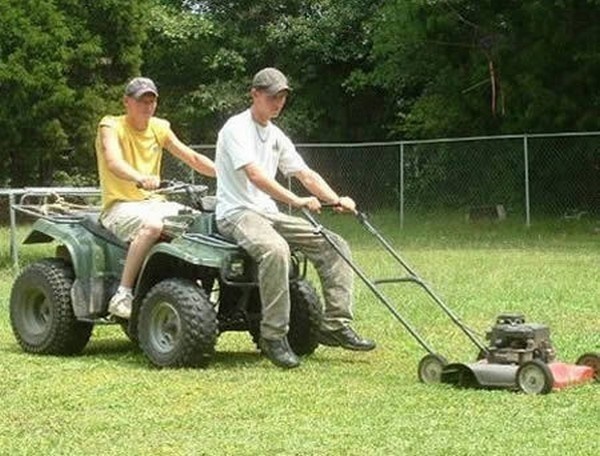 #7. Or tie you lawn mower to a pole so that you don't have to be in the sun at all.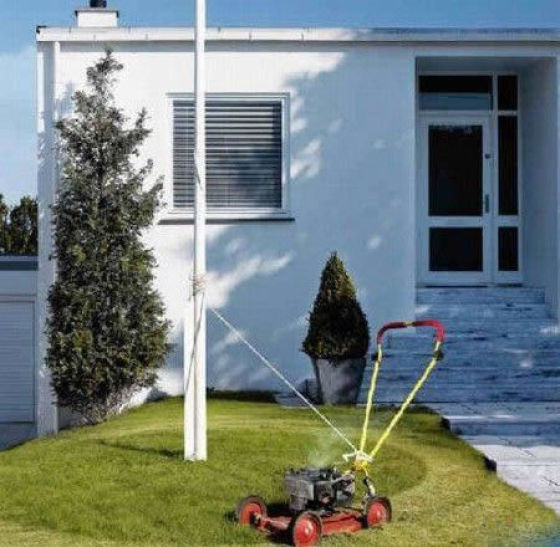 #6. Make getting out of bed a fun experience every morning.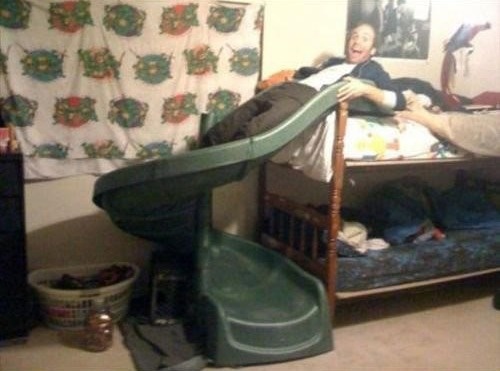 #5. Never again will you have to put the toilet paper roll back on the roll.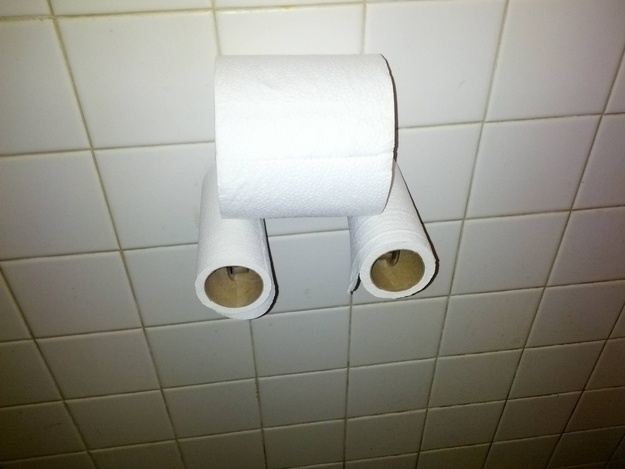 #4. How to get some good shut eye during a long bus ride.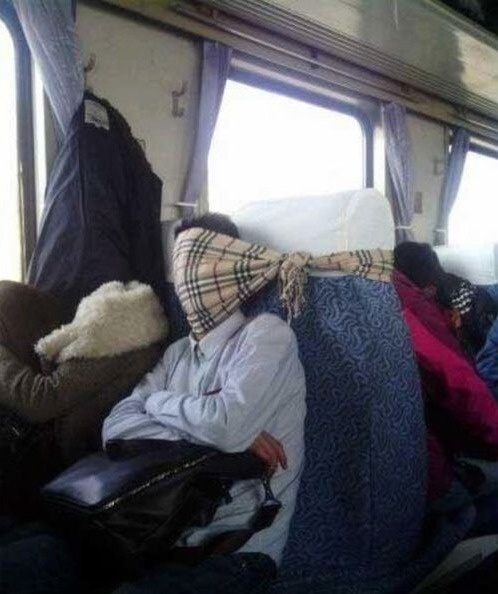 #3. Repunzel, Repunzel let down your vacuum cleaner.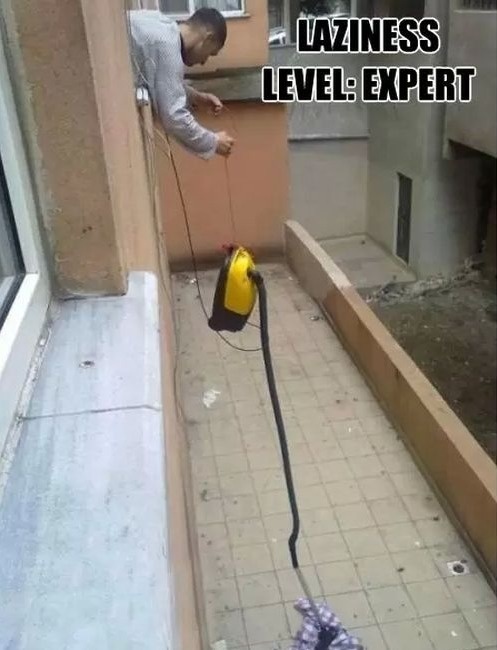 #2. Babysitting made easy.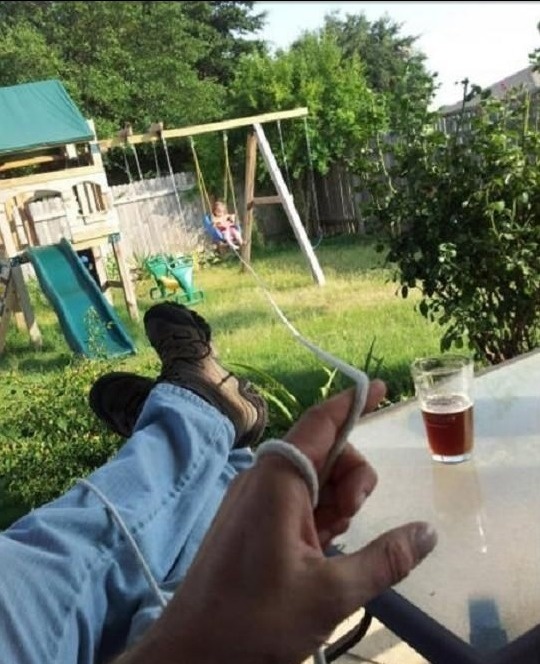 #1. Eat over a sink to avoid cleaning up any messes.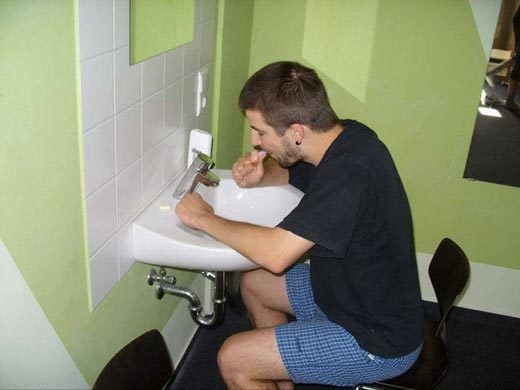 Share your thoughts in the comments below...