Jennifer Michelle Lake was just another regular teenager from Pocatello, Idaho, in the United States. But then something happened that changed Jenny's life forever. She now has to take decisions that no 17 year old should have to take.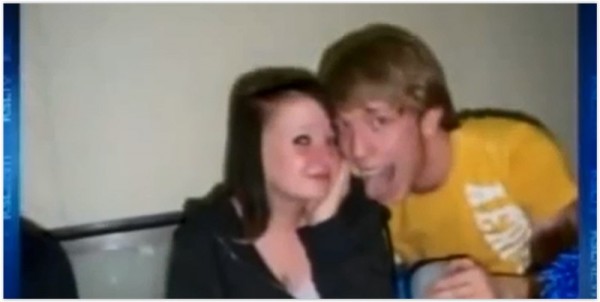 This is a story on how to love unconditionally. And how unfair life can be.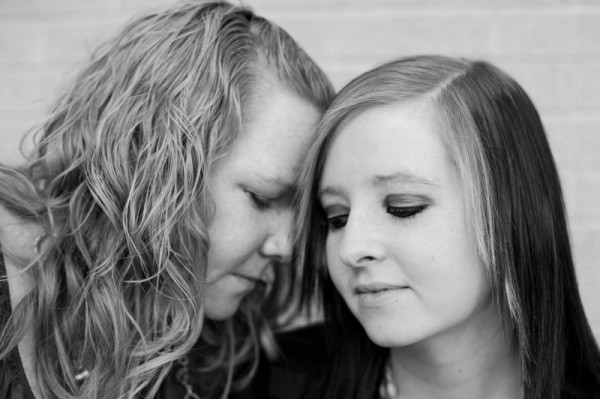 Jennifer is a regular teenager. She likes to hang out with her friends and have starry-eyed dreams about the future, just like any other 17 year old. But Jennifer's life is about to change.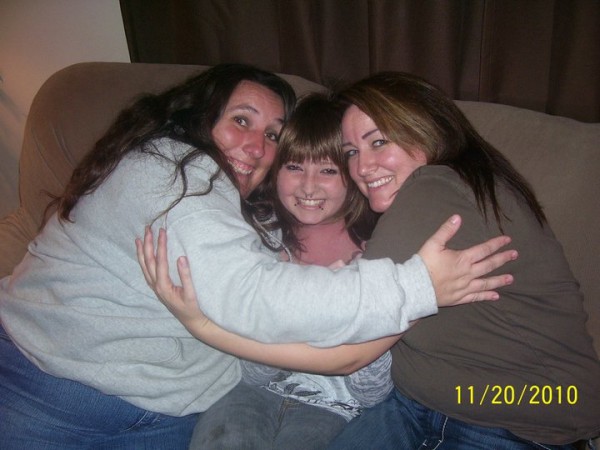 After suffering from severe headaches, Jennifer is forced to see a doctor. After an examination, the doctors discovered a lump in the brain and Jennifer was diagnosed with cancer.
To survive, Jennifer has to go through intense chemotherapy.
Her best friends are in shock. But they shower Jennifer with unconditional love and support.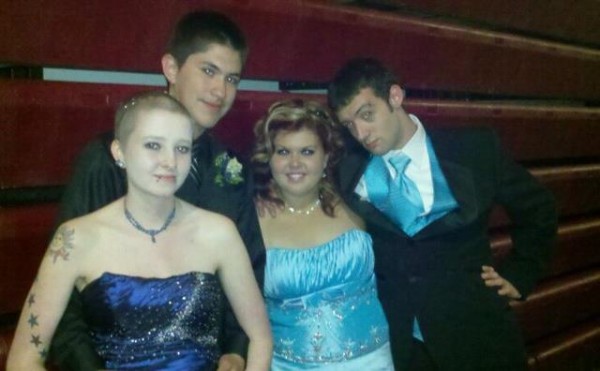 One day, Jennifer receives some wonderful news. She and her boyfriend Nathan find out something that will change everything. Jennifer is pregnant.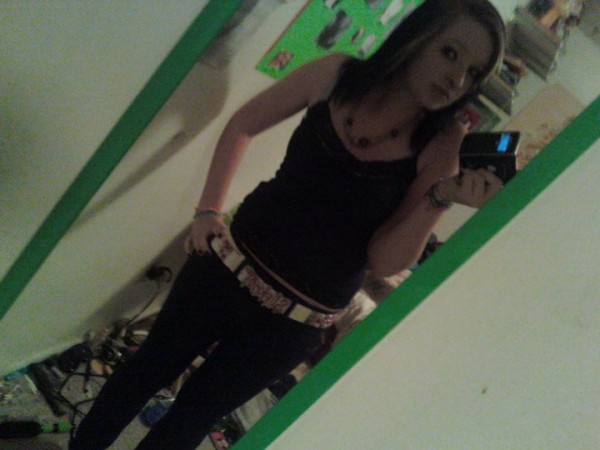 Jennifer is overjoyed with the news of her pregnancy. But this means she has to make the toughest decision in the world. If she continues with chemotherapy, her child will die. However, if Jennifer stops the treatment, there's no chance that she will survive.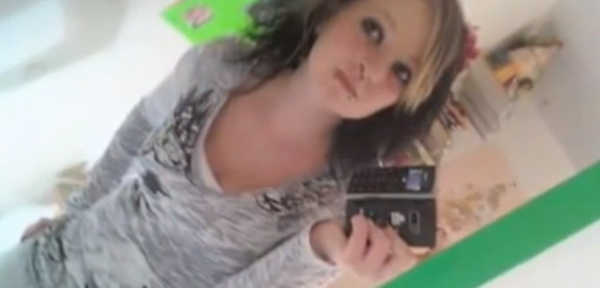 Jennifer lets her heart make the decision for her. She stops chemotherapy and gives birth to little Chad Michael, nine months later.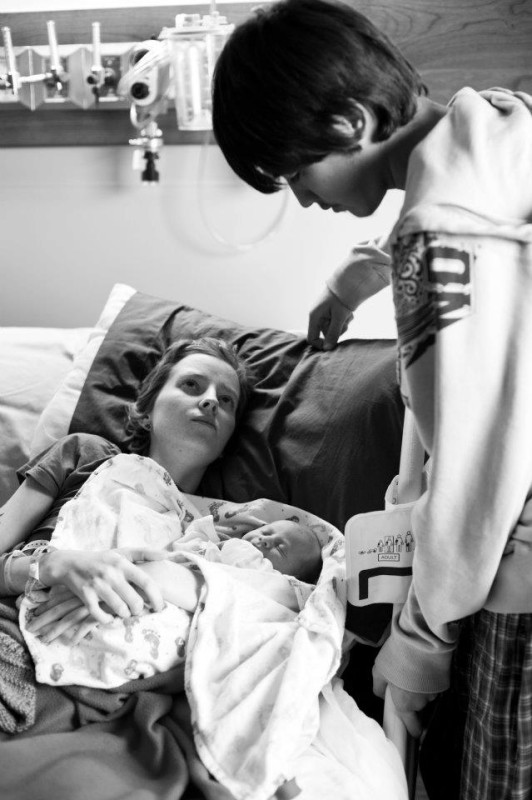 Just six days after the delivery, Jennifer goes home. All she wants to do is spend time with her son in her own home. Just after the baby was delivered, Jennifer held the midwife's hand and whispered joyfully, "I did it. I did my duty."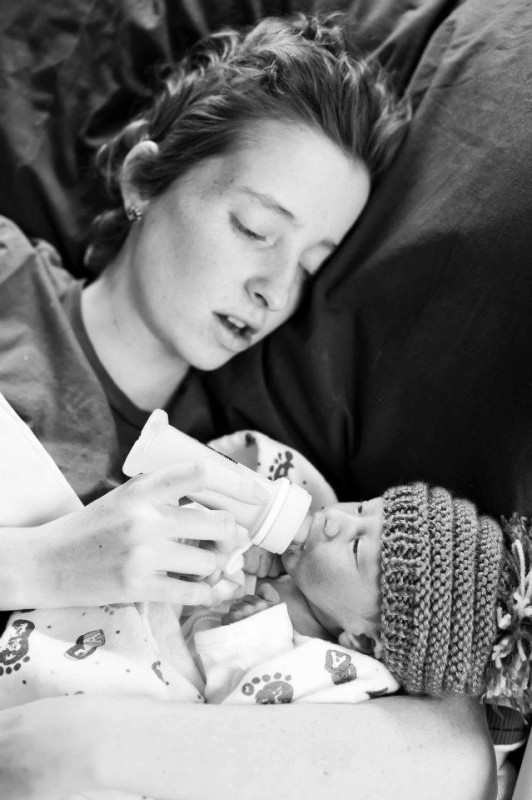 When Jennifer passed away on November 21st, 2011, just 12 days after her delivery, little Chad lay in her arms.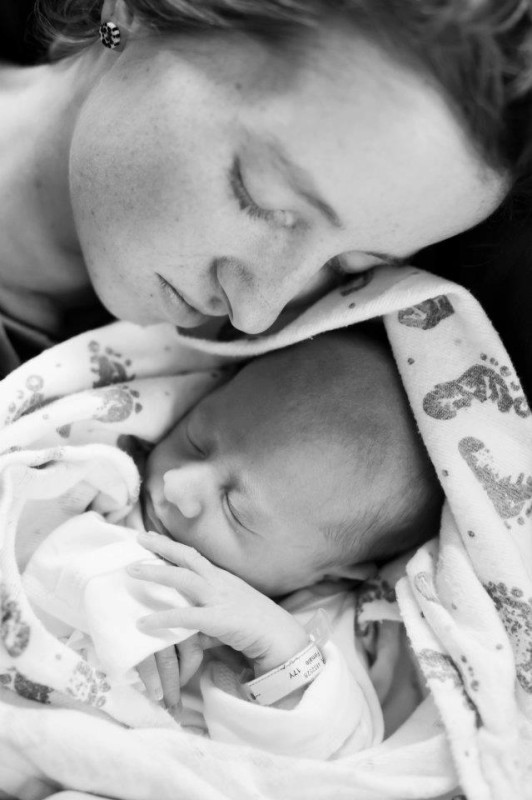 The love that mothers feel for their kids is immeasurable. In Jennifer's case it was so powerful that she chose to sacrifice her own life.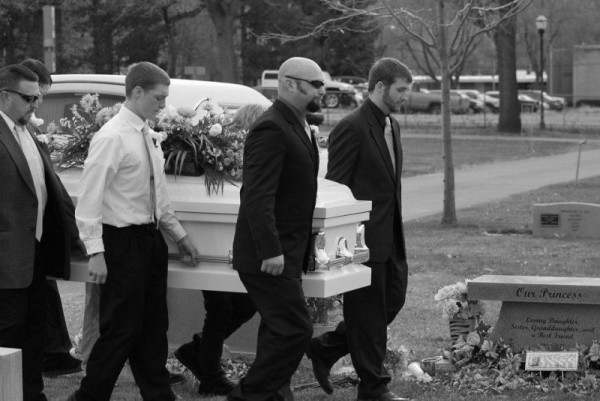 Little Chad's mother may not be with him physically. But we are sure that her sacrifice lives on in soul and spirit and will guide Chad every step of the way.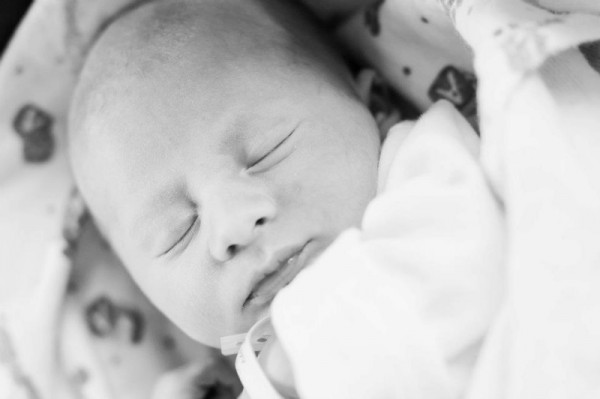 Share your thoughts in the comments below...