Similar but different, men and women have been poking fun at each other since they've been able to hold a stick. Lucky for us, someone has recently illustrated a sarcastic web comic of these differences, and some of them are positively hilarious!
Now while everyone seems to want to be offended these days, we have to admit that there's some truth to some of these comics. Which comics do you think are right on the mark? Which ones miss it? I know that my desk is certainly the tidier one in the house!
#14.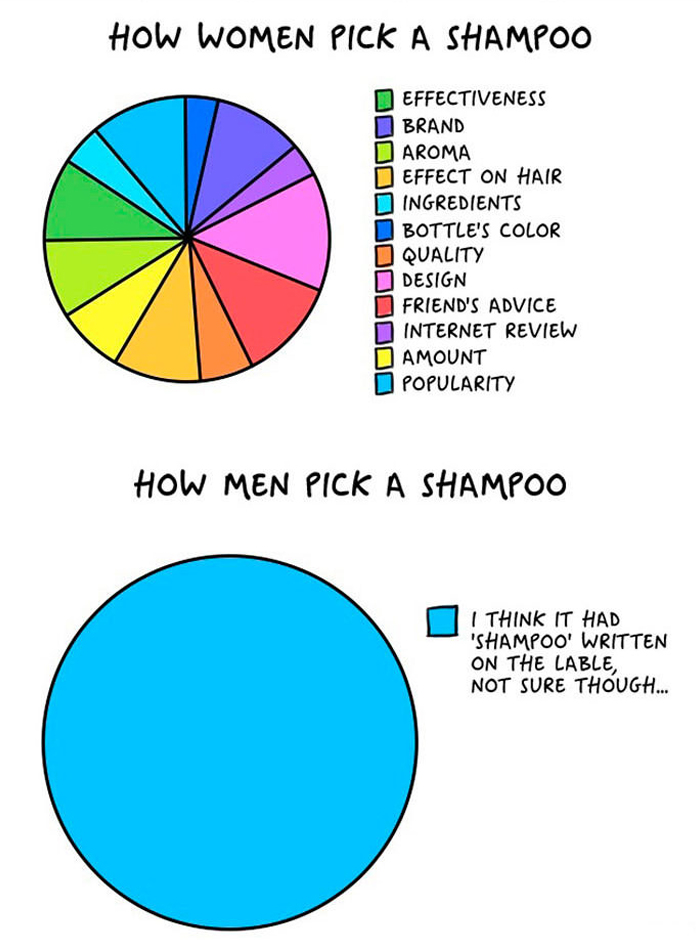 #13.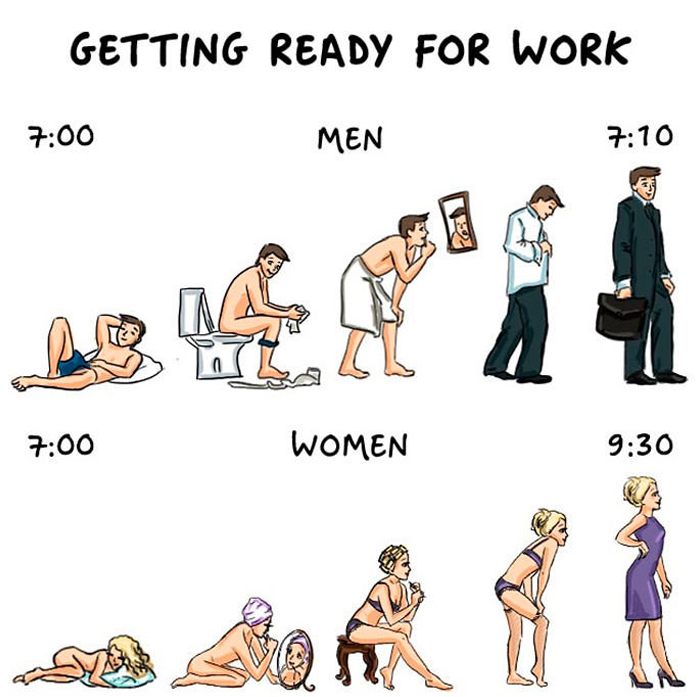 #12.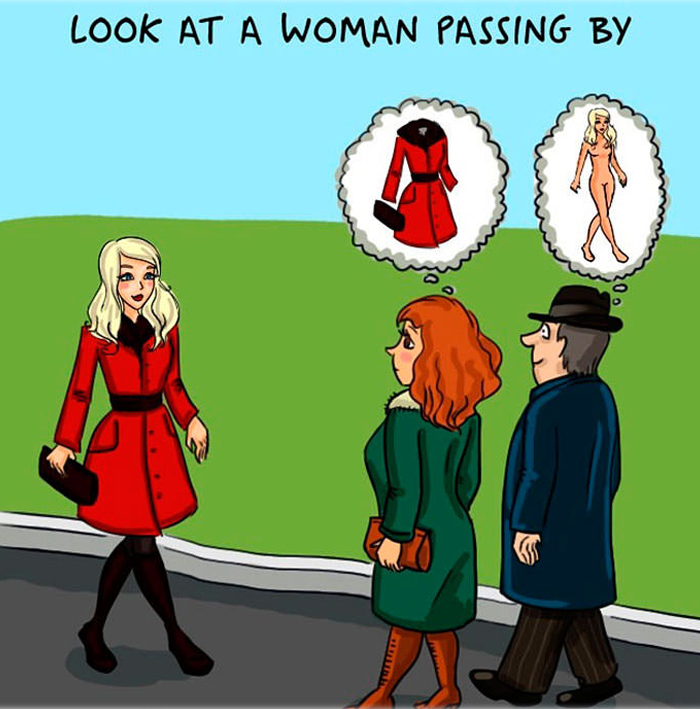 #11.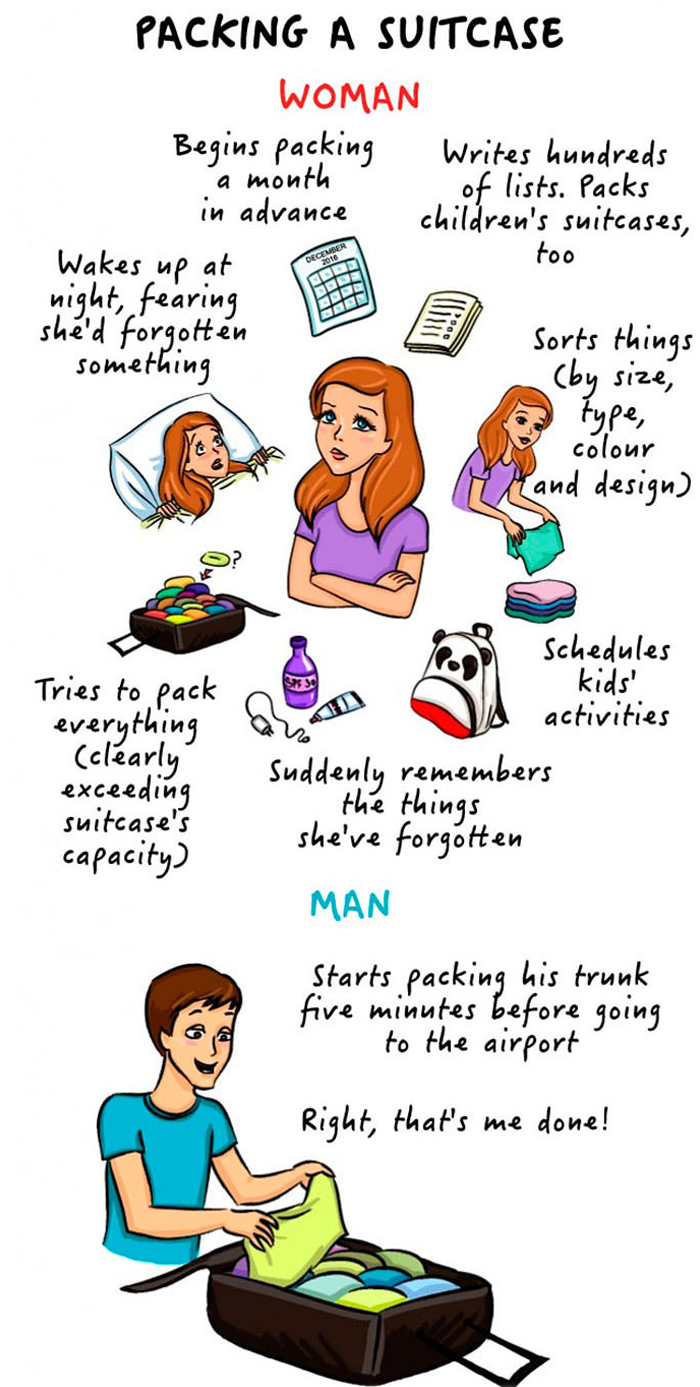 #10.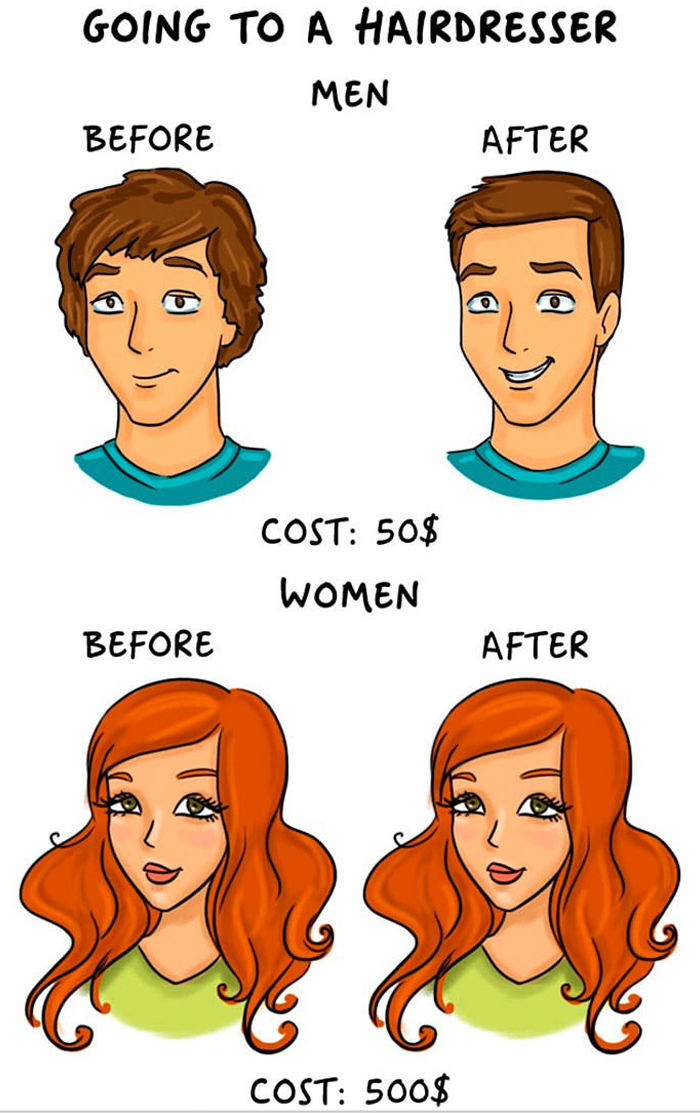 #9.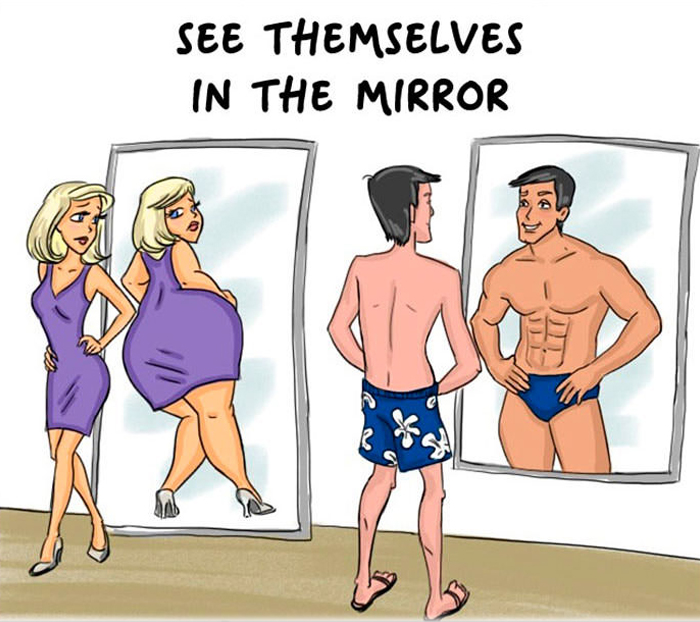 #8.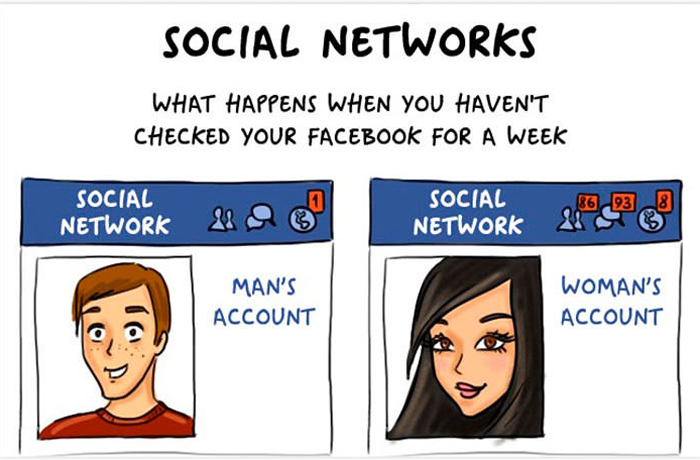 #7.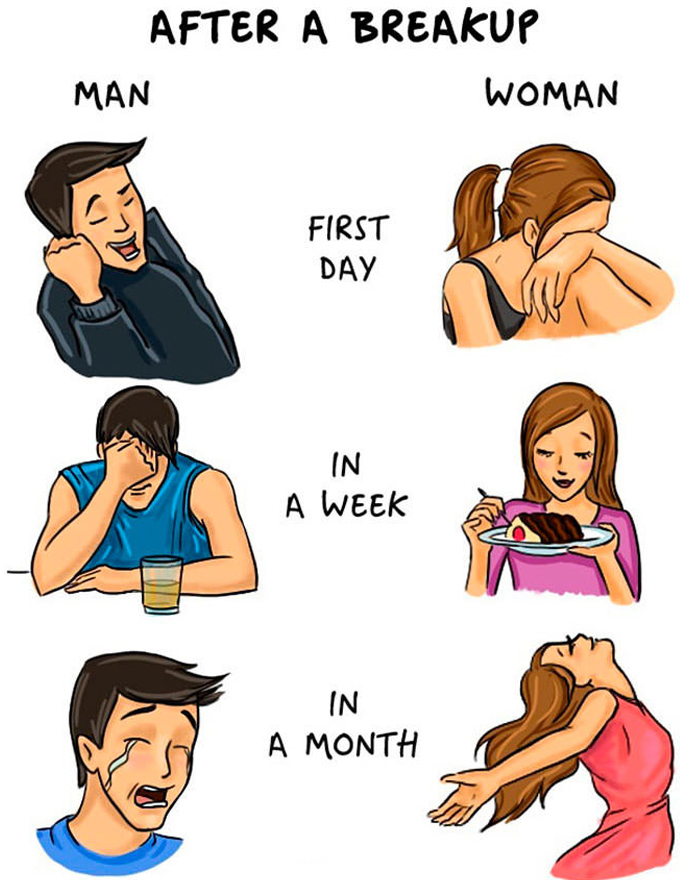 #6.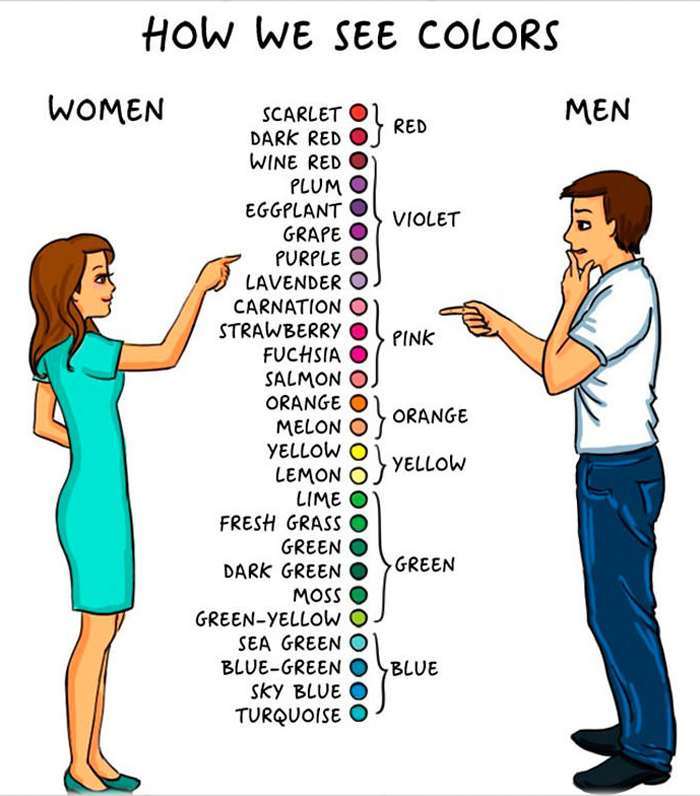 #5.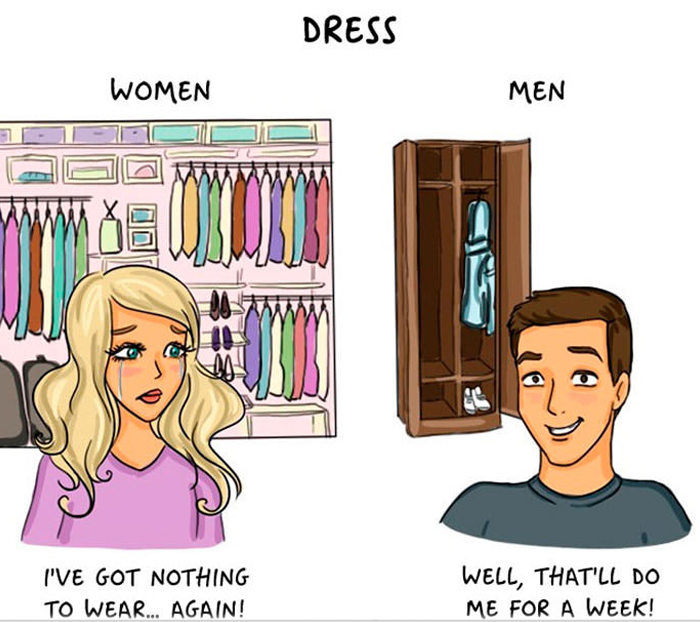 #4.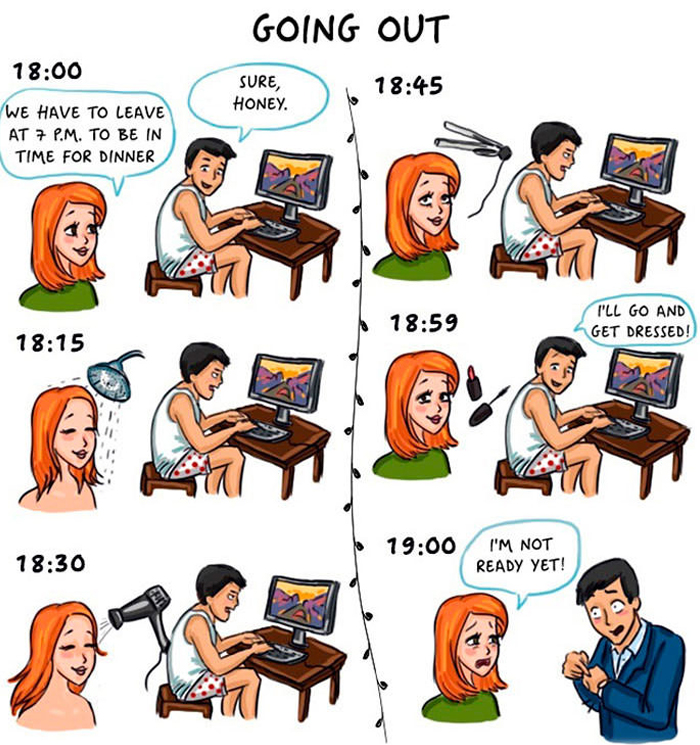 #3.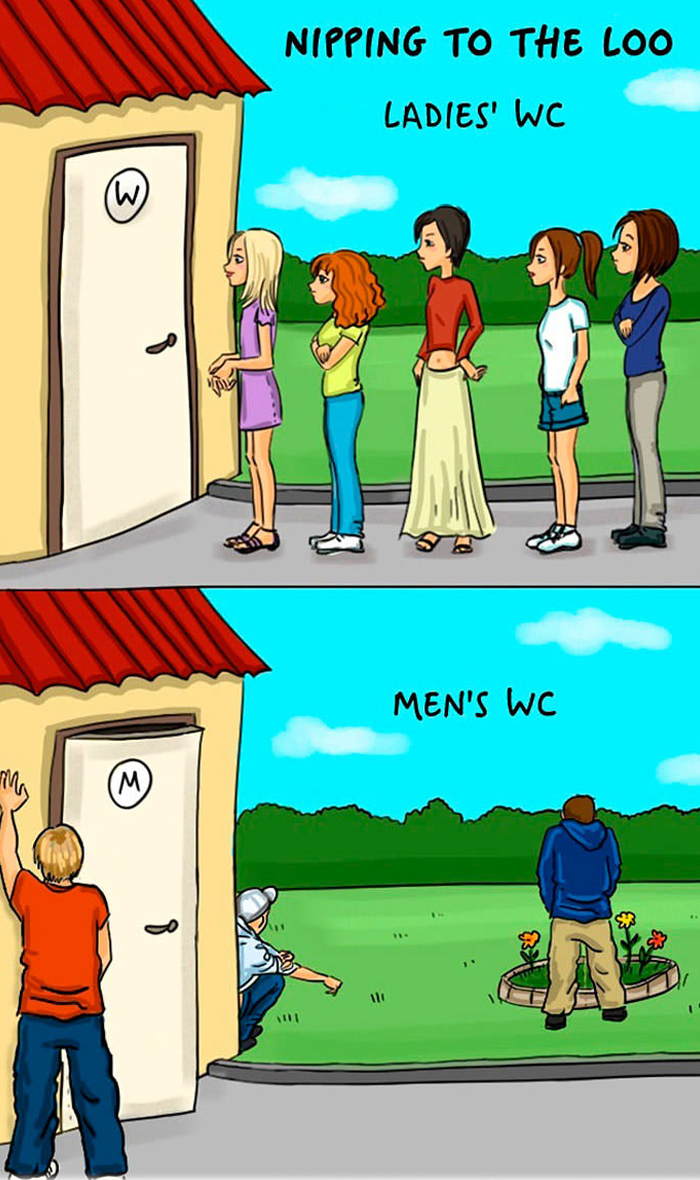 #2.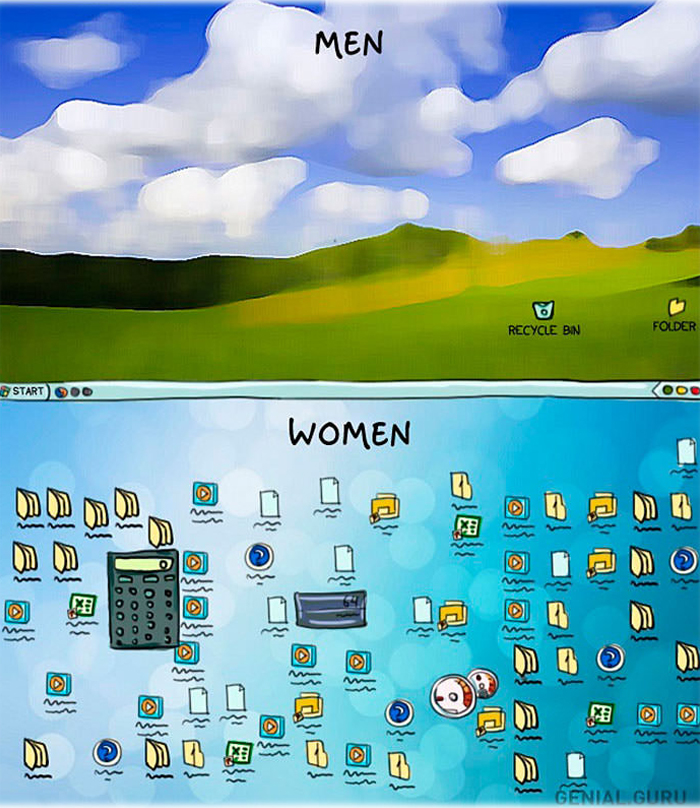 #1.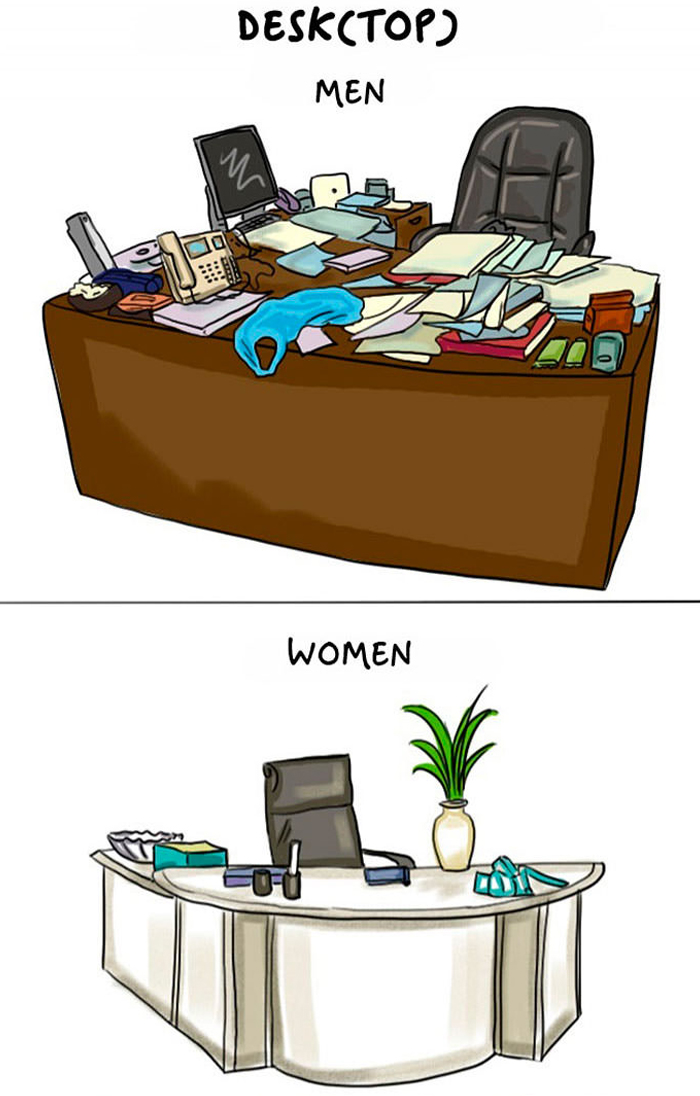 And…

Share your thoughts in the comments below...