Before the red carpets rolled out, and along with it the hairdressers, fashion consultants and make-up artists, celebrities too went through those awkward high-school moments that most of us are still trying to forget. Here are some interesting prom photos of Jennifer Aniston, Brad Pitt, George Clooney & lots more!
Amy Poehler probably drank some punch before prom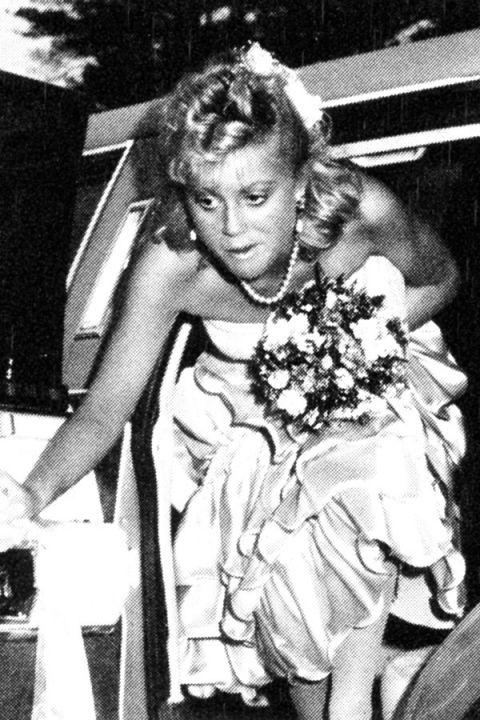 Brad Pitt clearly got better with age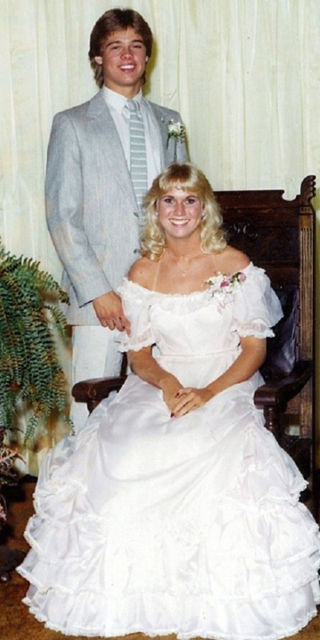 Robin Wright – picture perfect!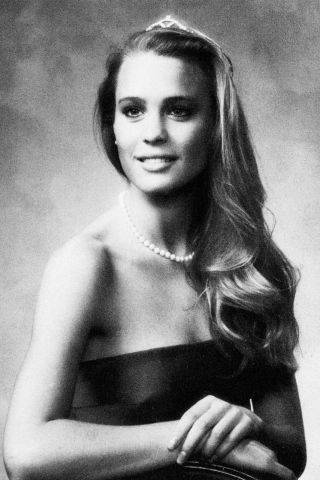 A vision in white – Meryl Streep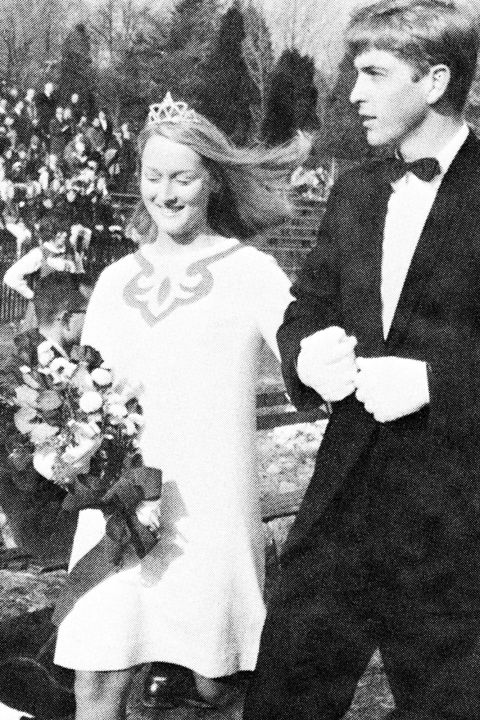 Lindsay Lohan before the start of the wild child era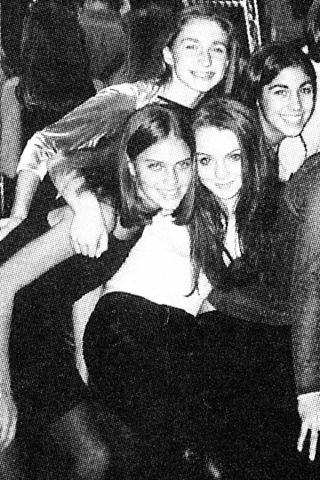 Ashton Kutcher tries the chicken dance and still manages to look cute!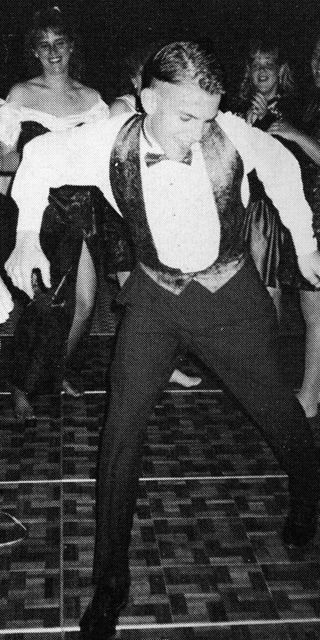 Oops! She did it again. Britney Spears looks fab!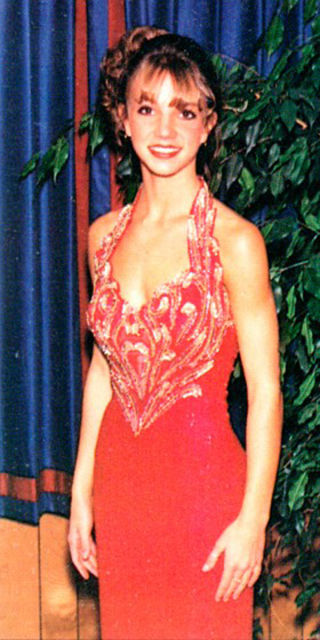 Carrie Underwood probably chose him as her date to look extra skinny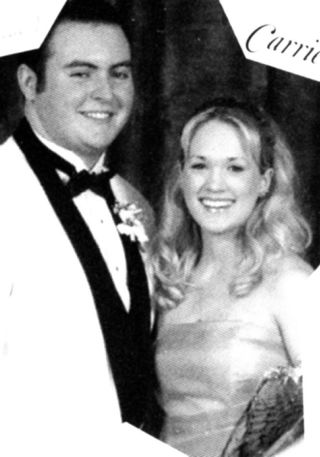 Classy Claire Danes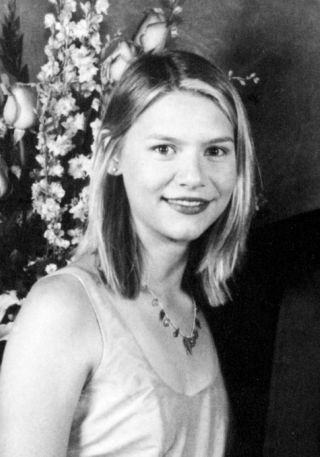 All smiles! Courtney Cox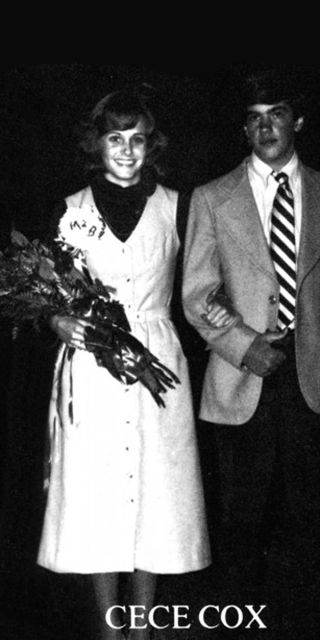 Lovebirds Danielle Fishel and Lance Bass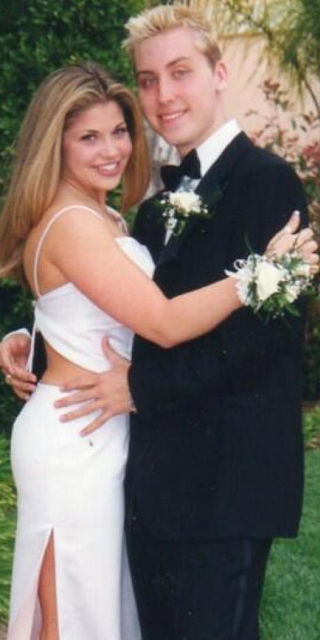 Debra Messing probably made a few hearts go missing in this lovely ensemble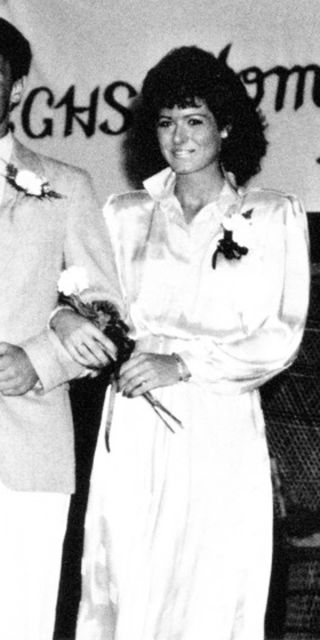 Demi Lovato strikes a pose with her beau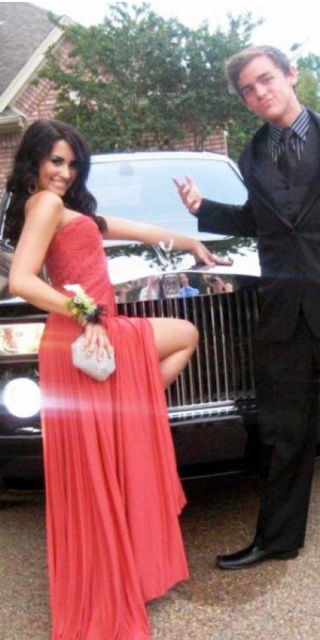 Wait. Ellen DeGeneres went with a BOY?!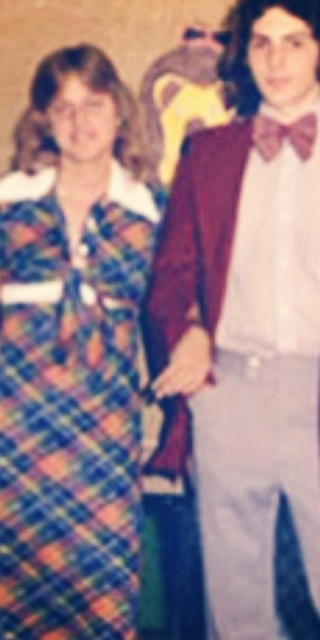 Faith Hill looks like a million bucks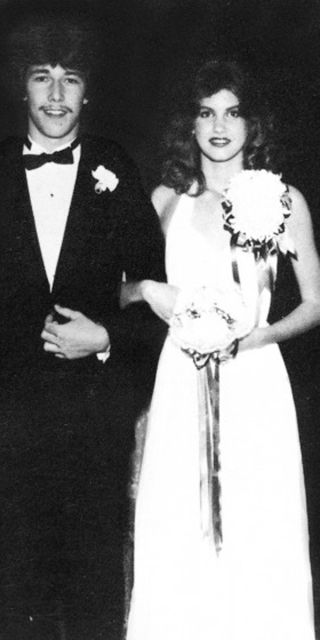 Fergie still manages to work the charm decades later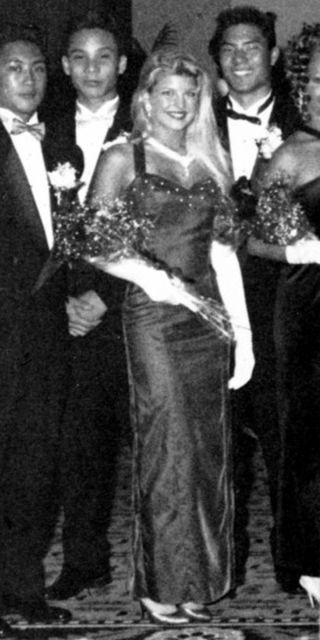 George Clooney makin' the ladies go looney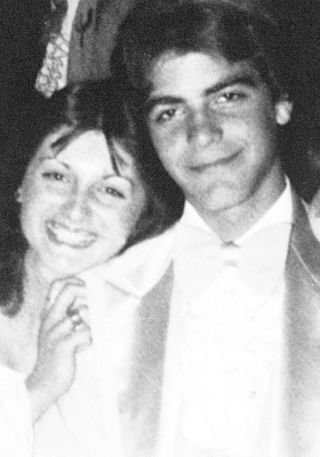 Halle Berry gets photobombed by her brothers!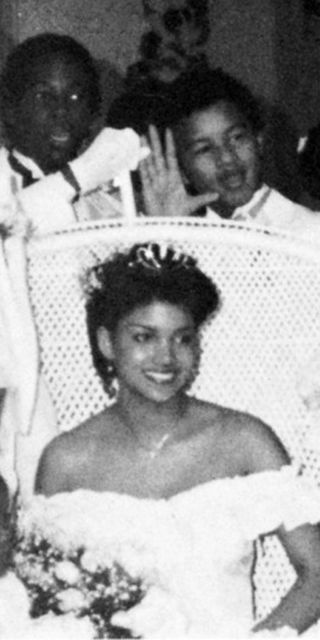 Its ok, Jen, we forgive you for your bad hair choices.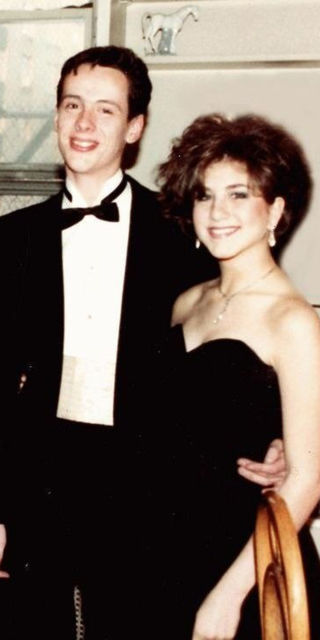 Jennifer Nettles looks like a prize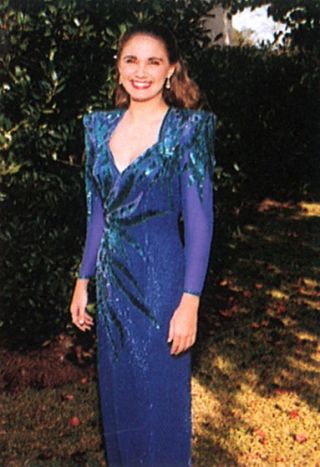 Jessica Alba, hasn't aged a bit, has she!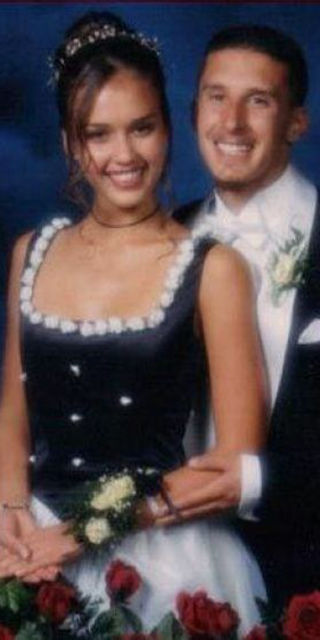 Jon Hamm definitely had to deal with some Mad Women back in the day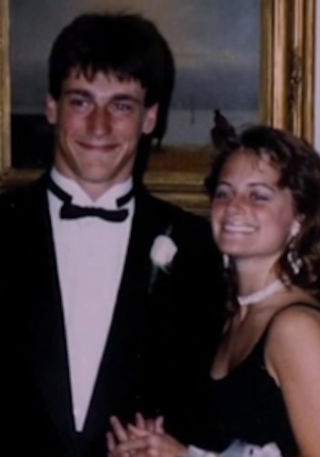 Kim Kardashian and T.J. Jackson smile for the shutterbugs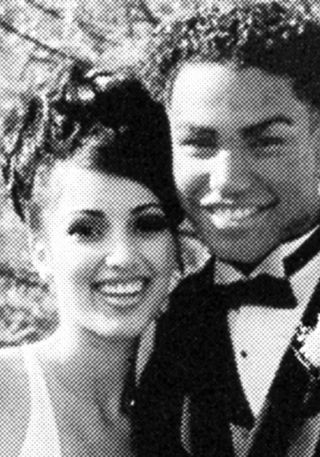 Kobe Bryant and Brandy, an item in the 90s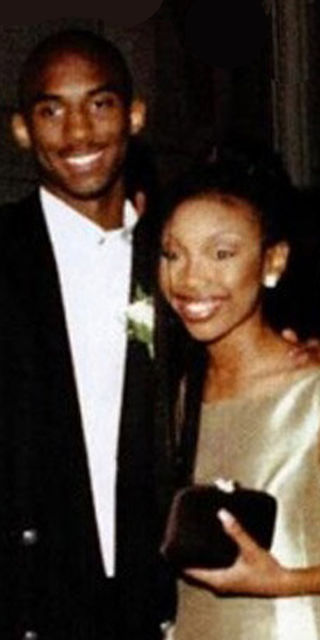 Lizzy Caplan tries the Medusa look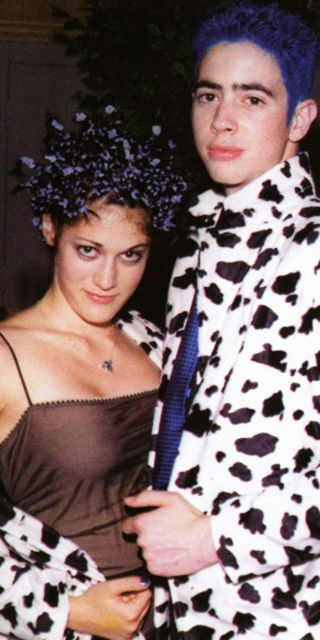 Matthew McConaughey just makes you wanna go awwww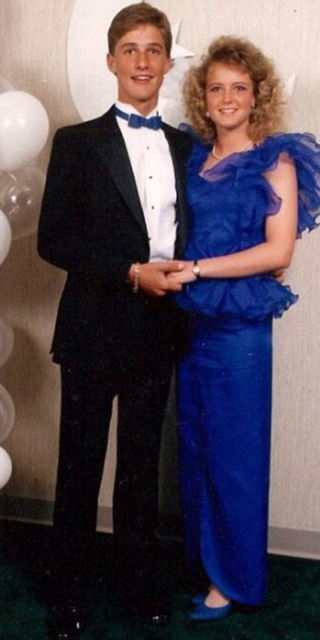 Reese Witherspoon during her goth phase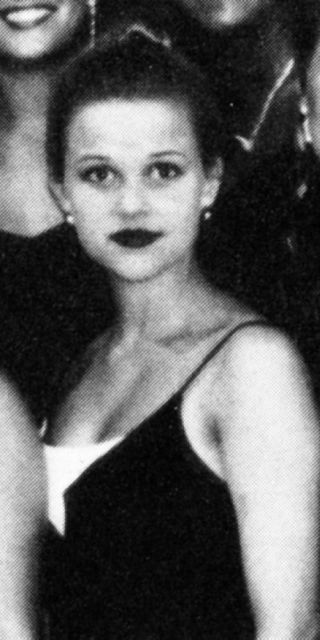 Sandra Bullock back when she didn't hate the paparazzi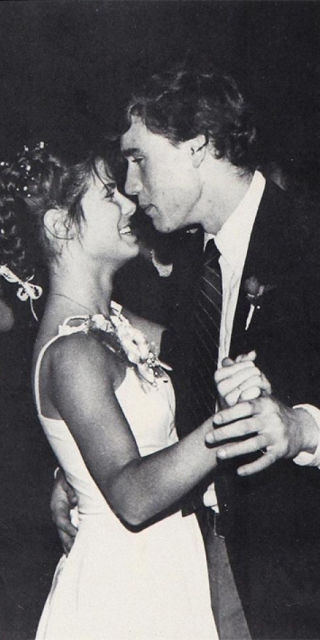 Taylor Swift cozies up to her Bae!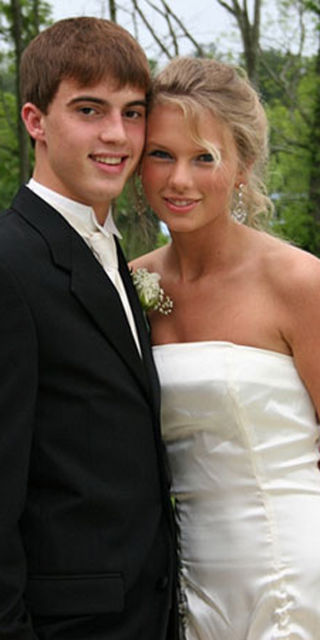 Will Ferrell got some major swag goin' on!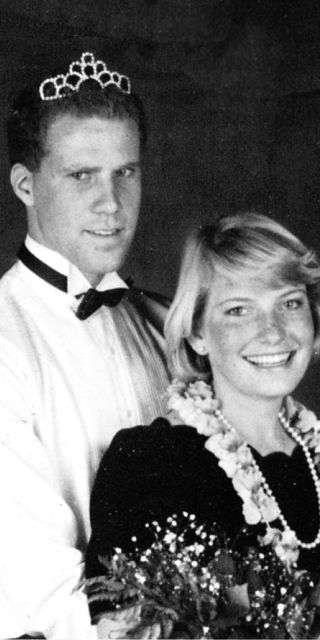 Share your thoughts in the comments below...