We can either work with nature, or work against it. On this spectrum, these architects have decided to find a middle ground: instead of chopping down trees and building their houses, the trees are incorporated as a part of the new structures.
Deforestation has a significant environmental impact. Many studies suggest that is a contributor to global warming; it impacts the water cycle by reducing the amount of water in the soil and air; it contributes to soil loss; and it results in a decline in biodiversity.
Will we cut down the forests to build our homes, or will be try and incorporate our buildings into the surrounding environment? How can we change our living habits to be more mindful of nature?
These designs showcase tree-human cohabitation. Do you have any pictures of nature an architecture combined? Why not post them in comments section below:
#22. Kindergarten Around The Tree.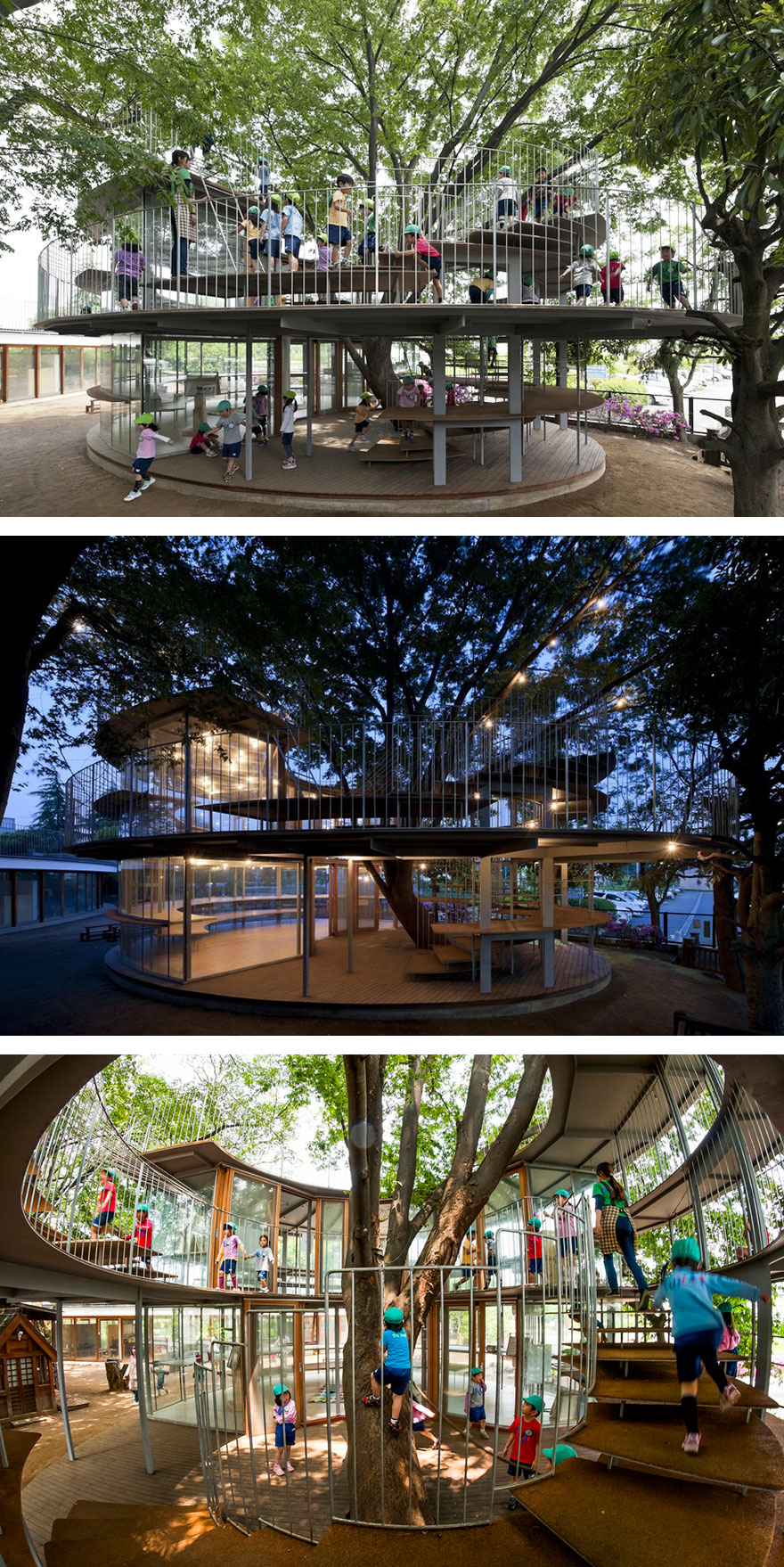 #21. The Tree Was There First.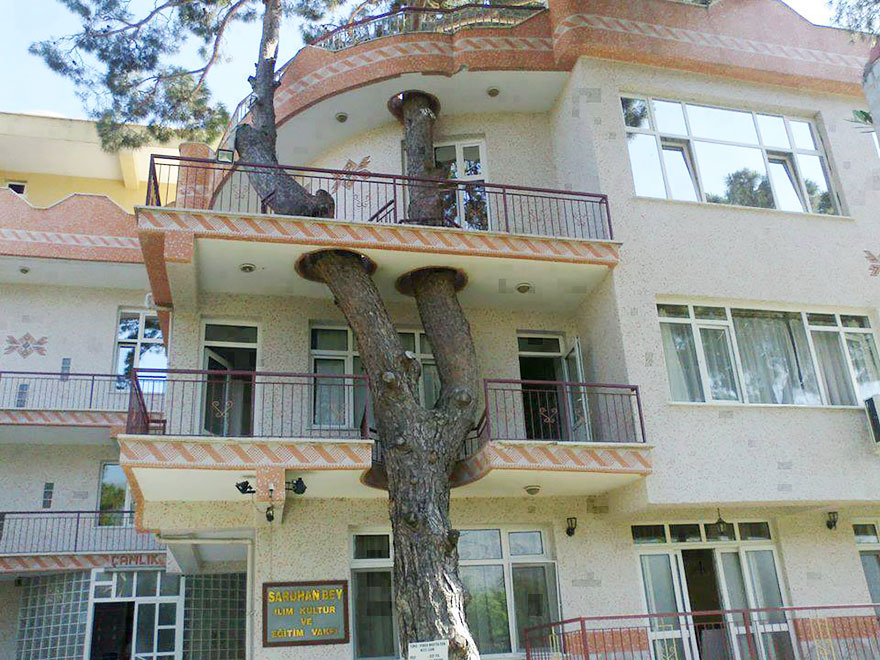 #20. The Tea House.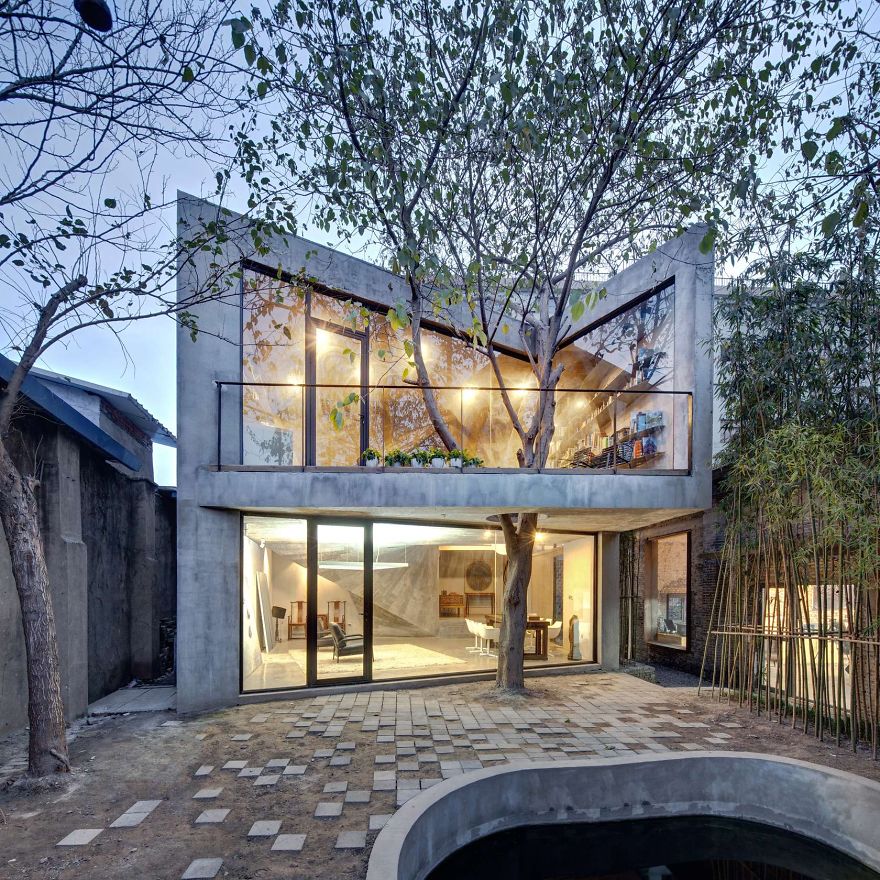 #19. Casa Vogue.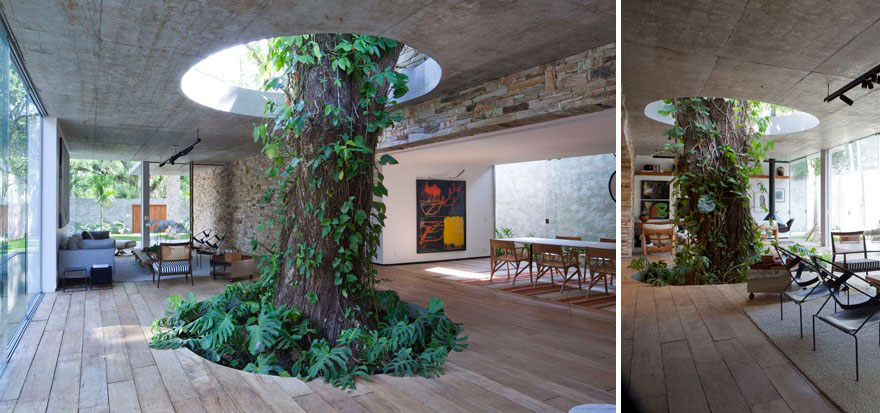 #18. Niavaran Residential Complex.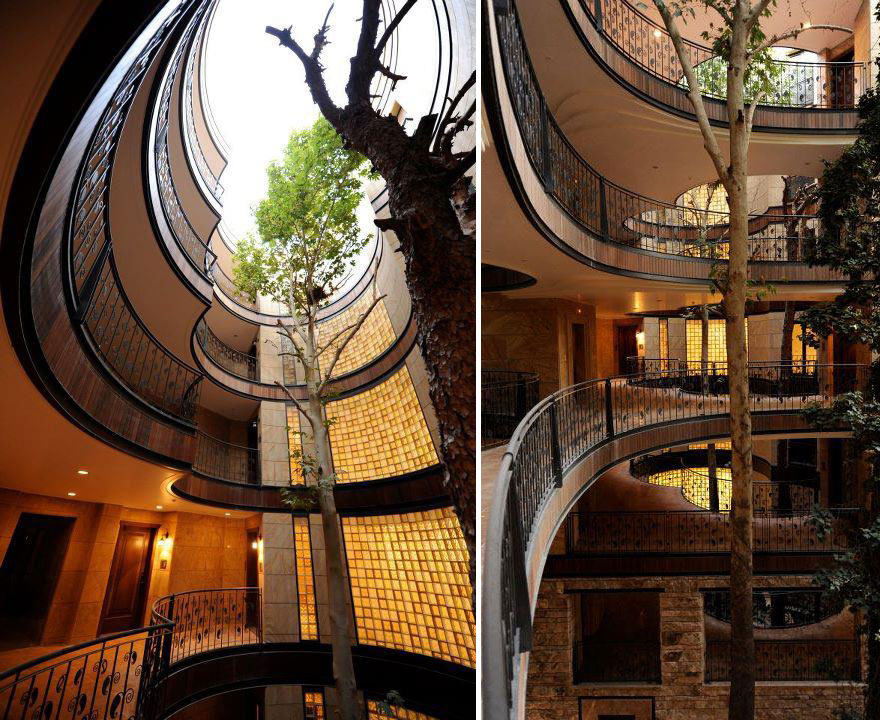 #17.The Hole.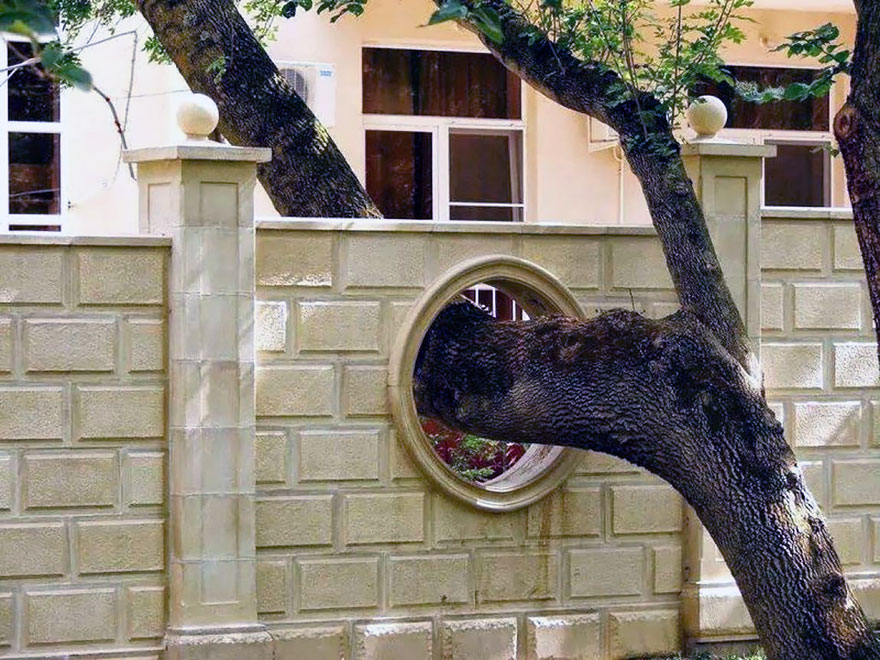 #16. Lakeview Residence.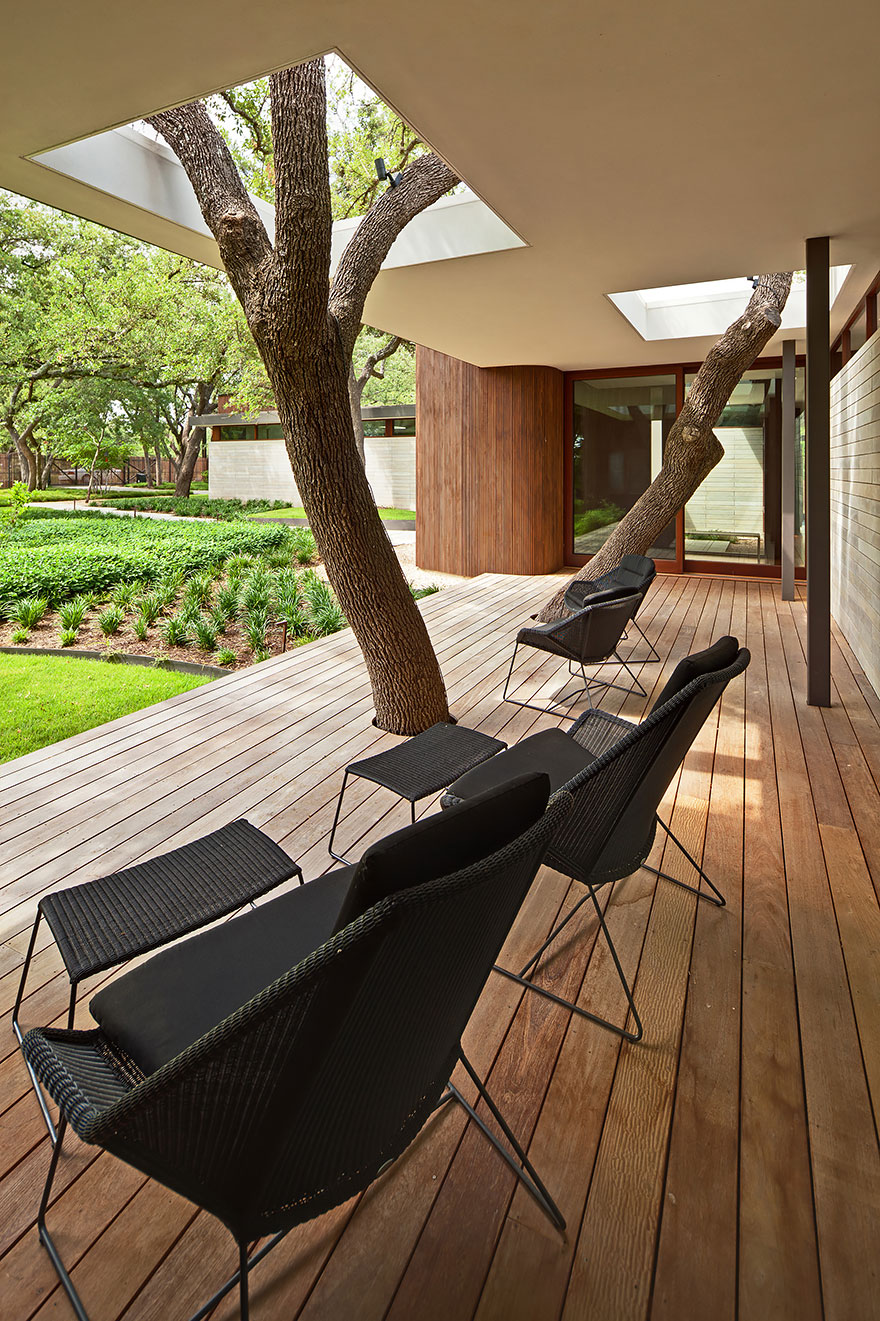 #15.Kook Osteria & Pizzeria.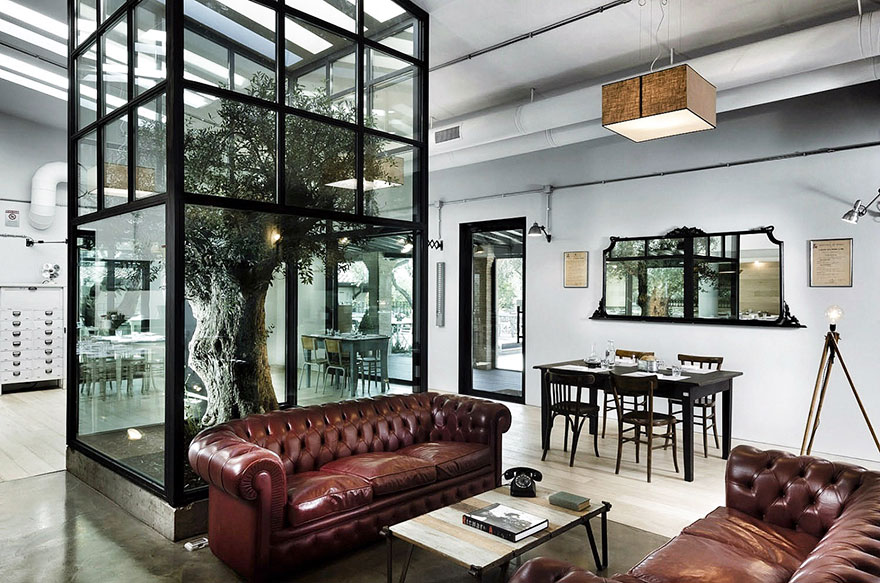 #14. Tree Hugger.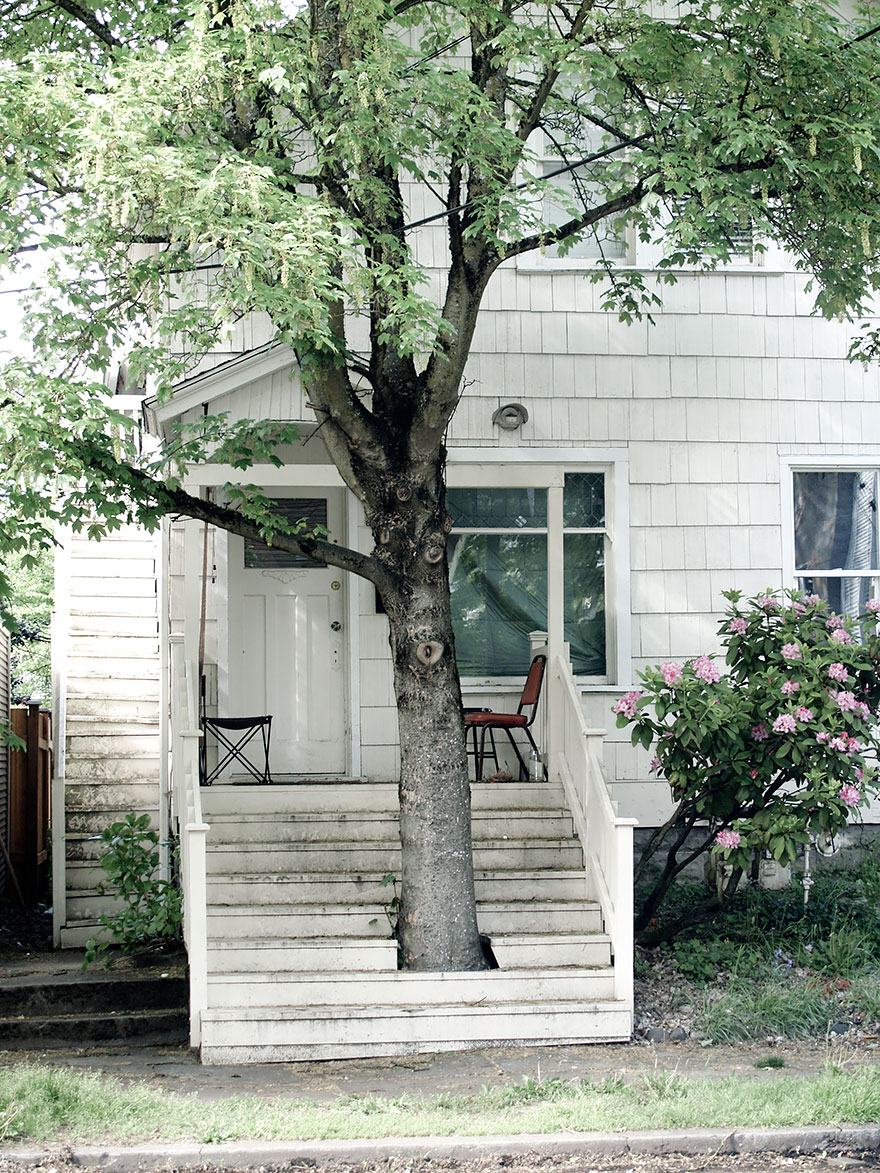 #13.Cylindrical Glass House Built Around A Tree.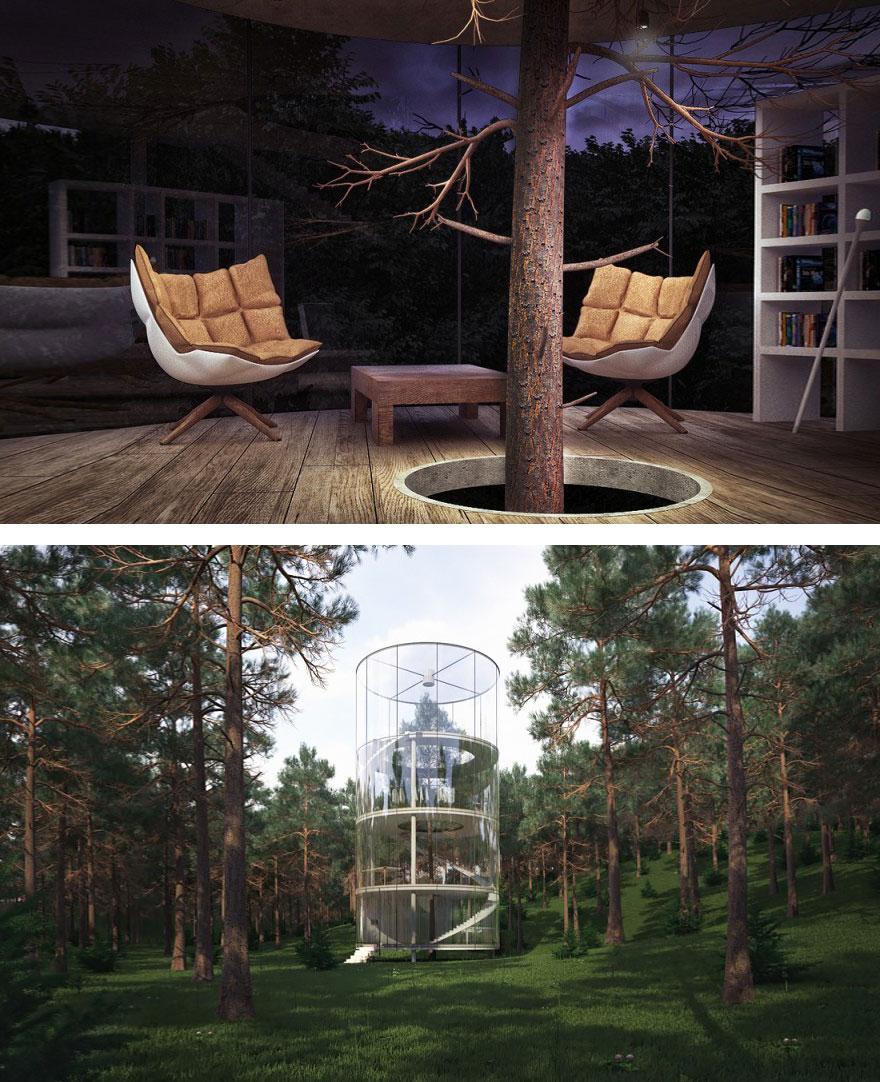 #12. Tree Apartments.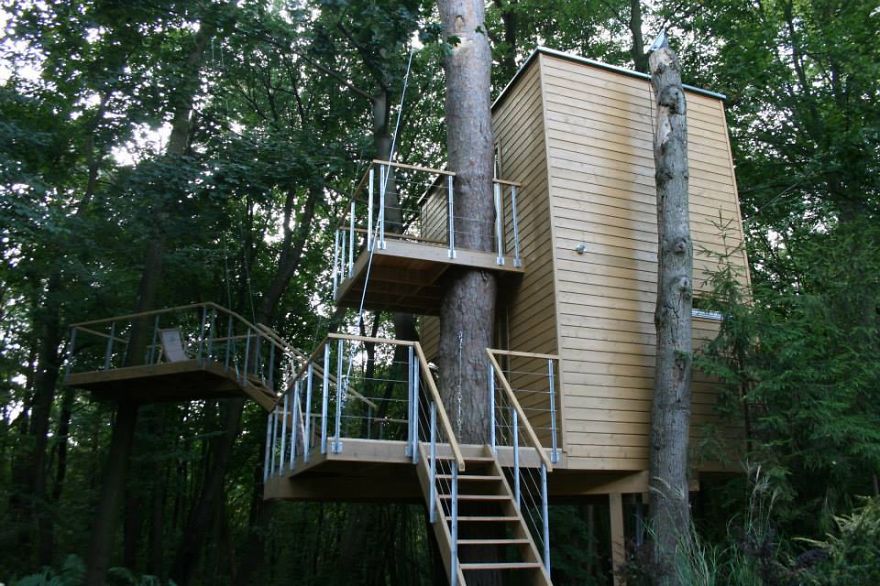 #11. How About This??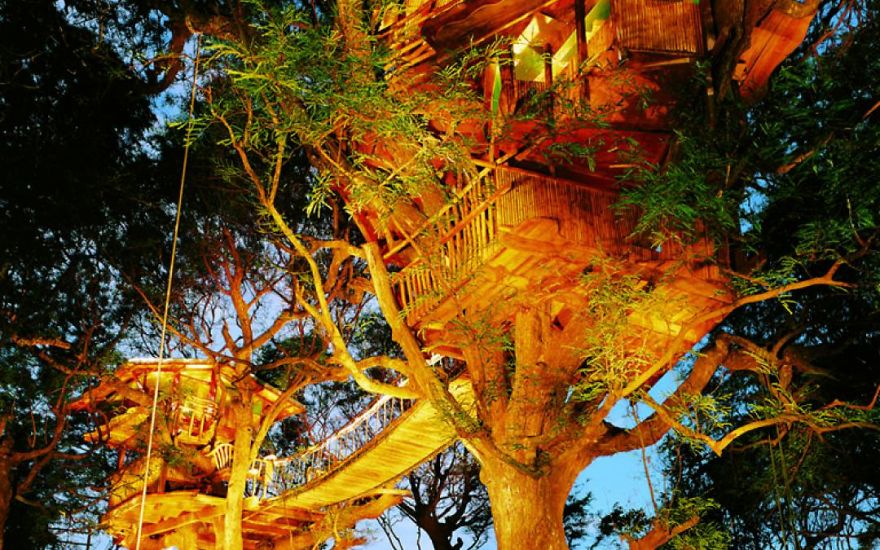 #10. Casa Vogue.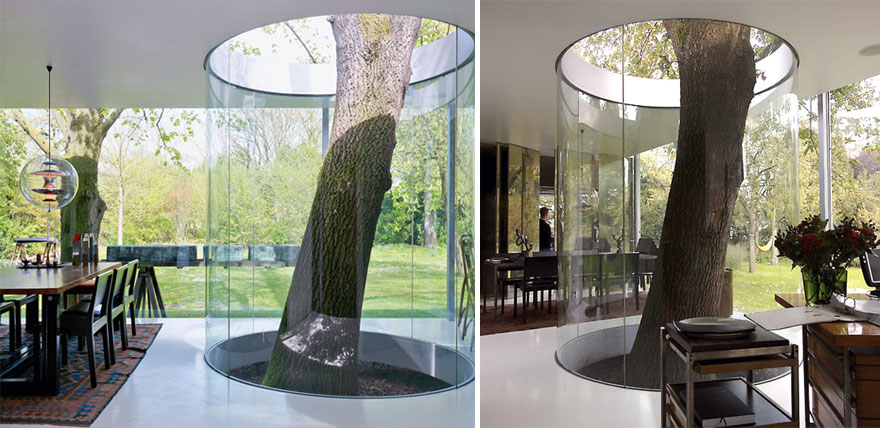 #9. Kit Kat Restaurant In Toronto Has A 4 Story Tree Growing Out Of The Kitchen Area.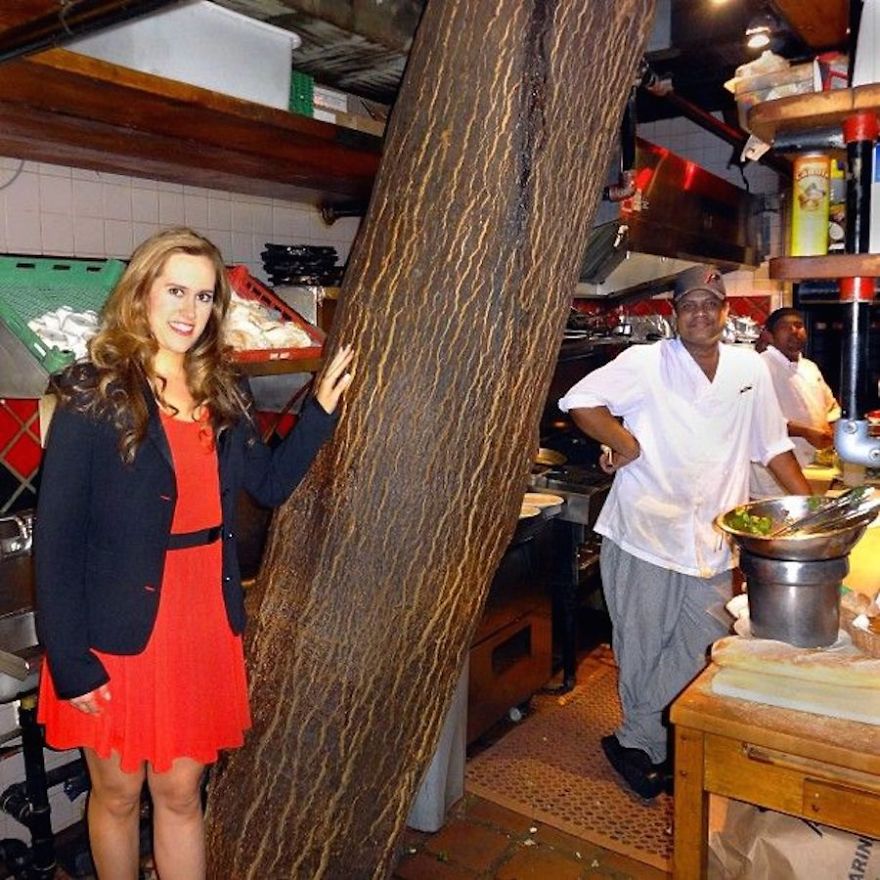 #8. Century Park Shopping Center Bend, Oregon By KJD Architecture Pc. Over 100 Trees Saved On Site.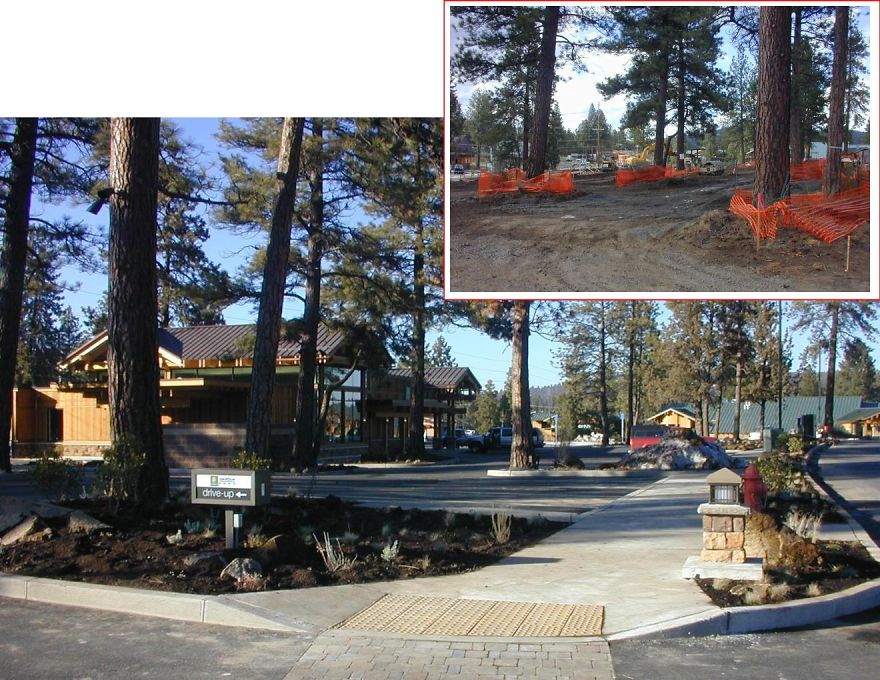 #7. Ferradura Bar, In Santiago De Compostela.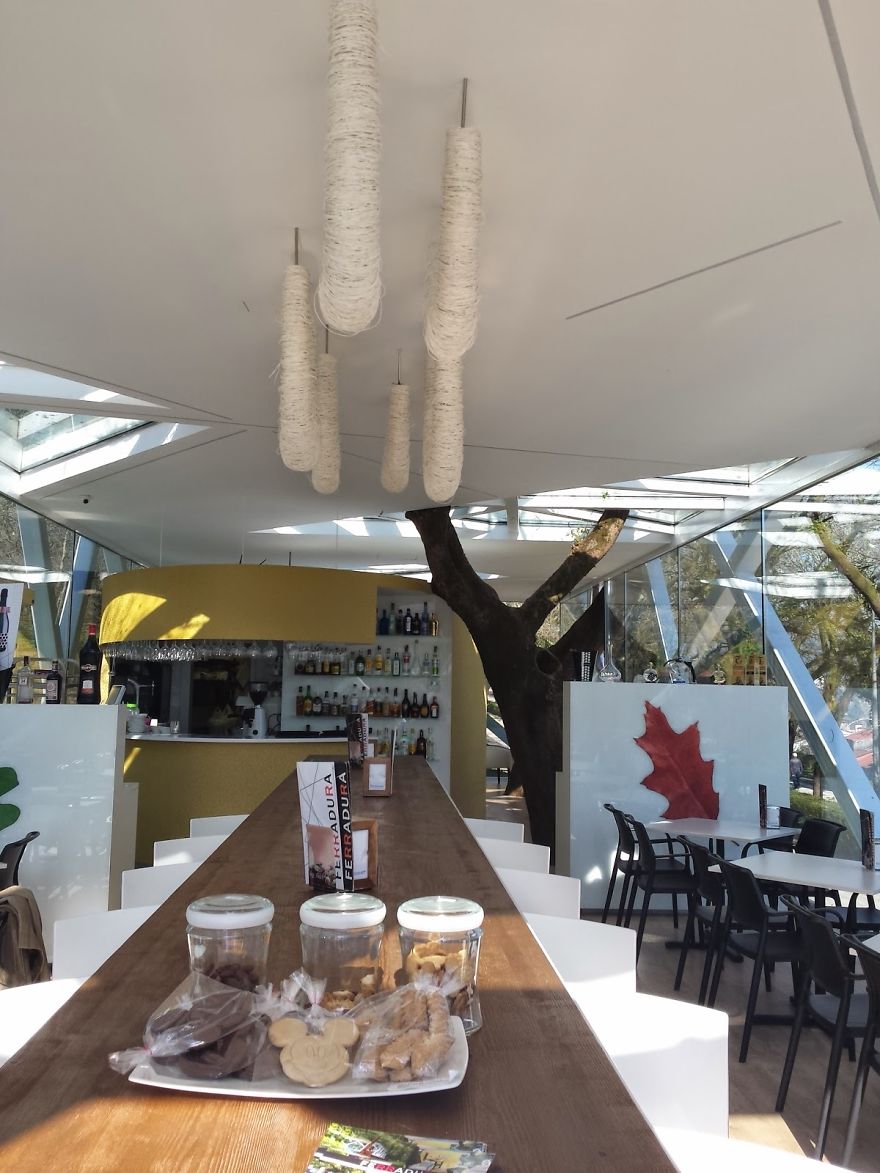 #6. Casa Del Bosque.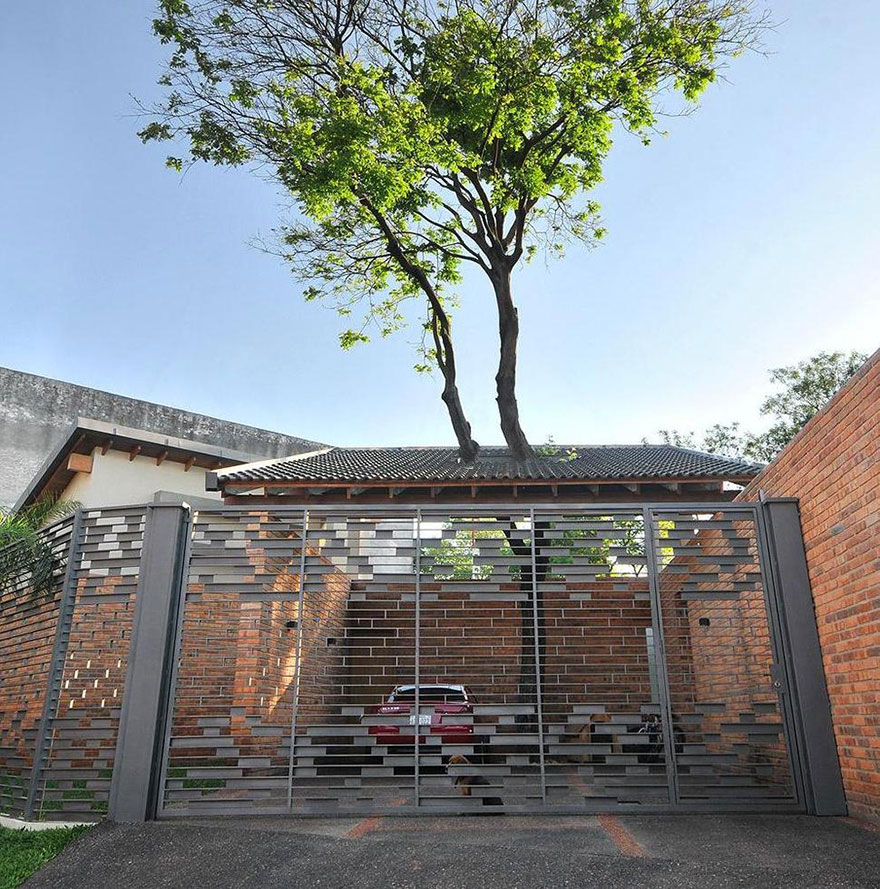 #5.Palm Tree.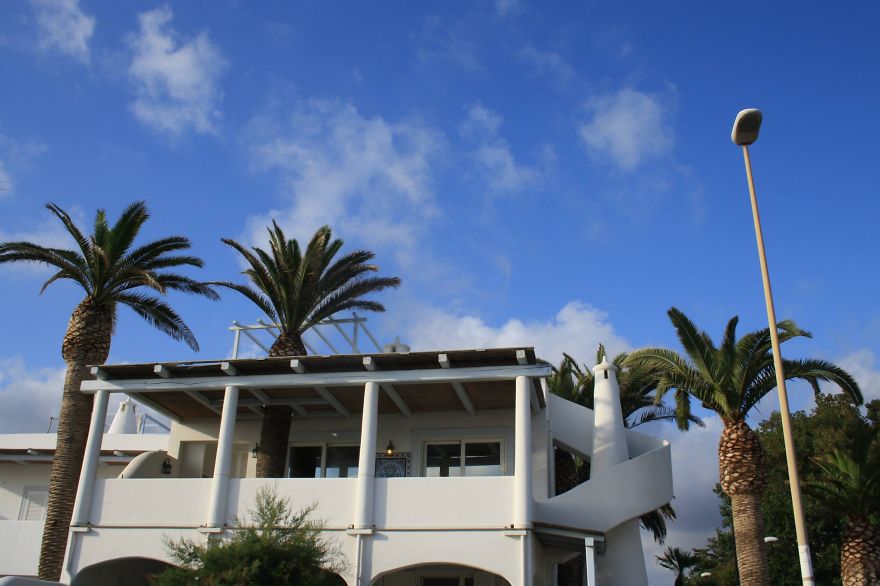 #4.Frank Lloyd Wright- Taliesin East Wisconsim.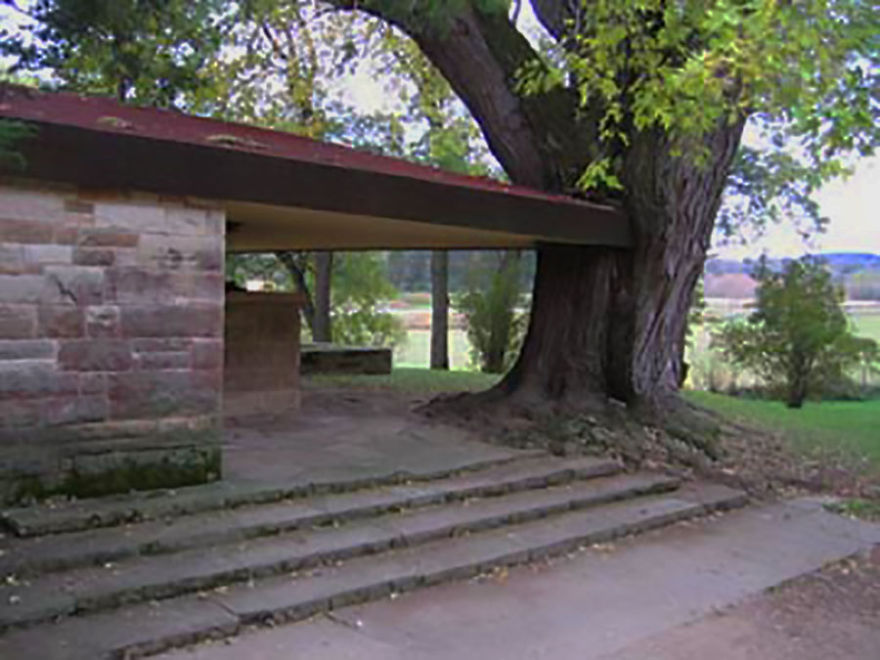 #3. In India.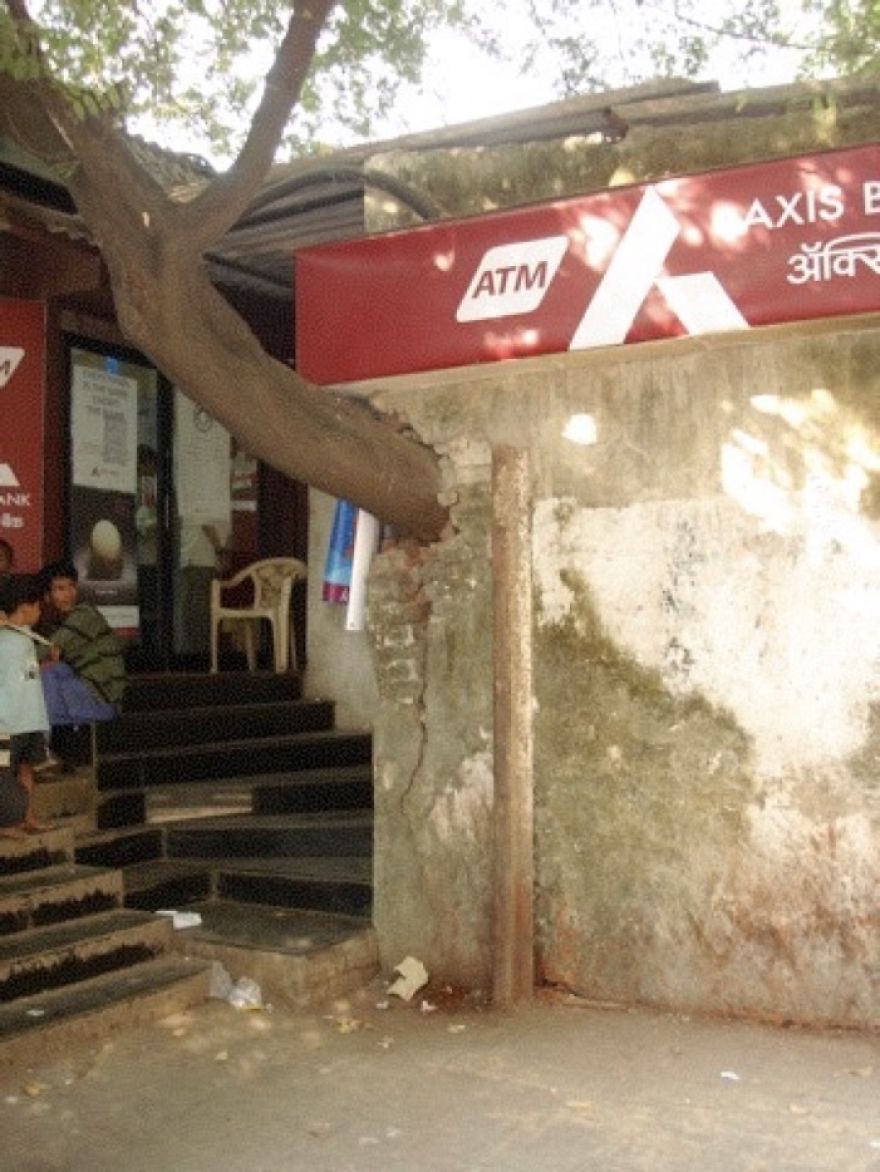 #2. Treehouse In The Palms.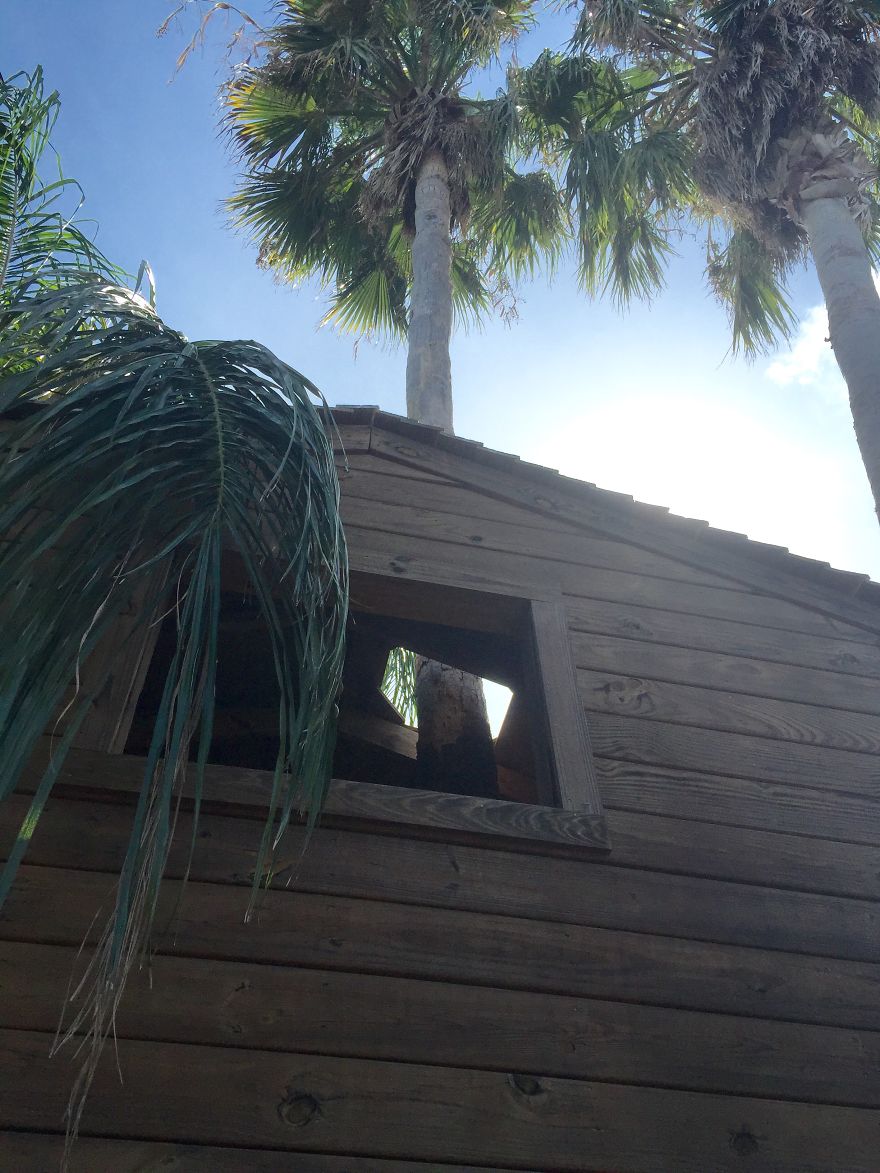 #1. Umpqua Bank Century Park Bend, Oregon By KJD Architecture Pc. Over 100 Trees Saved On Site.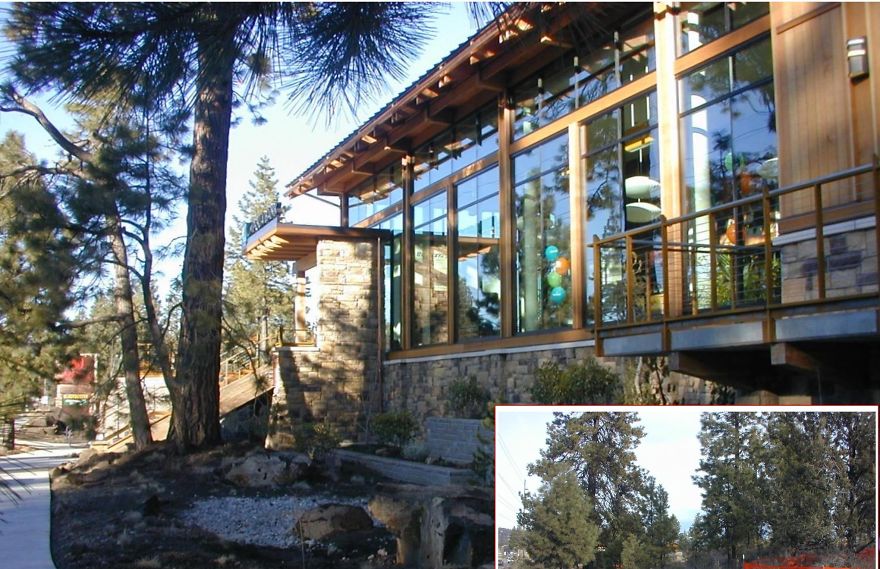 Share your thoughts in the comments below...