When a plane crashes or the earth shakes, we tend to view the survivors as the lucky ones. Had they been in the next seat or the apartment across the street, they would have perished. We marvel at the whimsy of the devastation.
The recent earthquake in Nepal or the cyclone in Sydney, and not to mention the volcanic eruption in Chile this season, remind us that disasters are part of the human condition. We are more or less vulnerable to them, depending where we live.
But survival is not just a product of luck. We can…
Here are some survival hacks which can turn out to be very useful at the time of catastrophe.
19.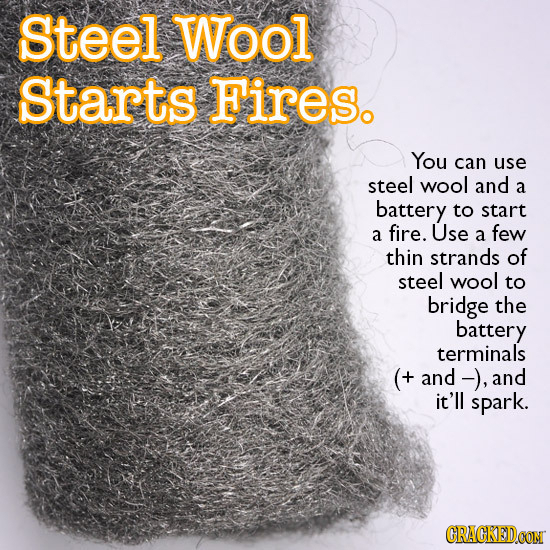 18.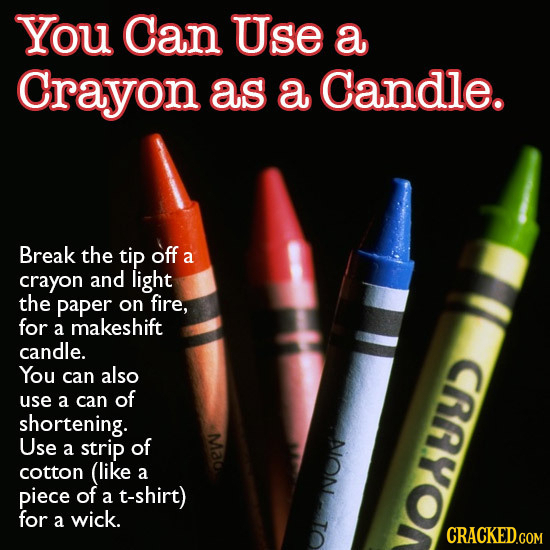 17.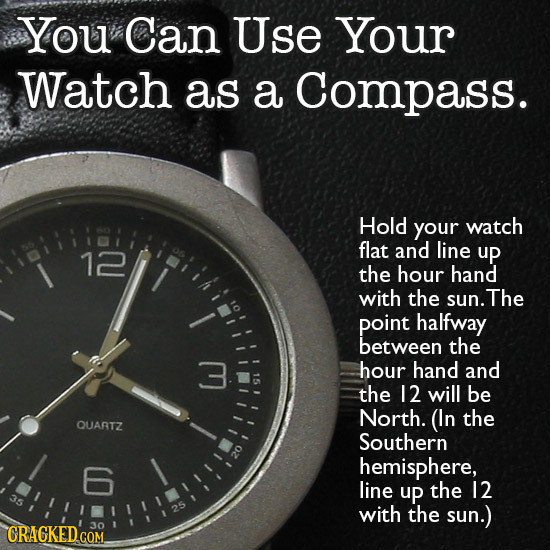 16.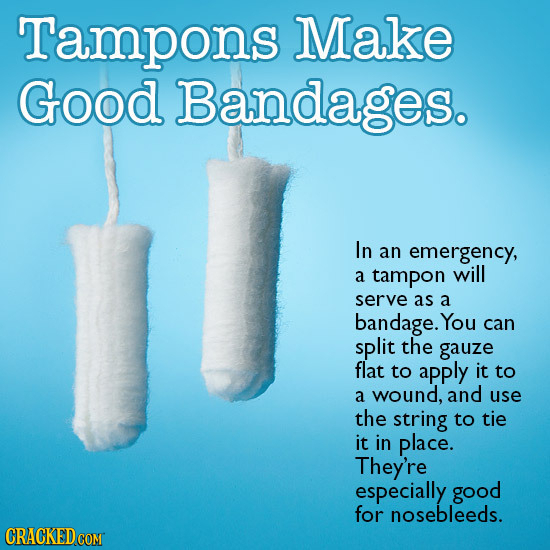 15.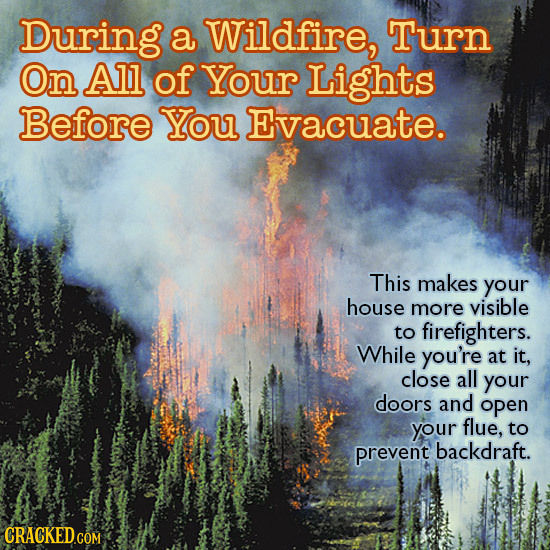 14.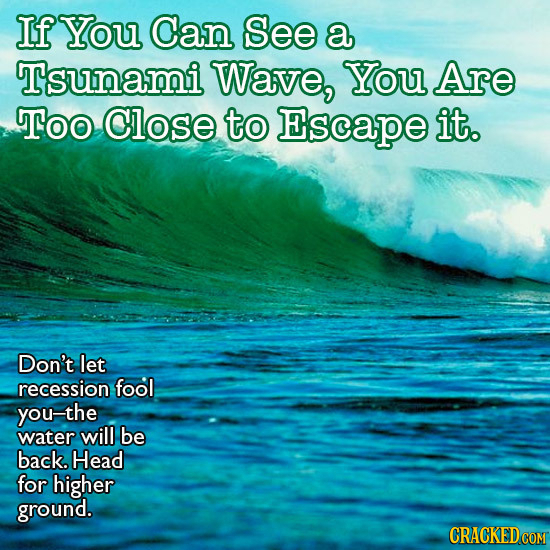 13.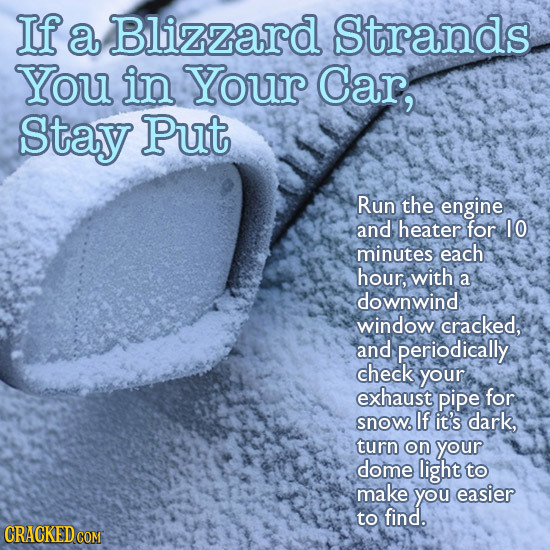 12.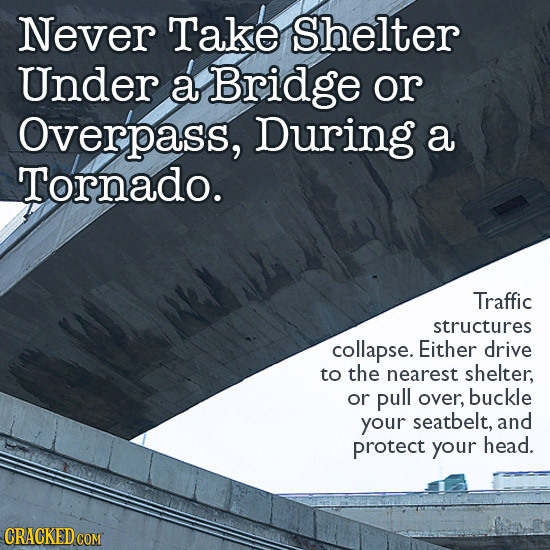 11.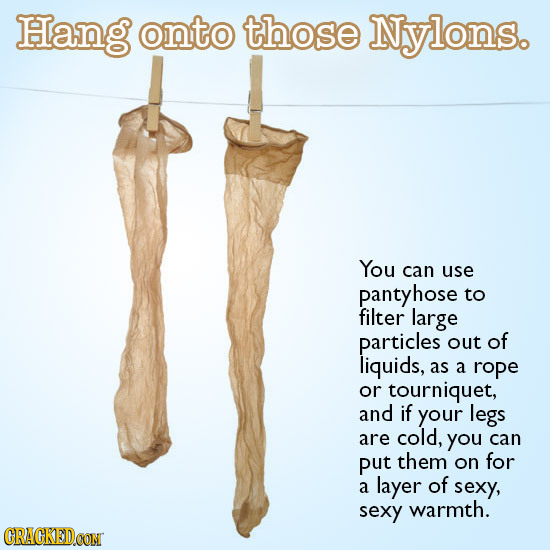 10.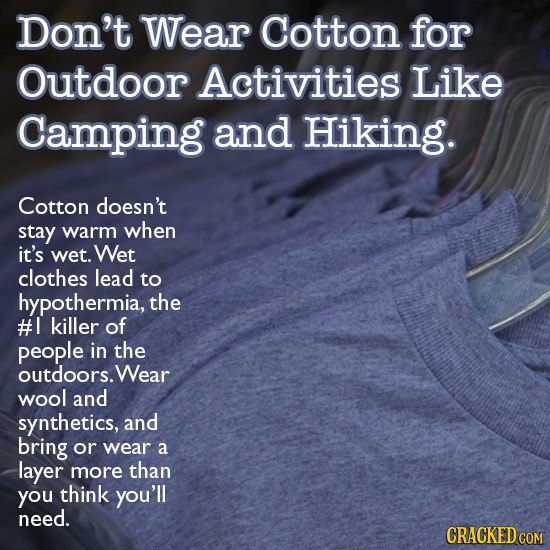 9.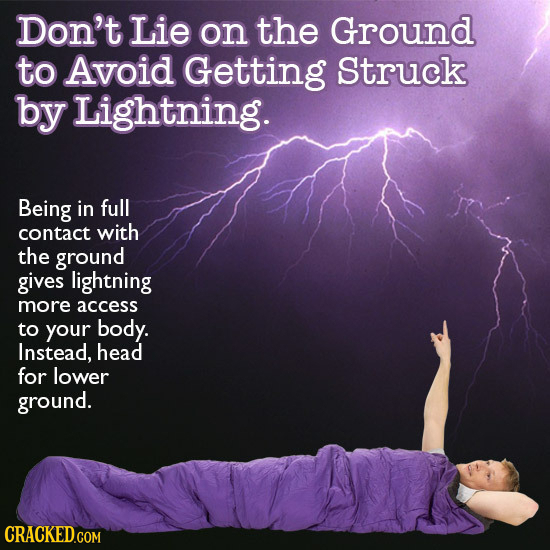 8.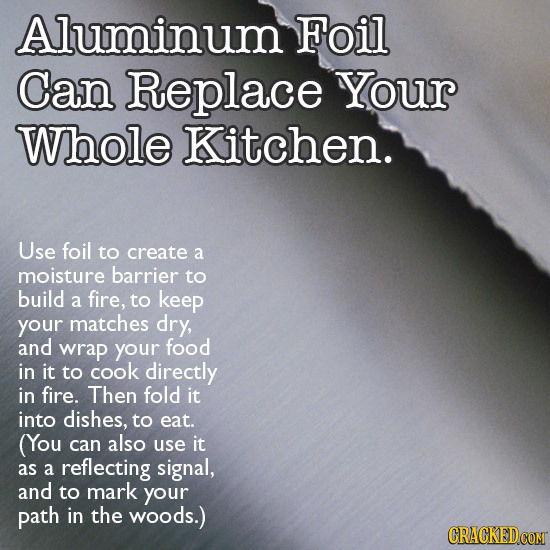 7.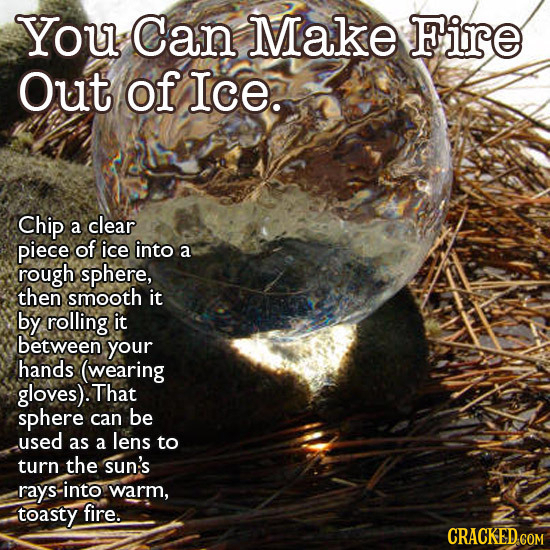 6.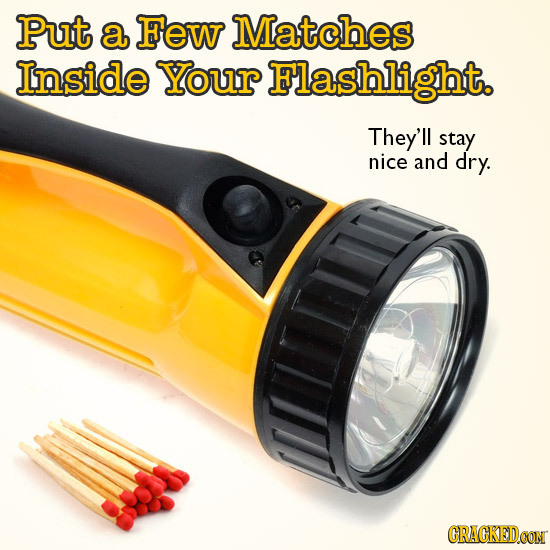 5.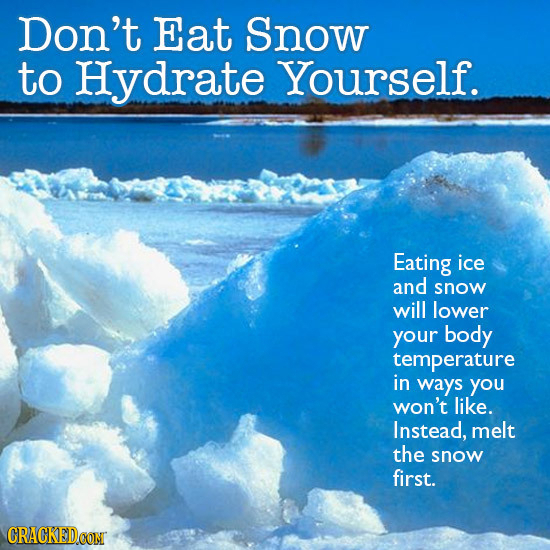 4.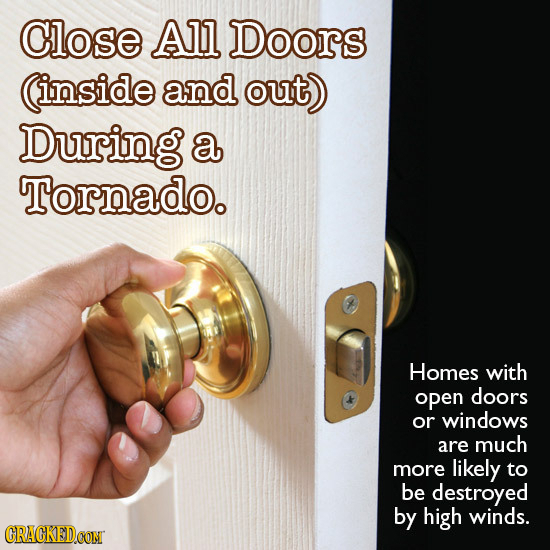 3.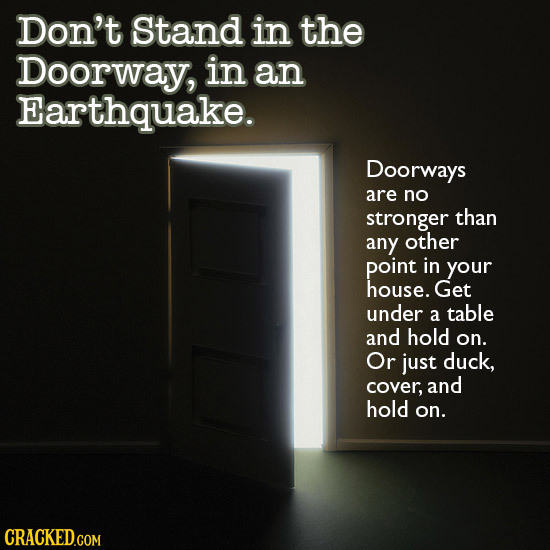 2.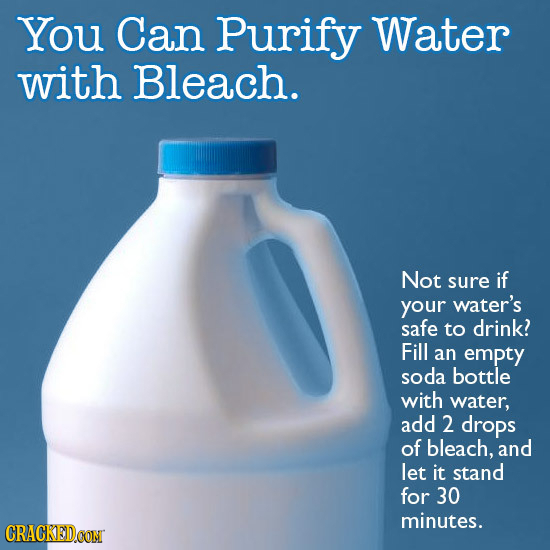 1.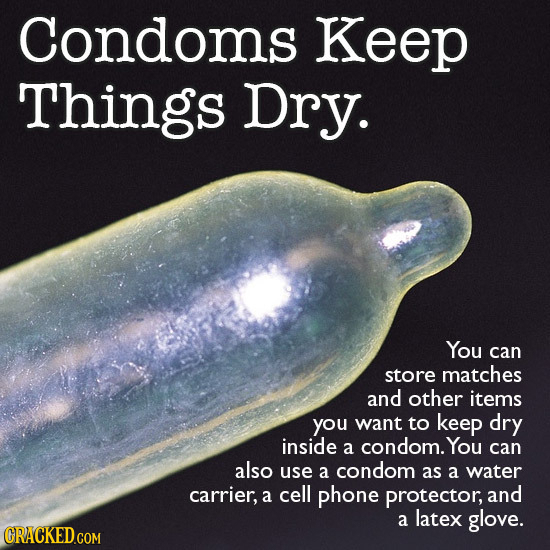 Share your thoughts in the comments below...