At 43 years, Dwayne 'The Rock' Johnson is a household name. The pro-wrestler-turned-movie-star has had quite the career and he's not about to shut shop anytime soon. The superstar is being offered movie roles in superhero flicks and action blockbusters and it sure looks like his career's on the rise, though he already boasts of a resume that's way more impressive than those of seasoned stars!
The Rock works very hard maintaining his heavyweight physique, signing movie roles and being involved in charity work. And if you're not already on the fan bandwagon, here are some surprising facts about The Rock that are going to have you singing his praises real soon!
1. His character in Fast and Furious was created after a fan suggestion.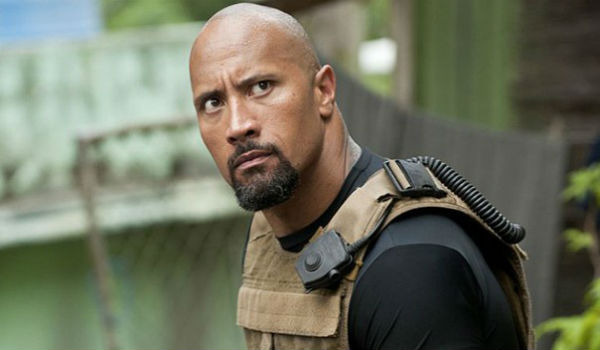 The role of Luke Hobbs in the Fast and Furious franchise was originally written for Tommy Lee Jones. Luke was supposed to be written as a gruff, older man. However, when Vin Diesel saw a fan's comment on Facebook suggesting that Diesel and Johnson should definitely share some screen time, he got an idea. Diesel then convinced Director Justin Lin to cast Johnson instead, and an entire new character was created. And that's how The Rock joined the Fast and Furious family.
2. He received the highest pay for a first-time leading role in The Scorpion King.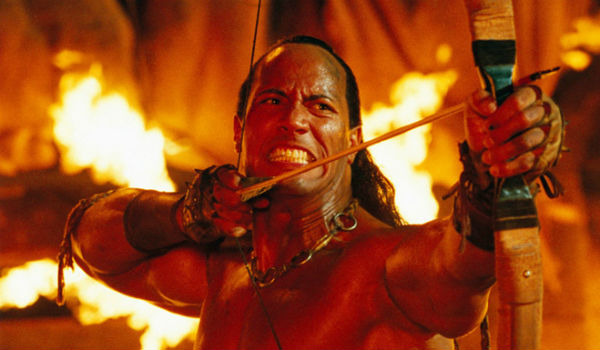 The Rock recently set a Guinness World Record at the premiere of his latest disaster-action film, San Andreas. He took a record-breaking, 105 selfies in 3 minutes! It was listed as the most number of selfies taken in record time. But this isn't The Rock's first encounter with the Guinness Book of World Records.
In 2002, after landing the leading role in The Scorpion King, he took home a $5.5 million paycheck. This was when his first world record was set, as the highest salary of any leading actor, ever!
3. Saturday Night Live started his Hollywood career.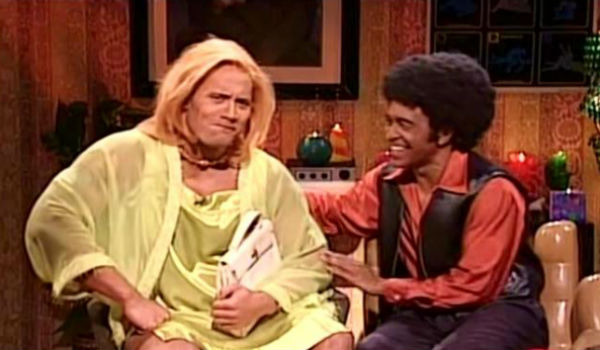 In 2000, SNL asked The Rock to host a show. The world knew him as one of sport's most entertaining personalities, but this was the first time everyone got to know Dwayne's softer side. Lorne Michaels recalled Dwayne's first hosting gig in a NY Times interview. "He has a wonderful sense of timing, he has an innate theatricality and because he projects strength, the audience kind of relaxes with him. He could do nuance, he could do subtle, he could do big and broad."
4. He was THIS CLOSE to playing the live-action of Johnny Bravo.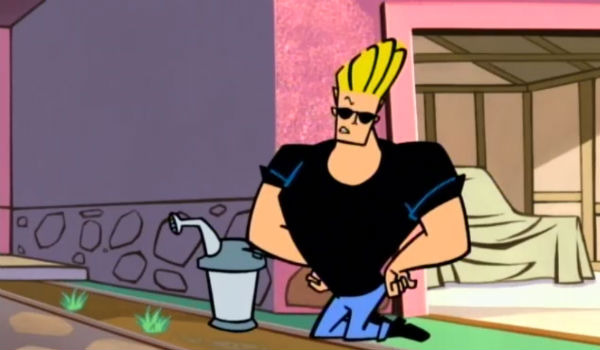 The rumor mill was full of news of Dwayne playing the role of Johnny Bravo on a live-action spin off of the hit Cartoon Network series. This seemed like the perfect role for The Rock to show off his beefed up body and quirky persona. One of the film's producers even stated that The Rock was a huge fan of Johnny Bravo, thus prompting them to pick him. The rumor was forgotten, and nothing came of a Johnny Bravo movie. Oh, well. One lives in hope!
5. As a teenager, he was a member of a gang.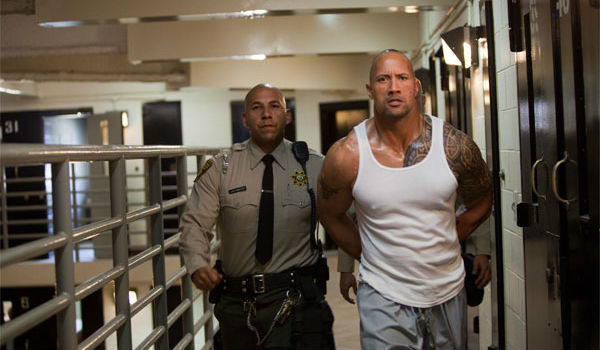 Dwayne had a tough upbringing, growing up in Hawaii. After being evicted from his apartment at the age of 14, he turned to a life of crime, being part of a theft ring that targeted tourists. He was even arrested about eight or nine times. He said, "There are a lot of tourists that come into Waikiki and there's a lot of MONEY. A lot of foreign money that comes in, and we were part of a theft ring that would target those groups. We would target the money, we would target the high-end clothes and we would target the jewellery – turn around and sell it, best we could."
He immersed himself in muscle-building and credits his training to helping him deal with the depression that made him act out.
6. He originally wanted to be a pro footballer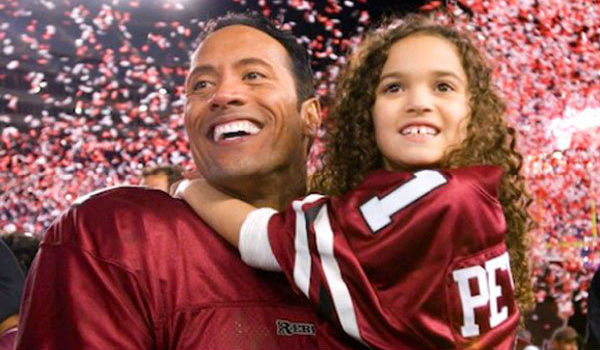 The Rock was a serious footballer before his wrestling days. He was recruited for a number of division one football schools, after a strong high school career. He picked the University of Miami and known as 'Dewey', he played defensive lineman on the 1991 National Champions team. The ESPN called him a good player, but no star. The Rock was then replaced by Warren Sapp, who went on be become a Hall of Famer and an NFL player. Thanks to Dwayne's previous experiences with the game, we're sure that his portrayal in upcoming series, Ballers, will be a breeze!
7. He was the youngest WWE World Champion!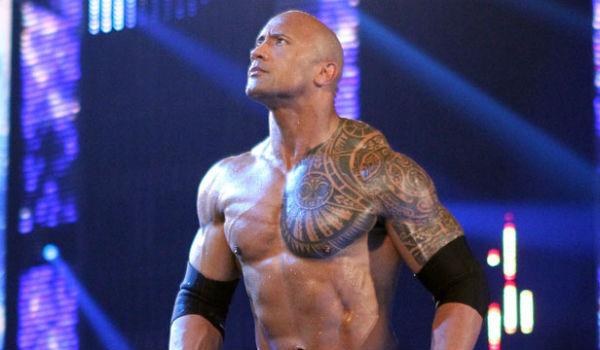 When The Rock won his first WWF Championship, he was just 26 years old. He went on to win six championships before the age of 30 and was the youngest WWE World Champion at that time until Brock Lesnar won the 2002 title at age 25.
Although the title was given to The Rock, he was actually not the youngest champion ever because his contemporary Yokozuna, was actually a few days younger than The Rock when he held the title. WWF did not want to publicize the fact that their beefy sumo wrestler was actually a very young kid.
8. He was featured on Star Trek early in his career.

Dwayne featured a role in The Pendari Champion in Star Trek Voyager. The Pendari Champion was a Tsunkatse fighter who was encountered by the USS Voyager in the Delta Quadrant in 2376. Johnson's character was victorious, as he fought and defeated Seven of Nine in her debut match. Johnson, who was at the height of his wrestling career during this cameo again got to show off some of his acting prowess that landed him even meatier roles in the future.
9. One of his catchphrases made it to the dictionary!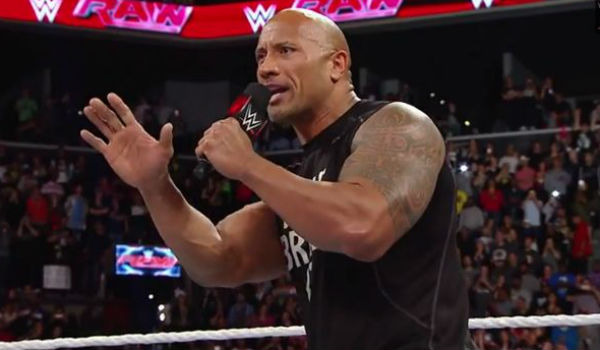 The fans just couldn't seem to get enough of The Rock's creative catchphrases. Dwayne was behind the word 'smackdown'. Merriam Webster later announced that word as a part of the English dictionary! 'Smackdown' was first used in 1997 and in 2007, it officially became a part of the dictionary. So the next time you're playing scrabble, you know what you can use!
10. He played his father, Rocky Johnson' on That 70s Show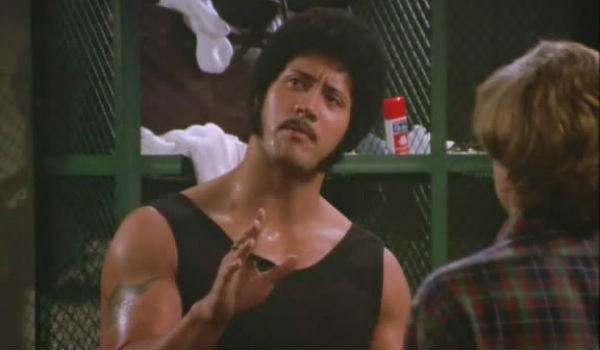 Dwayne's first role on television was when he played his real-life dad, Rocky Johnson. He portrayed his father, 'Rocky' in a 1999 episode called 'That Wrestling Show'. Dwayne played his father in that episode and references himself as, 'the most electrifying man in sports entertainment', a phrase that was often associated with The Rock! This marked the beginning of Johnson's long and successful acting career.
11. He has a ton of family ties to wrestling

Dwayne was the first third-generation wrestler in the WWF. His father, Rocky Johnson, and his mom's father, Peter Maivia, were professional wrestlers. Johnson's maternal grandma, Lia Maivia, is one of wrestling's few female promoters. He has many cousins and uncles in the league and the Maivia family was one of the most successful families in the history of WWE. According to About.Com, The Rock's family has five members in the WWE Hall of Fame, and their own wrestling school was responsible for training WWE Champion Batista.
12. His book was No. 1 on the New York Times Best Seller List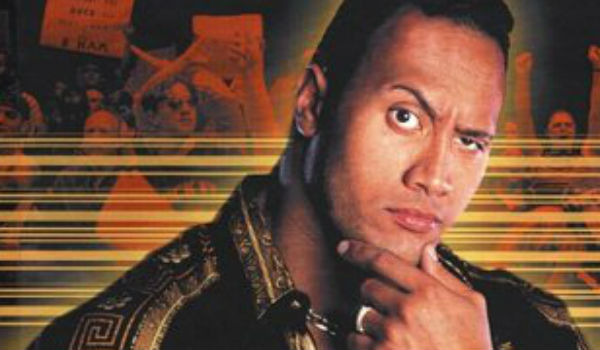 Dwayne's autobiography, The Rock Says… was number one on the New York Times Best Seller list for several weeks. Johnson is now all set to write his second memoir.
Share your thoughts in the comments below...