From the sweet to the macabre, the beautiful to the ugly… the camera is an eye we all see through to behold the world we live in from the absolute best, to the worst. These interesting pictures you need to see right away:
A cathedral with 50,000 LED lights.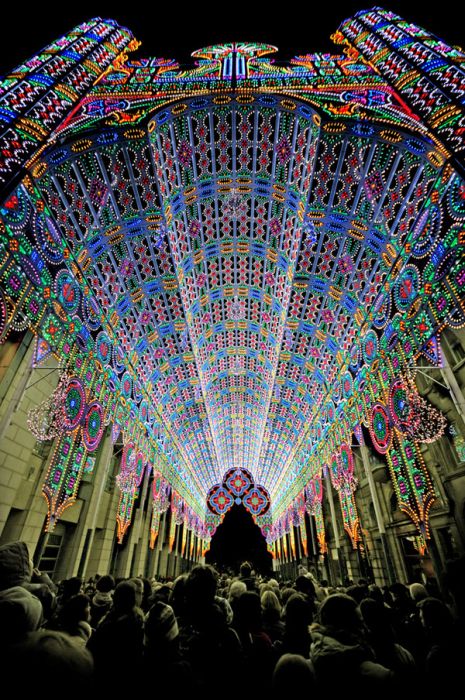 A crater in a block of aluminum caused by a penny fired at it at orbital speed: 23,000 feet per second.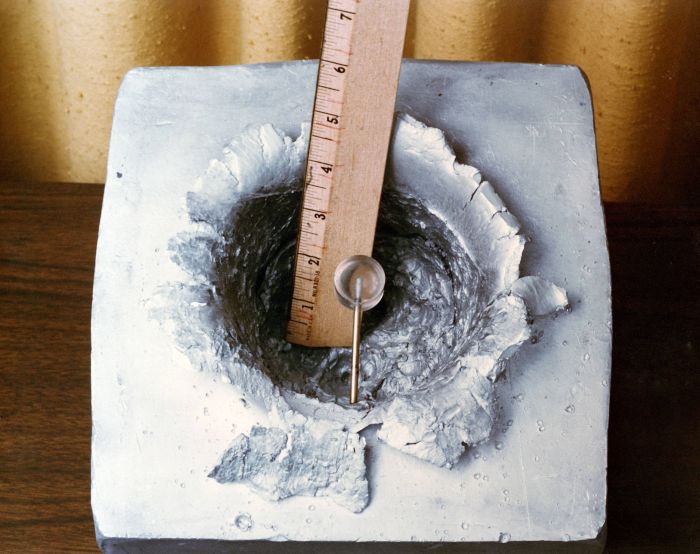 The sun through a specific light wavelength.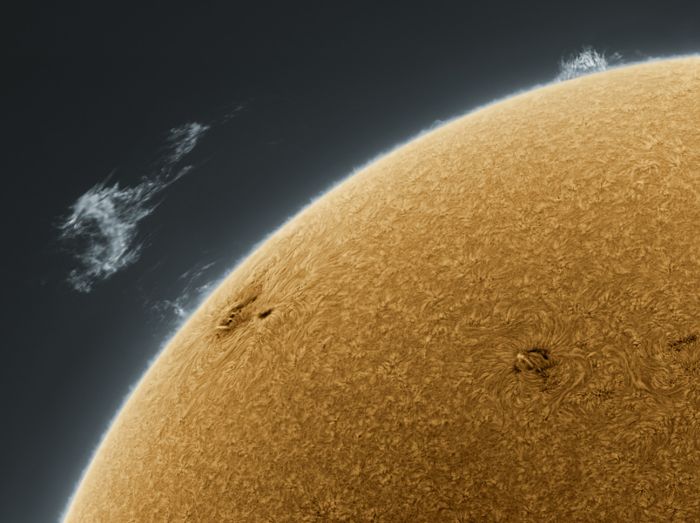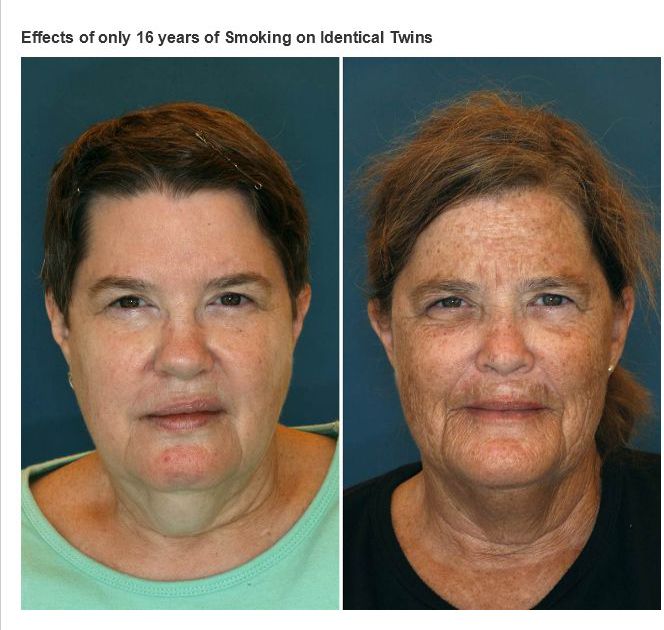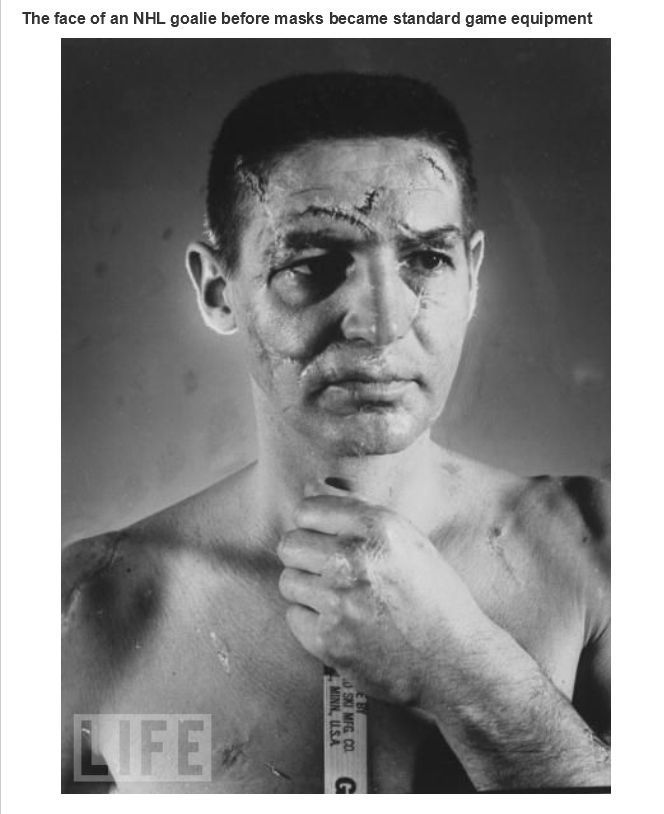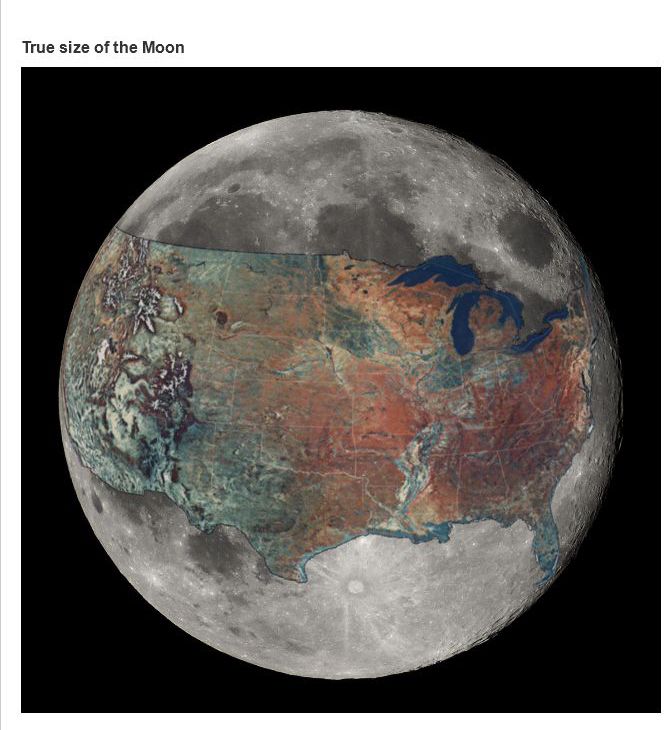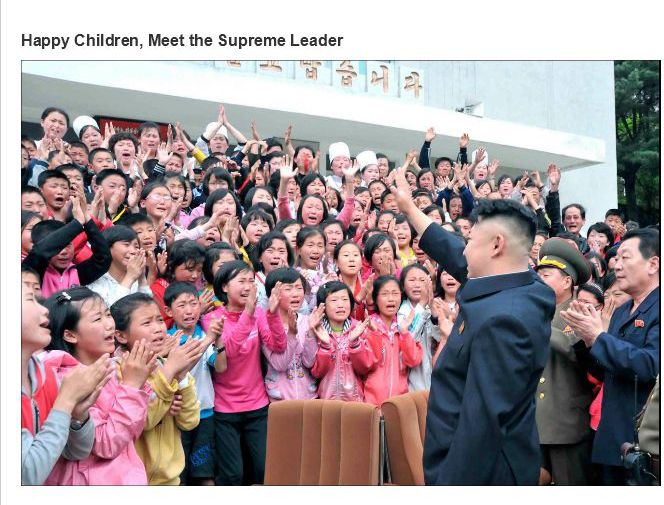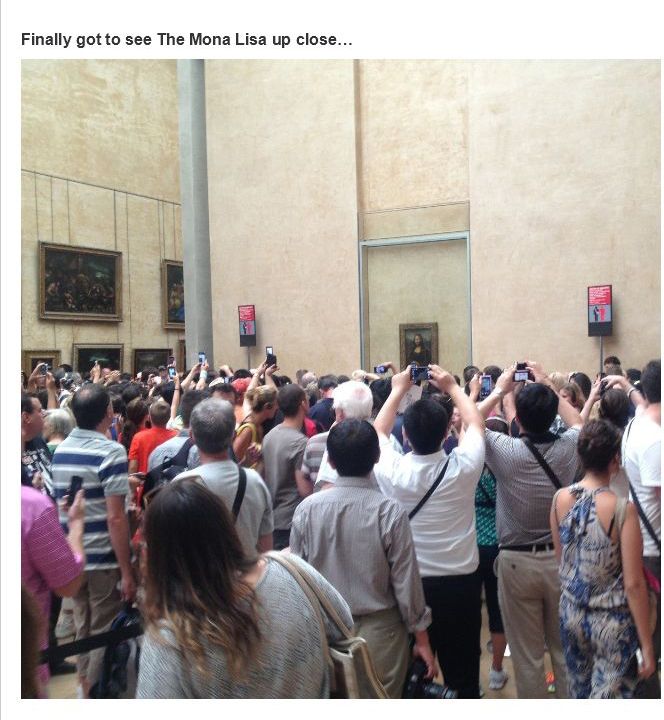 A brave man take a group picture with some polar bears eating up the remains of a dead whale.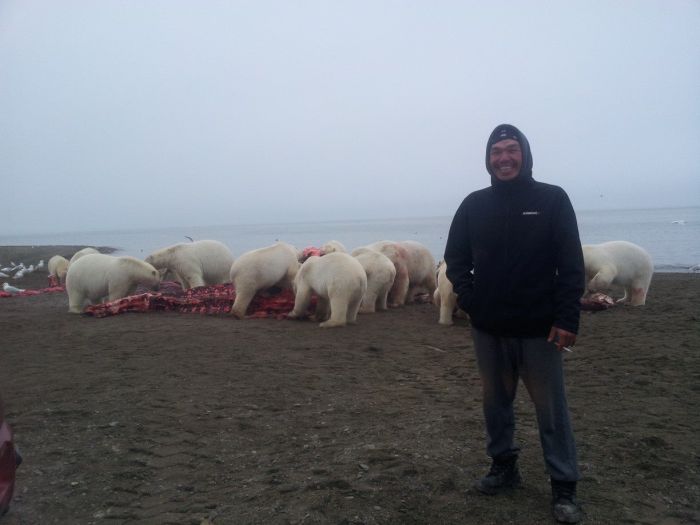 Adult lions pretend that the bites of cubs hurt them to encourage them.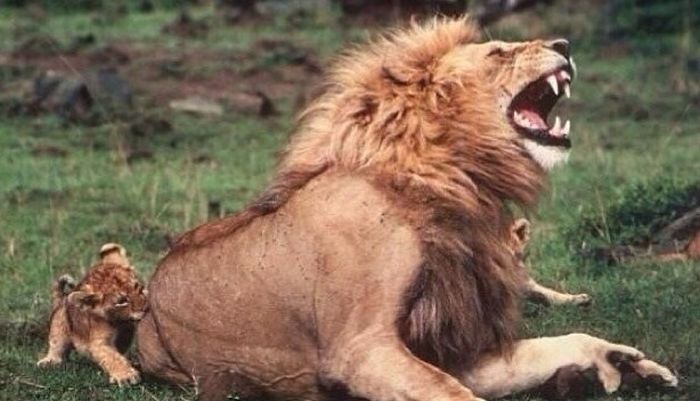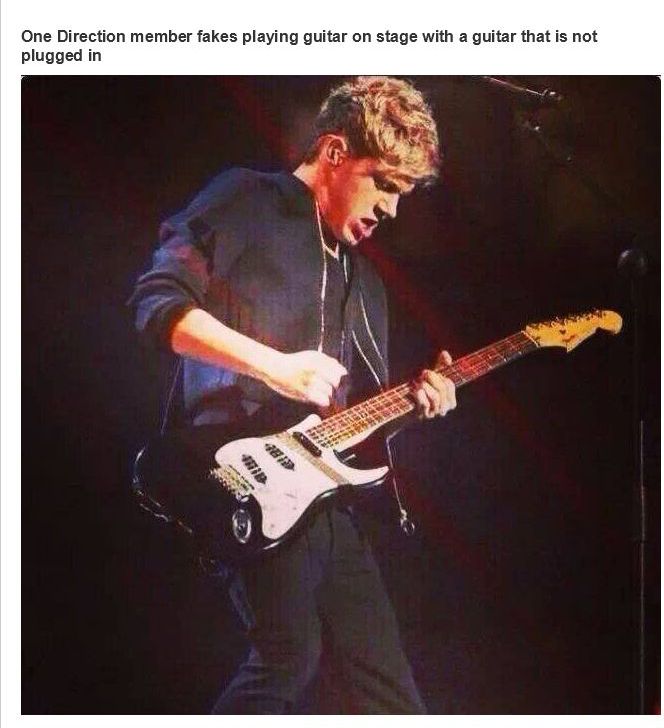 An oasis in the middle of the Gobi Desert.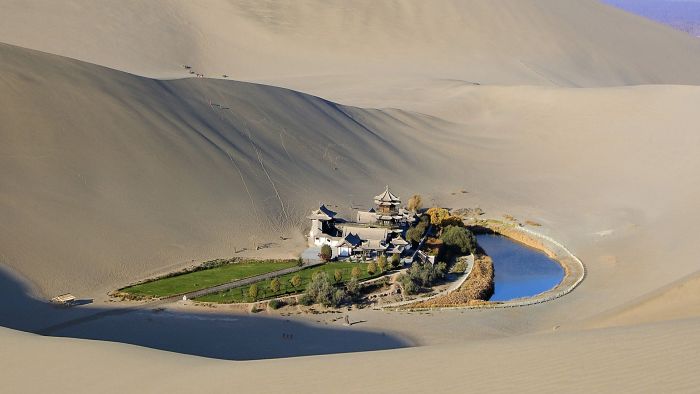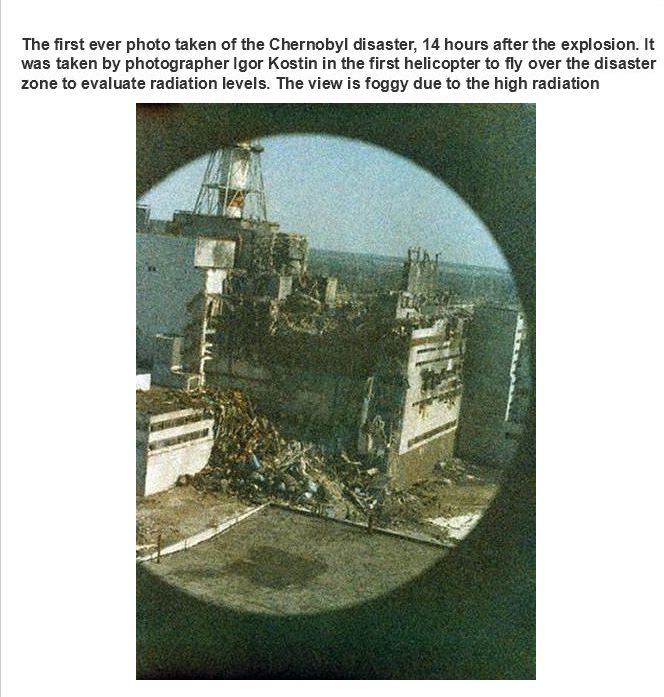 The key fob for a BMW i8.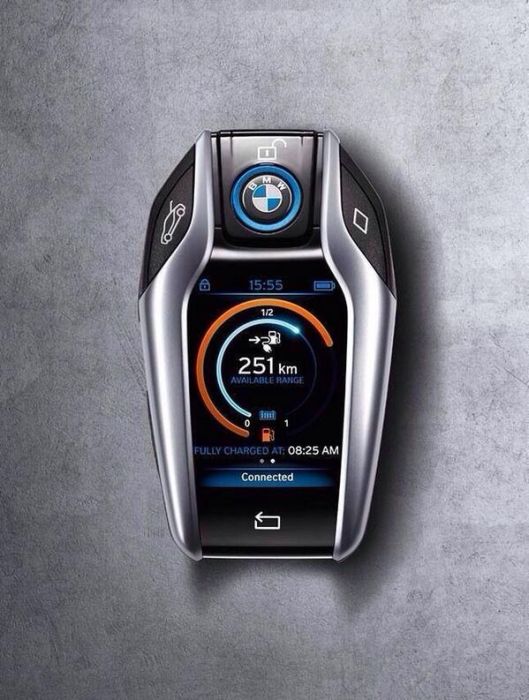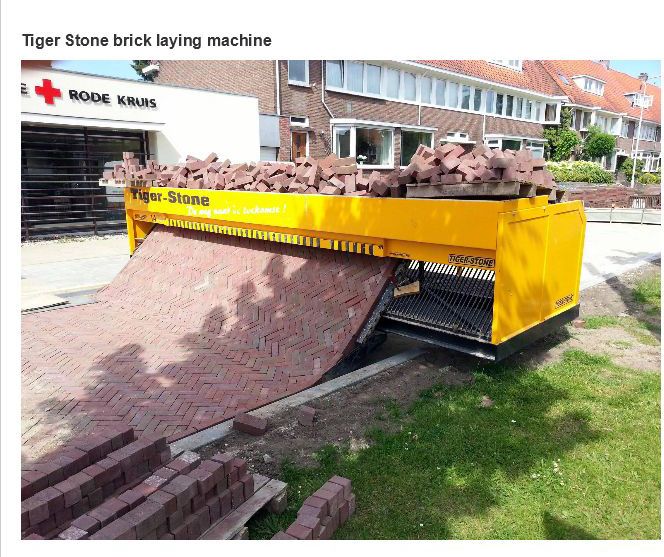 An awesome Canadian bus stop.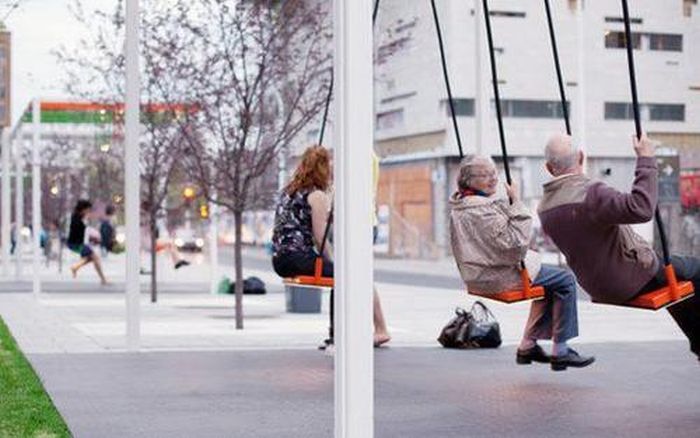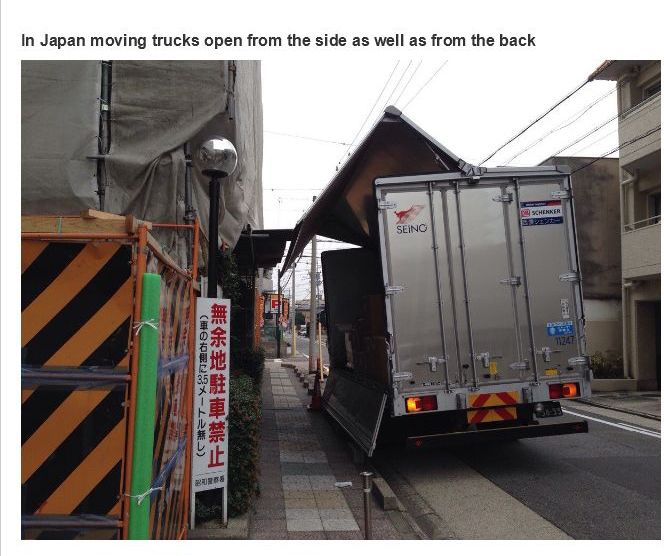 The new CT scan machine in the Pediatric Ward at New York Presbyterian.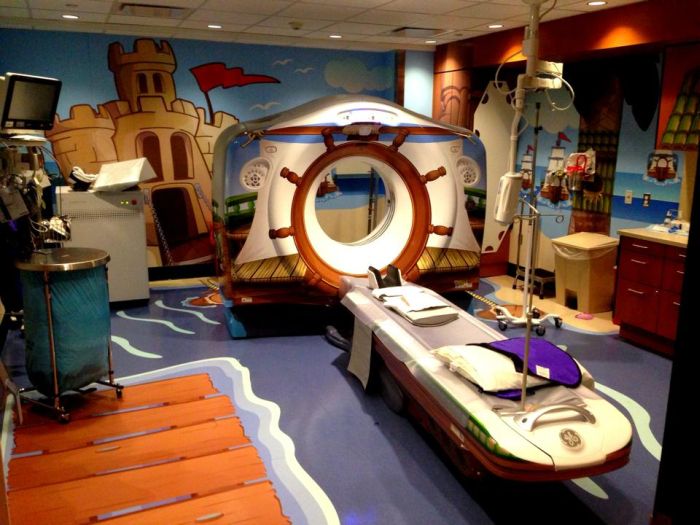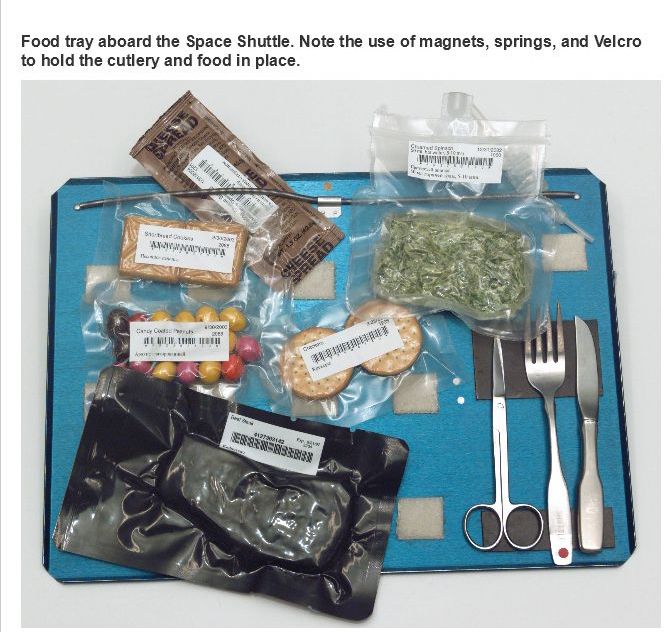 Someone thoughtfully put a sweater on a statue of Mr. Rogers.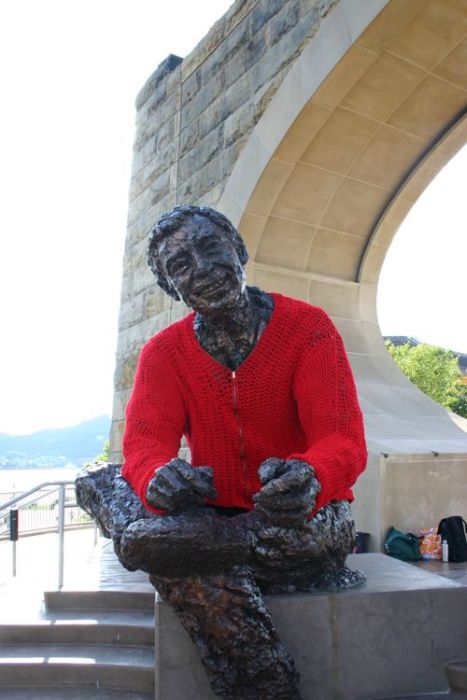 Prototype firefighter helmet.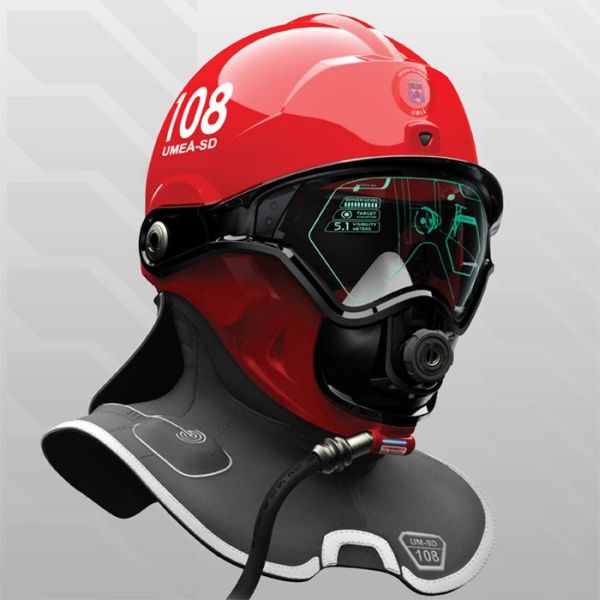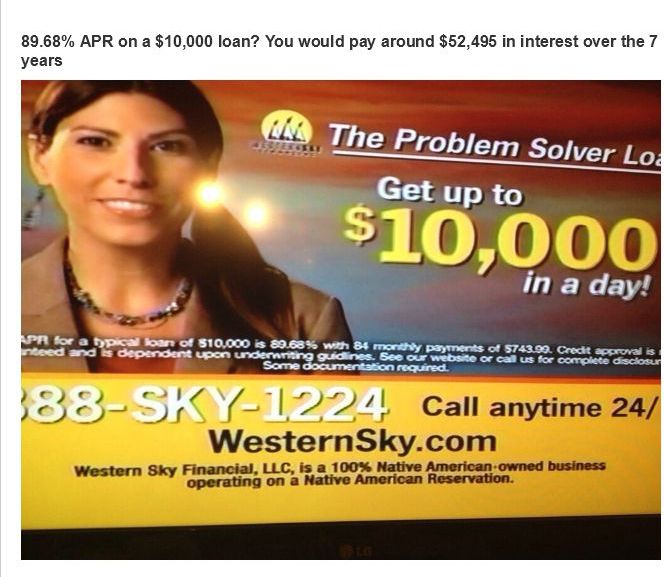 An aquarium where you can hold hands with an otter.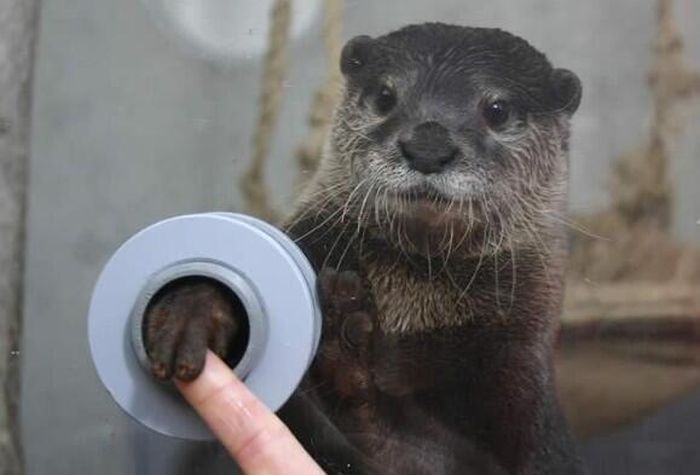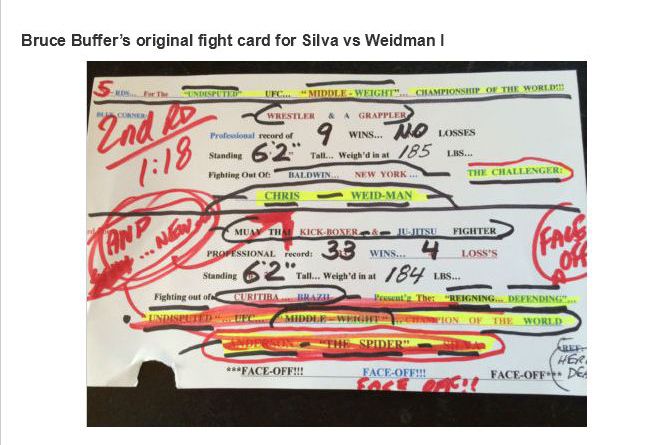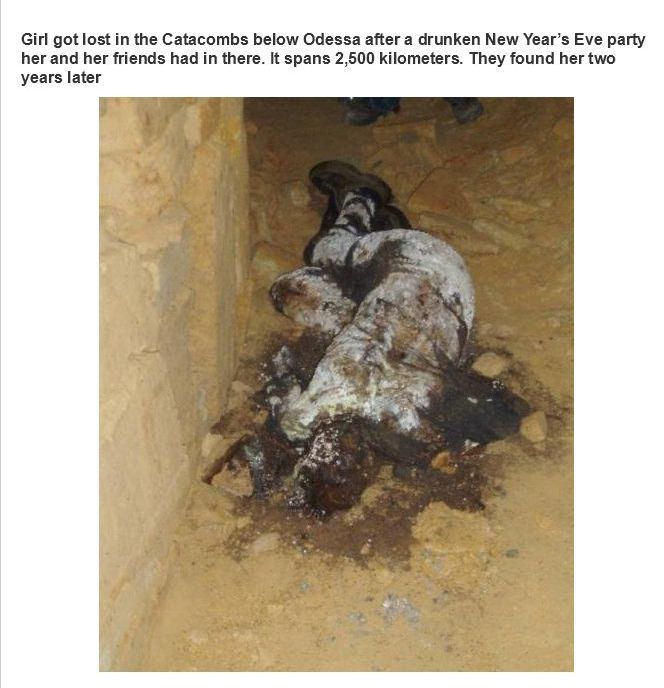 China's flower ocean.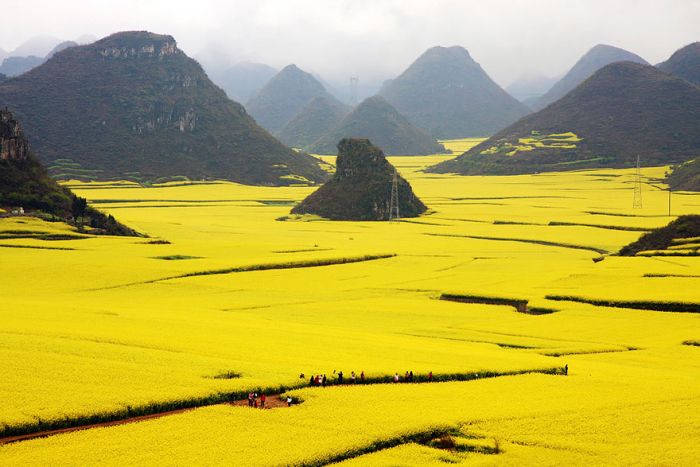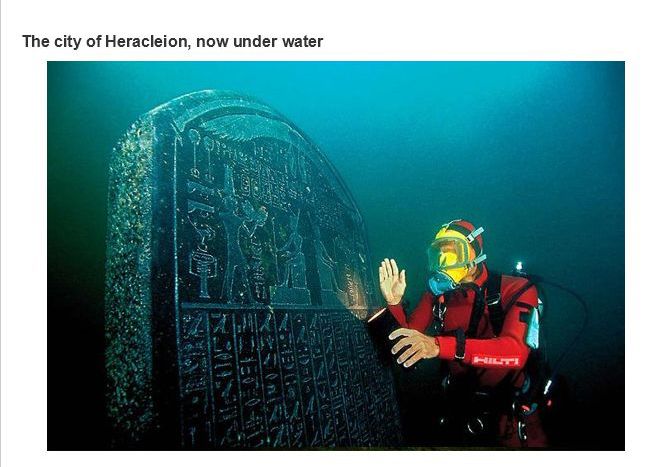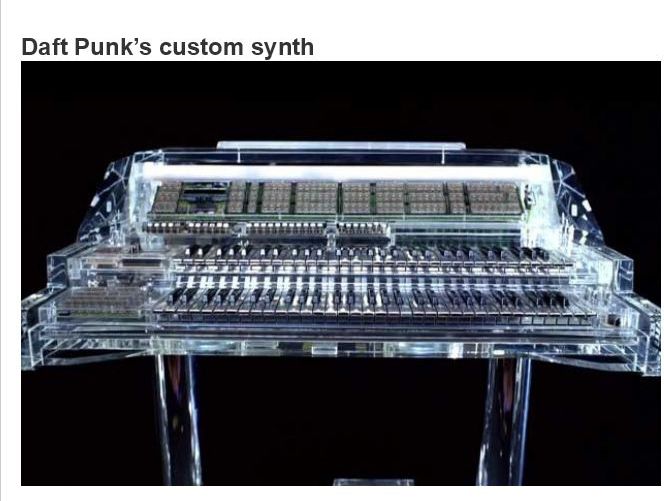 A volcanic eruption seen from space.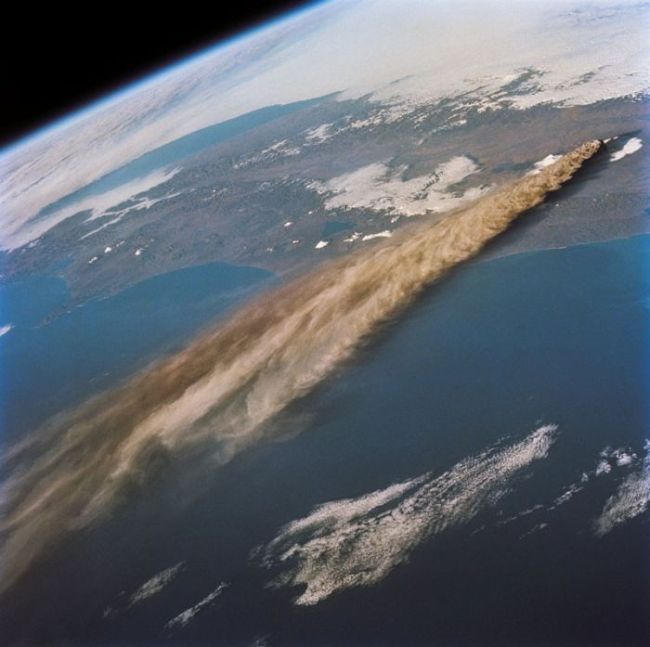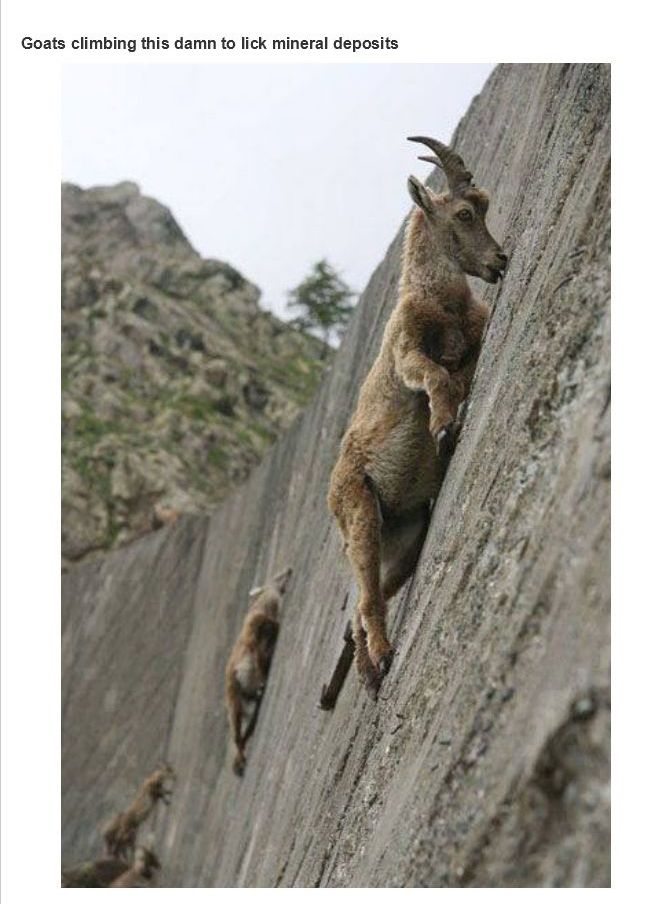 A swimming pool in a flood.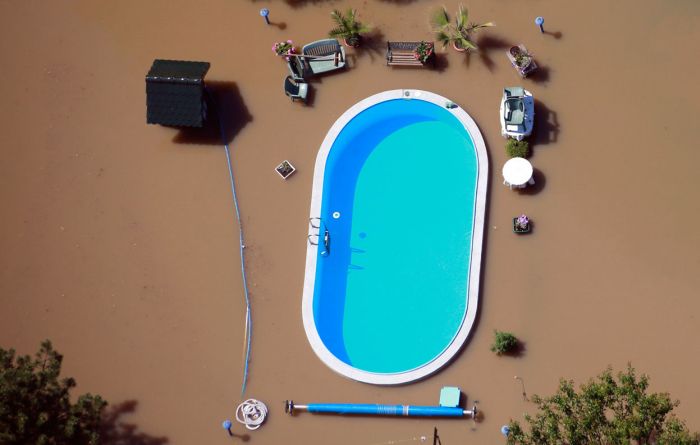 Honesty: The automatic gate was broken and there were no workers present.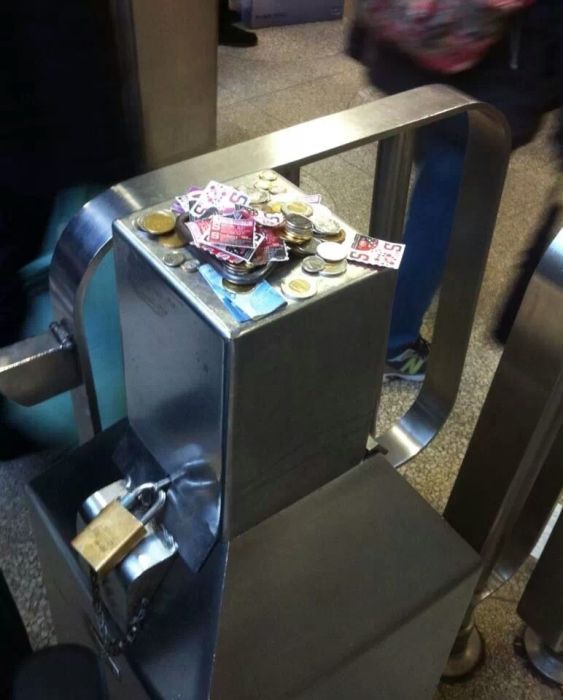 Runaway inflation in Zimbabwe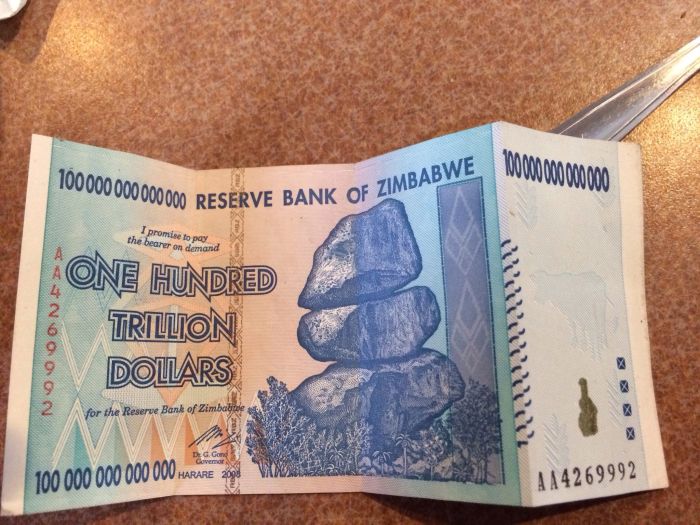 40,000 LEDs and a perfect tree.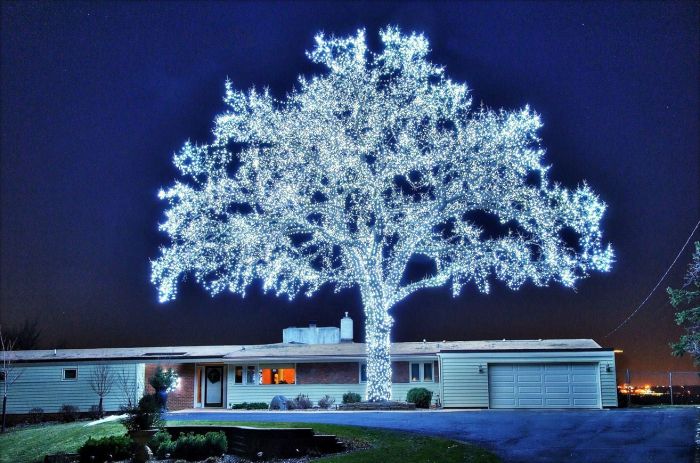 The cement shoes of a mafia victim.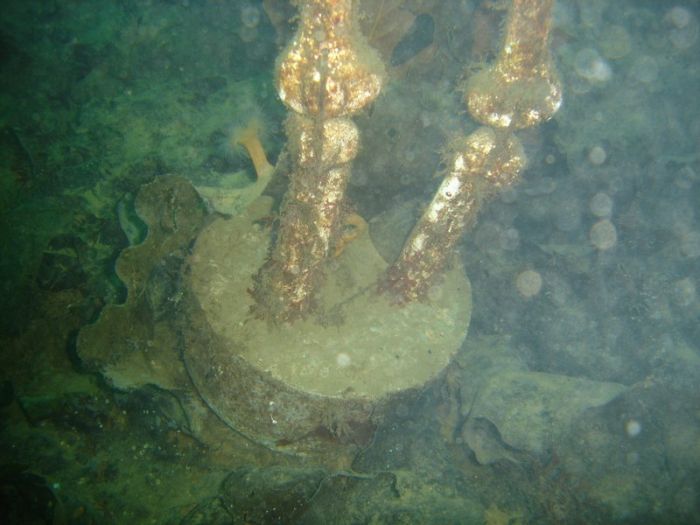 A copy of the Mona Lisa painted along side Da Vinci by his apprentice. Unlike the original, however, the paint was preserved showing what the famous painting would have looked like in 1517.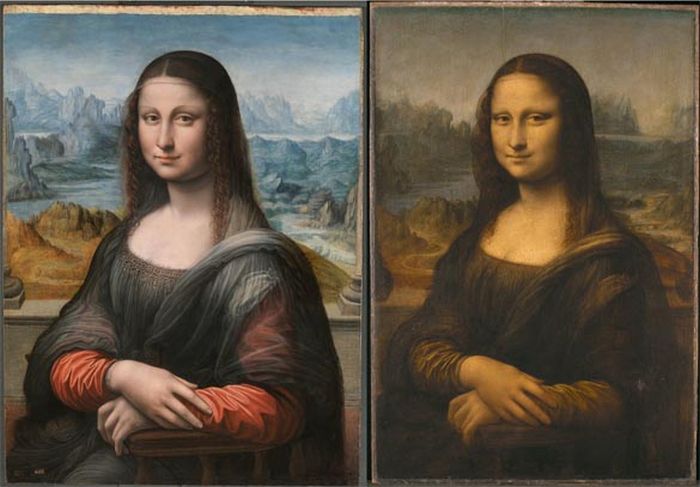 Share your thoughts in the comments below...