A cool design is found not only in an idea, but also in the way it's implemented. People create things so that other people can use them, and that's why the definition of a good design is something that becomes part of a person's life, like a piece of the puzzle that was always missing.
We have picked out for you the best new inventions which appeared over the past year. We can't wait to get our hands on every single one of them!
#20. The Pocket Cat.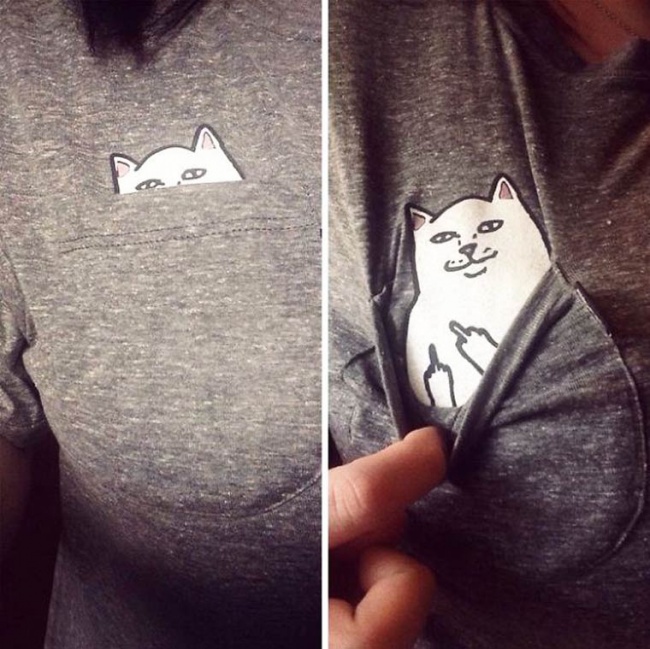 New York artist Jayme Lemperle created a cool design for shirts for a well-known sportswear brand Ripndip. They look completely ordinary at first sight, but then you notice that there's a cute and sassy cat in the pocket!
#19. The Moonlight Lamp.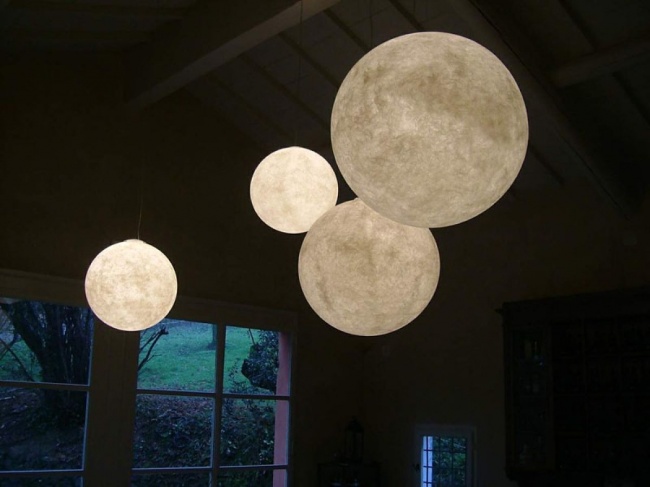 For those desiring to make their house a bit more romantic and mysterious, some inventive designers created these unusual lamps that look like the Moon.
#18. The 'Nessy' Ladle.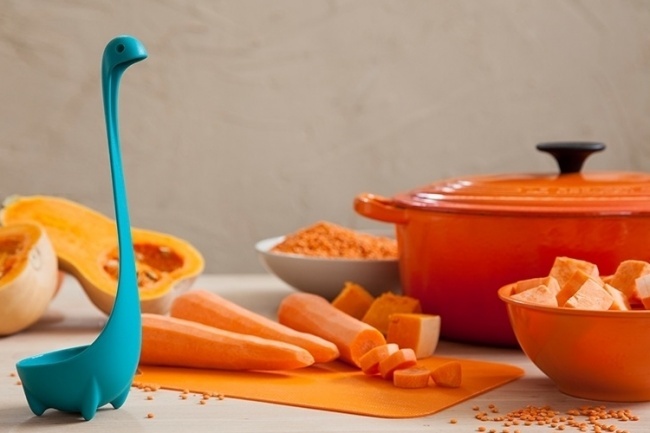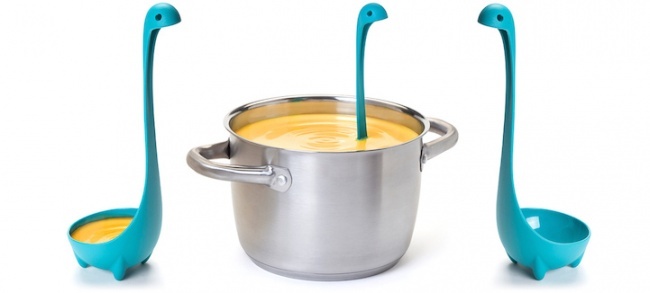 Ototo designers created a ladle that'll cow the hot depths of your cooking pots. It's shaped like the Loch Ness Monster,, meaning that you'll never be bored in the kitchen again!
#17. The Cloud Sprinkler.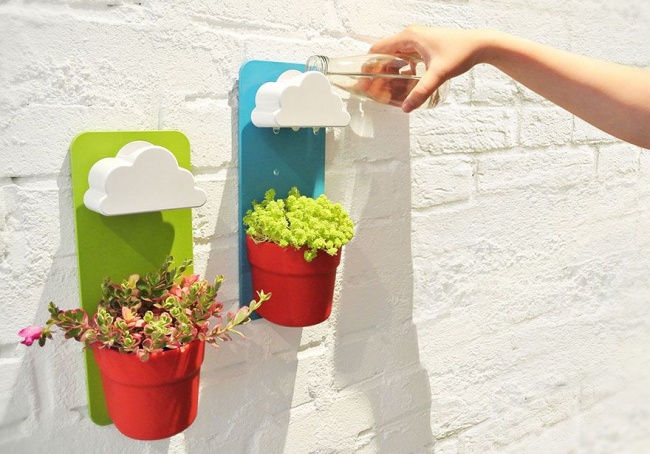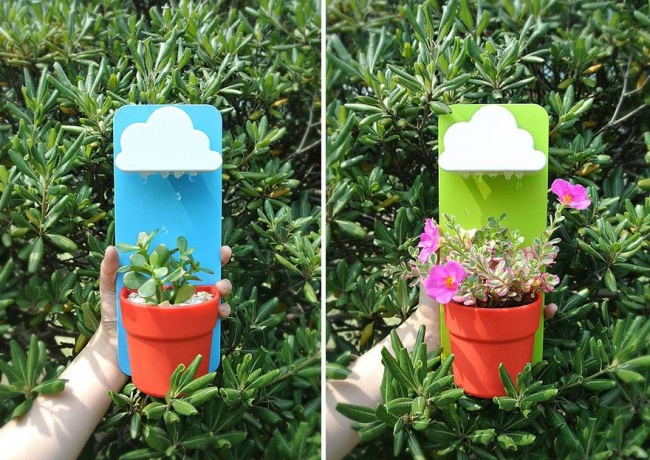 Korean designer Jeong Seungbin from DailyLife Lab invented something really cool for your plants — a 'rainy' pot. This pin-up construction has a cute cloud-shaped water filter, which turns common water into little raindrops.
#16. Lamps made out of old bottles.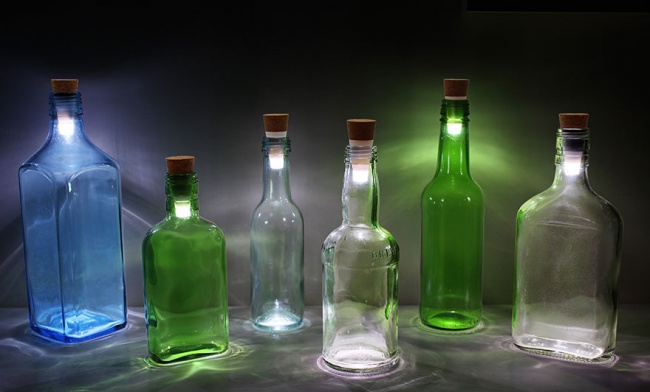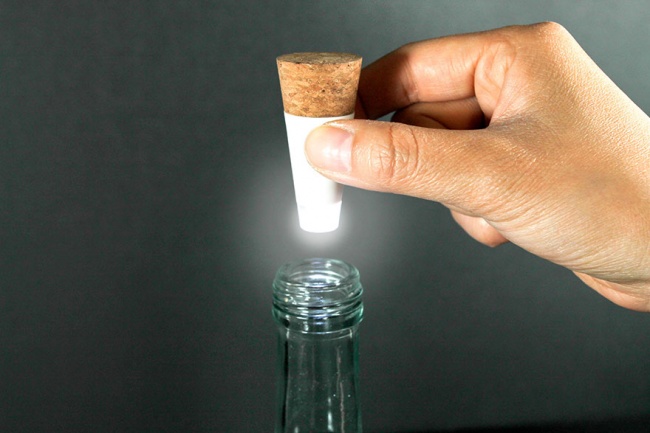 This LED Bottle Cork can help you turn old empty bottles into useful desk lamps. A cork-shaped accessory is made with an LED and integral battery charged from a USB. The gadget is waterproof, so it can be used outdoors.
#15. Furniture you can charge your smartphone on.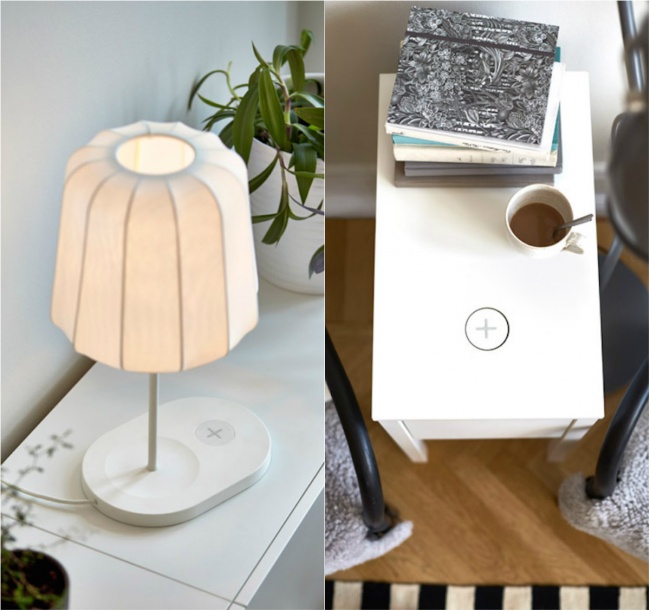 IKEA has launched a series of furniture and accessories that can serve as real wireless charging stations for smartphones and other devices.
#14. Sushi Towels.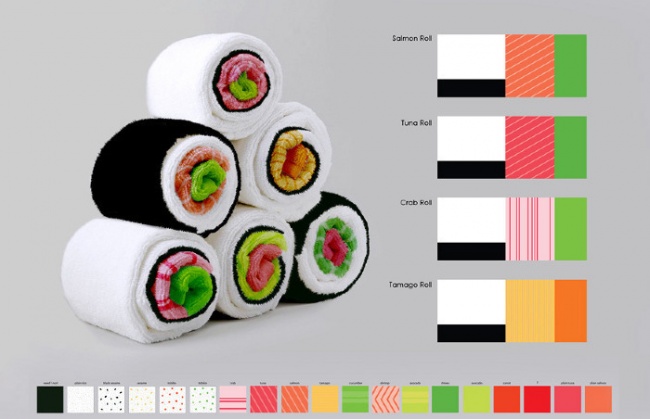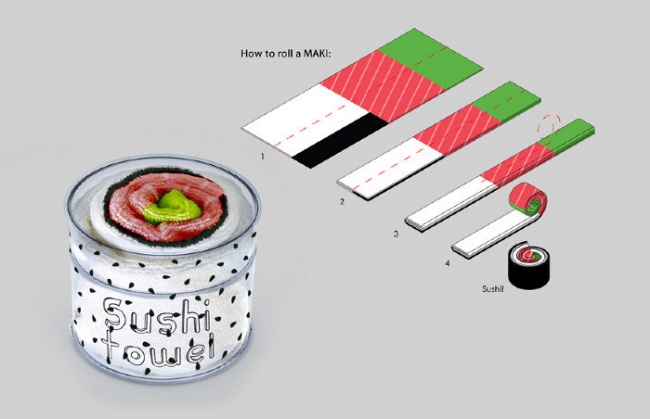 enny Pokryvailo created a compact and original design for kitchen towels — now they can be rolled up to look like sushi!
#13. Solar garden lights.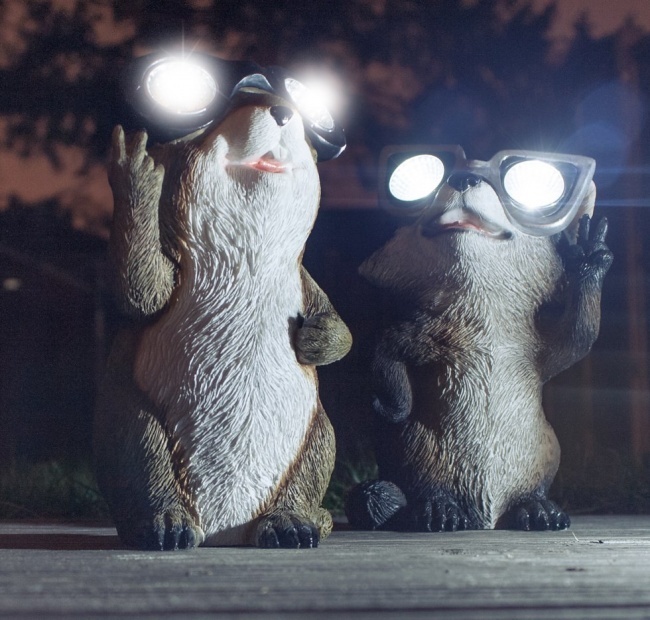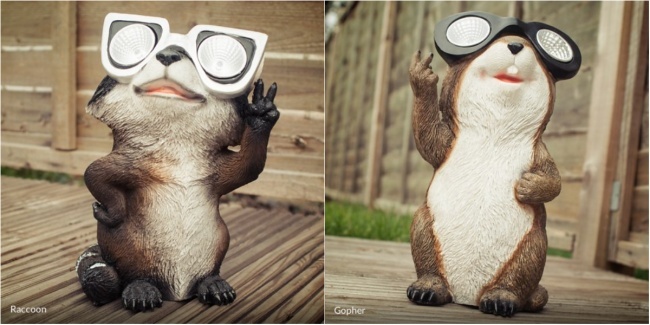 These lanterns shaped like a raccoon and a chipmunk will brighten up any garden, no matter if it's day or night. They're also economical, by the way — these cute animal-shaped lights are solar-powered.
#12. Illusion on a tea set.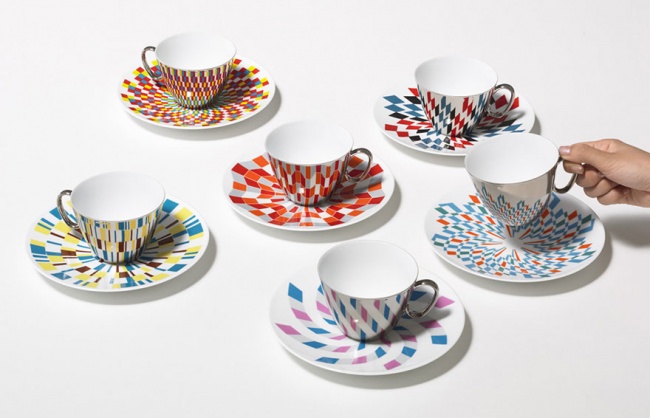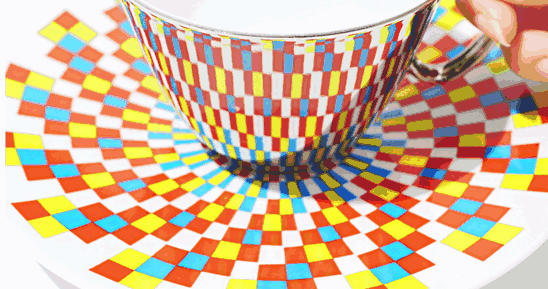 Japanese design team D-Bro came up with the idea for this unique tea set called 'Waltz'. As you may have already guessed, the secret lies in the teacups having mirror surfaces, which reflect an image on the saucer. Fascinating and beautiful!
#11. The rainbow coffee table.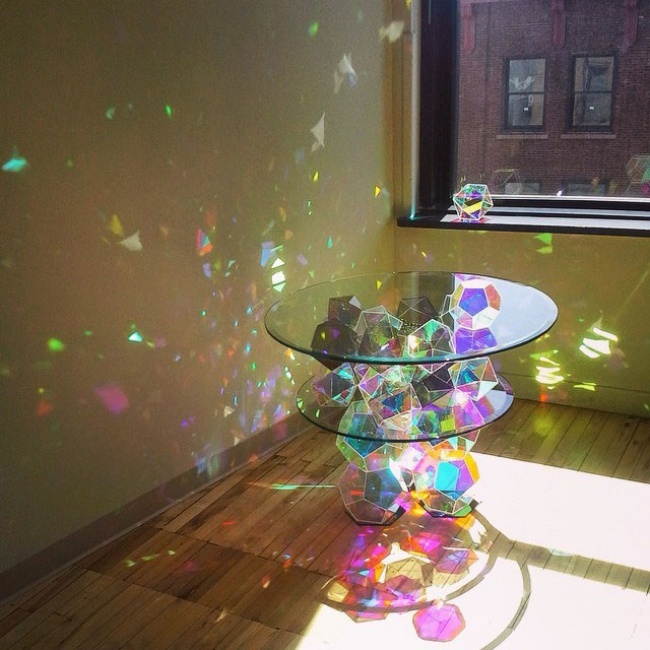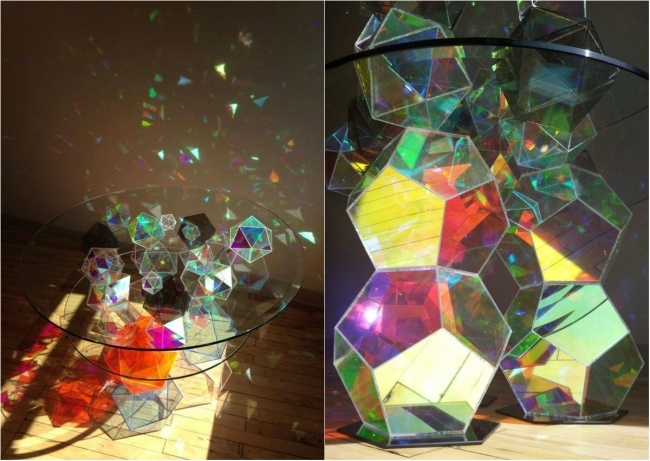 This magical table was created by John Foster. The prisms deflect sunlight, and the space around is filled by flecks of rainbow-coloured sunlight.
#10. Glowing headphones.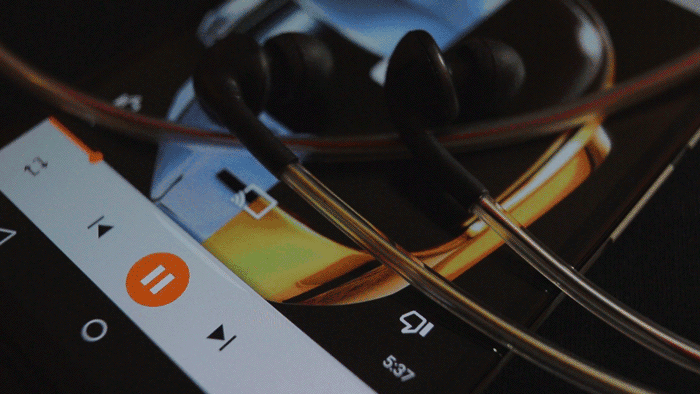 The Glow Laser headphones glow in the dark, detecting the rhythm of the music you're listening to, and can also measure your heartbeat. This is a very useful thing for those addicted to evening and nighttime jogging — the headphones will make you more visible to cyclists and drivers.
#9. The Whale's Tail brush.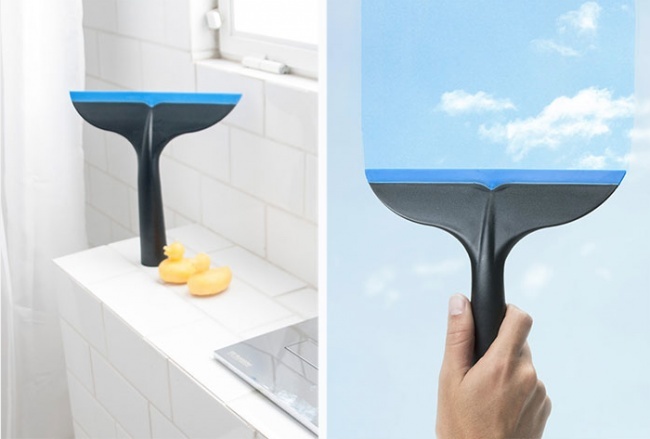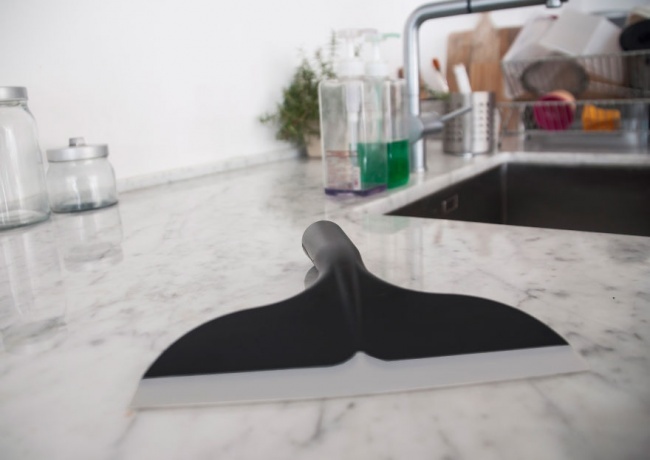 This whale's tail-shaped brush for windows and other surfaces looks cute and natural. It was created by designer Avihai.
#8. The Hippopotamus Sofa.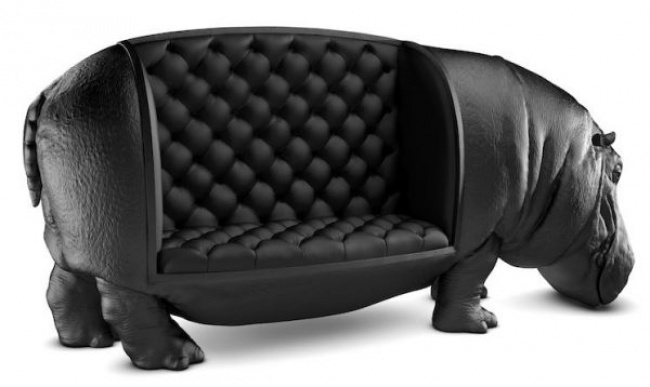 You can't help but fall in love with this cute and chic leather sofa!
#7. Lamp-shaped Bookmarks.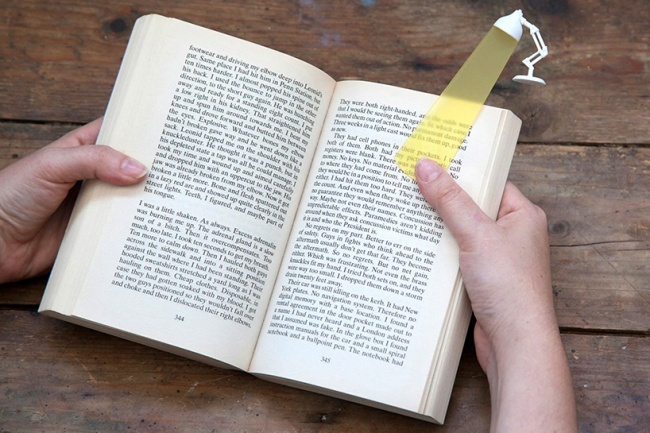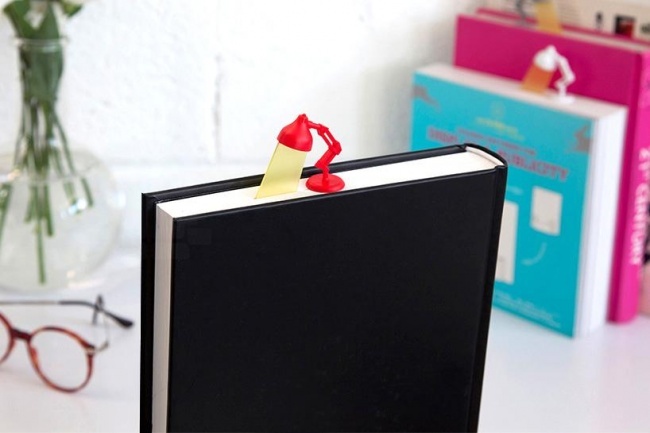 Peleg Design Studio created these original bookmarks shaped as lamps. Something special for all the book-lovers out there!
#6. Changeable shoes.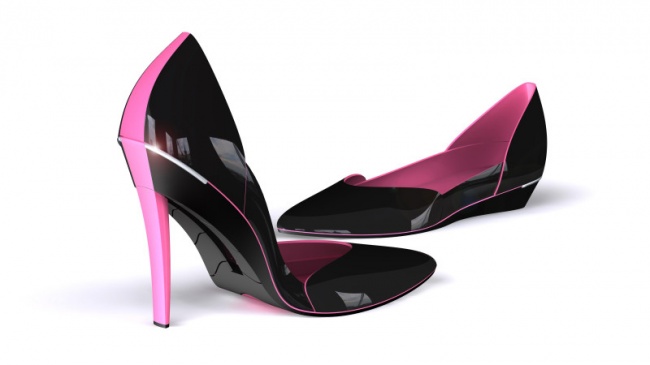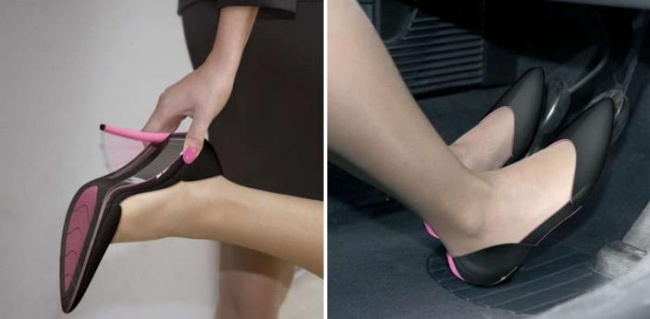 Special designed for female drivers, Sheilas' Wheels are like no other pair of shoes: the heels can not only be reduced in size, but can also be removed completely, turning them into comfortable ballet flats. Never again will you have to choose between looking stylish and driving!
#5. The Easy Plug.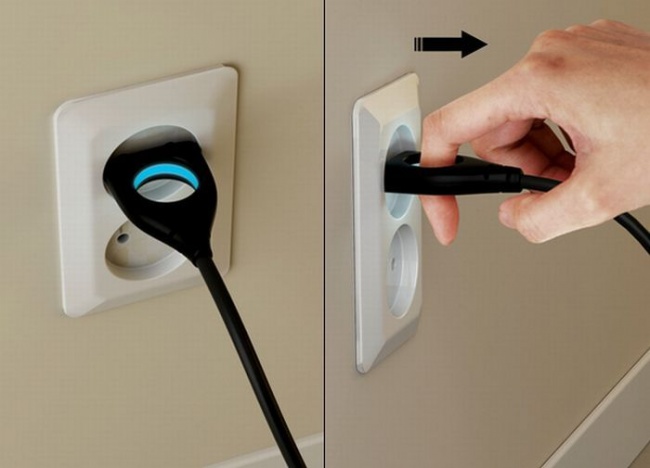 Seungwoo Kim's idea is meant to reduce the danger of using electrical appliances. This ergonomic plug, which is hollow in the middle, will remind you that it can be removed from the socket by glowing blue. Alternatively, you may use it as a lamp if you like.
#4. Balcony BBQ.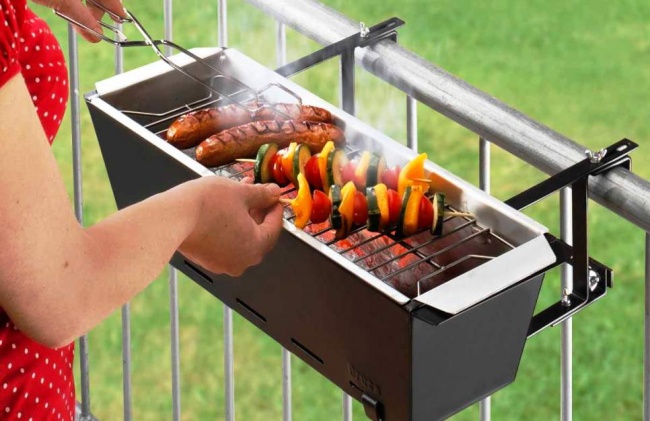 With this invention, designer Simon Strachinaru has made sure that even the residents of big cities can now cook something delicious on the grill. His invention is called Bruce — it's a very practical BBQ for the balcony. In the shape of an elongated rectangle, it blends into the scenery in that it looks like a flowerpot.
#3. Bed sheets which you can draw on.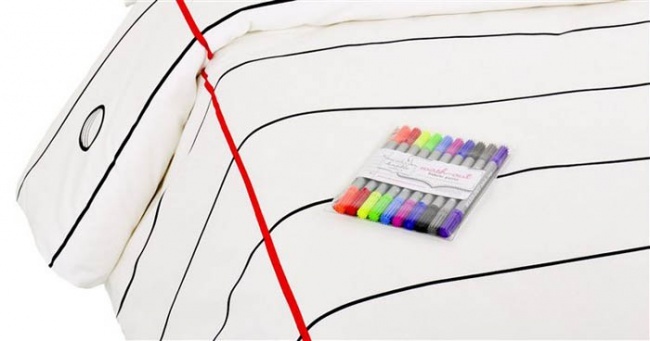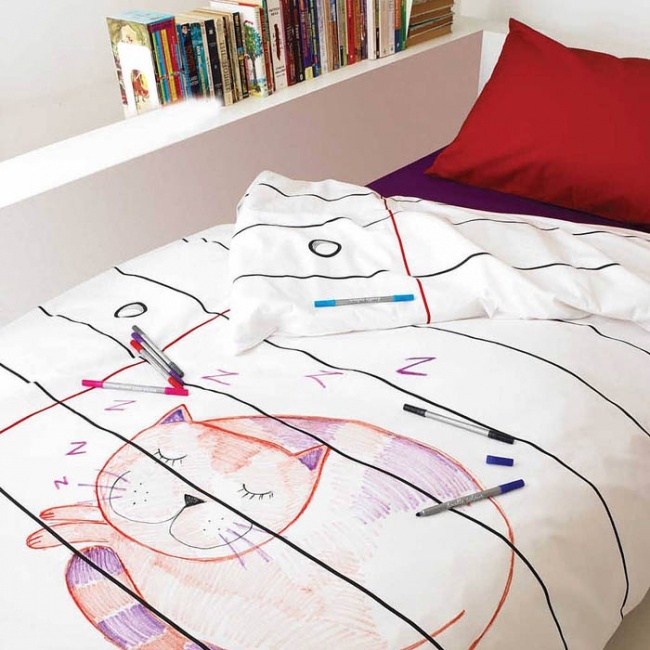 The Doodle Bed Sheets by Stitch are a simple invention really — they're just a set of white cloth which come with some coloured markers. The ink used in the markers is designed to allow you to get perfectly white sheets after you put them through the laundry.
#2. Mountain Top Glasses.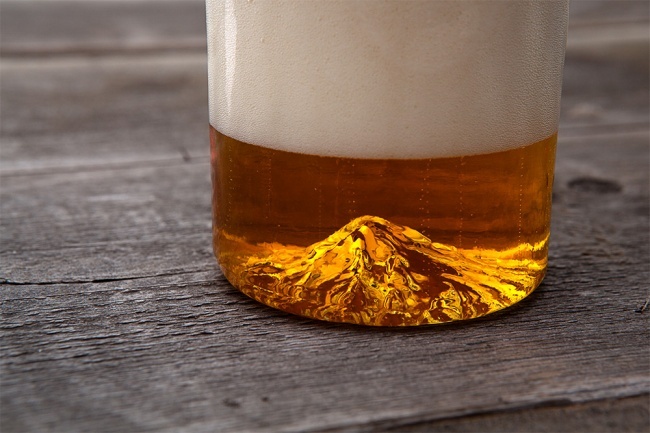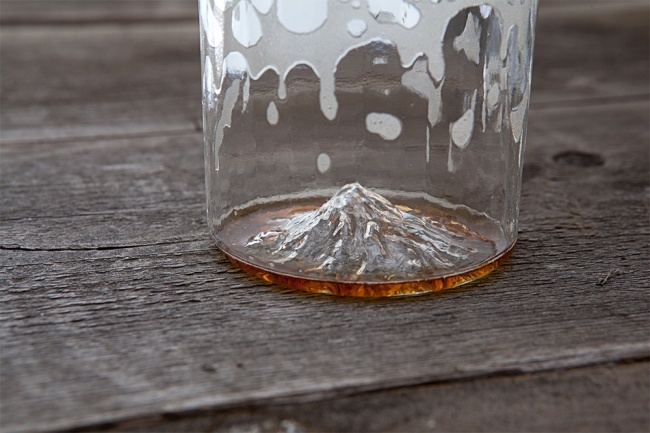 A group of glass-blowers from Oregon decided to preserve their local landmark forever in a beer glass — the 3,450-meters-high Mountain' Hood. A really simple idea which is just so impressive!
#1. Walking With Dad.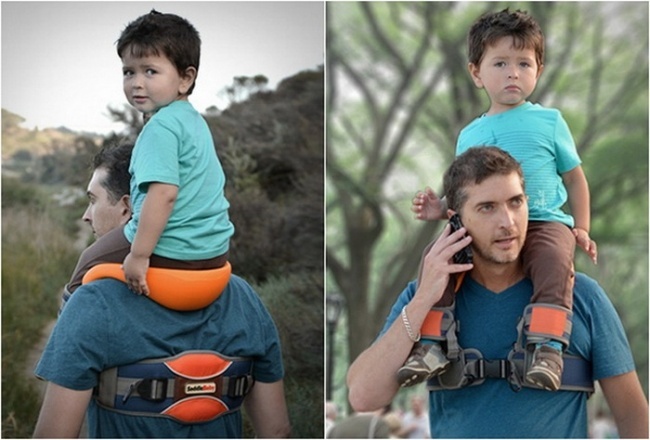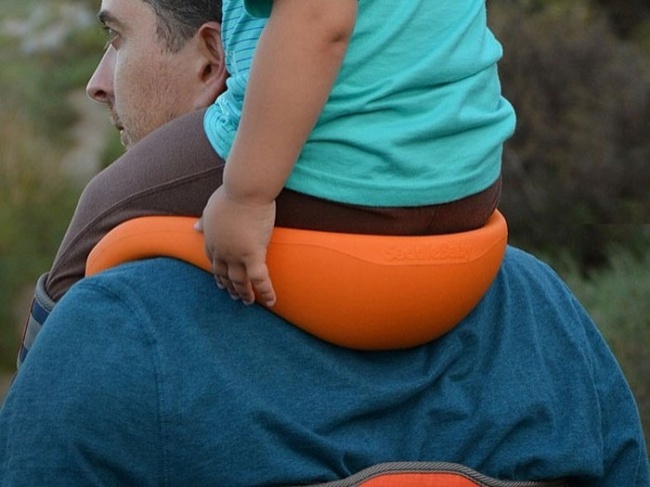 SaddleBaby is the best transport system you can ever give your kids. It's fixed on to the parent's shoulders, whose hands are almost always busy with smartphones, cameras, or other gadgets. It lets the parent carry a kid on their shoulders and at the same time keep their hands free. Brilliant!
Share your thoughts in the comments below...