Summer is the most amazing time of the year. The sun is out, the weather is hot, everyone is happy, and no one can really conceal their weirdness under winter parkas. One of my favorite pastimes is to people watch, and one of the best places to do this is at the beach when you're taking in all of that D…not that D, the one that actually does something good for your body. Here are some of the weirdest pictures captured on camera at the beach. Don't forget to see the video on the last page.
#18. Don't drop it…don't…don't…don't…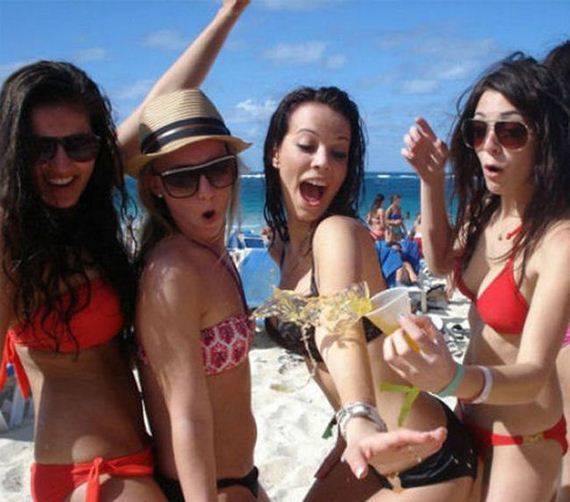 #17. This girl is never ever going to enter the ocean again.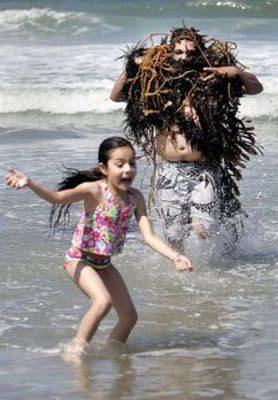 #16. Papapapaparazzi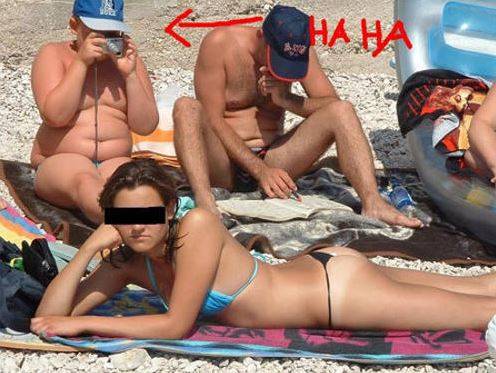 #15. I'm almost positive that those suits and face masks are made out of 100% nightmare material…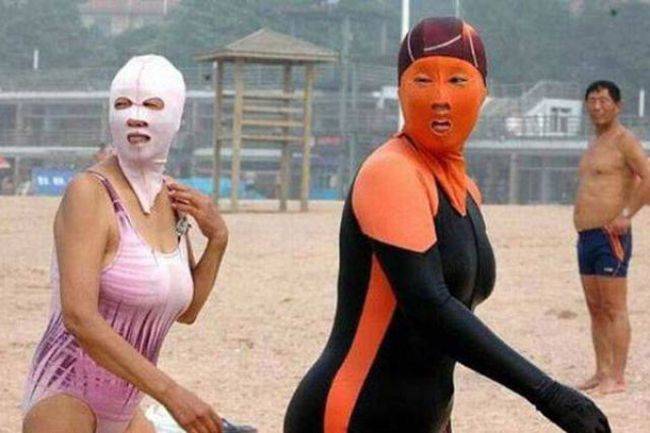 #14. Hey you love birds…kindly step aside please…you are ruining this beach calendar photoshoot.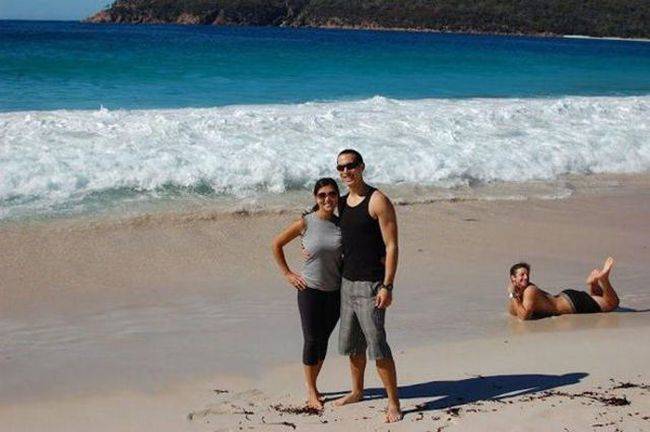 #13. When You See It!!!