Keanu Reeves is 50, and he is alone. He describes the losses he had suffered in his life, full of devastation, as unfair and absurd. His is a life accentuated by constant tragedy, and it is hard not to admire his bravery once you find out what he has been through.
REEVES' FATHER DROPS OUT OF HIS LIFE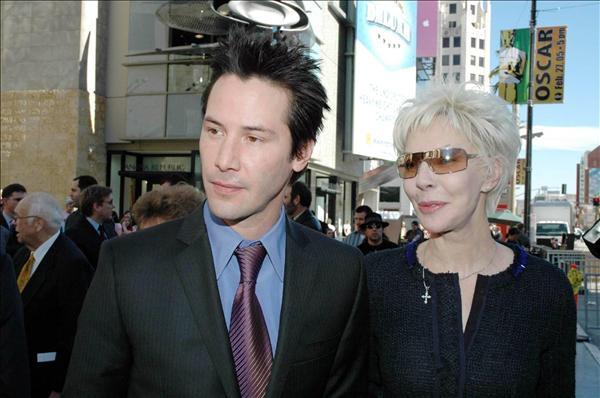 In 1967, Samuel Nowlin Reeves abandoned his family – his wife Patricia Taylor, and two children Keanu and Kim. Keanu was only 3. They lived in Lebanon, Australia and New York, before settling down in Toronto. Keanu visited his father occasionally till he was 6. After he turned 13, he visited him one last time at his Hawaiian farm. In a 2000 Rolling Stone interview, Keanu said, "Jesus, man. No, the story with me and my dad's pretty heavy. It's full of pain and woe and f*cking loss and all that sh*t". Keanu struggled with dyslexia; he eventually left high school without even receiving a diploma.
FIRST TRAGEDY STRIKES…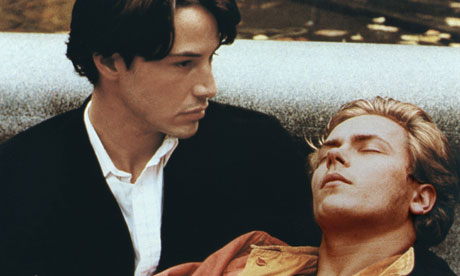 In 1993, Keanu's best friend and fellow actor River Phoenix, 23, overdosed on a toxic concoction of cocaine, morphine, and valium outside The Viper Room, an LA club owned by Johnny Depp. He suffered five seizures before he passed away. During his Reddit AMA in 2014, Keanu answered a question about what River Phoenix was like. "He was a remarkable human person and actor. We got along very well, and I miss him. I think of him often," he had replied.
AND THEN THE SECOND TRAGEDY DEVASTATES KEANU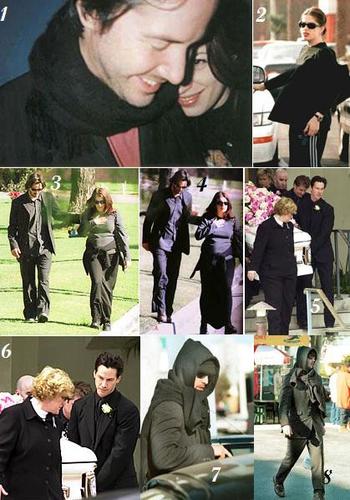 In 1998, Keanu met Jennifer Syme, a young actress. In 1999, Syme gave birth to a stillborn daughter. 18 months later, Syme died in a car accident. "Grief changes shape, but it never ends. People have a misconception that you can deal with it and say, 'It's gone, and I'm better'. They're wrong. When the people you love are gone, you're alone.
I miss being a part of their lives and them being part of mine. I wonder what the present would be like if they were here – what we might have done together. I miss all the great things that will never be," Keanu said in a 2006 Parade magazine interview.