#6. Grace Toya at the Tule Lake internment camp in 1945.
#5. Dr. Leonid Rogozov operating on himself to remove his appendix in Antarctica, sometime in 1961.

#4. Tourists at the Giza Pyramids in 1938.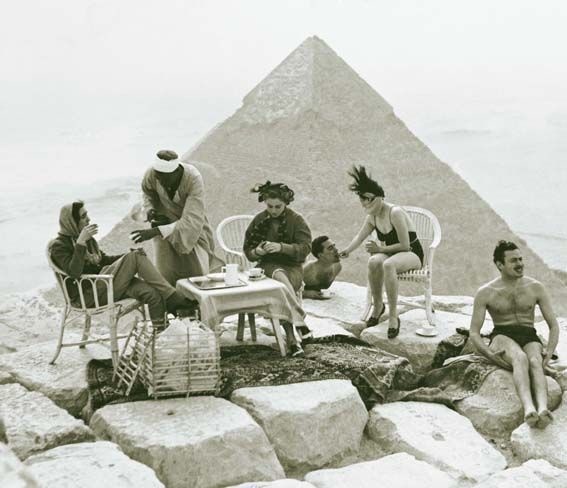 #3. Malcolm X kidding around with Muhammad Ali in 1963.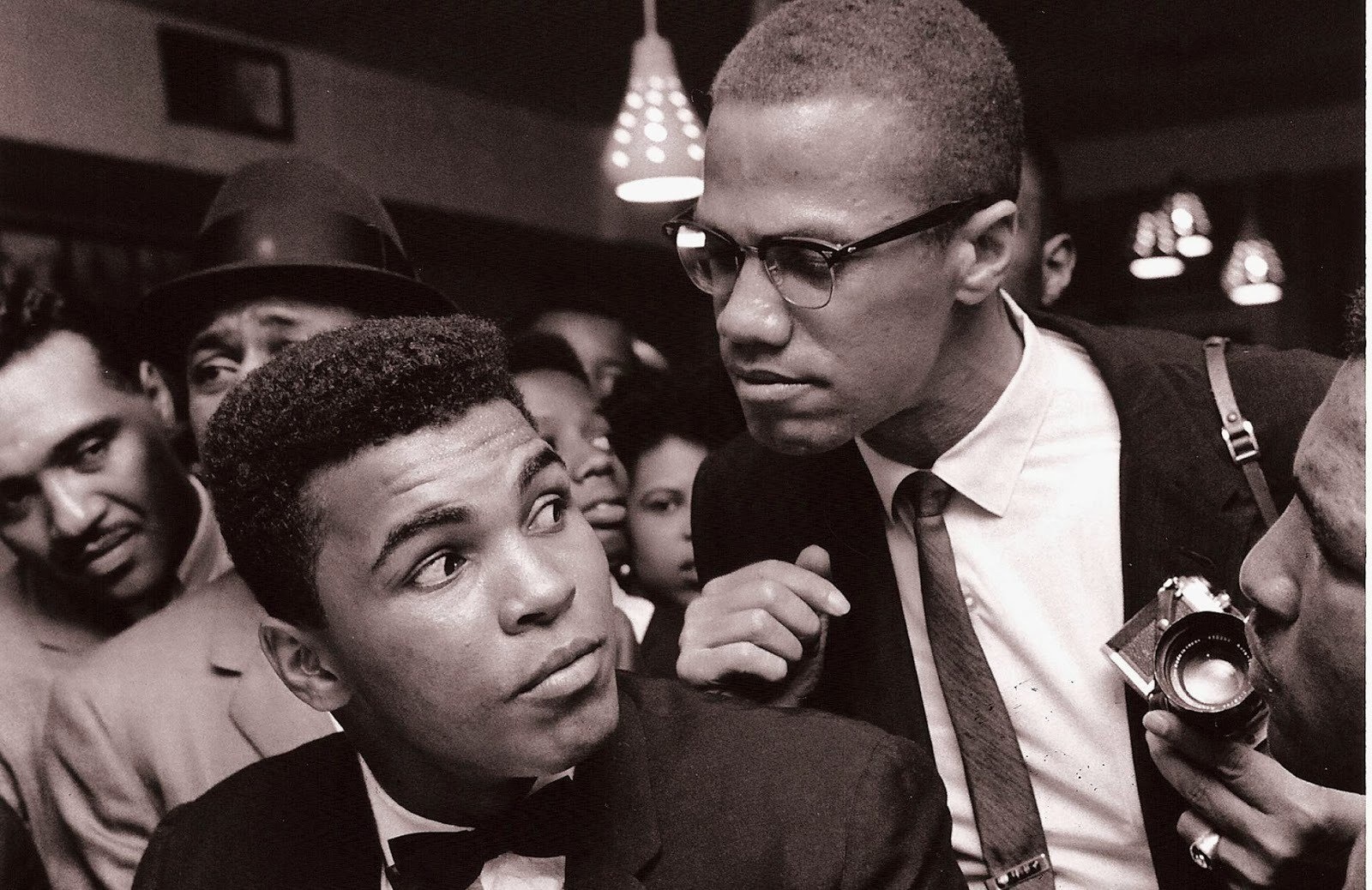 #2. Scene from the Battle of Los Angeles, known as one of the most mysterious incidents of World War II and the source of much UFO lore.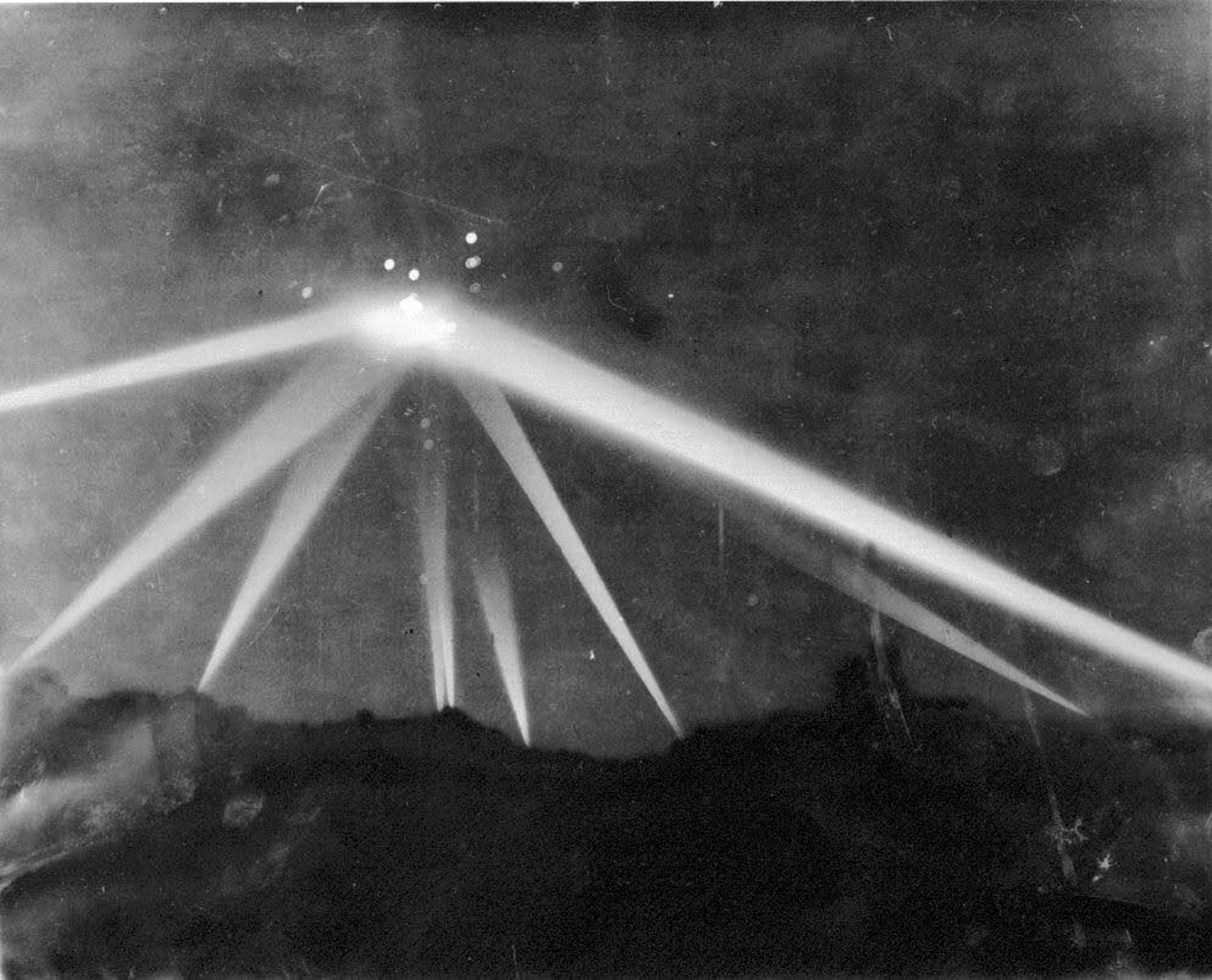 #1. Sean Connery signing a coconut for a Jamaican child on the set of Dr. No in 1962.