#12. Canadians during the 1951 Imjin River hockey game in Korea.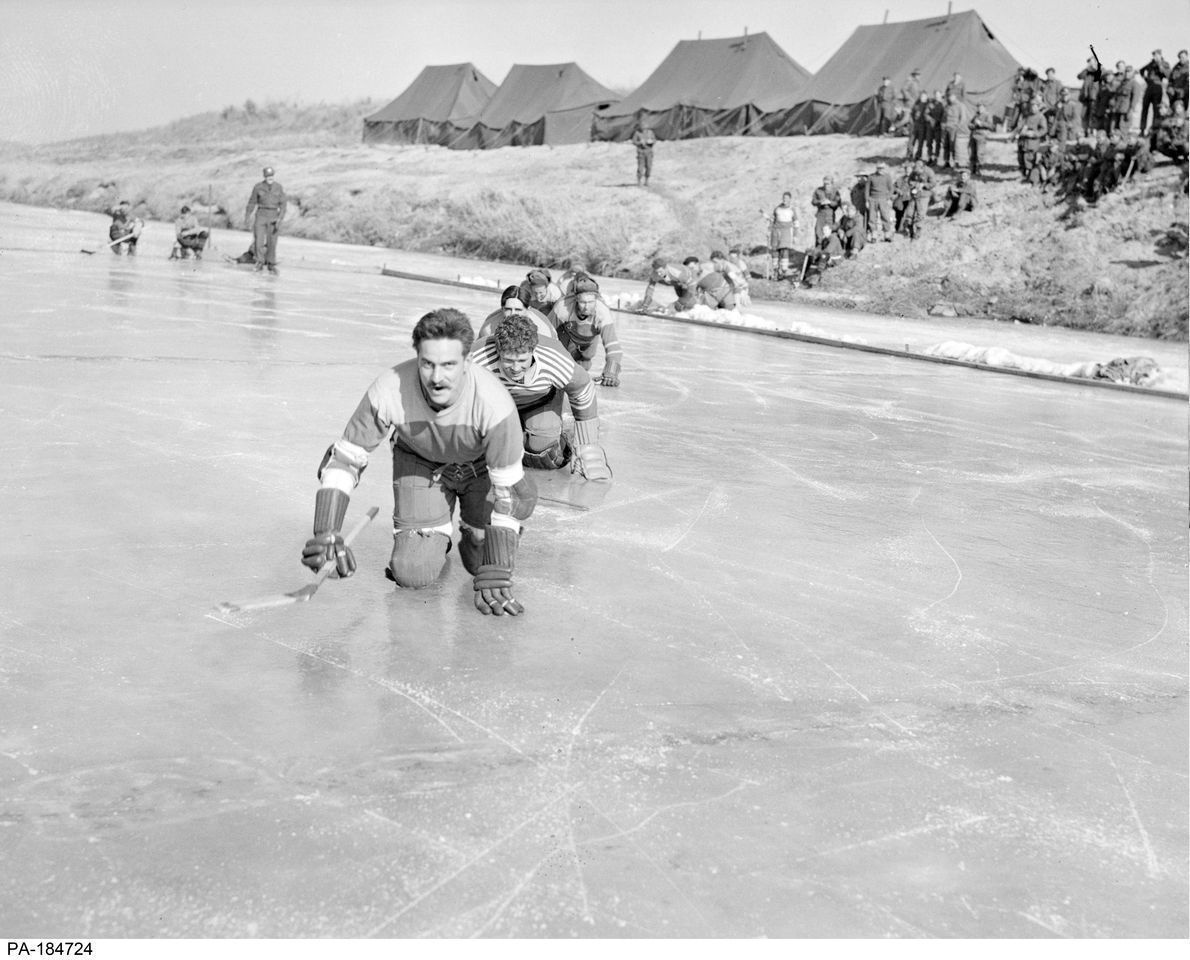 #11. Katherine Sui Fun Cheung, the first Chinese-American woman to be a licensed pilot in 1932.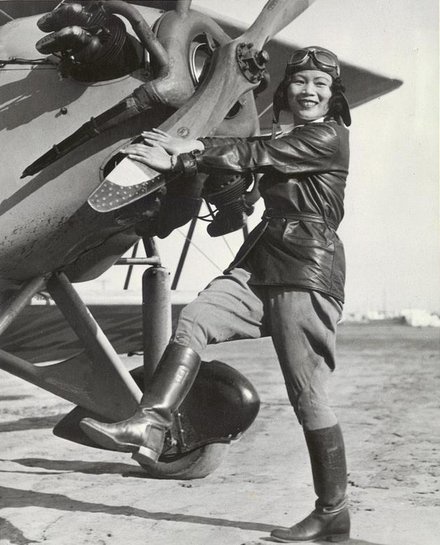 #10. Princess Elizabeth standing in front of a military truck in 1945.
#9. Cécile Sorel a French actress at the turn of the century.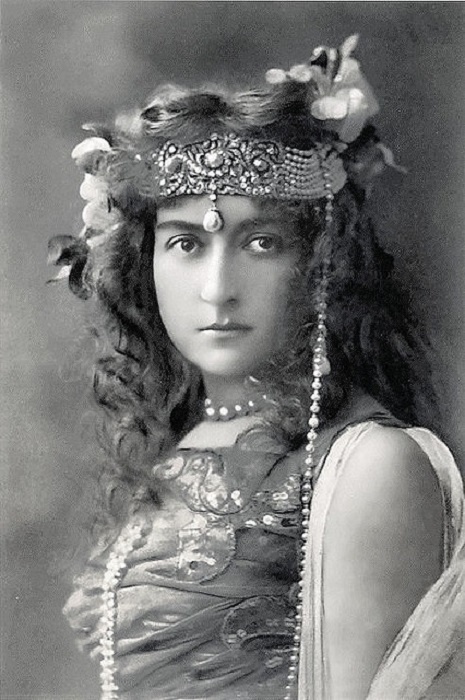 #8. Times Square and Broadway, taken in the 1960's.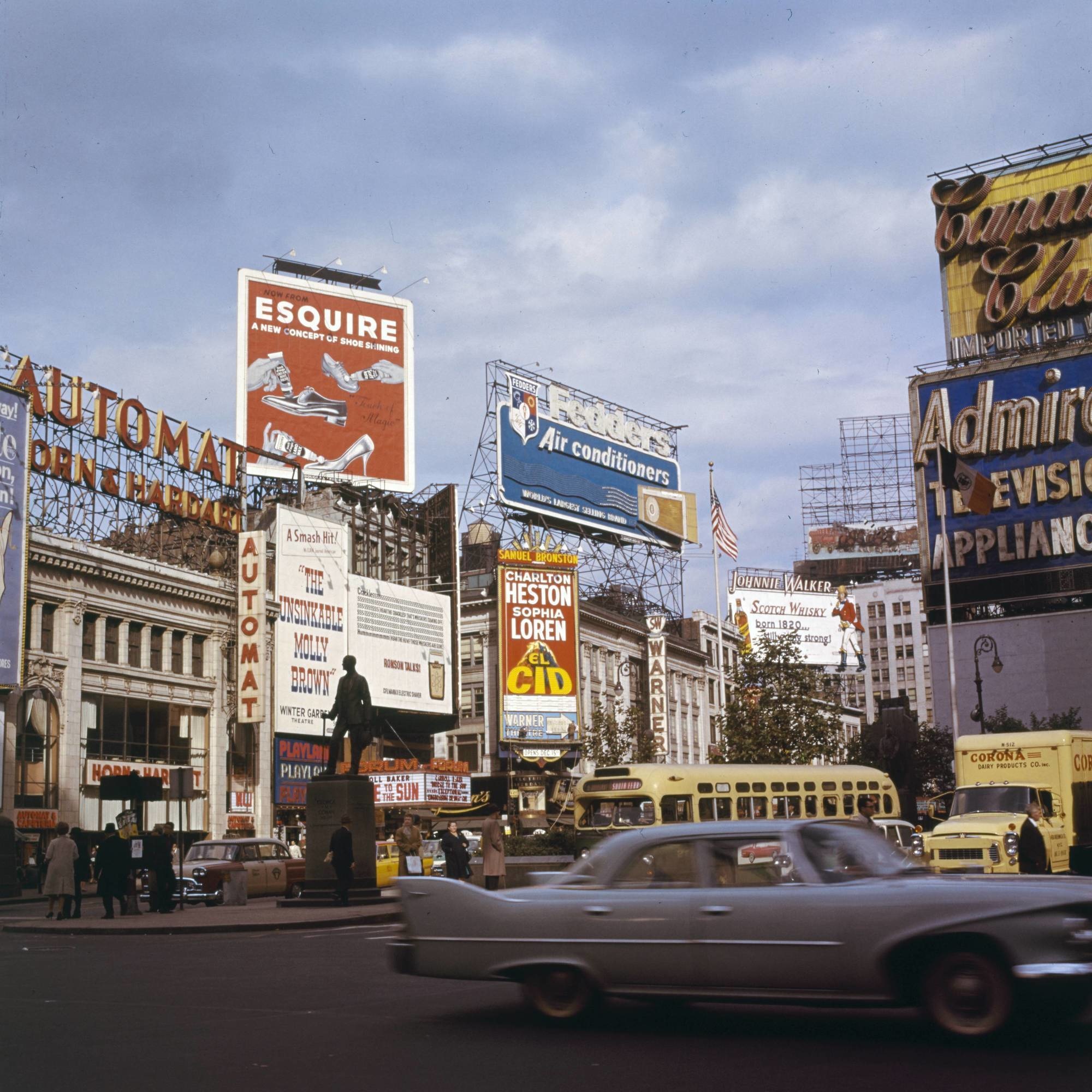 #7. Gay rights demonstration at the Democratic National Convention in 1976.